Gather supplies!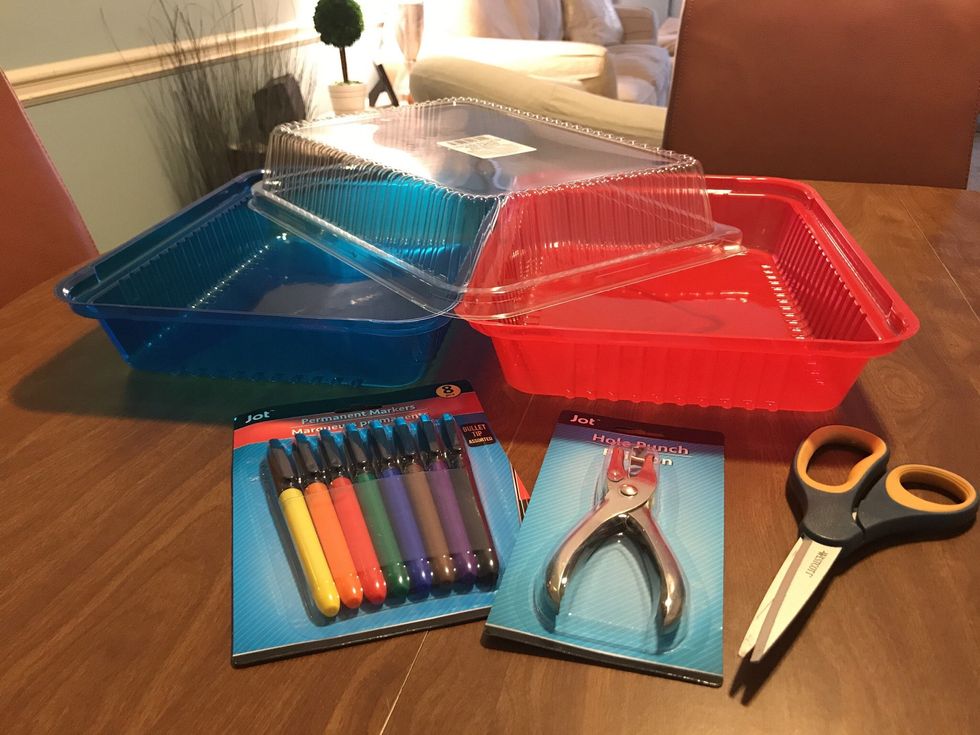 Take the disposable cake pan lids and cut them into smaller shapes (about the size of an index card).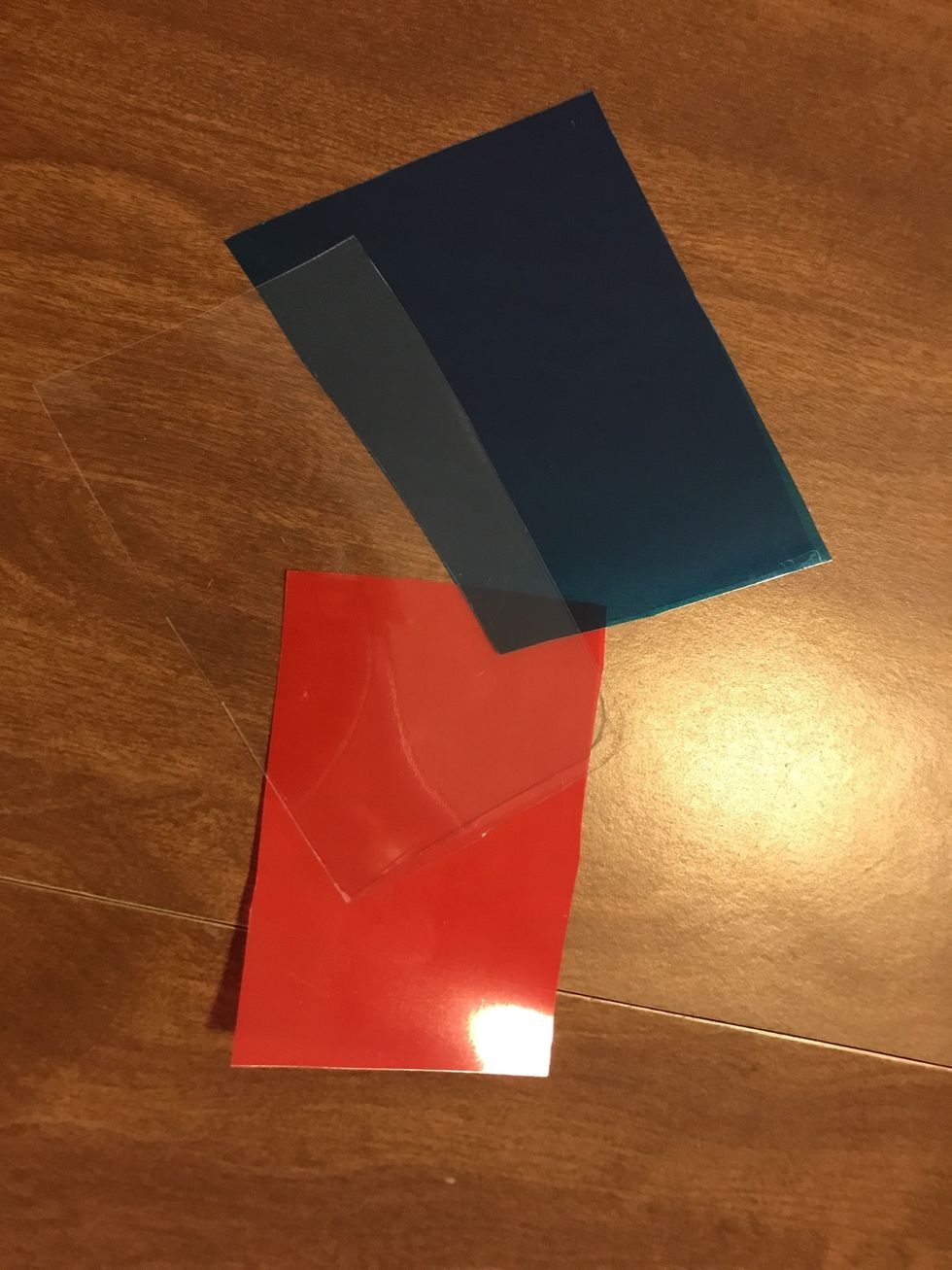 Preheat your oven to 325 degrees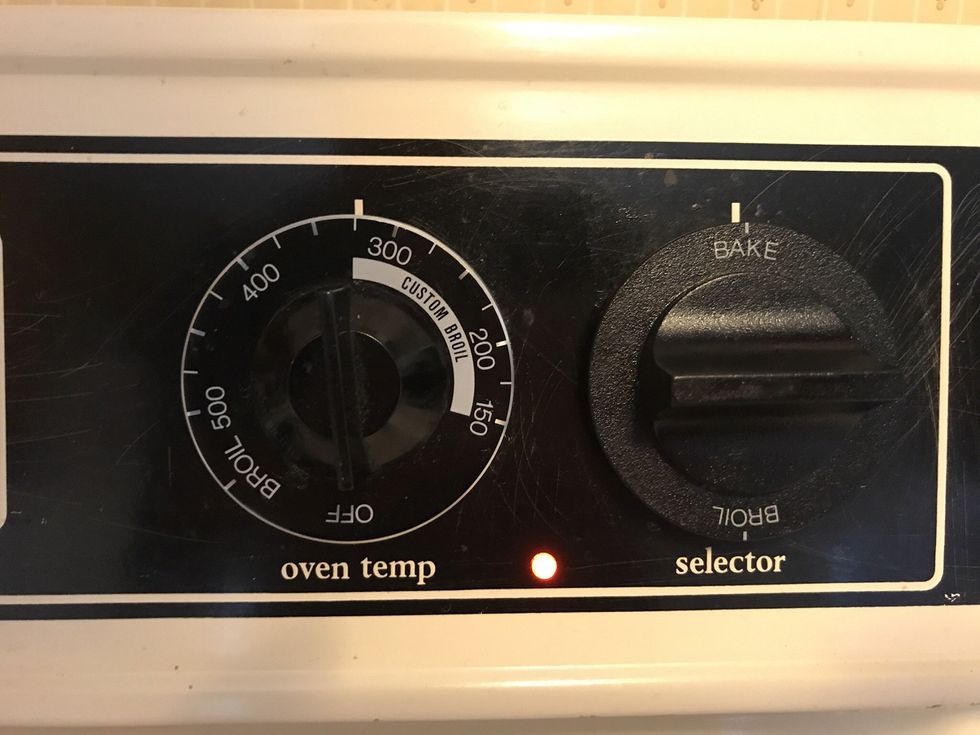 Using permanent markers, create designs on the plastic!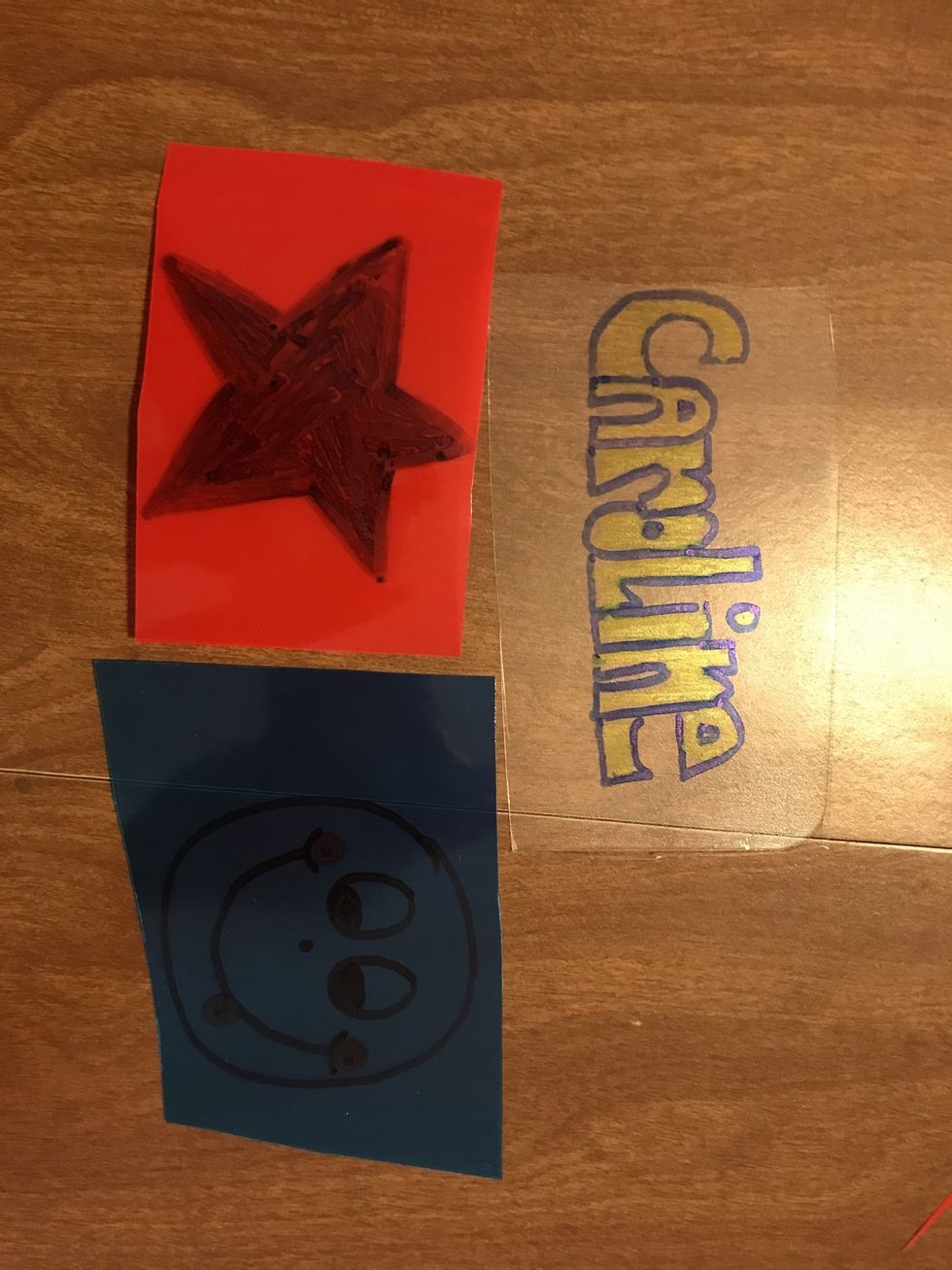 Cut off the excess plastic from your creation!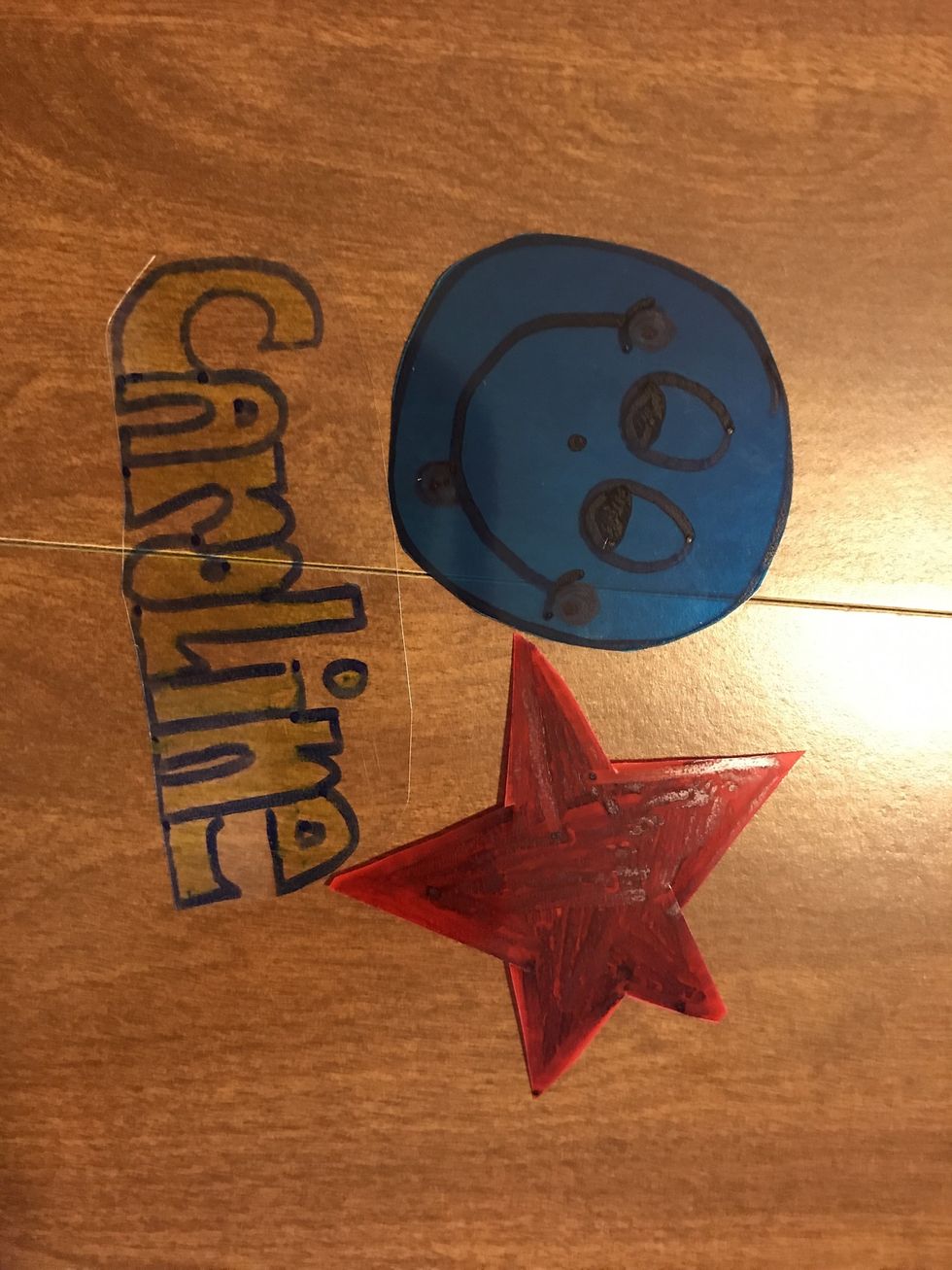 Using a hole punch, punch a hole in your design!
Place your designs on a nonstick baking sheet!
Place the baking sheet in the oven!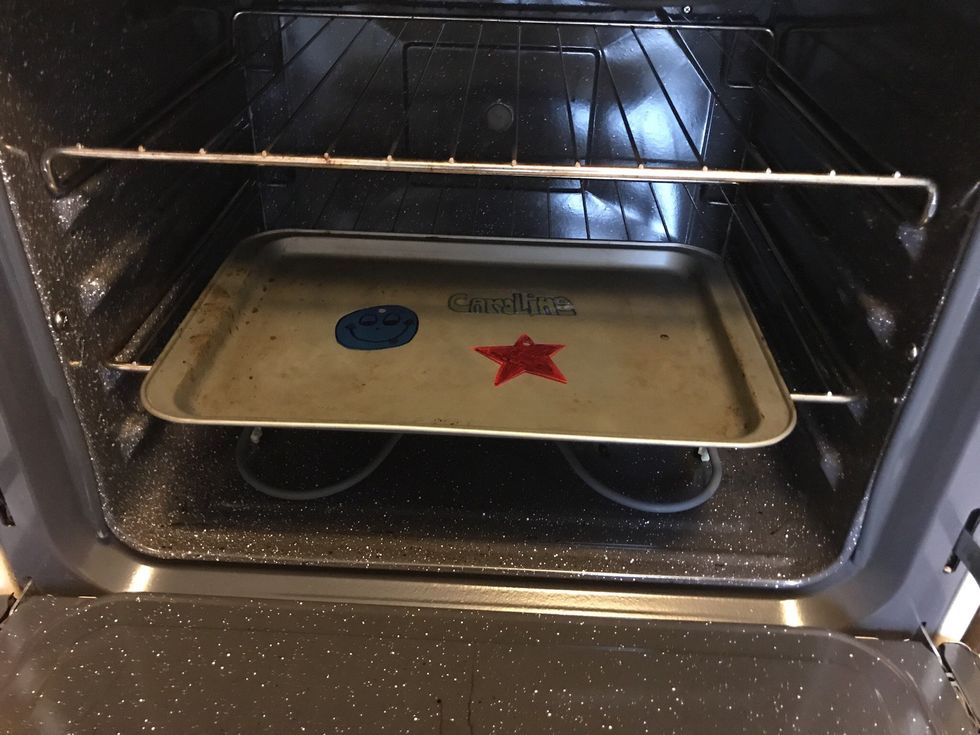 Wait 1-3 minutes while your creation bakes!
Open the oven and be amazed at your tiny creation!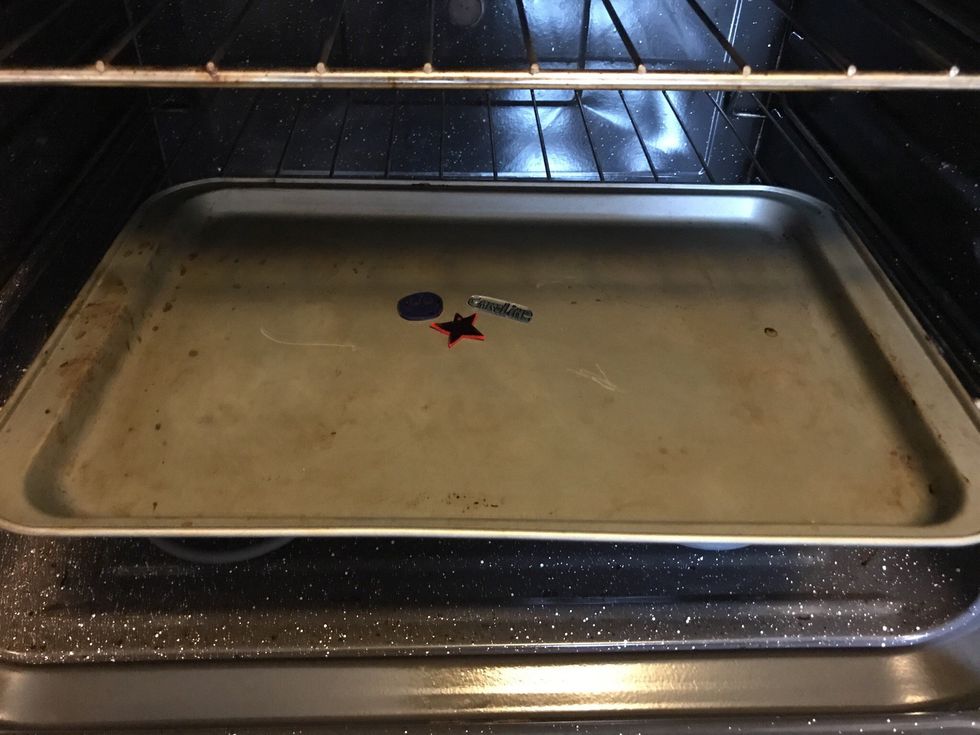 Let your shrinky dinks cool and take them off the pan.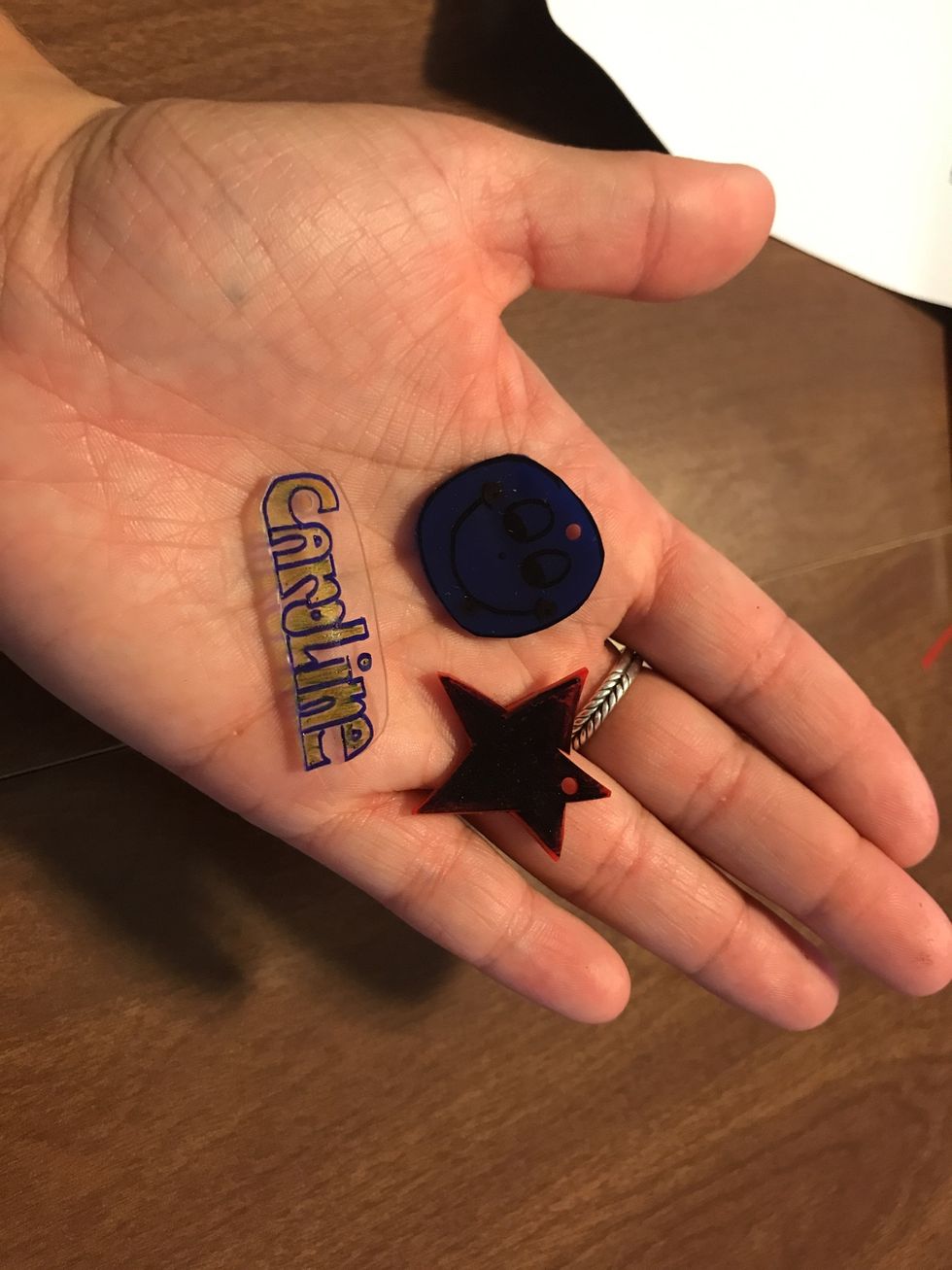 Slide your shrinky dinks onto your keychain where you punched the holes! Voila!!! You have made a DIY shrinky dink keychain!
Plastic disposable cake pan lid
Scissors
Permanent Markers
Hole punch
Permanent markers
Baking sheet