How to make shrimps in white wine and garlic in 10 min
Make Shrimps in White Wine and Garlic in 10 Min
42
This is a restaurant grade shrimps dish you can make at home in 10 minutes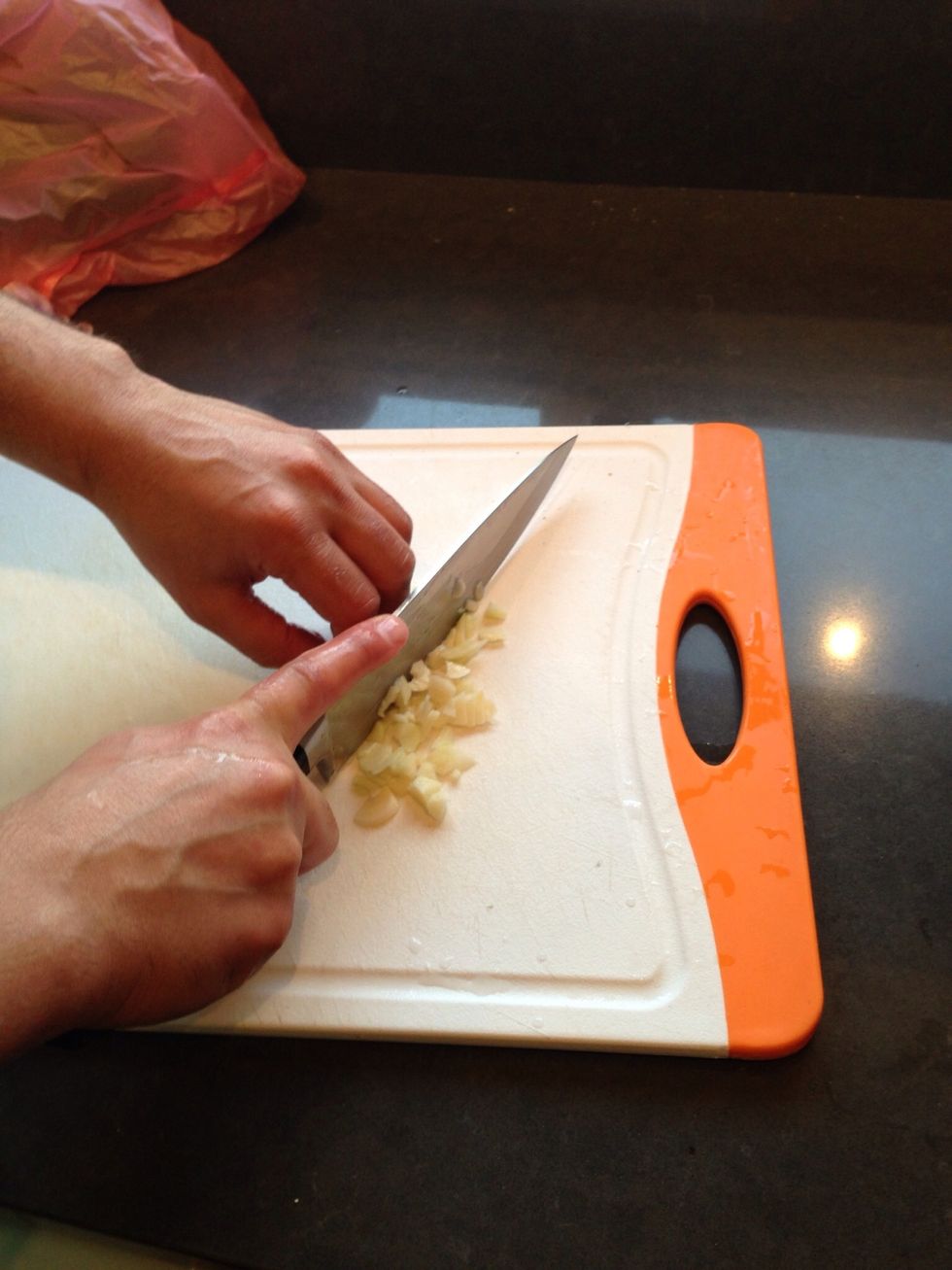 Chop the garlic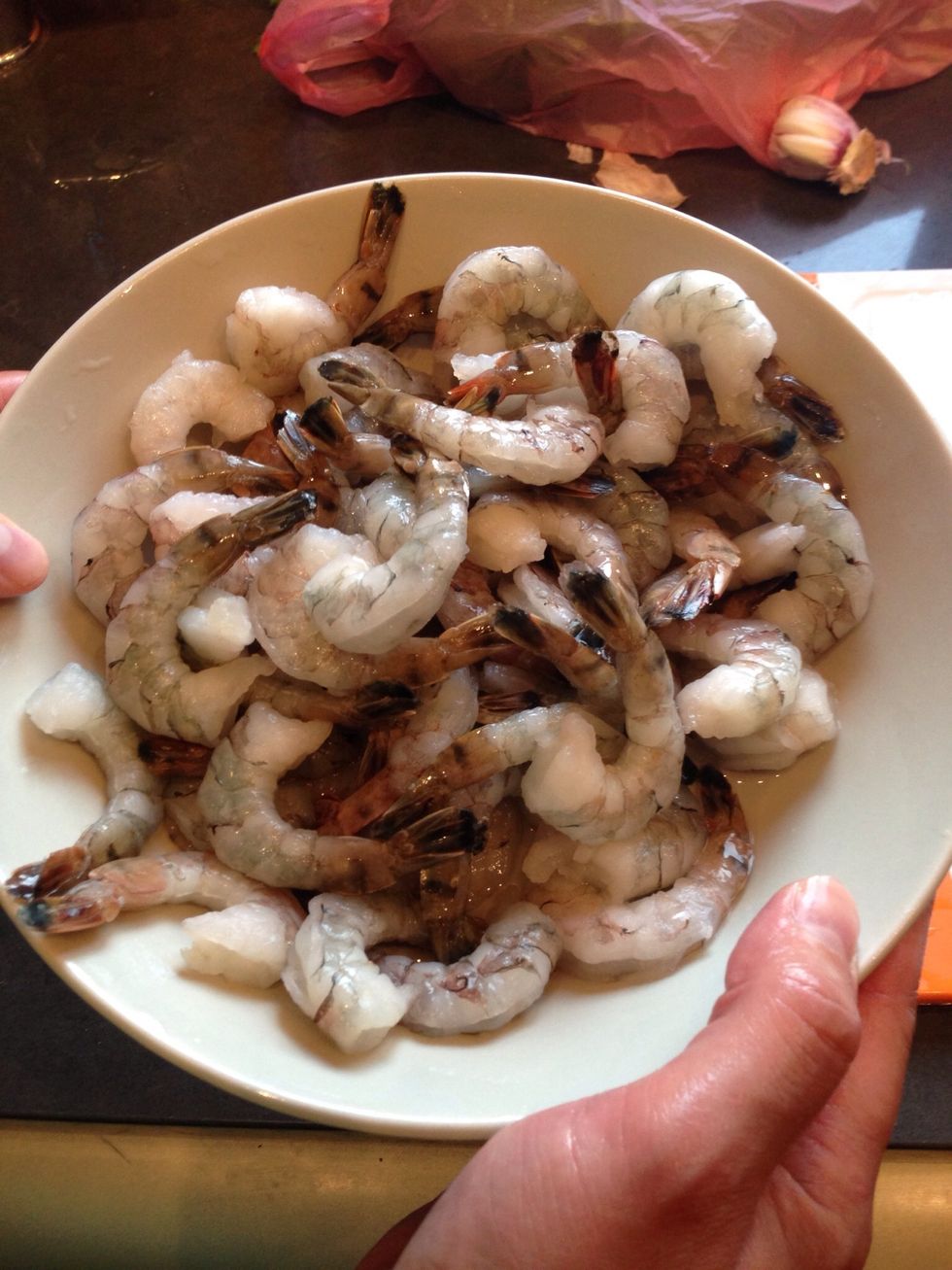 Prep the shrimps. I buy raw peeled shrimps.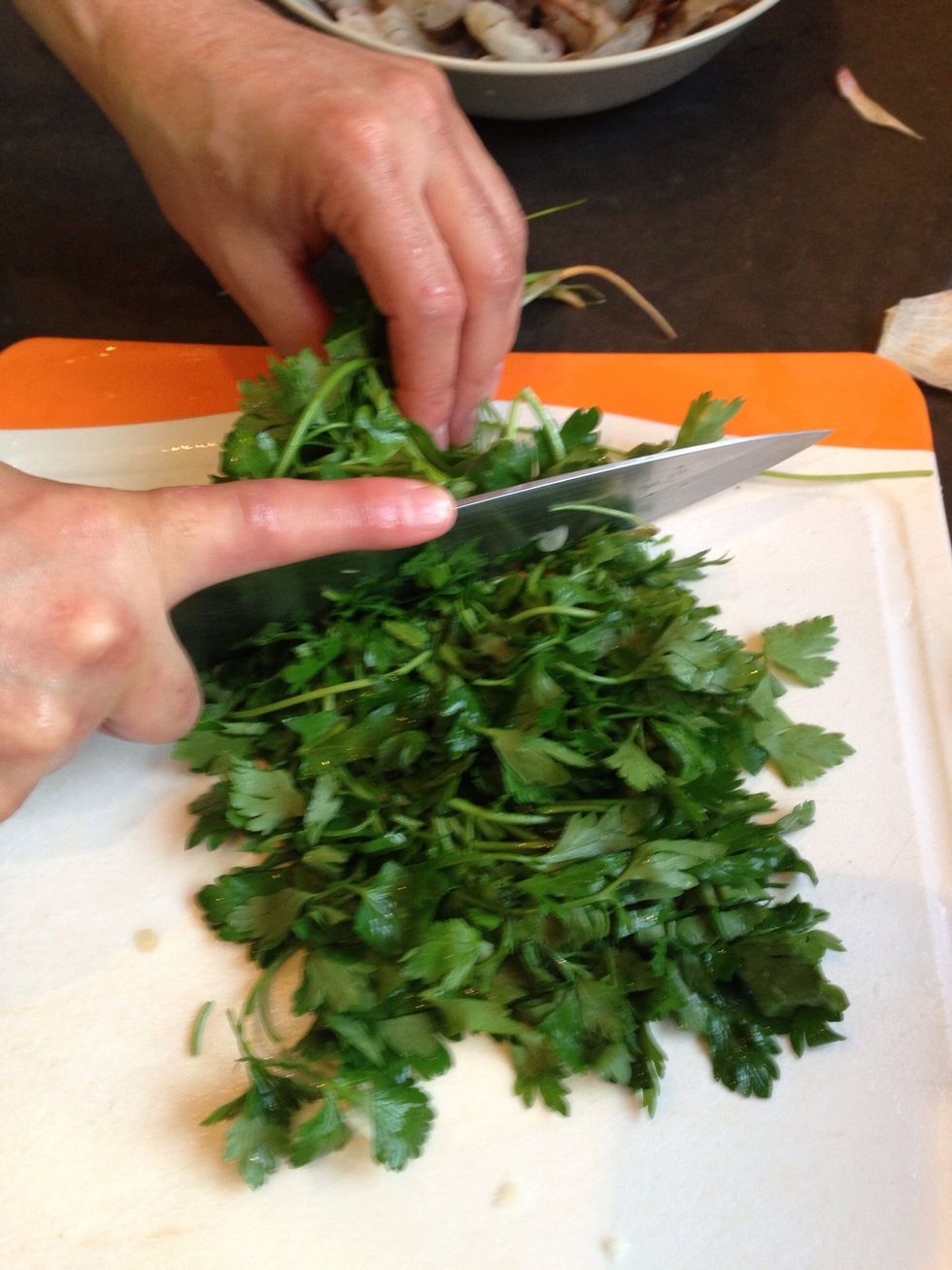 Chop parsley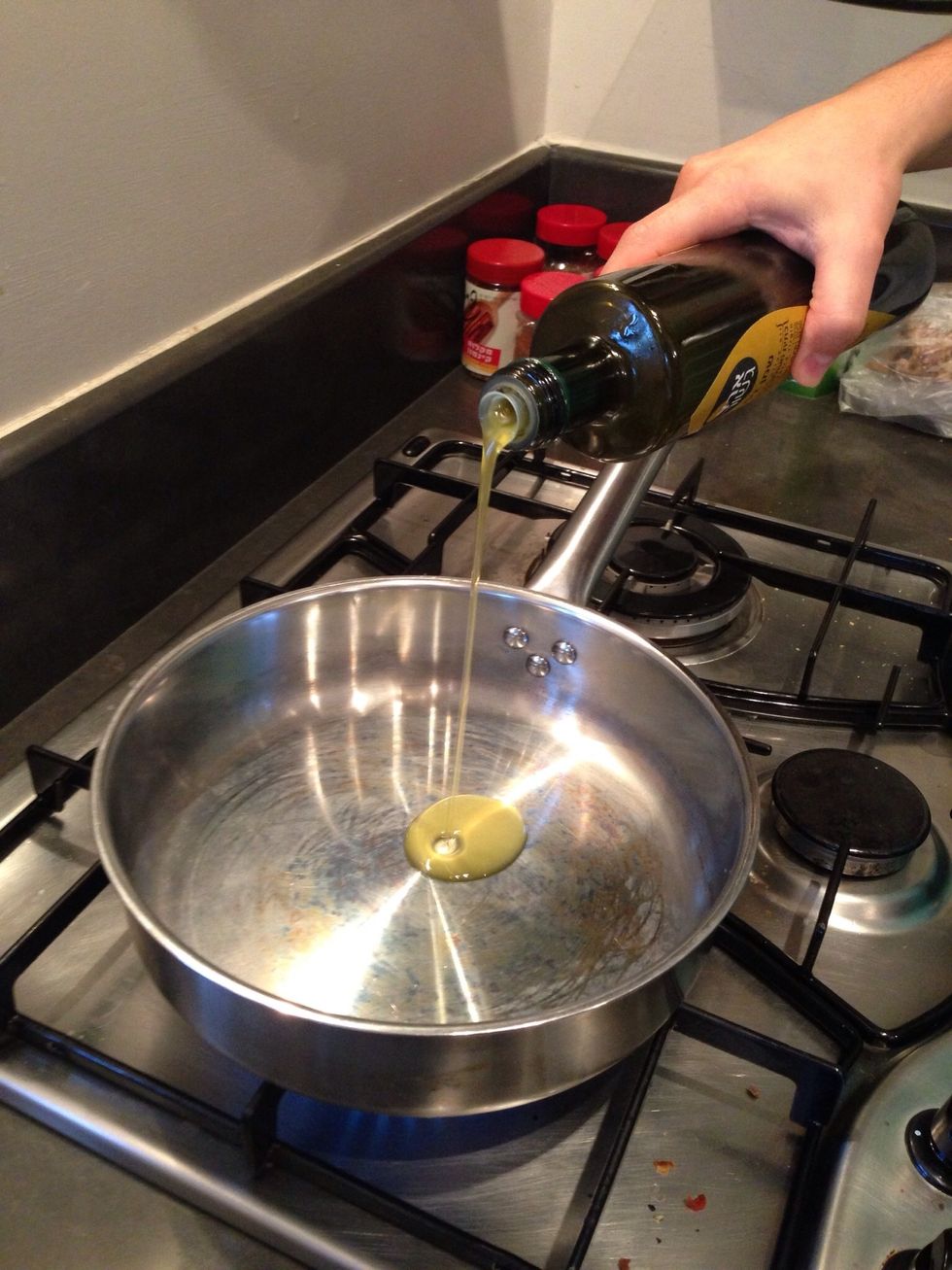 Olive oil in the pan.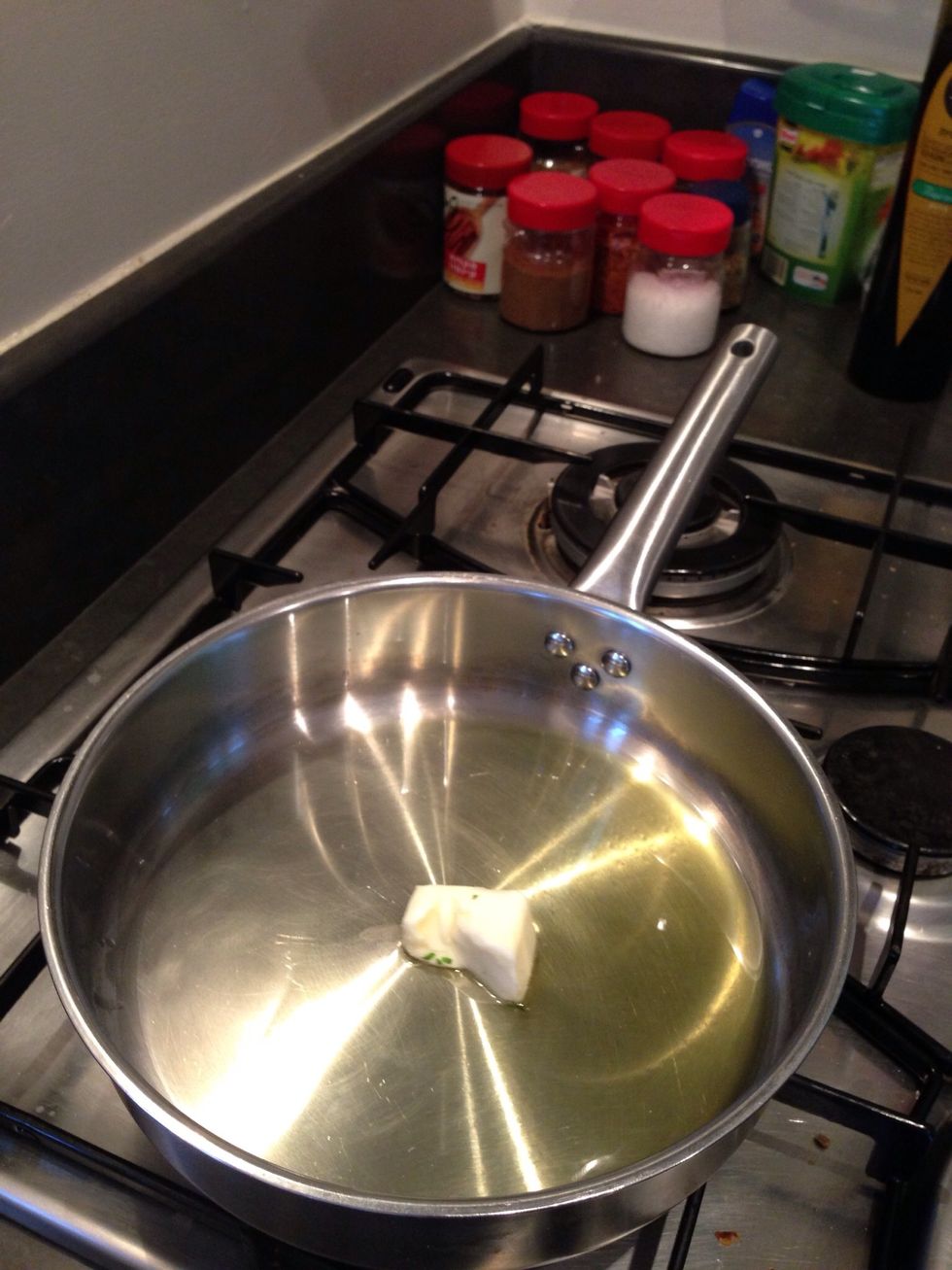 Add butter. You can put as much as you like.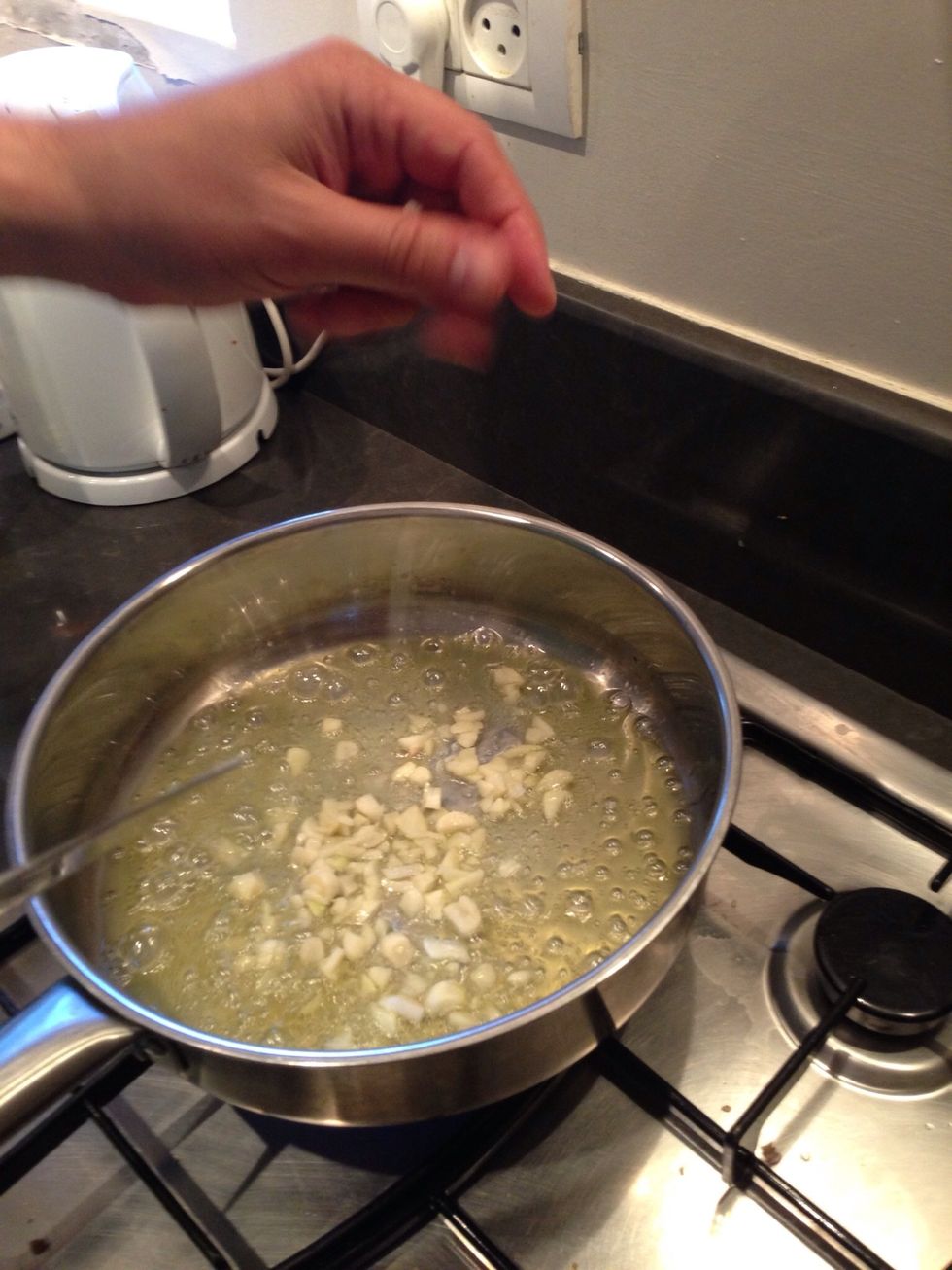 Add garlic.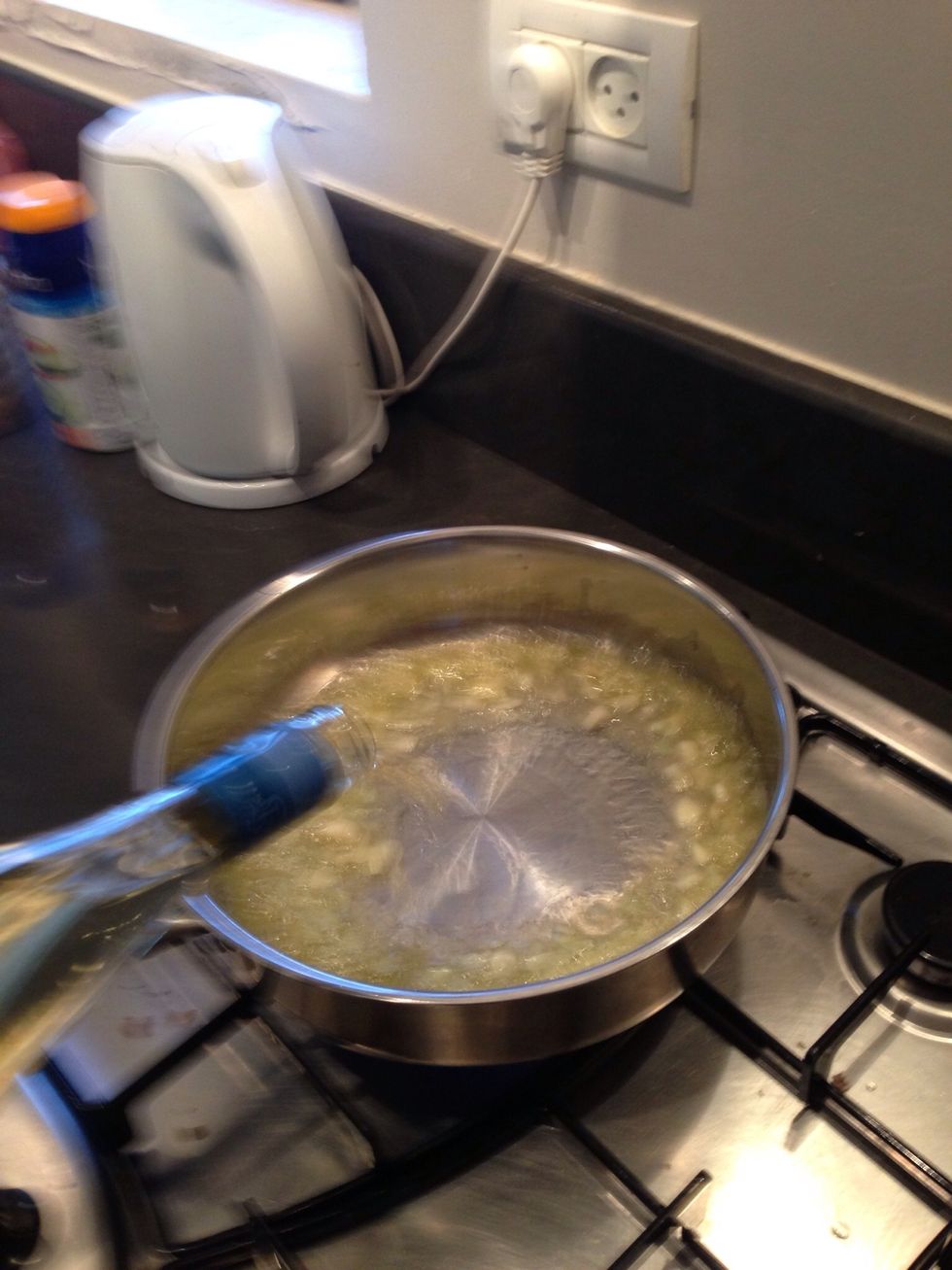 Pour in white wine. Get the brand and grape you love best.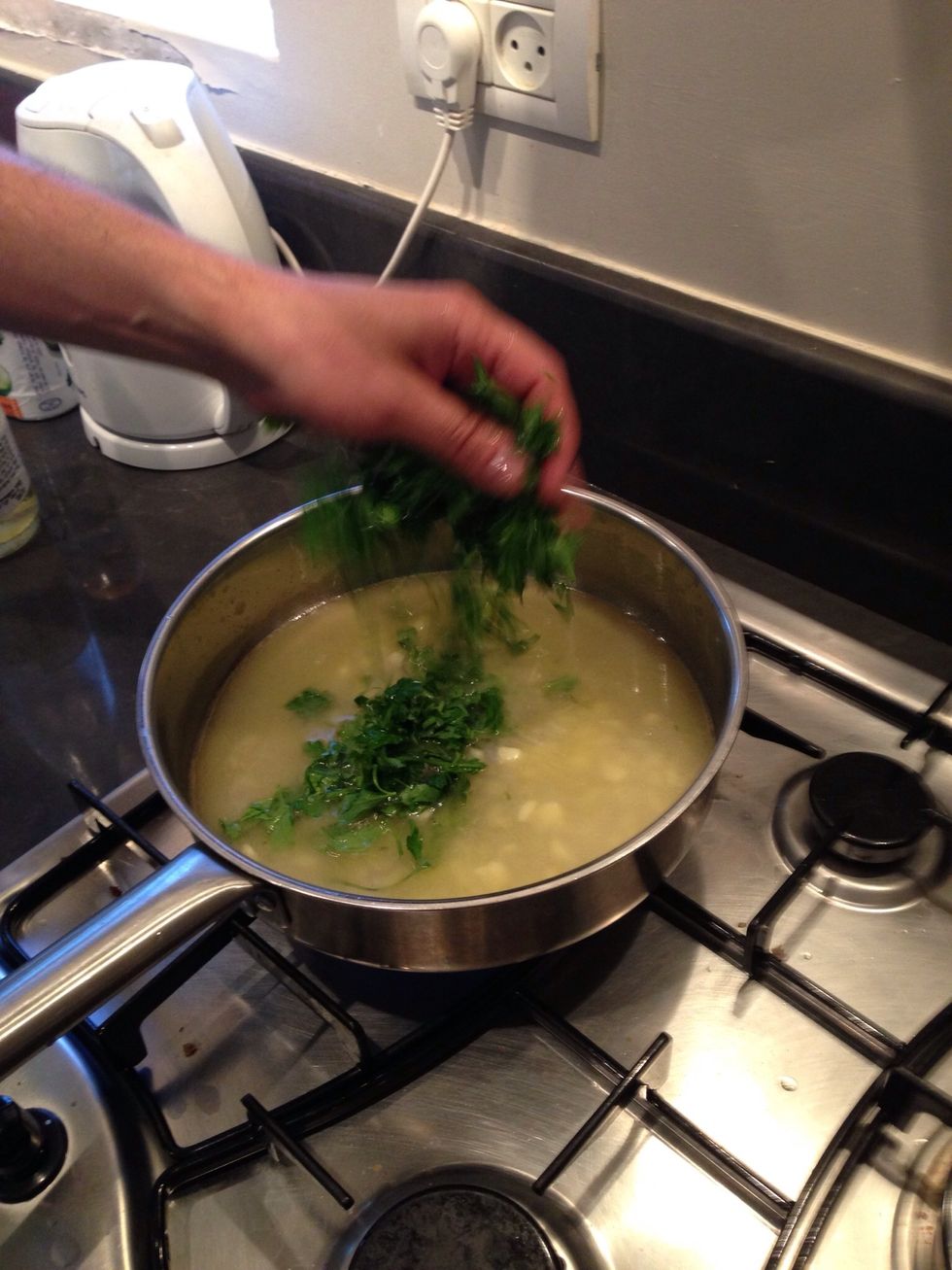 Add parsley.
Salt and pepper and cook for 5 minutes.
Toss in the shrimps and cook for 2-3 minutes.
Tip: Don't over cook the shrimps. You can taste while they're cooking.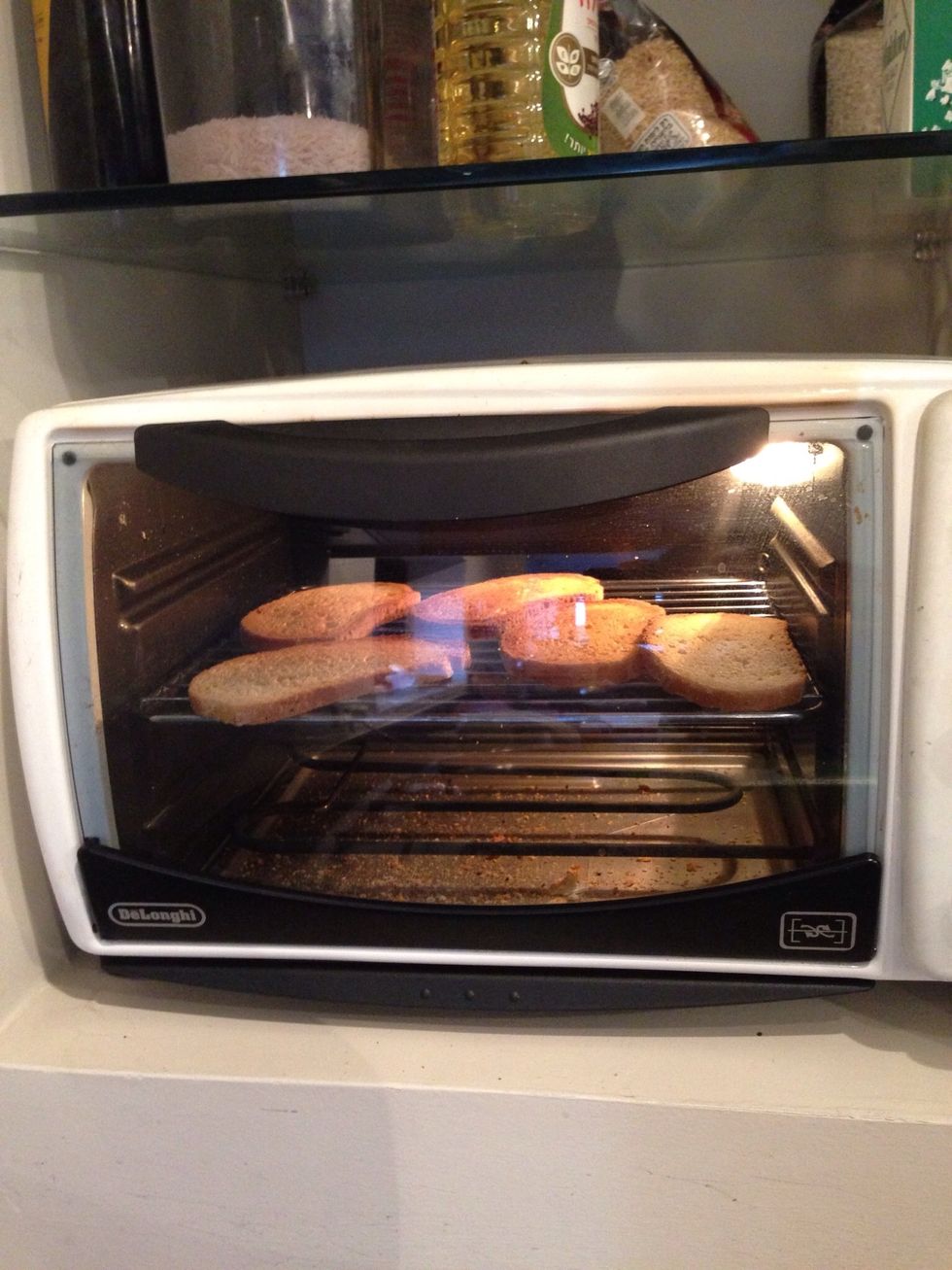 Meanwhile, heat up some bread. Preferably, get a fresh baguette. I didn't have one.
Viola. Bon appetite.
500.0g Shrimp
Handful of Parsley
3.0Tbsp Butter
1.0c White Wine
6.0 Garlic Cloves
Salt
Pepper
Olive Oil