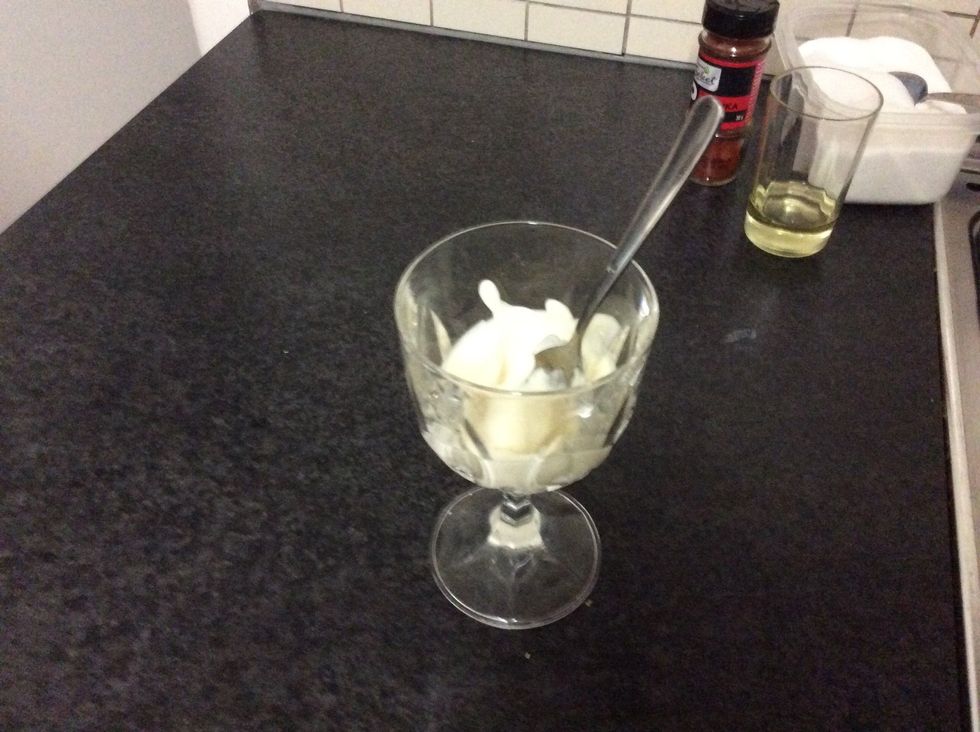 To make to sauce,add mayonnaise to a cup
Add tarragon to the mayonnaise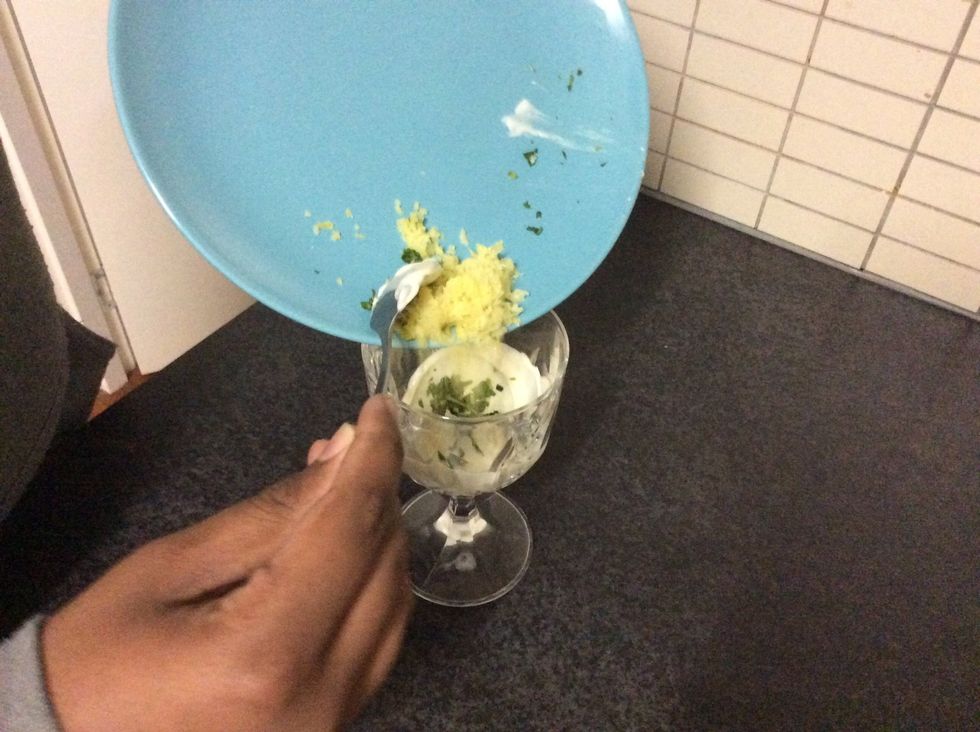 Next add the lemon zest to the mixture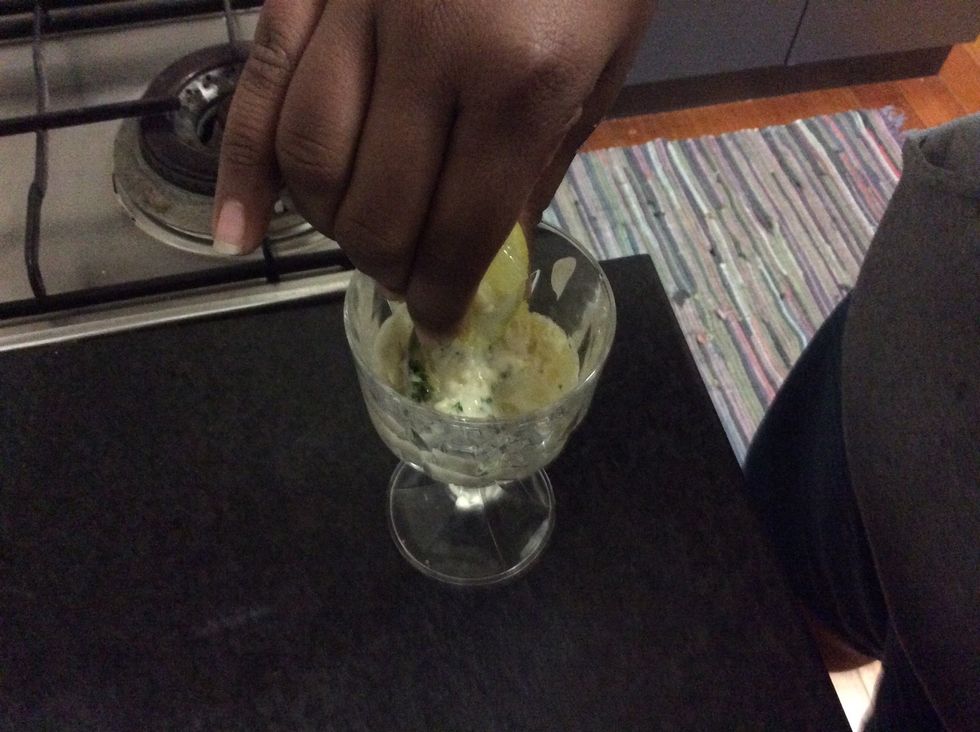 Next,squeeze the lemon juice into the mixture
And stir all into a thick sauce and the sauce is done . Now we prepare the shrimp.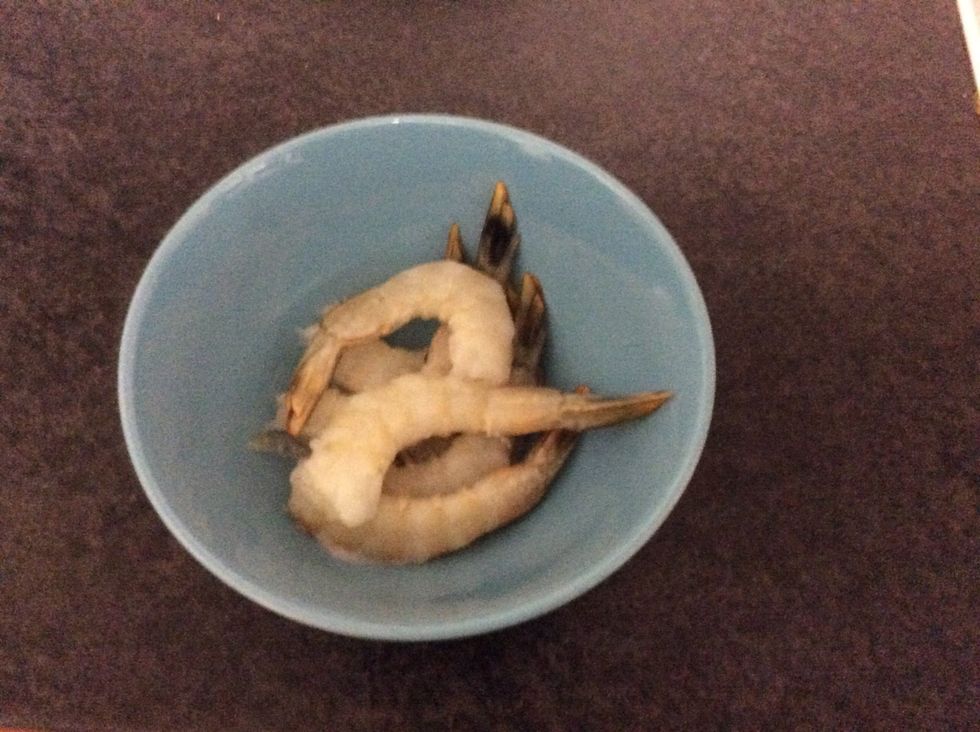 Add the oil to the shrimps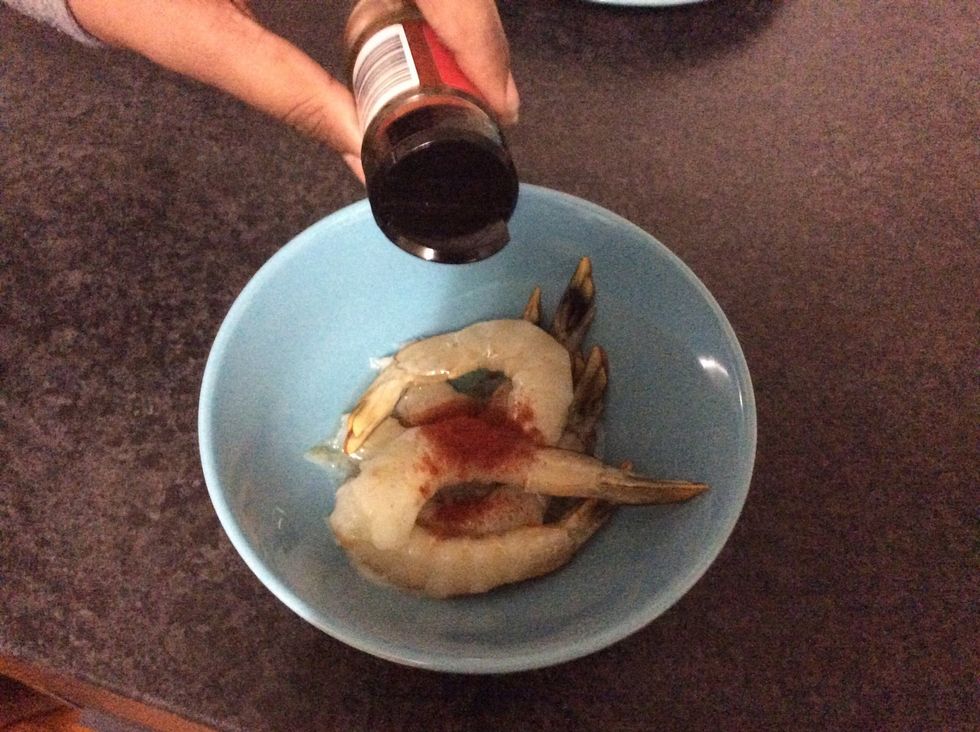 Add the paprika the to the shrimp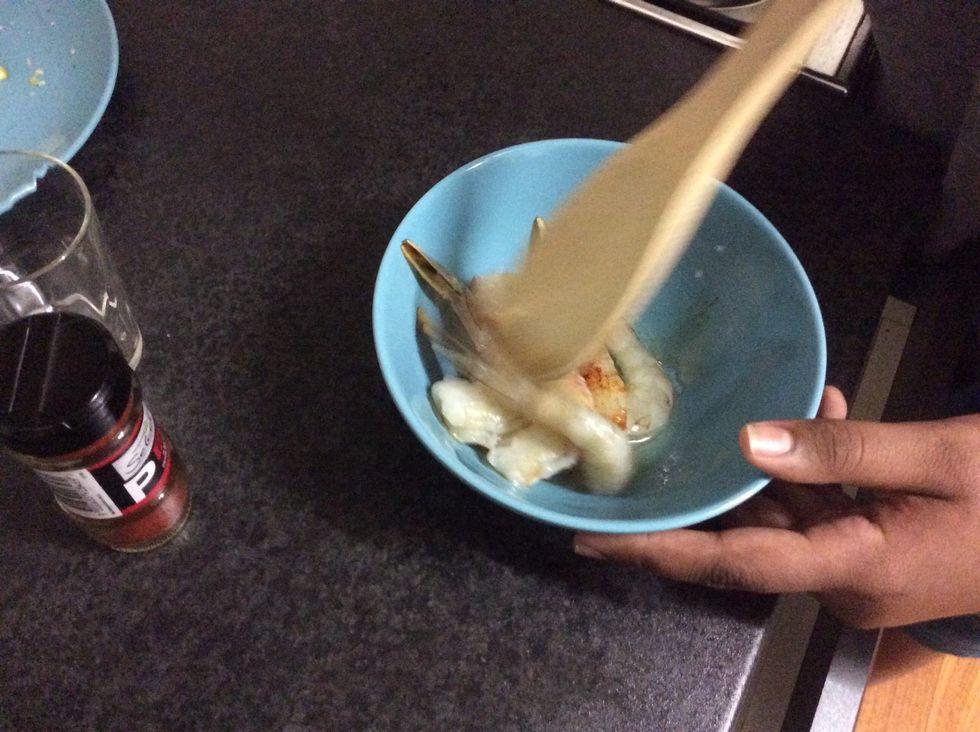 And stir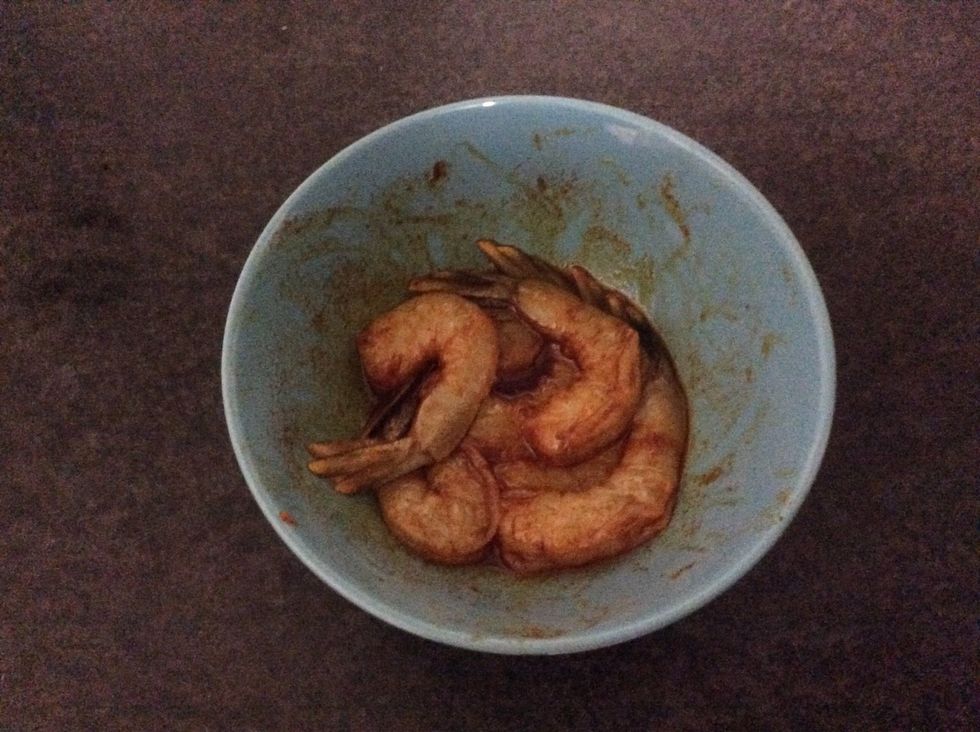 After mixing ,this is how it looks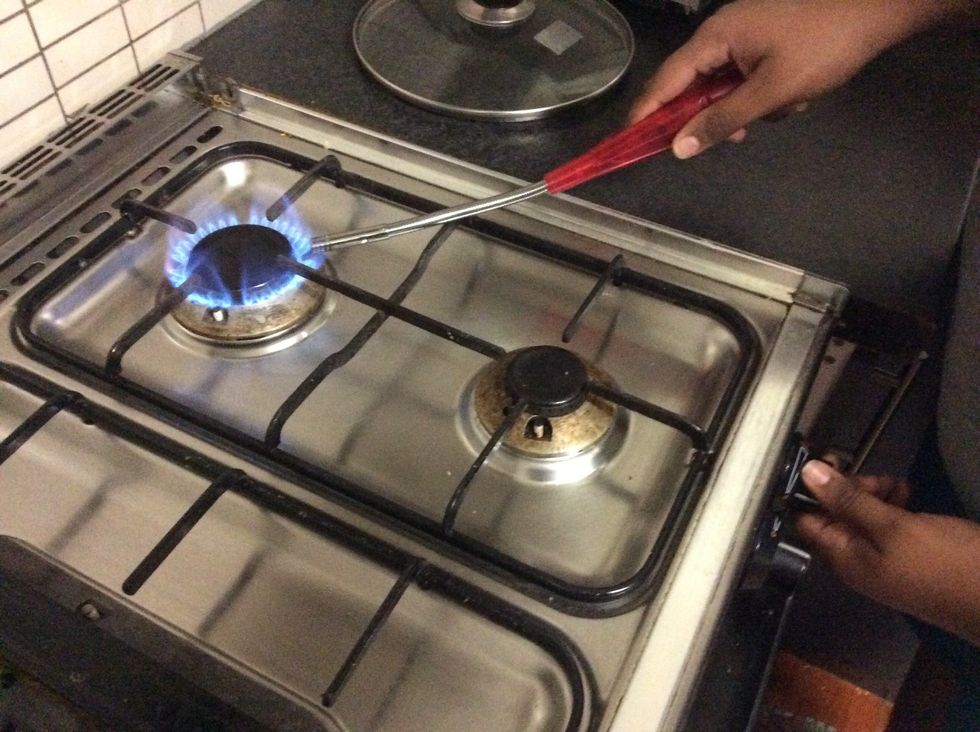 Now turn on the stove and start cooking the shrimp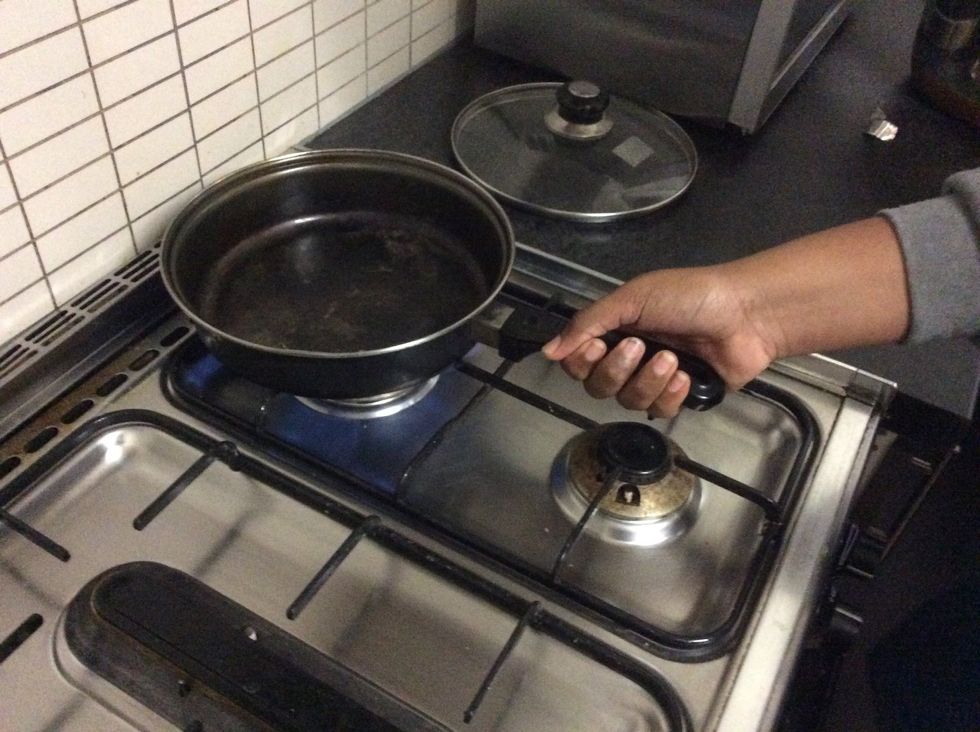 Heat a medium size pan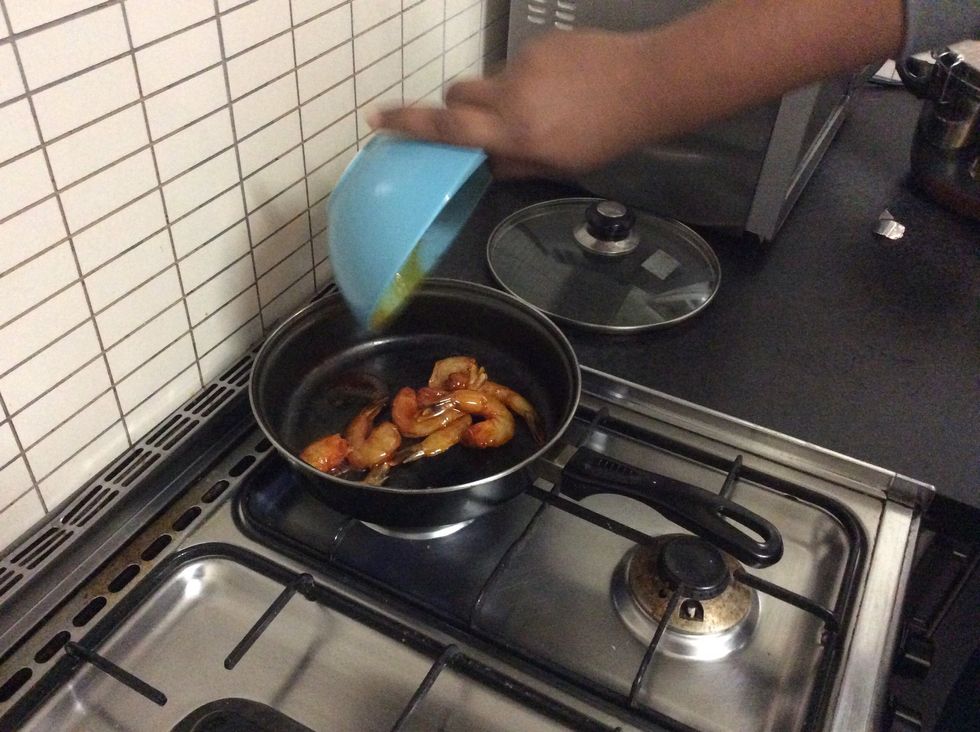 Add the pawn to the hot pan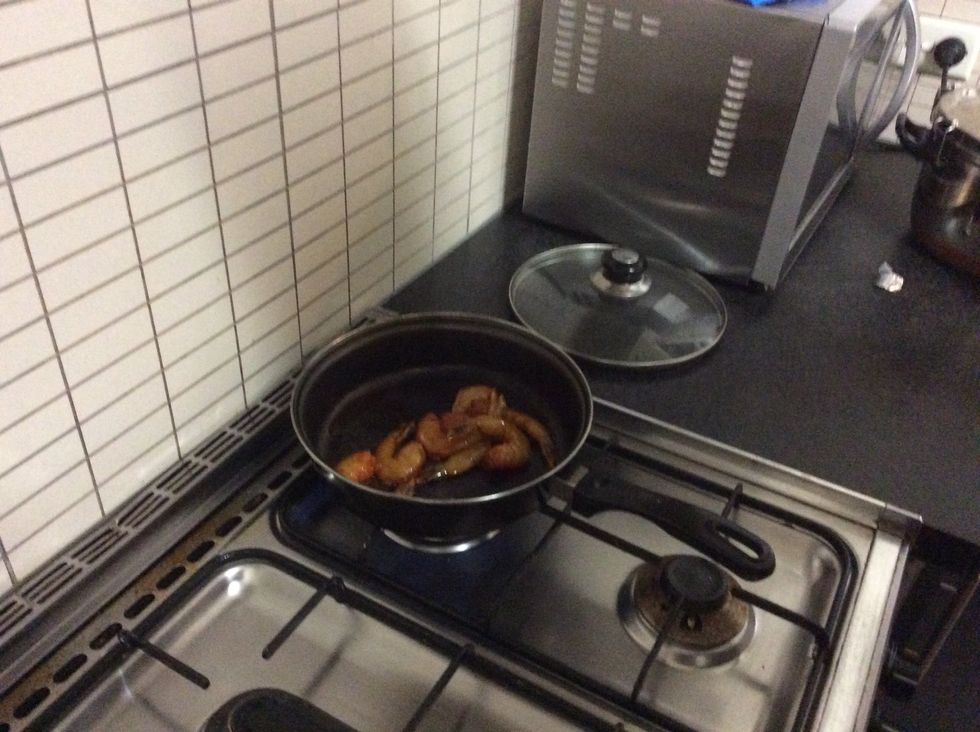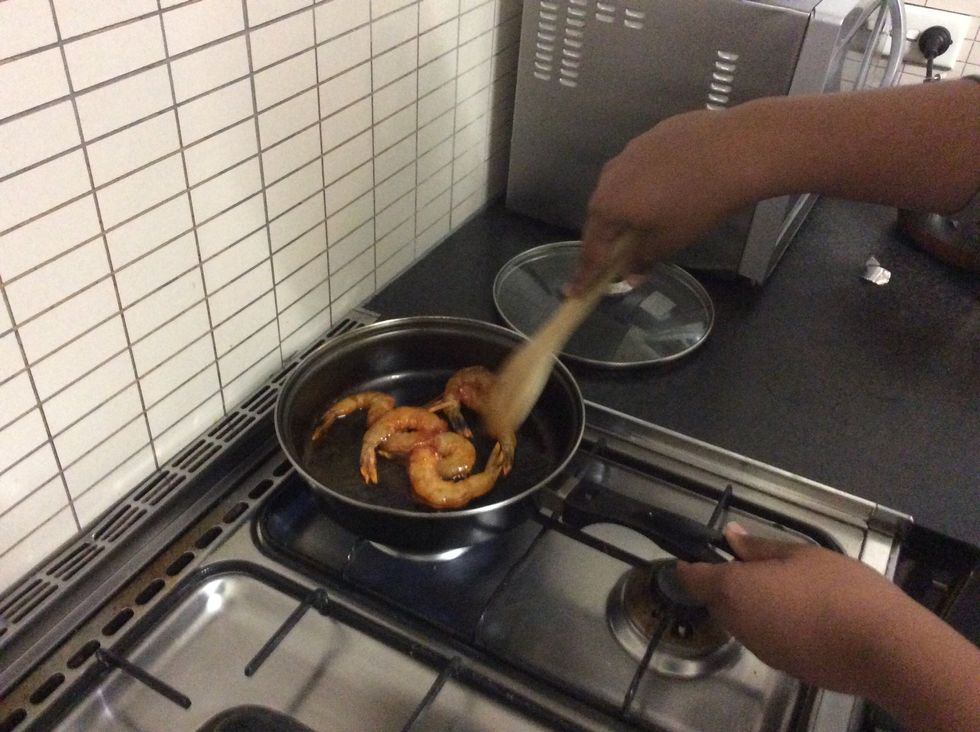 And one side for 2 and a half minute and other side for 2 and a half minute
Leave the pawn on a paper towel to extract the leftover oil
Presentation
And now for the taste test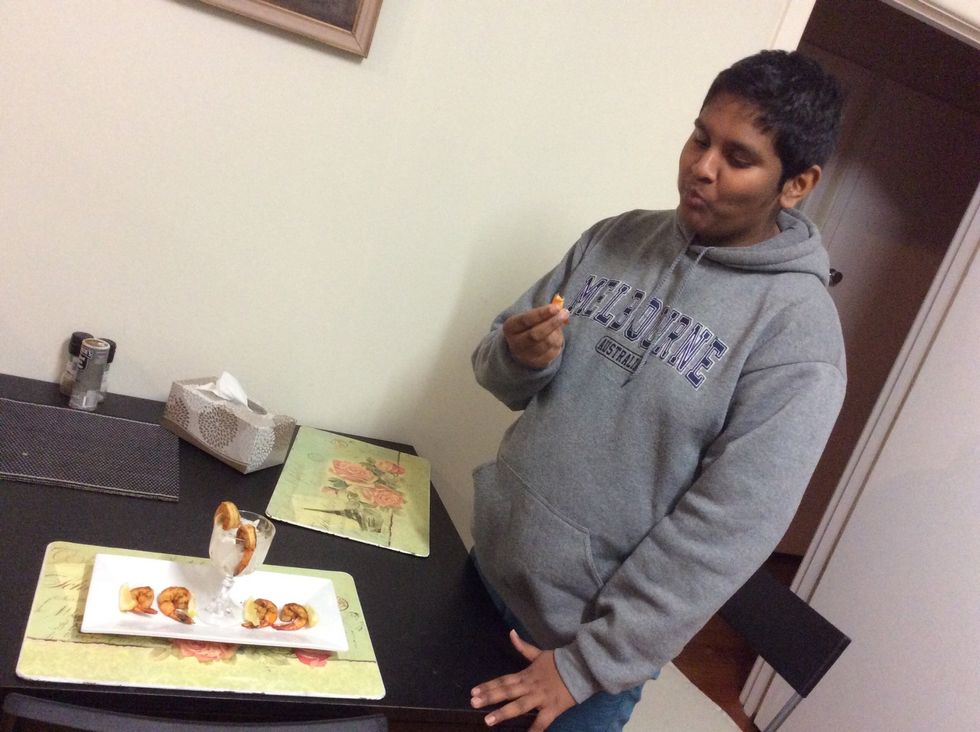 If u like seafood u will love this recipe because the shrimp was sweet and juicy while sauce gave the shrimp a slight richness . I hope u enjoy my shrimp recipe
Shrimp has low calories in it, shrimp is a high protein food
Protein help to build muscle
Tarragon has compounds in them inhibit platelet activation
Preventing platelet aggregation and adhesion to the blood vessel wall. It, thus, helps prevent clot formation inside tiny blood vessels of heart and brain protecting from heart attack, and stroke.
Eating lemon Boost your immune system the are high in Vitamin C neutralizes free radicals, those inflammatory substances in the body that can damage cells.
And it is a naturally detoxifying: lemons dissolve uric acid and other toxins in the liver. Their high potassium content combats symptoms like constipation, headaches and appetite loss.
Lemon: Vitamin P (bioflavenoids that help Vitamin C perform its function) found in lemons is known to strengthen the blood vessels.
And has Complex Vitamins B : lemons are a good source of pantothenic acid, pyridoxine, and folates – essential B vitamins that the body doesn't produce on its own.
200 g of shrimp
3 tbl of mayonnaise
1 tbl of lemon zest
1 tsp of tarragon
1 tsp of paprika powder
2 tsp of olive oil
1tsp of lemon juice
1/2 tsp of salt or to taste