How to make shrimp scampi
This lemony and garlicky sauce is so good served with some crusty bread or over linguine. Enjoy
272
the cast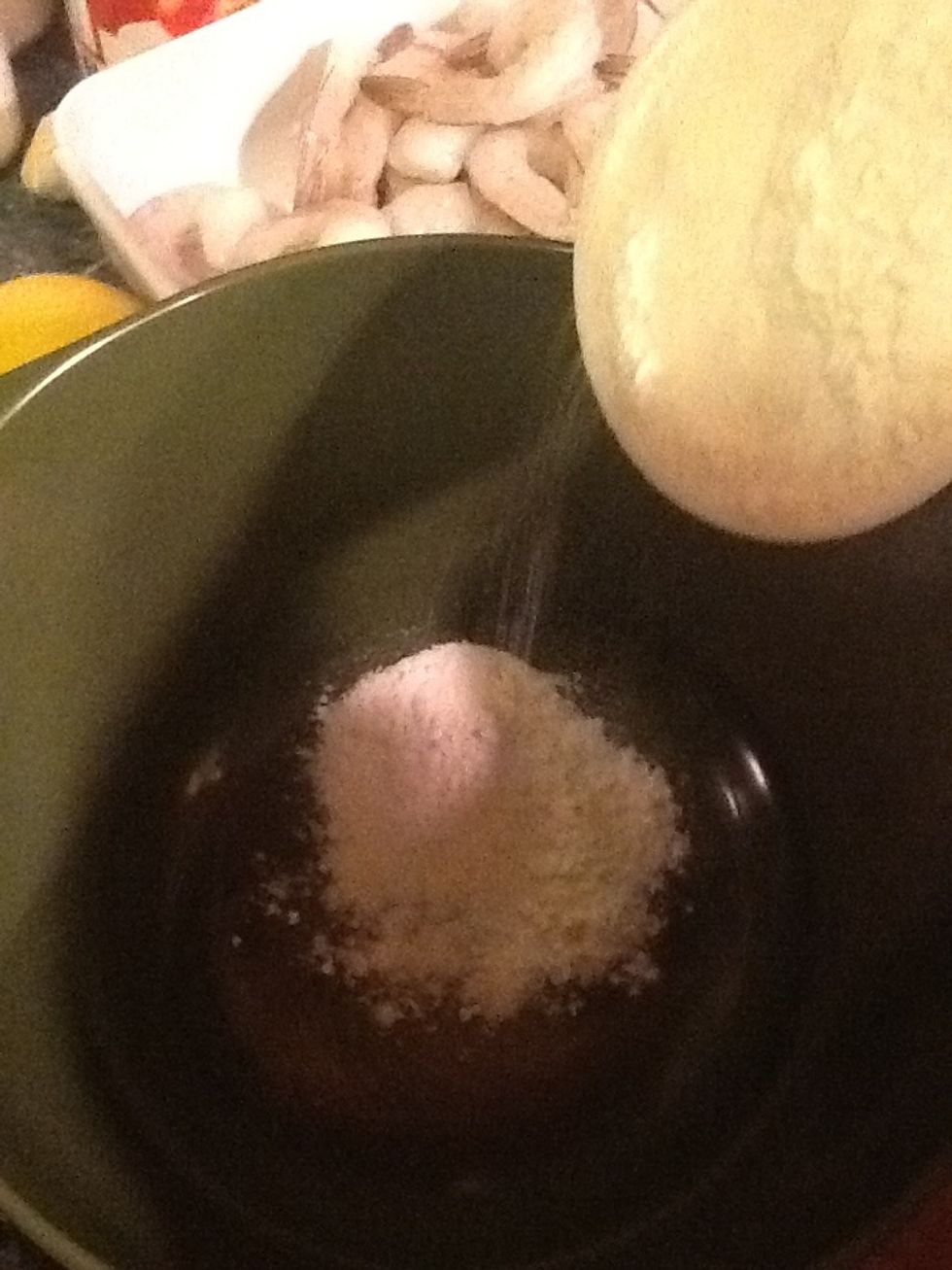 Put your flour in a bowl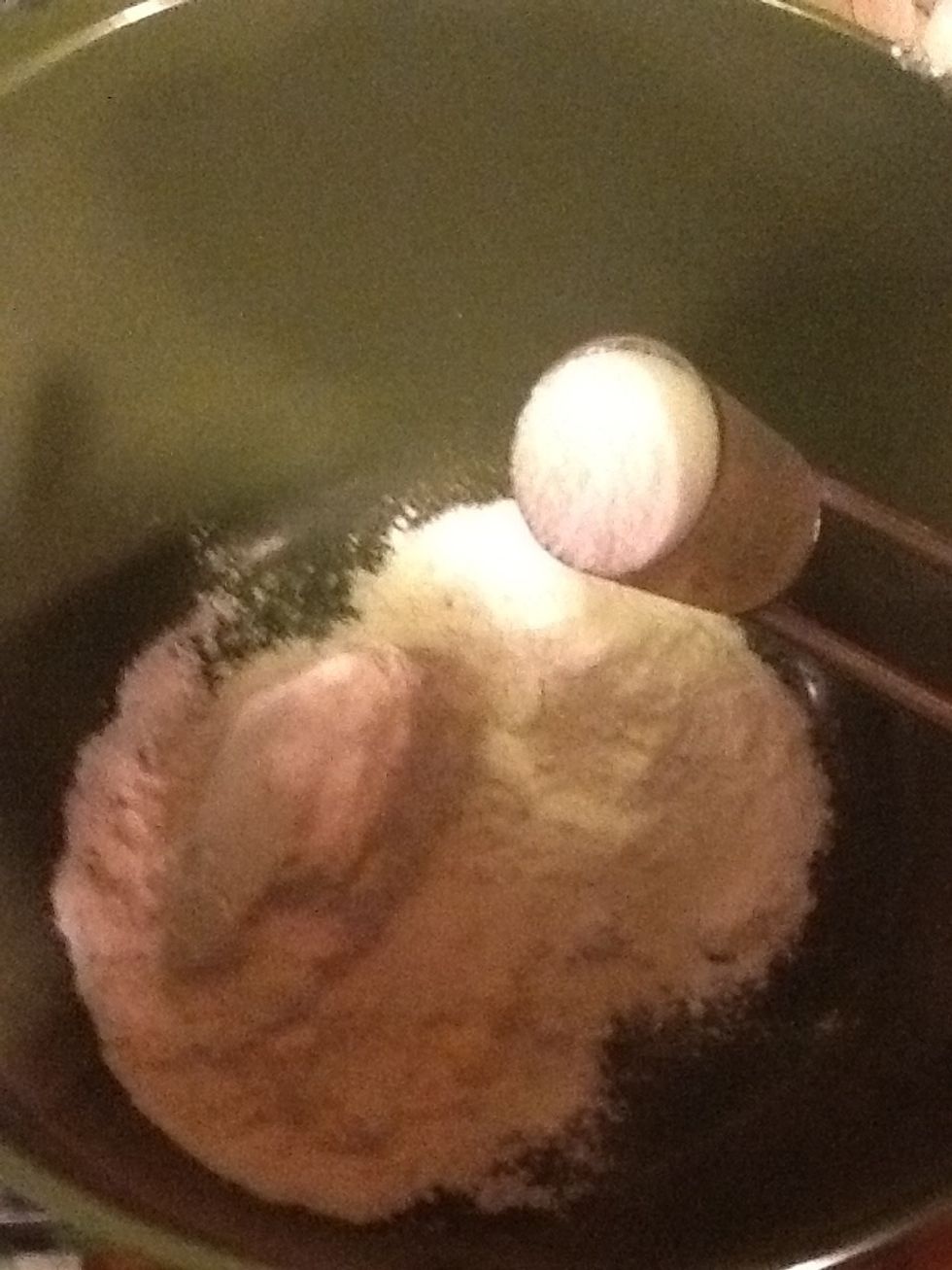 To the flour add the salt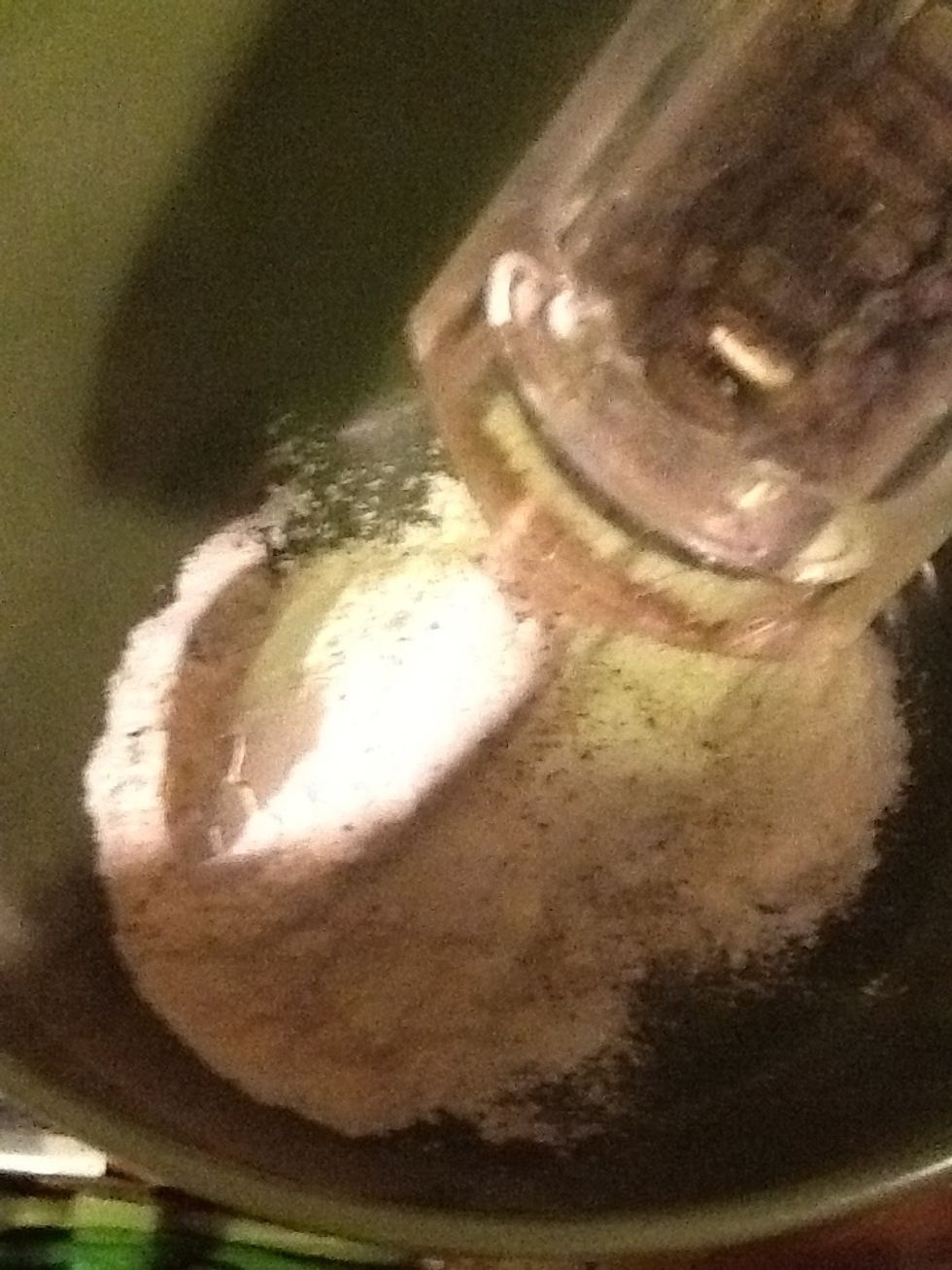 and the cracked pepper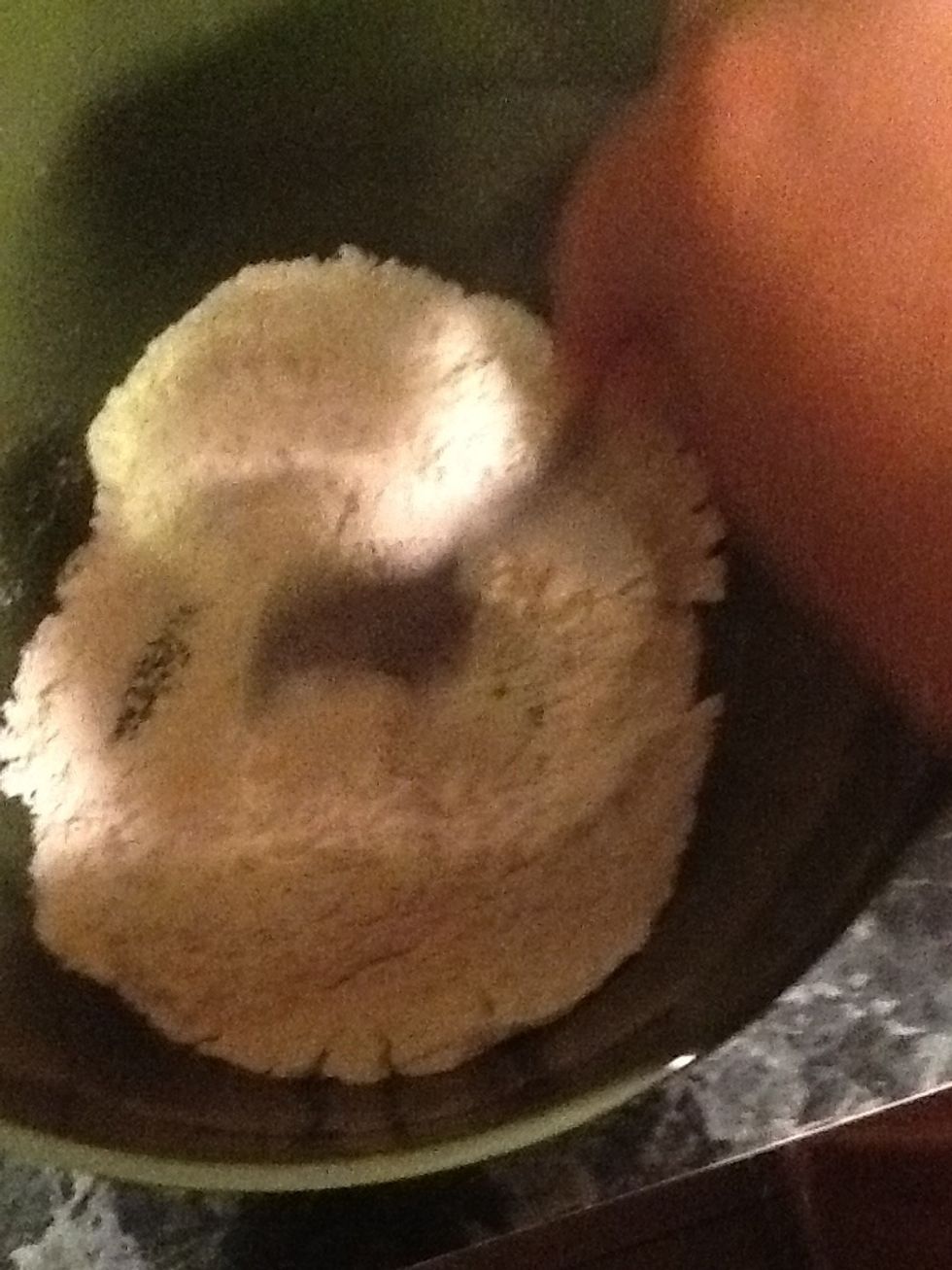 Stir this together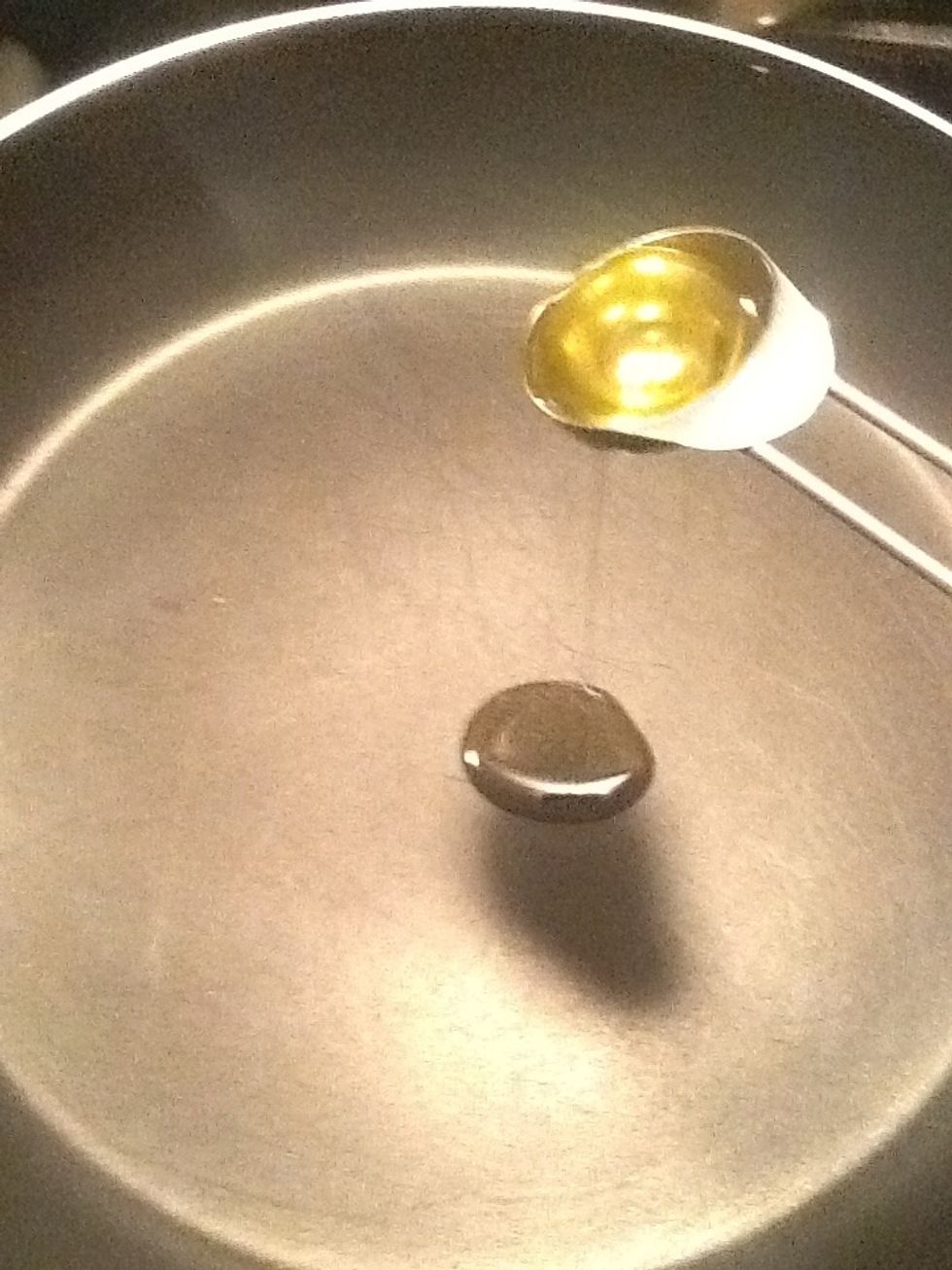 Take a pan and put it over medium high heat. Add the olive oil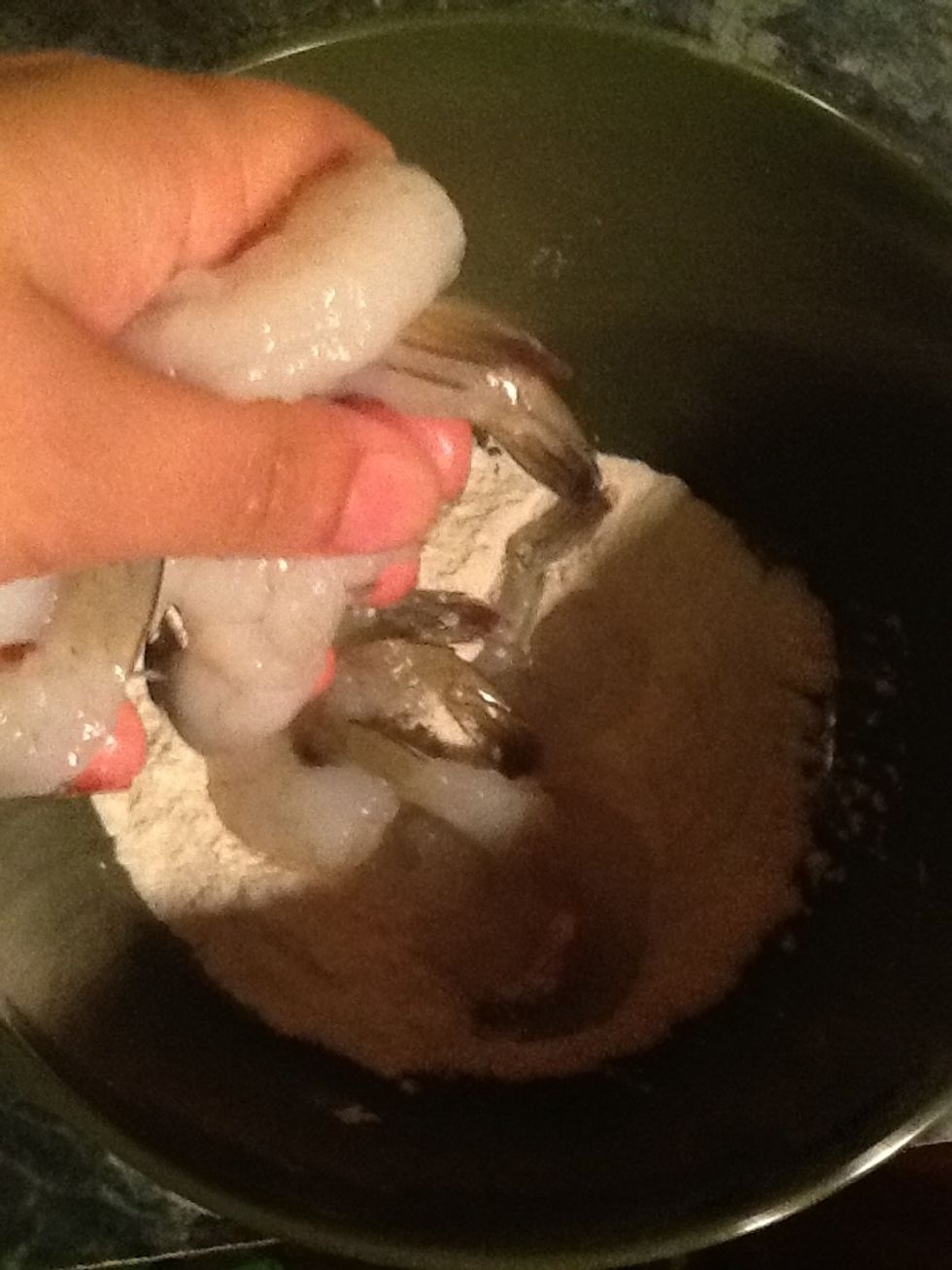 Toss the shrimp with the flour in batches. Shake the excess off of the shrimp
All my shrimps have been floured. Time for next step.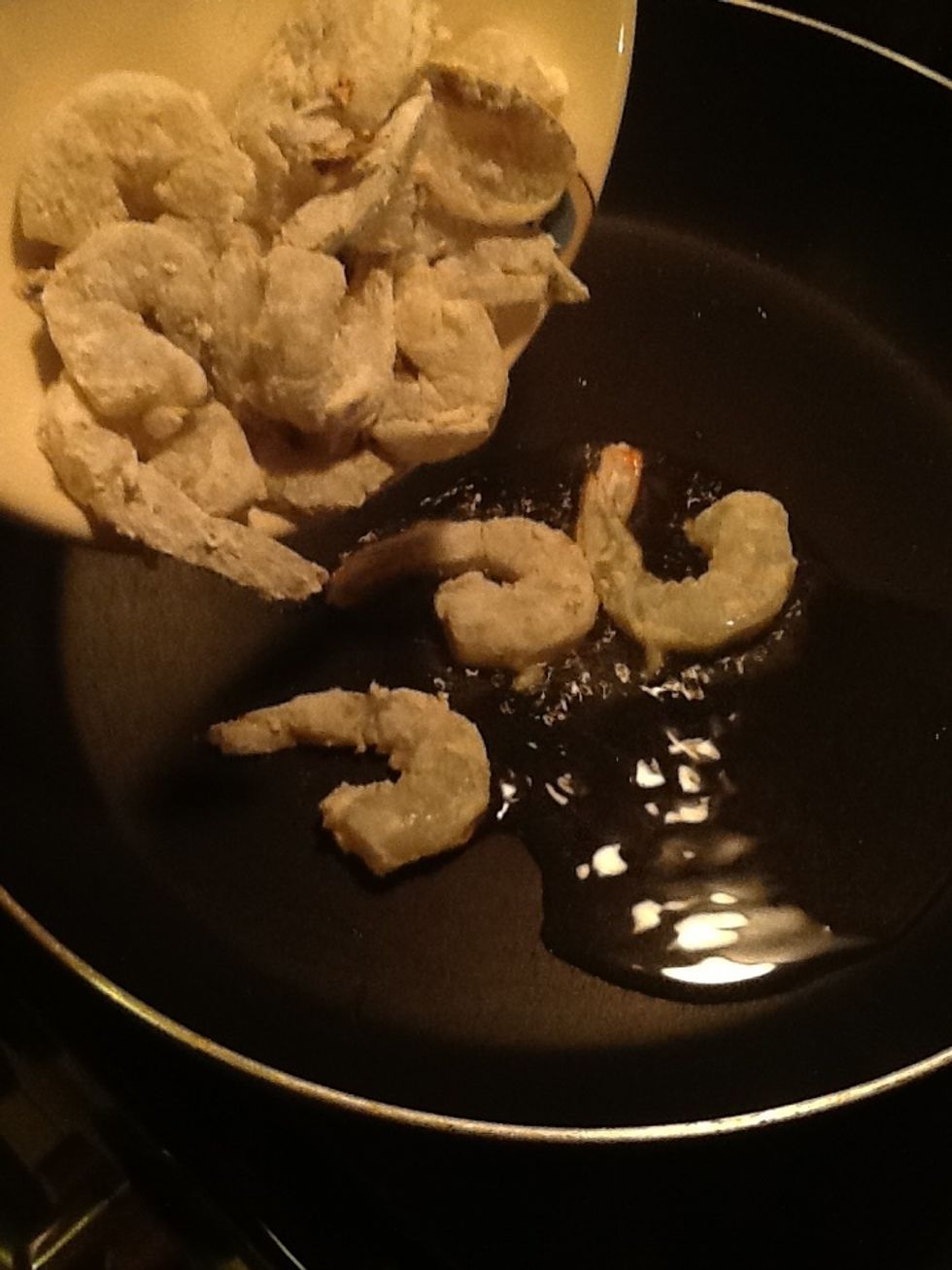 Add some shrimps to the pan and cook until pink . Do not crowd the pan cook it in batches.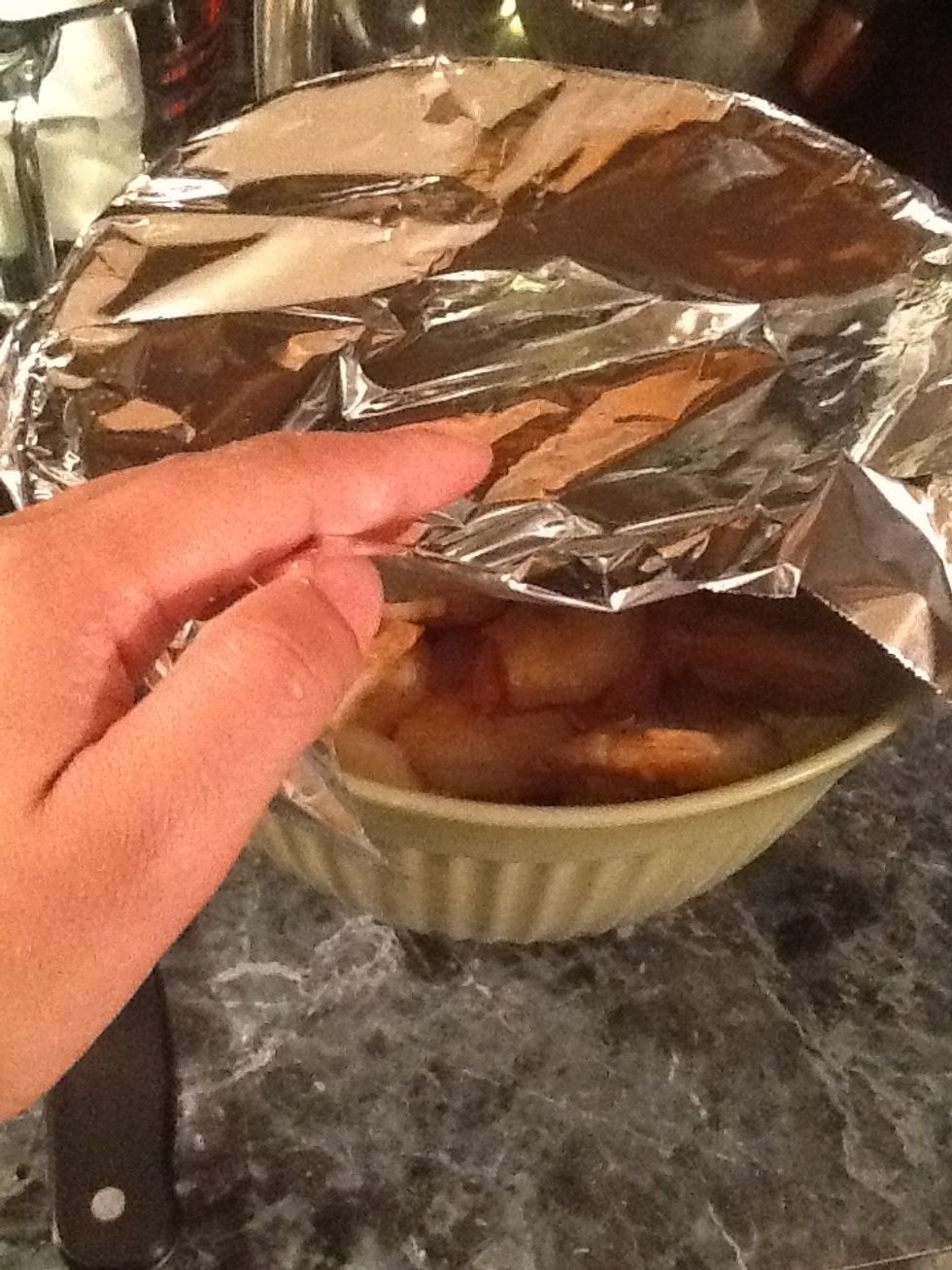 My shrimps are all cooked and covered staying nice and toasty. Lets go to the next step.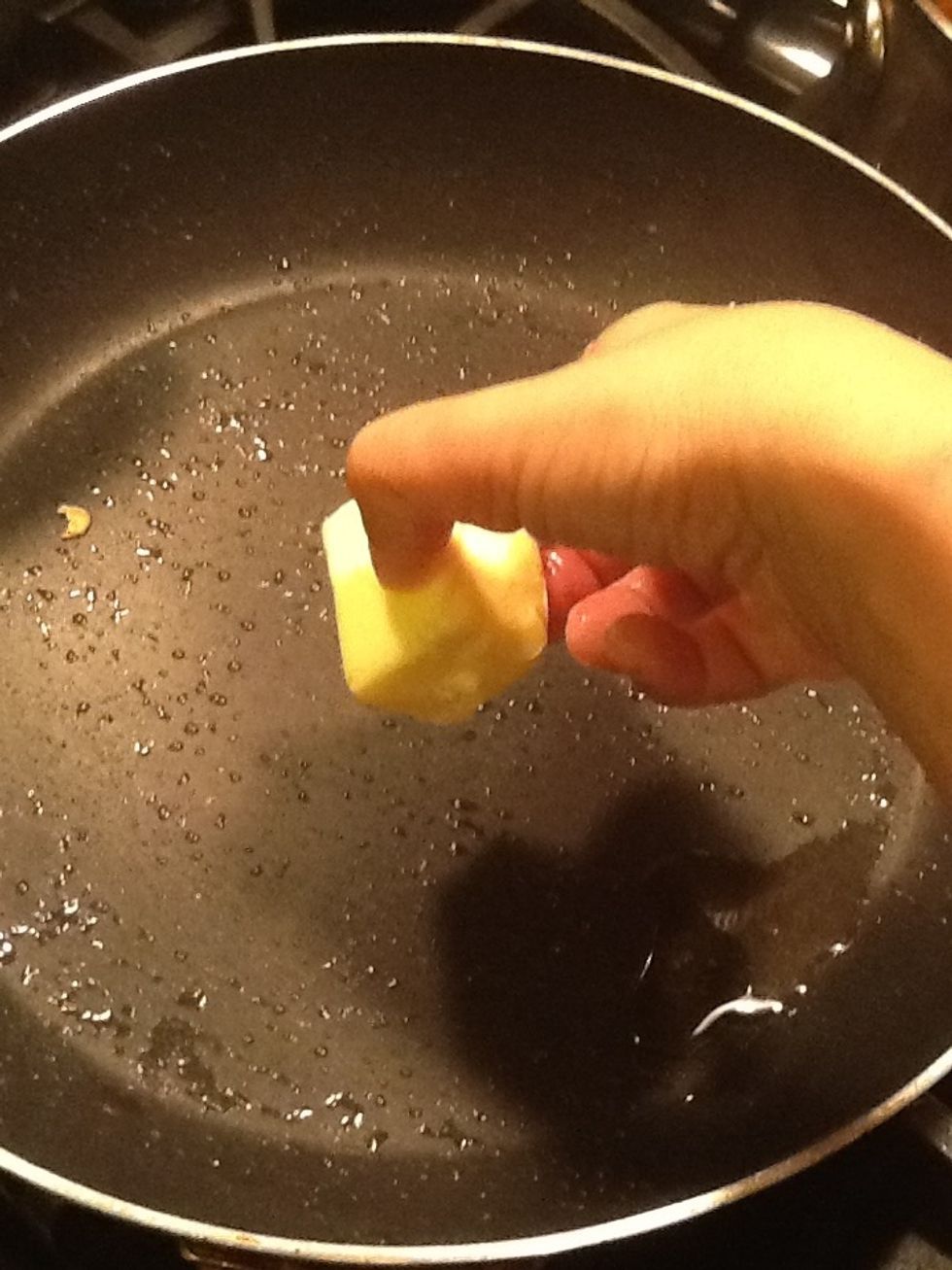 Now in the same pan we fried the shrimps. Lower it to med-low & add 3 tbs of butter.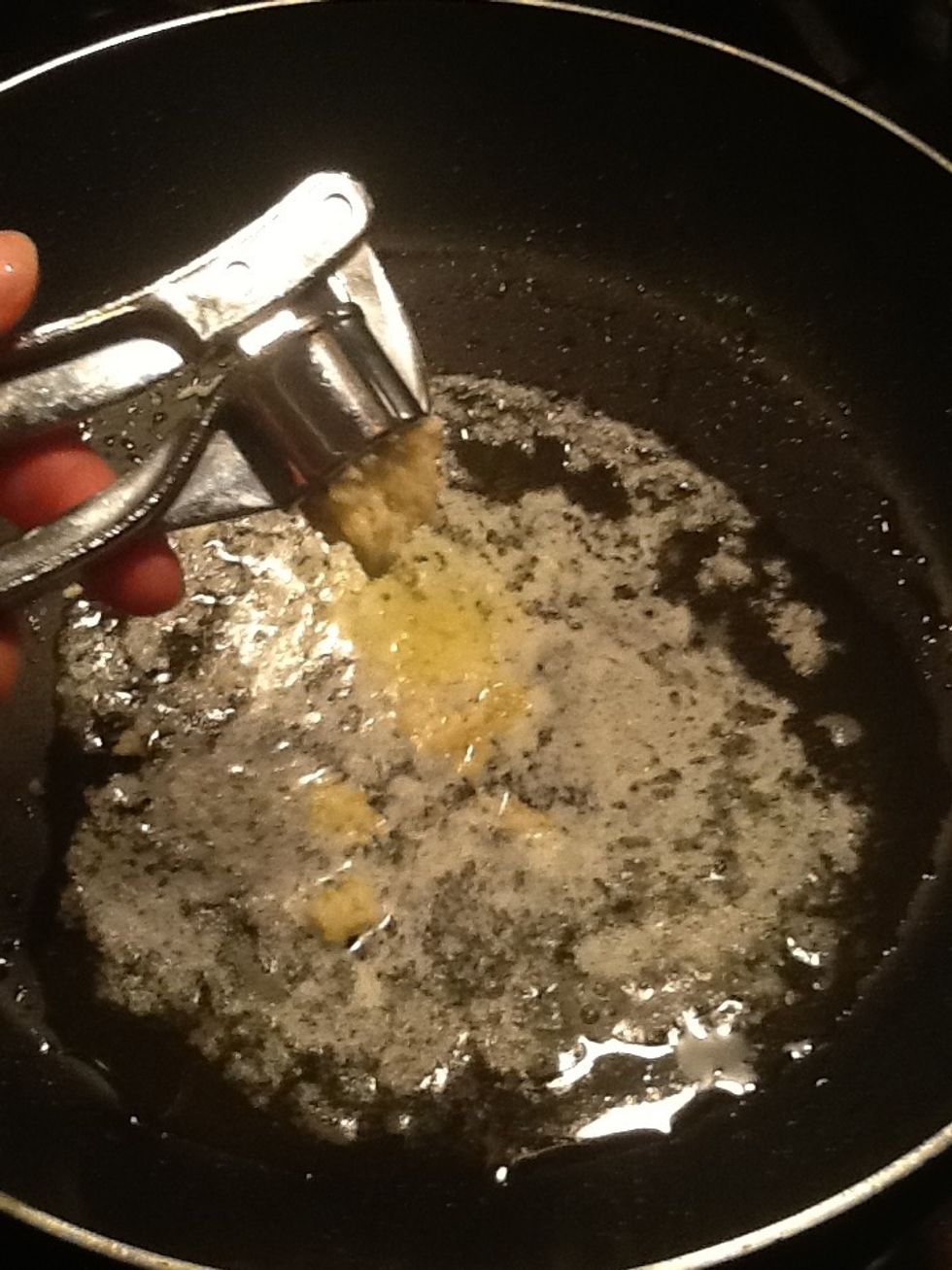 Next the crushed garlic. Stir this once in a while and cook until the garlic has flavored the butter but not browned .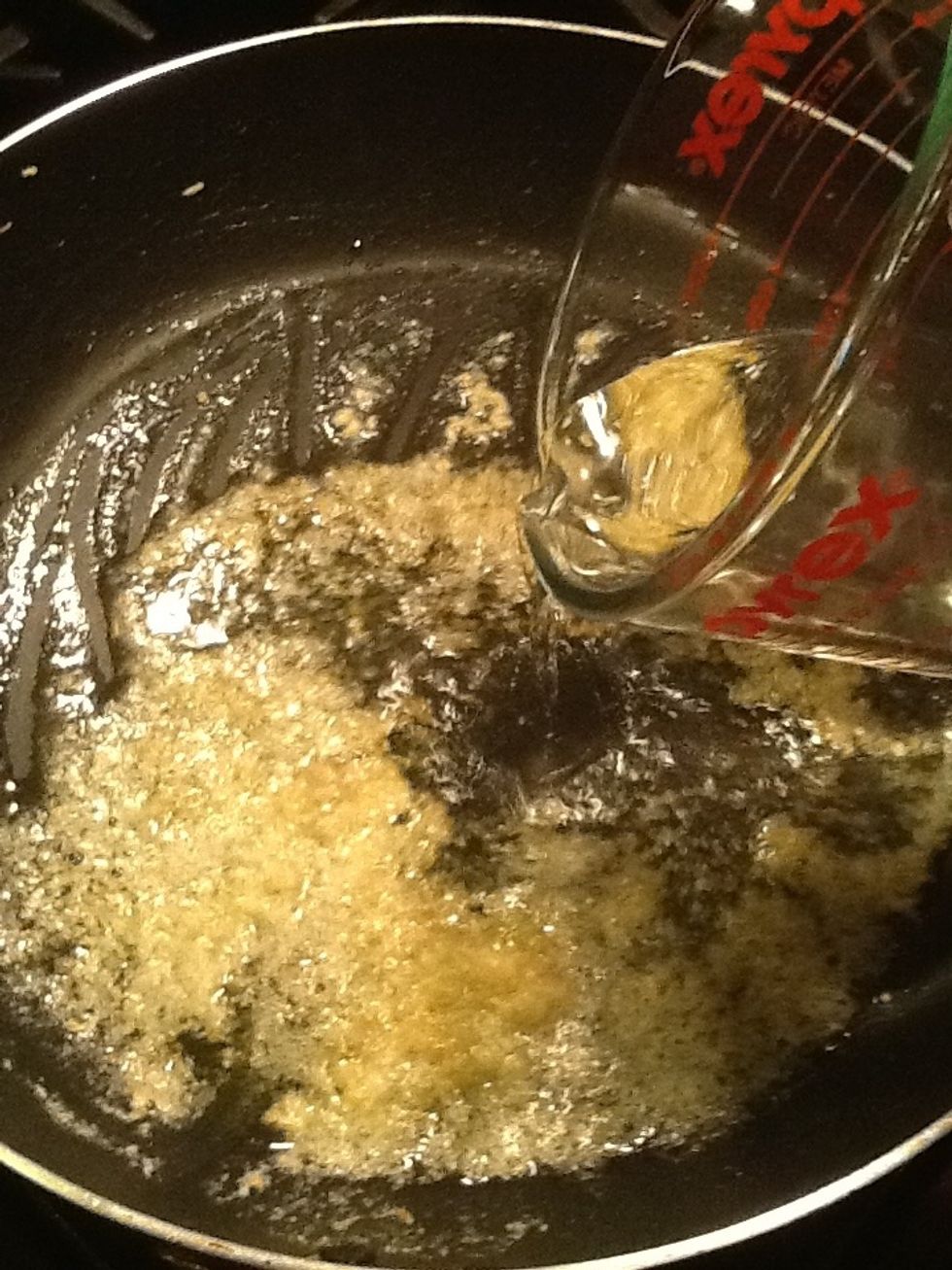 Now it's time to add the wine.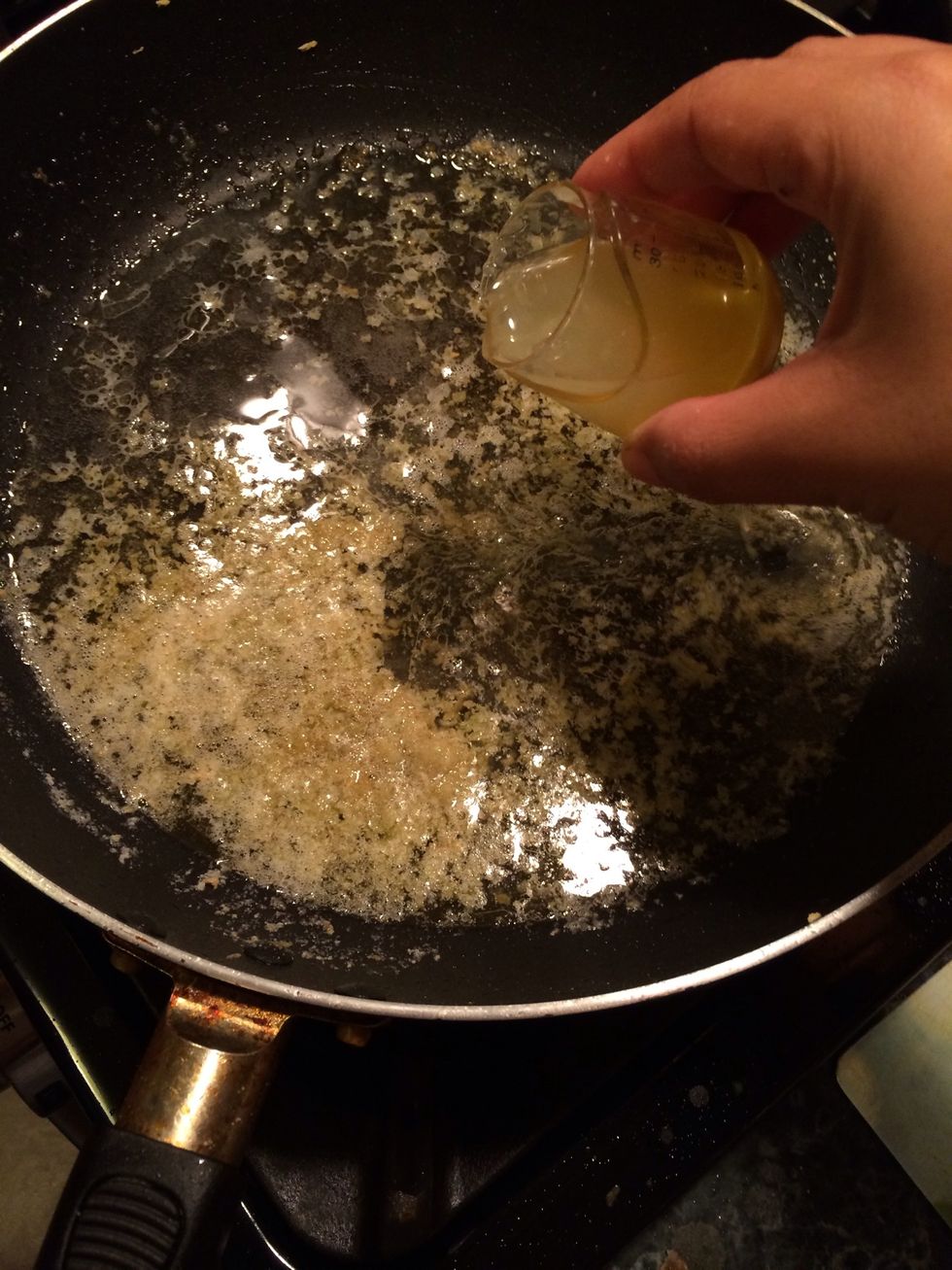 Next the lemon juice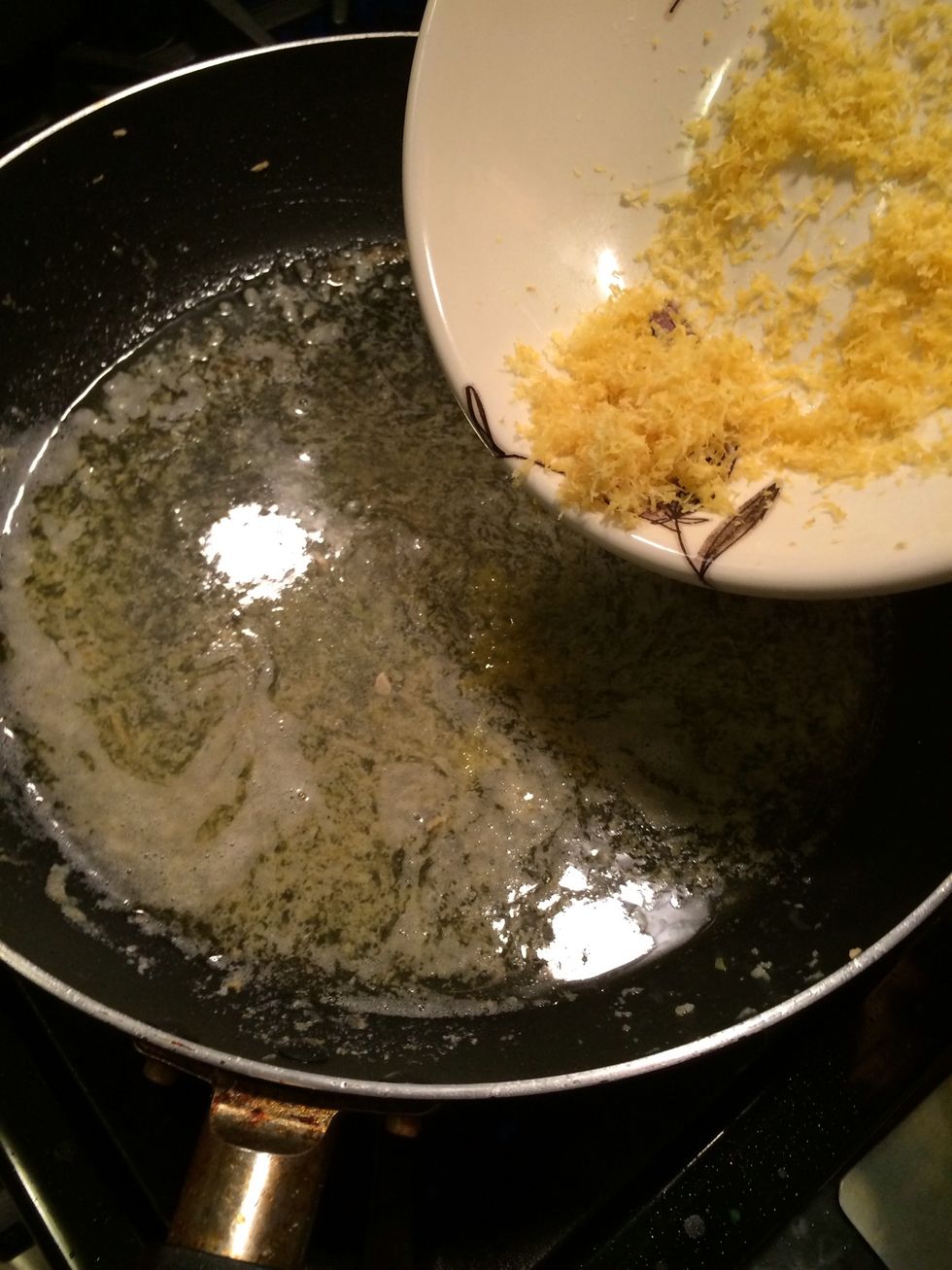 And the zest of the lemons. Use the amount indicated or use less. Your choice. I just love the flavor of lemon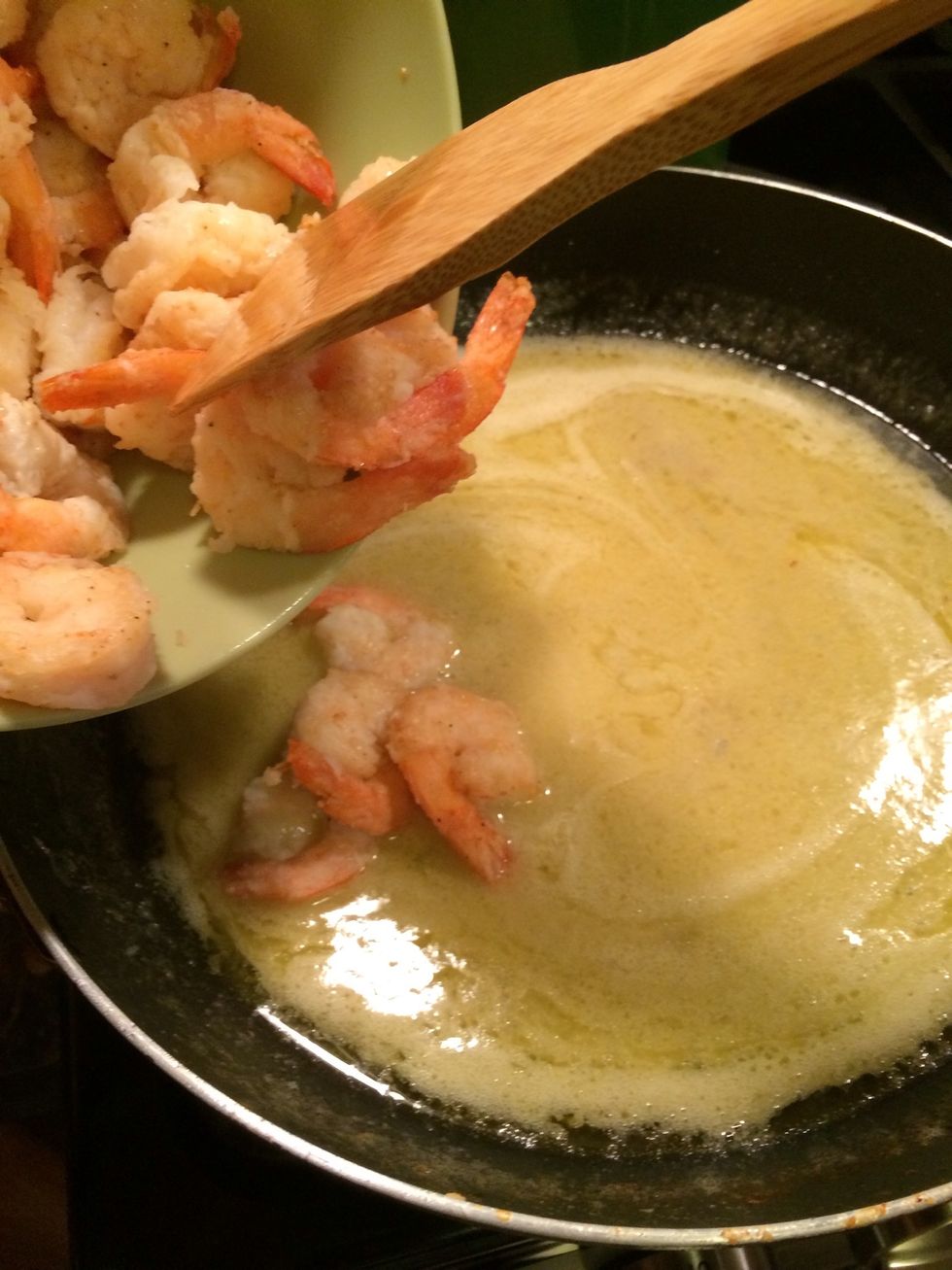 Return the shrimp back into the sauce and stir it in gently and coat each shrimp well. Turn off the heat and add salt and pepper if needed.
Sprinkle fresh parsley over the shrimp and serve this immediately. I served it over linguini.nomnom. Enjoy. This serves about 4-5 people.
3/4c all purpose flour
1/2tsp salt
1/4tsp black pepper
2.0Tbsp olive oil and more as needed
2.0lb Extra Lge shrimps, cleaned
LEMON BUTTER SAUCE
3.0 sticks of unsalted butter
6.0 Garlic Cloves, crushed or minced
1/2c Dry white wine
Grated zest of 1lge lemon,or to taste
4.0Tbsp fresh lemon juice
2.0Tbsp fresh parsley,chopped
Salt to taste