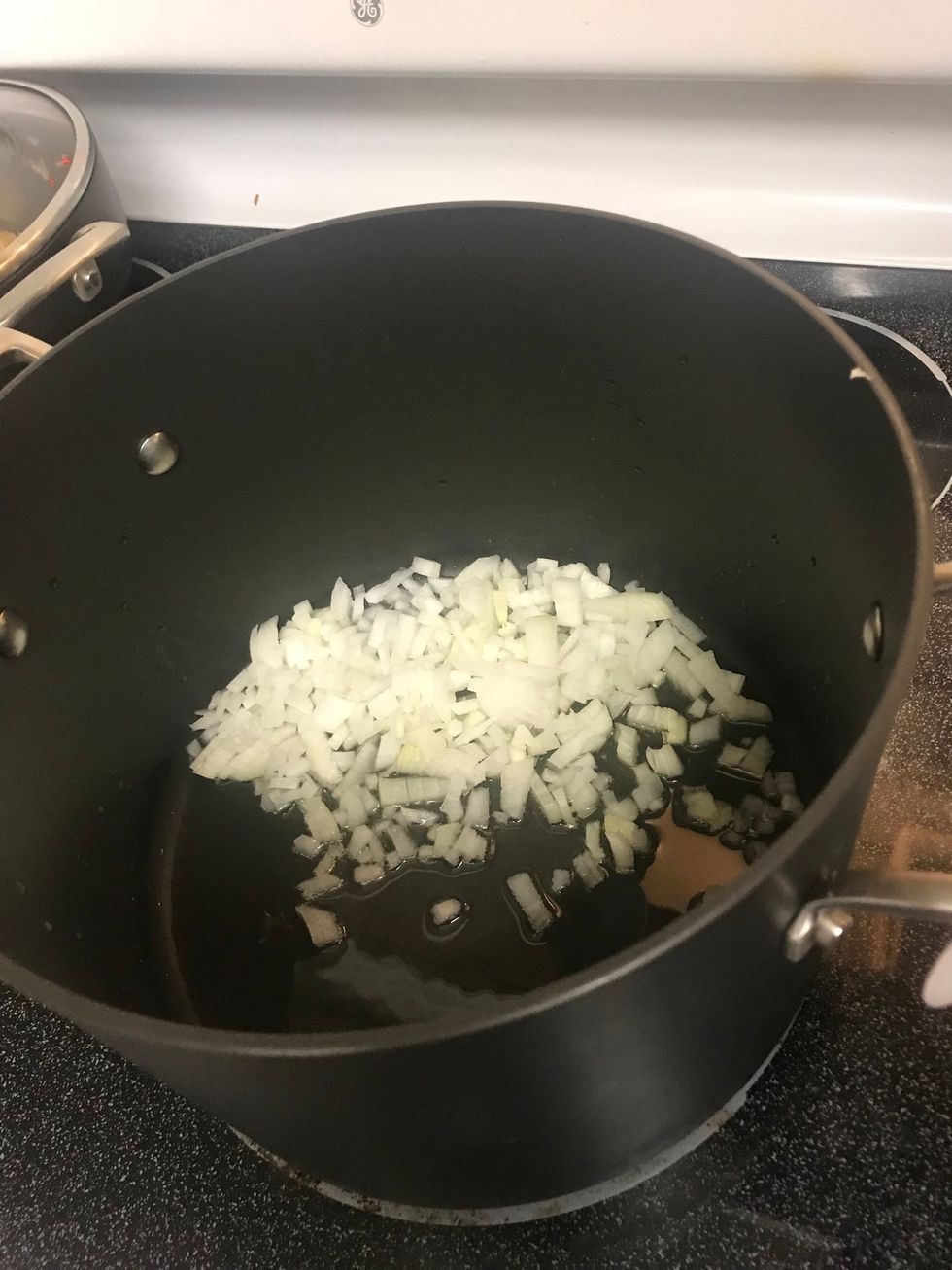 HEAT oil in 5 to 6-quart pot over medium-high heat and cook onion and peppers, stirring frequently, until golden, about 4 minutes.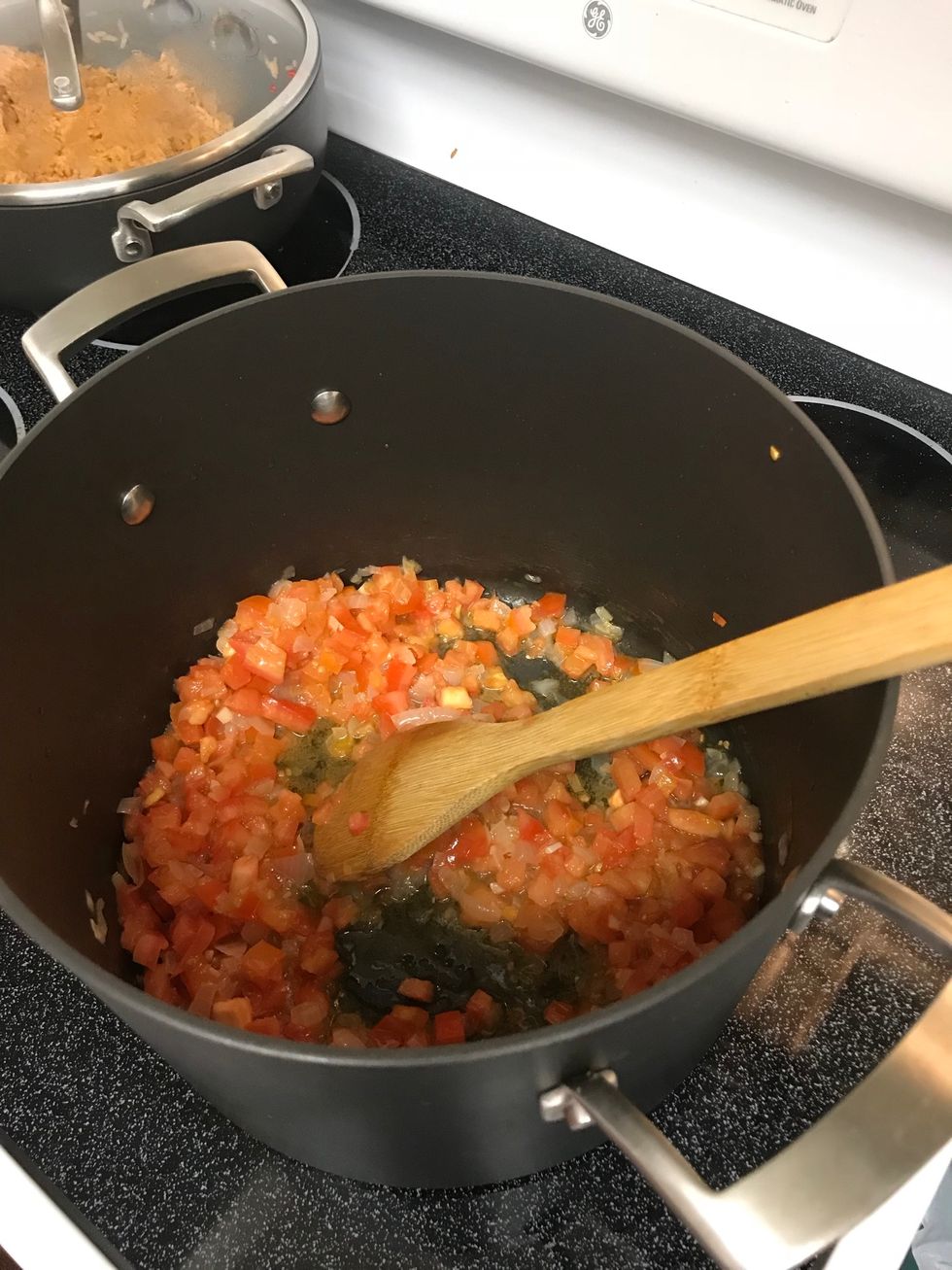 Add garlic and chipotle peppers and cook, stirring, until fragrant about 30 seconds. Stir in tomatoes and cook over high heat, stirring frequently, until tomatoes soften and break down, about 5 mins.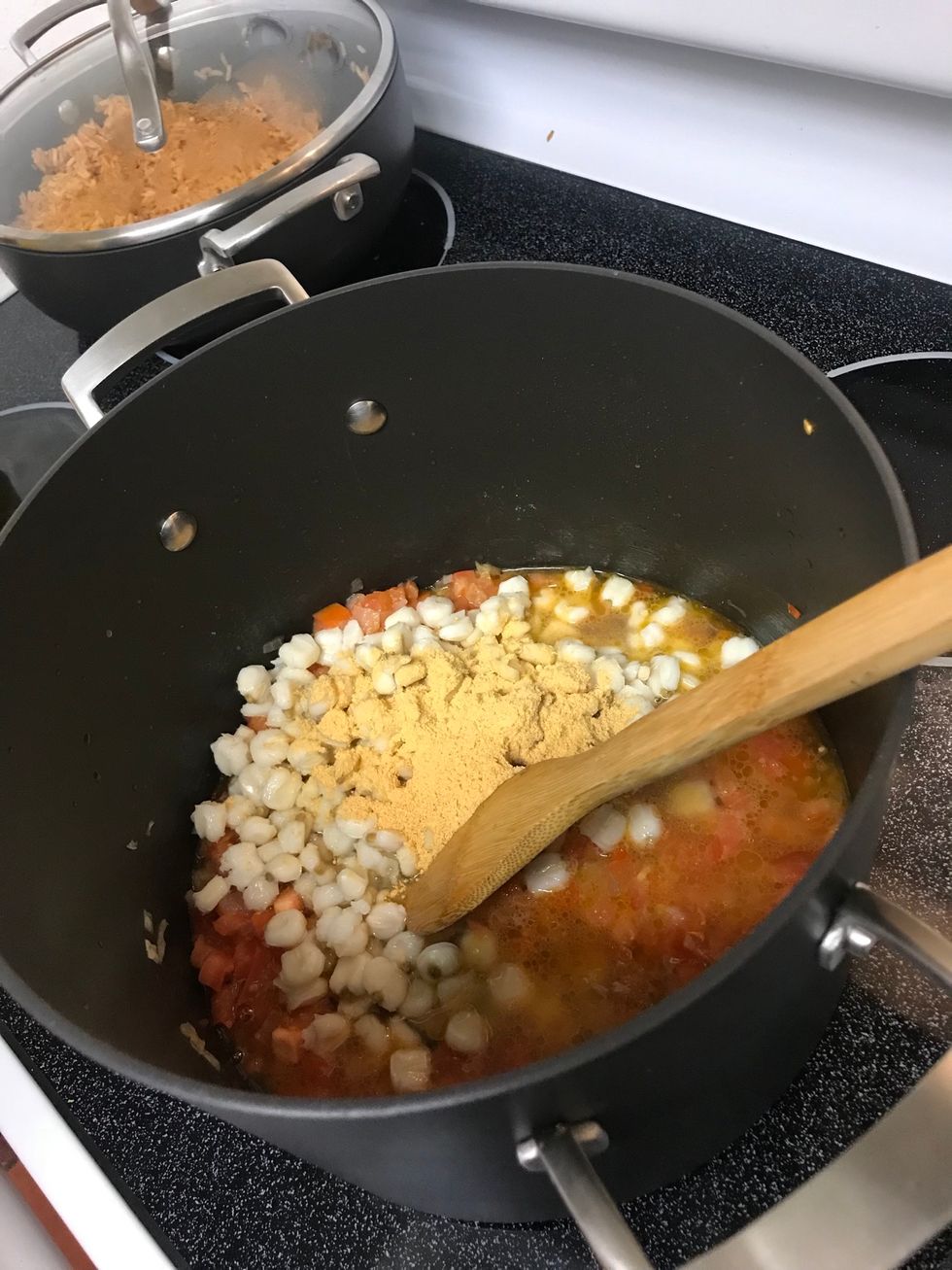 STIR in 1 cup water, hominy and 1 tablespoon Knorr® Shrimp Bouillon and bring to a boil. Cook, uncovered, over medium-high heat 5 minutes.
SEASON shrimp with remaining 1 tablespoon Bouillon. Add to pot and cook, covered, over medium-low heat until shrimp turn pink, about 3 minutes.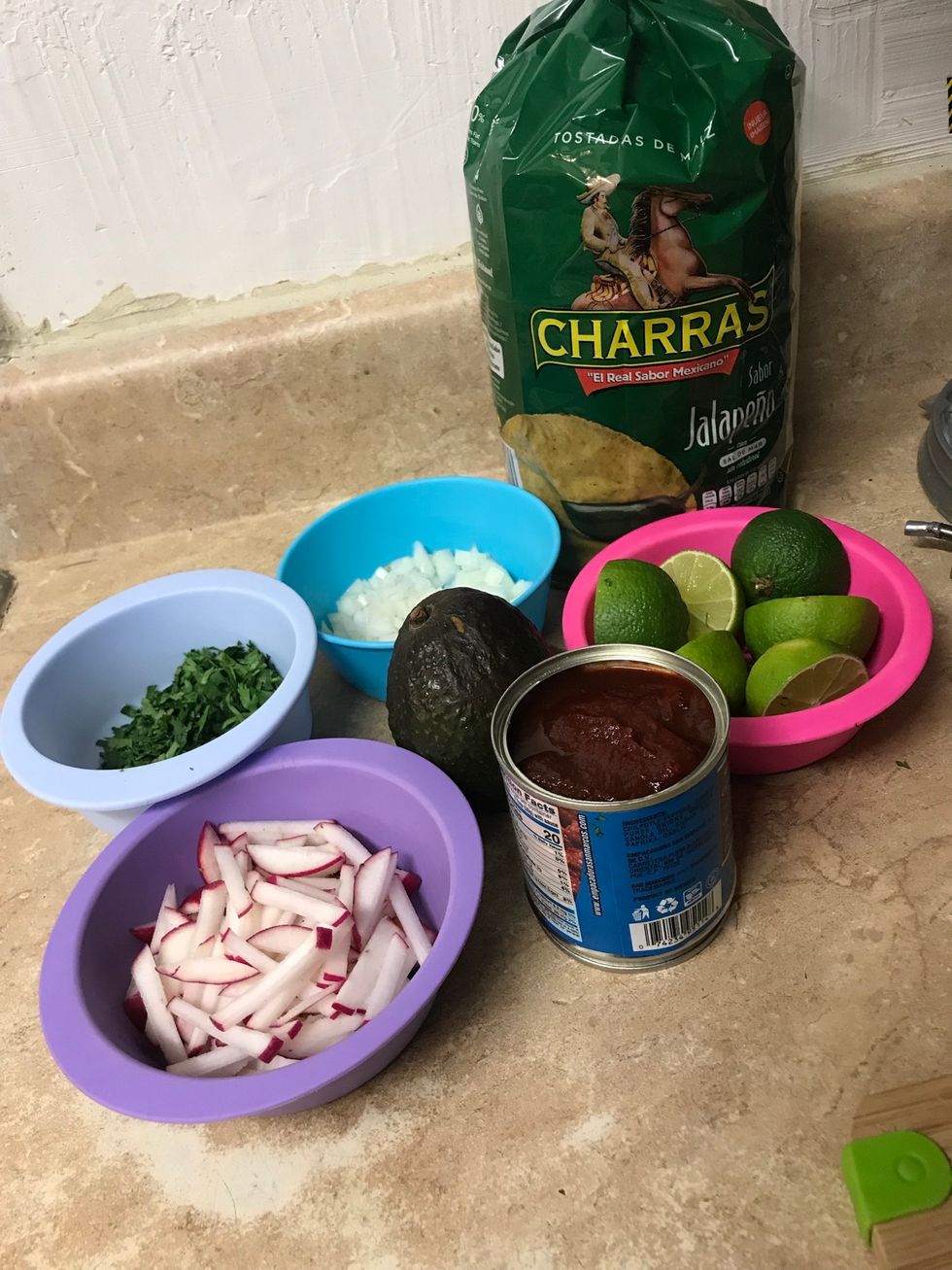 Garnish if desired, with diced avocado and radishes, shredded lettuce, shredded cheese, chopped onion, lime wedges and dried oregano leaves.
Enjoy!! We plated all the garnishes family style so that everyone at the table could add whichever they like to their bowl of shrimp pozole.
1.0Tbsp Vegetable Oil
1.0 Medium onion, chopped
1.0 Garlic cloves, finely chopped
1.0tsp Finely chopped chipotle pepper, with adobo sauce
3.0 Tomatoes, chopped (4 cups)
1/2oz Hominy, rinsed & drained
2.0Tbsp Knorr shrimp seasoning, divided
1.0lb Uncooked, large shrimp detailed and deveined
Julia ? Camacho☕
Love to cook ~ I will try just about anything! I love to show and share all of my recipes that I know and learn. Enjoy! Send request, too!!