How to make shrimp limon
This dish is so delicious and simple, I just had to give it some flair with the name! Add your own spice and enjoy with a crisp white wine.
27
Preheat oven to 400. Zest lemon then cut it in half. Slice one half and wedge the other half, then set aside.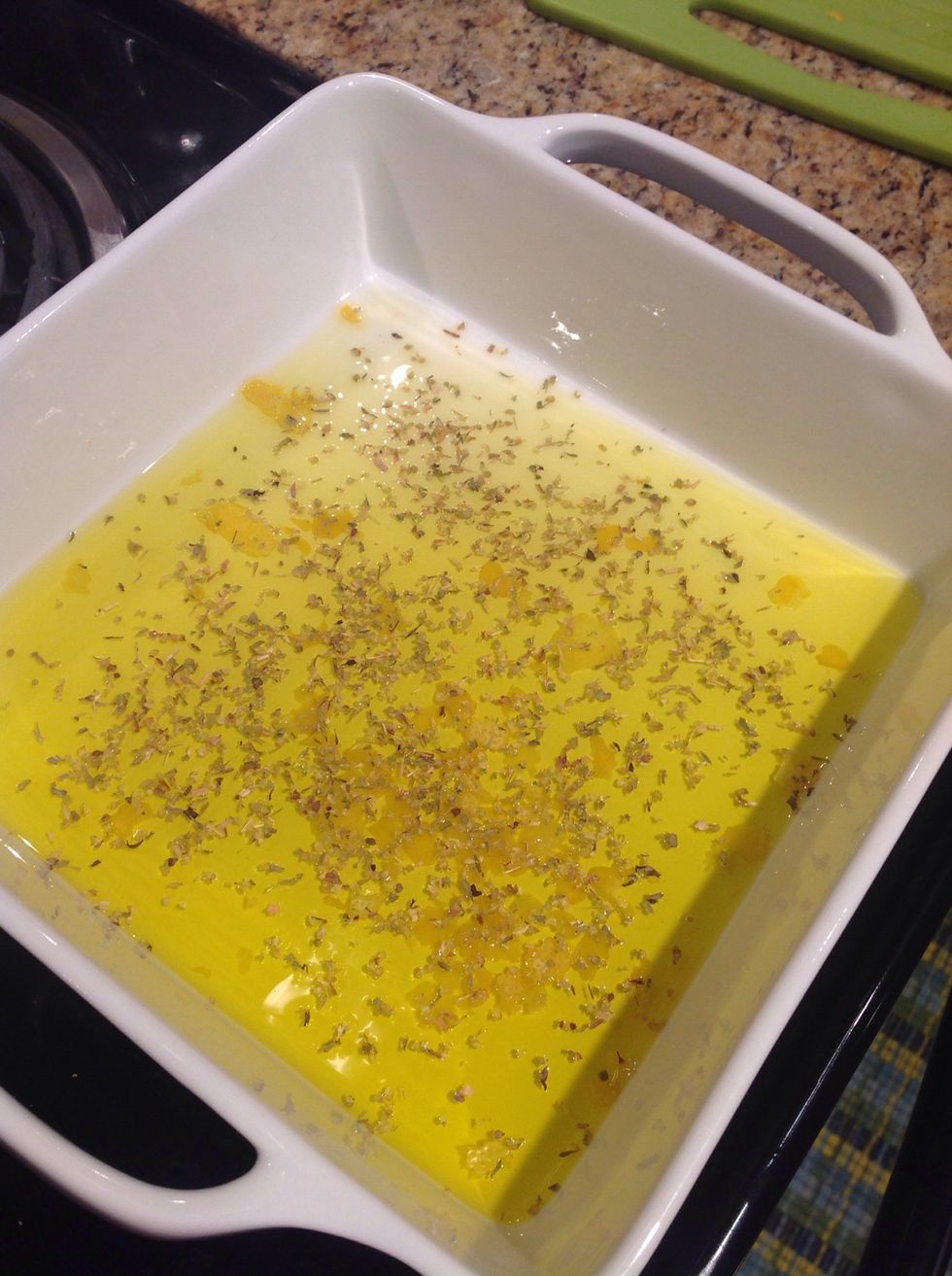 In an 8x8 baking dish, combine olive oil, lemon zest, and parsley. Olive should cover the bottom of the dish. Season with sea salt and pepper to your liking. Place dish in the oven for 7 to 10 mins.
Oil should not be too brown. If it begins to brown too much remove immediately and proceed. While oil is browning start on your favorite couscous or rice.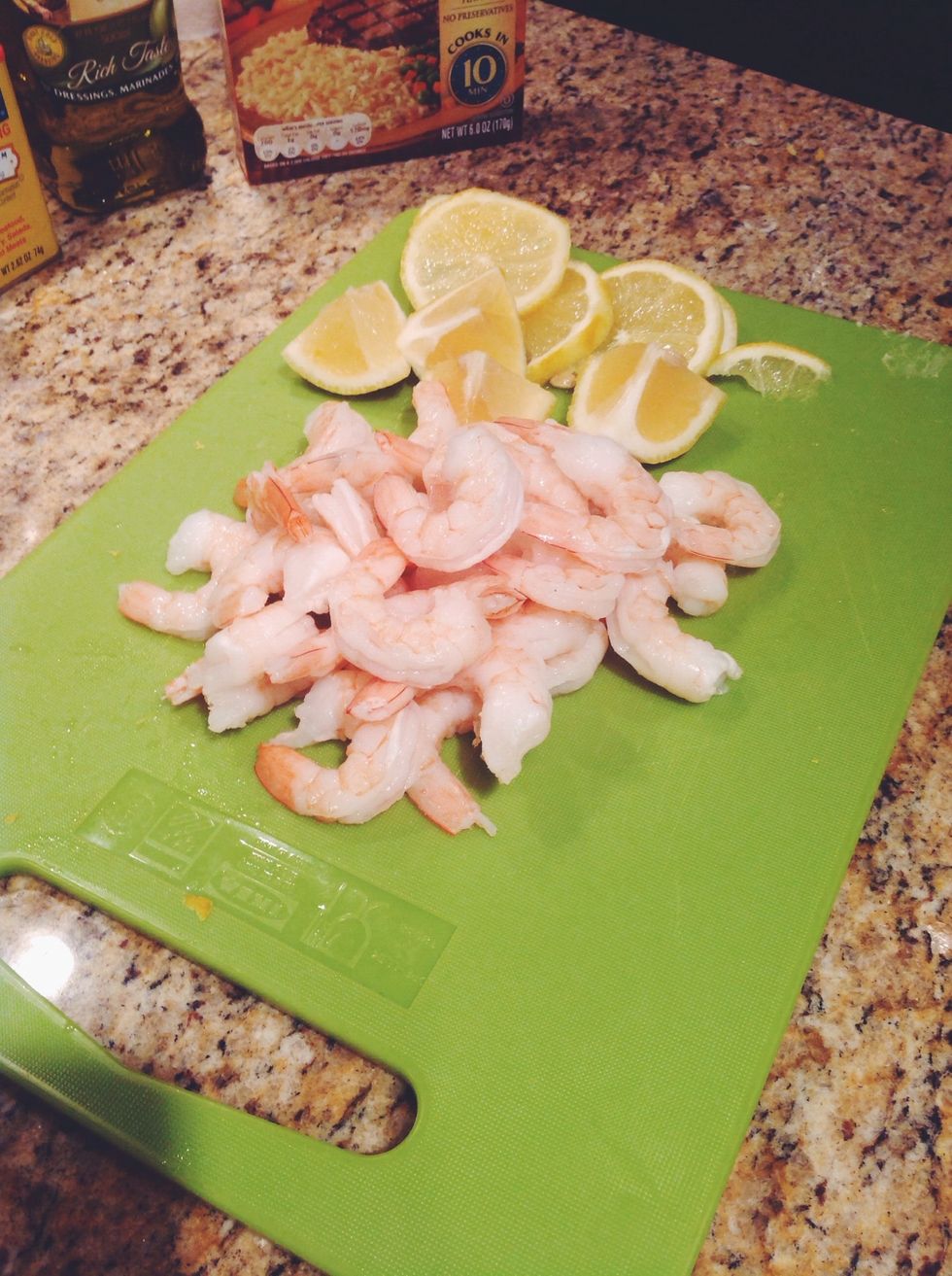 Remove pan from the oven. Add butter (allow it to melt a little), then add shrimp, garlic, and lemon. Slightly toss the items for coating. Drizzle a little more oil and return to oven for 10 mins.
Remove from oven, sprinkle a little more parsley and serve immediately. You can add spices to give this dish a real kick. Enjoy!
This flavorful dish is quick, delish and so beautiful... Enjoy!
1.0lb Medium-sized deveined shrimp
1.0 Lemon
3/4c Olive oil
Parsley (fresh or dried)
5.0 Garlic clove or minced garlic
Fresh Cracked Pepper
Sea Salt
3.0Tbsp Butter