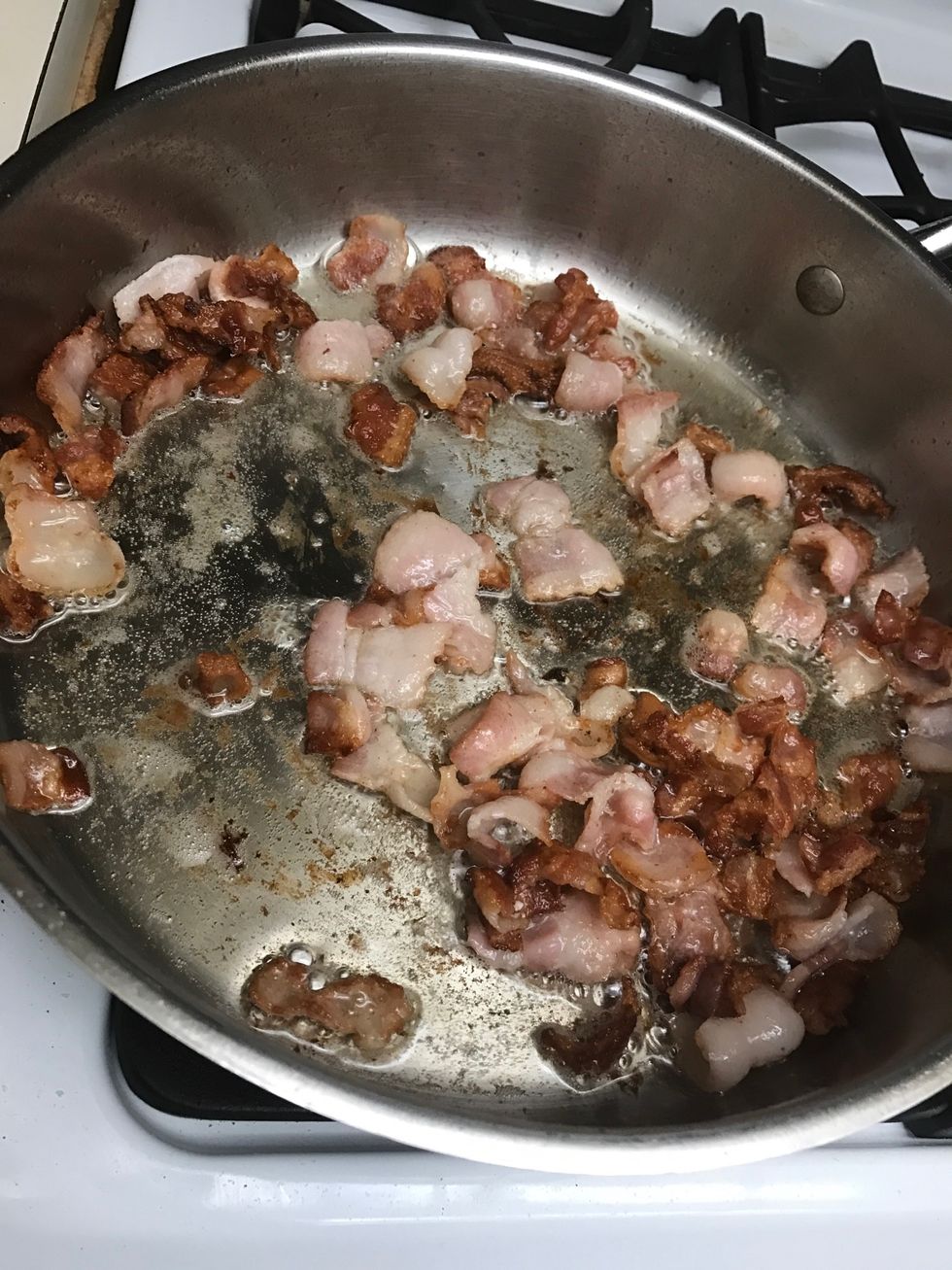 Chop bacon and cook in large skillet.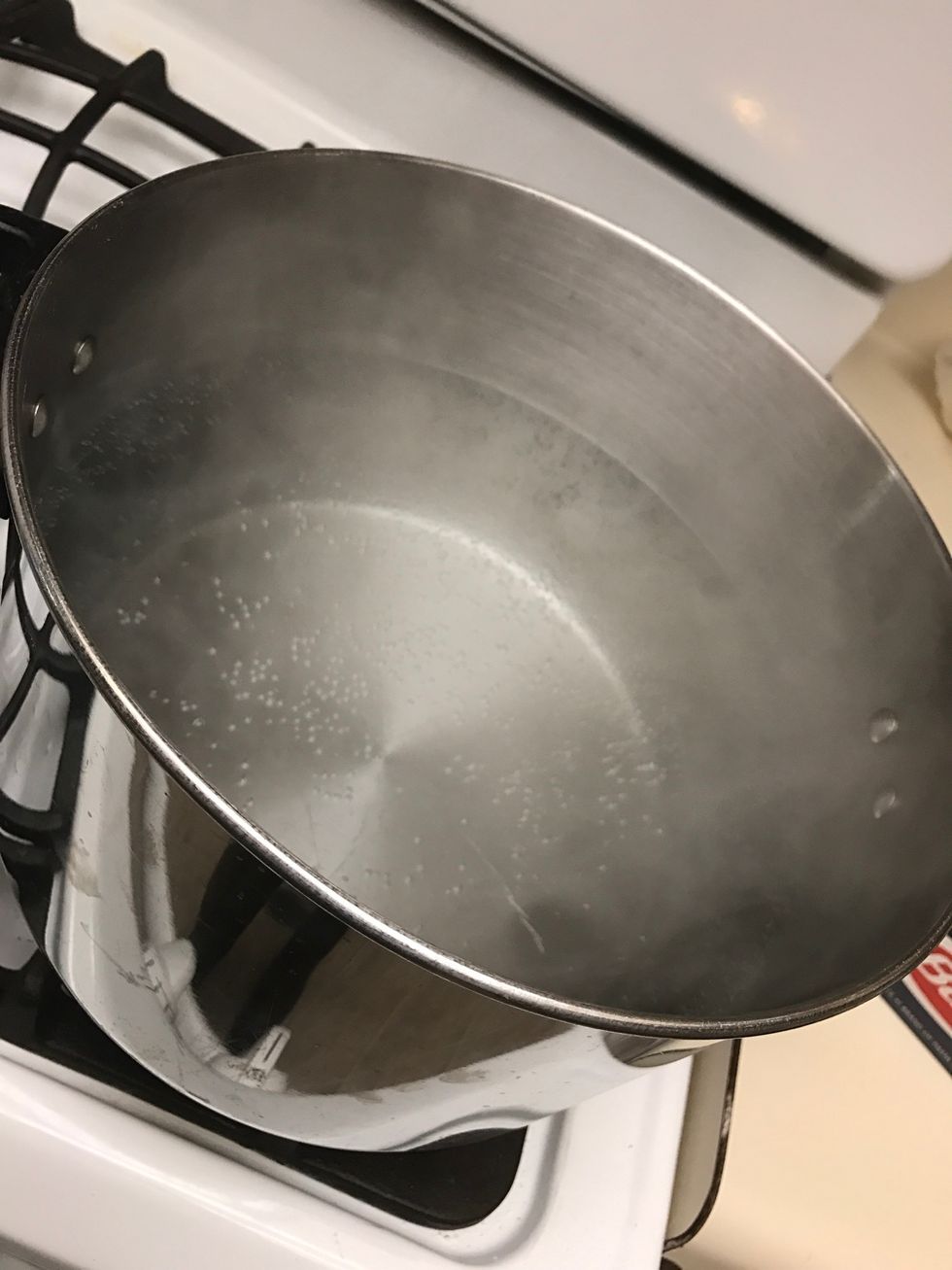 Boil water and add pasta.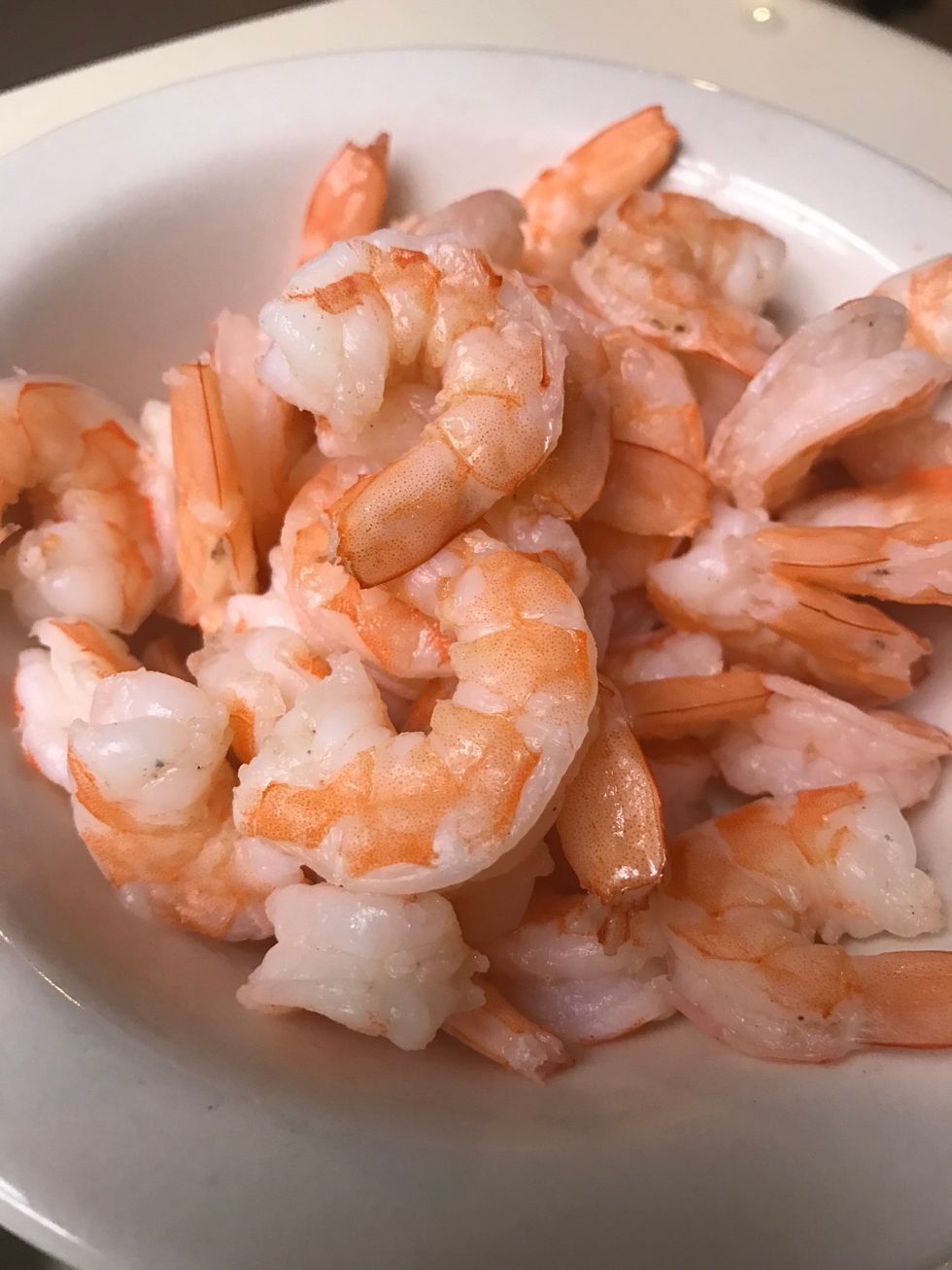 Peel and cook your shrimp. Short cut: You can get shrimp at you grocery store and ask them to steam it for you.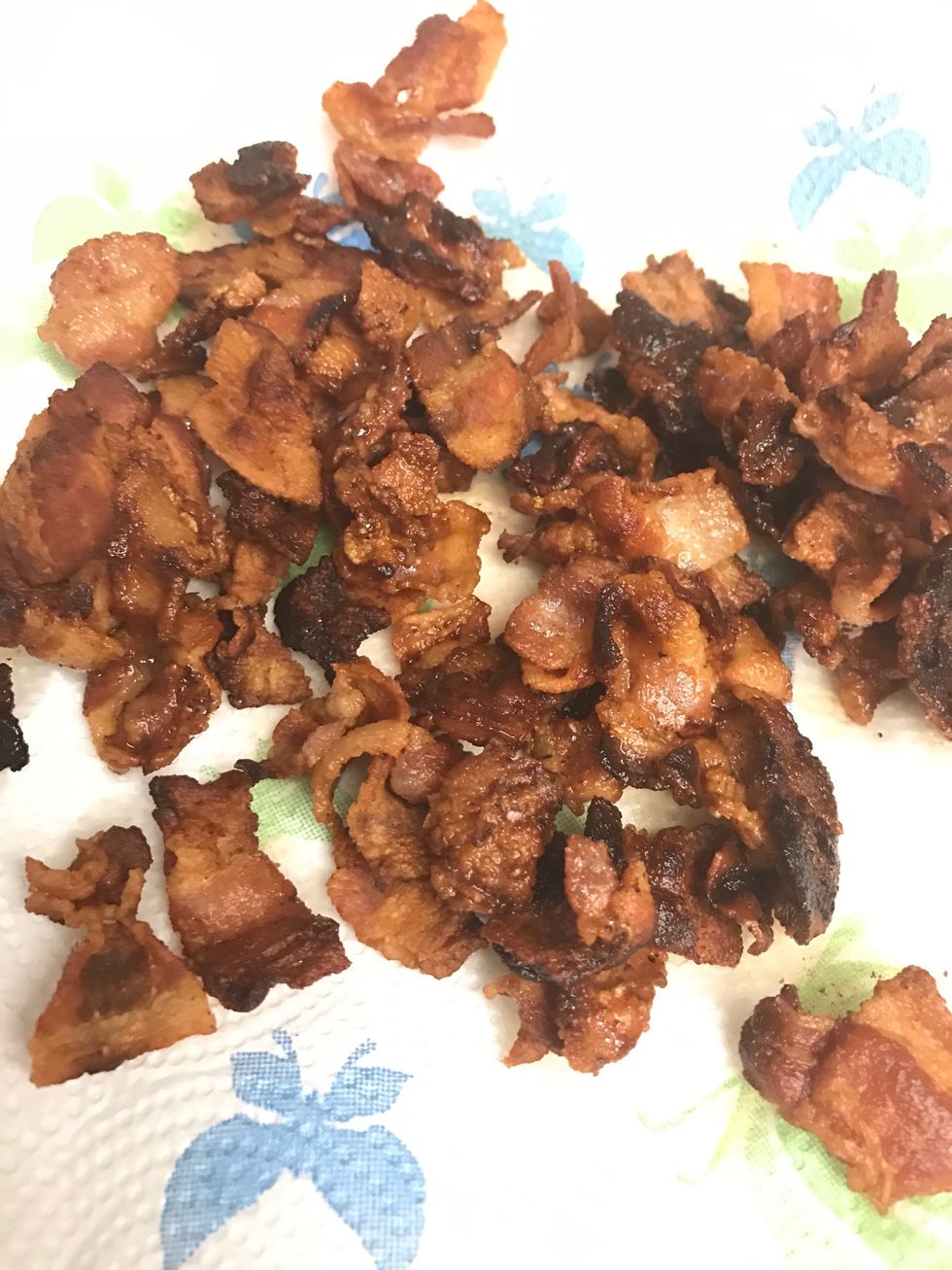 When bacon is fully cooked. Put to the side and add fresh garlic to the grease.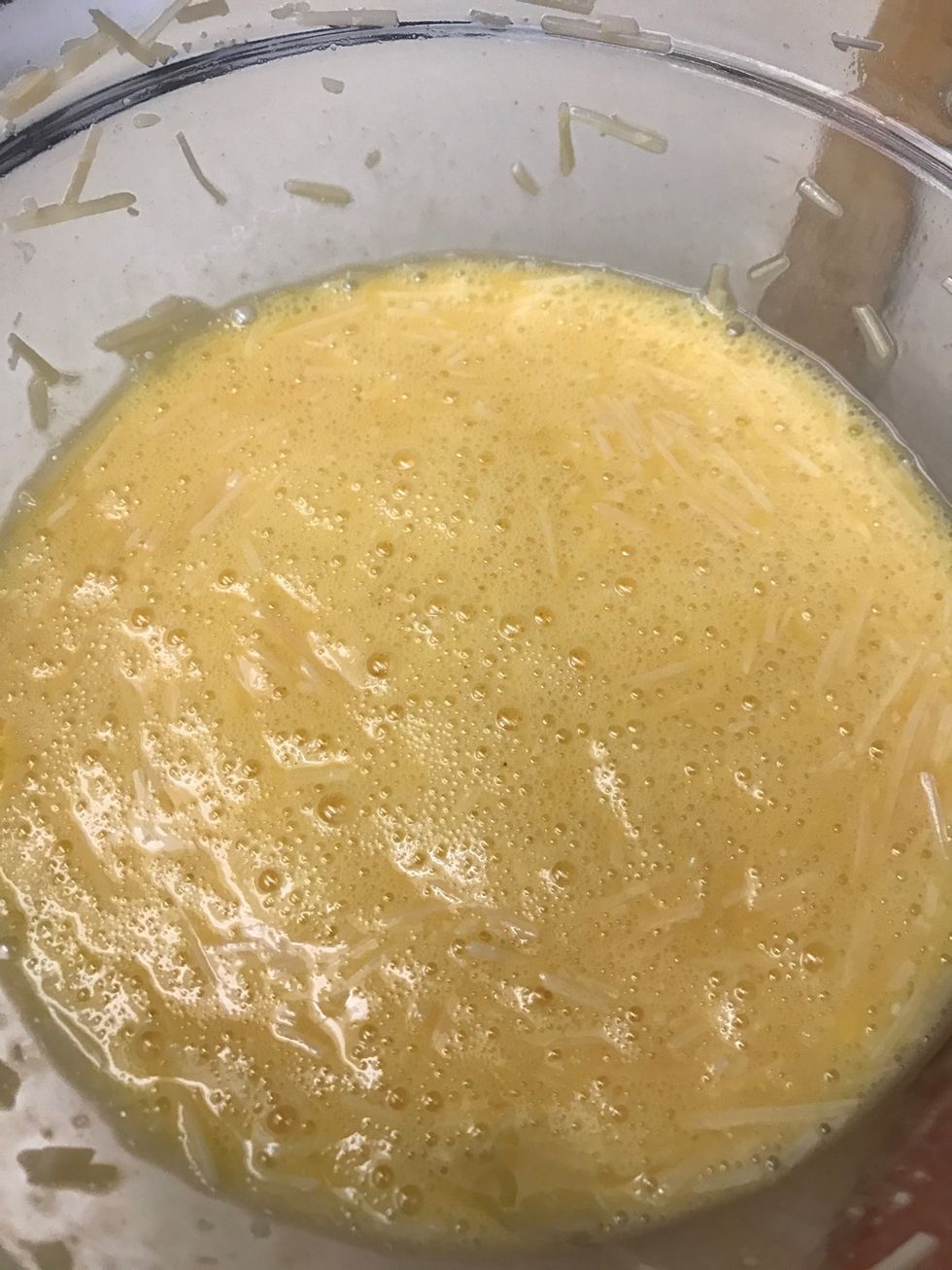 Mix eggs and Parmesan together and set aside until pasta is done.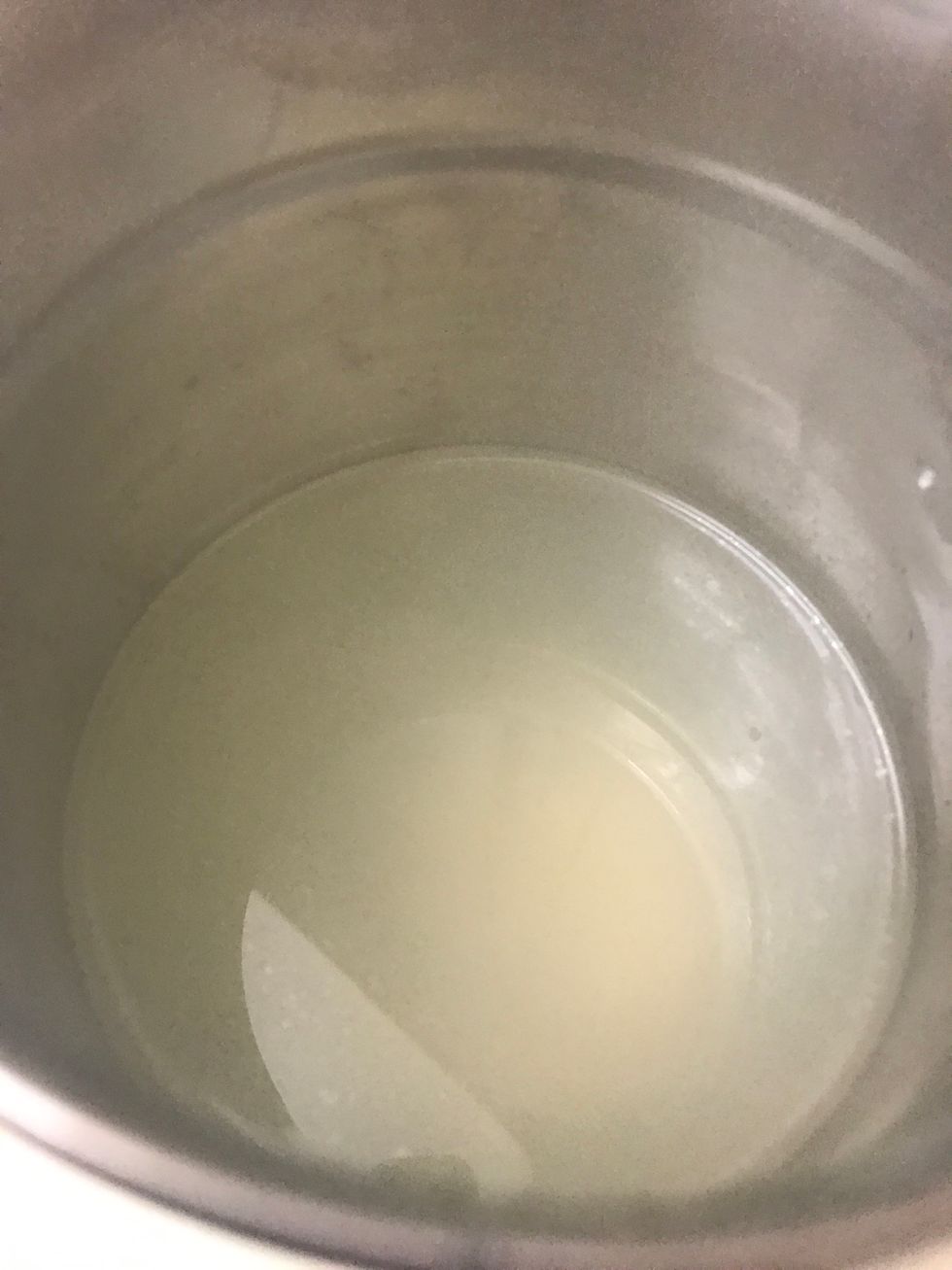 Reserve about 1/2 cup of pasta water.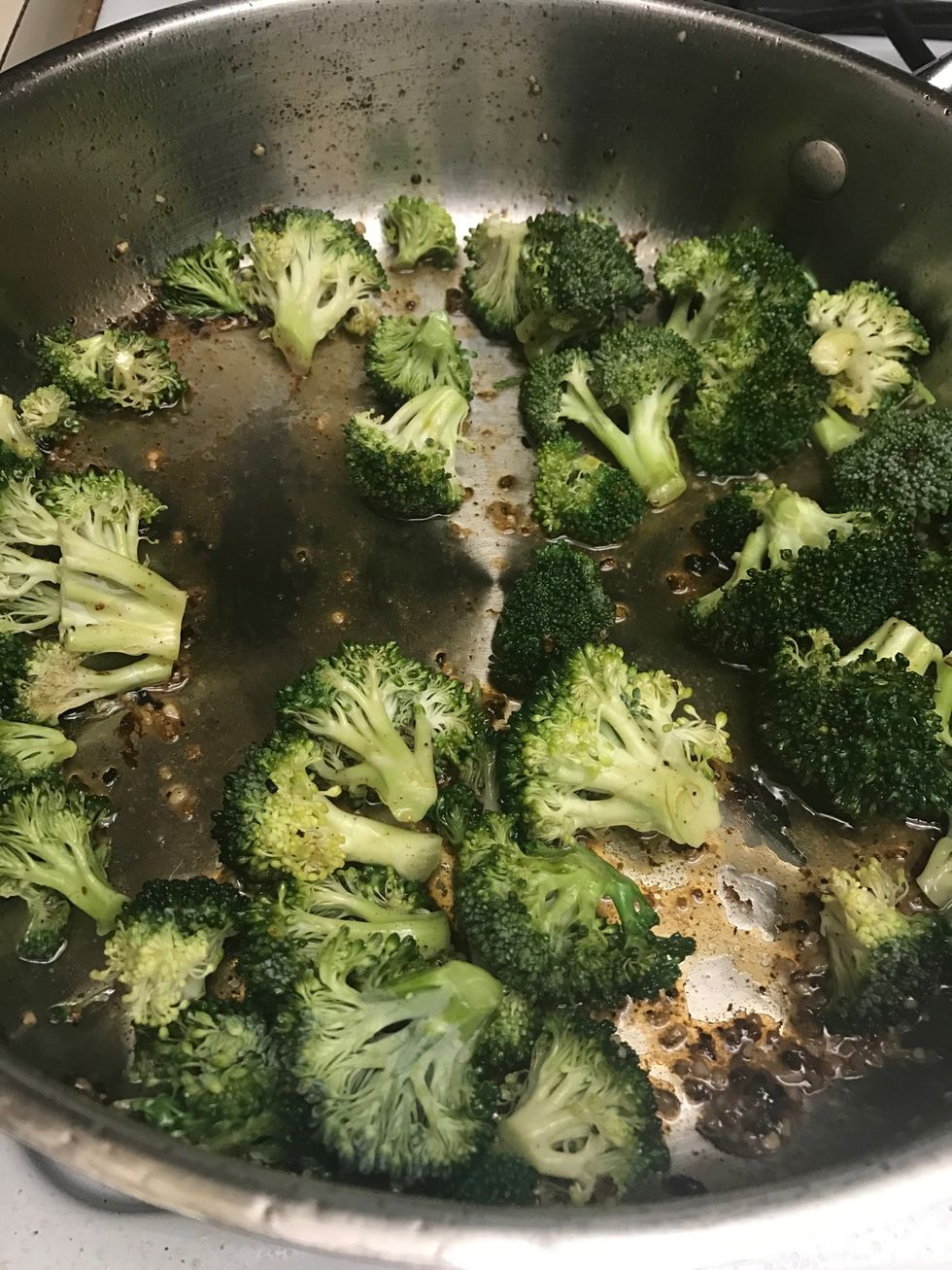 Add broccoli to skillet and toss with garlic. As a splash of pasta water to help broccoli cook and loosen up some of the good bits from the pan.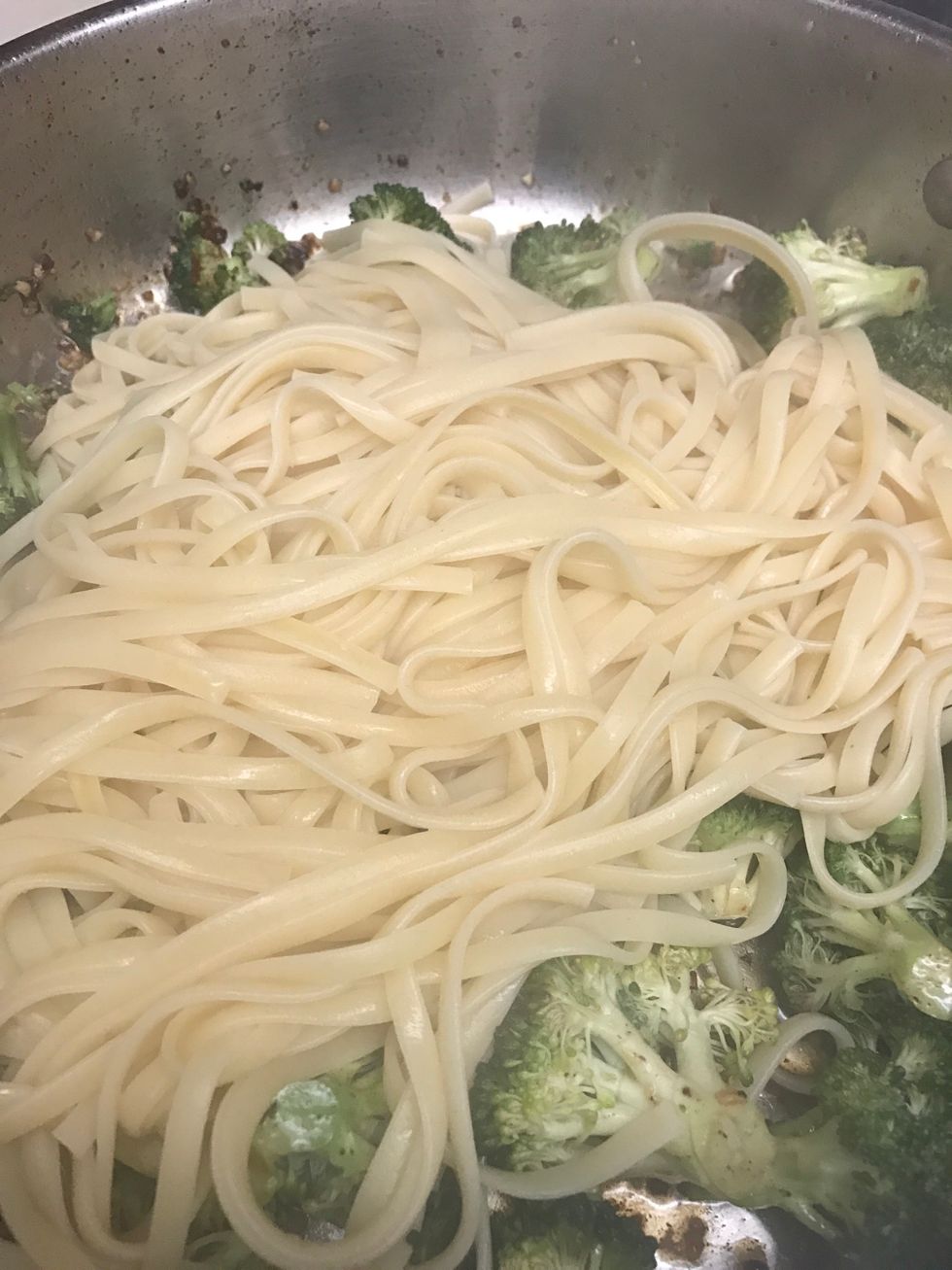 Add pasta to skillet.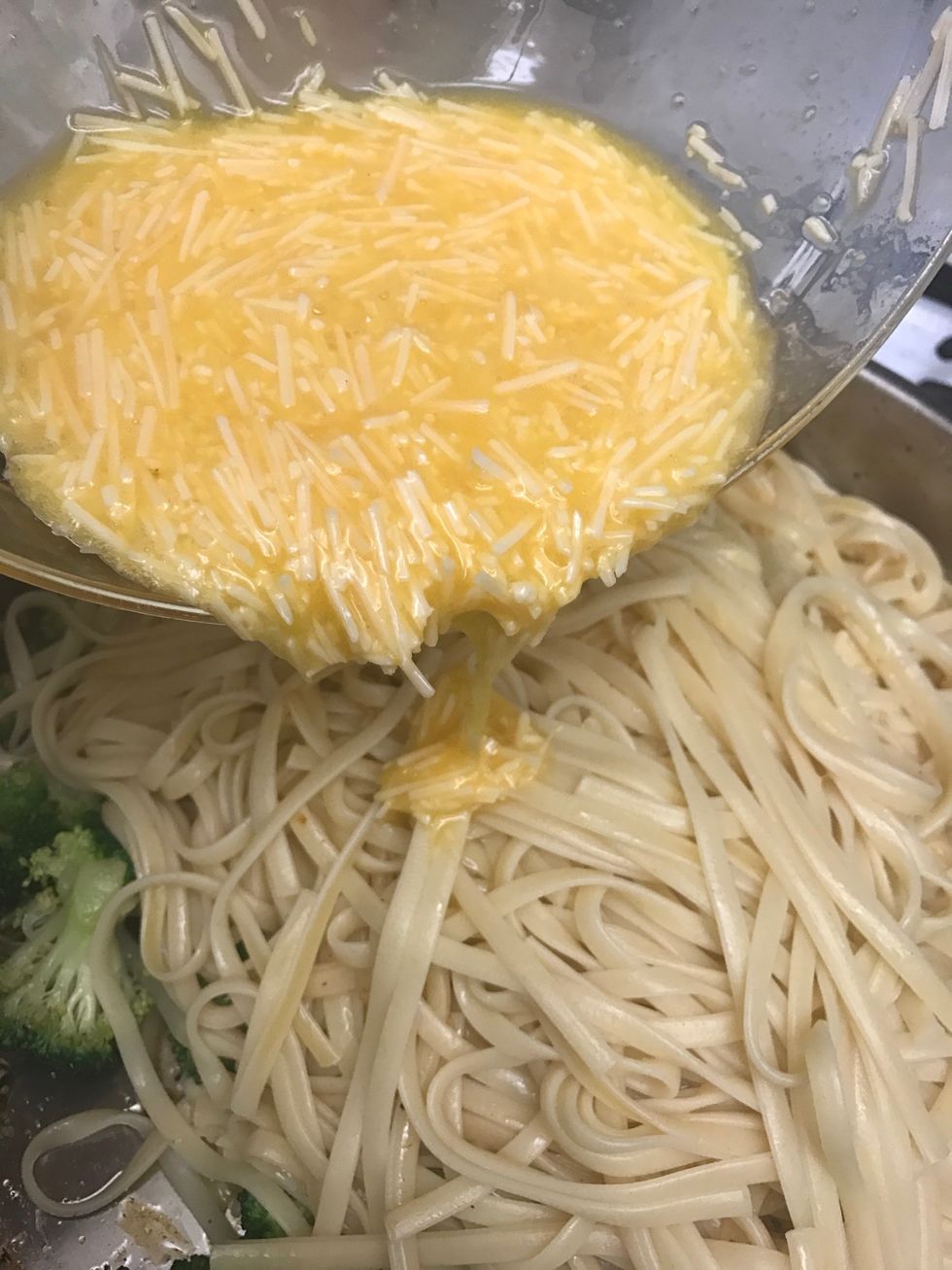 Slowly add egg and Parmesan mixture tossing pasta together as you pour.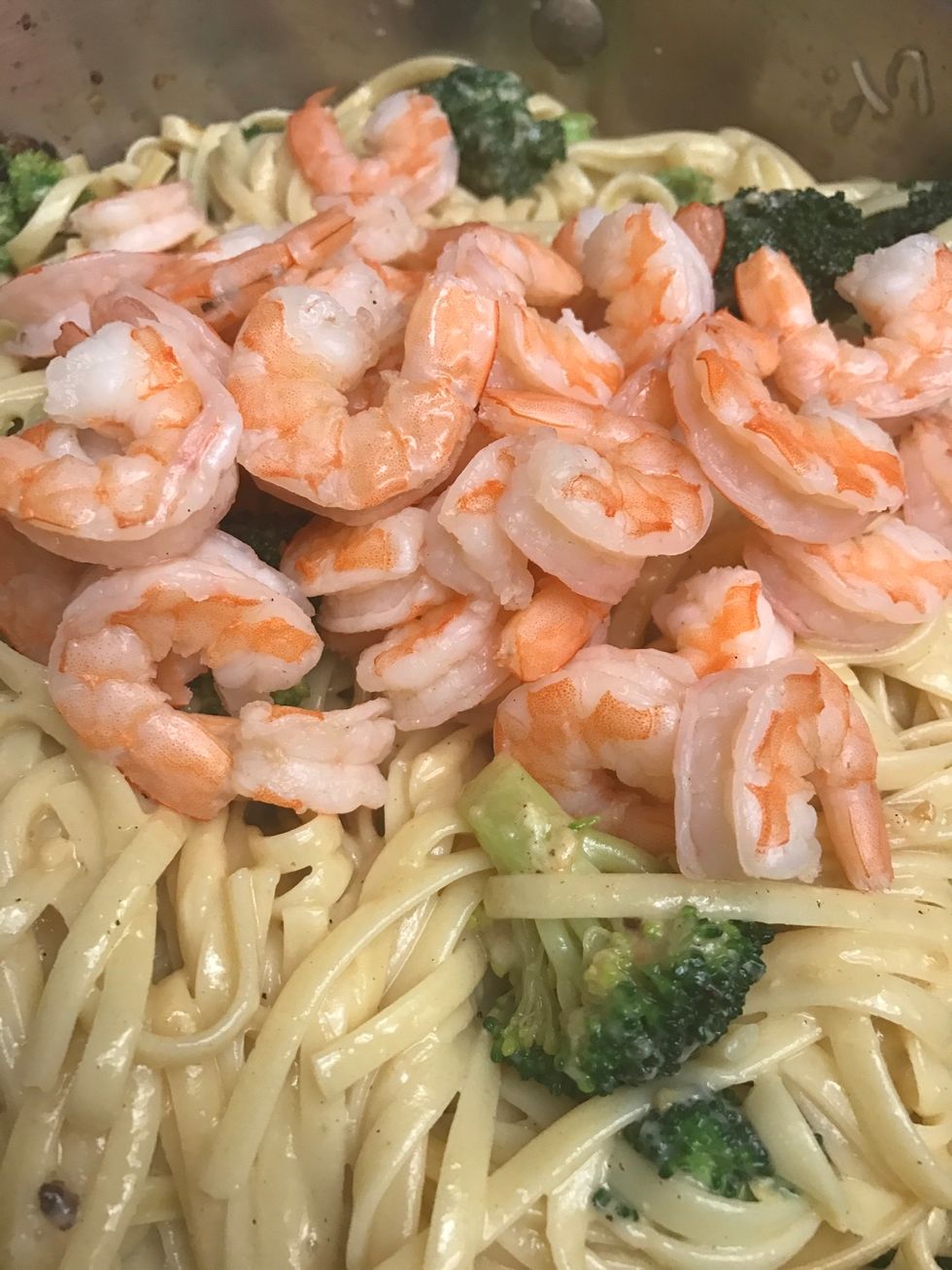 If you chose to add cooked shrimp or chicken. Add it now.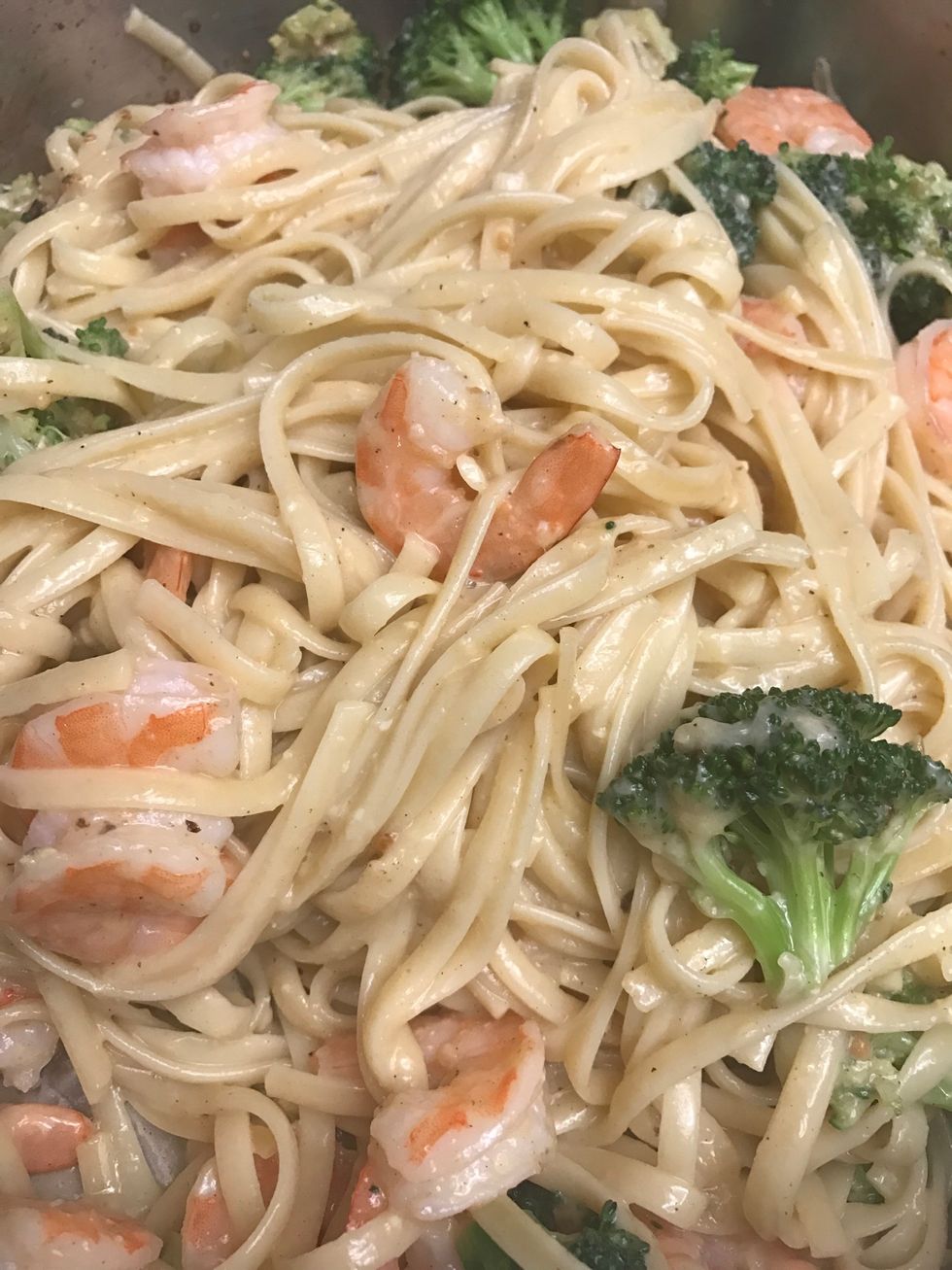 Coat all with the egg mixture. (Use a small bit of the reserved water if you like a thinner coating)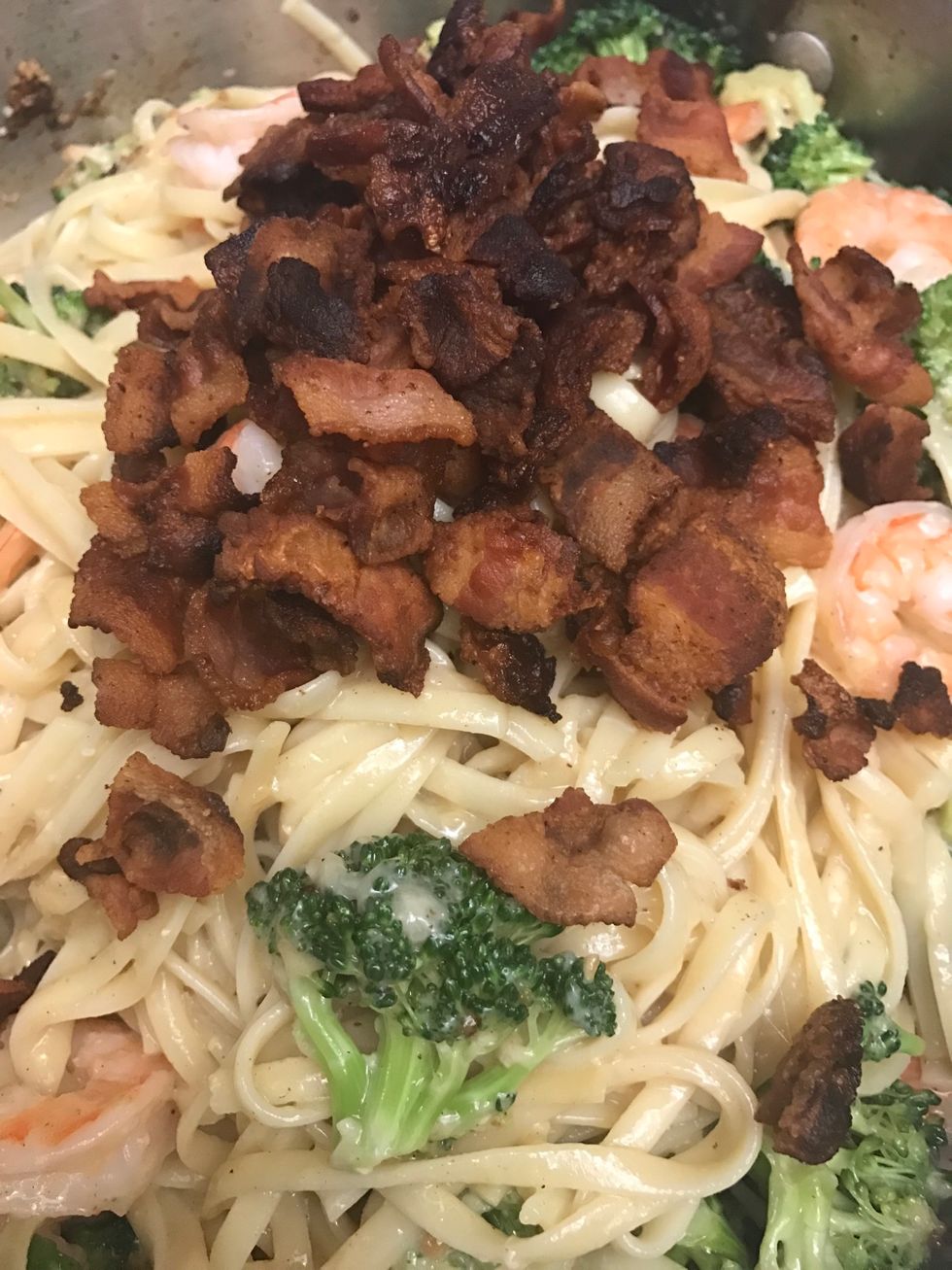 Toss in your bacon.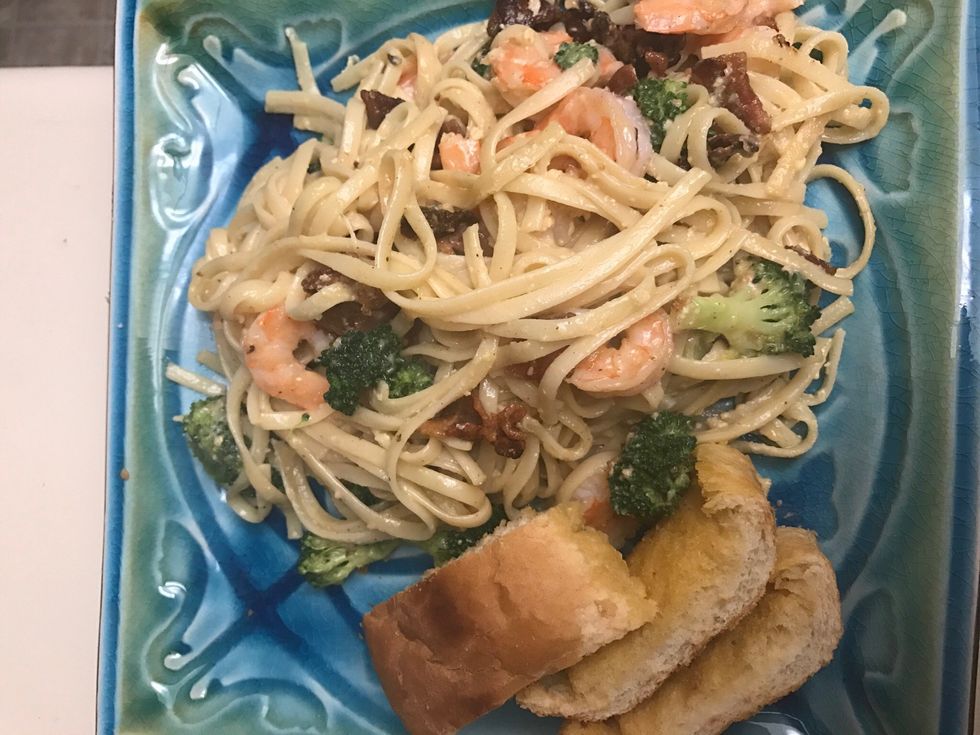 Serve.
1.0lb Cooked shrimp
4.0 slices of bacon
8.0oz Pasta
2.0 Eggs
1/2c Parmesan cheese
Broccoli
Kathy Higgins
Beauty guru/Freelance MUA/Family Tradition Chef/DIYer. Like me on Facebook at Facebook.com/TheMessyVanity