How to make shredded chicken
This easy and simple task opens tons of doors for new recipes! See what you can make with shredded chicken!
41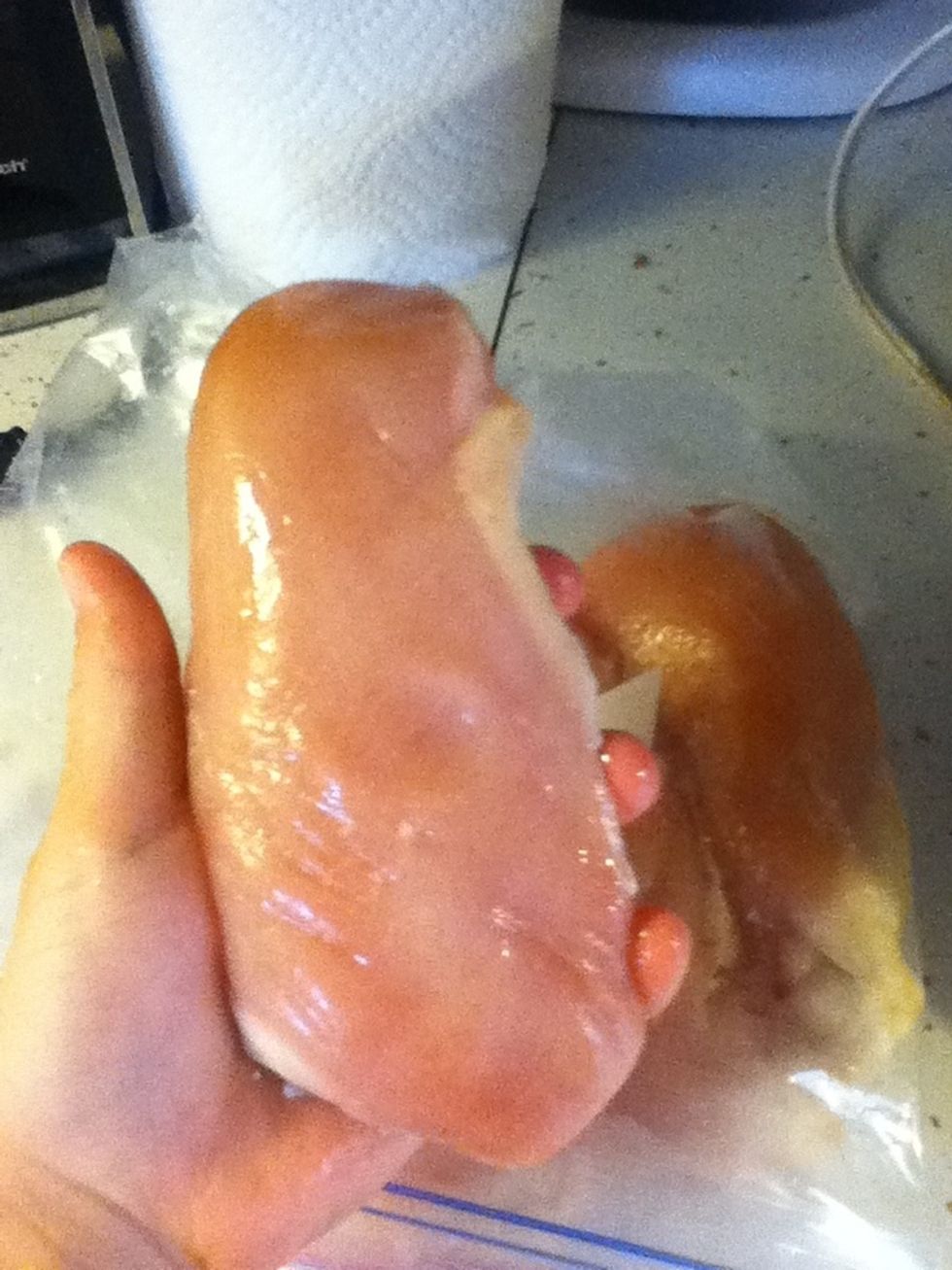 Take your thawed chicken breast.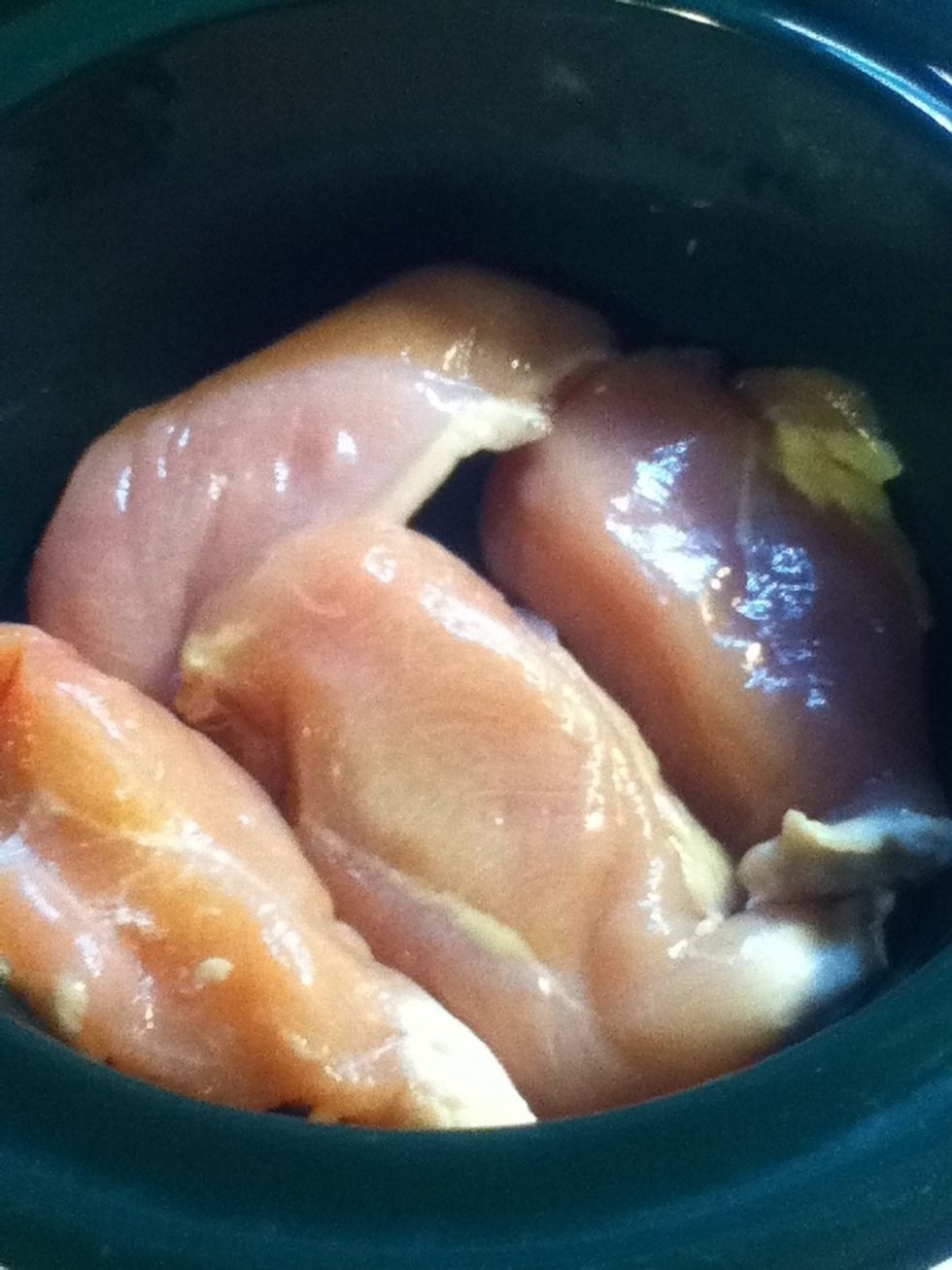 Place all the chicken breast you wish to shreds in the crock pot. I decided to leave the fat on for flavor.
Take two beef bouillon cubes and put one in each of your two mason jars filled with water. If you don't have a cube use a tablespoon of powder bouillon or a can of chicken broth.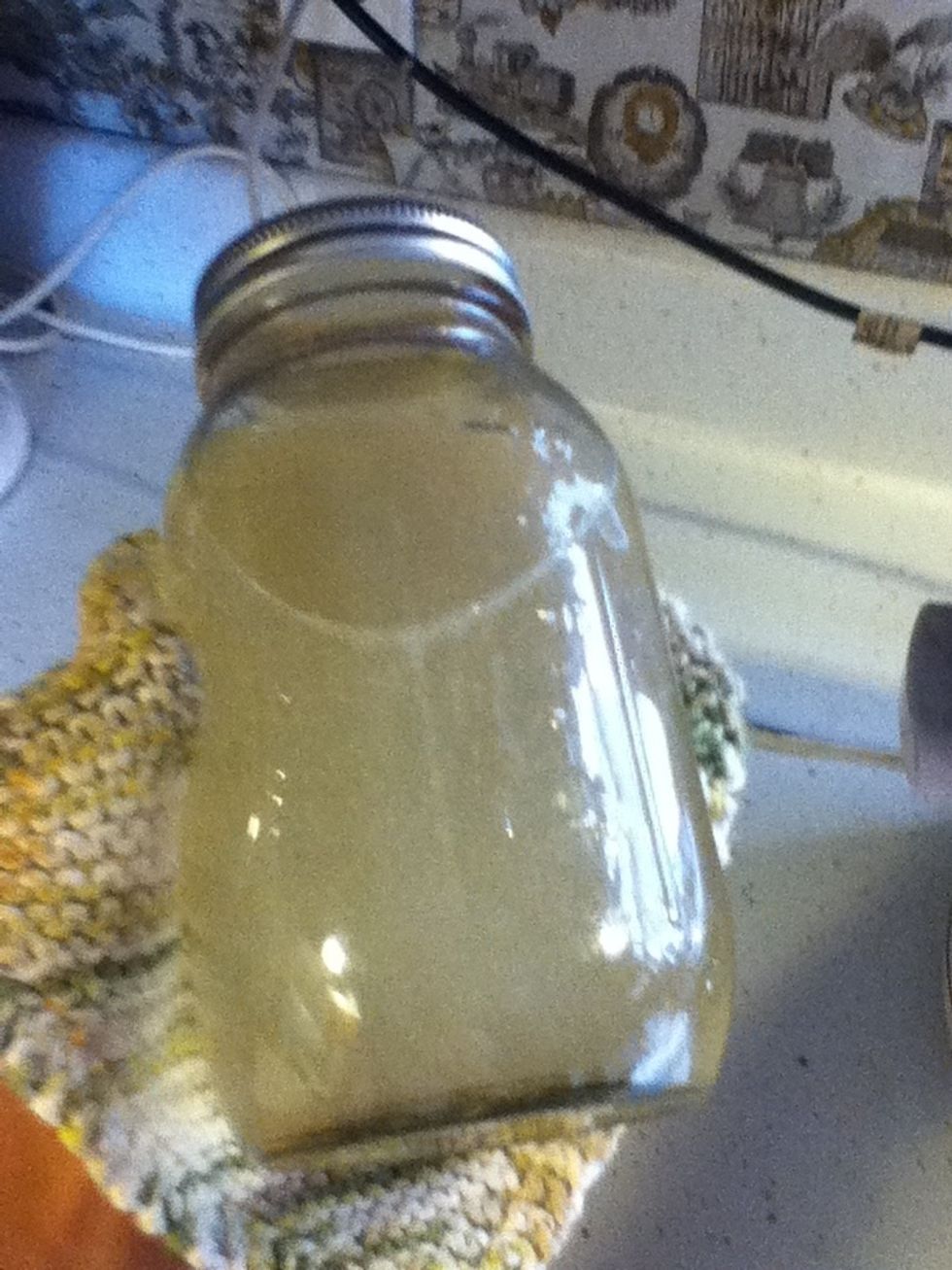 Heat the jars (without lids) in the microwave for around 5-10 minutes or until hot. Then shake up the jars (with lids) to mix up the bouillon.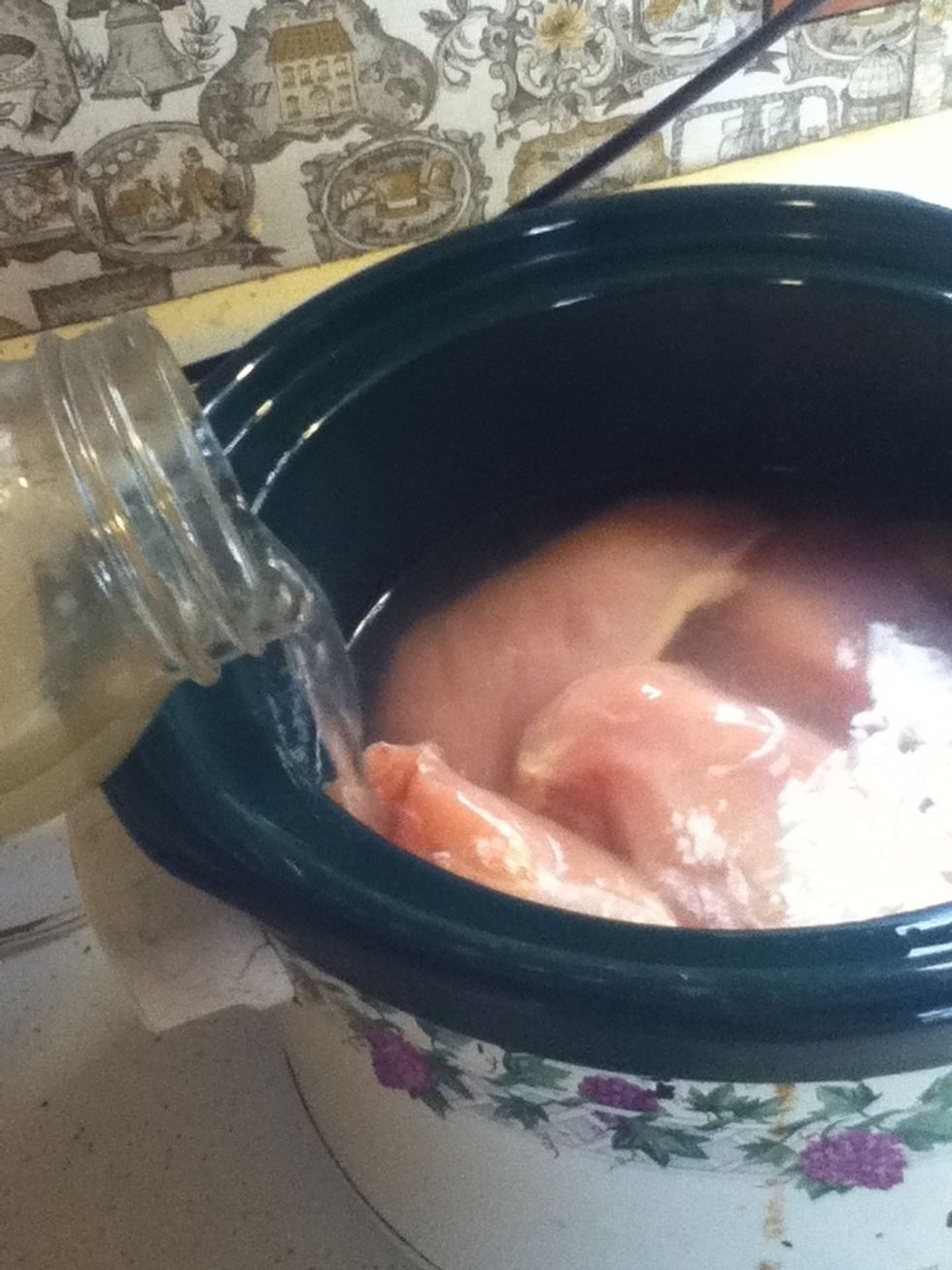 Add the broth to your crock pot.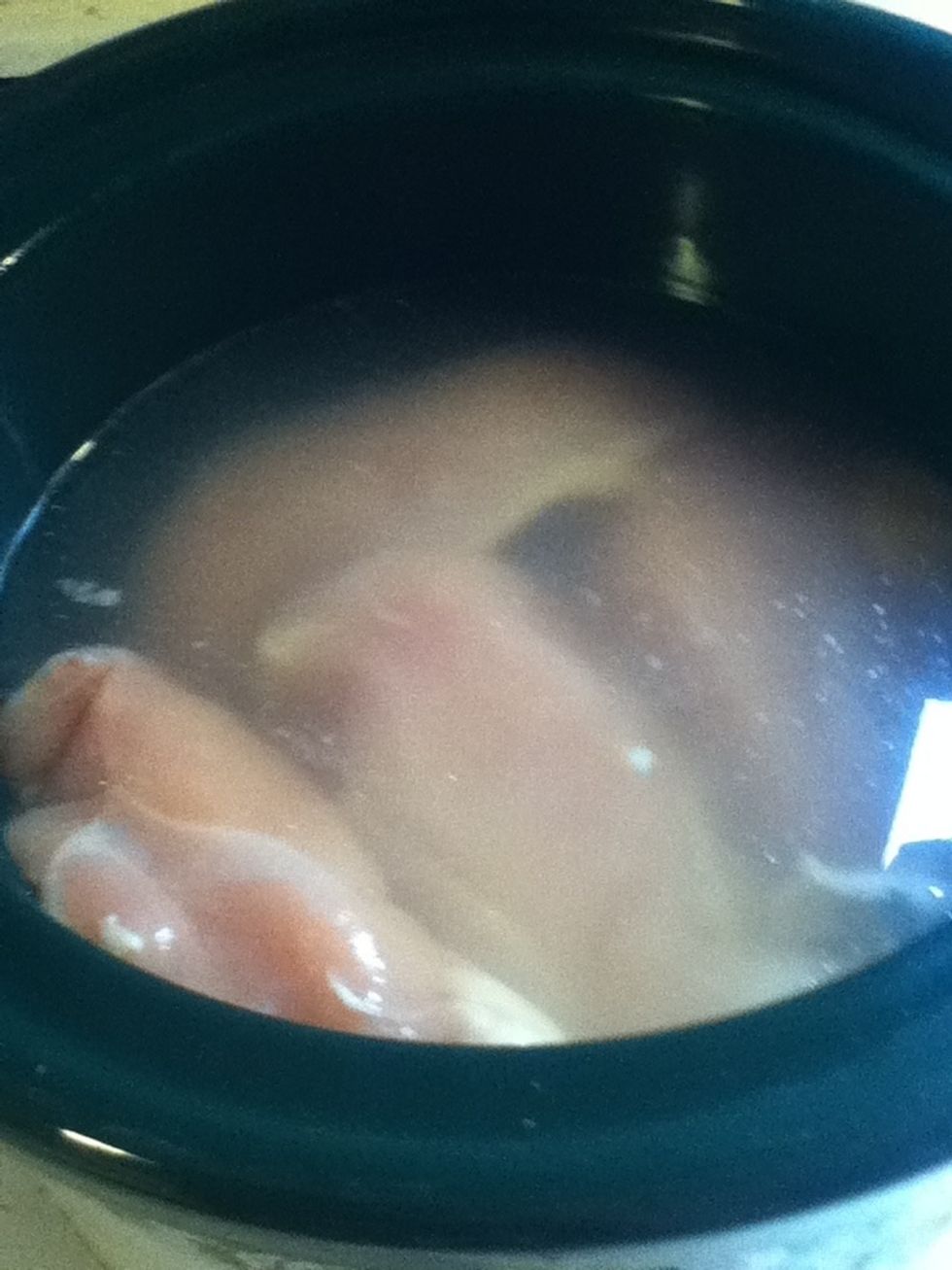 Make sure the chicken in completely submersed in the broth.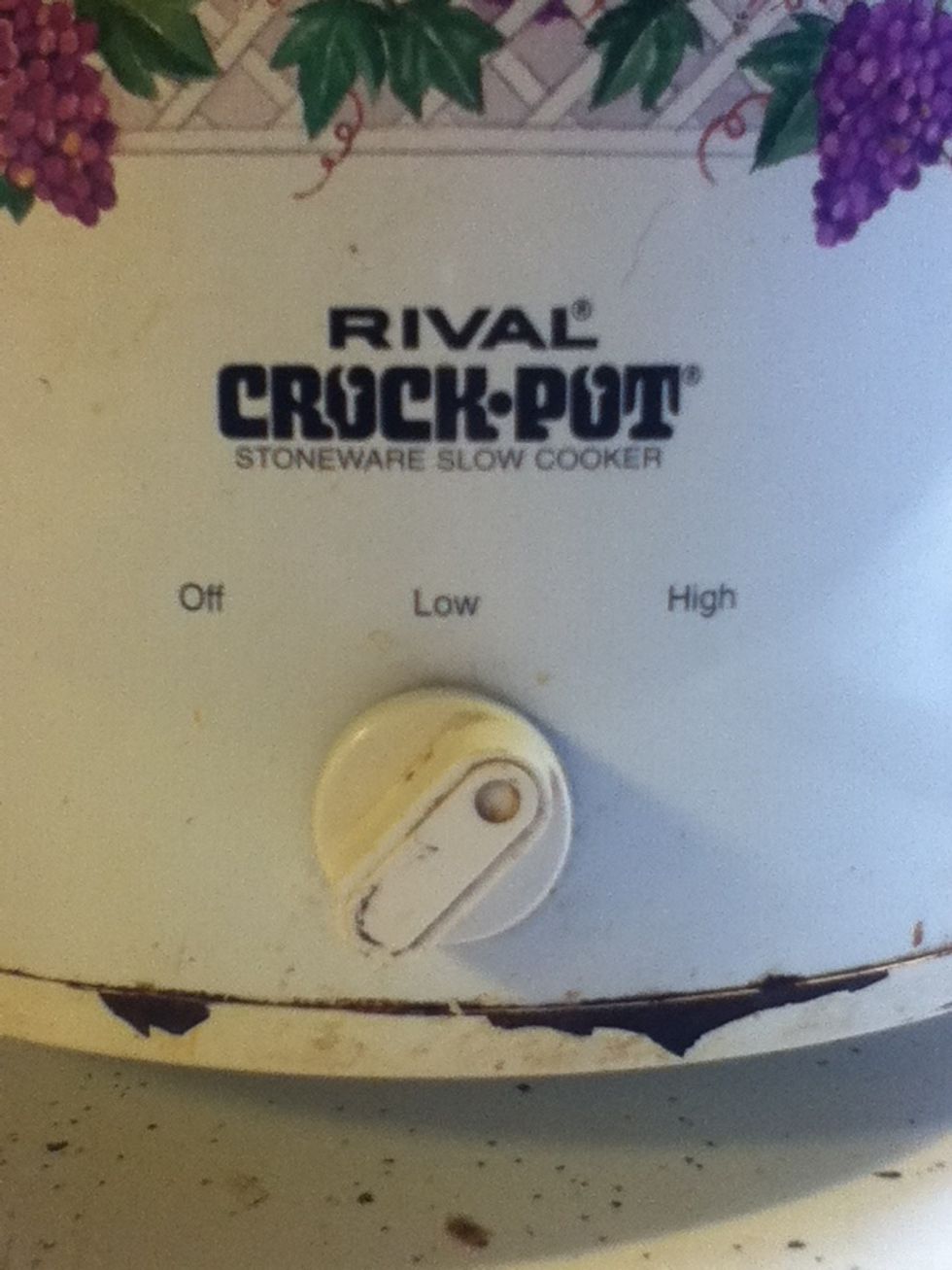 Turn your crock pot on high and let cook for a minimum of four hours!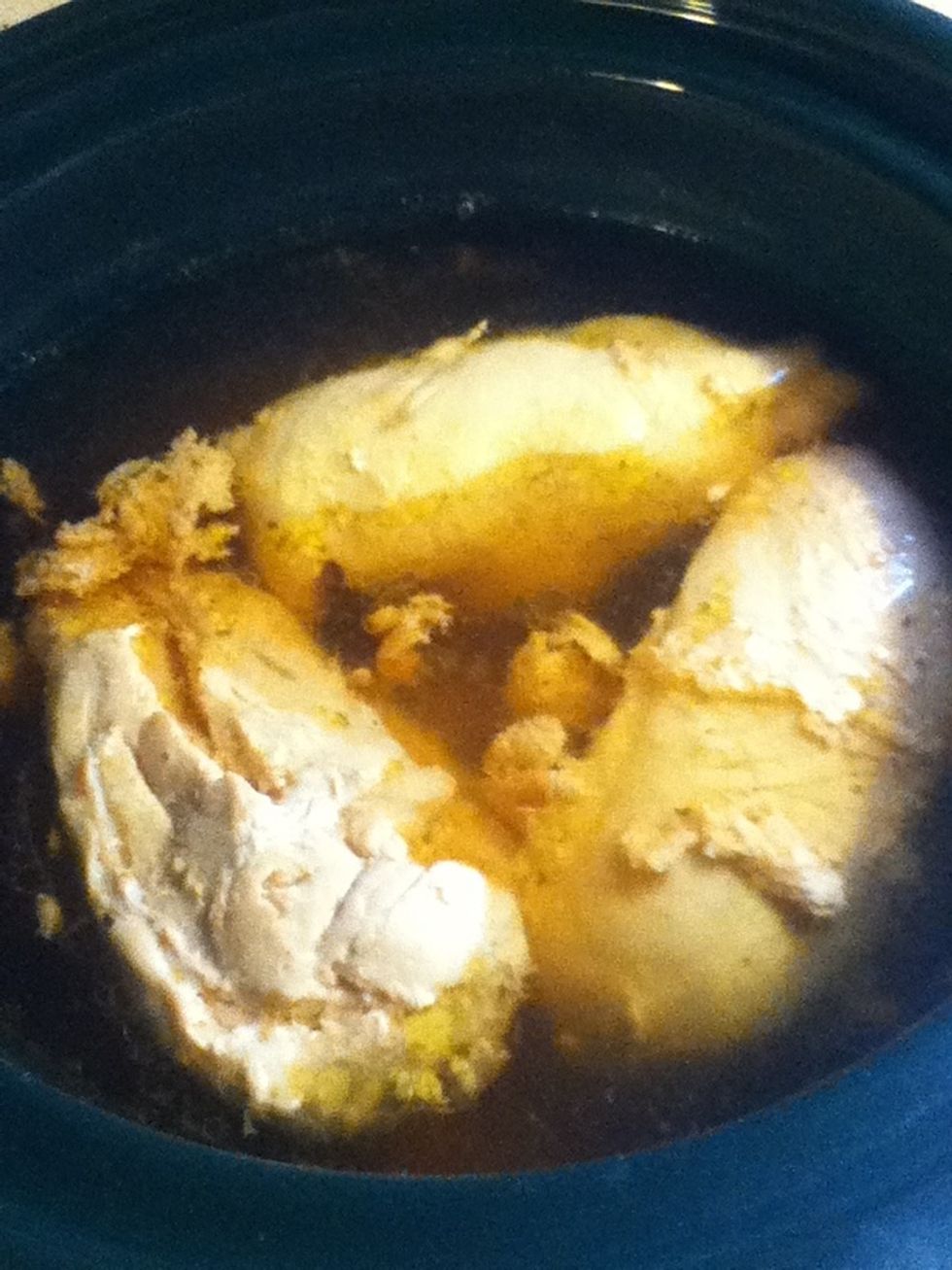 I let these cook for about 6-7 hours.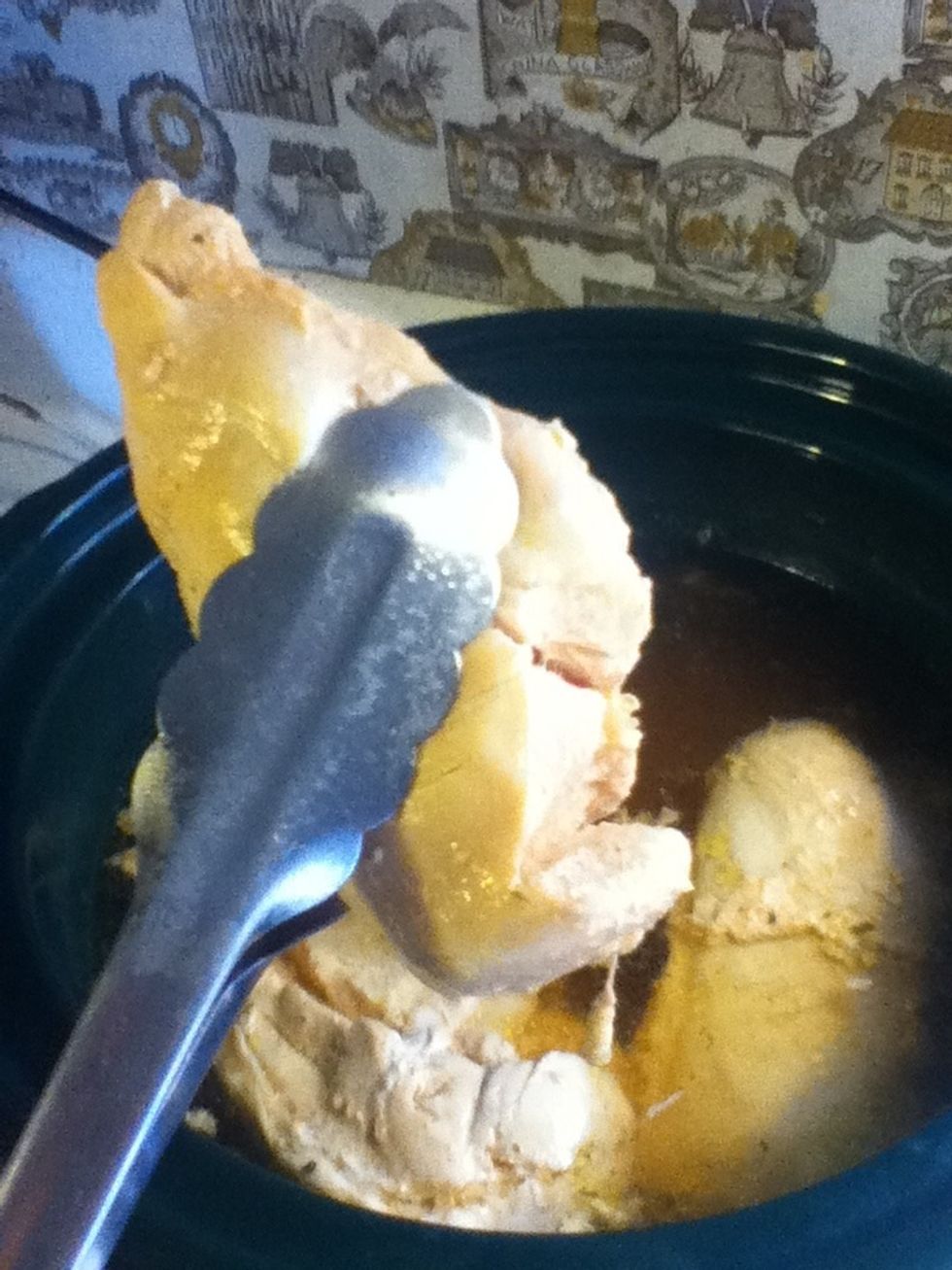 They should be soft when you pick them up and perhaps they'll fall apart..this is GREAT!
Just put them into a large bowl one at a time and use two forks to shred them up.
There you have it. Shredded chicken that falls apart ready to be use in many dishes.
4.0 Chicken breast
2.0 Beef bouillon cube
Water
Crock pot
2.0 Mason jar
Large bowl
Two forks
Hannah Helsel
I'm not a chef or anything but I have a few meals up my sleeve and I am constantly trying new recipes. But, cooking is not the only trick i know. :)