A simple way to create one-touch shortcuts on your home screen to favourite settings. Please note: this will not work on iOS 5.1 (or later) as Apple removed the functionality.
50
Tap Safari. In the address bar, type http://brdrck.me/settings/ and then tap Go.
If you are using a device running iOS 5.1 or later, a message will be displayed telling you that you cannot make use of the site on your device.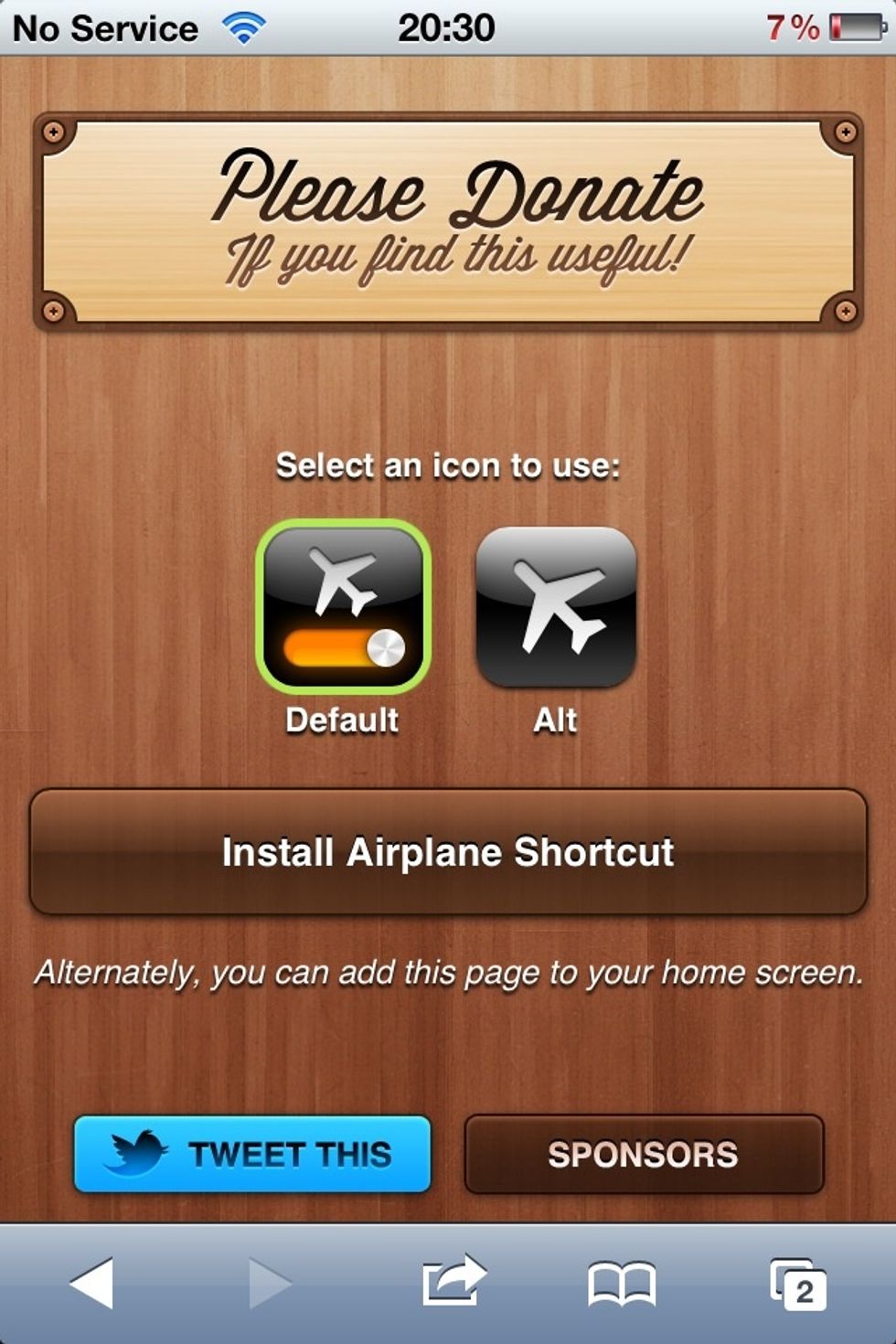 Pick a setting that you want to create a shortcut to for your home screen. I'll pick Airplane Mode. Select the icon you want and tap 'Install ... Shortcut'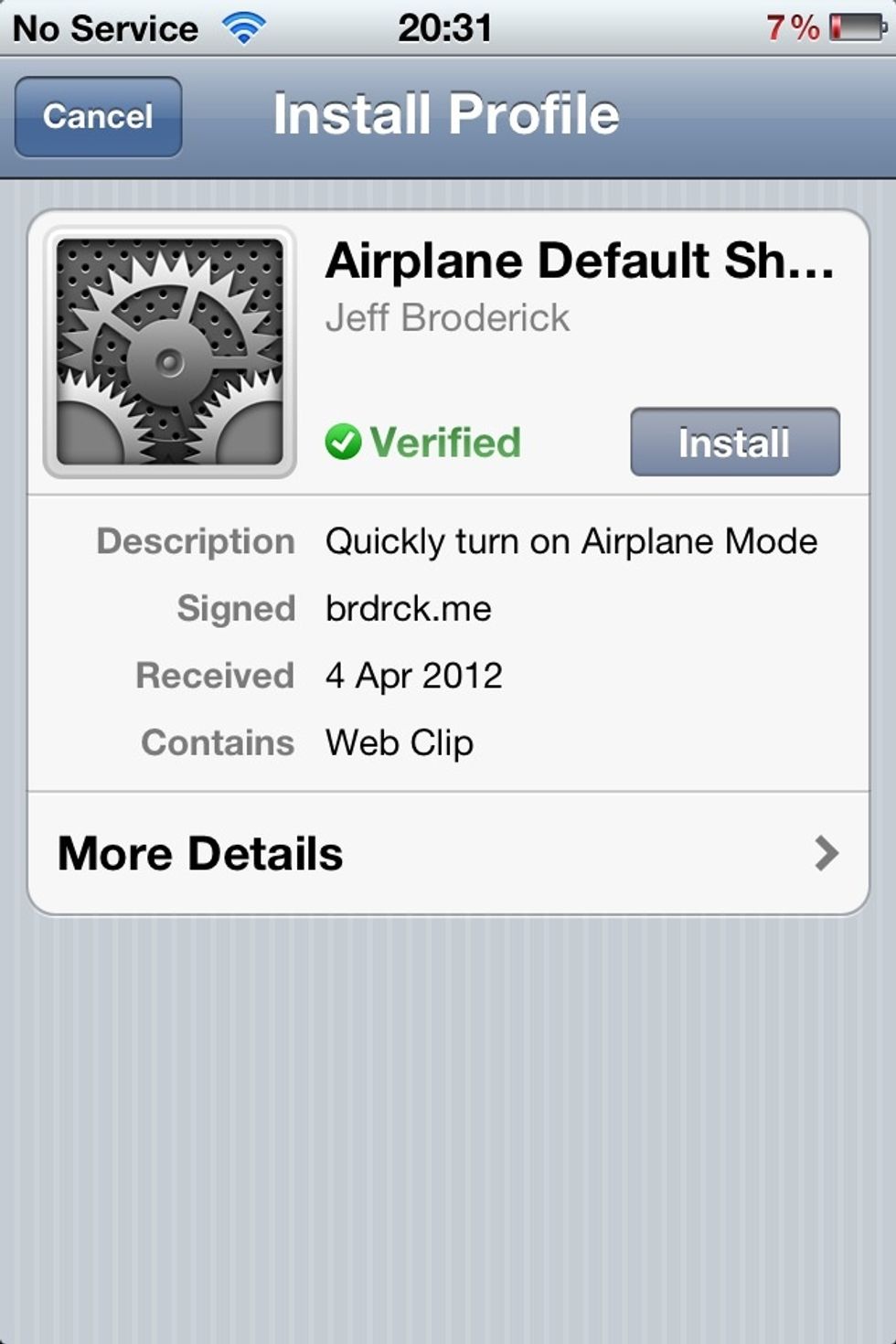 Tap 'Install' to install the shortcut on your device.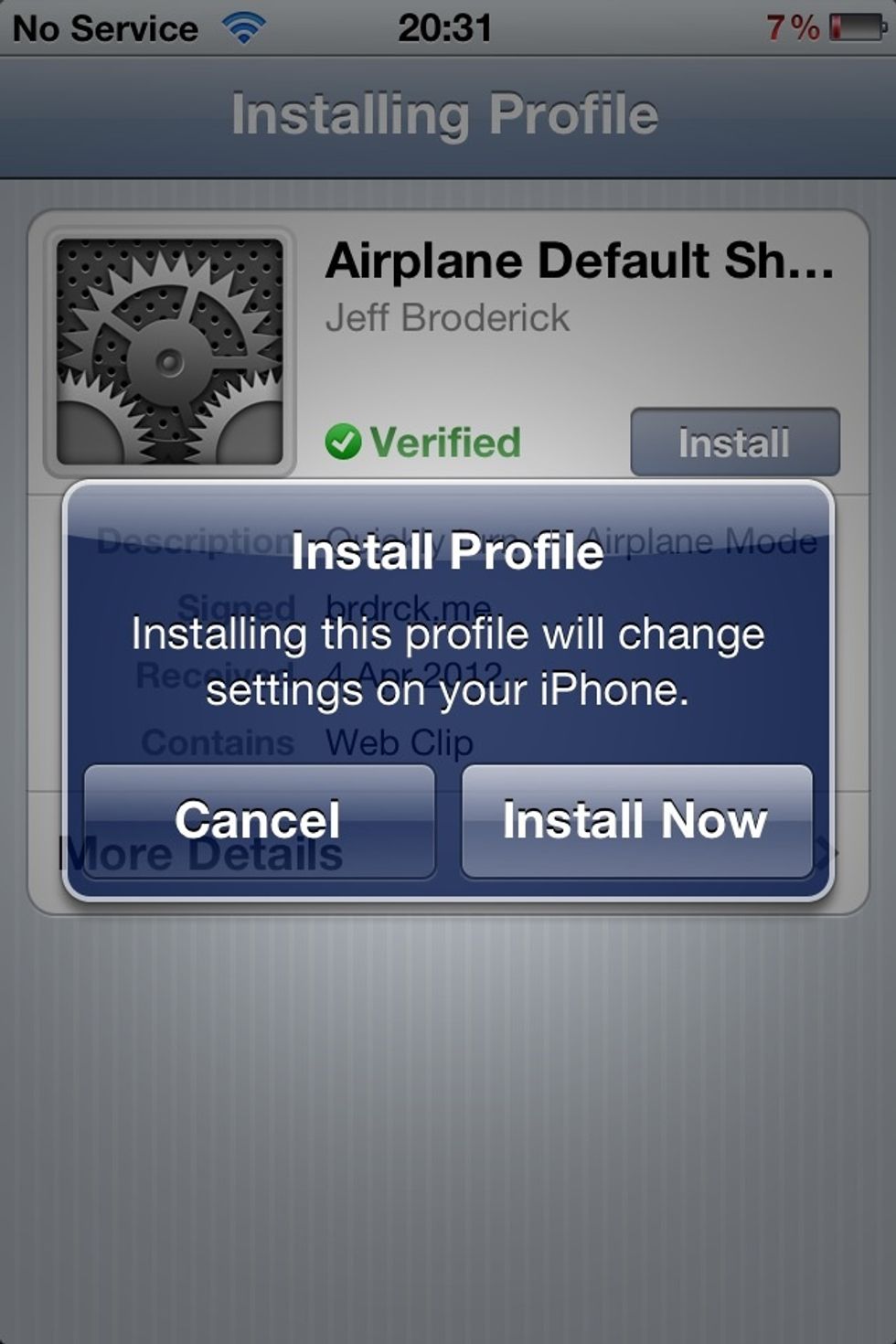 On the Install Profile dialog box that pops up tap 'Install Now'.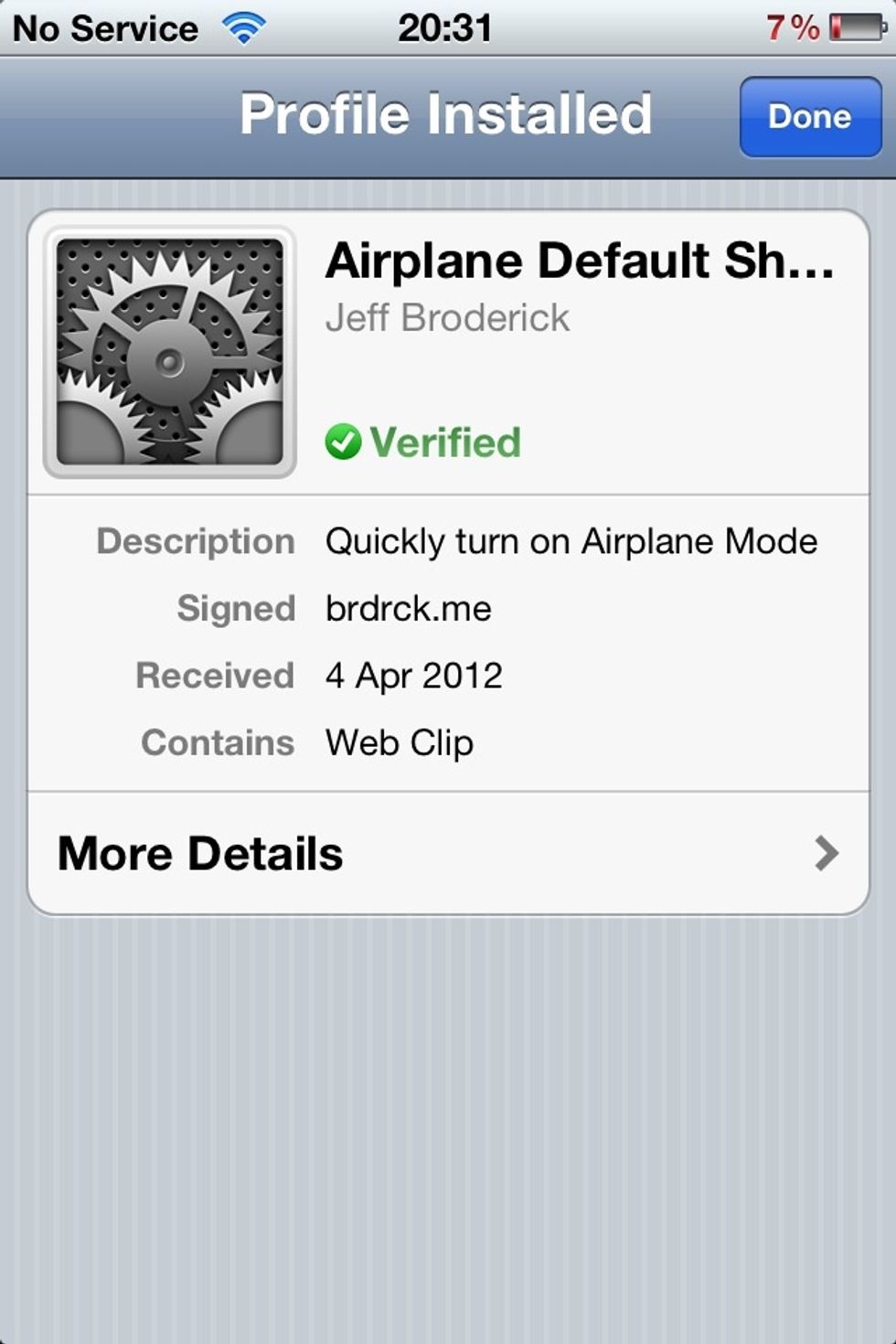 Tap Done.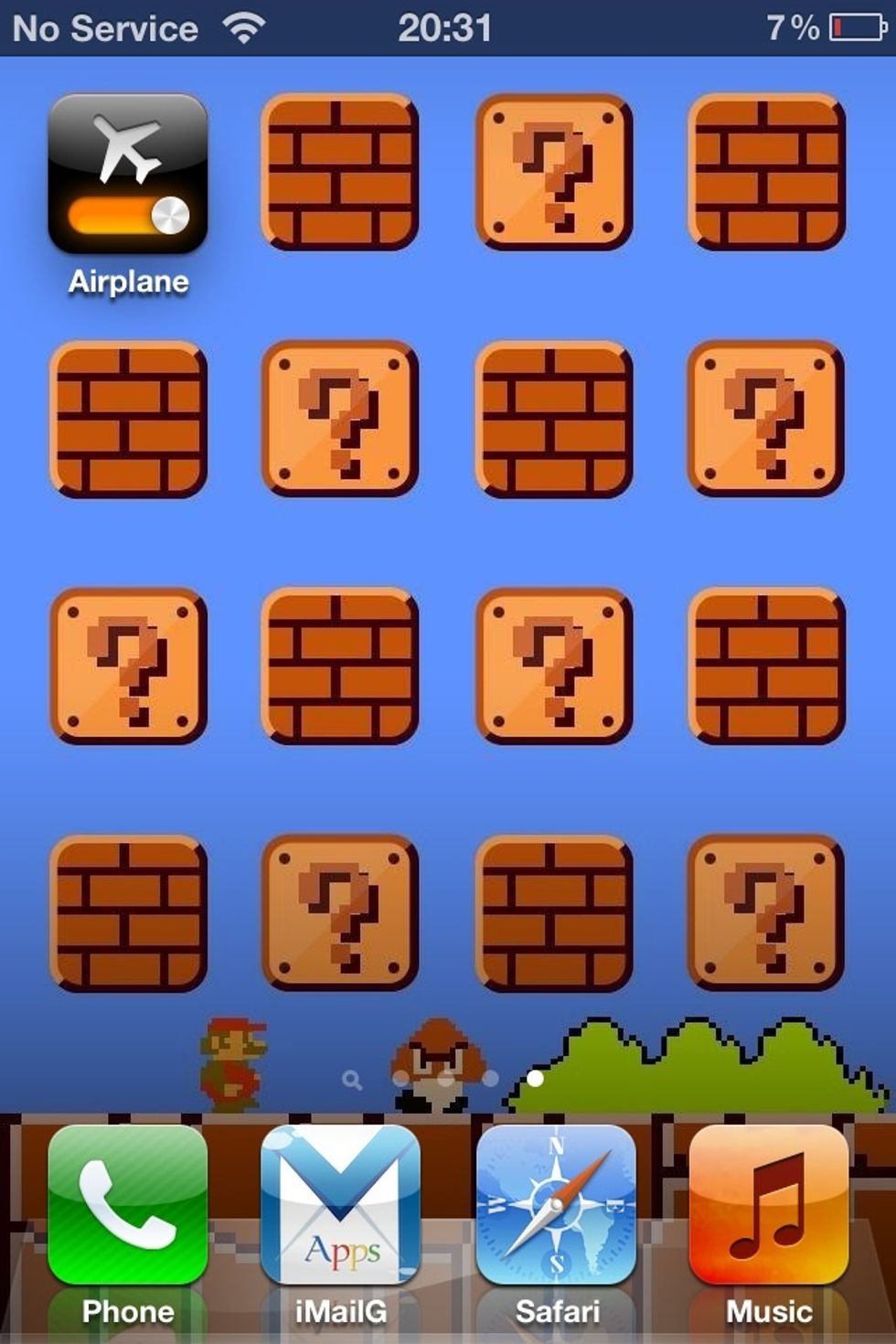 When you return to your home screen, your shortcut will be there waiting. Thanks to Jeff Broderick for a great site.
1.0 iPhone
iOS 5.01 or 5.0
Adam Field
Studying for my law degree, previously studied psychology. Worked in Technology industry for 20 years