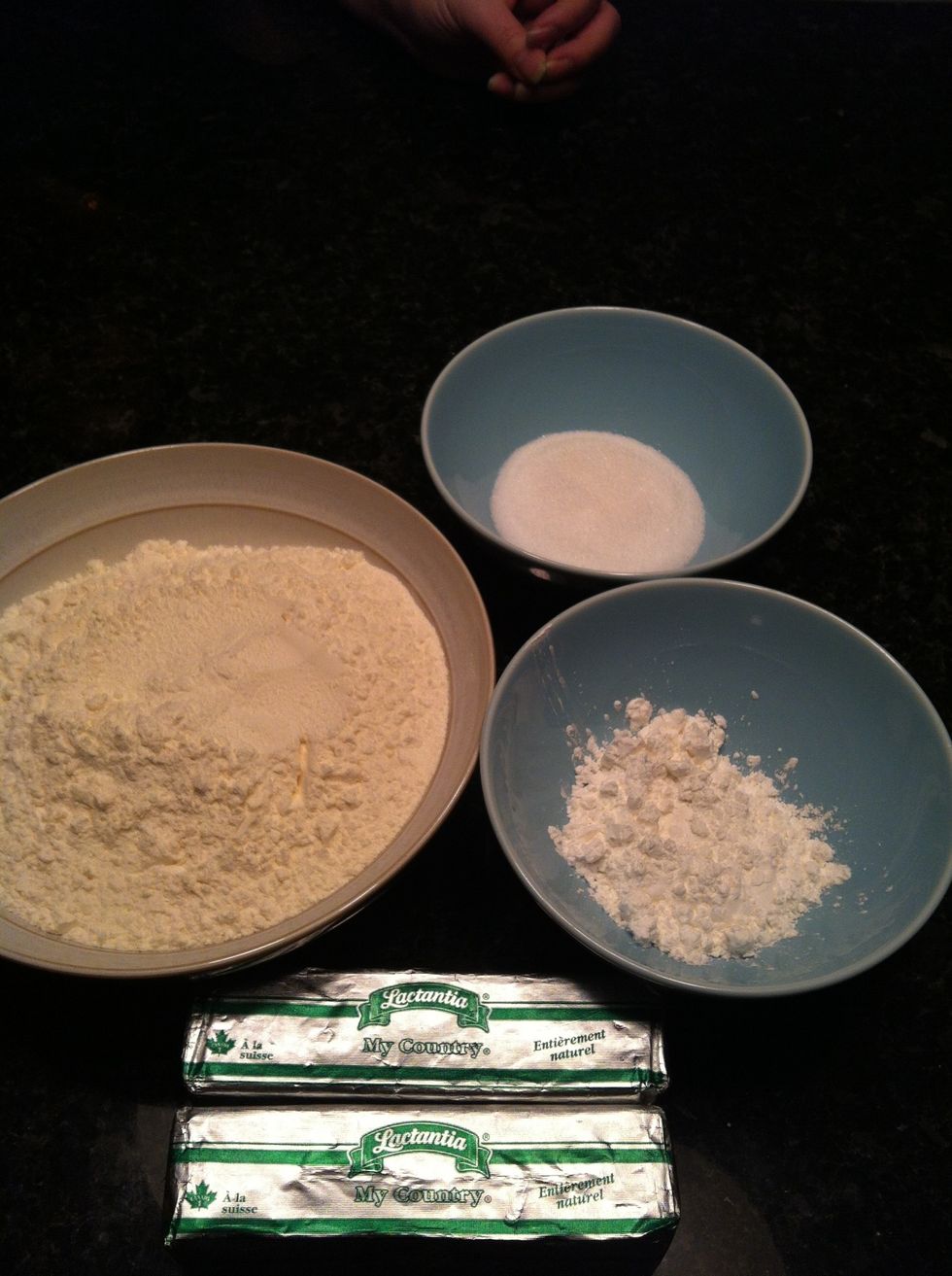 Prepare your ingredients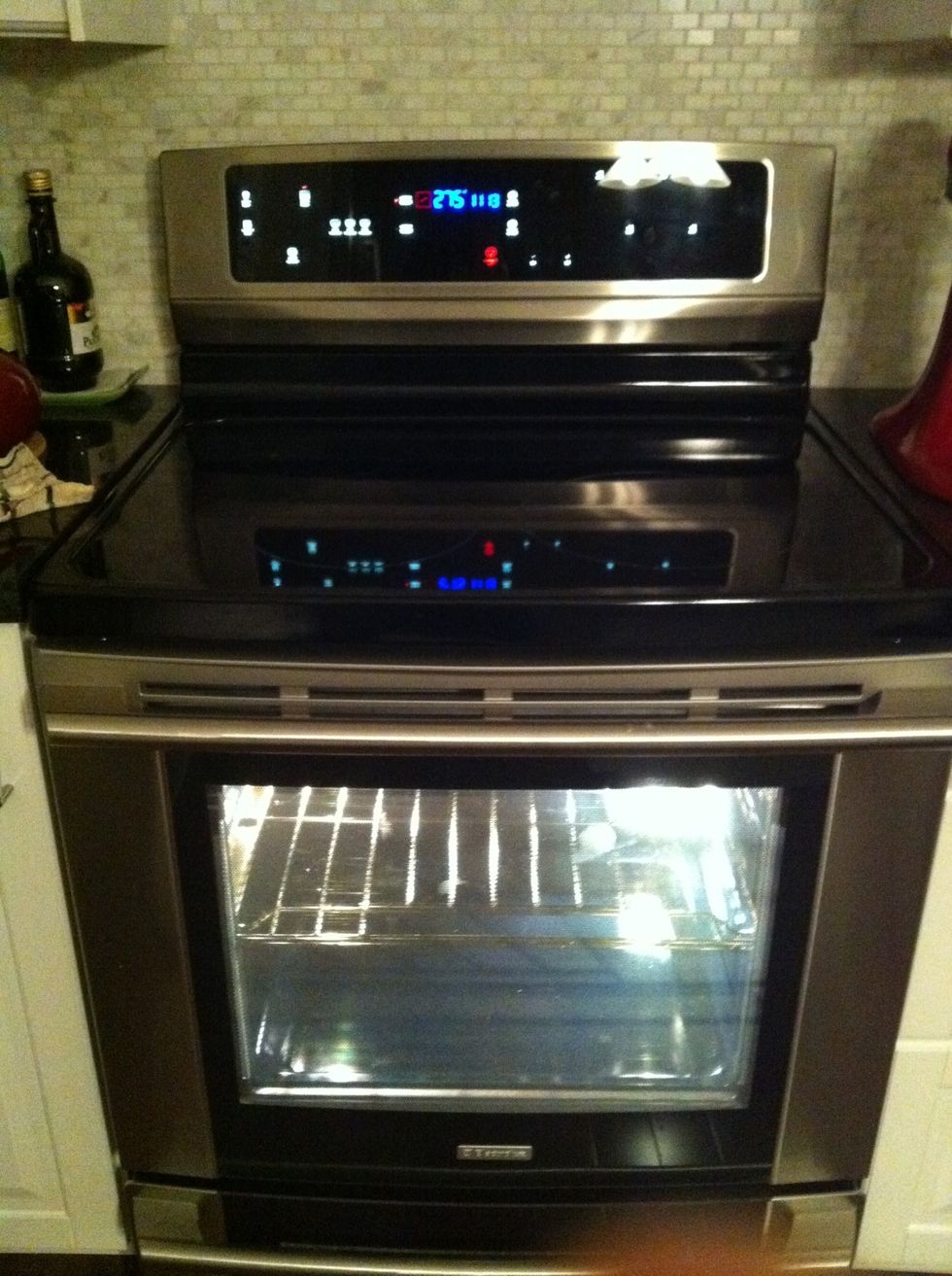 Preheat your oven to 275 F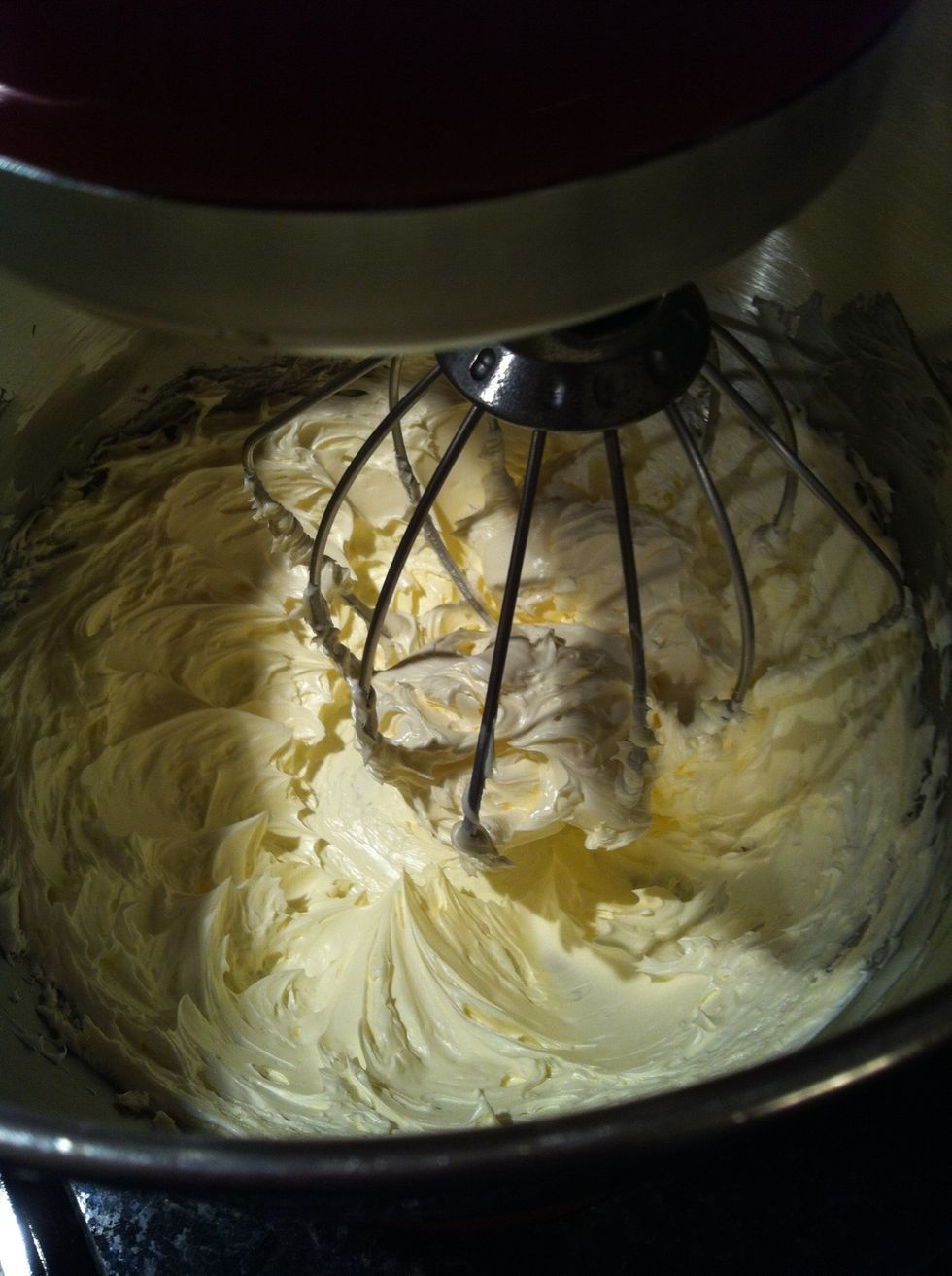 Beat the butter until fluffy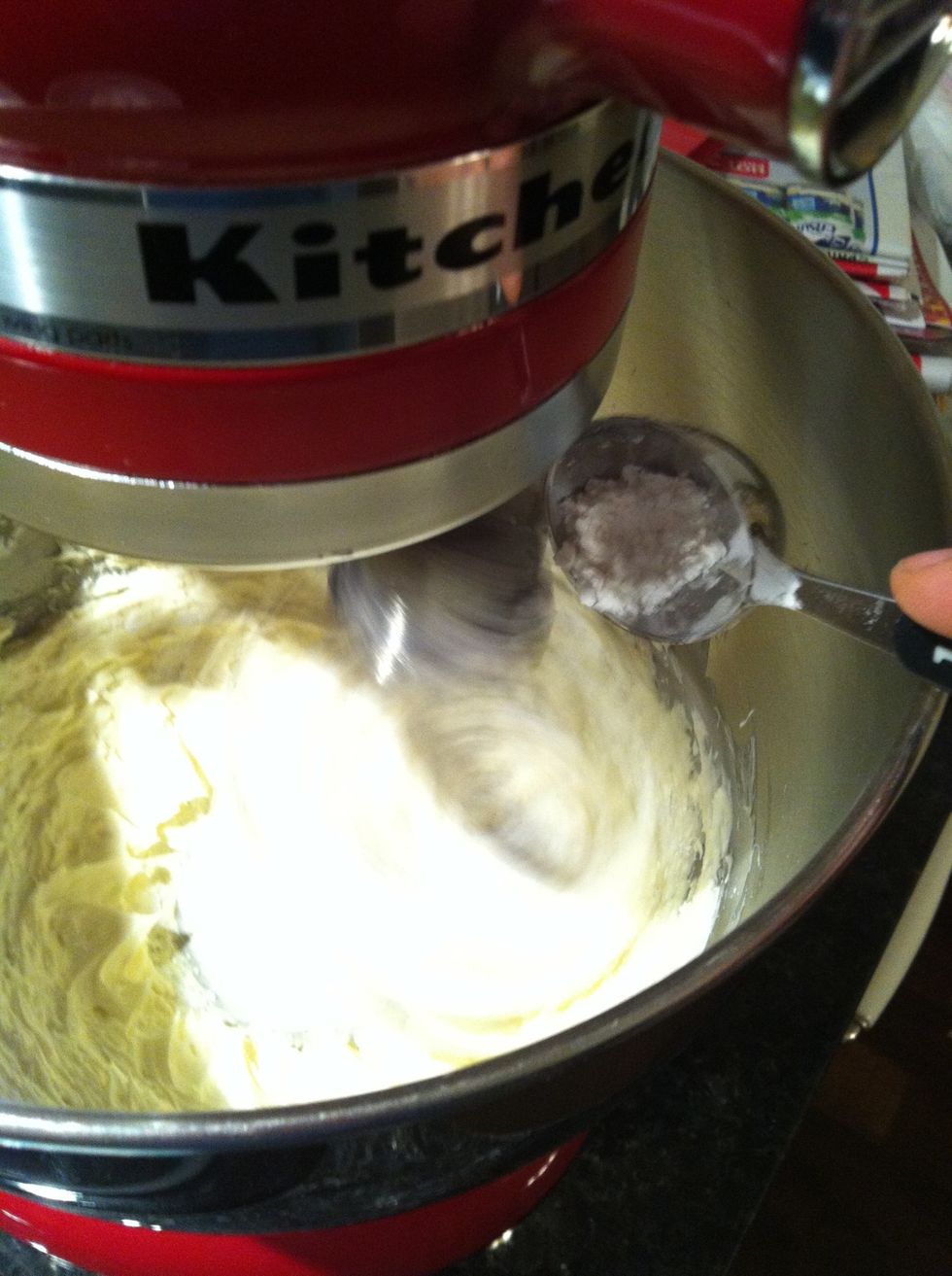 Gradually add the cornstarch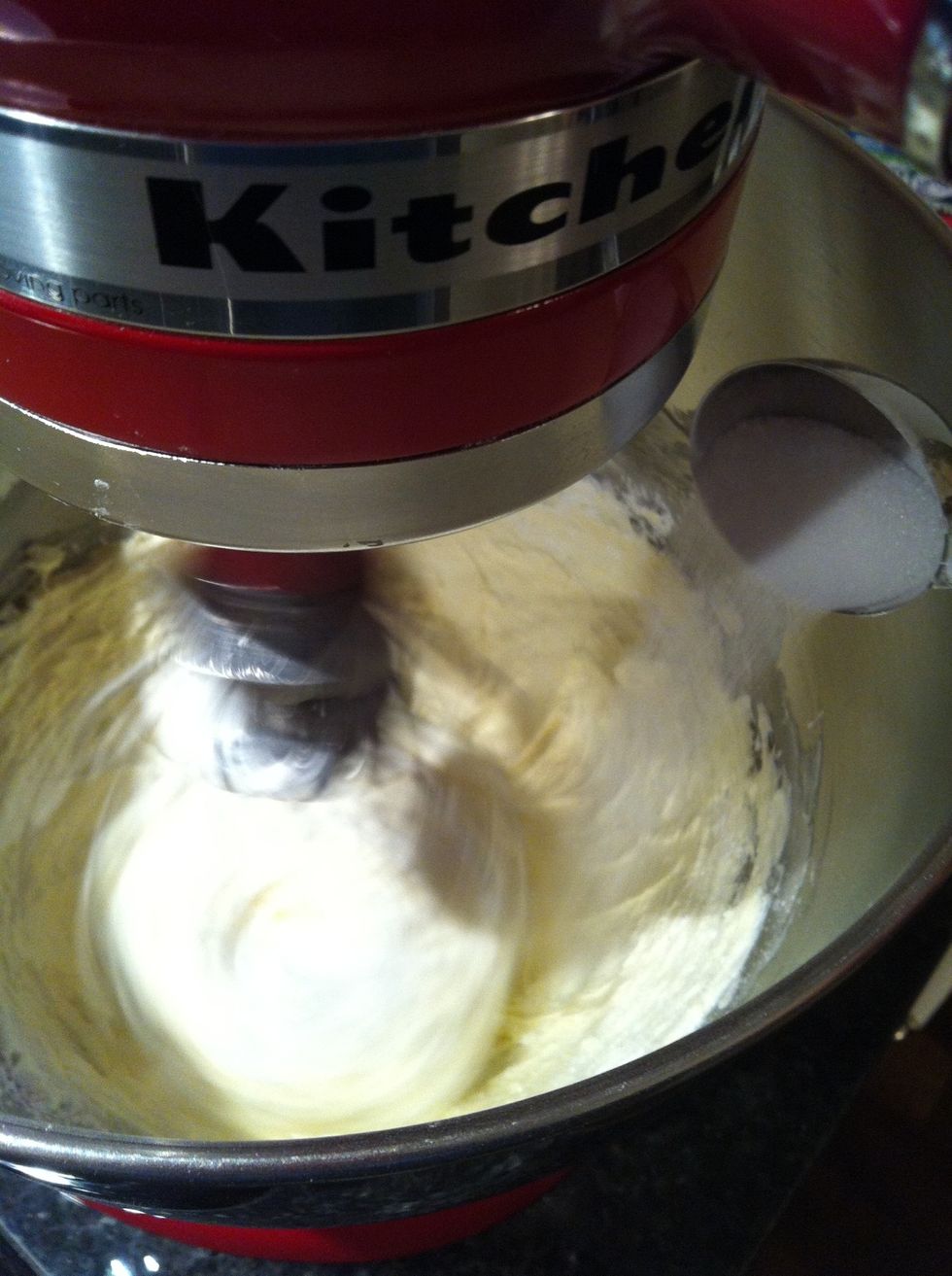 Then gradually add the sugar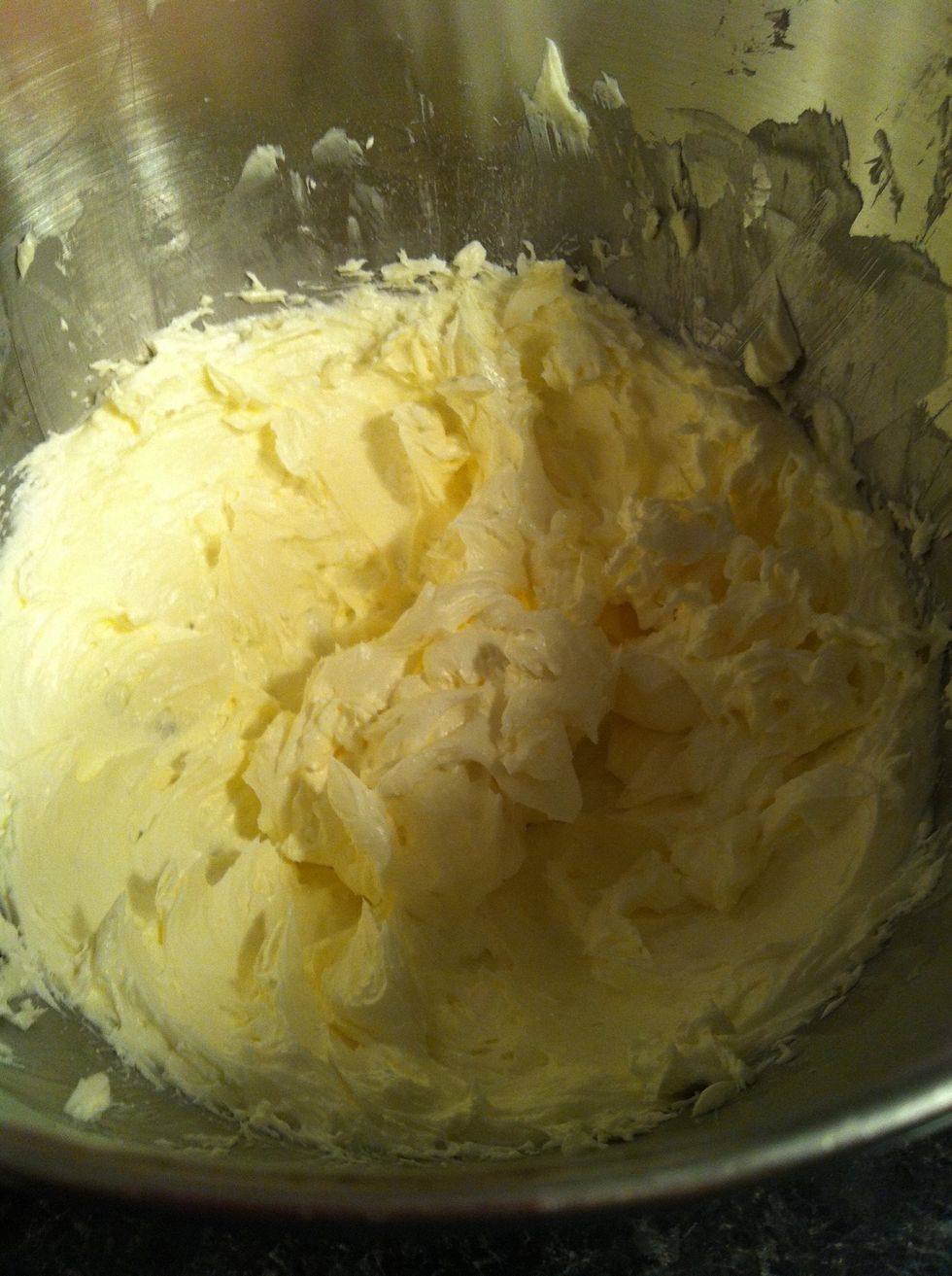 It should look like this!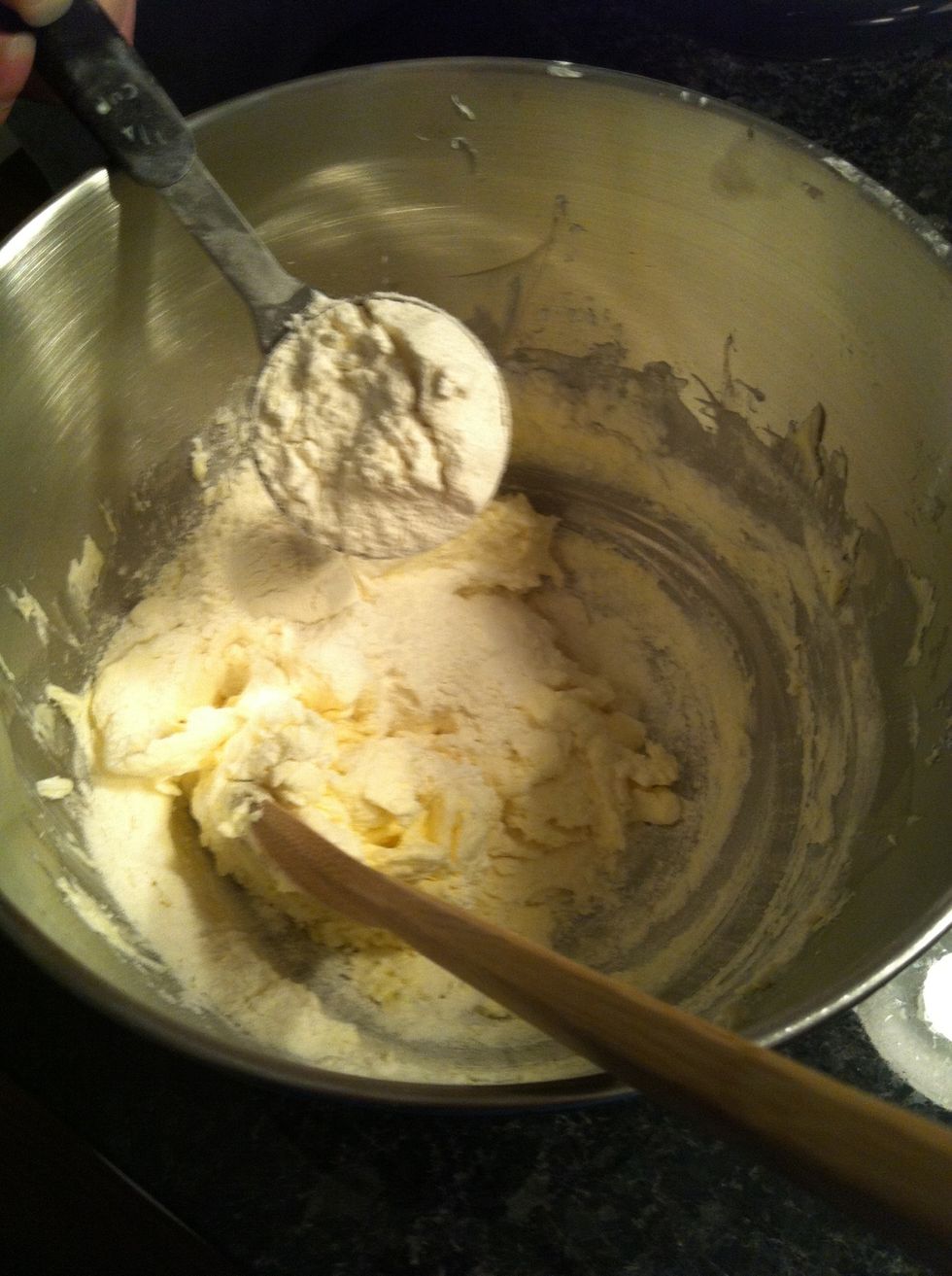 Then use a wooden spoon to beat in the flour 1/4 cup at a time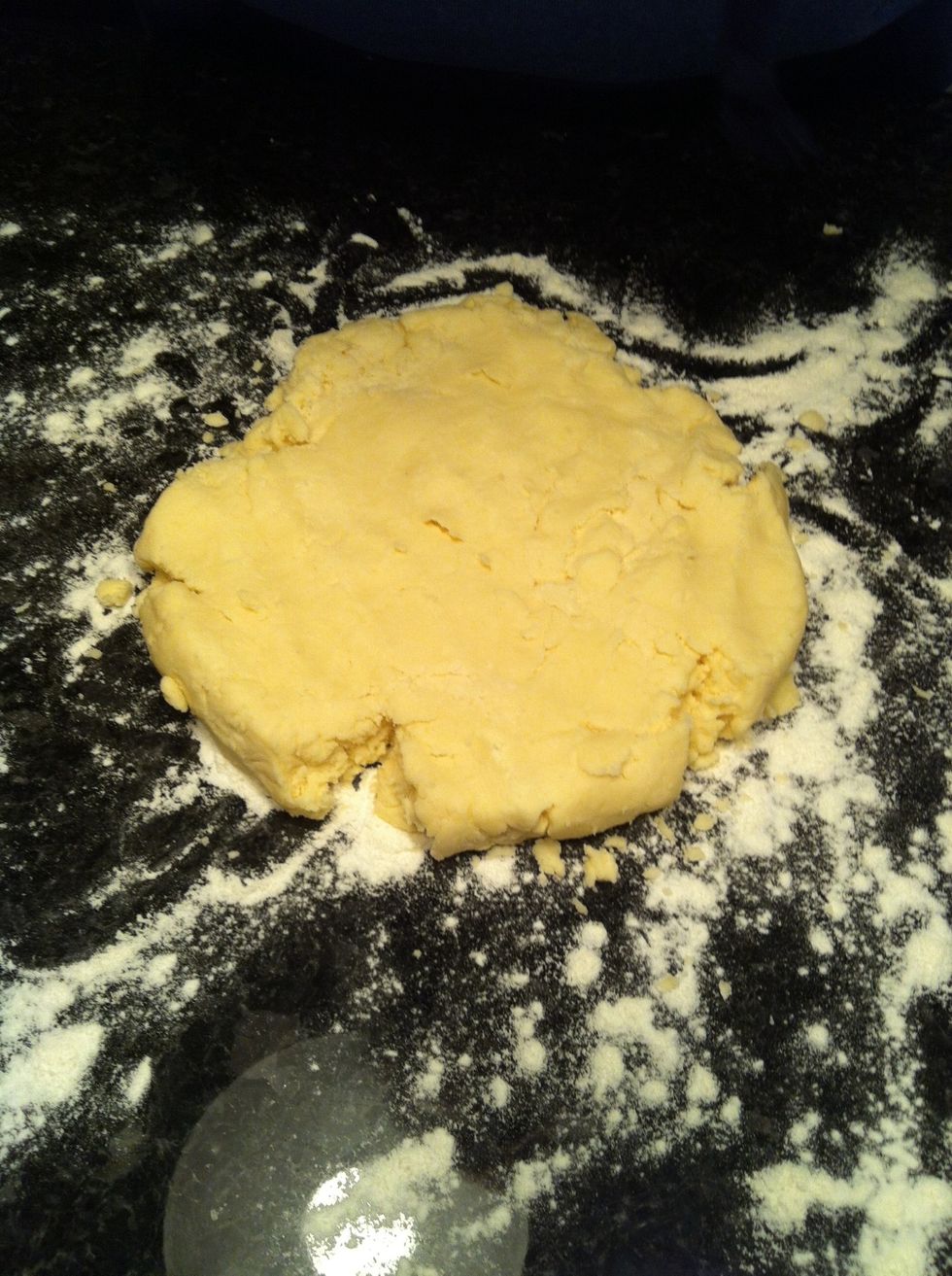 Flour a smooth surface and shape your dough into a disc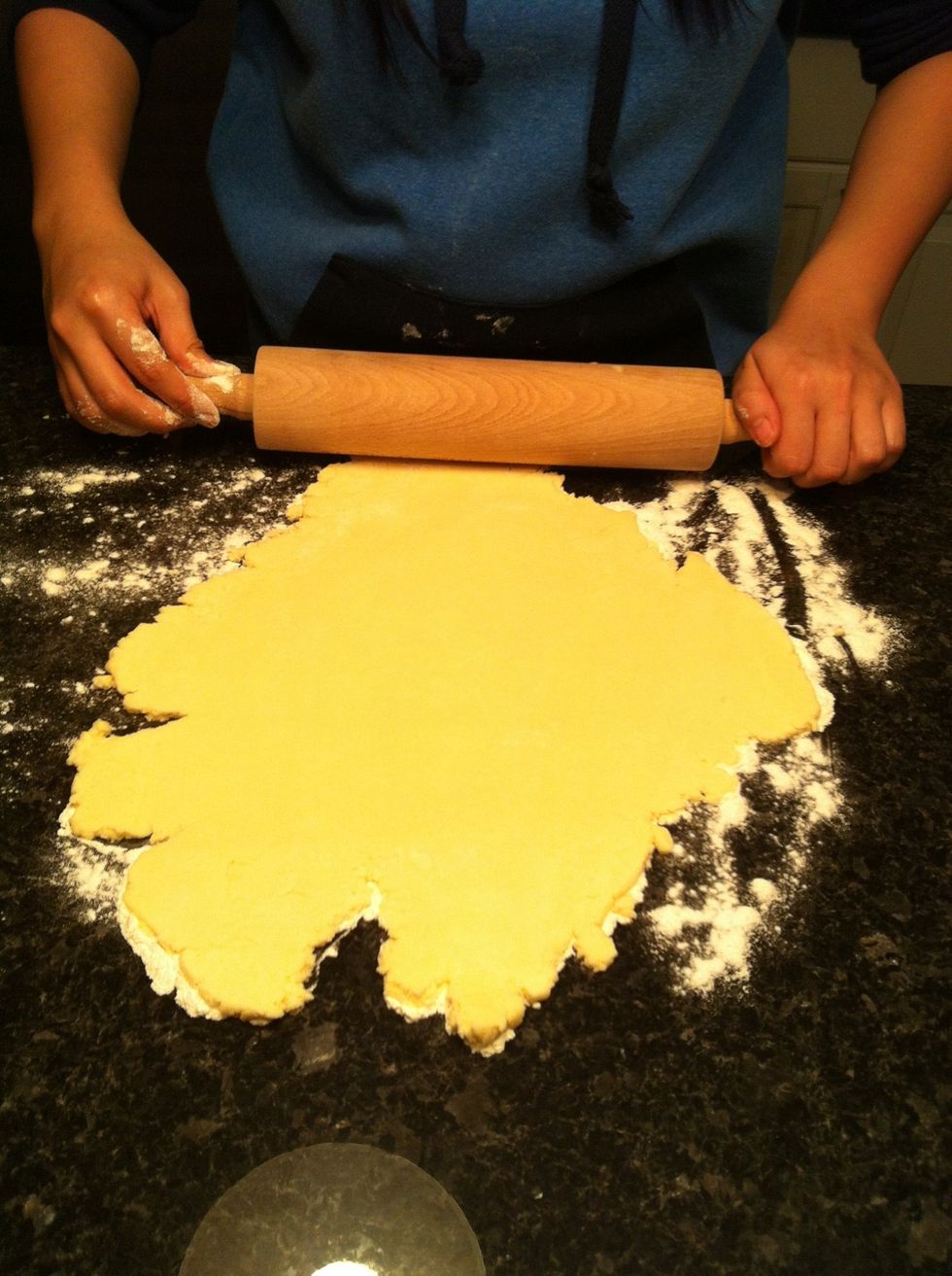 Roll out your dough into 1/4 inch thickness!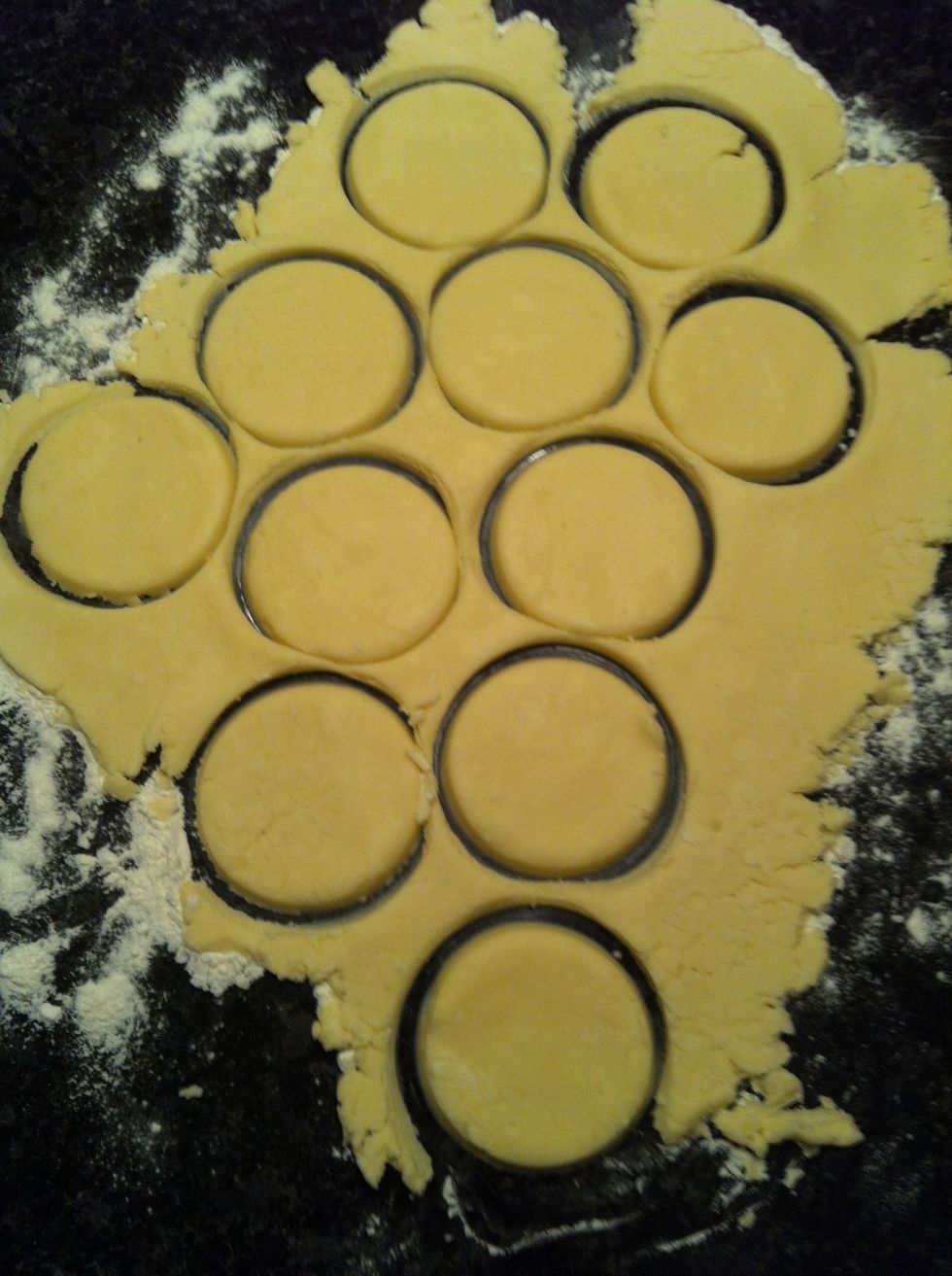 Use cookie cutters to cut your dough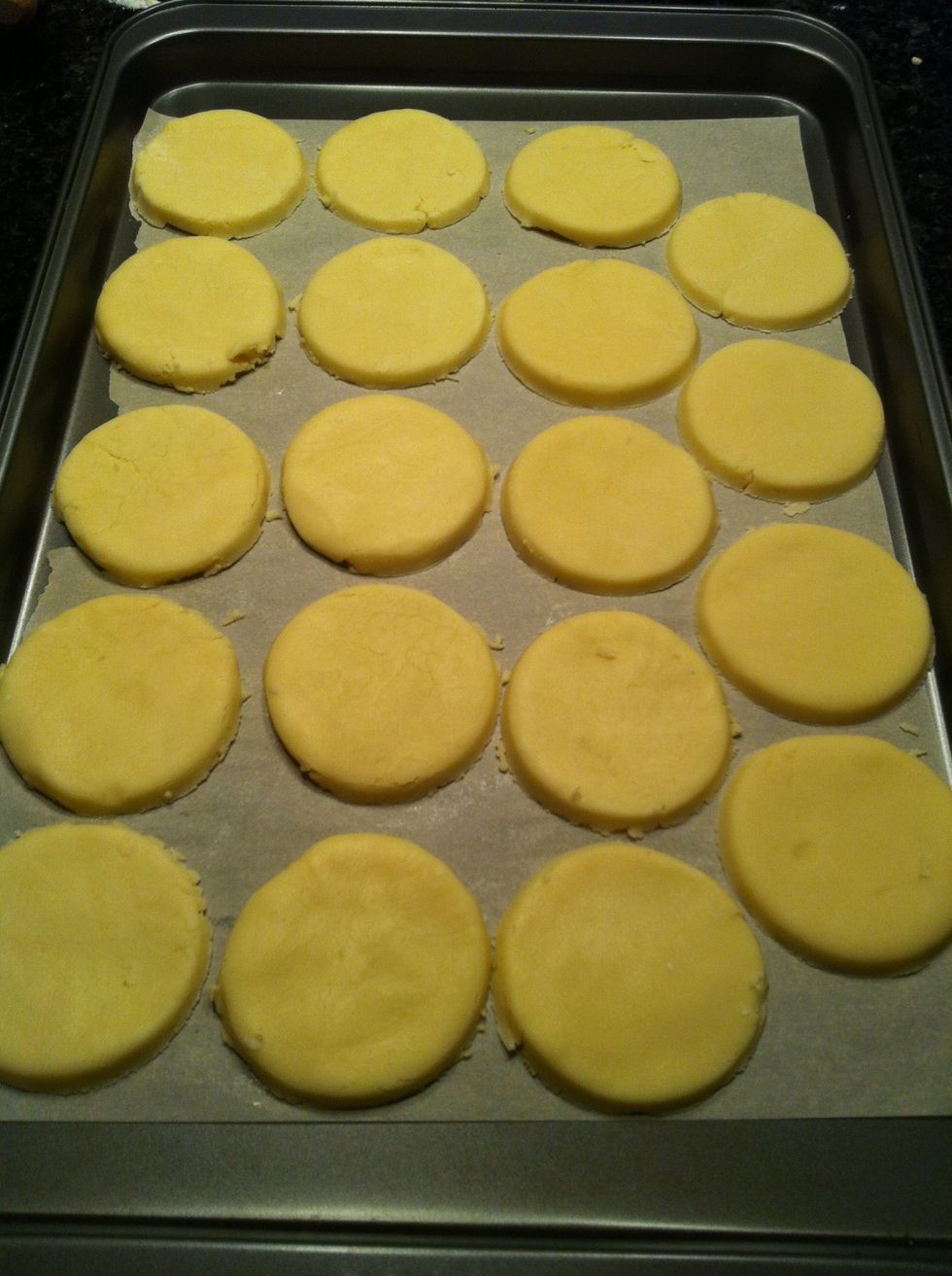 Put them on a cookie sheet with parchment paper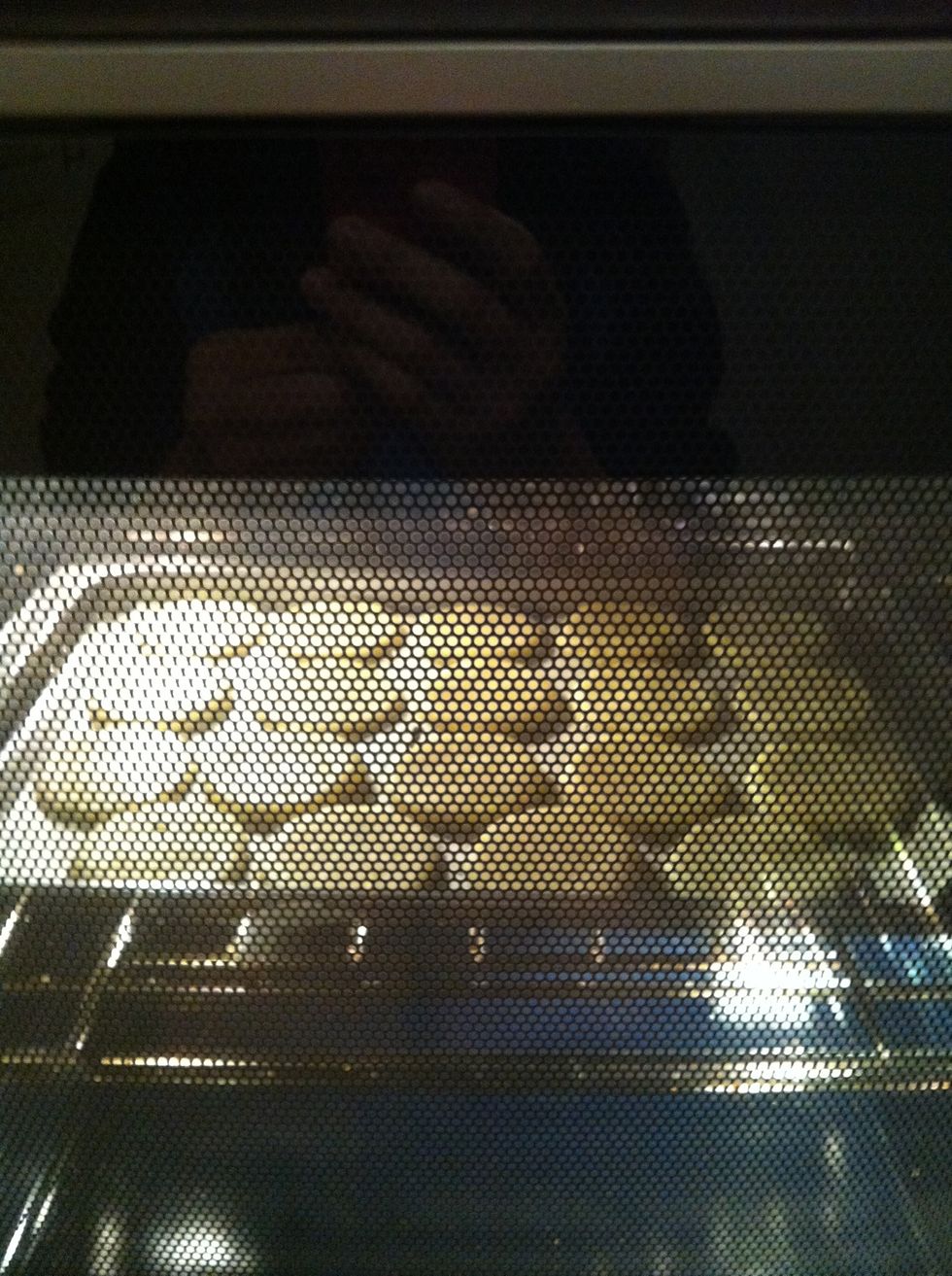 And pop them into the oven for 40 to 50 minutes, until it's firm to the touch!
Take them out of the oven...
And enjoy anyway you like:)
1.0c Softened unsalted butter
3.0Tbsp Cornstarch
3/4c All purpose flour
1/4c Sugar