How to make shortbread biscuits
Mini butter shortbreads which go perfect with a big cup of coffee on a Saturday afternoon
962
First you need to set your oven to 160 degrees centigrade.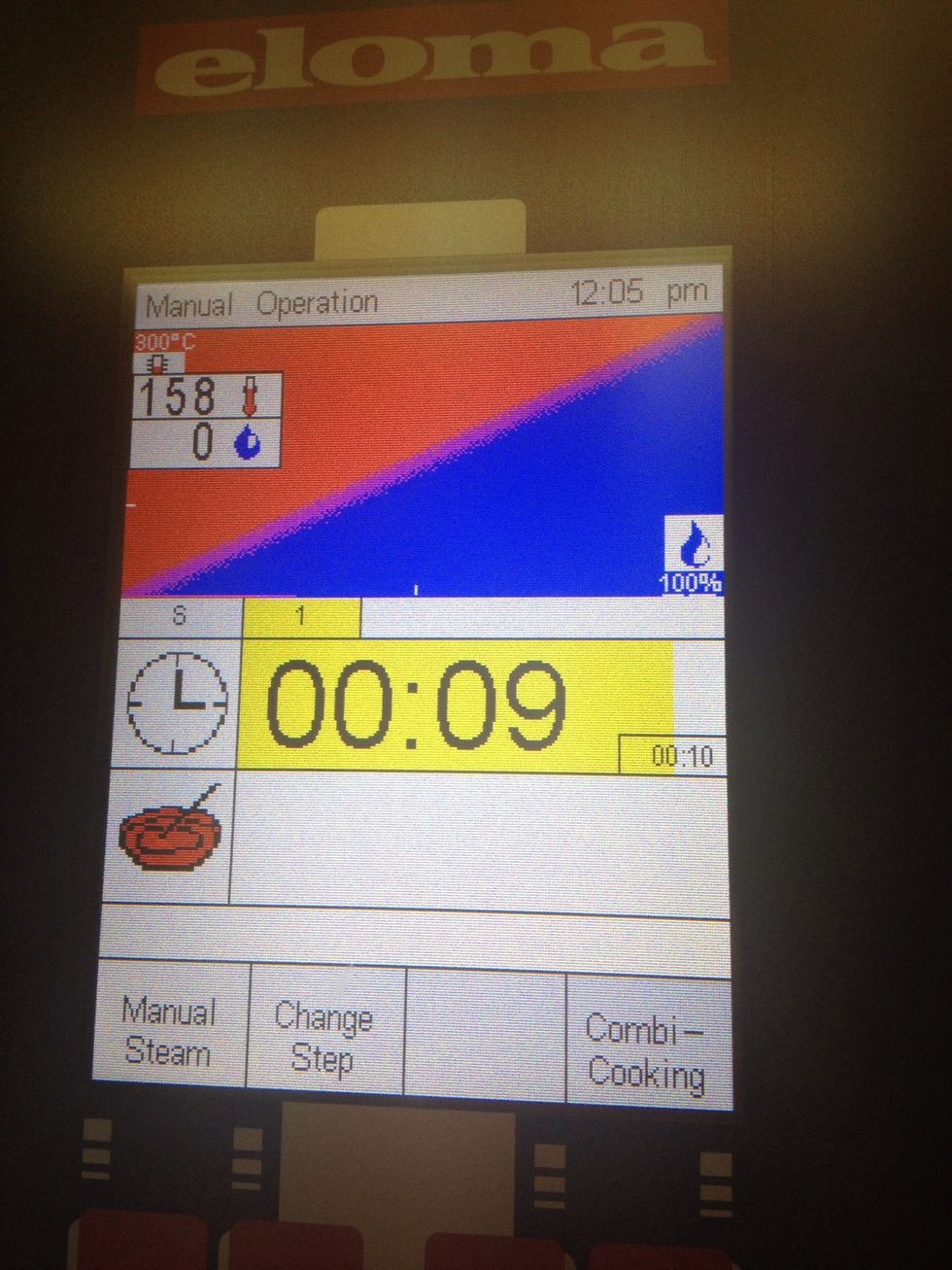 Ignore the timer :)
Ok so now you need to get all your ingredients ready.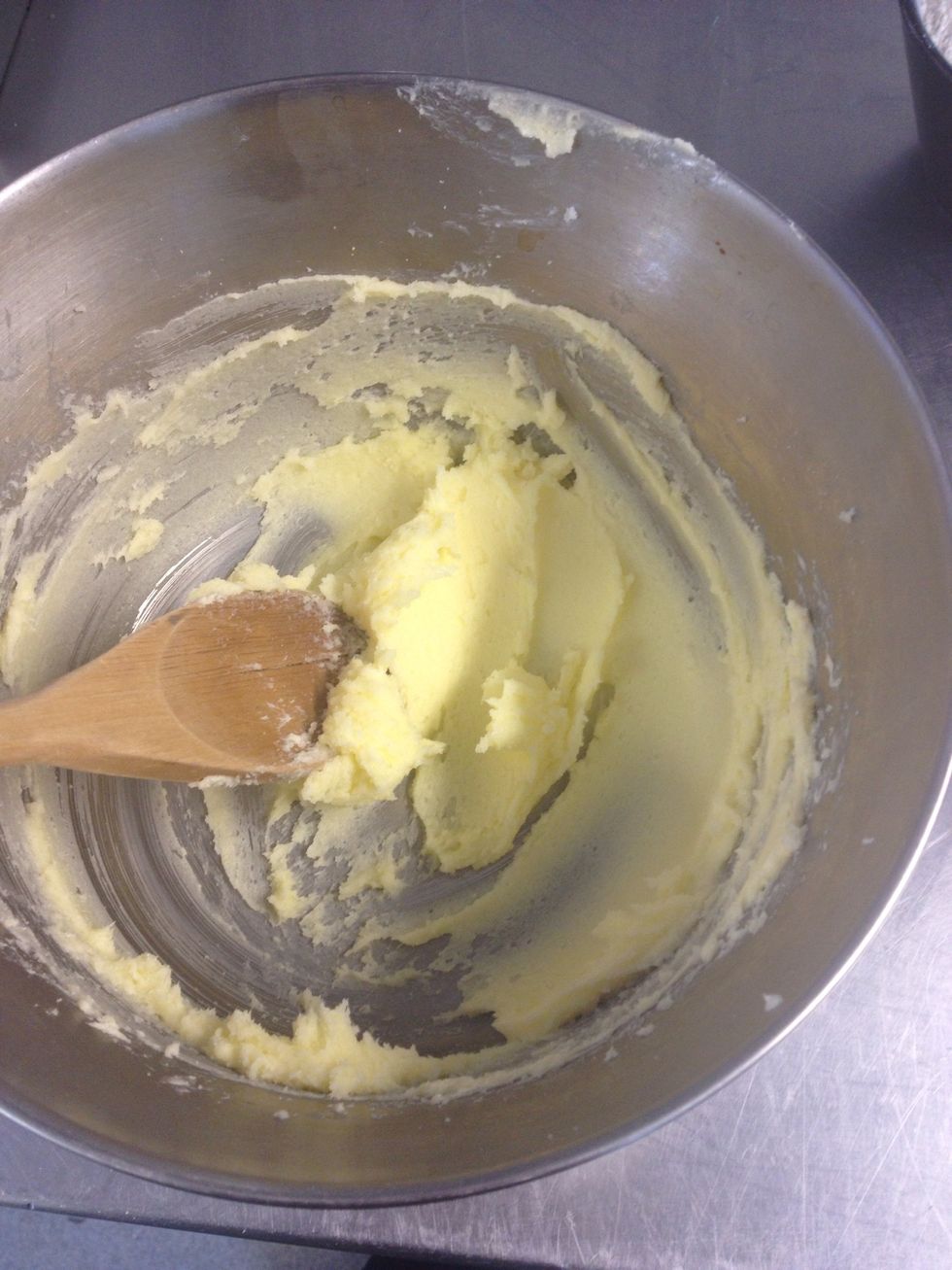 Cream together the butter and sugar until you get a creamy paste
You can now add the vanilla essence if desired, this gives the biscuits a nice after taste and differs them from original recipe shortbreads.
Now it's time to get stuck in :D add the flour to your mixture and rub into a bread crumb texture with your fingertips
Once the mixture is all mixed together it should start to turn into a thick dough that you can squeeze into a ball. (if the dough doesn't none together very well add a tiny drop of water)
Finished product should resemble something like this.
Now it's time to roll out your dough. I always put down a later of cling film and sprinkle with flour. This makes the dough roll easier and also leaves less mess for you to clean up!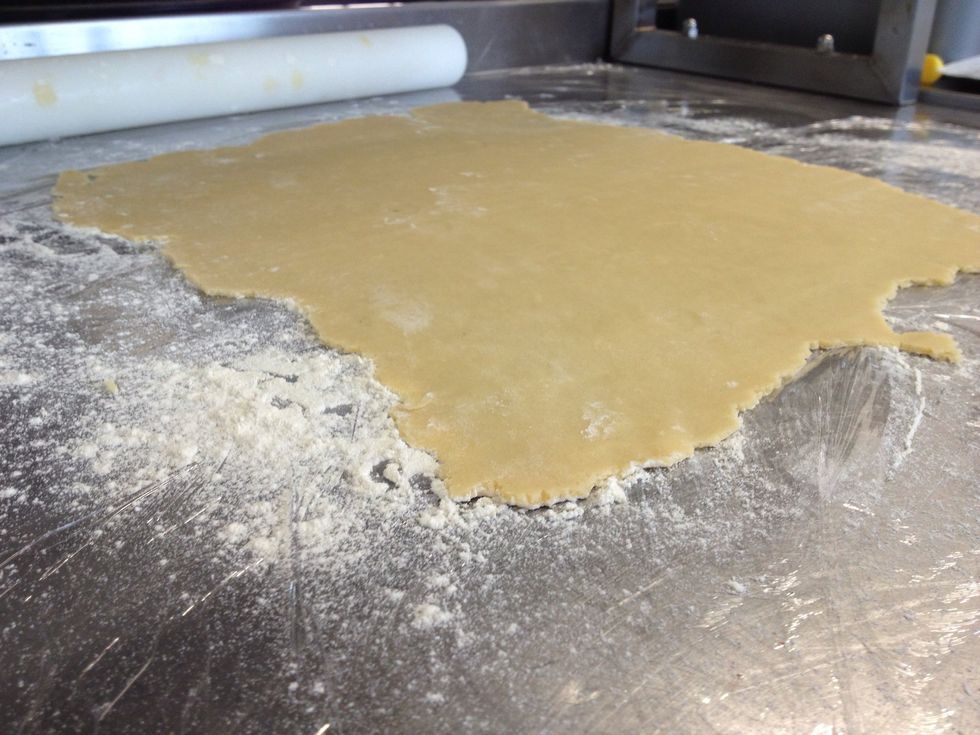 Roll out the dough until its about half a centimetre thick, to get it even use both hands on the pin and roll in one straightforward motion.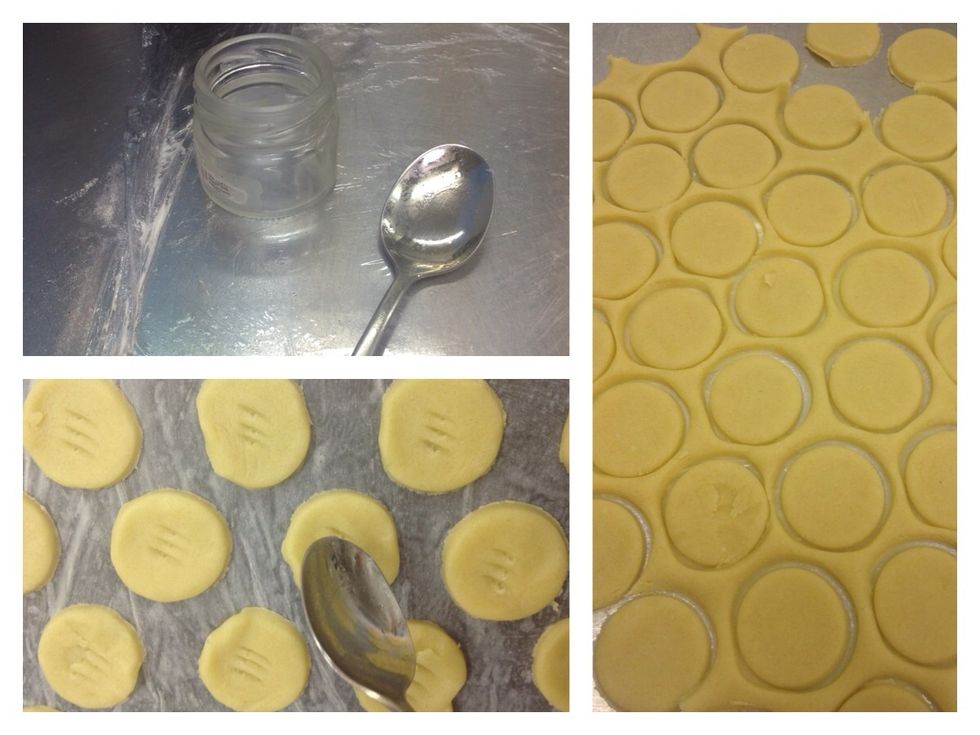 To make the biscuits get a small jam jar (or your own preference) and press into the dough and twist. You can make patterns using the edge of a teaspoon
Grease a baking tray and cover with Grease proof paper... Then arrange the biscuits neatly into lines and sprinkle some sugar lightly over the top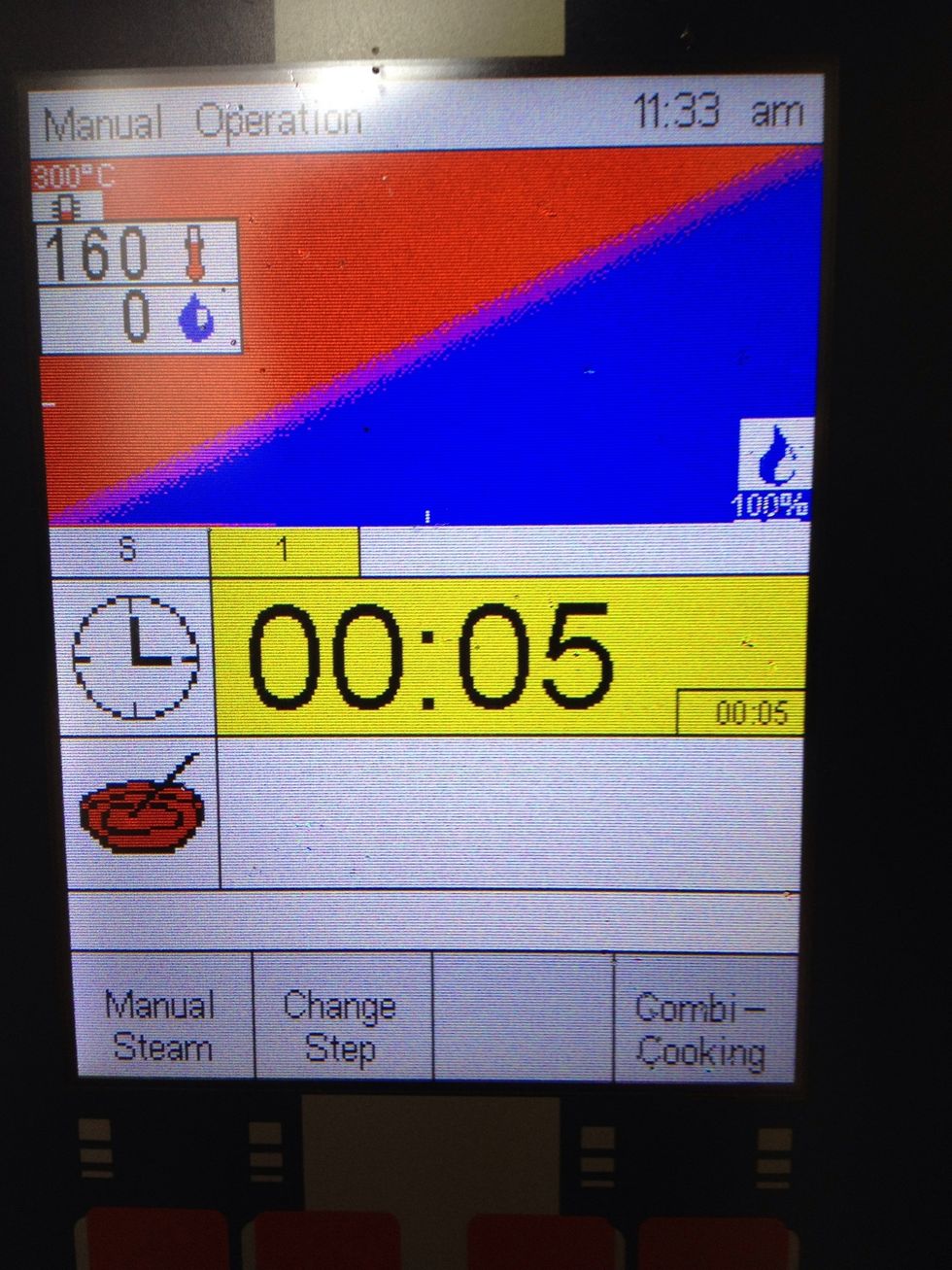 Set the alarm on your oven for 5 minutes. Shortbread carries on cooking after you take it out the oven so you want to take them out the over when they're just starting to harden.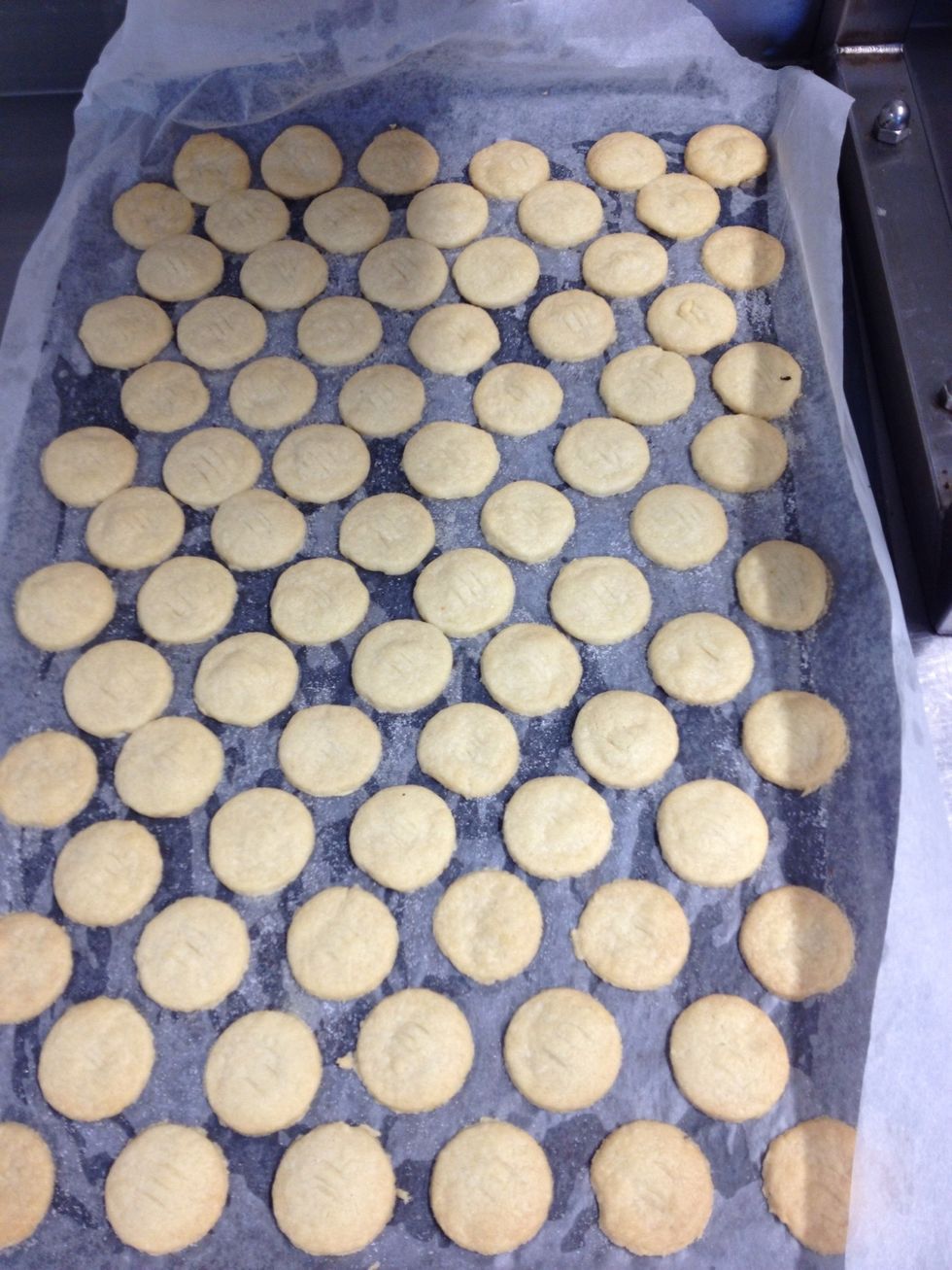 Your shortbreads should look something similar to this, (you can always leave them in longer if they seem too undercooked)
Now leave them to cool, they will harden and become crumbly, this is what you want :) once there cooled put them in a plastic container ad use whenever you wish.
Good luck!
250.0g Butter
110.0 Caster sugar
360.0g Plain flour
Vanilla essence (optional)
Birmingham/ Manchester UK