Preheat the oven to 140 degrees Celsius.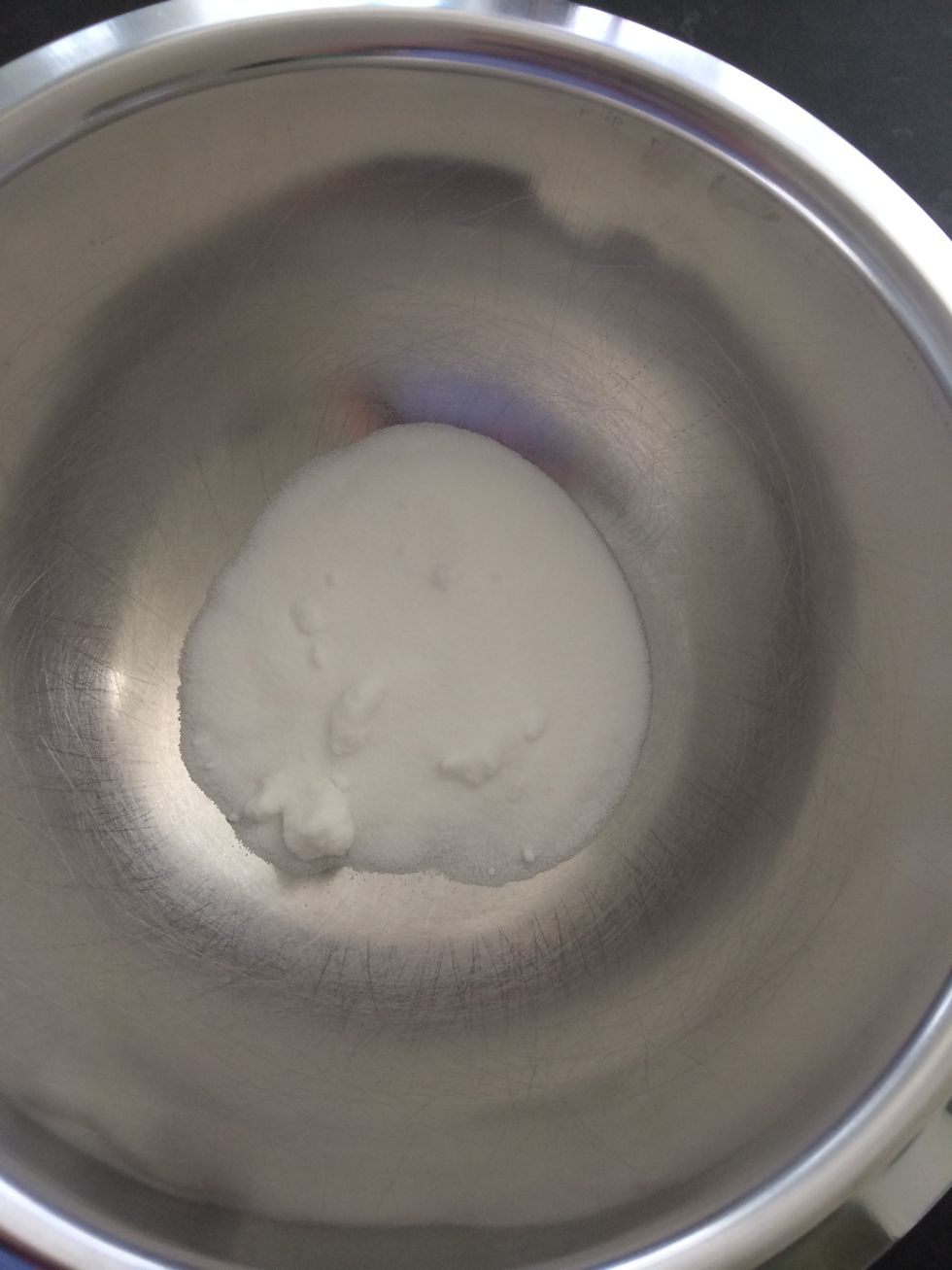 Add the sugar to a large bowl.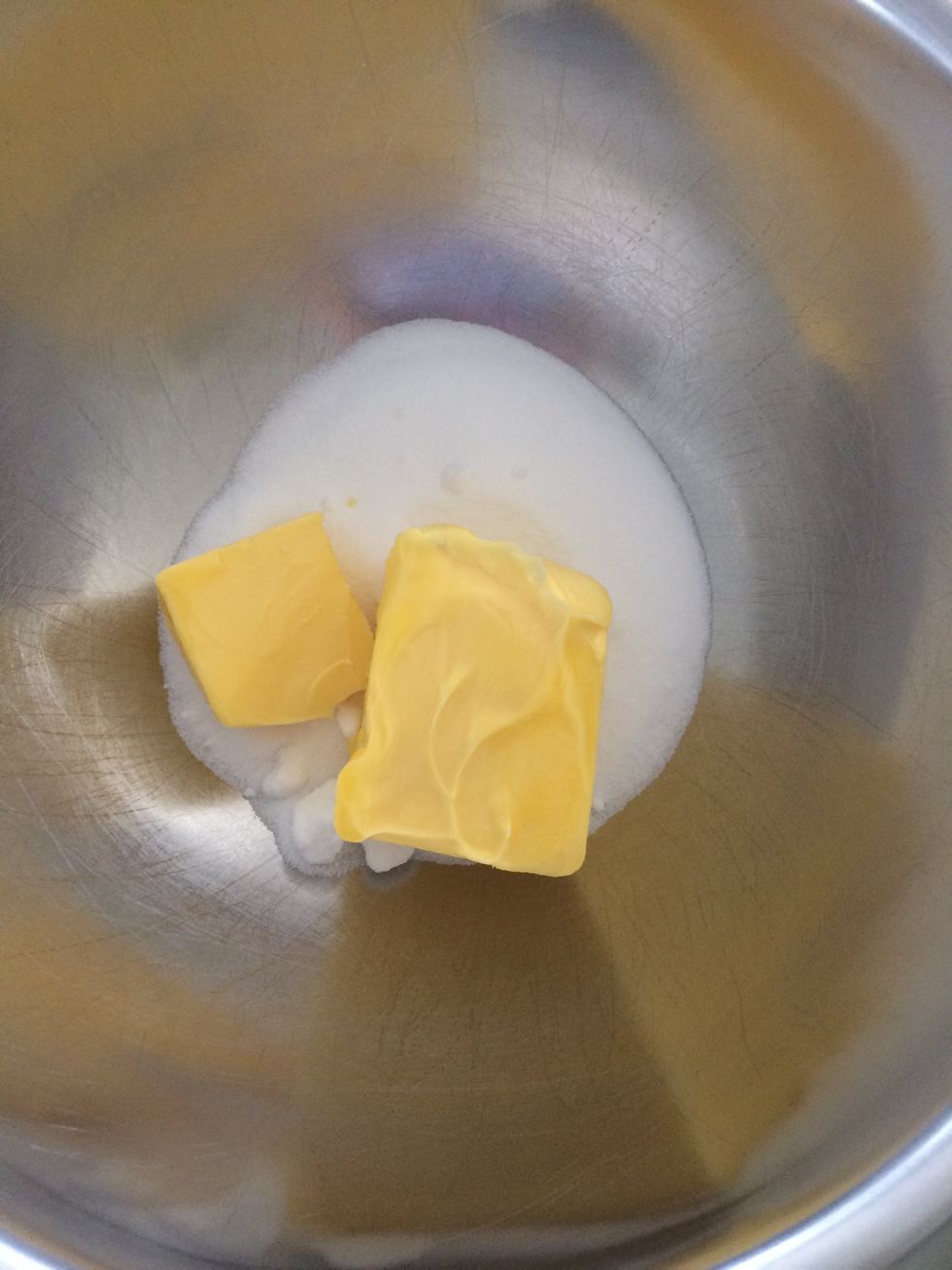 also add the butter (room temperature).
Cream together the butter and sugar.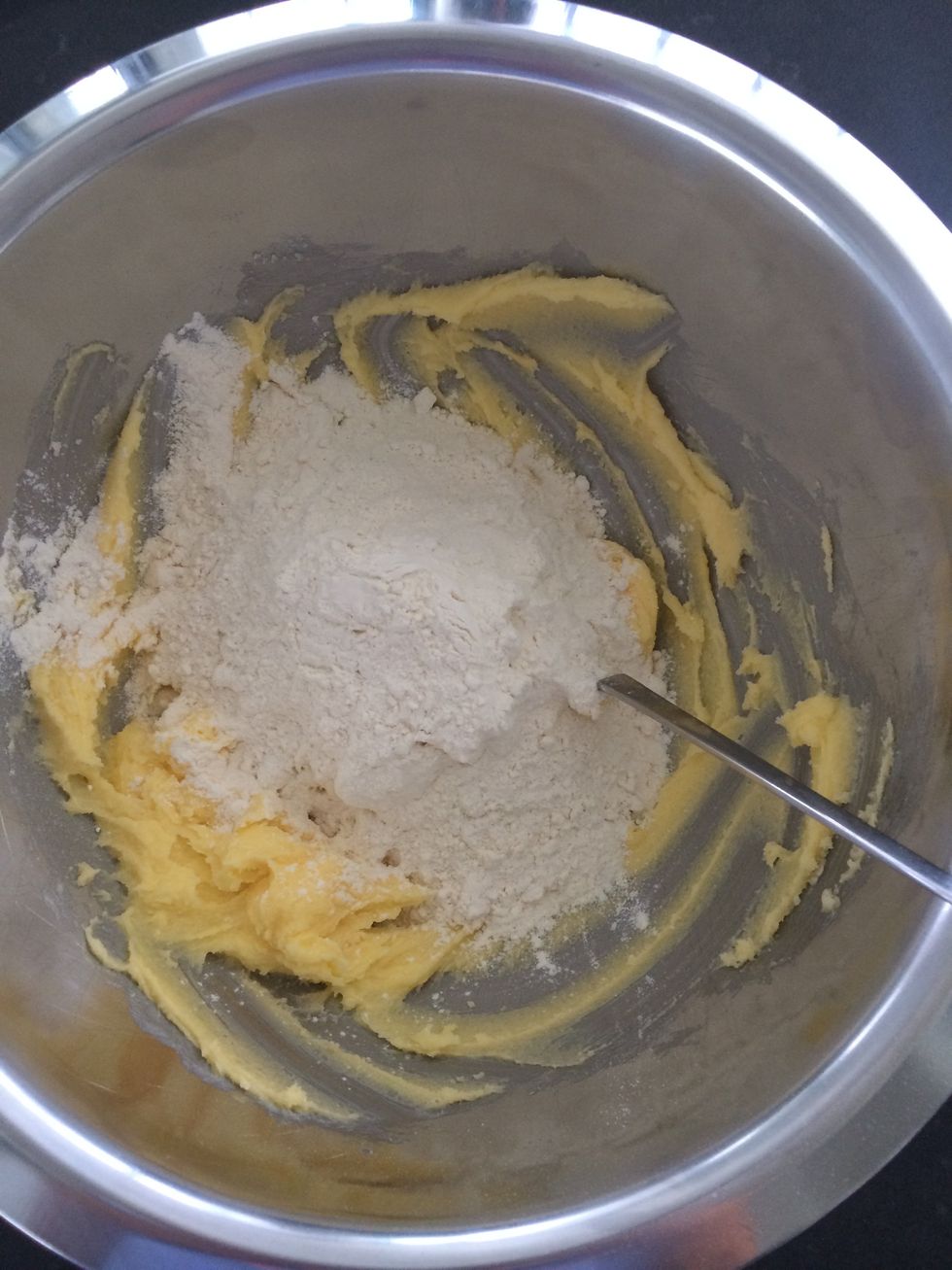 add 2 1/2 cups of flour and mix in.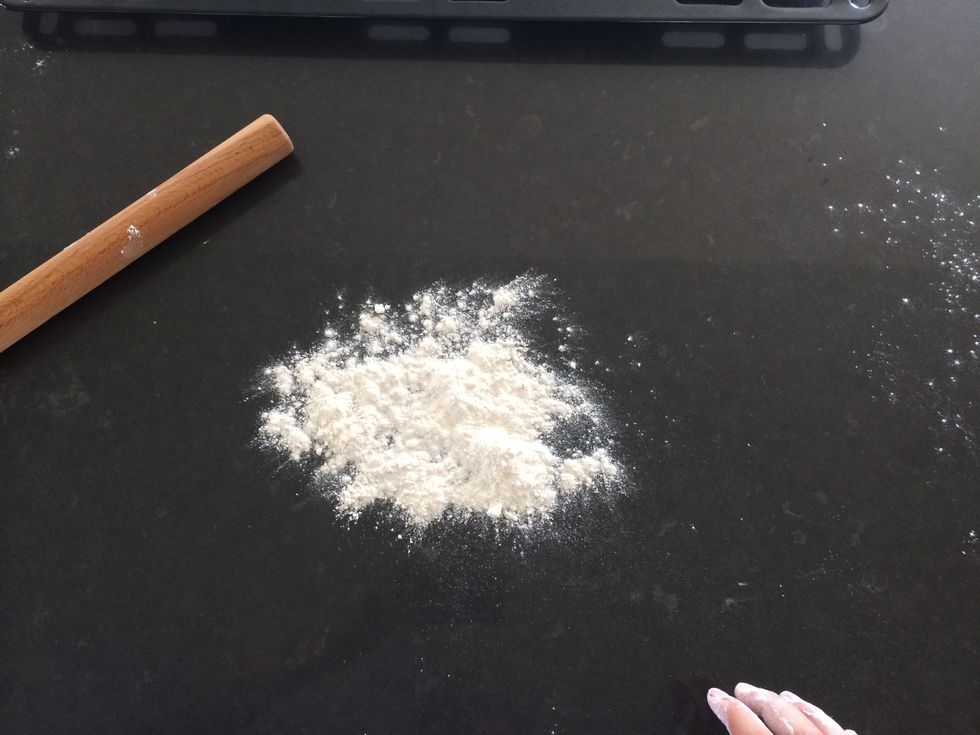 put 1/2 cup of flour on a flat surface.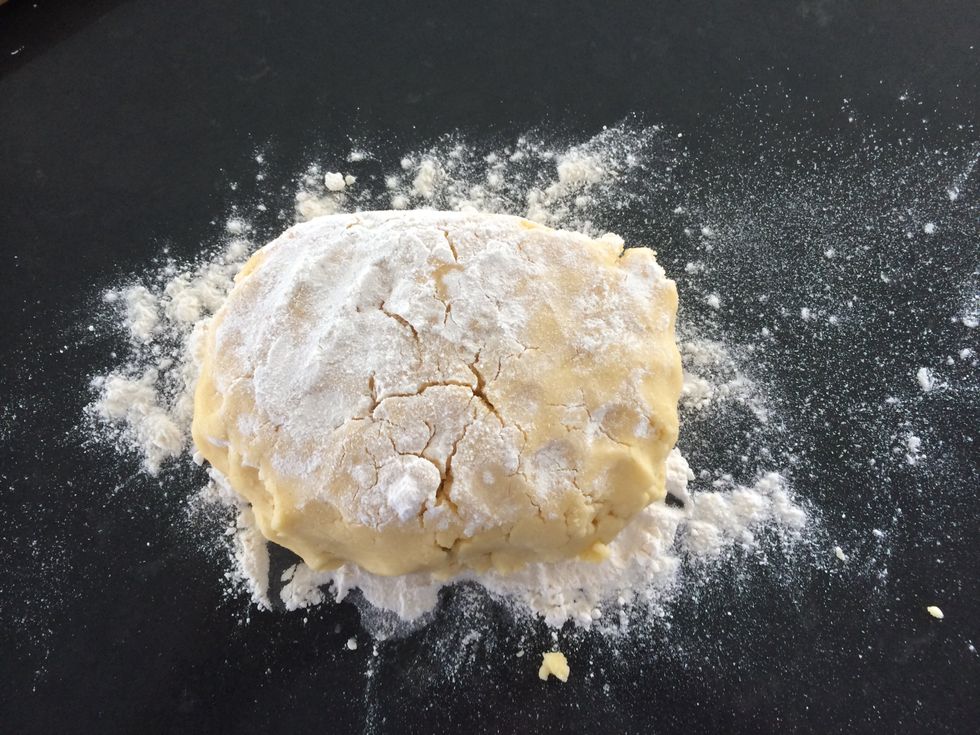 place the ball of shortbread in the middle of the flour.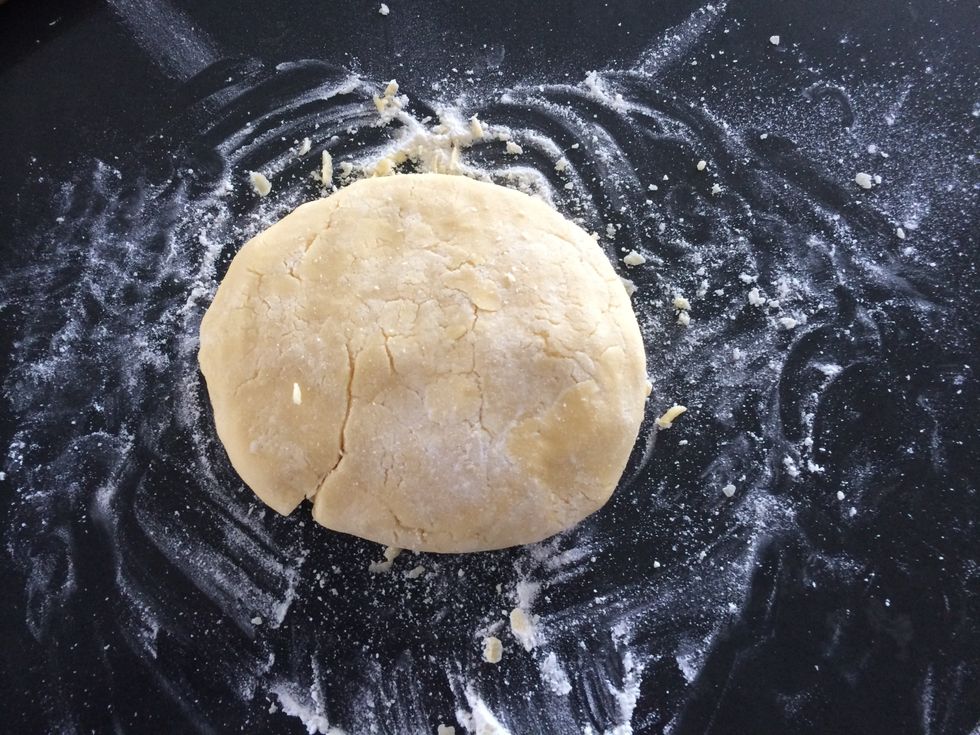 turn it over so the flour spreads all around it.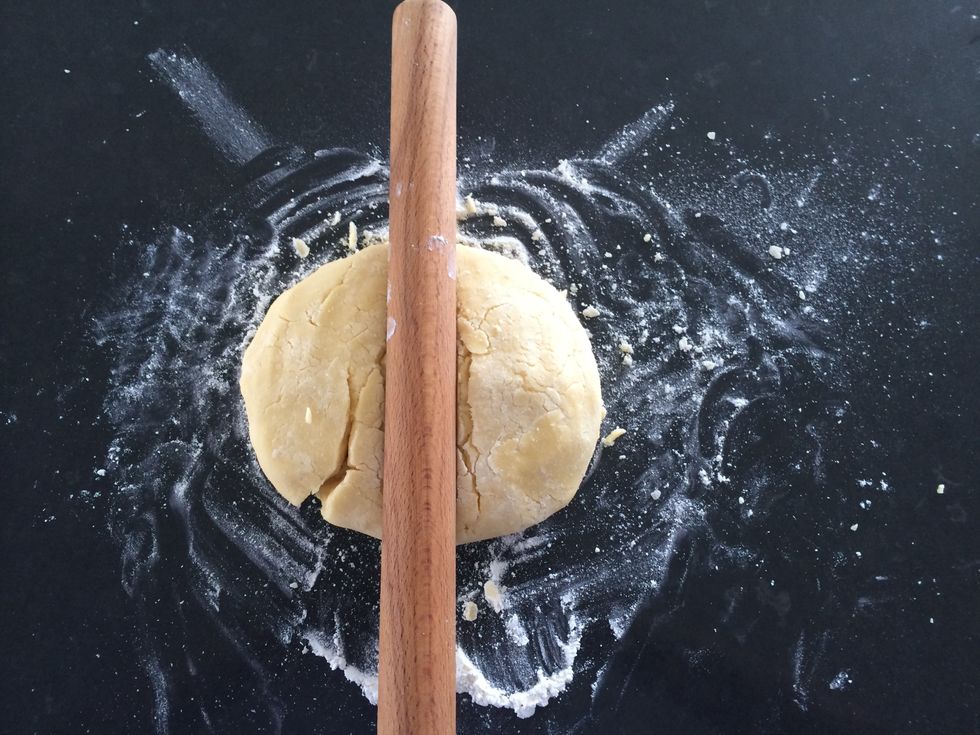 place a rolling pin in the centre of the dough.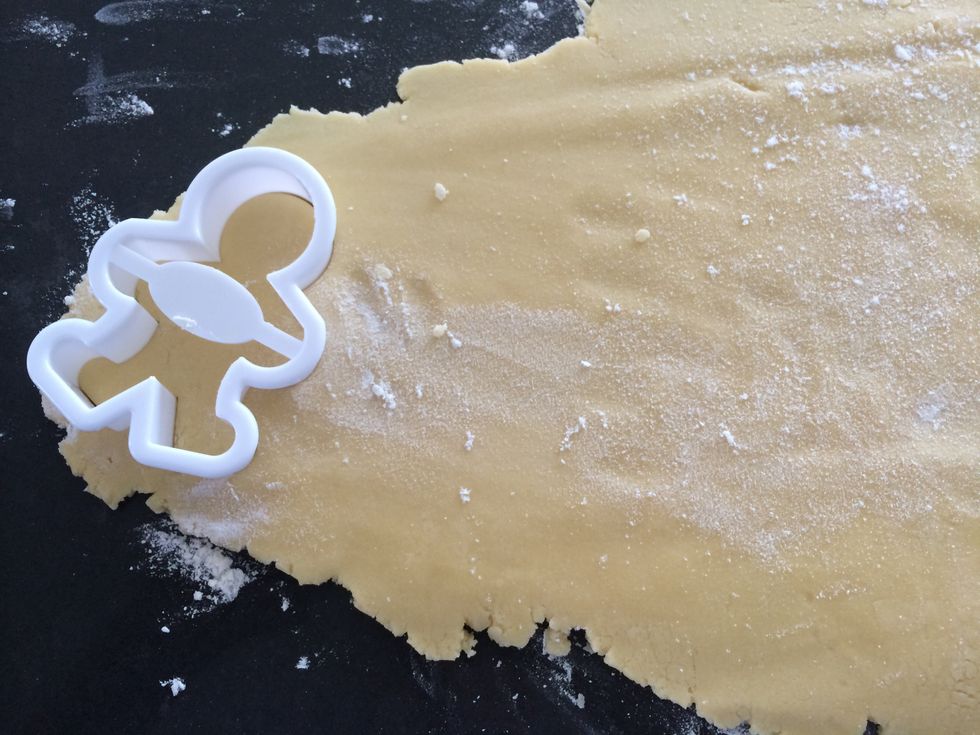 use your cookie cutters to cut out the shapes.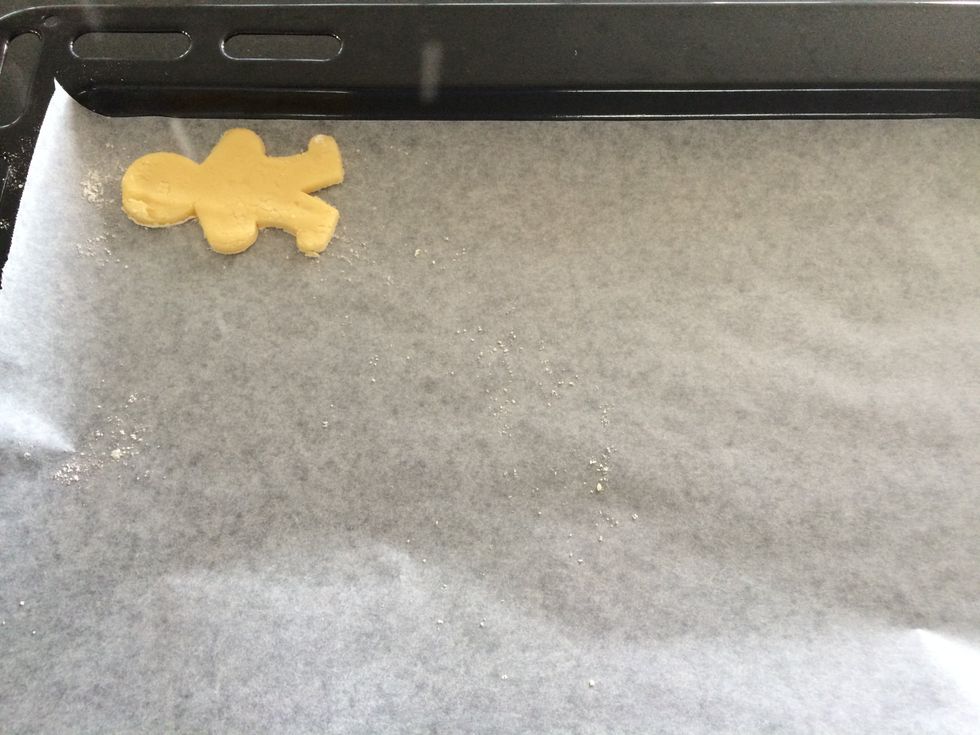 place shapes on tray.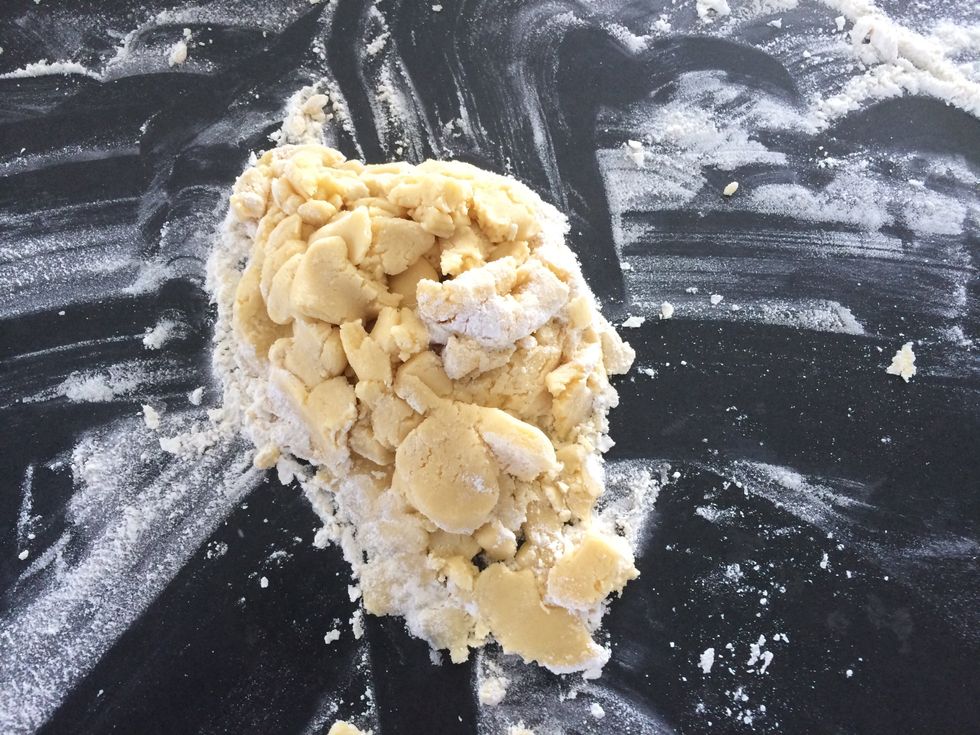 mould the offcuts back into a ball and repeat the previous steps.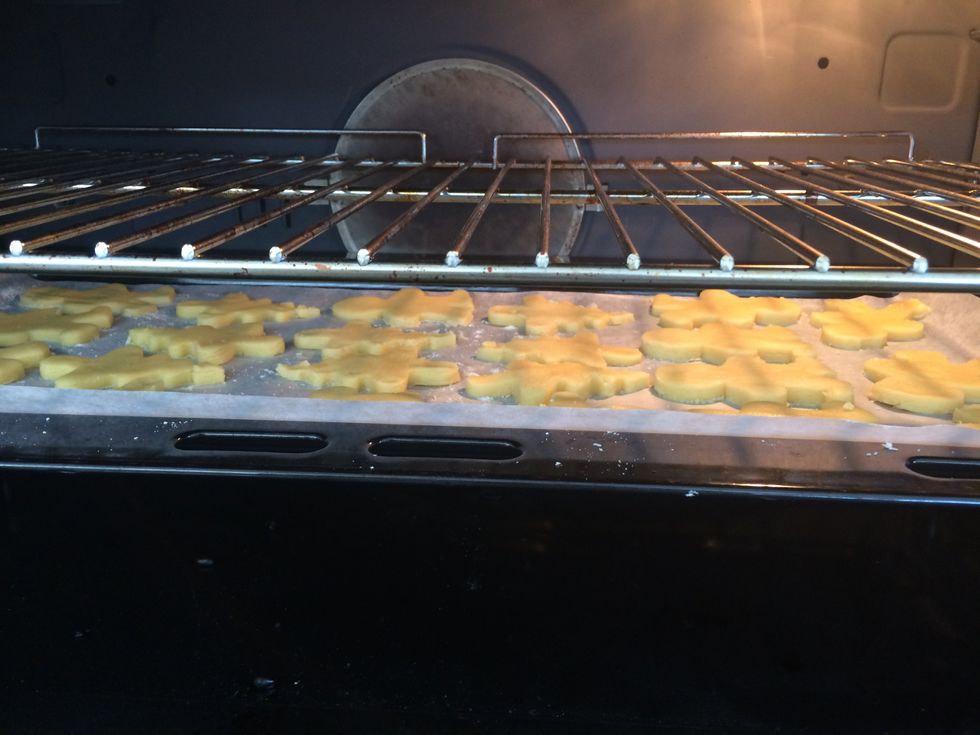 Once you have all your cookies on the tray, place in the oven for 30 minutes.
Once out of the oven let them cool for 5 minutes.
Once cool place on a plate to serve.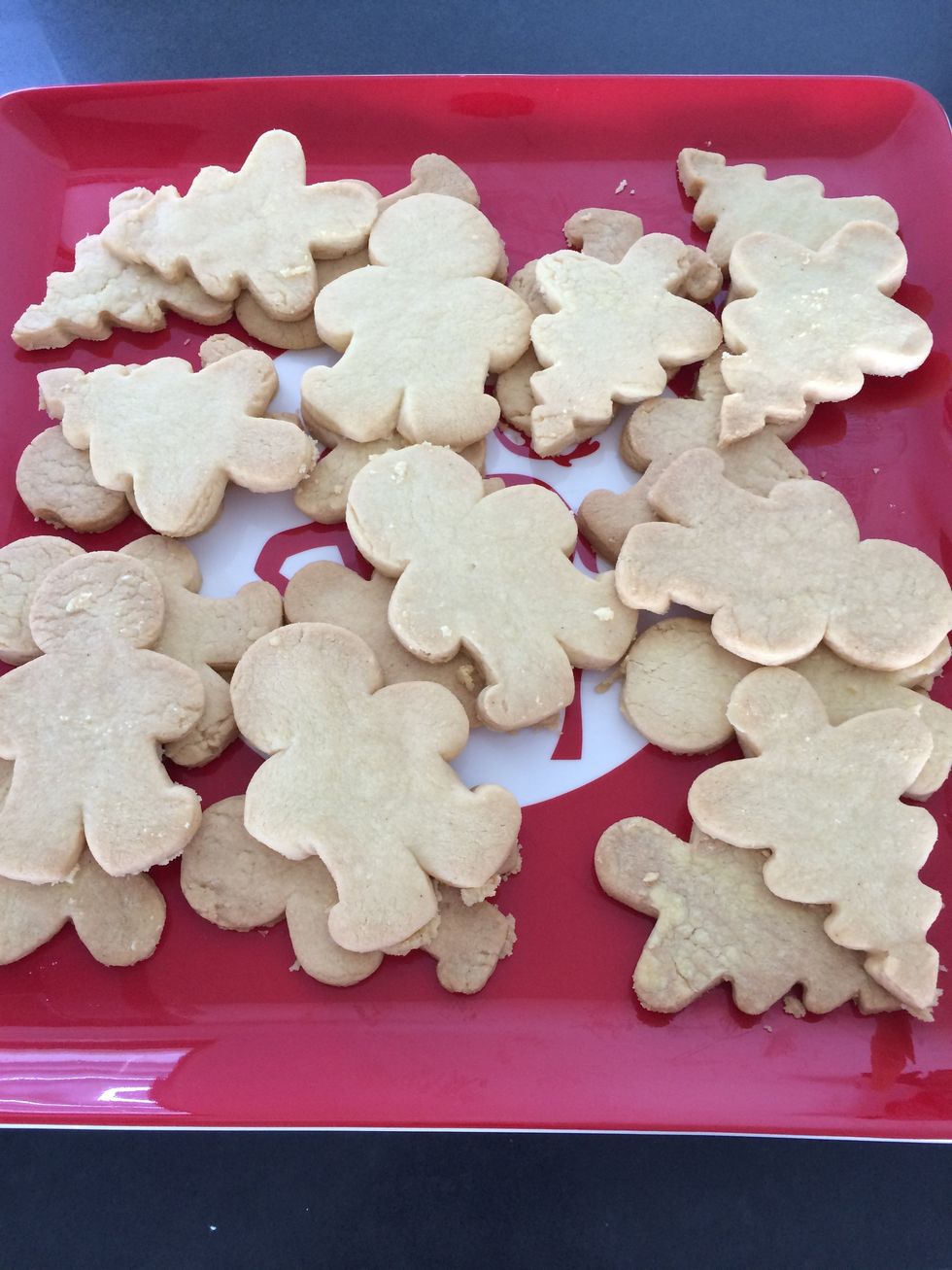 Done!
1.0c Sugar
1.0c Butter
3.0c Flour
Cookie cutters