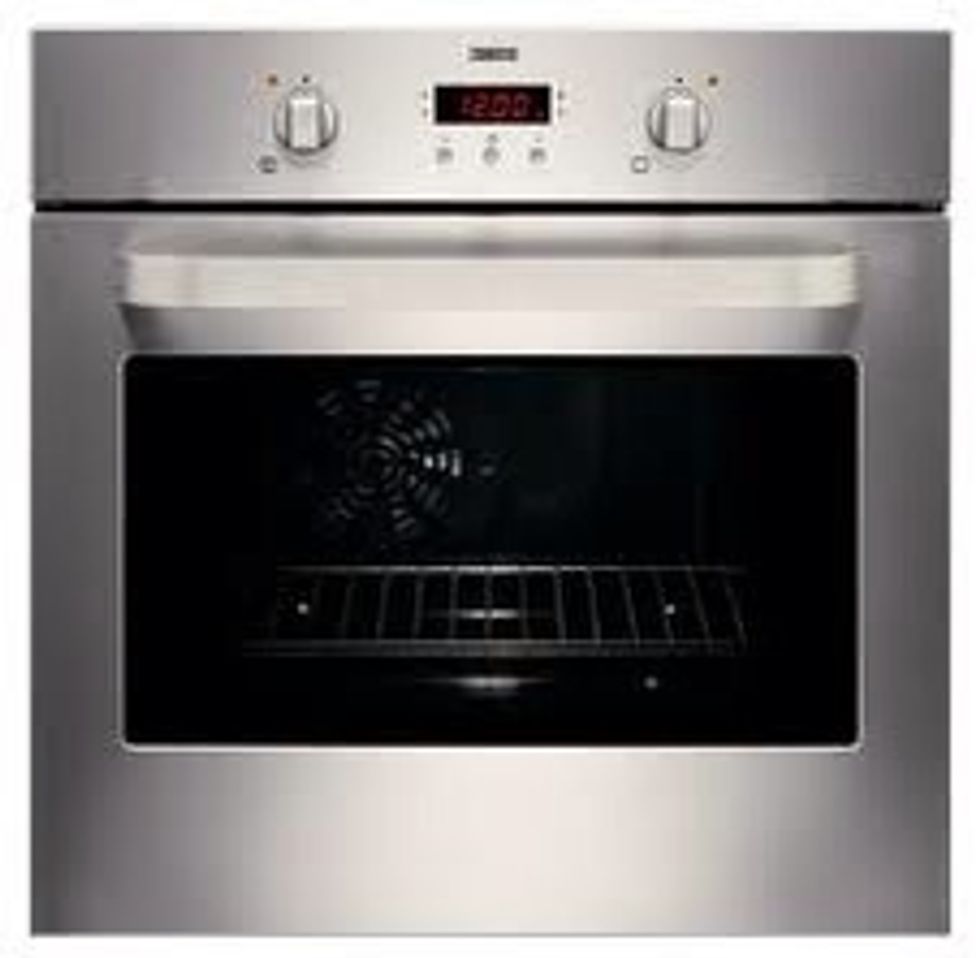 Preheat the oven to 160C/325F/Gas Mark 3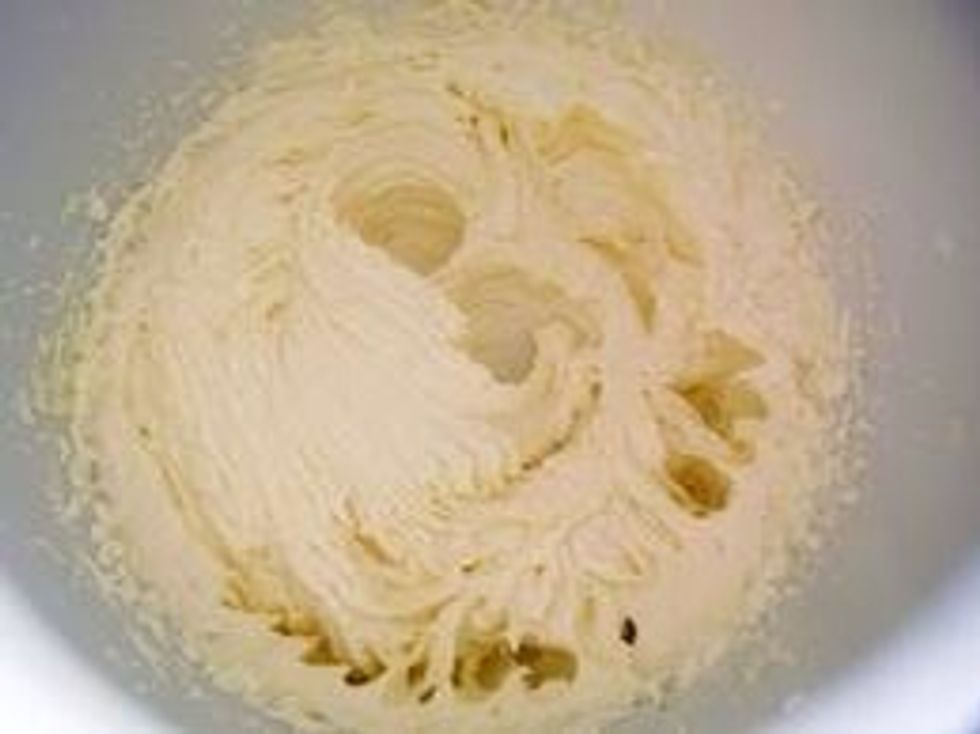 Cream the butter and sugar until light and fluffy like this.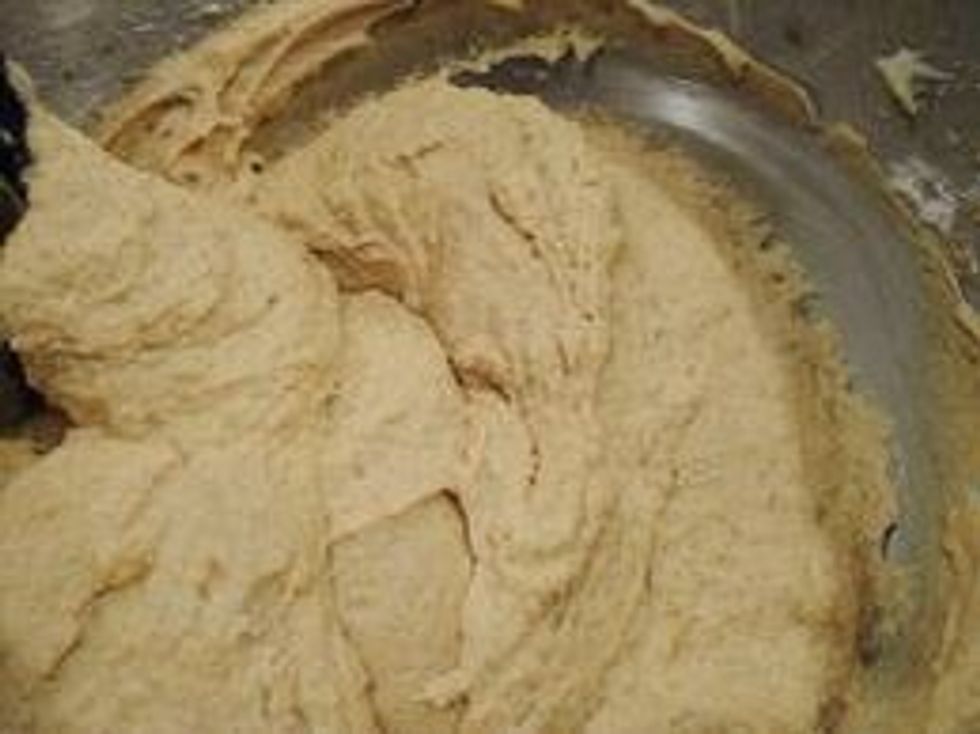 Stir in the sifted flour and vanilla extract. Try not to work the flour too much or your shortbread will be crumbly.
Roll out the dough on some greaseproof paper to about 5mm thick and cut into shapes with cutters.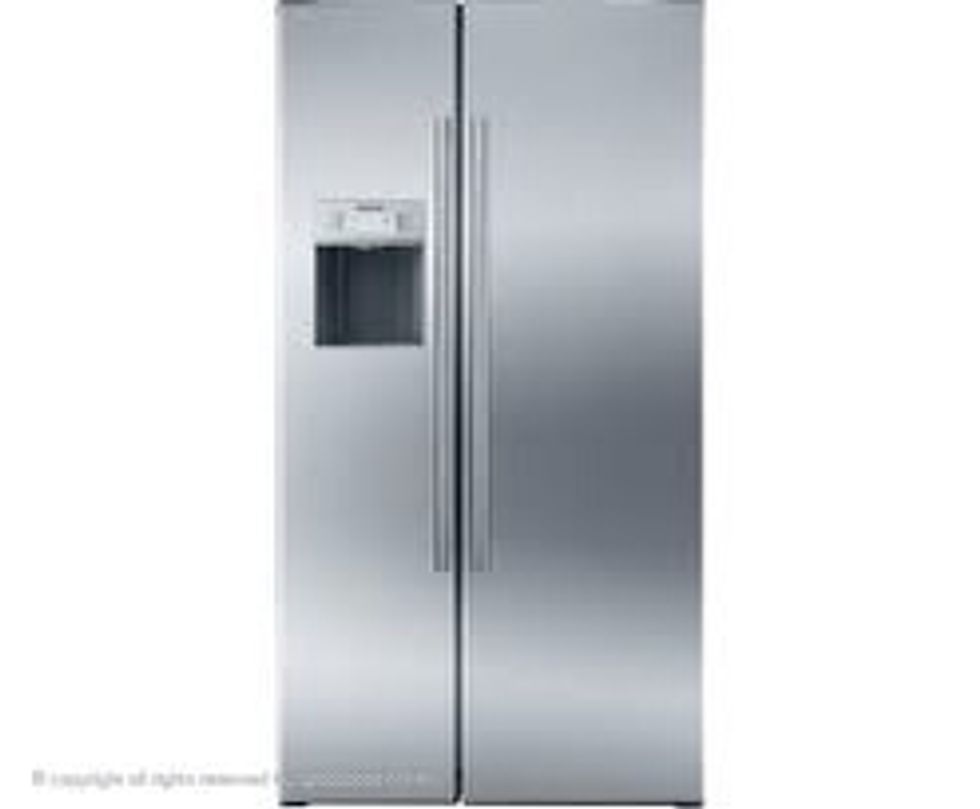 Chill in the fridge for 15 mins so that the shortbreads keep their shape better in the oven.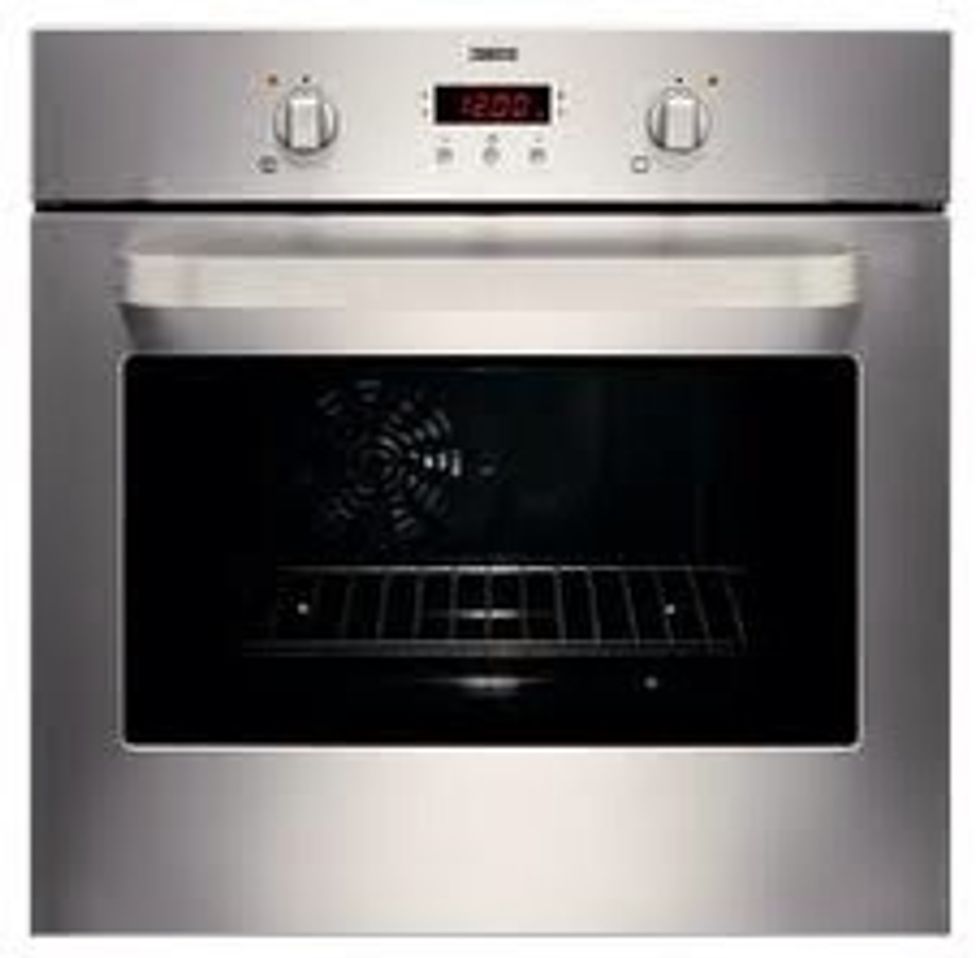 Put the shortbread in the preheated oven and bake for 15-20 minutes.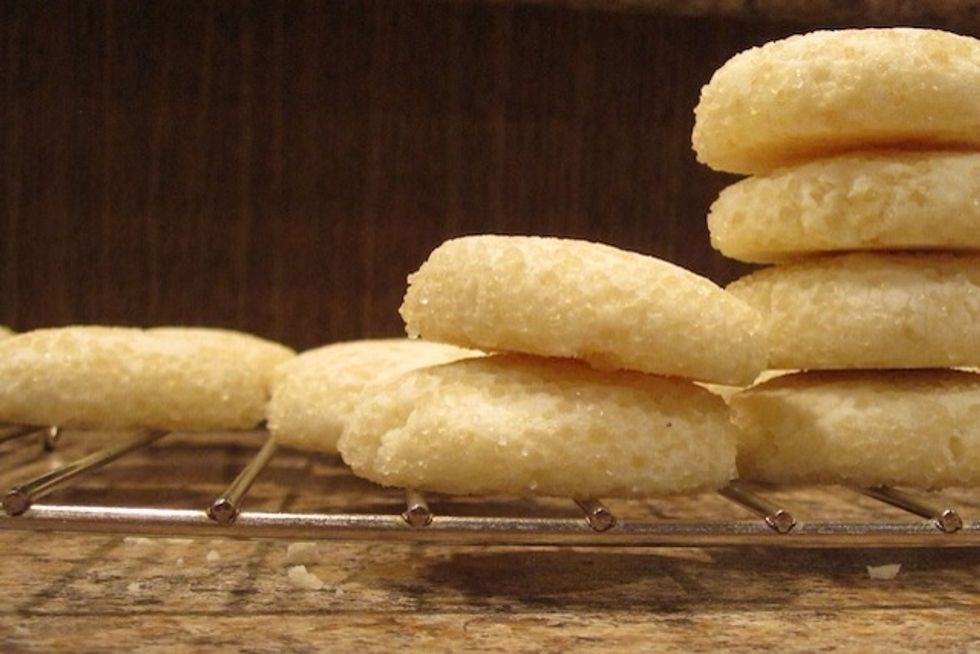 Let the shortbreads cool on a wire rack before sprinkling them with sugar.
Enjoy!
200.0g Butter, at room temperature, diced
100.0g Caster sugar, plus a bit extra to sprinkle
300.0g Sifted plain flour
1.0tsp Vanilla extract