A really simple and fast guide for making shortbreads! Hope y'll will love it! This is my first time making a guide so please pardon me for any mistakes. xx
11
Gather your supplies
Preheat oven to 180 degrees Celcius.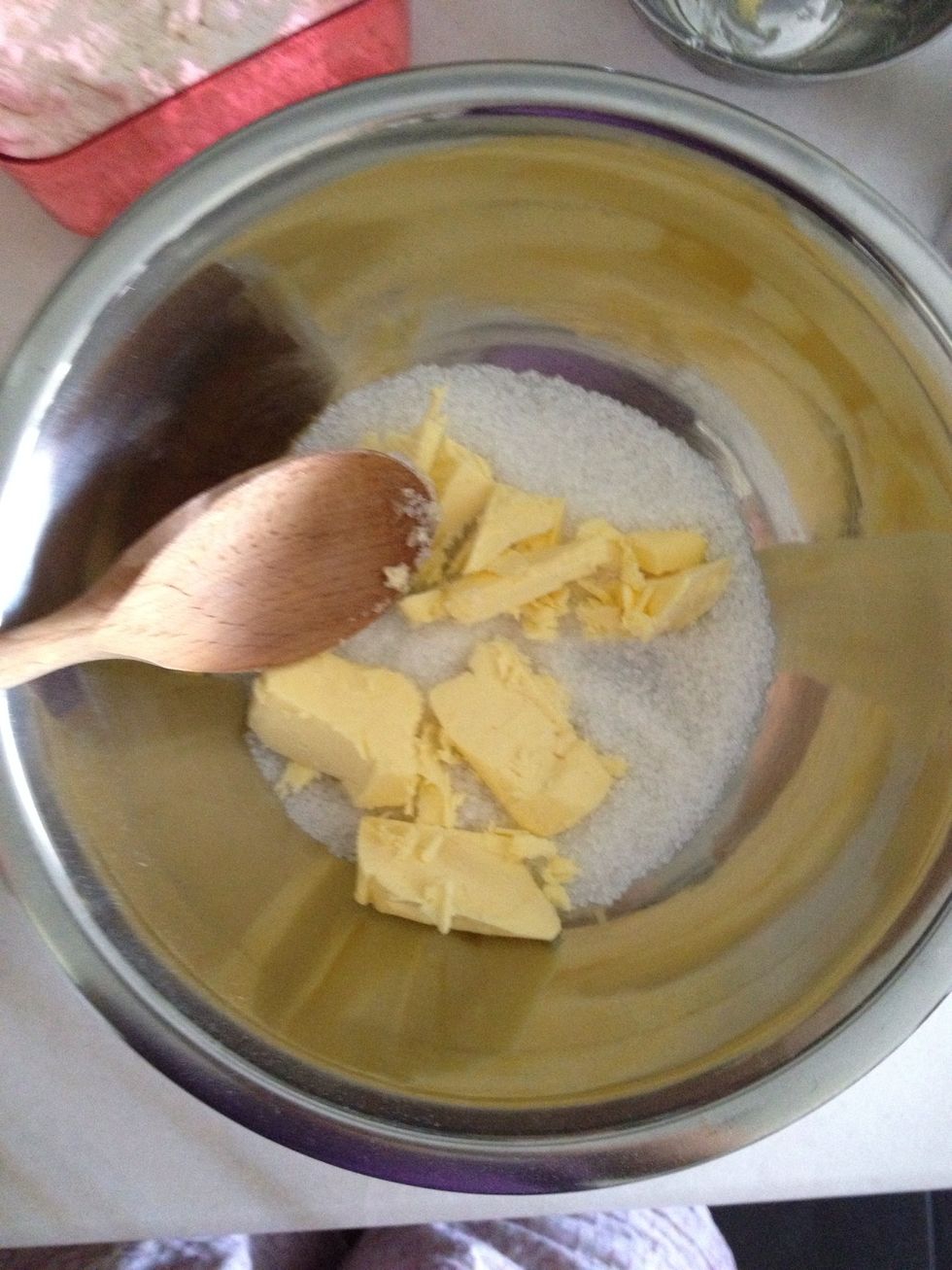 Add butter into sugar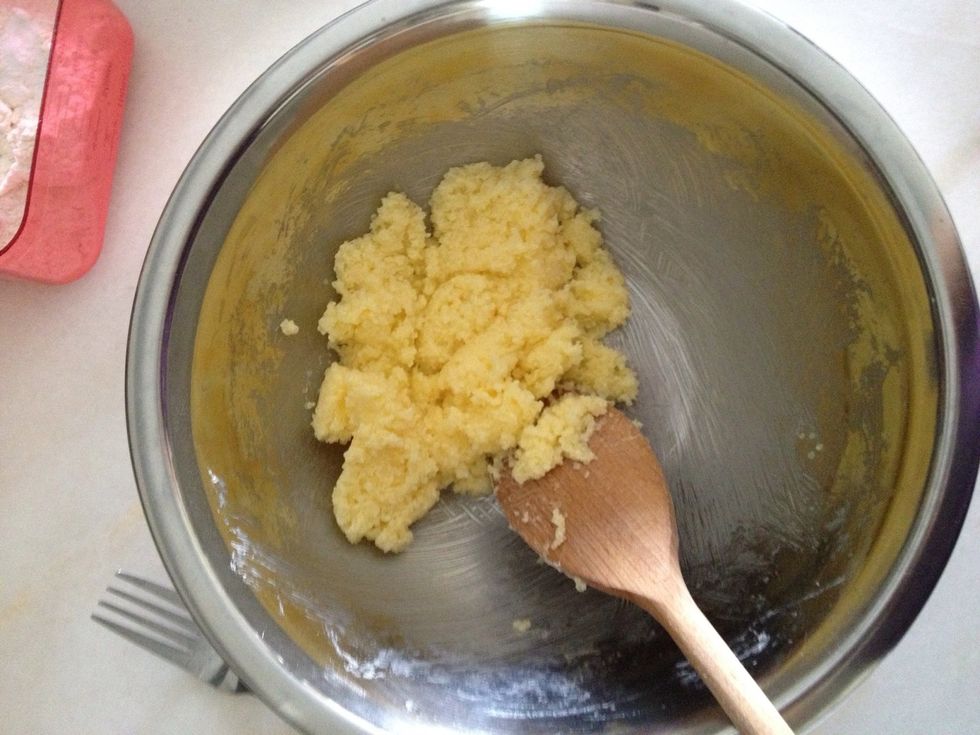 Cream them together using a wooden spoon
Cream till light and fluffy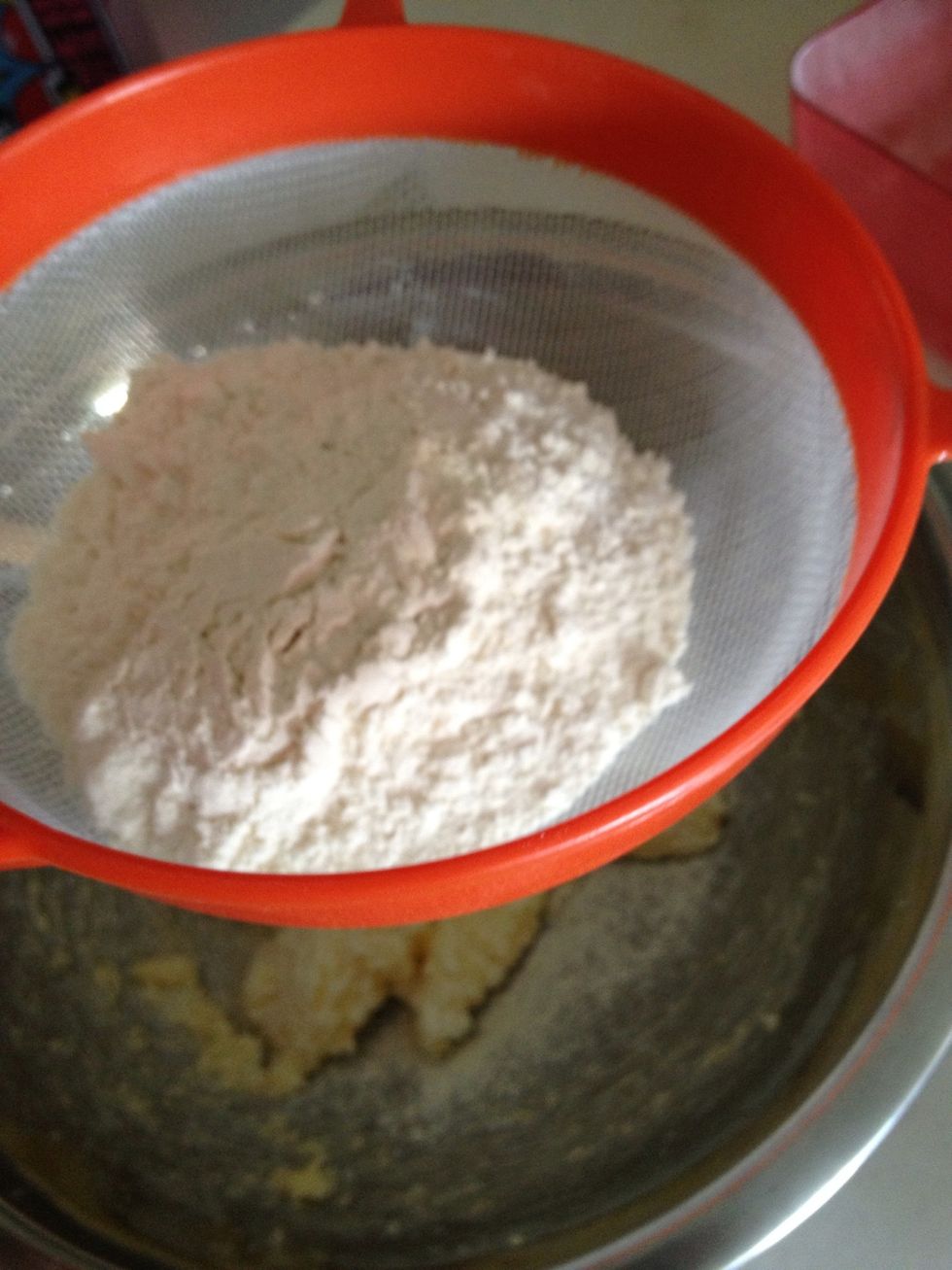 Sift flour and baking powder into creamed mixture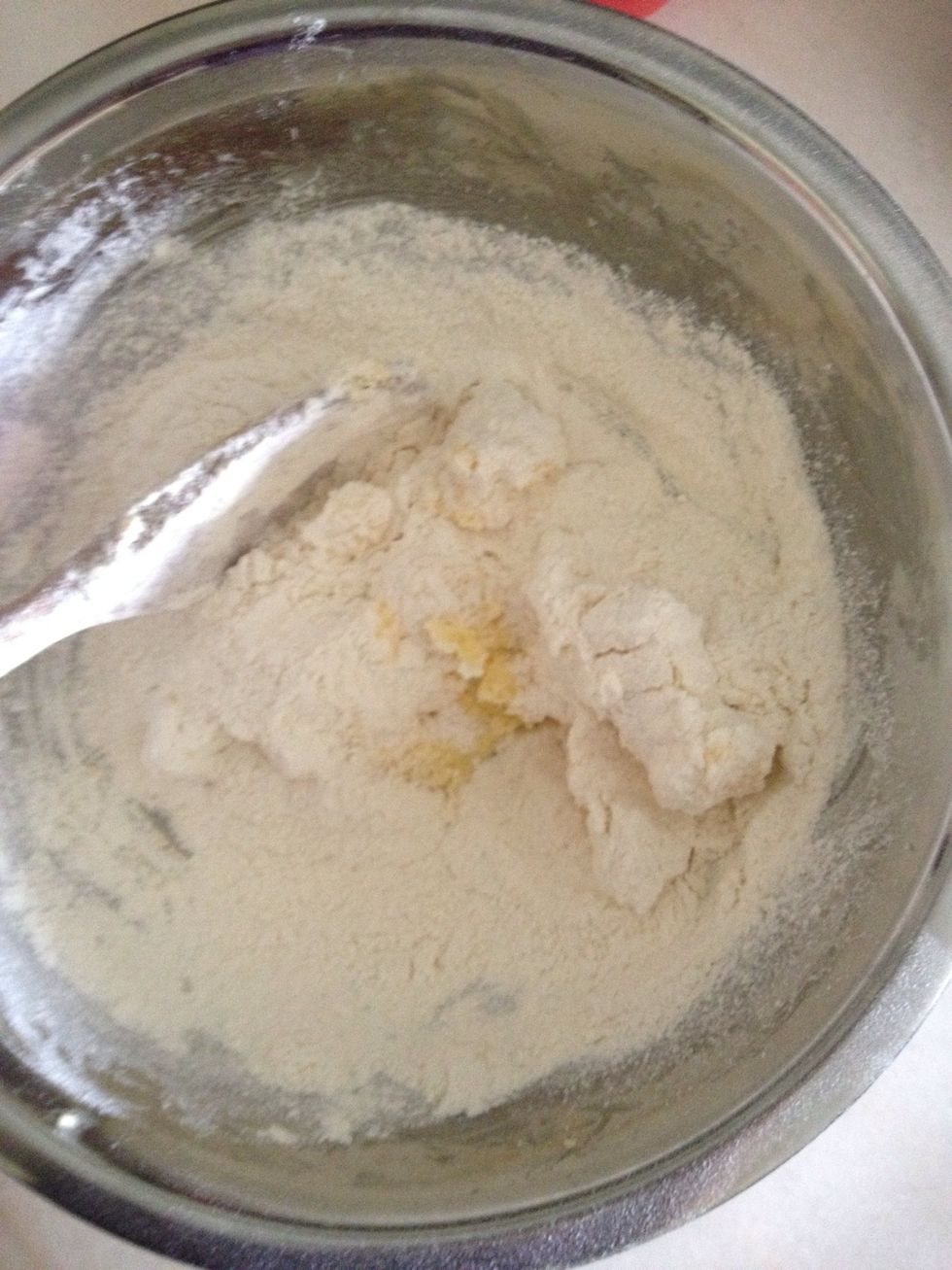 Mix in flour into the creamed mixture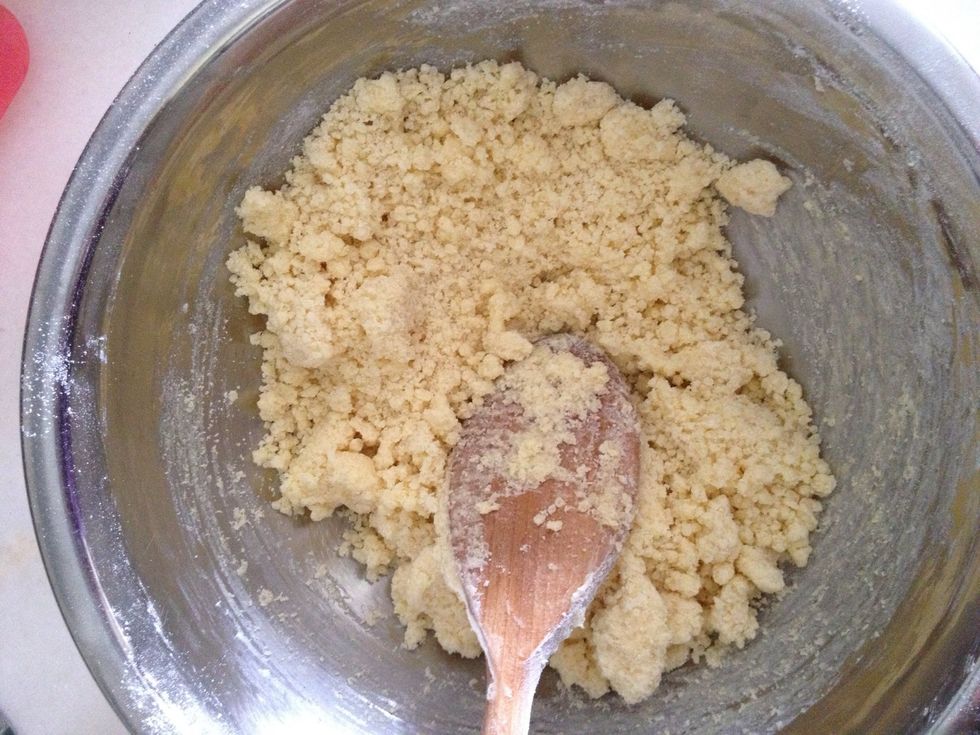 This is what you should get after mixing
Use your hands to bring the mixture into a ball and knead it lightly until it forms a smooth dough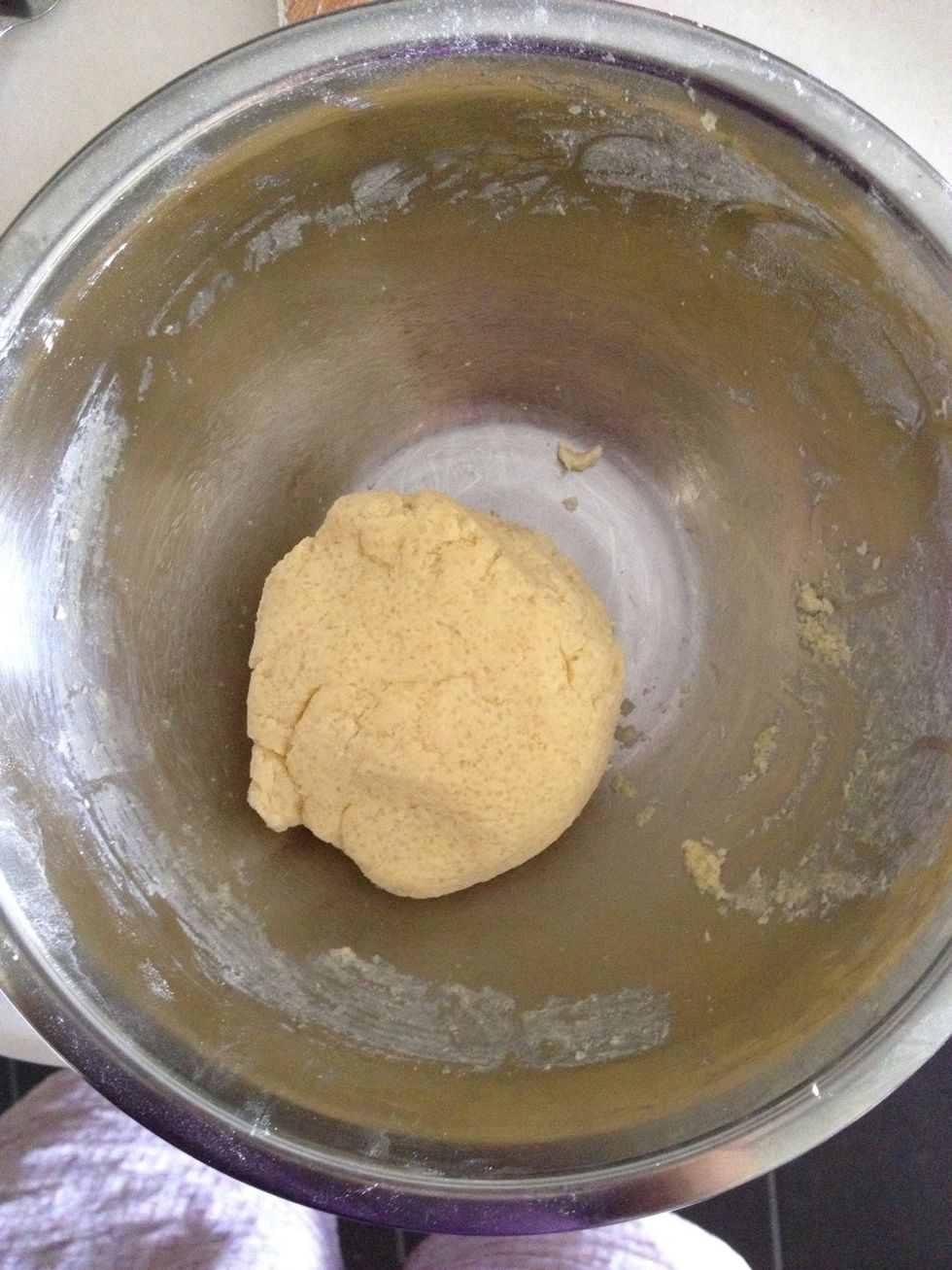 This is how it looks like after kneading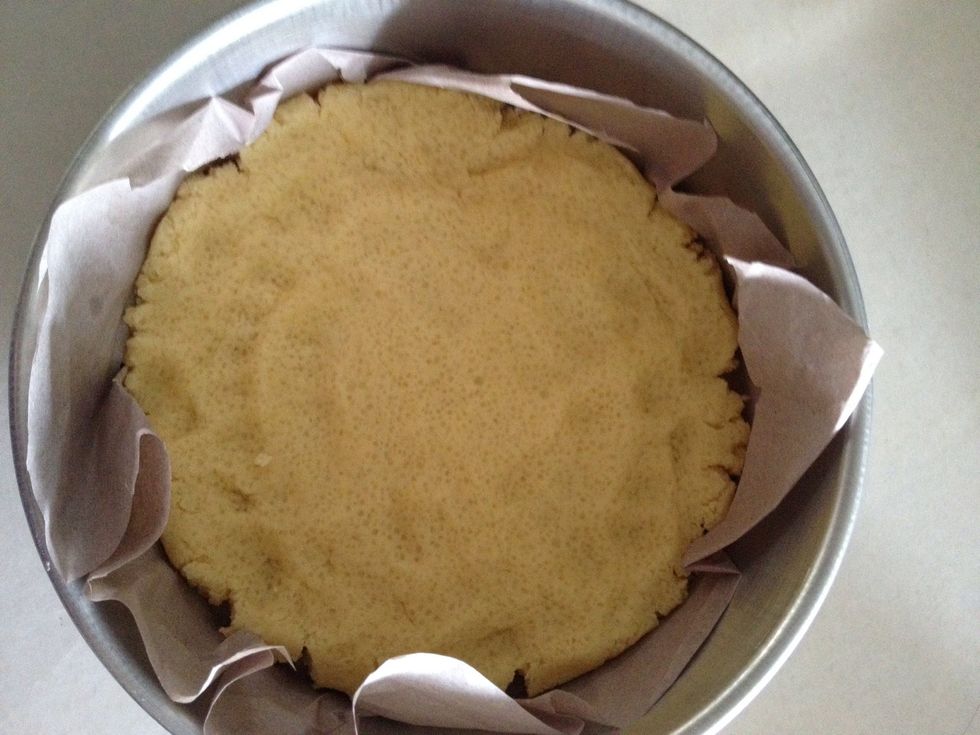 Press the dough down into the tin so that it's evenly distributed
Prick all over with a fork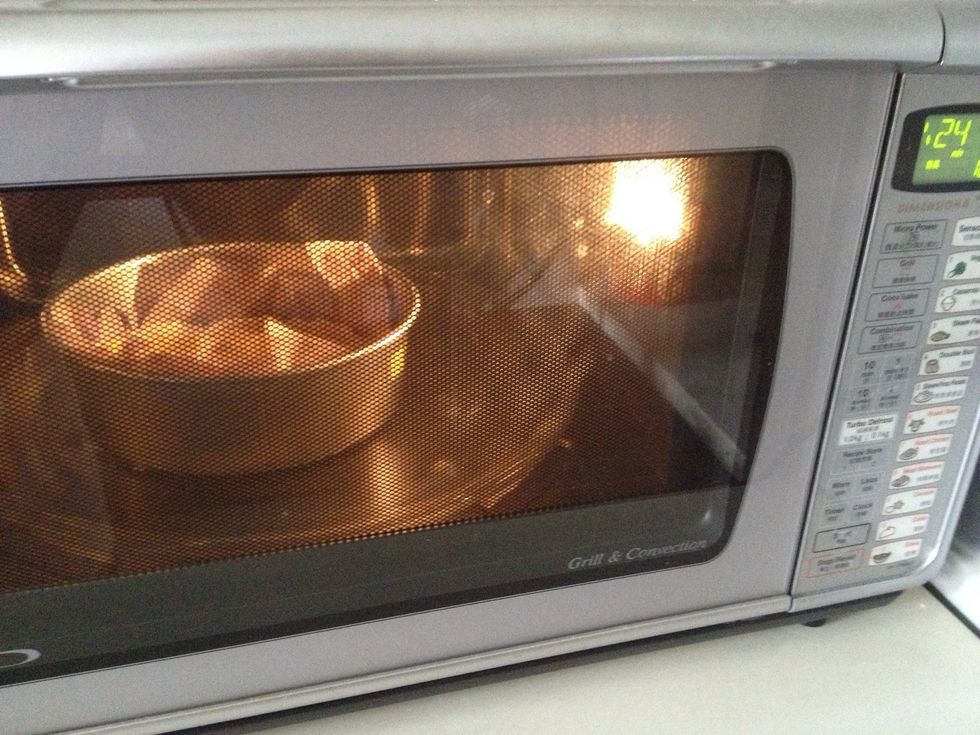 Bake for 30 minutes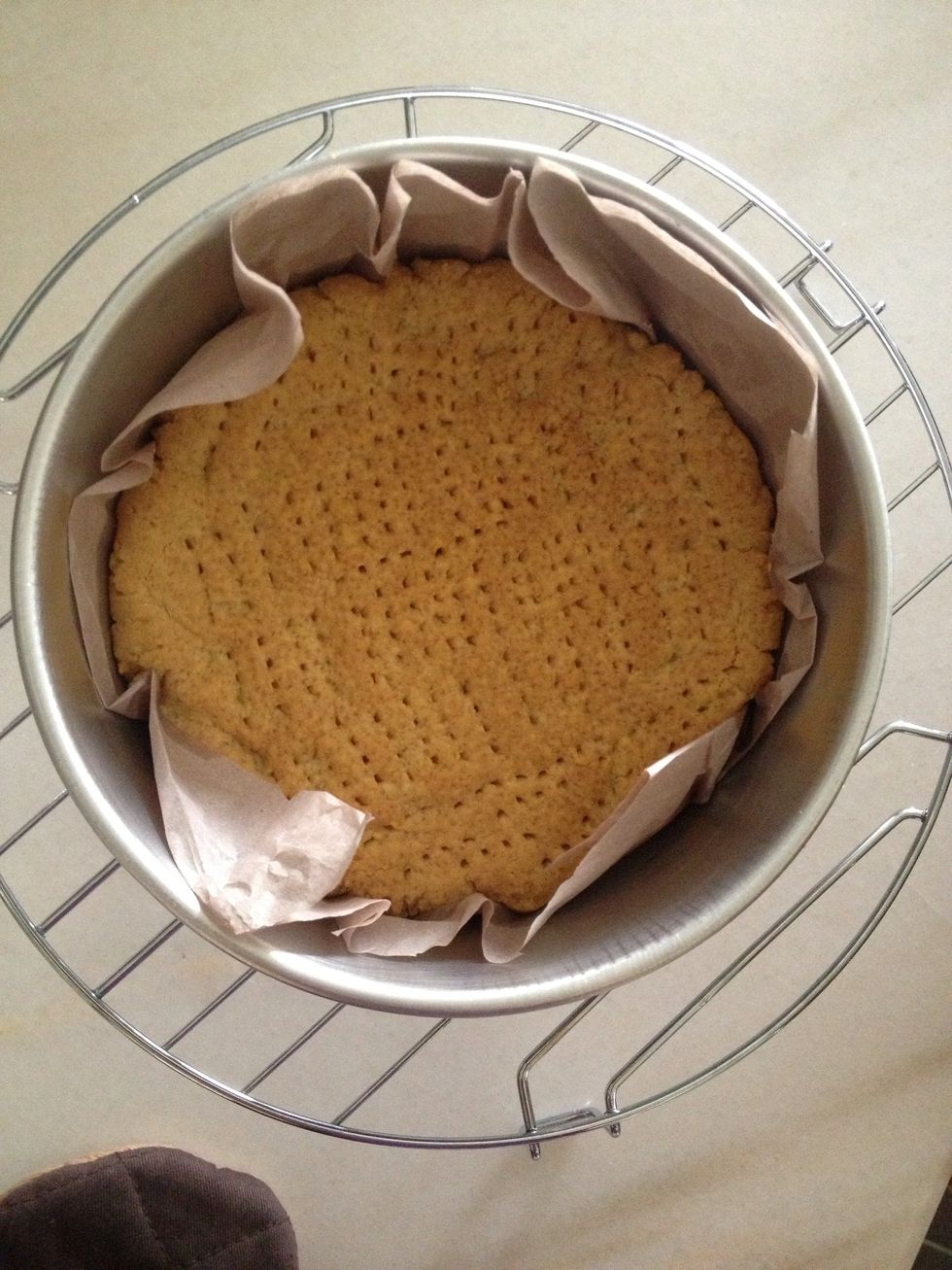 Finished product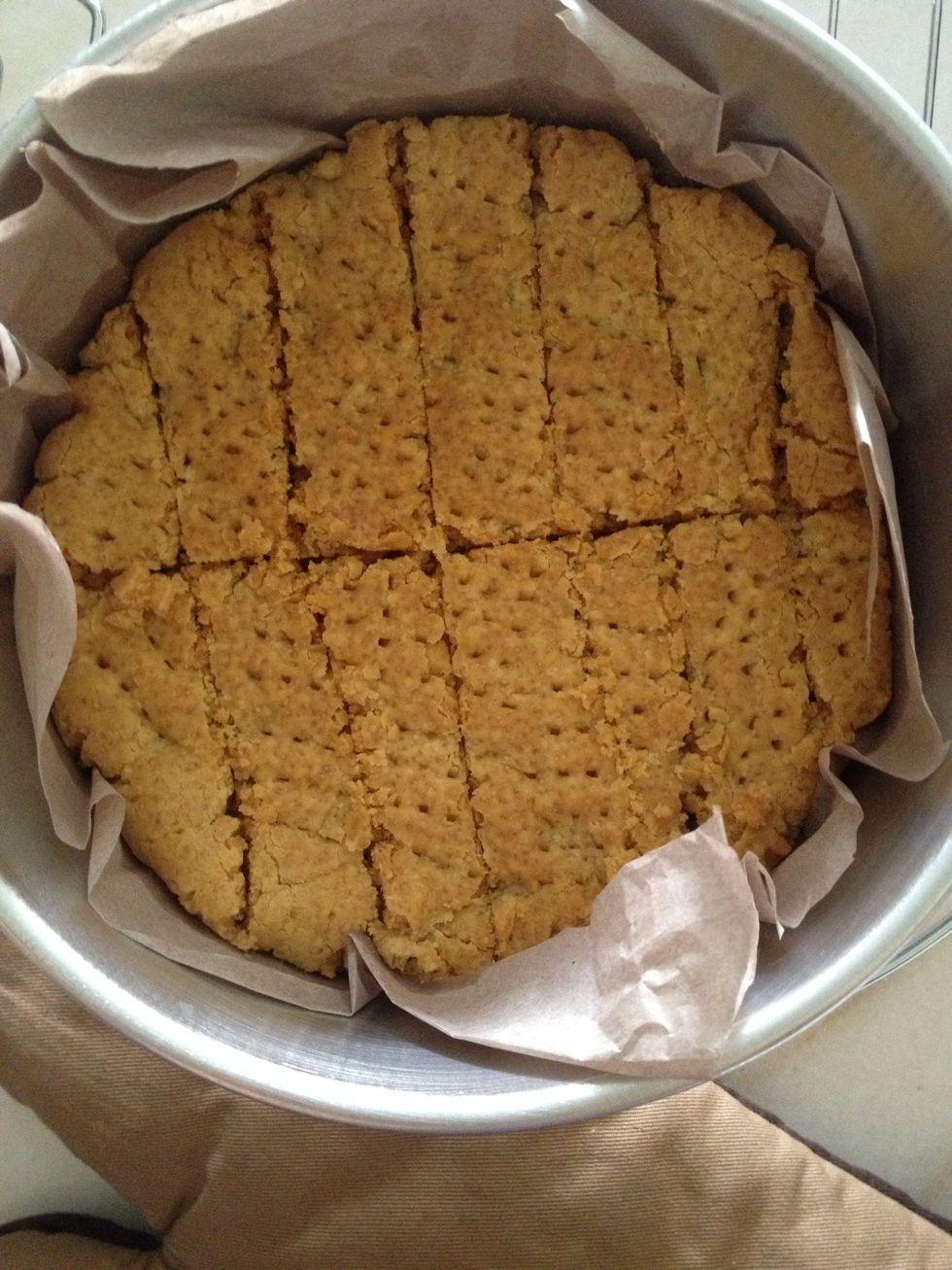 Cut into slices and serve!
:) enjoy!
100.0g Plain flour
1/2tsp Baking powder
75.0g Softened Butter
75.0g White sugar
1.0 Baking tin lined with parchment paper