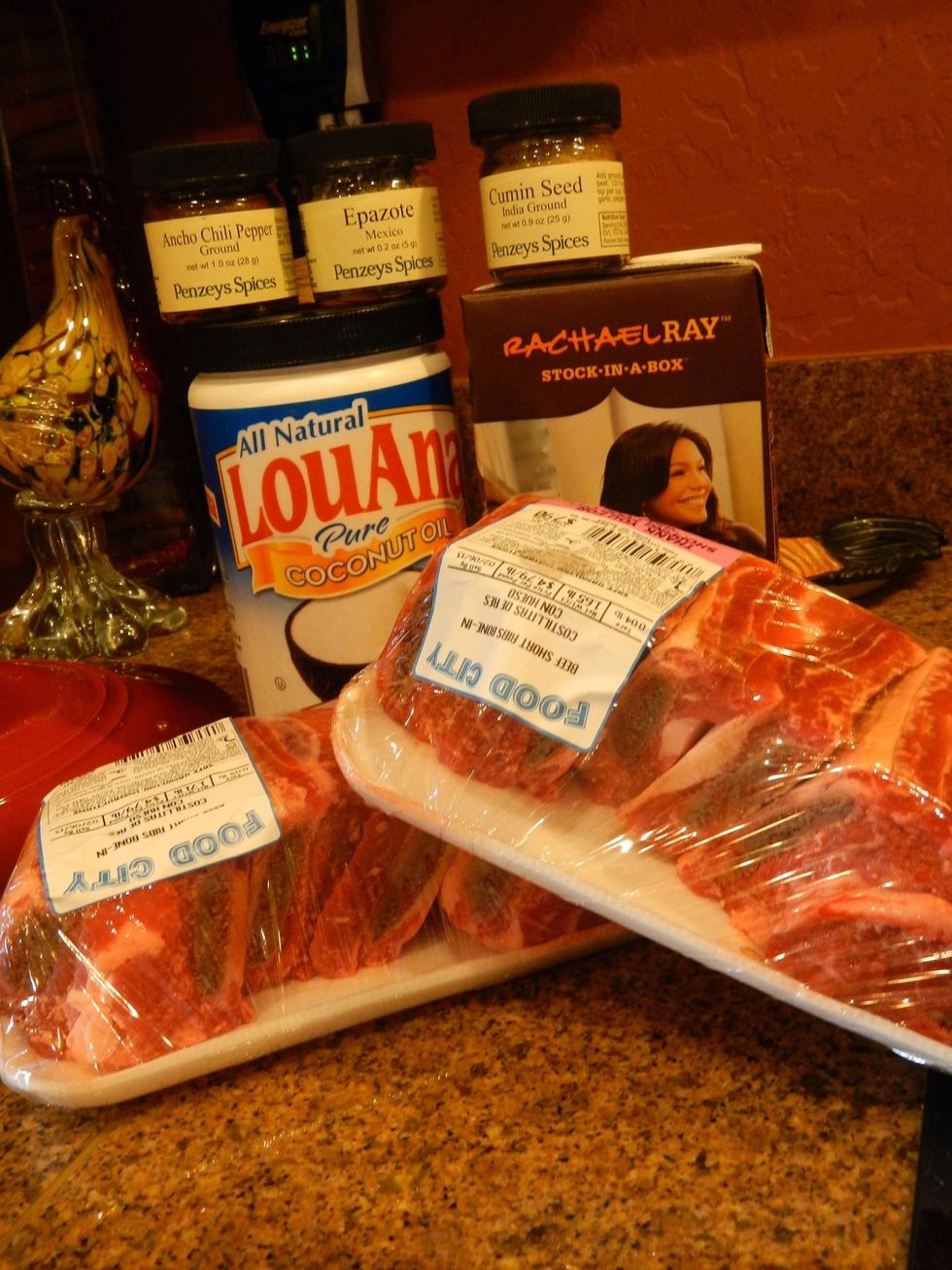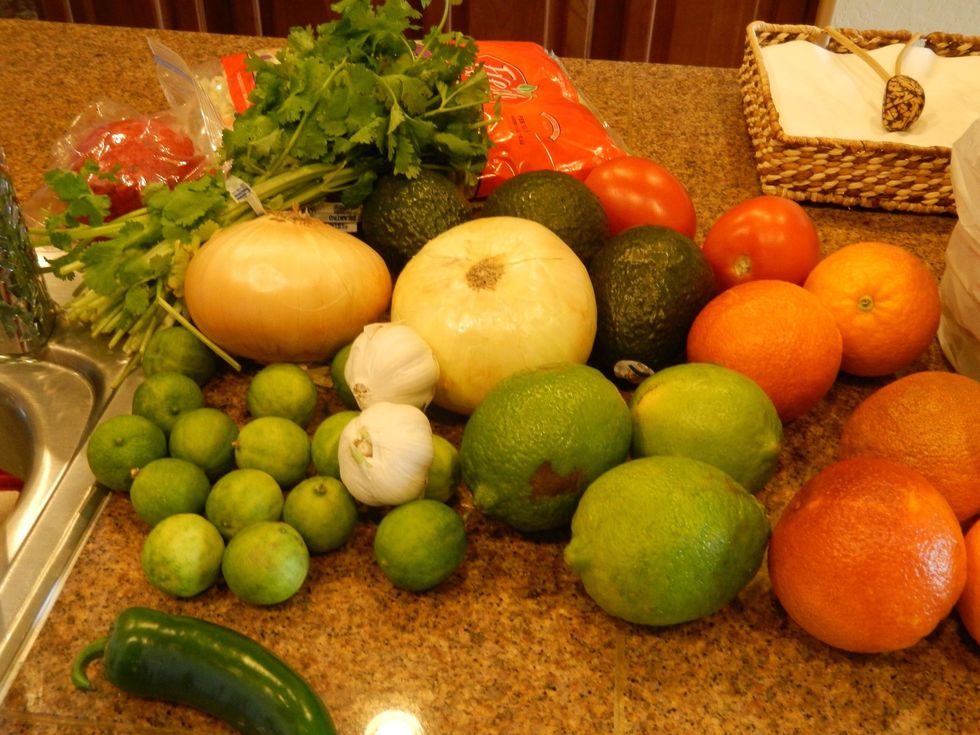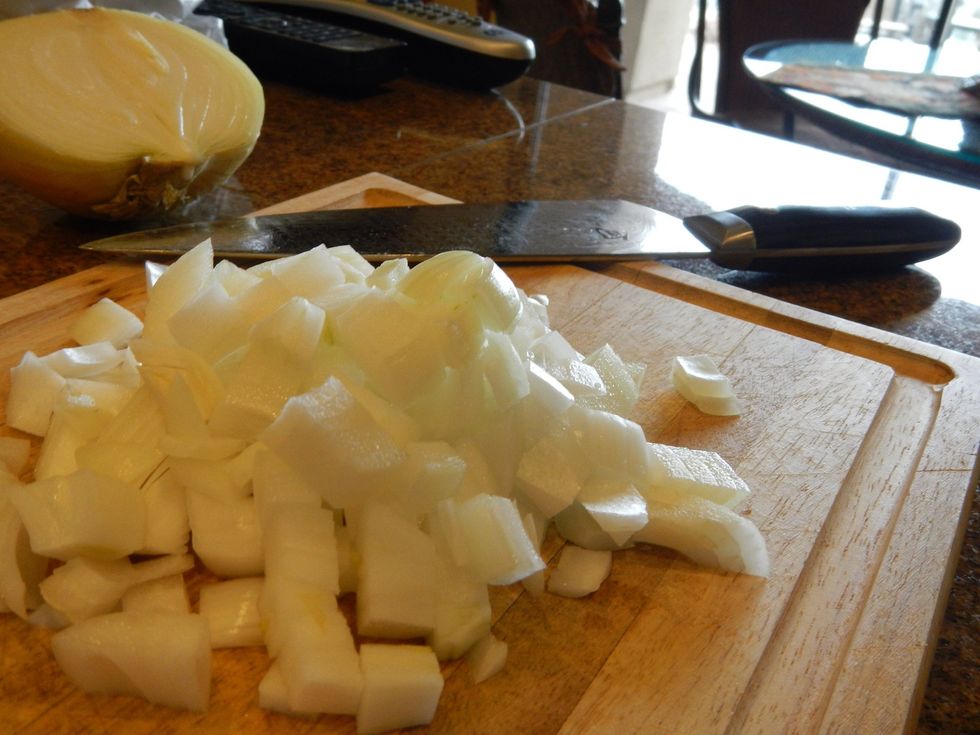 Dice entire onion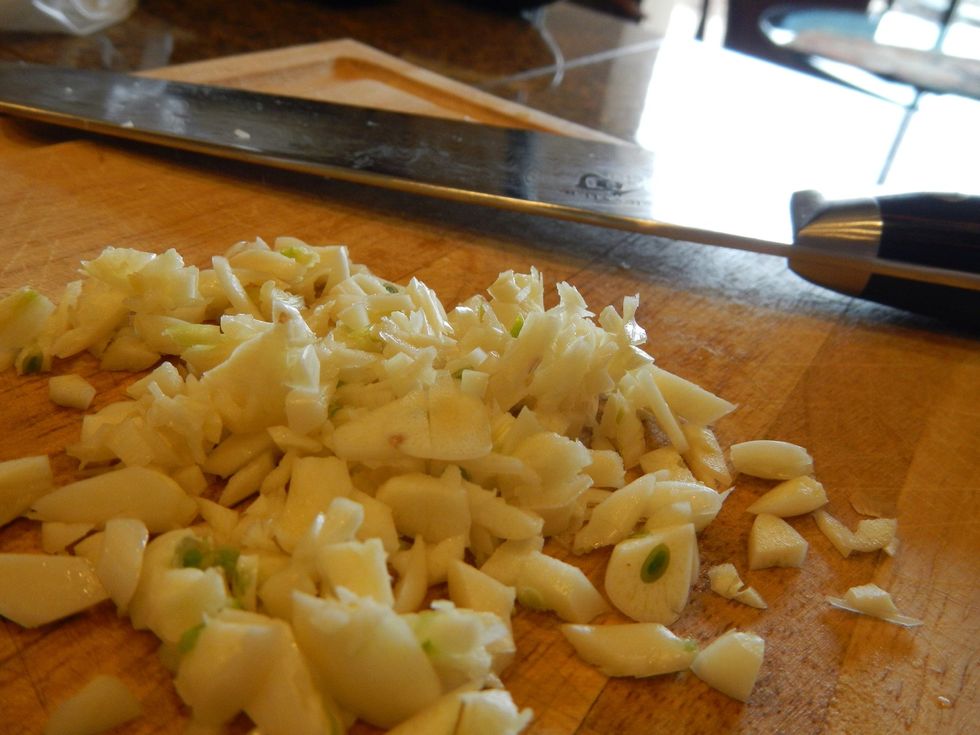 Mince 6 cloves garlic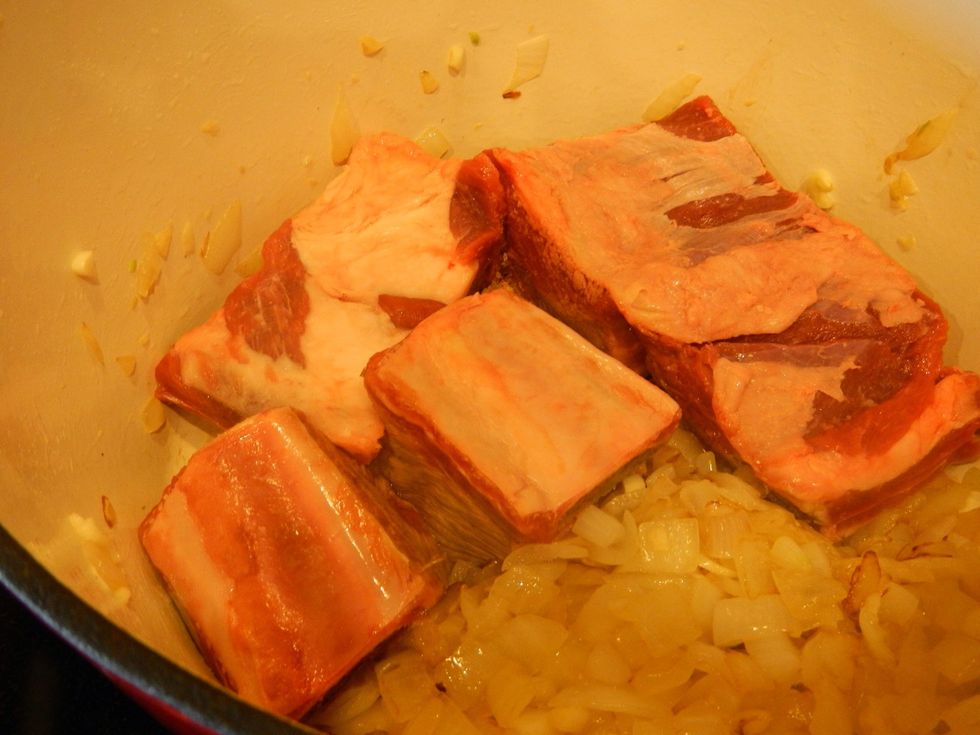 Add short ribs to pot, brown on both sides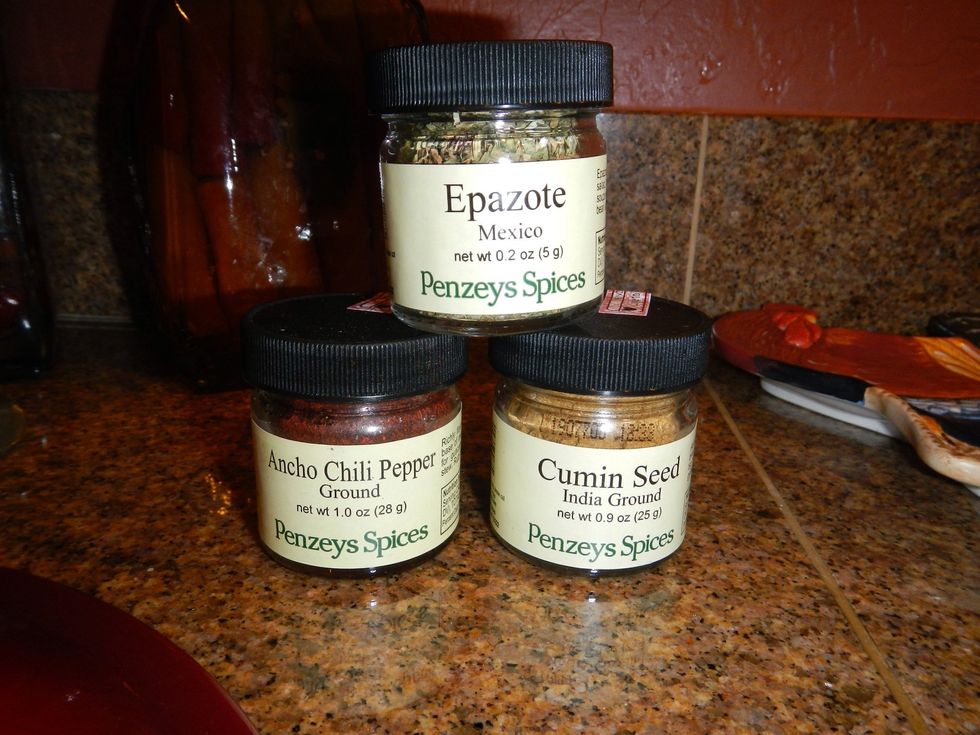 The three spices I used to season the short ribs, 2 pinches each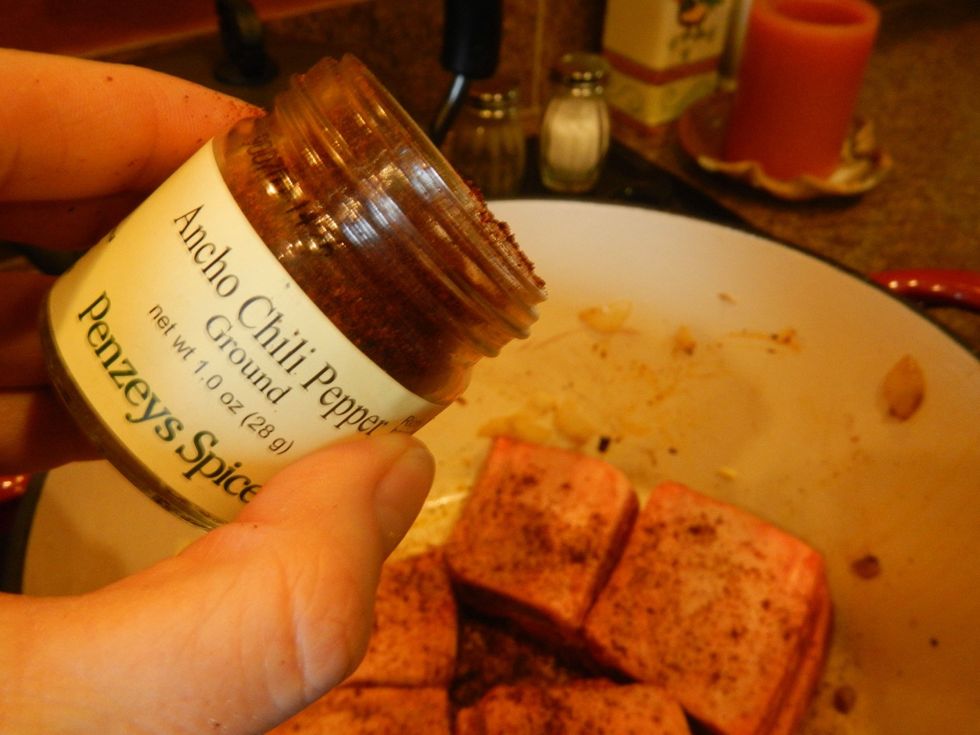 2 pinches Ancho chili Pepper
2 pinches cumin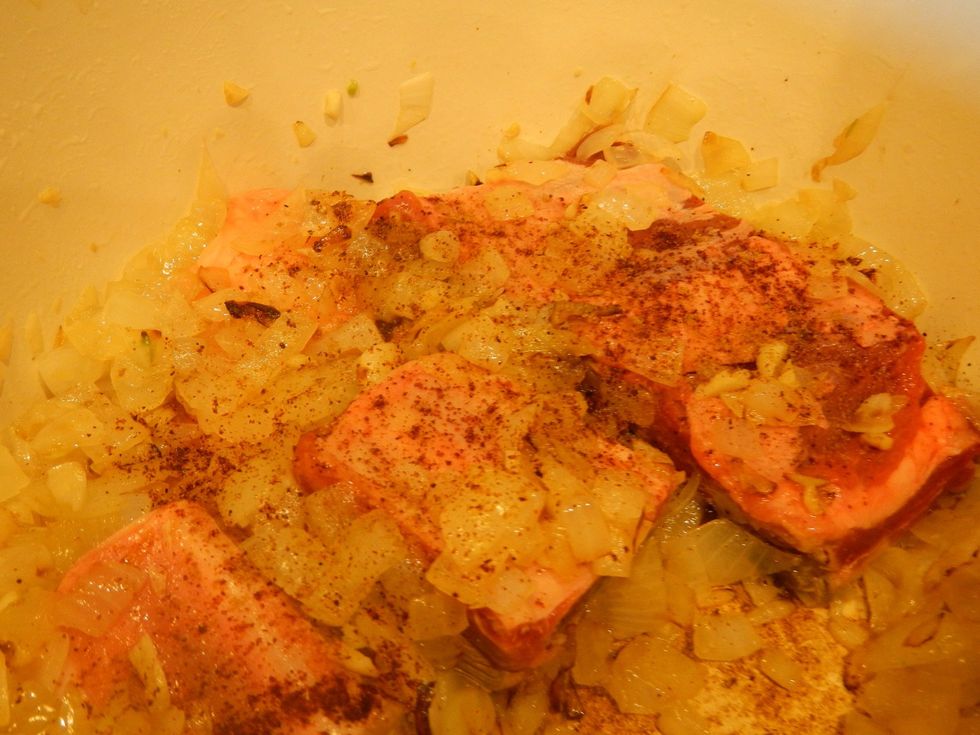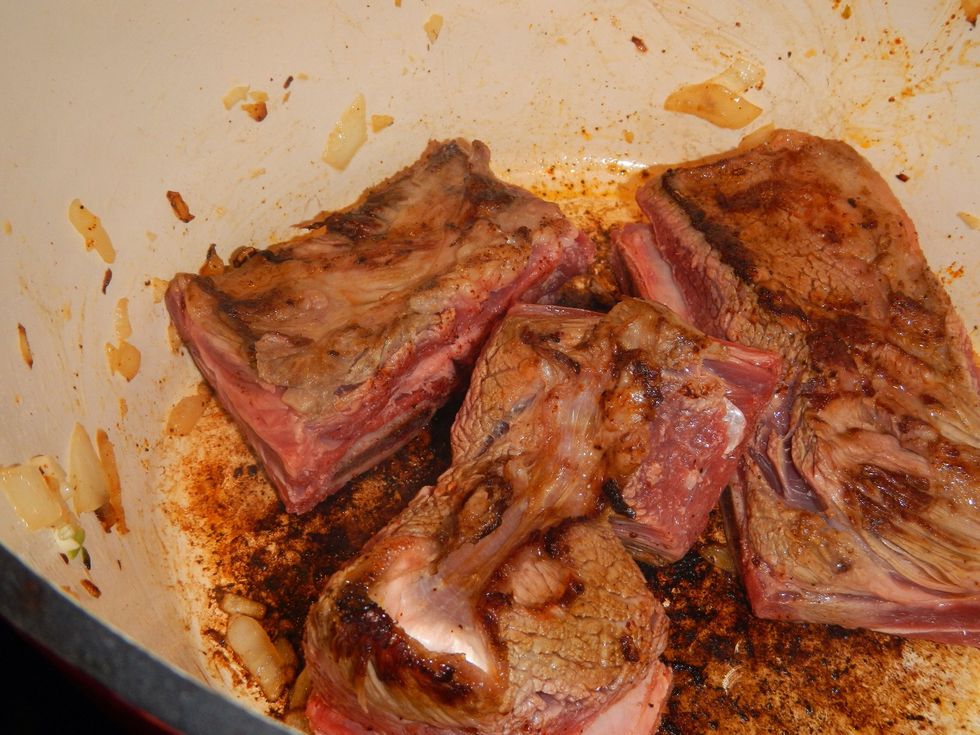 Browned short ribs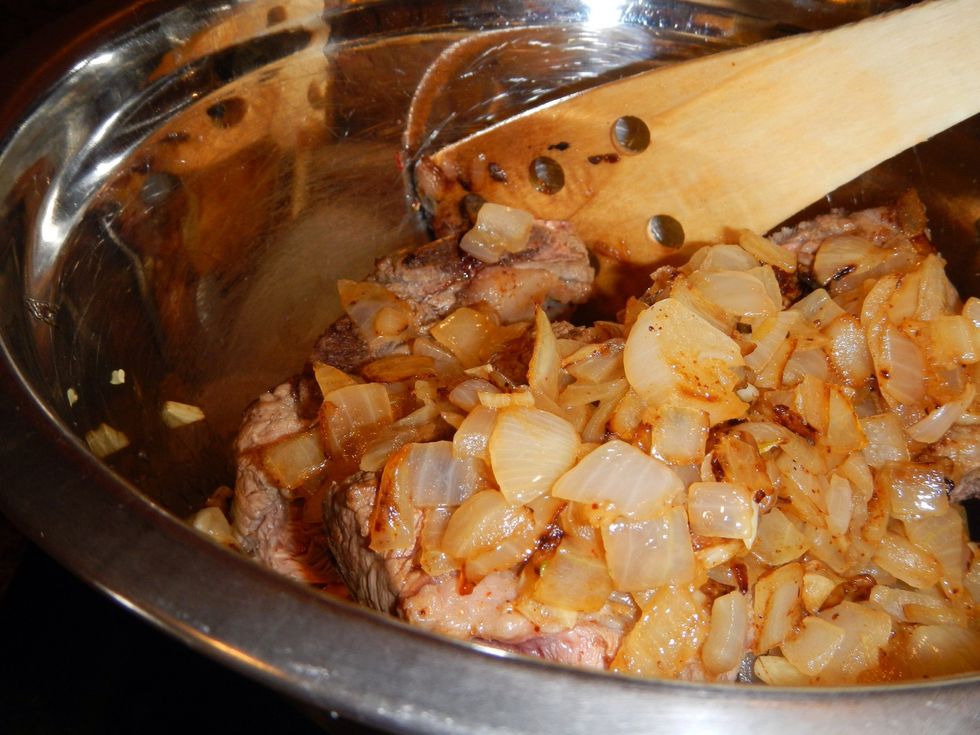 Caramelized onions, garlic and browned ribs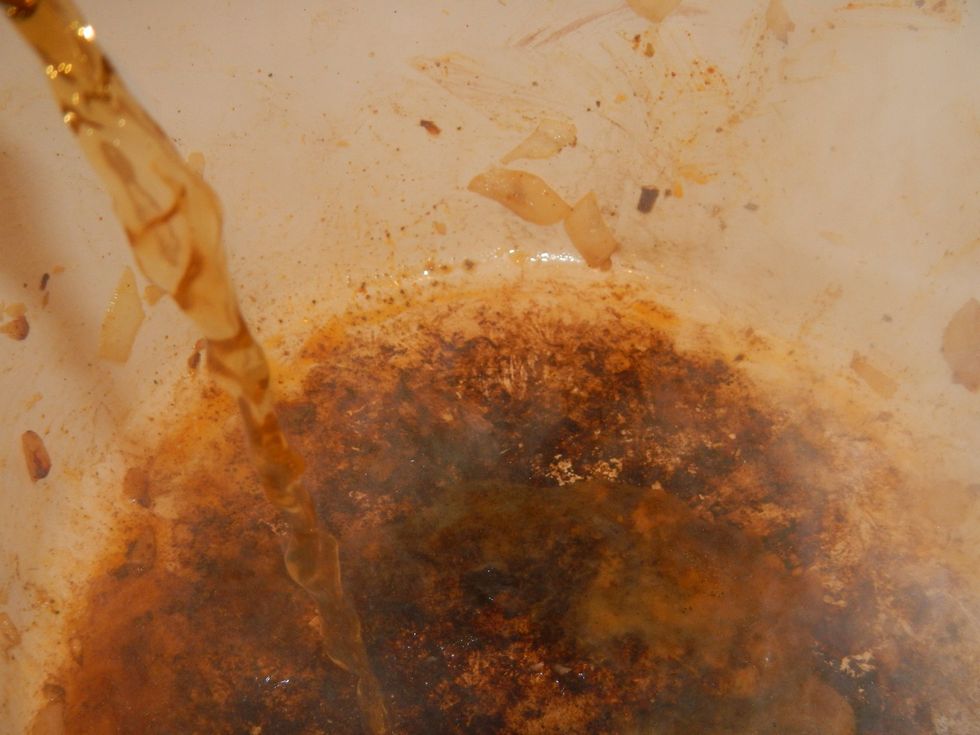 Add beef broth to deglaze pot. This will release all the yummy bits on the bottom of the pot. Do not skip this step, you will regret it!
Add the short ribs and onions/garlic back to the pot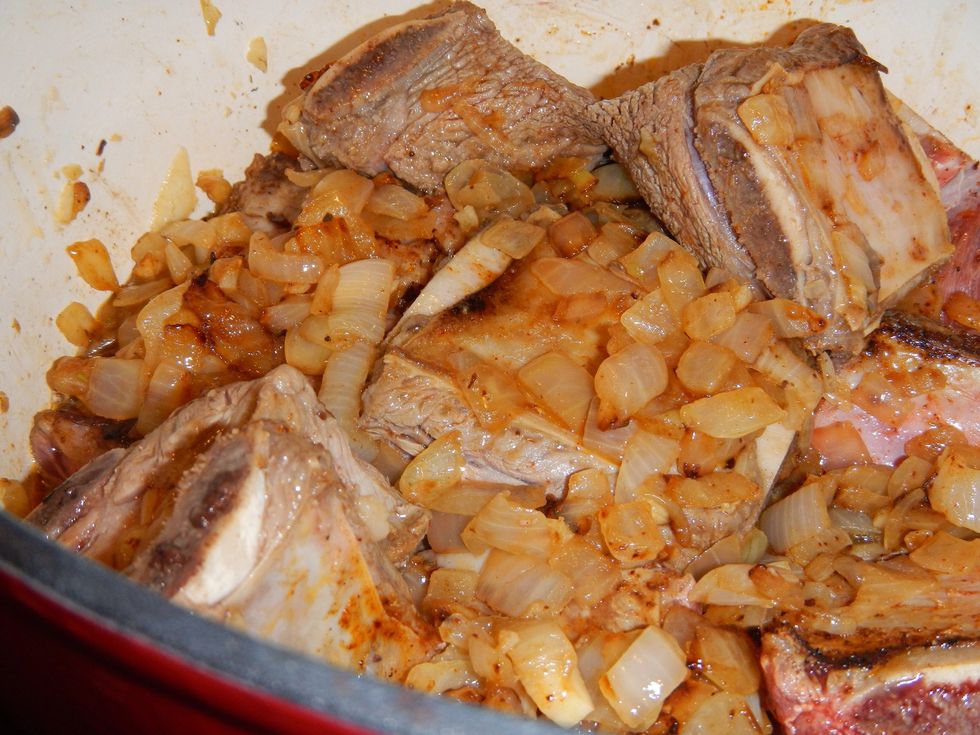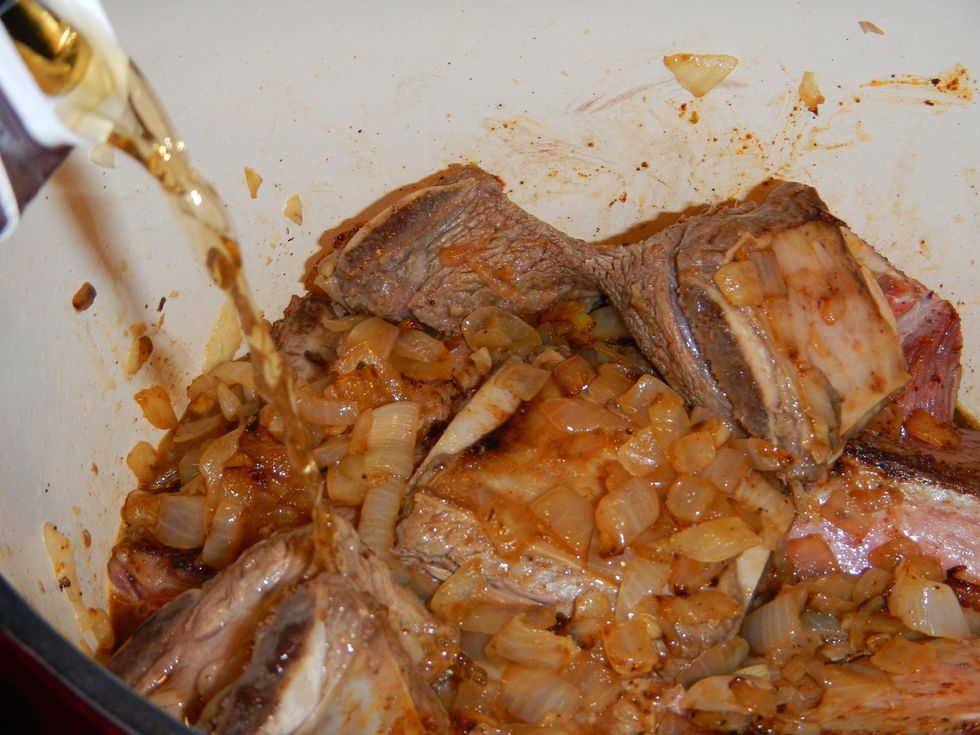 Add the remaining broth to the pot. Broth should come up about one inch up the side of the pot.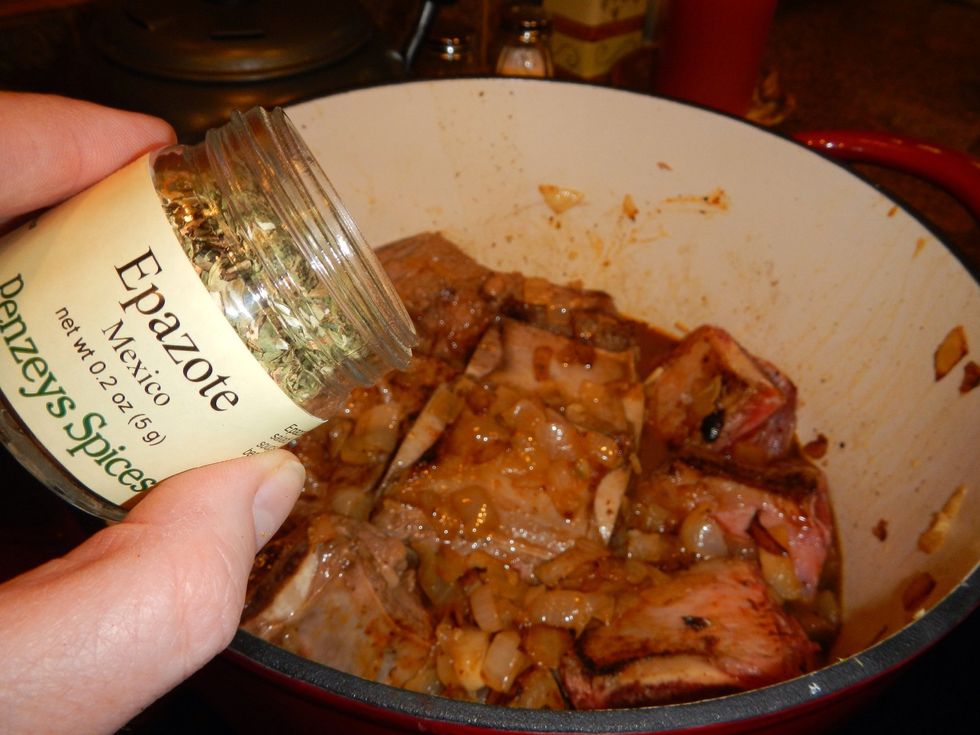 Add Epazote to the stewing meat, cover and let the lovin' begin!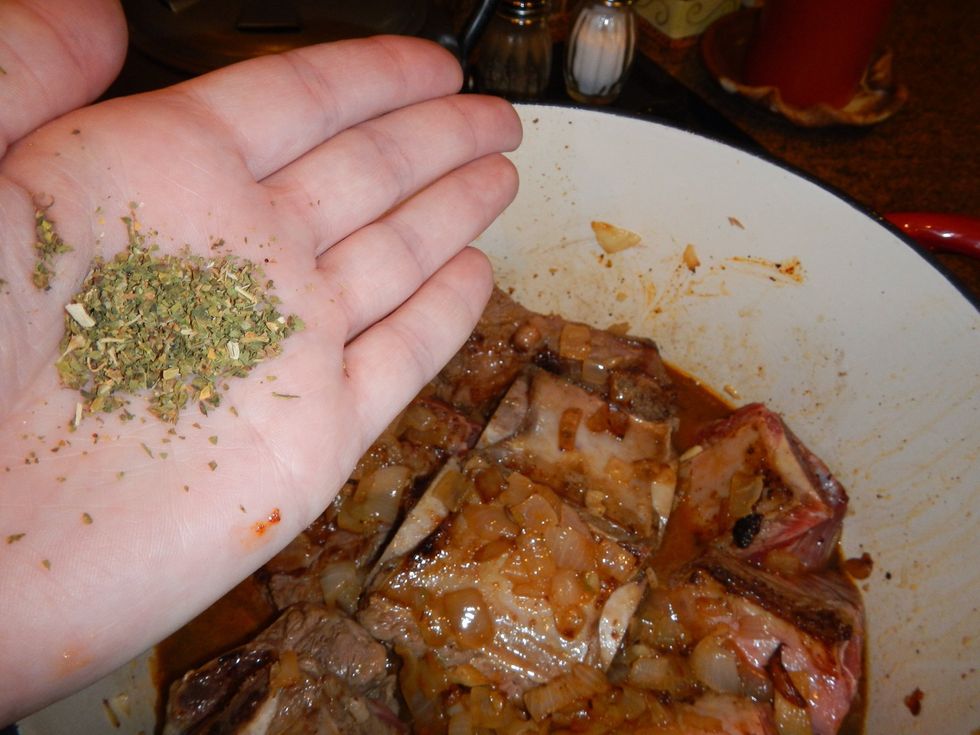 2 pinches of Epazote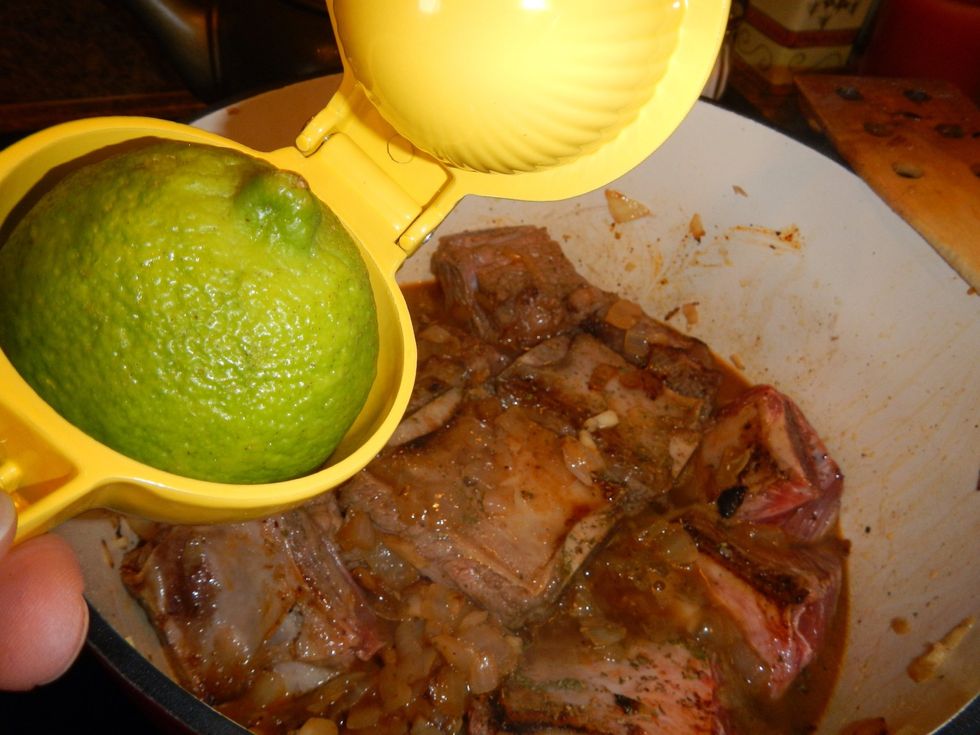 Squeeze the juice of one lime into the short ribs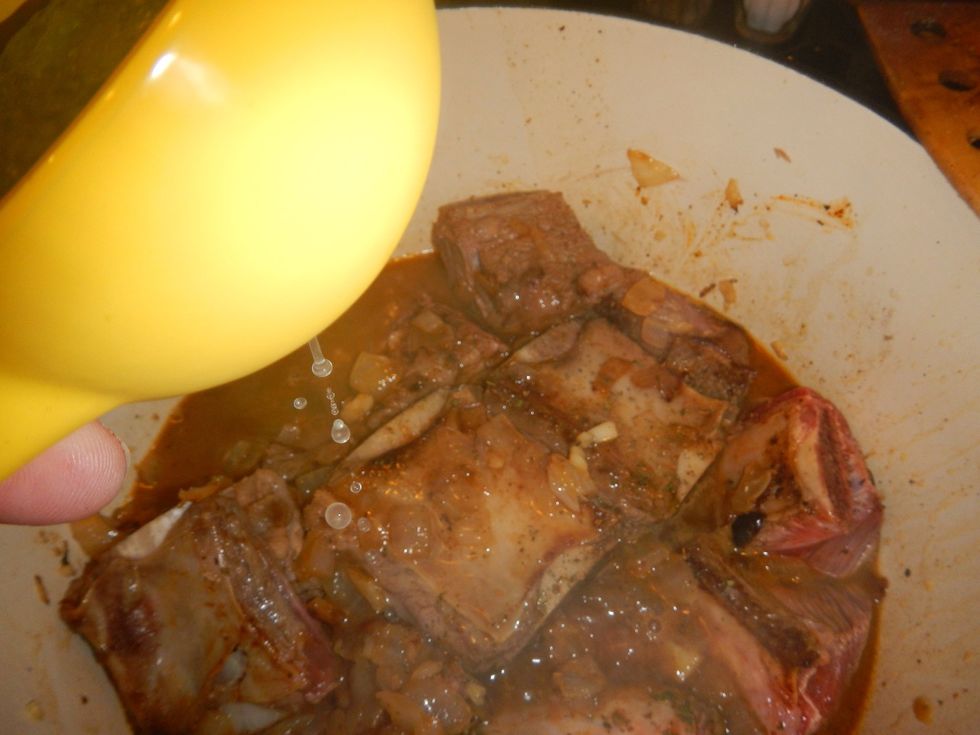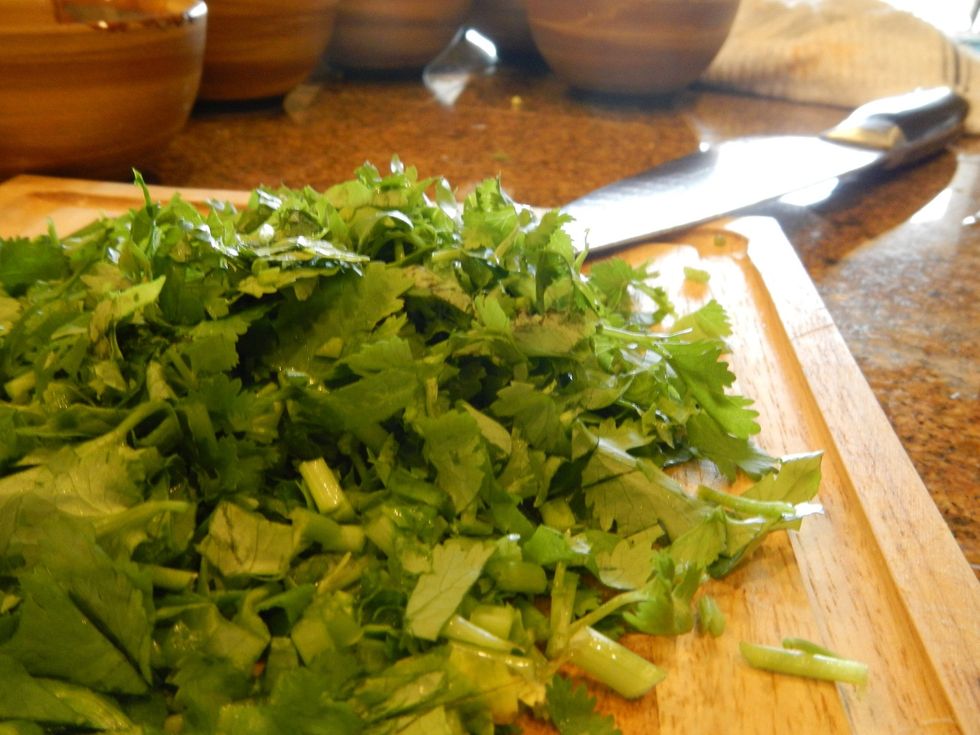 Add a small handful of chopped cilantro to the meat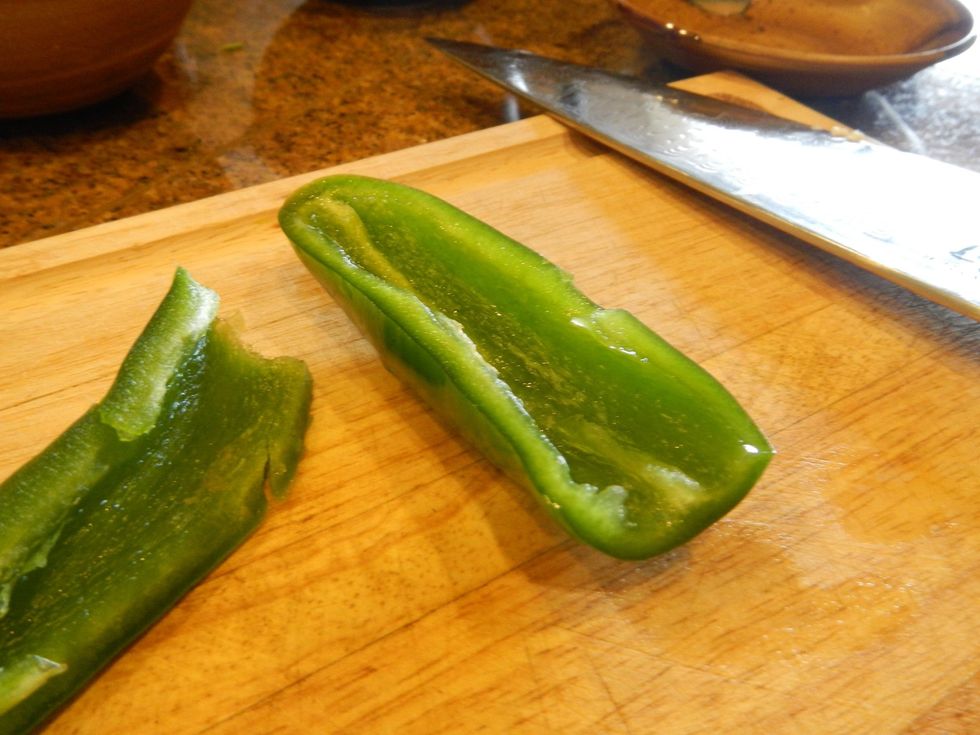 Small diced jalapeño to add to the finished product. Remember, wash your hands well and don't touch any mucous membranes after you cut the jalapeño. I use a spoon to devein and remove the seeds.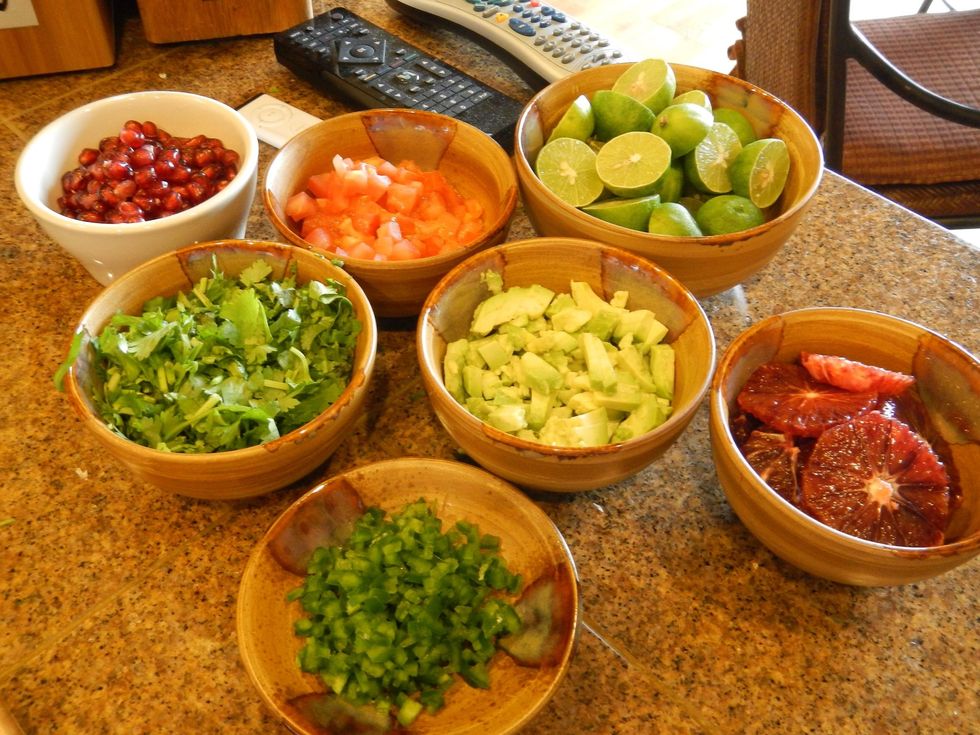 All the tasty accompaniments to add to the finished product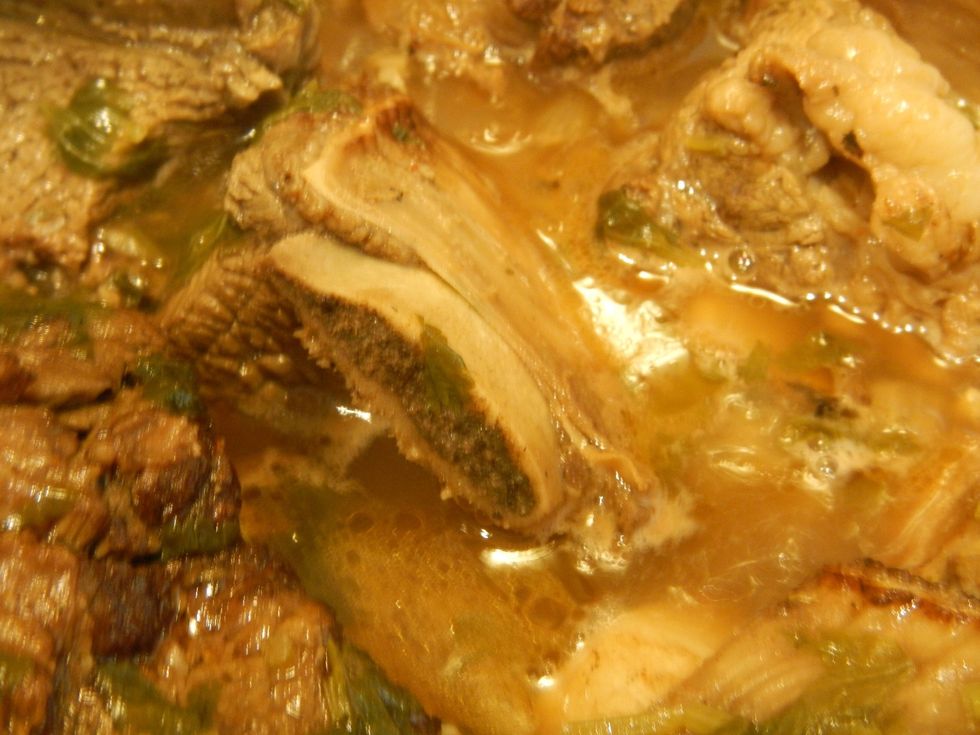 Cover and simmer on medium heat until the short ribs are falling off the bone and shredding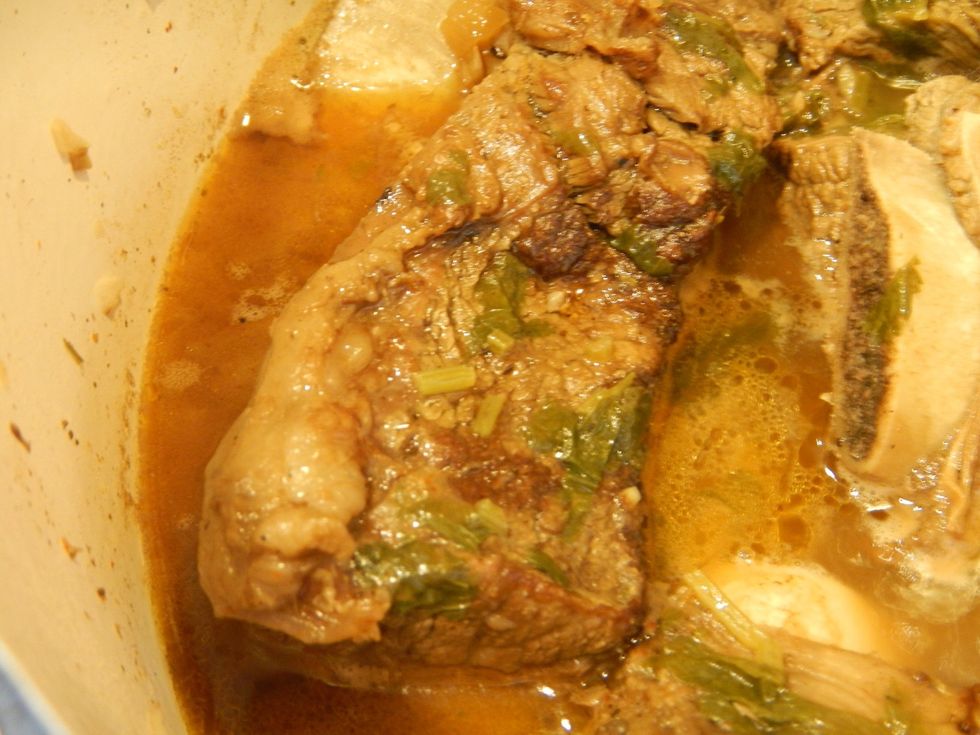 I simmered these short ribs for 3 1/2 hours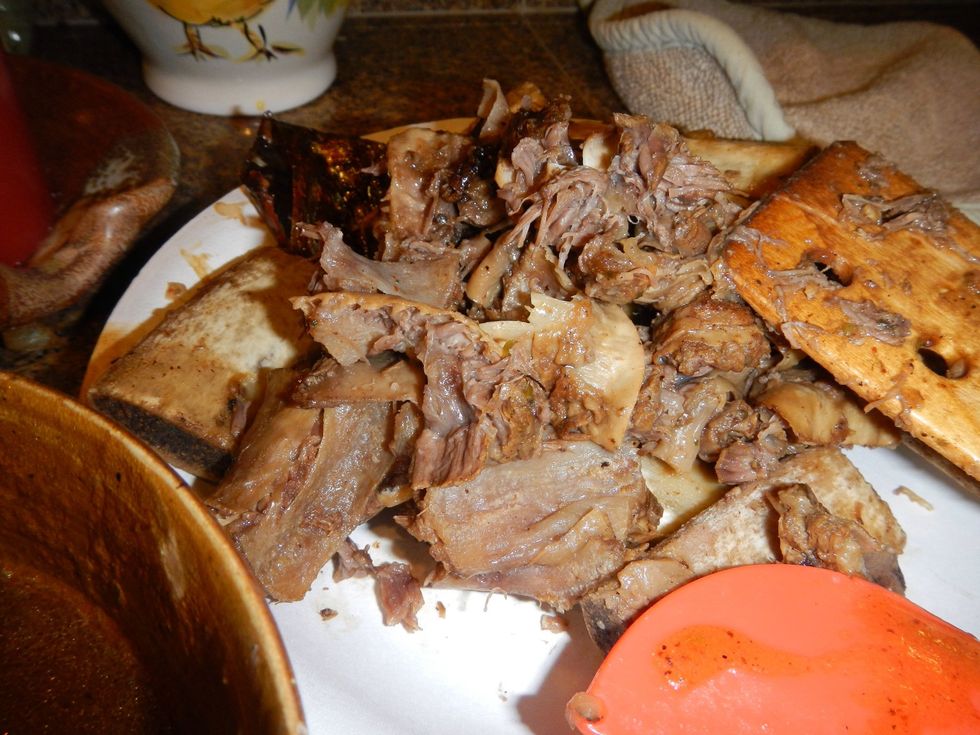 Separate the bones and connective tissue from the succulent, shredded meat and au jus. Keep the au jus in a separate bowl.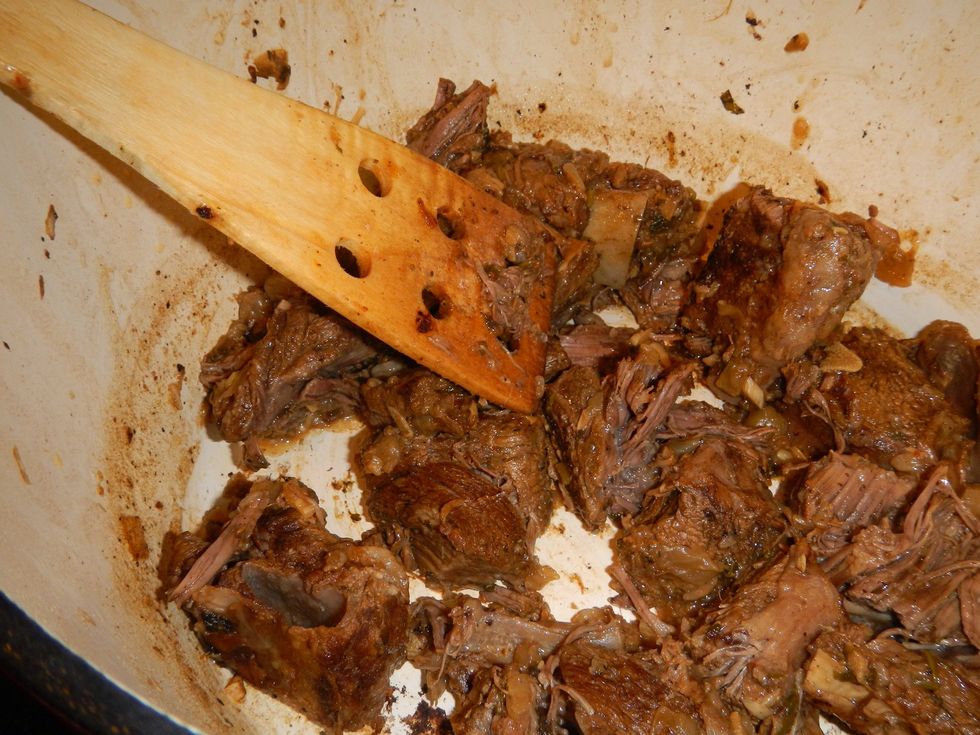 Continue to shred the meat once everything has been separated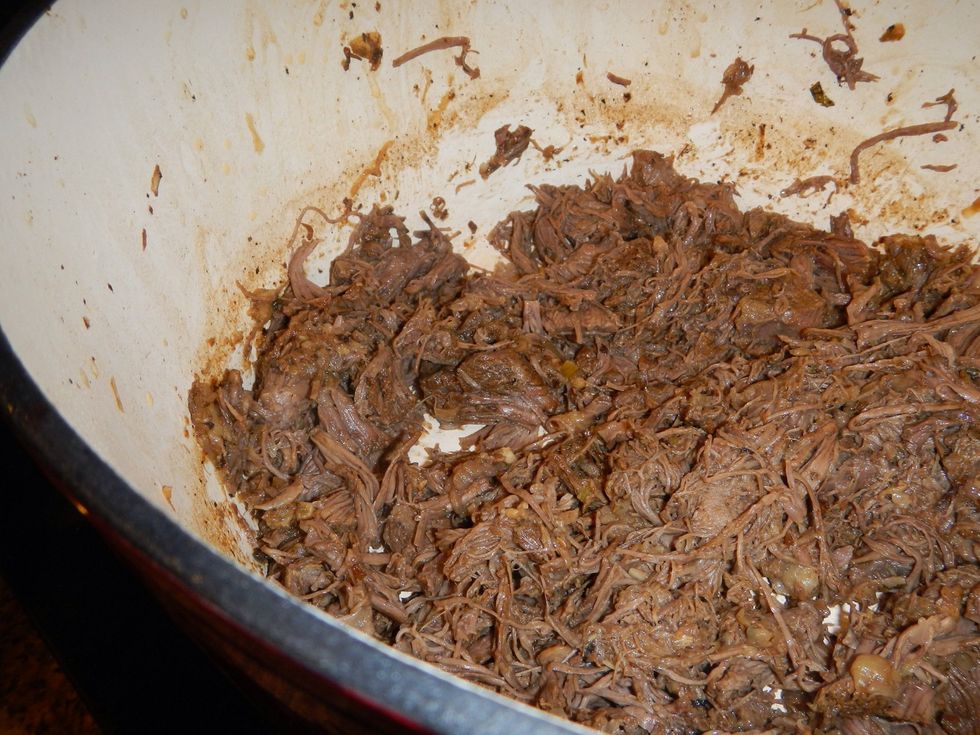 Remove the shredded meat from the pot. Pour the au jus in, we're going to make a tasty sauce!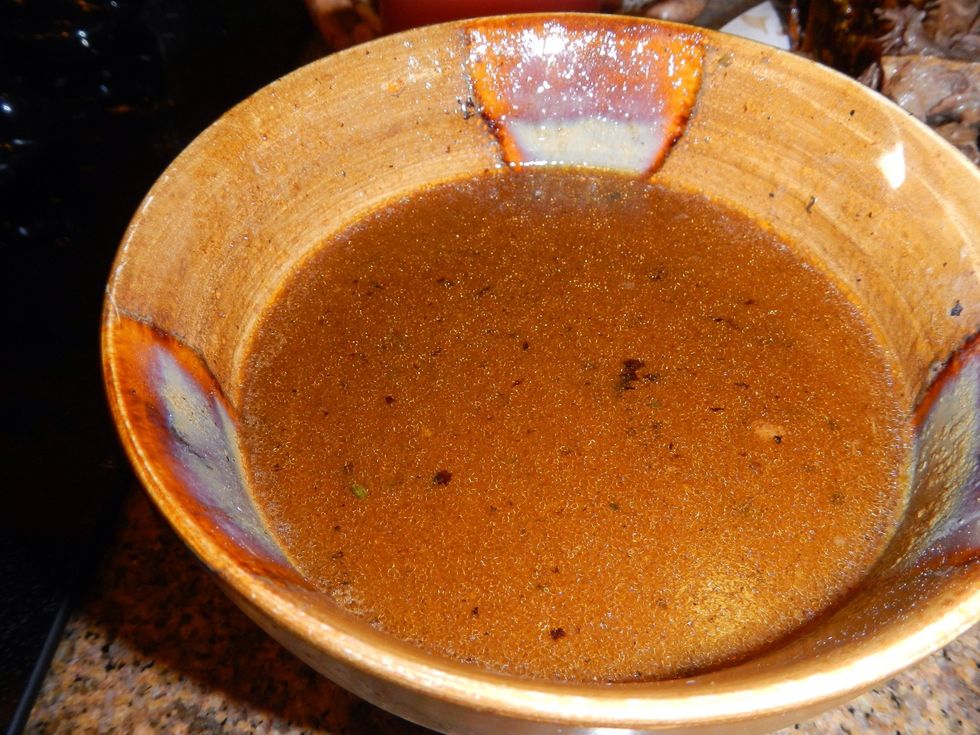 Remove a few spoonfuls of au jus from the pot. Turn the heat up to med -high.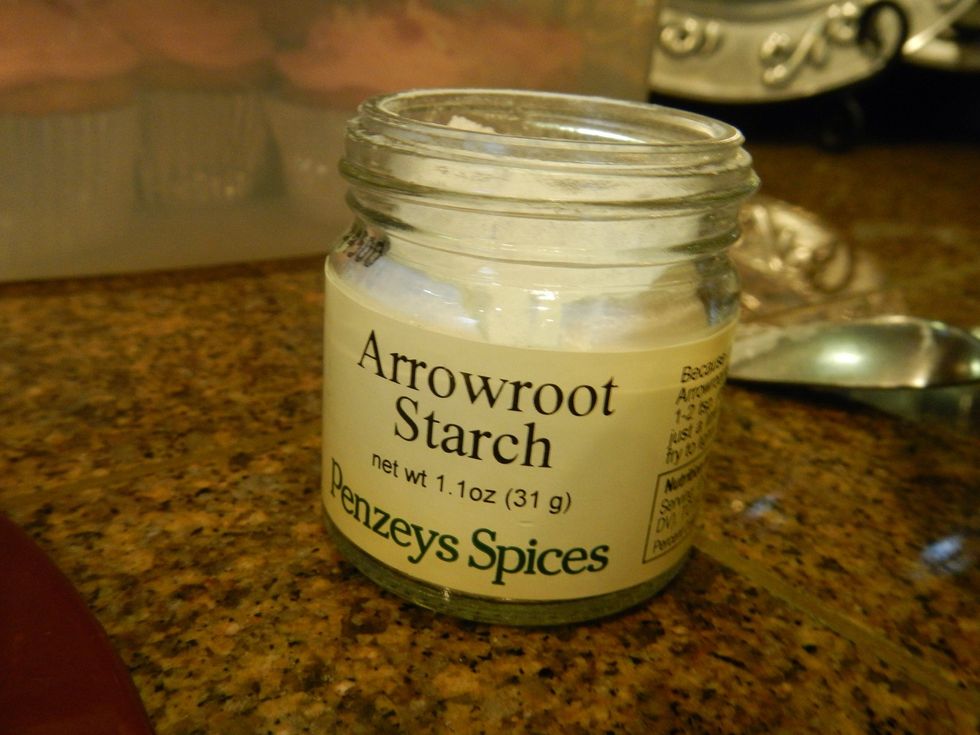 This is your thickening agent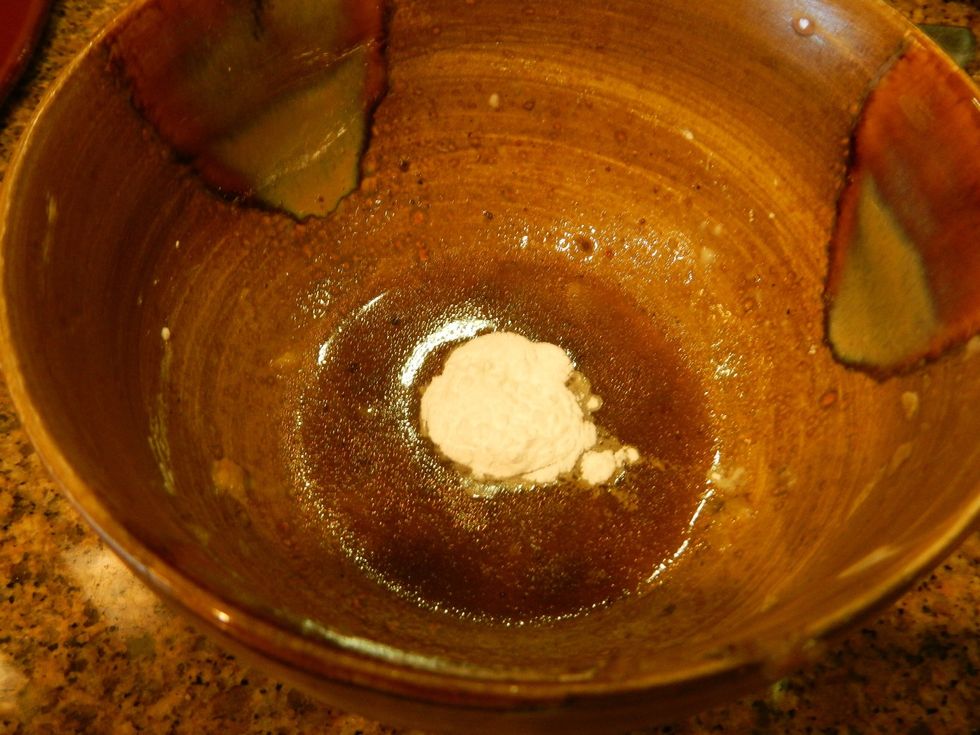 Add 2 tsp arrow root starch to warm au jus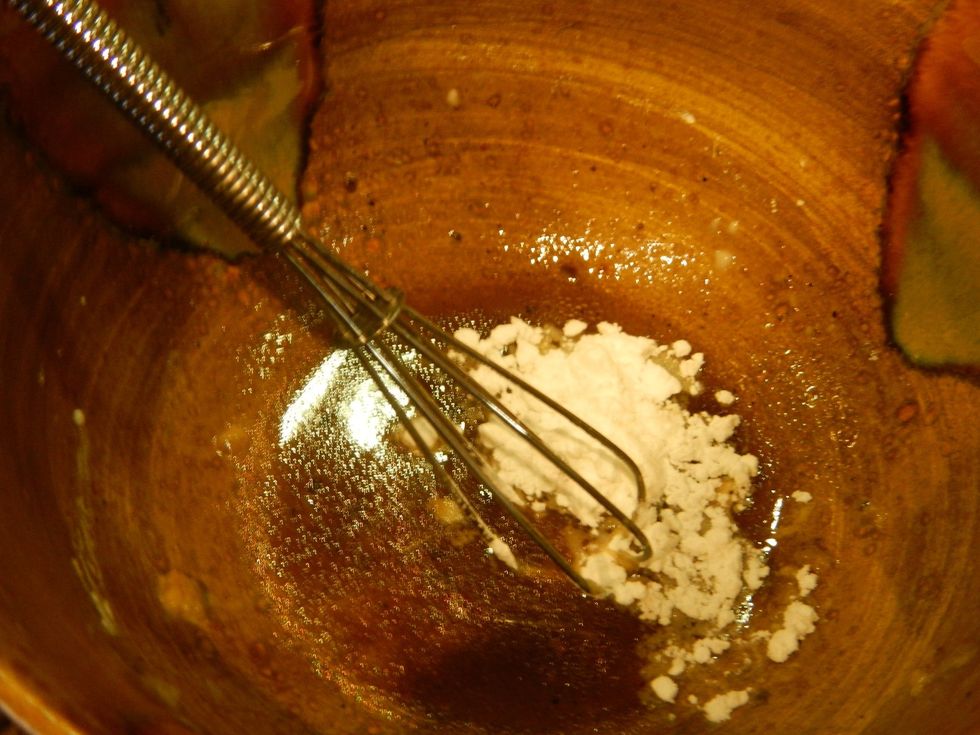 Whisk to combine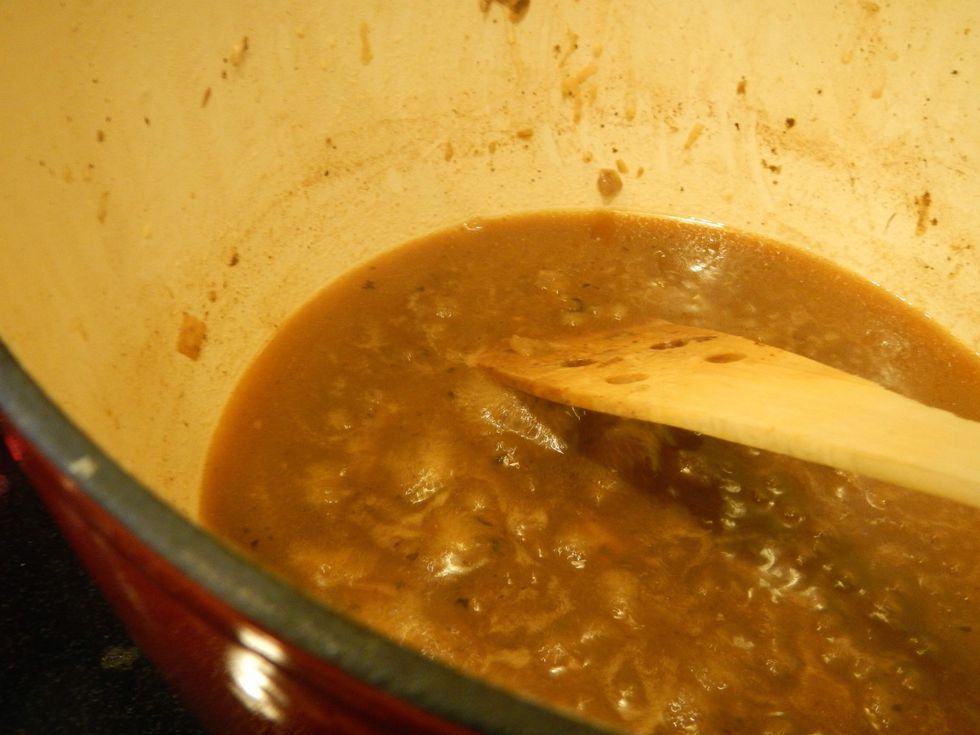 Add to au jus in pot. Stir to combine and thicken. Once thickened, remove to a serving bowl. Add the shredded meat back into the pot.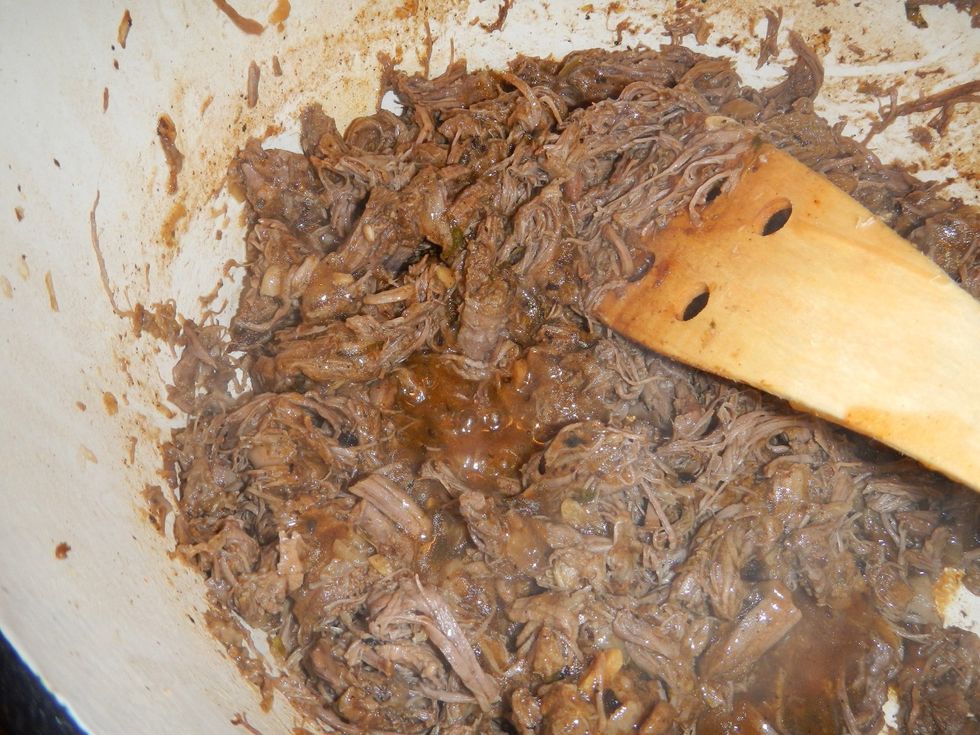 Add a few spoonfuls of the thickened au jus back into the shredded meat.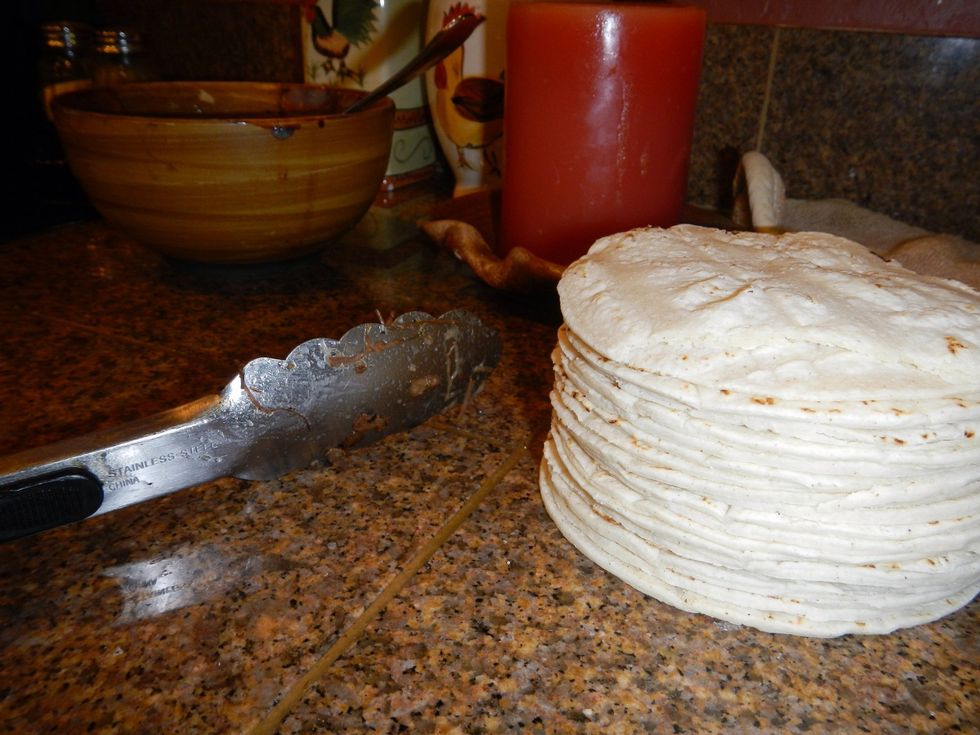 Heat the tortillas in the microwave until soft and pliable, about 1 minute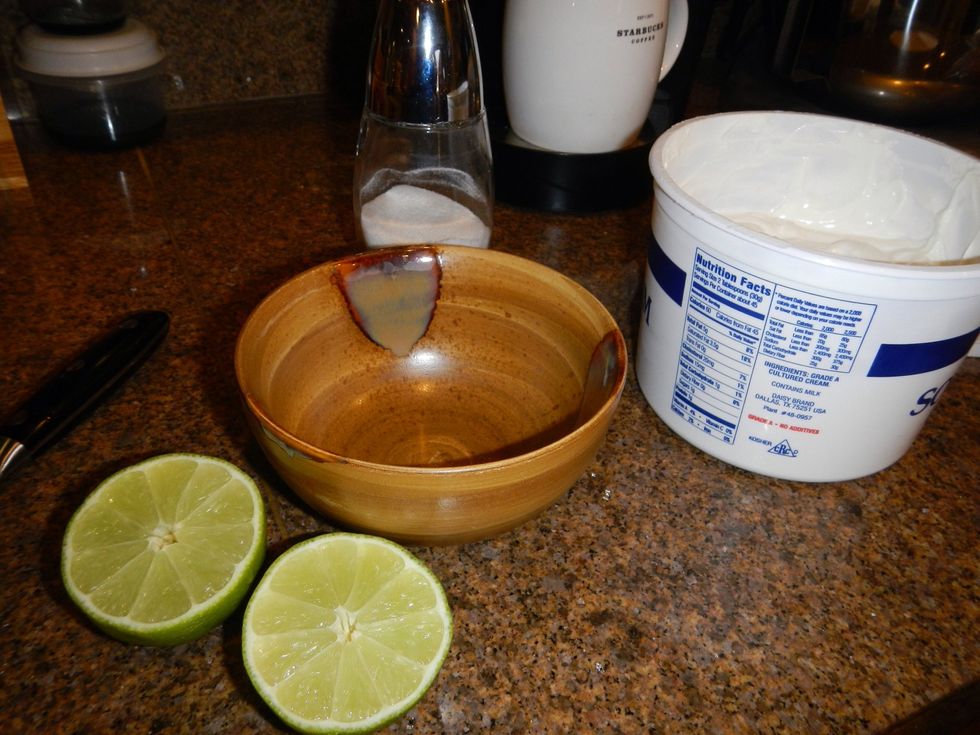 Add a few spoonfuls of sour cream, a tablespoon of sugar and a the juice of half a lime. Stir to combine.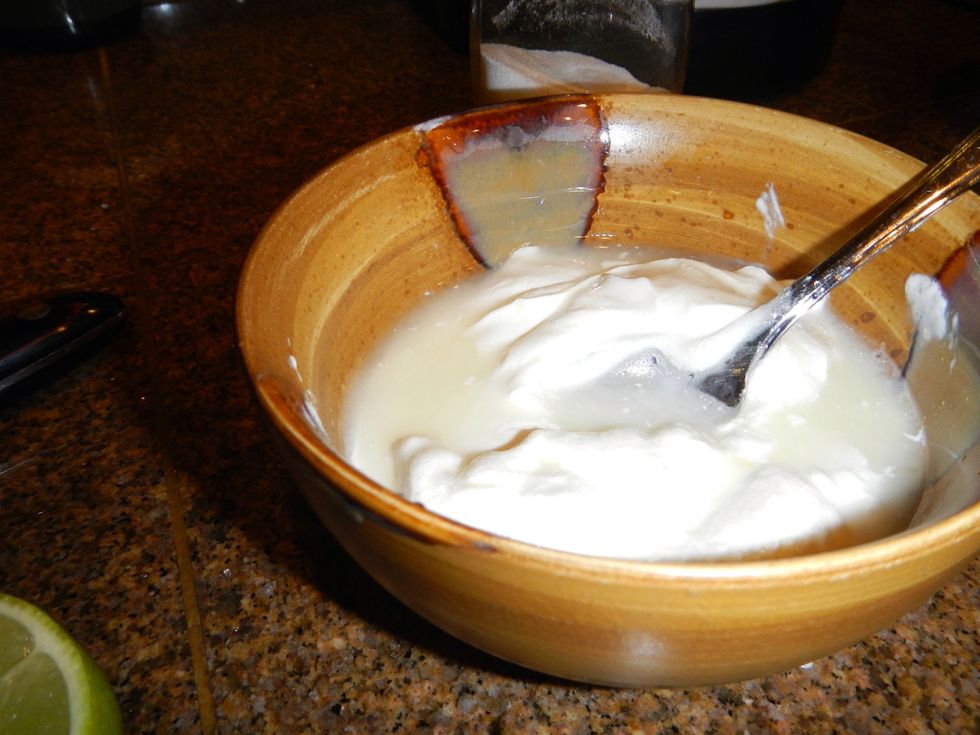 Yummy...best sour cream ever!!!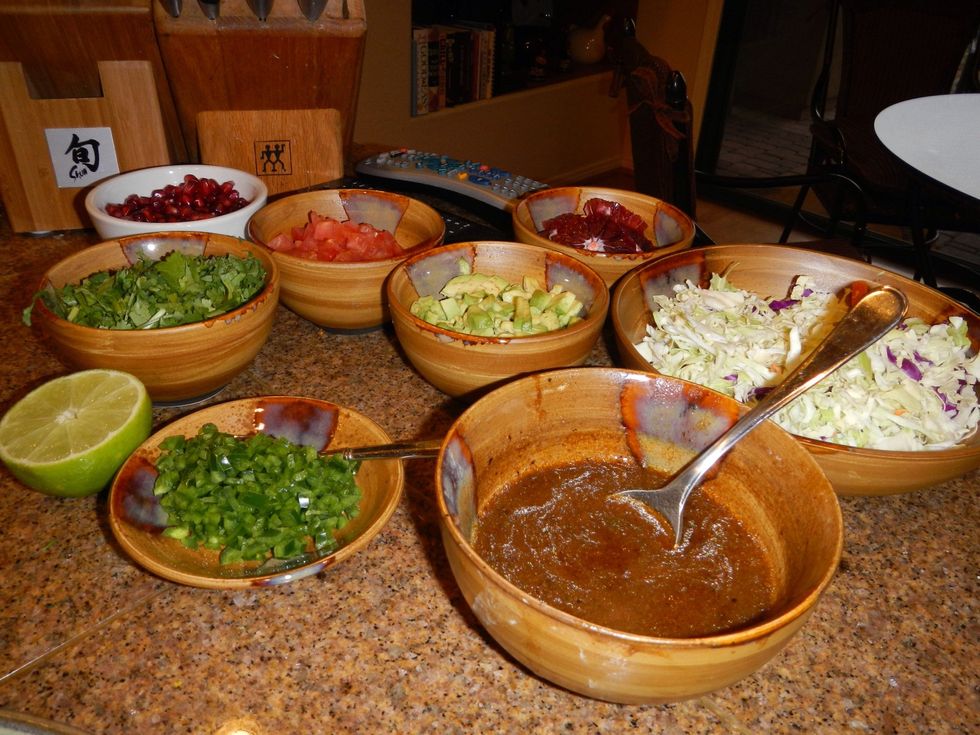 Sides ready to go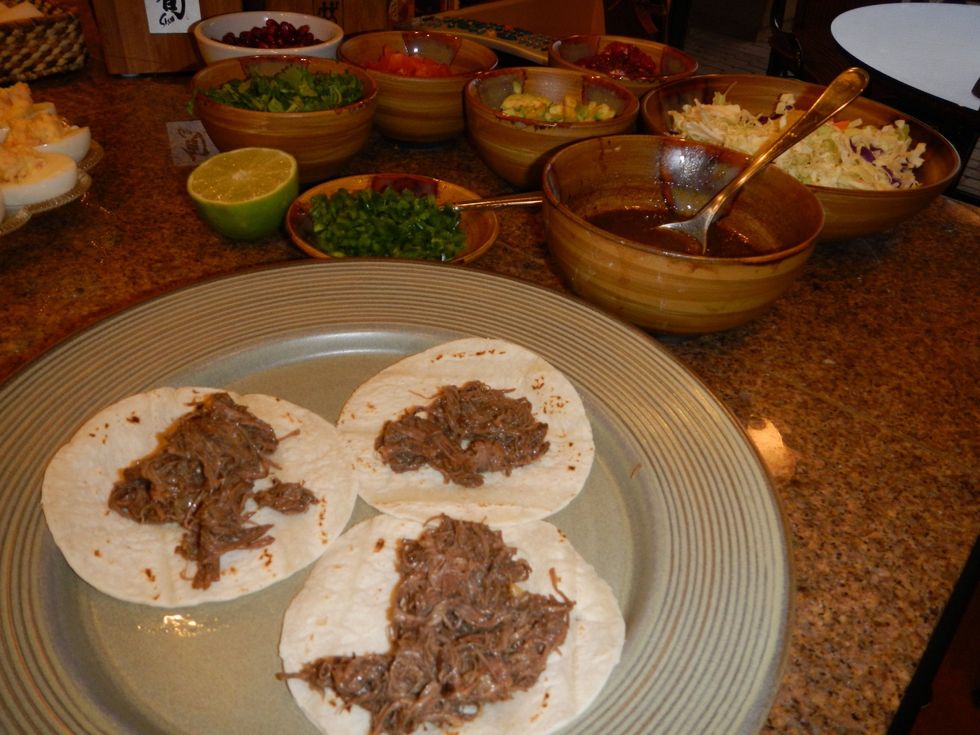 Place a few spoonfuls of shredded meat on each tortilla
Load up with your favorite toppings. I have a little of each ;)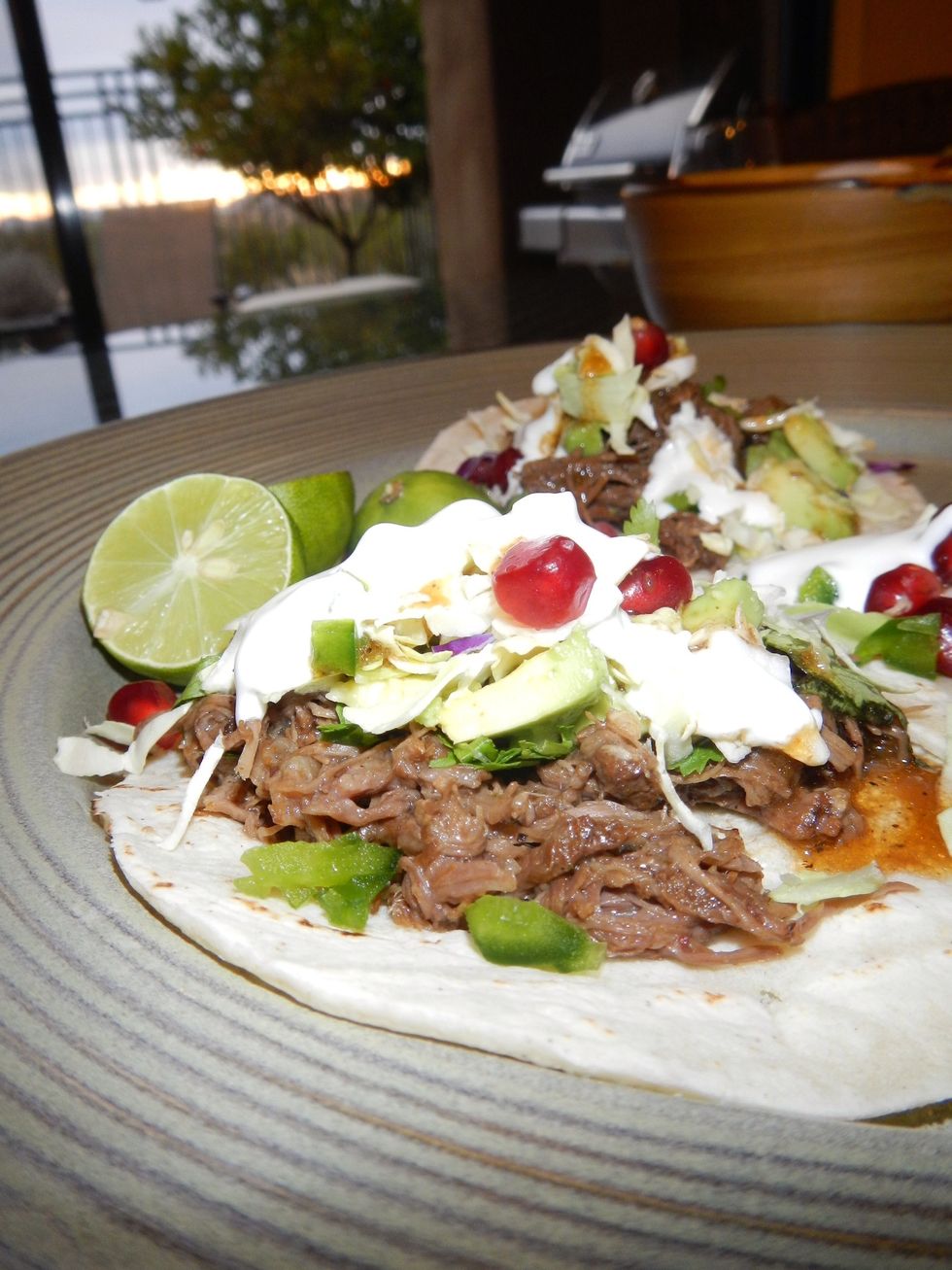 Enjoy!
3.0lb Short ribs
1.0 Medium sweet onion, diced
1.0 Medium jalapeño, diced
1.0bnch Cilantro, chopped
1.0 Medium avocado, diced
1.0 Medium tomato, diced
6.0 Cloves Garlic, finely diced
1/2 Pomegranate, seeded
1/2c Queso fresco, crumbled
1.0 Medium lime, quartered for squeezing
1.0 Medium lime to squeeze into beef marinade
1.0c Beef broth
1.0c Sourcream
1/2 Lime, squeezed
2.0tsp Sugar
2.0tsp Arrowroot starch
12.0 Corn Tortillas