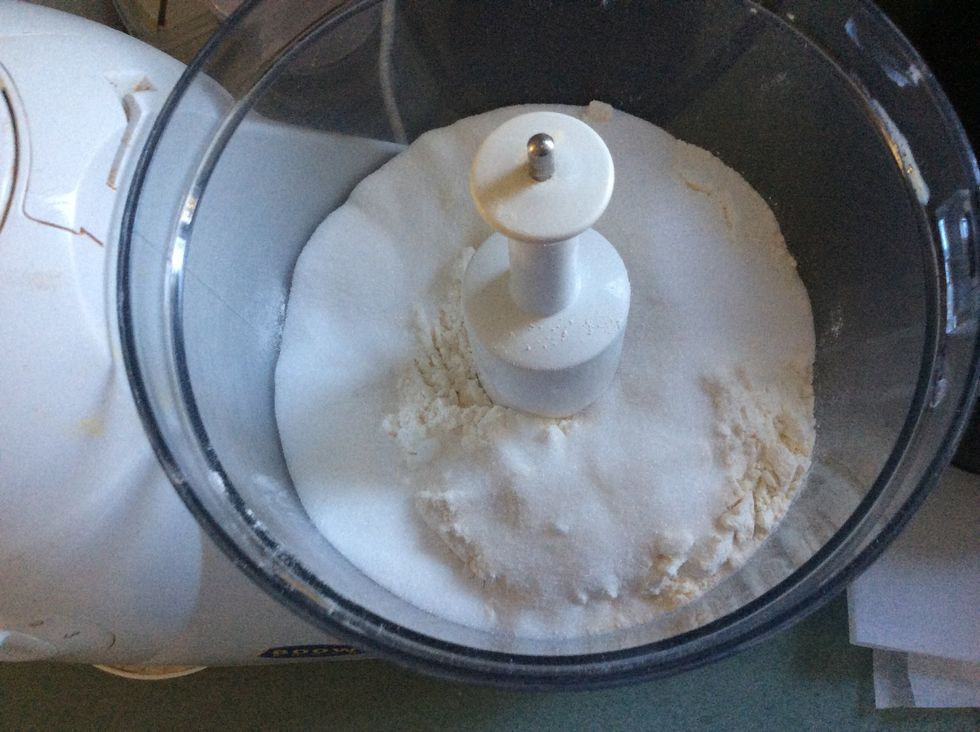 Add together the sifted plain flour and the castor sugar into a mix master.
Then cube your butter and add to the mix master.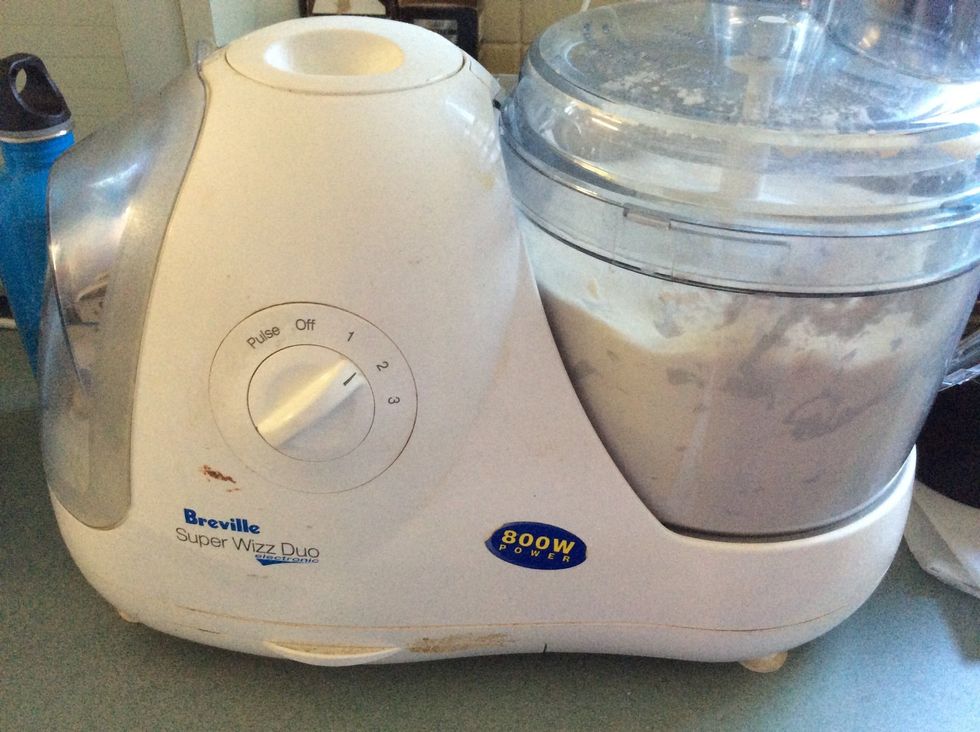 Mix on medium until the mixture resembles breadcrumbs.
Add egg yolk and water to the mixture (you may need to add more water)
Mix until it forms a dough.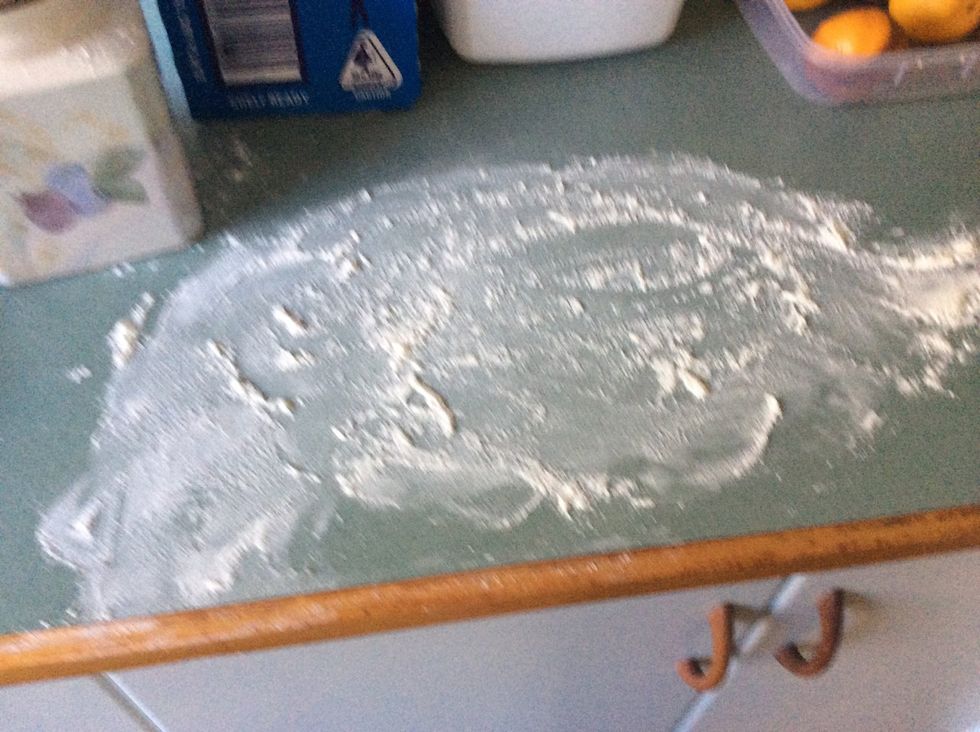 Lightly flour a surface
Make sure your hands have flour on them too, so the dough doesn't stick.
Turn the dough onto the floured surface and knead lightly.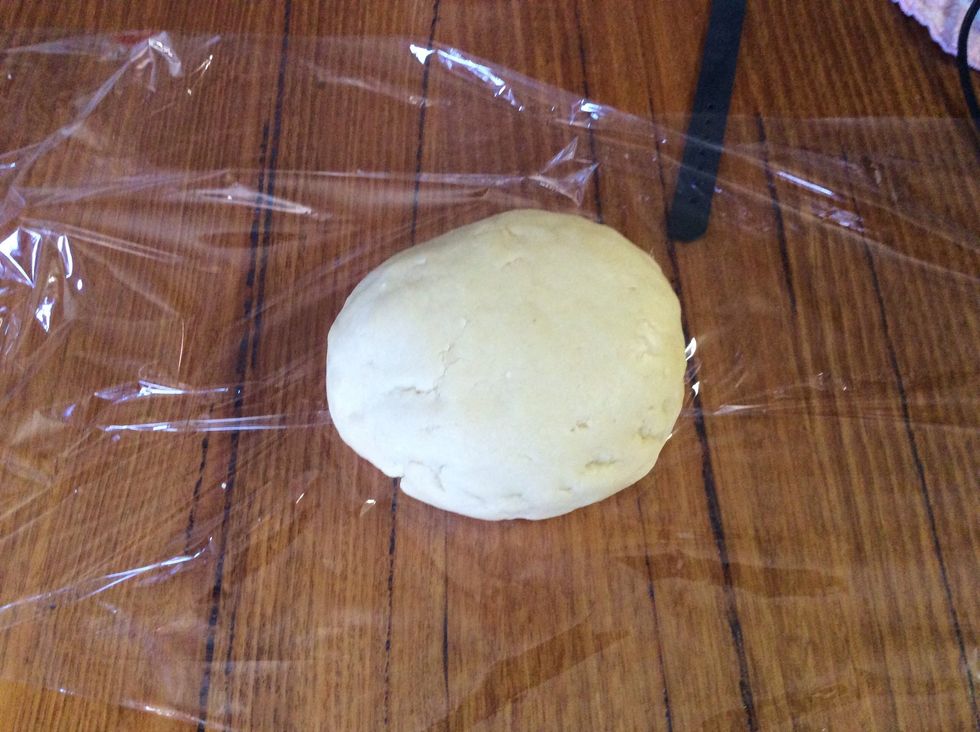 Shape into an oval and wrap in cling wrap.
Place into fridge for 1/2 and hour to an hour.
Then roll the dough out and use as you wish!!
1/4c Plain flour
1/3c Castor Sugar
175.0g Butter
2.0 Egg yolks
2.0Tbsp Water