A new look every time, for your shoes. Transform your plain boring pumps, into blingy new ones!
12
So I was lucky to find these brooches just like the ones I saw at the Steve Madden store. I got them for like 1/3 the price at Steve Madden. I purchased clip-on earrings back part from the craft store
I stitched the clip ons to the brooches and they were ready! In this way you can transform any shoe, to give it a new look! Ballerinas, pumps, heels, wedges.
You can clip on the accessories to the front or on the side to give it a new look every time, you can use different or any type of brooch too!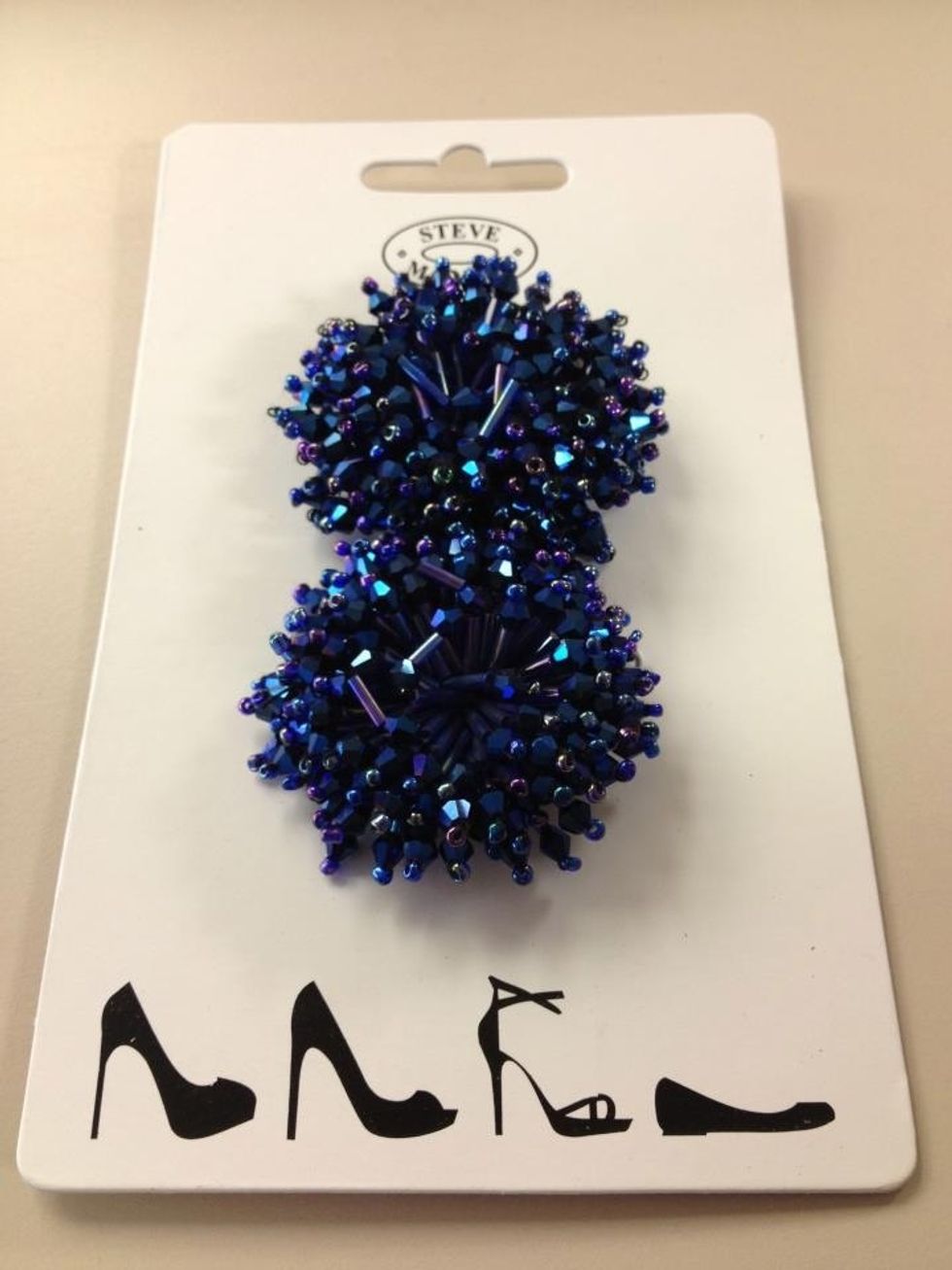 What I saw at Steve madden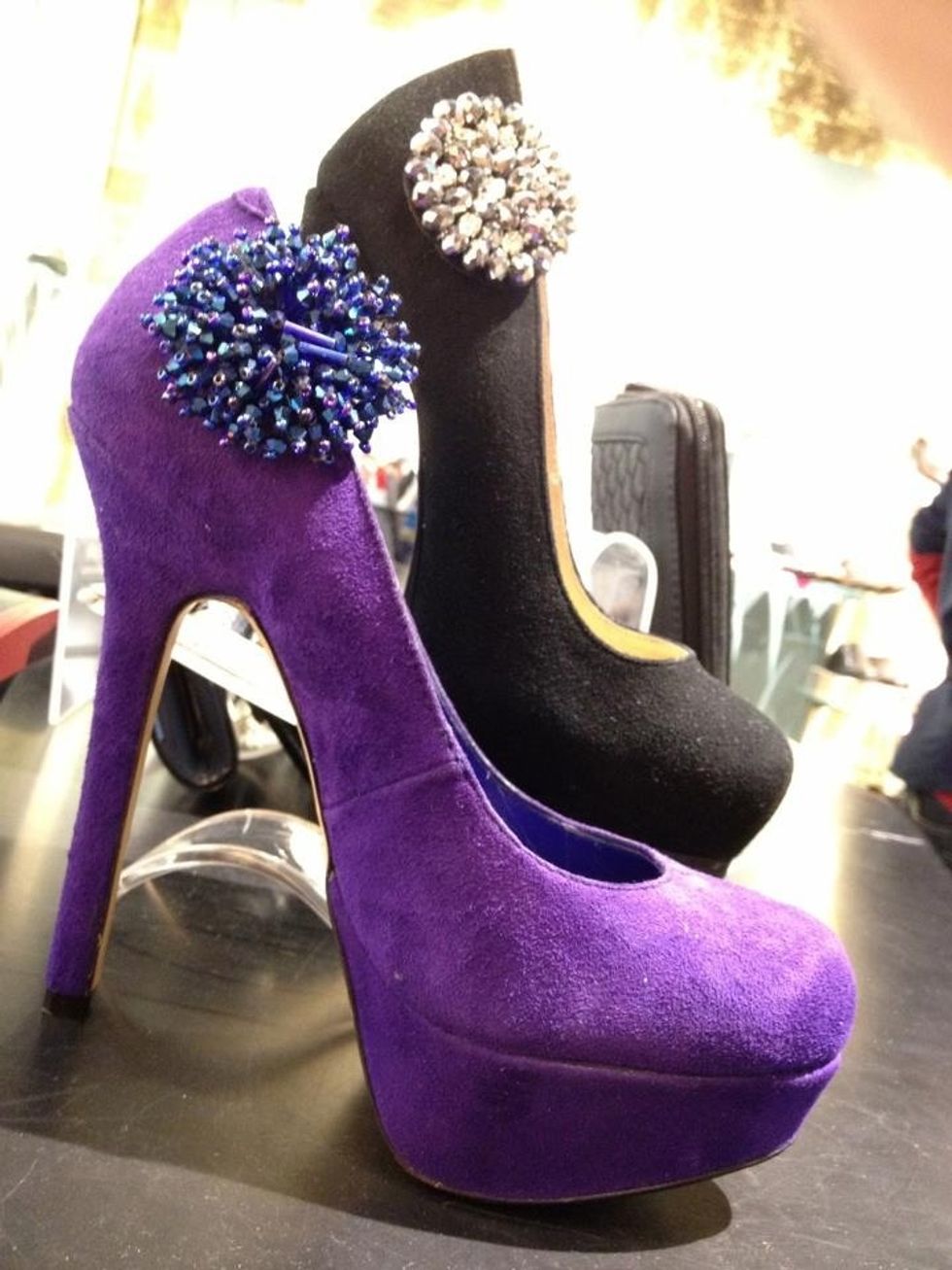 At the store
2.0 Back part of clip-on earrings
2.0 Broch
Needle and thread