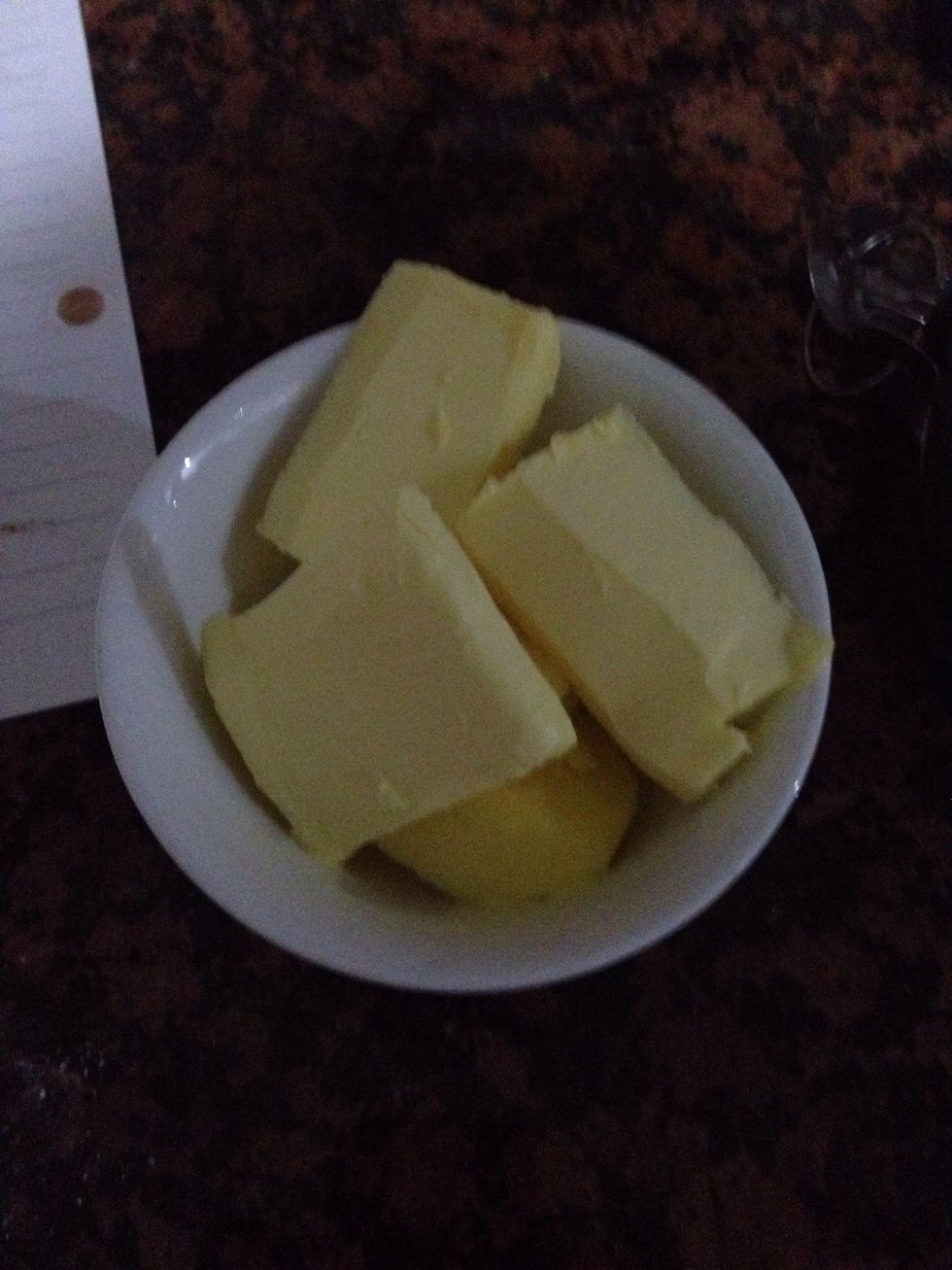 Melt the butter in a microwave. Only melt it enough to cream, not until all is transparent.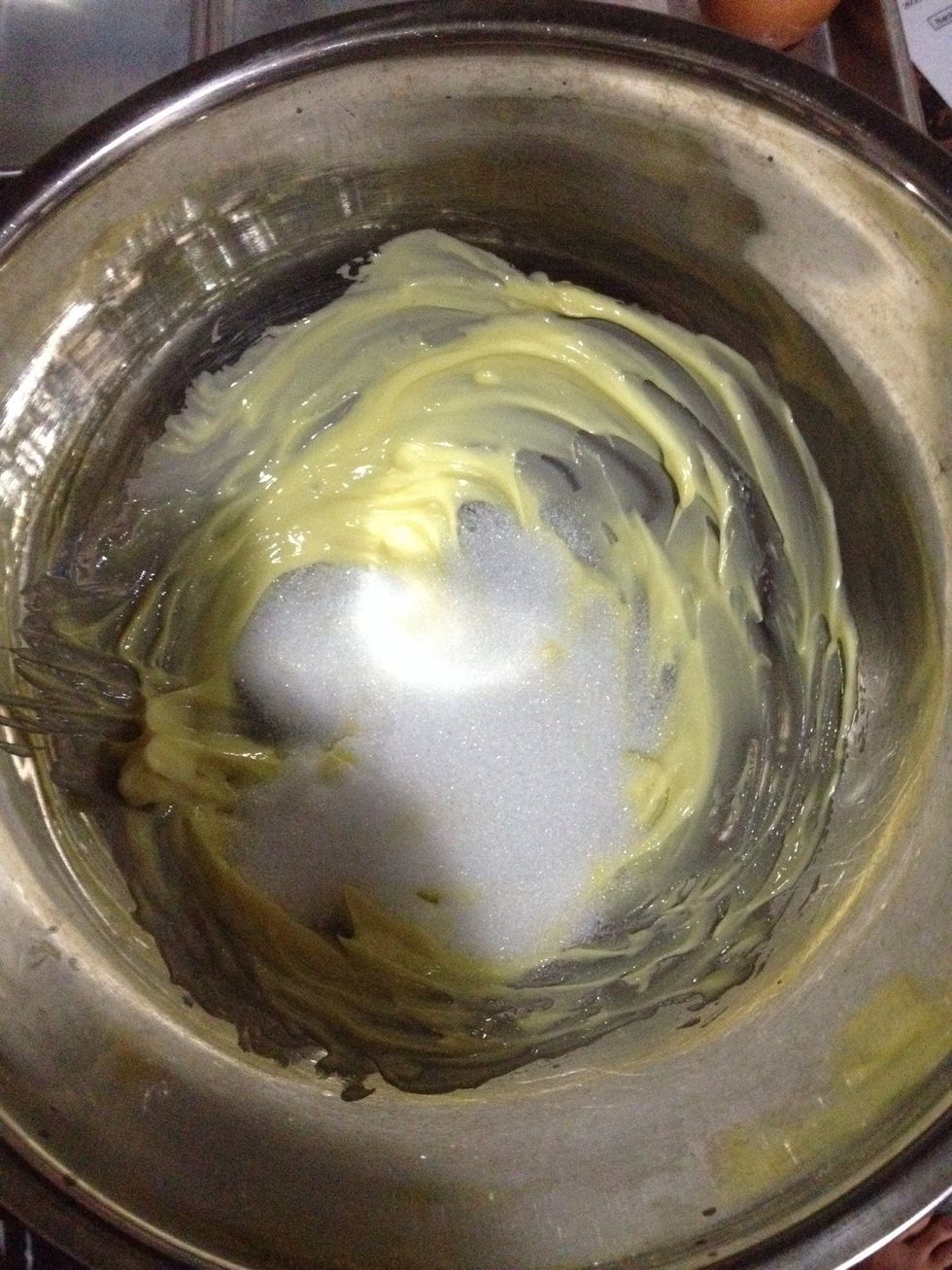 Add sugar, mix well.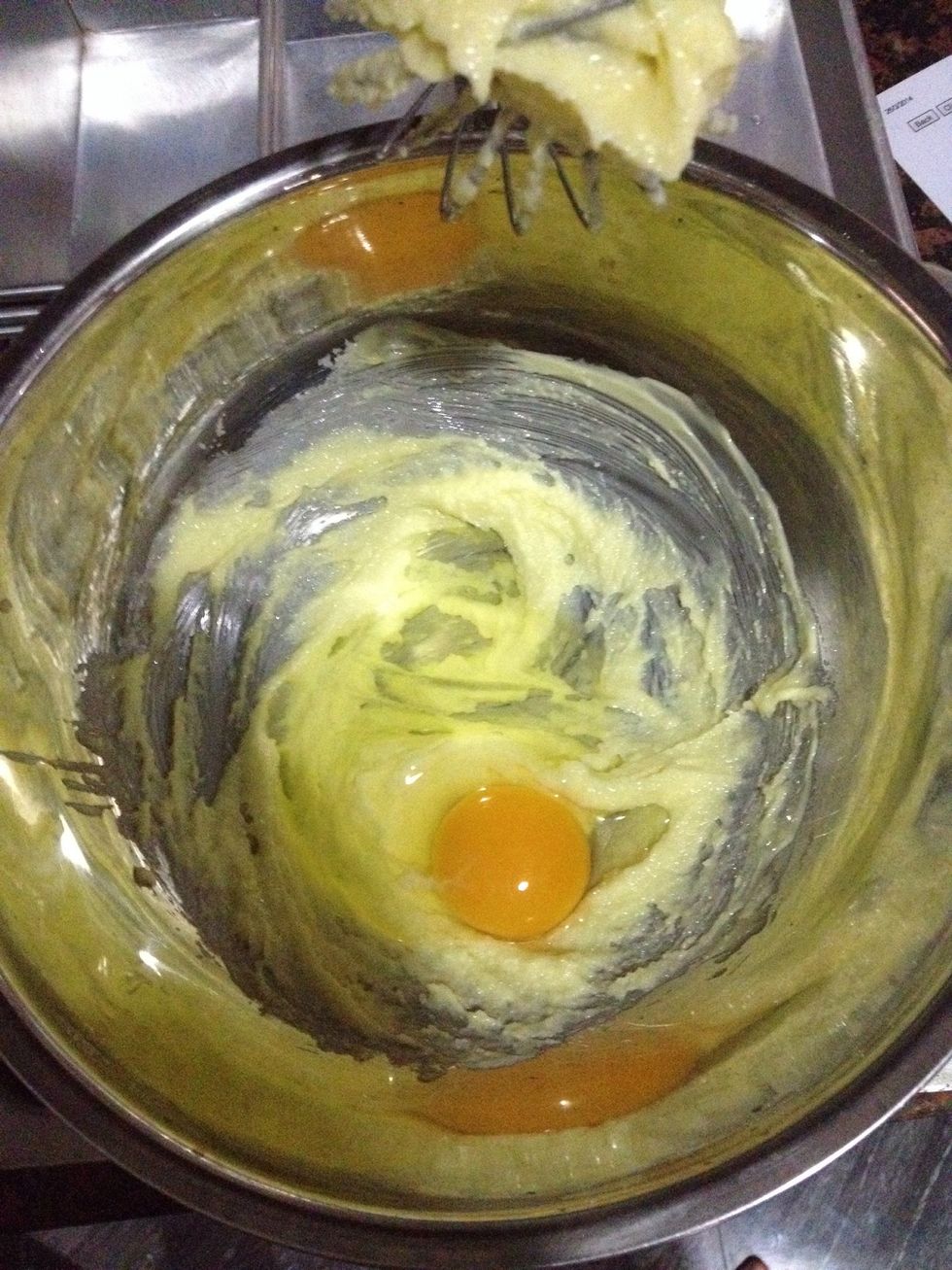 Add egg, mix well.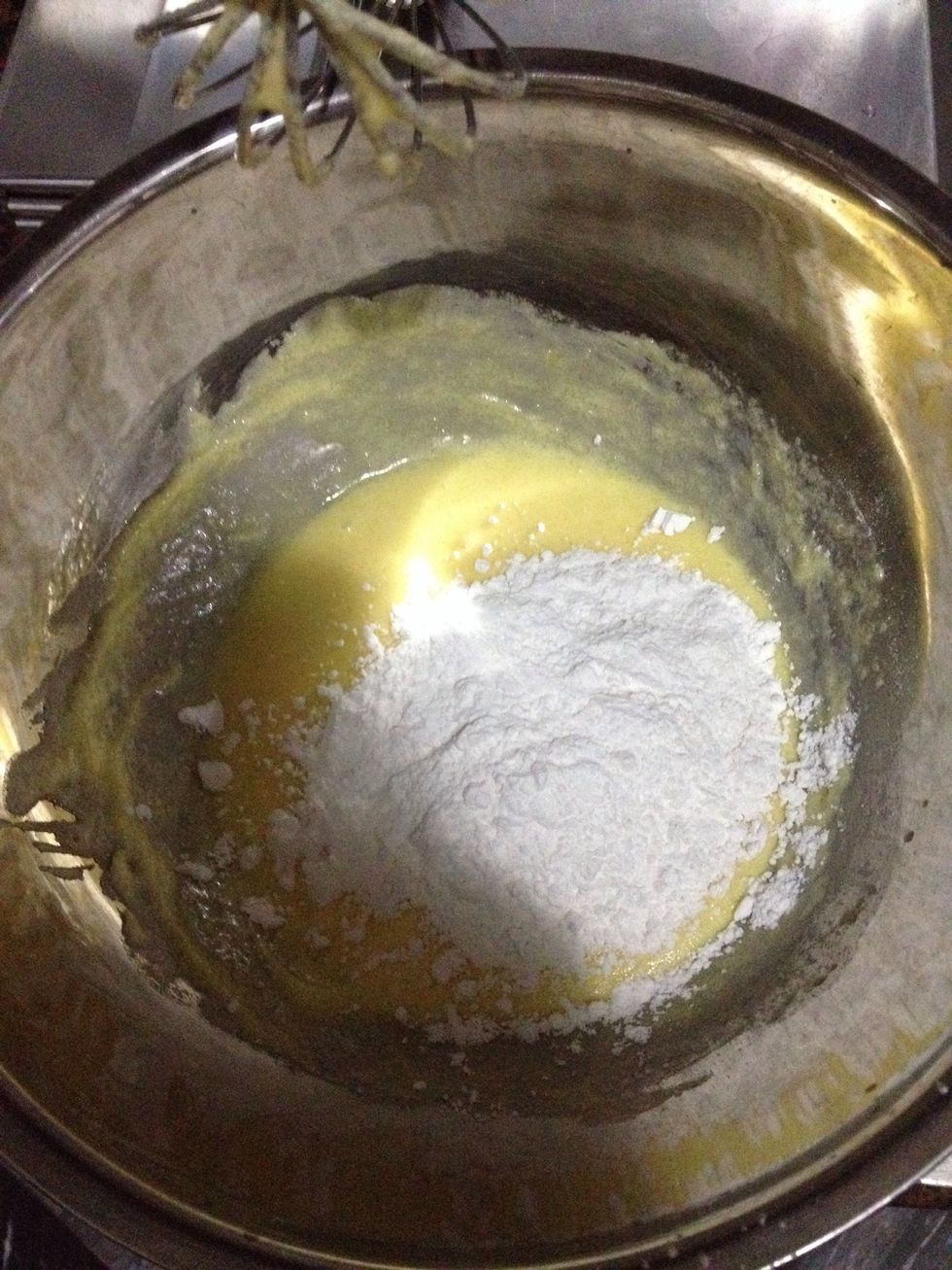 Add flour, mix well.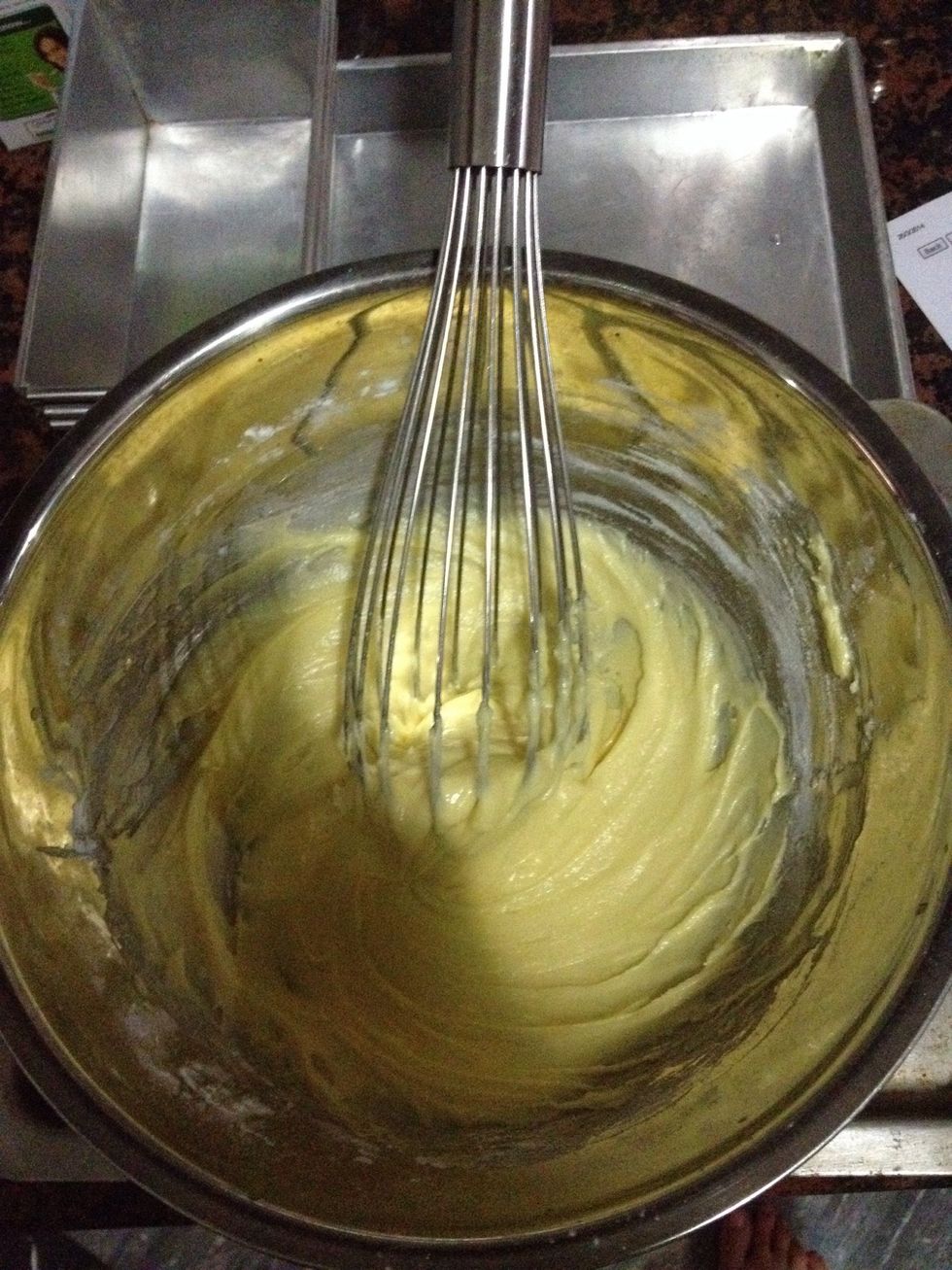 Fully combined.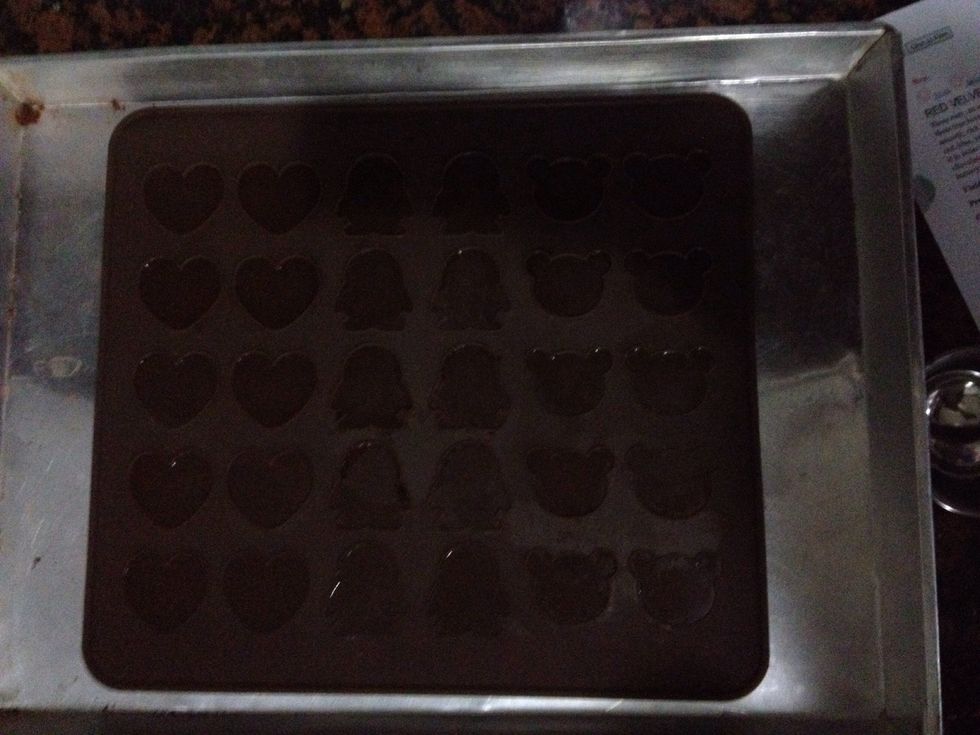 I use a silicon macaron template to bake but the original version is to use parchment paper or cooking sheet and pipe into squares.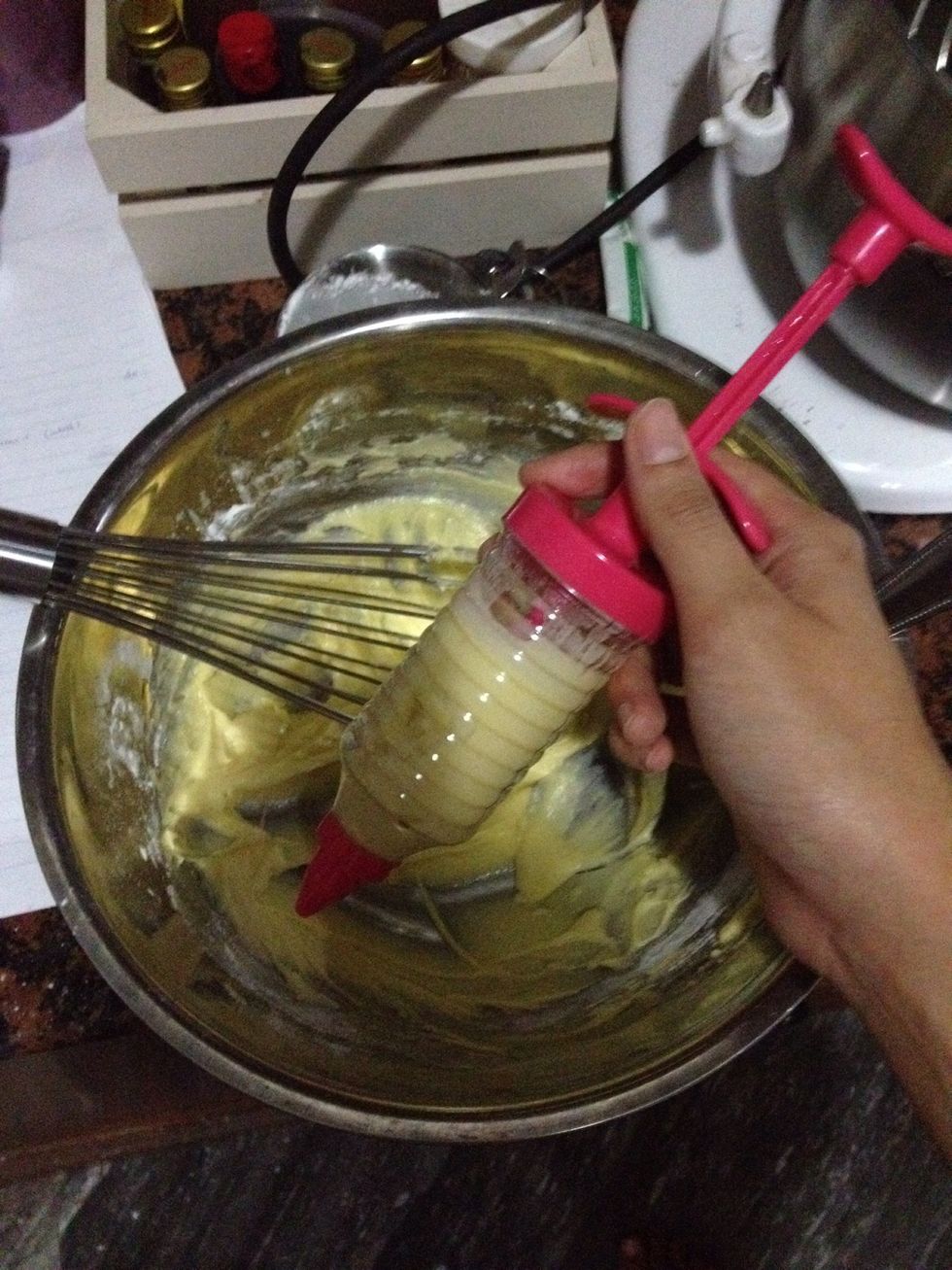 Preheat oven to 356F. Fill your piper with the batter, or use a pastry bag and snip off the end.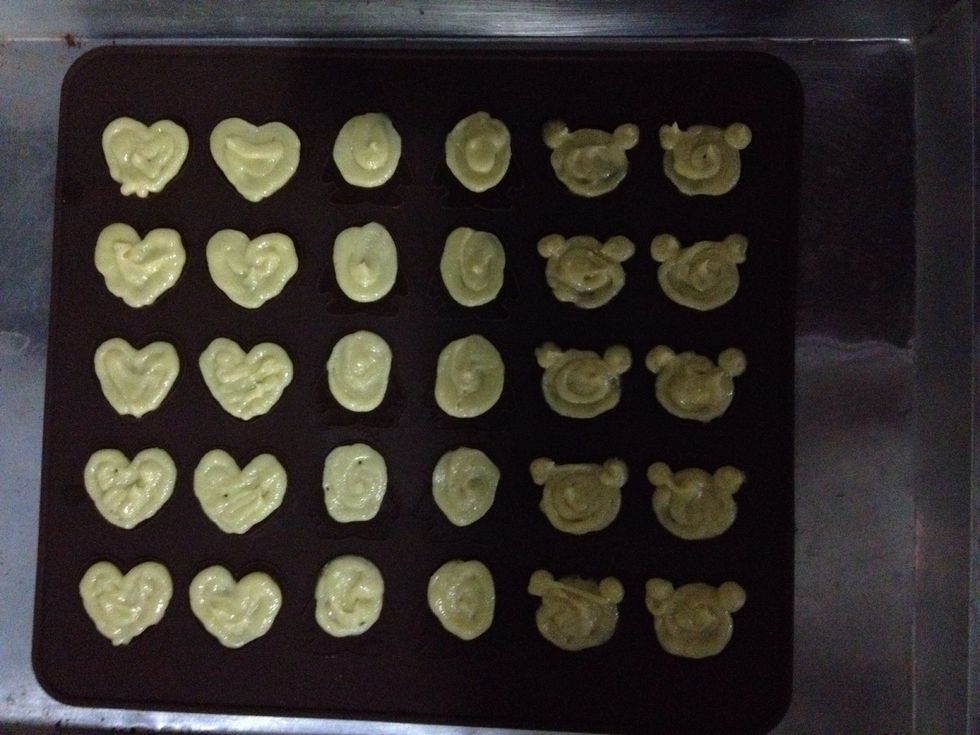 I piped this into hearts, ovals, and bears. Put in oven and bake for 8-10 mins.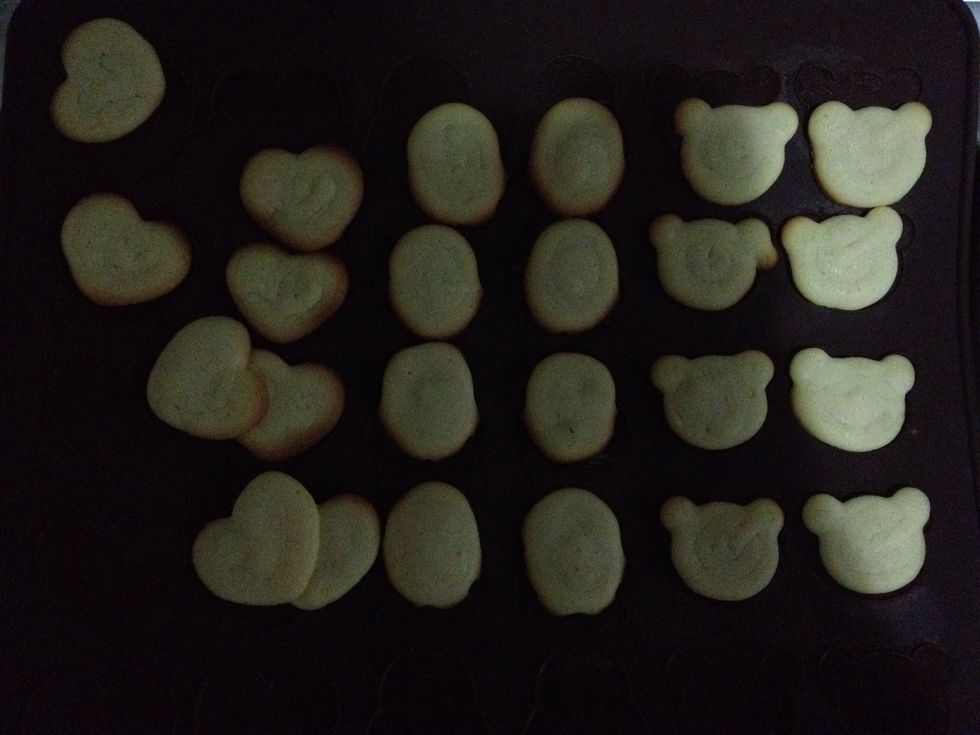 Baked! They should be alittle browner than this in the middle though. Leave to cool.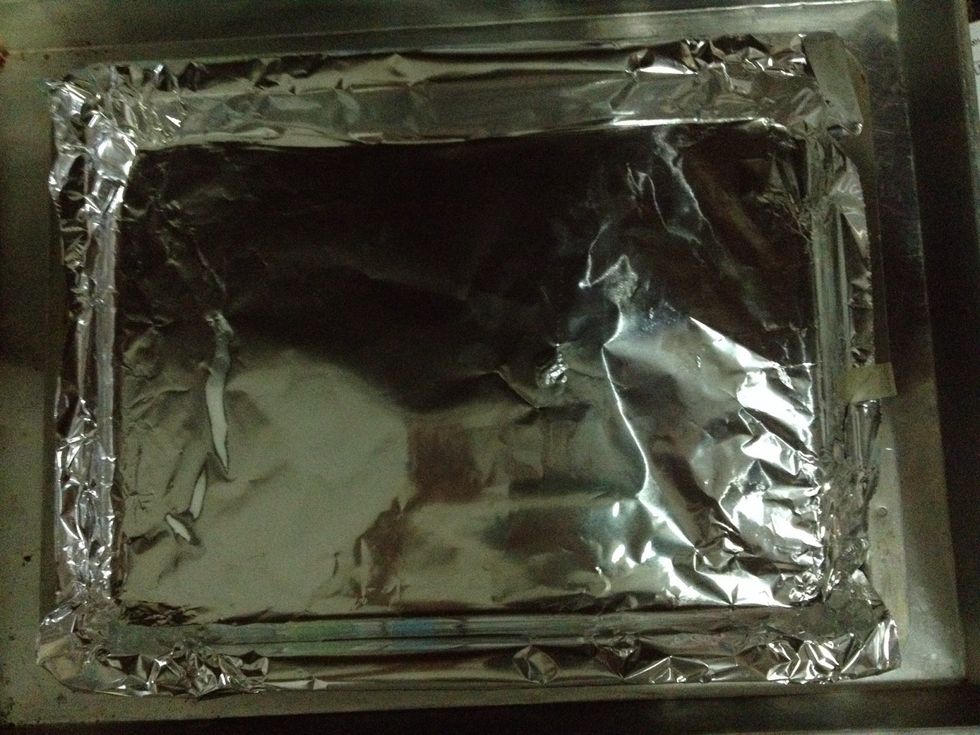 Line aluminum foil on a tray.
Melt the white chocolate over a double boiler.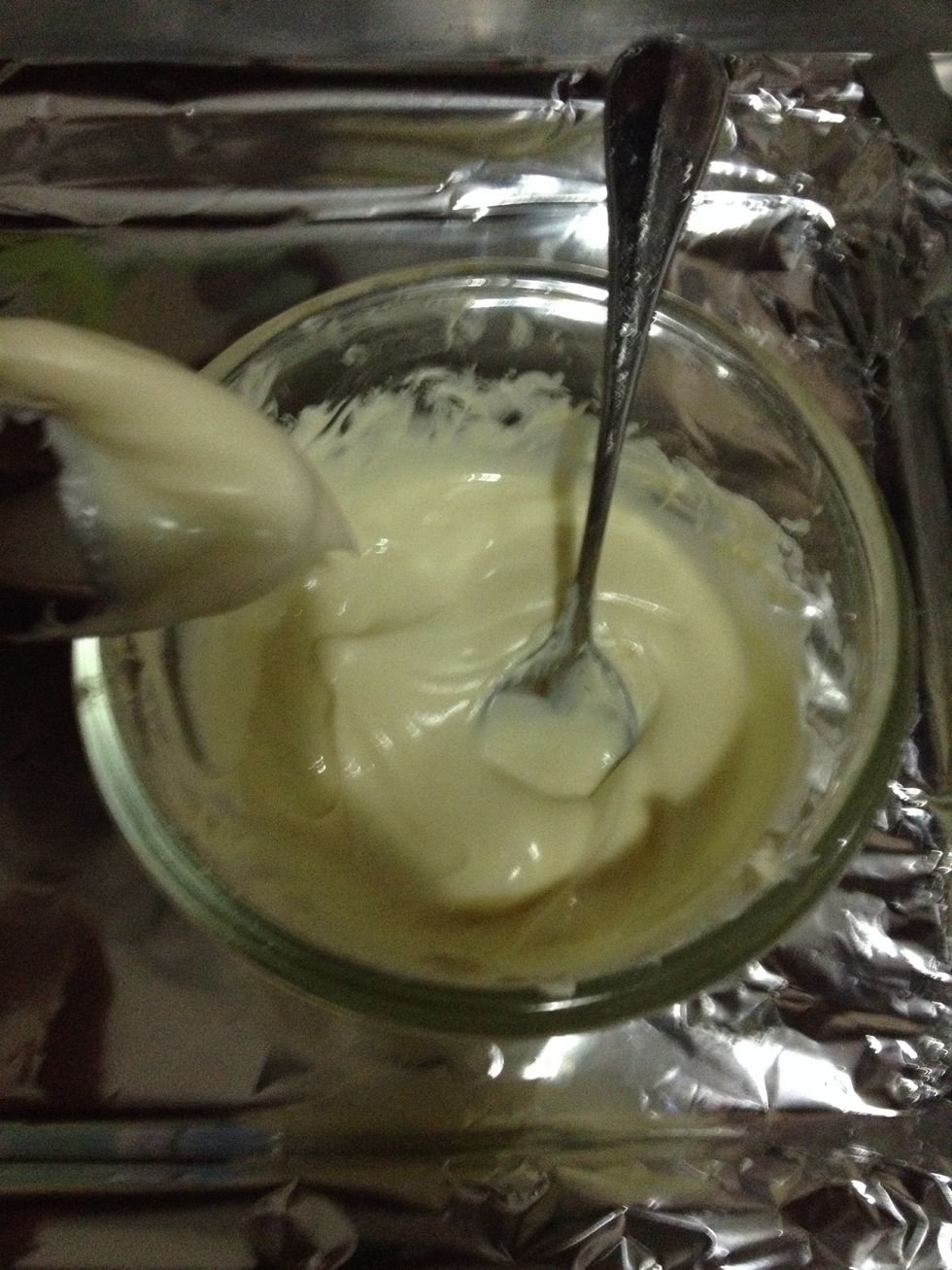 Pour on to the foil and spread evenly.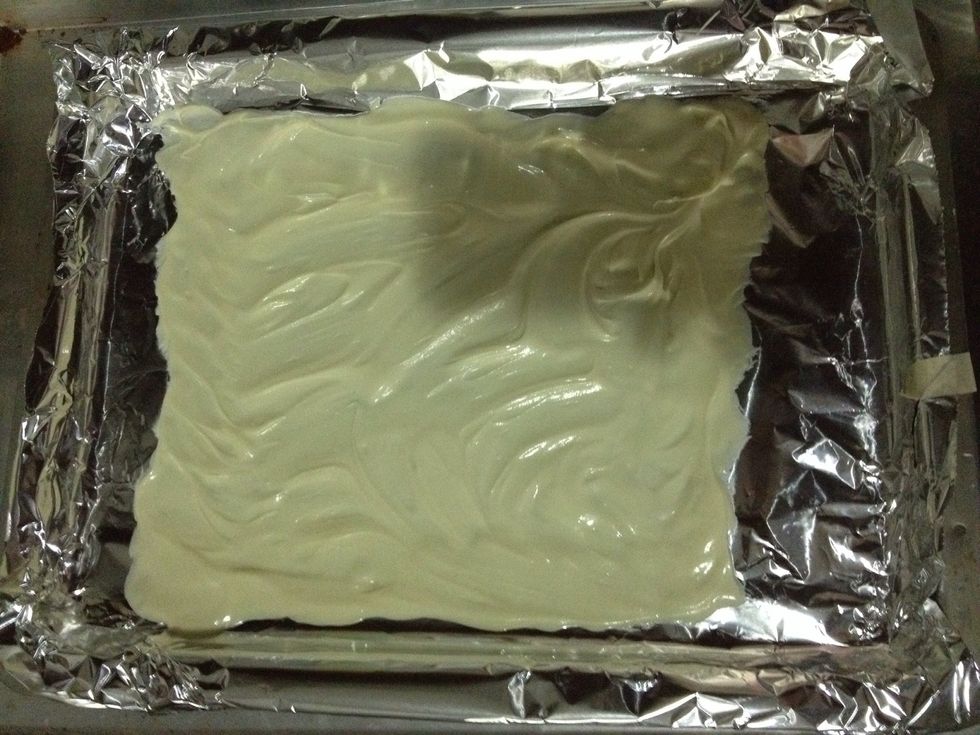 Like so. Now put this in the freezer for just a minute for it to harden up a bit.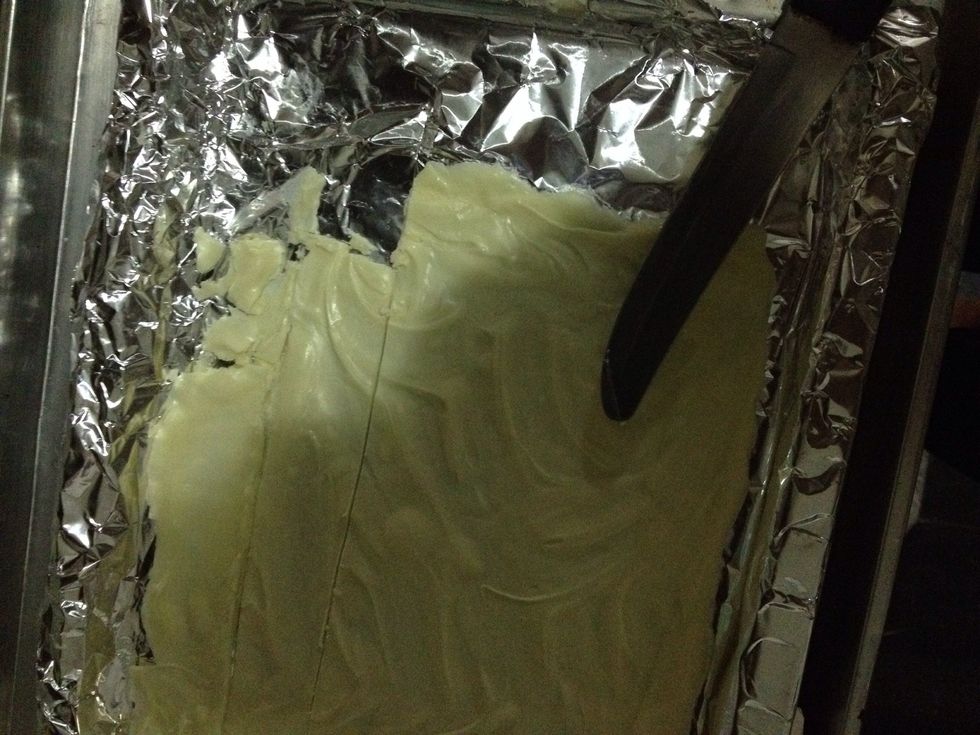 Take it out and cut into squares.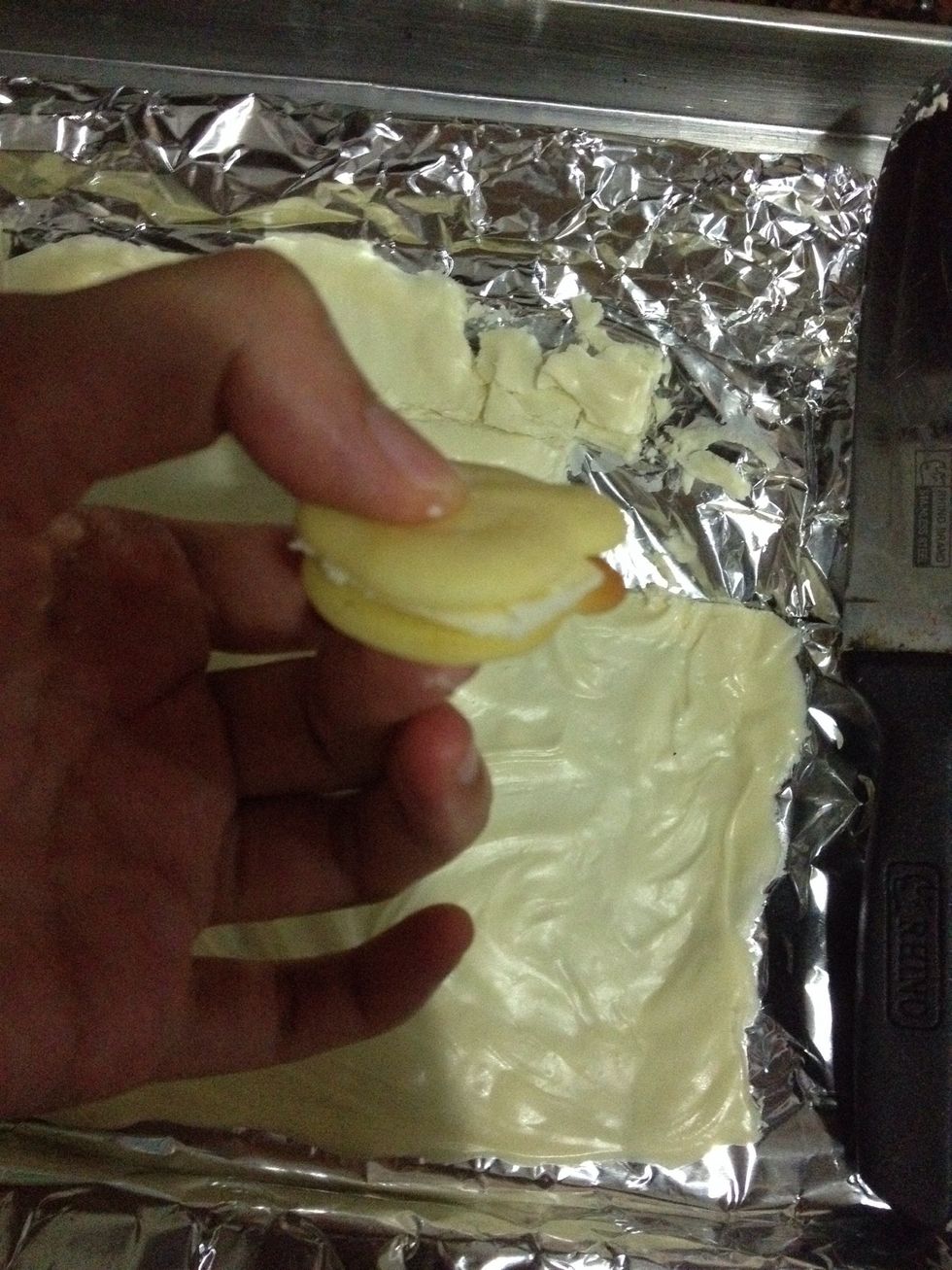 Place between two cookies and chill until the chocolate is hard.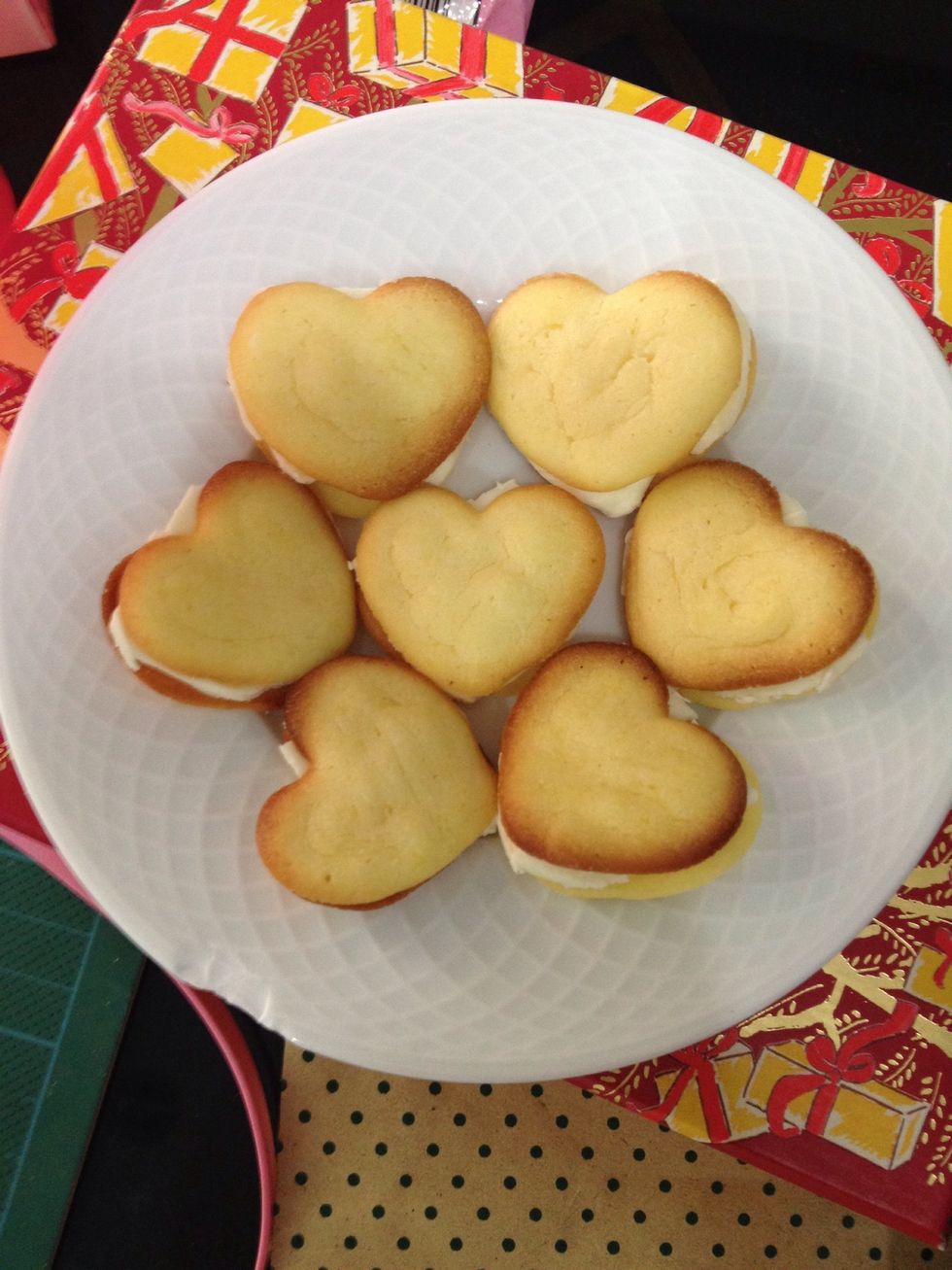 And you're done! Don't forget to visit createathappy.com, this recipe is taken from her blog, she's awesome!
100.0g Butter
100.0g Cake flour
1.0 Egg
60.0g Granulated sugar
240.0g White chocolate