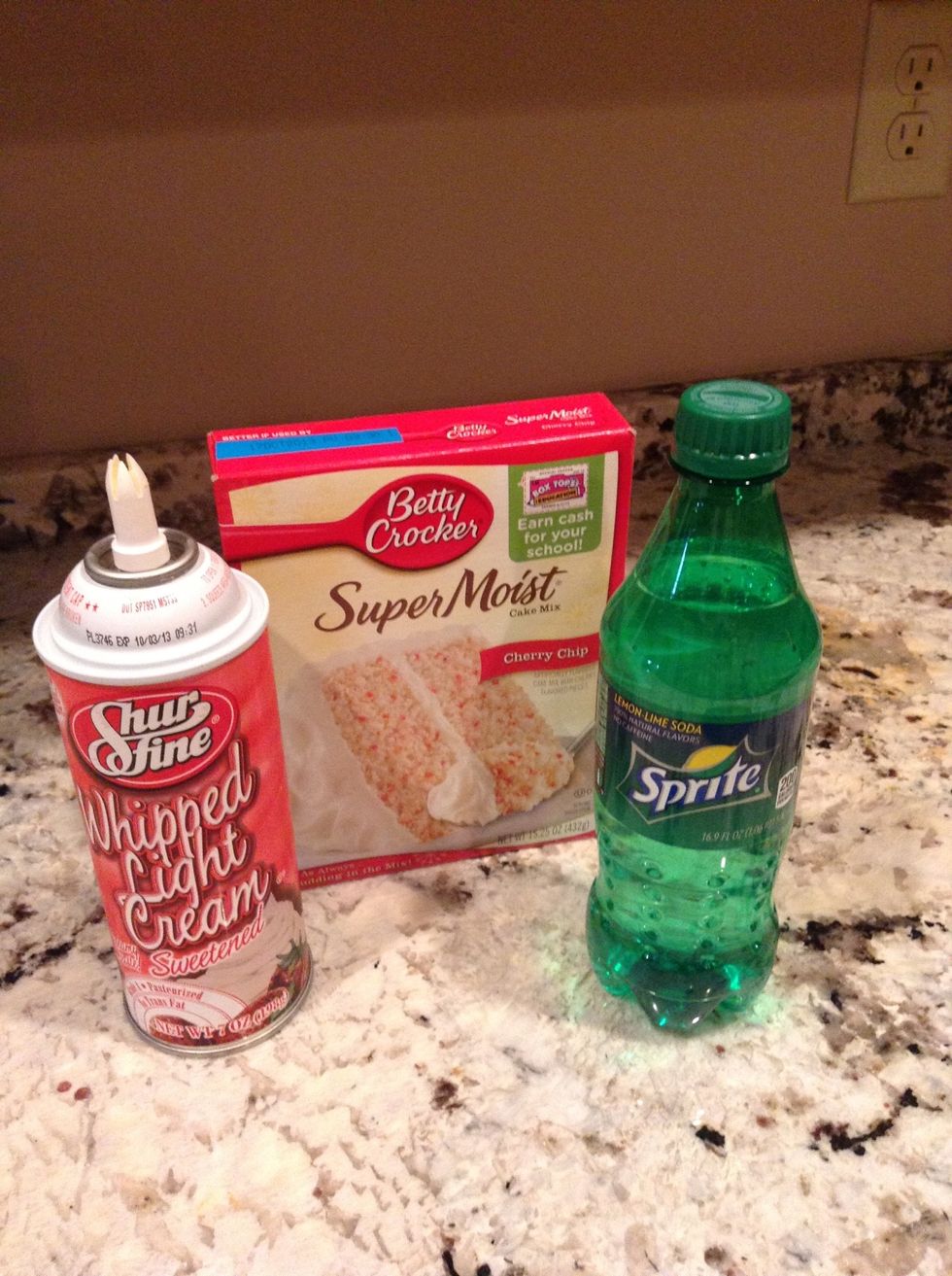 Gather your ingredients.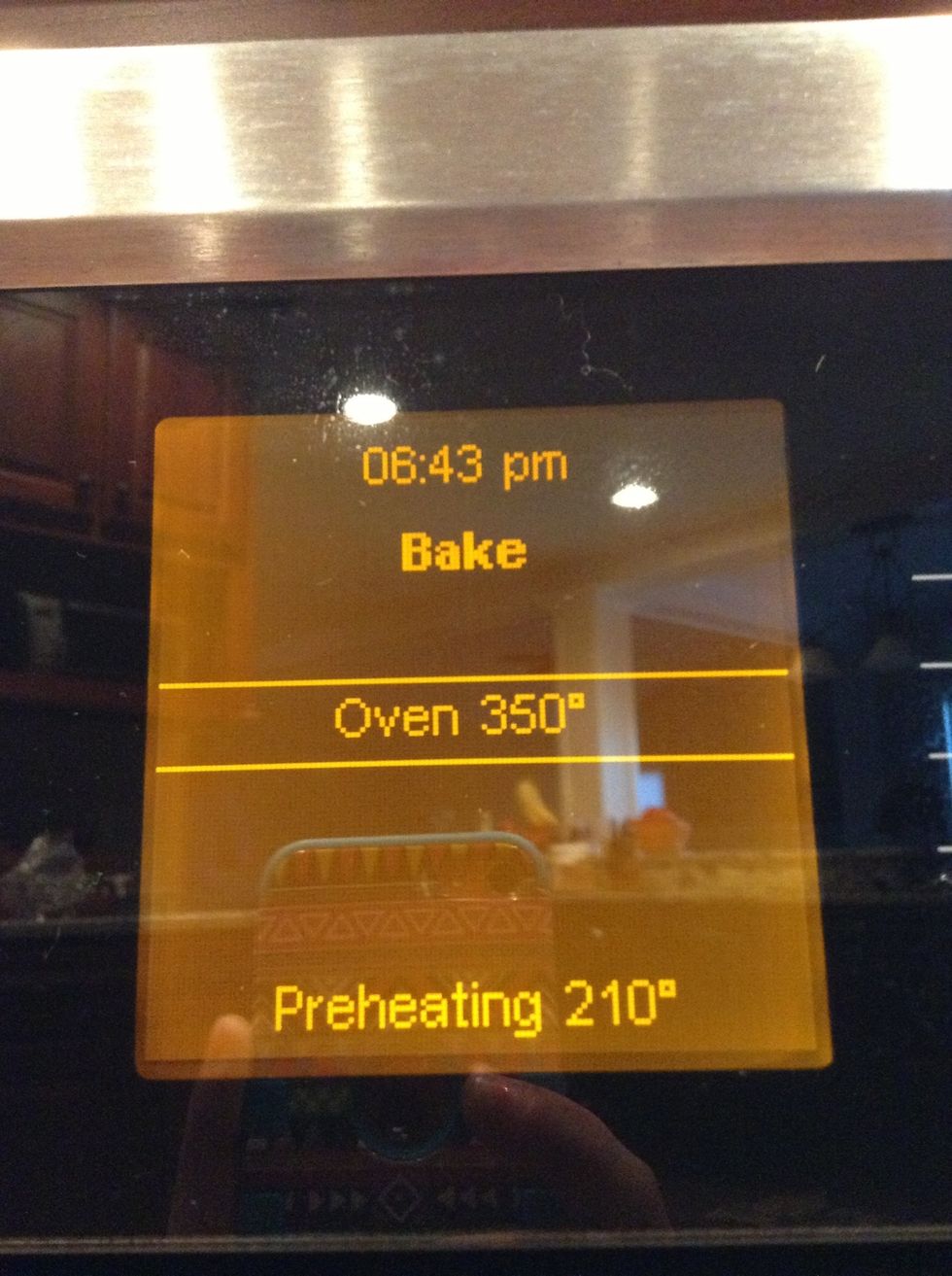 Preheat oven to 350 degrees.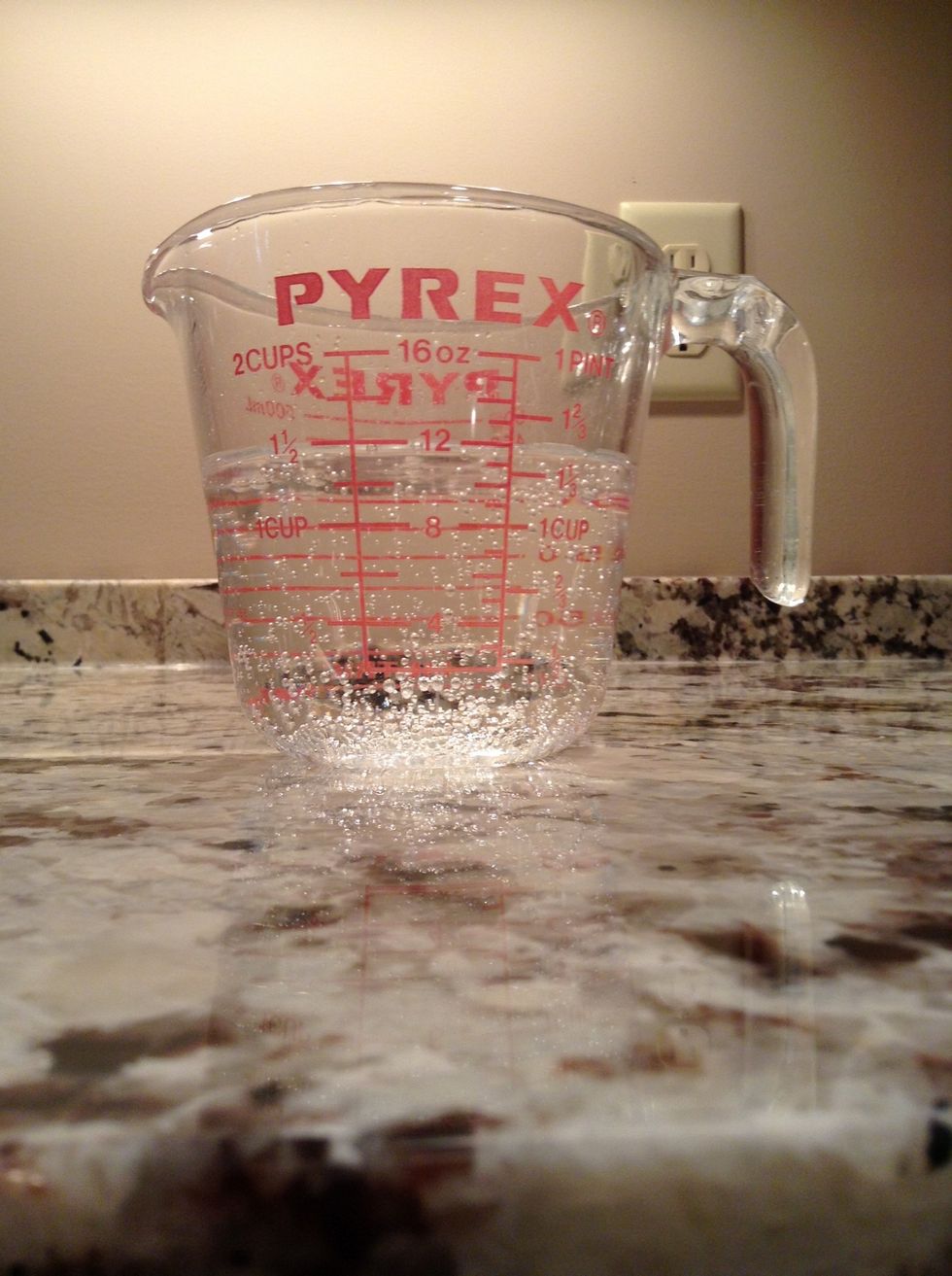 Measure out 12oz (1can, 1 1/2 cups) of Sprite.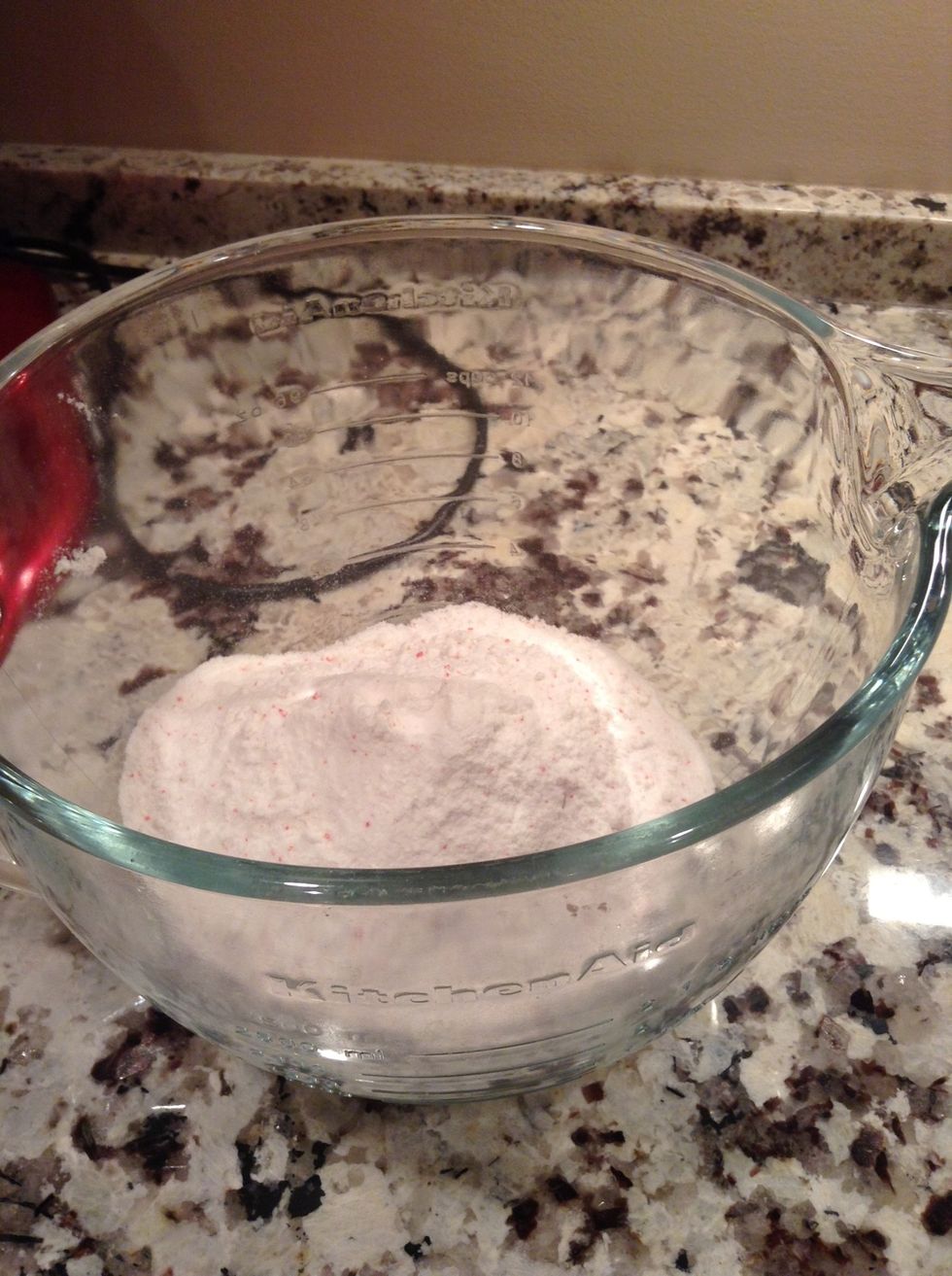 Pour cake mix into the bowl.
Add the Sprite.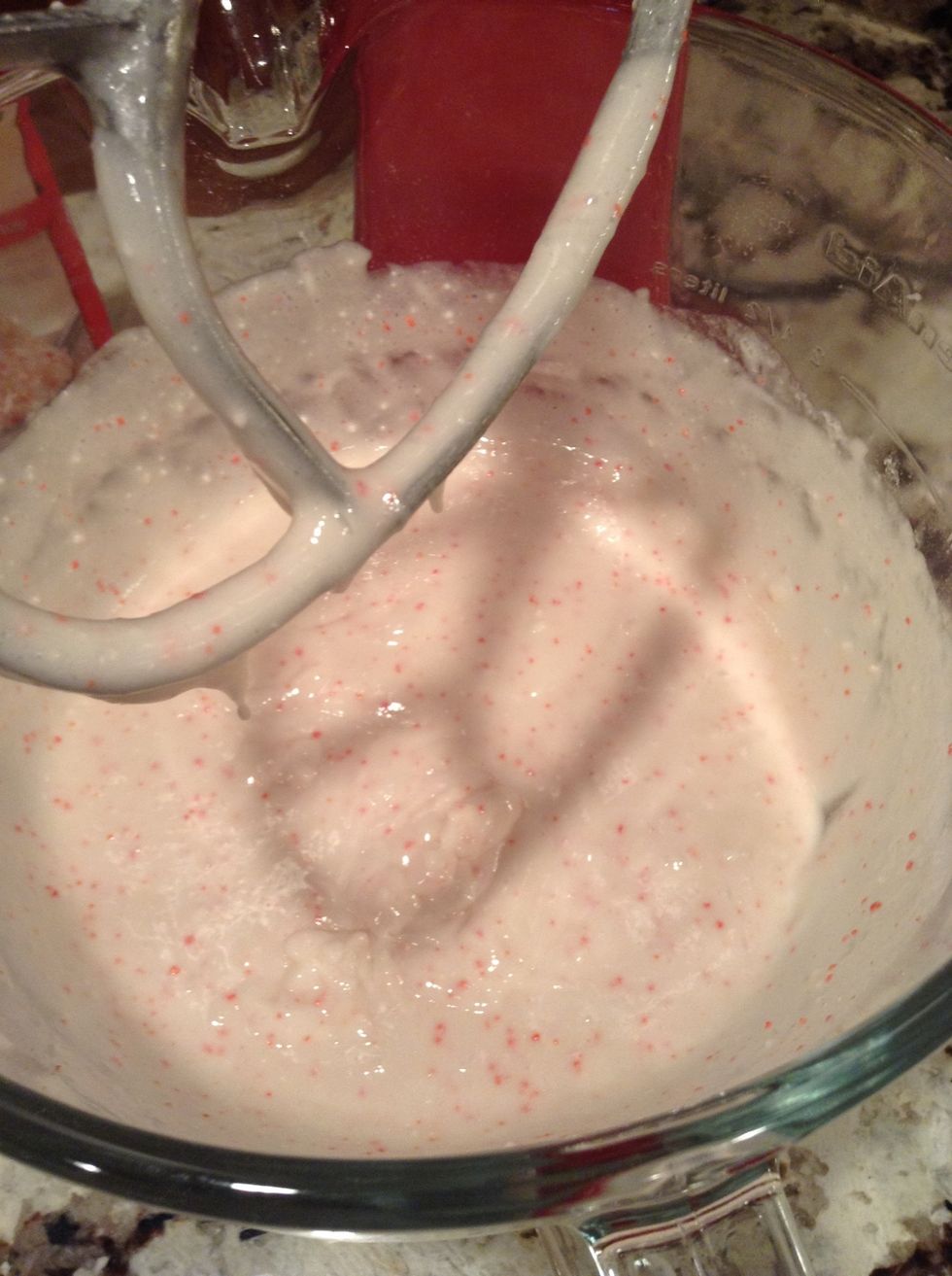 Mix well, some lumps may remain.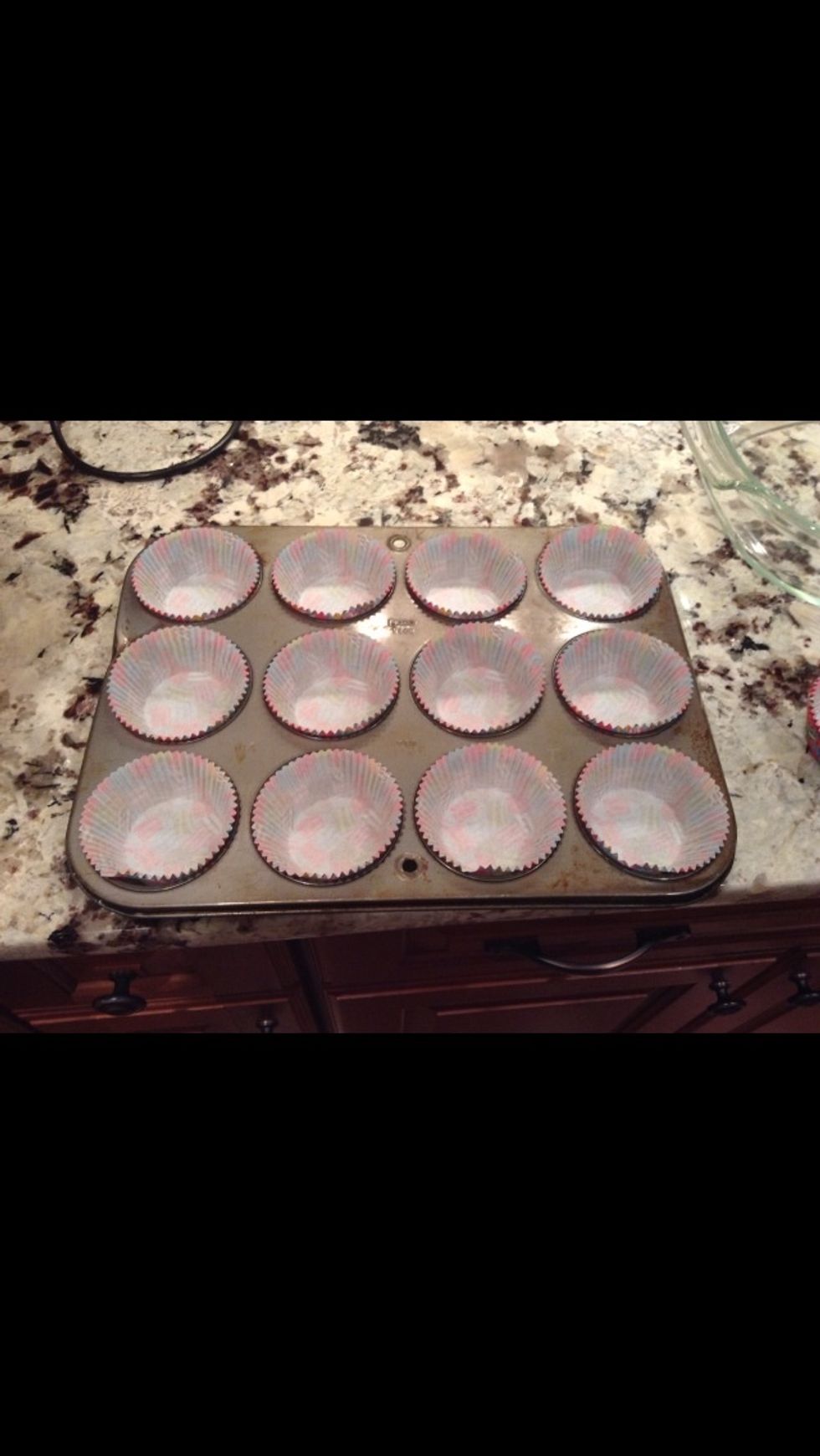 Line the cupcake pans.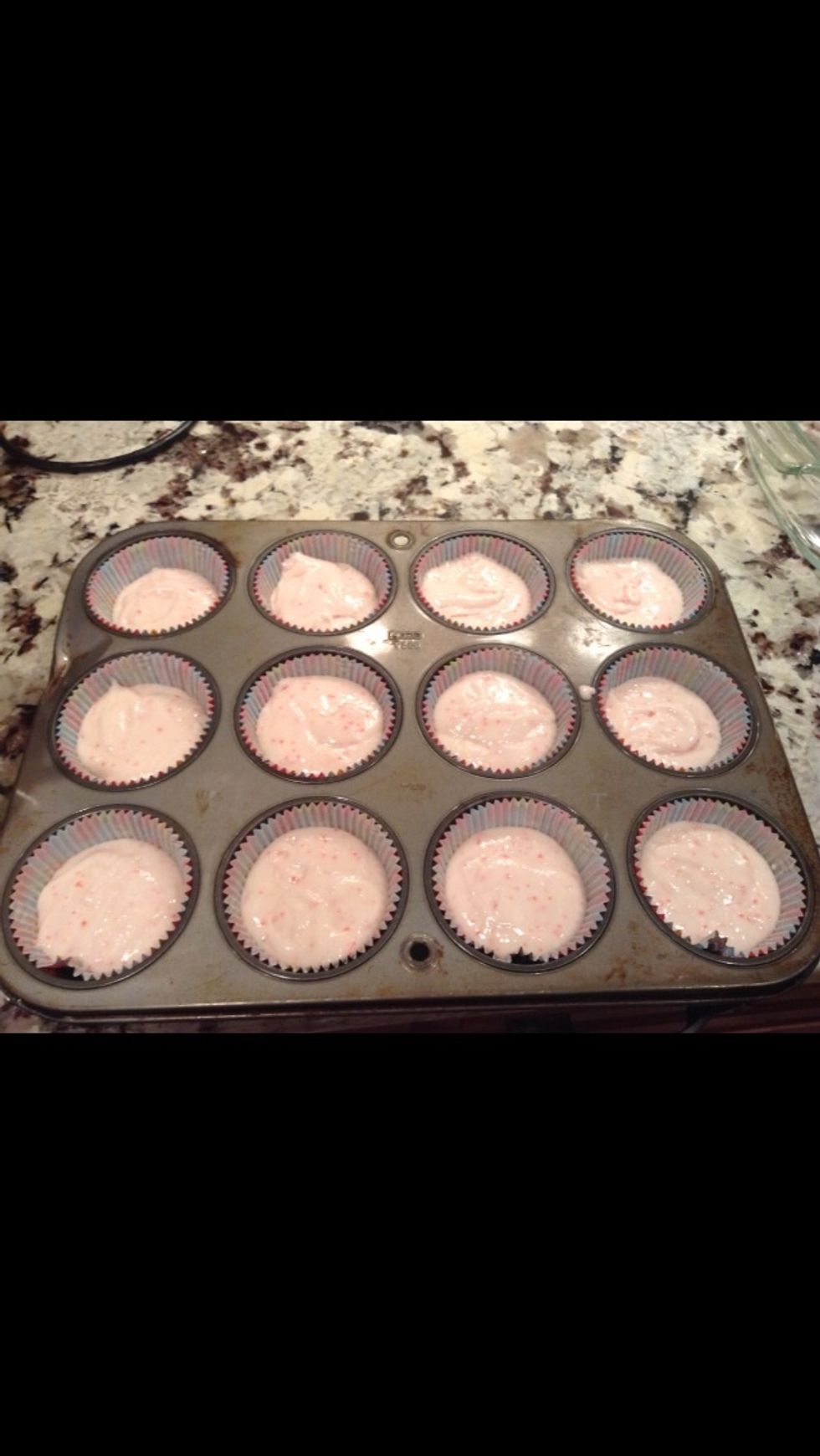 Fill them 3/4 of the way full.
Put them in the oven.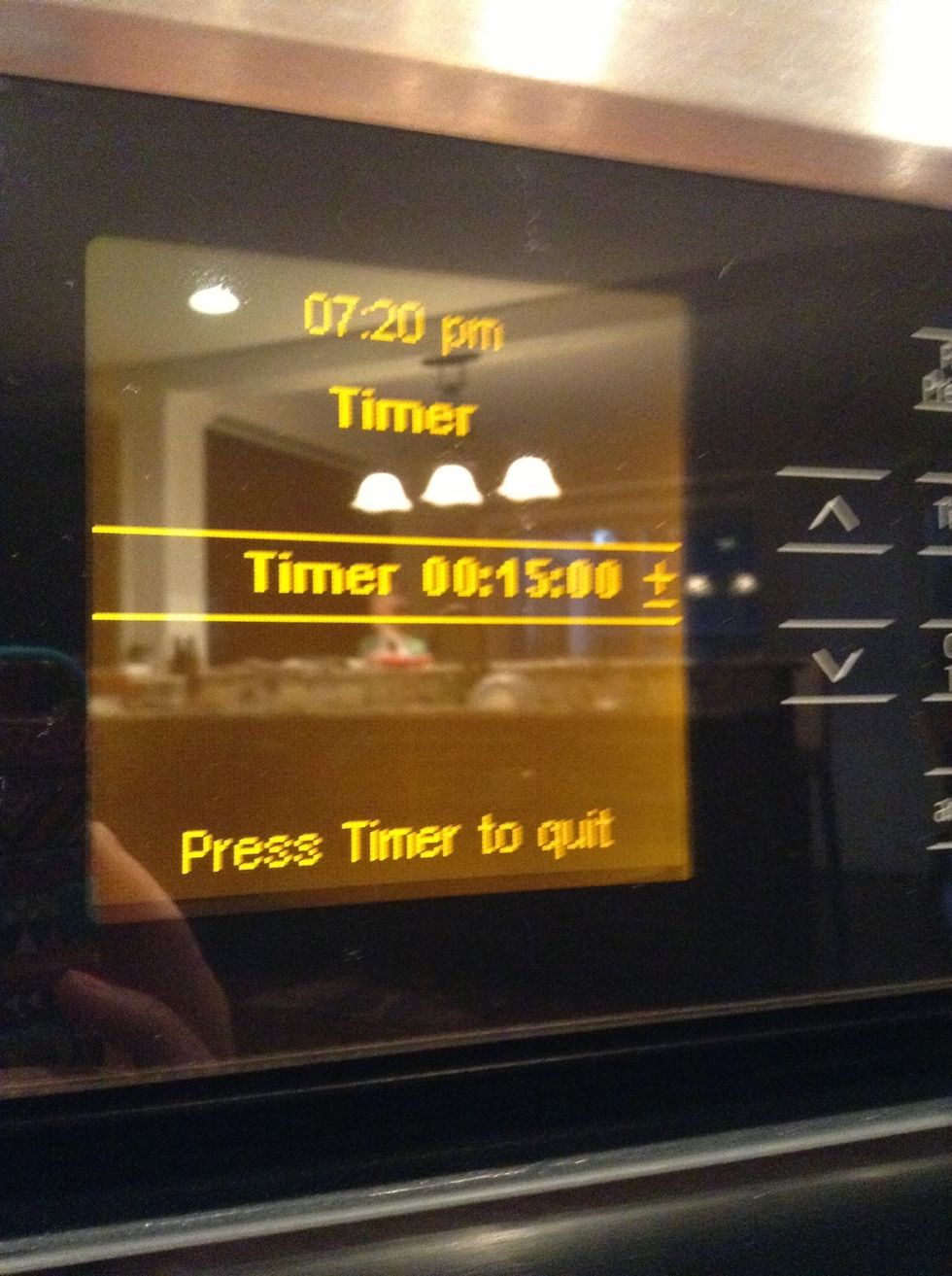 Leave them in for 15-18 minutes.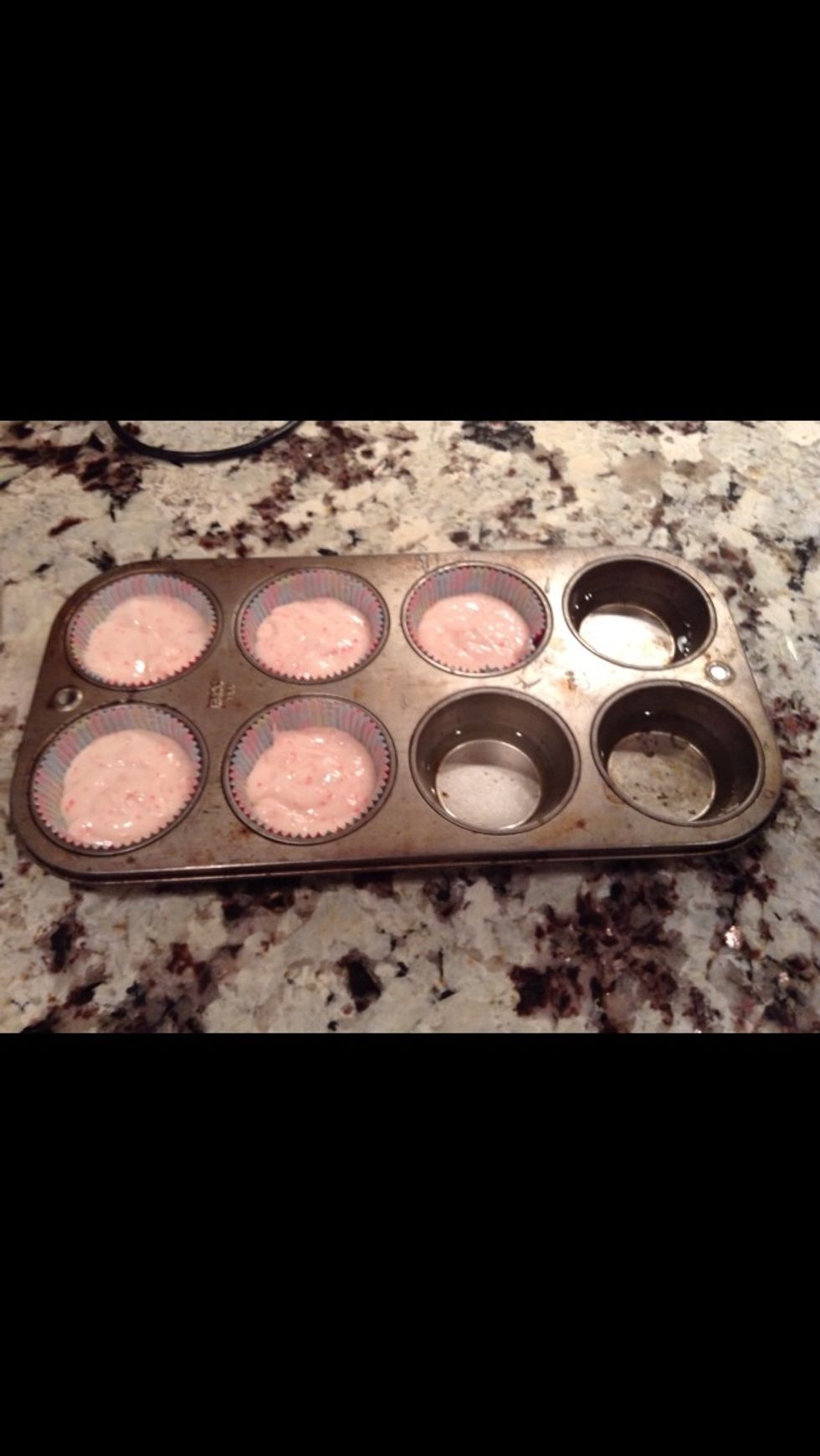 If there isn't enough to fill the pan, add water to the empty holes. This way the pan won't burn.
When they are ready take them out of the oven.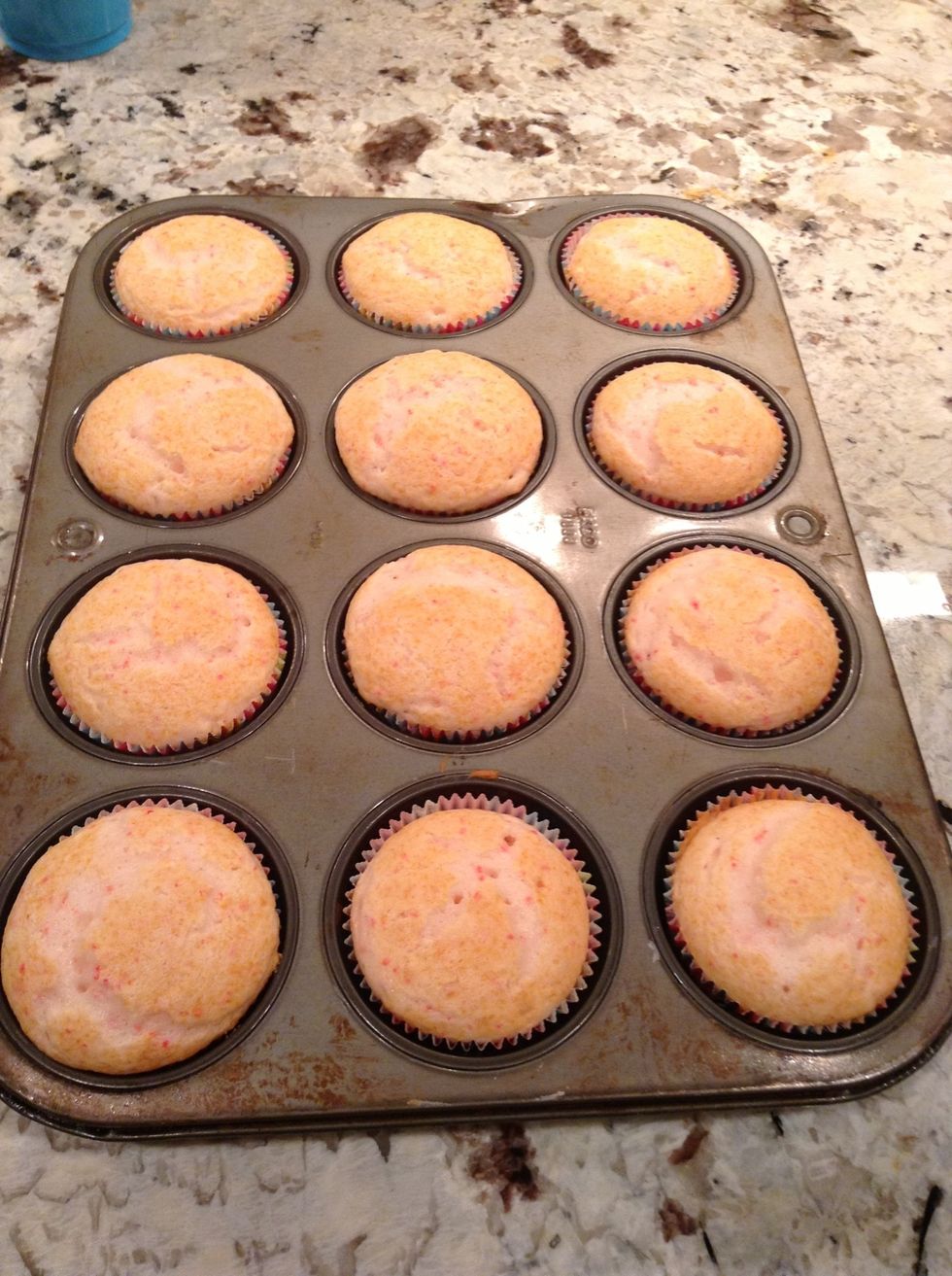 This is what mine look like.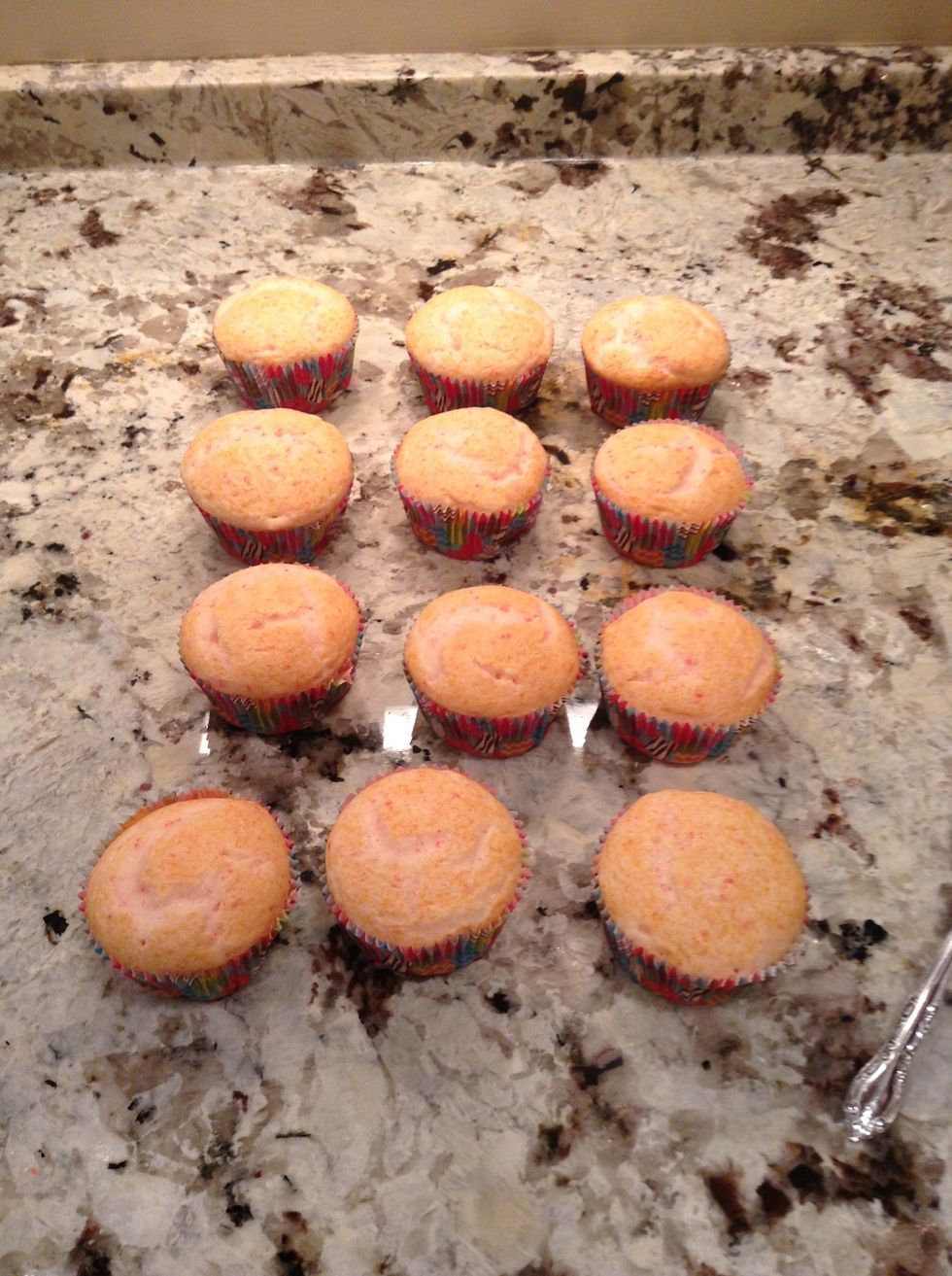 Let them cool completely before adding the whipped cream. Otherwise it will melt.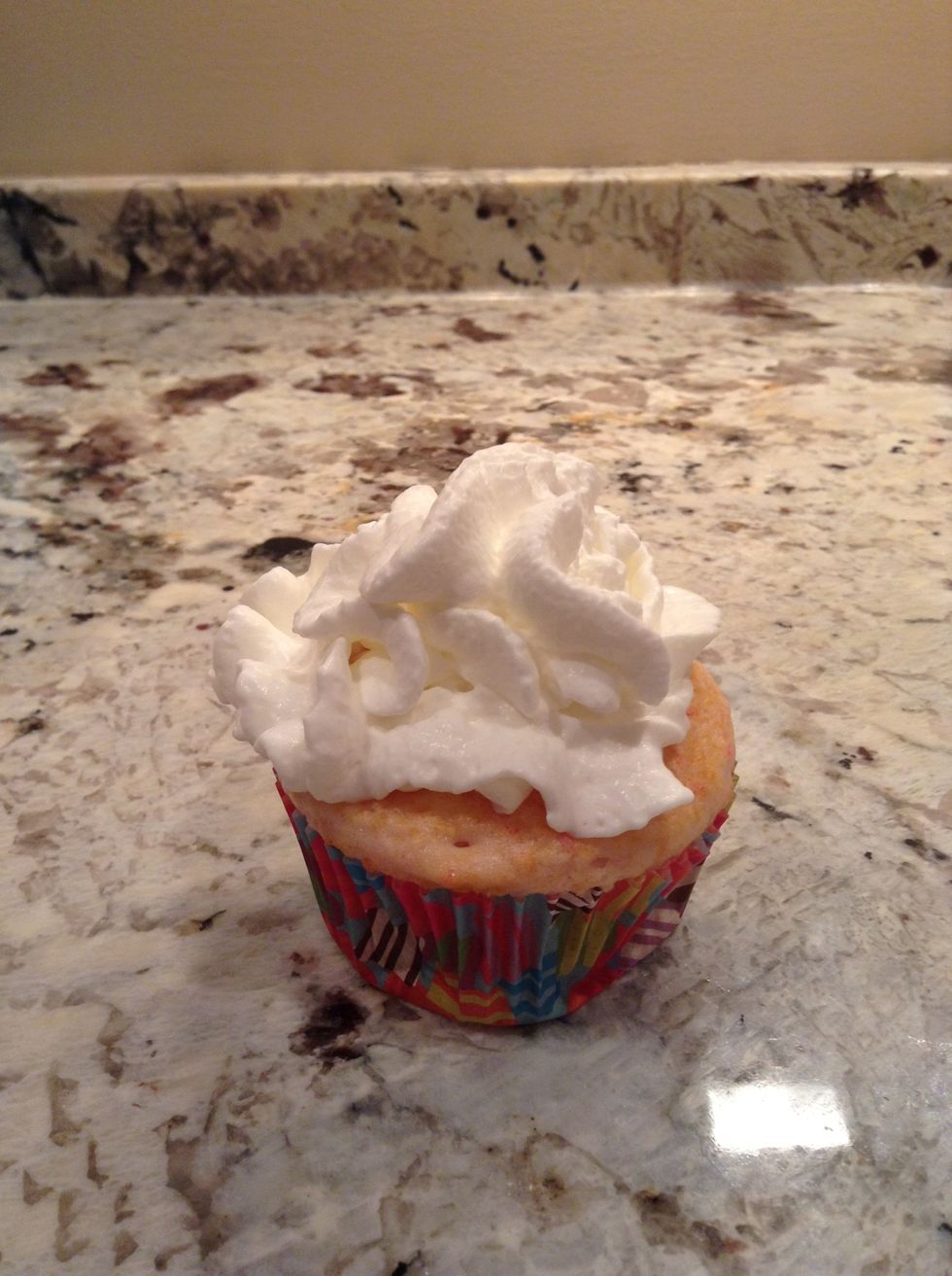 Lots of whipped cream!! Yum!!! (Optional)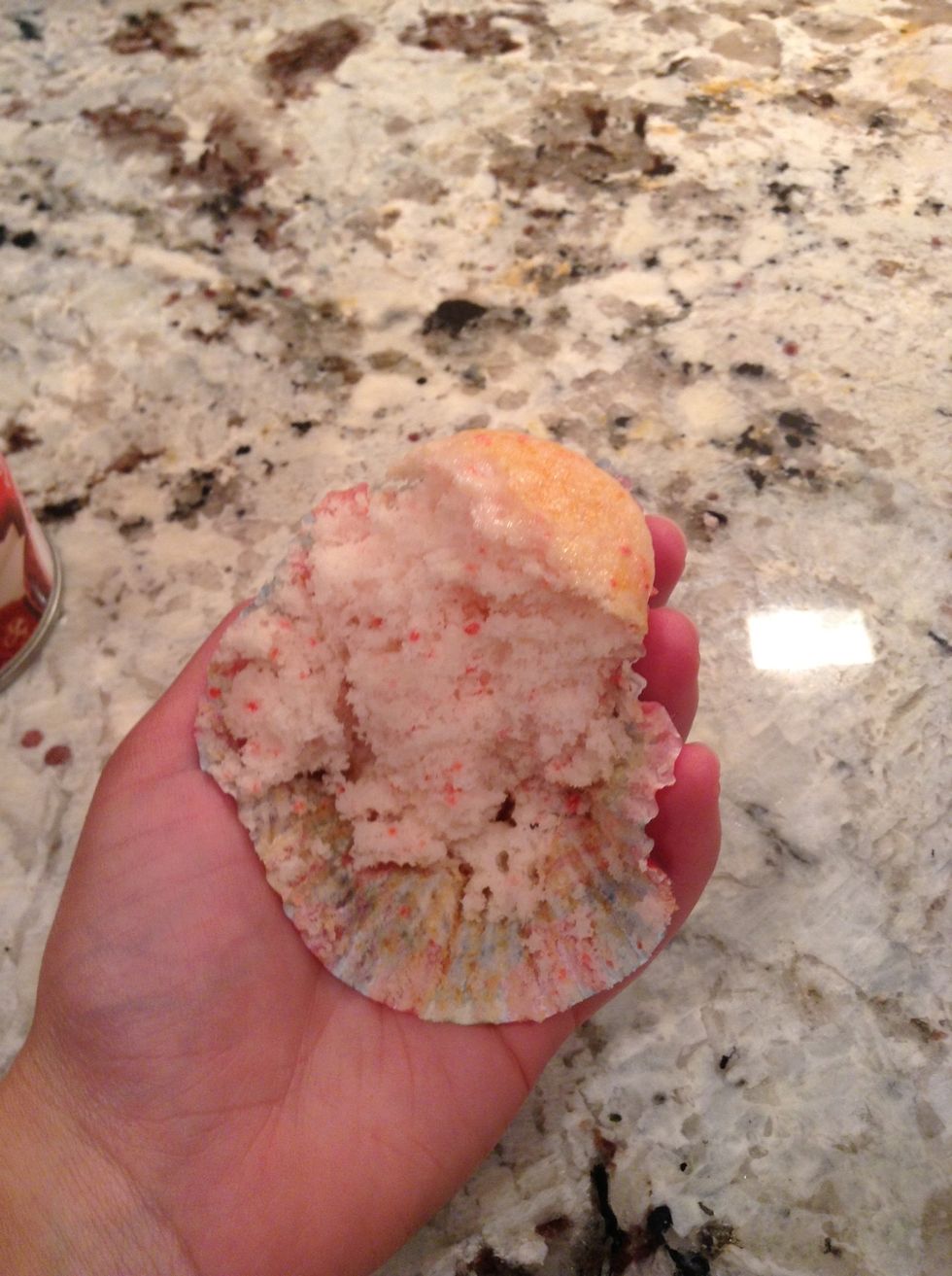 Eat and enjoy!!
12oz. Sprite
Cherry Chip Cake Mix
Whipped Cream (optional)