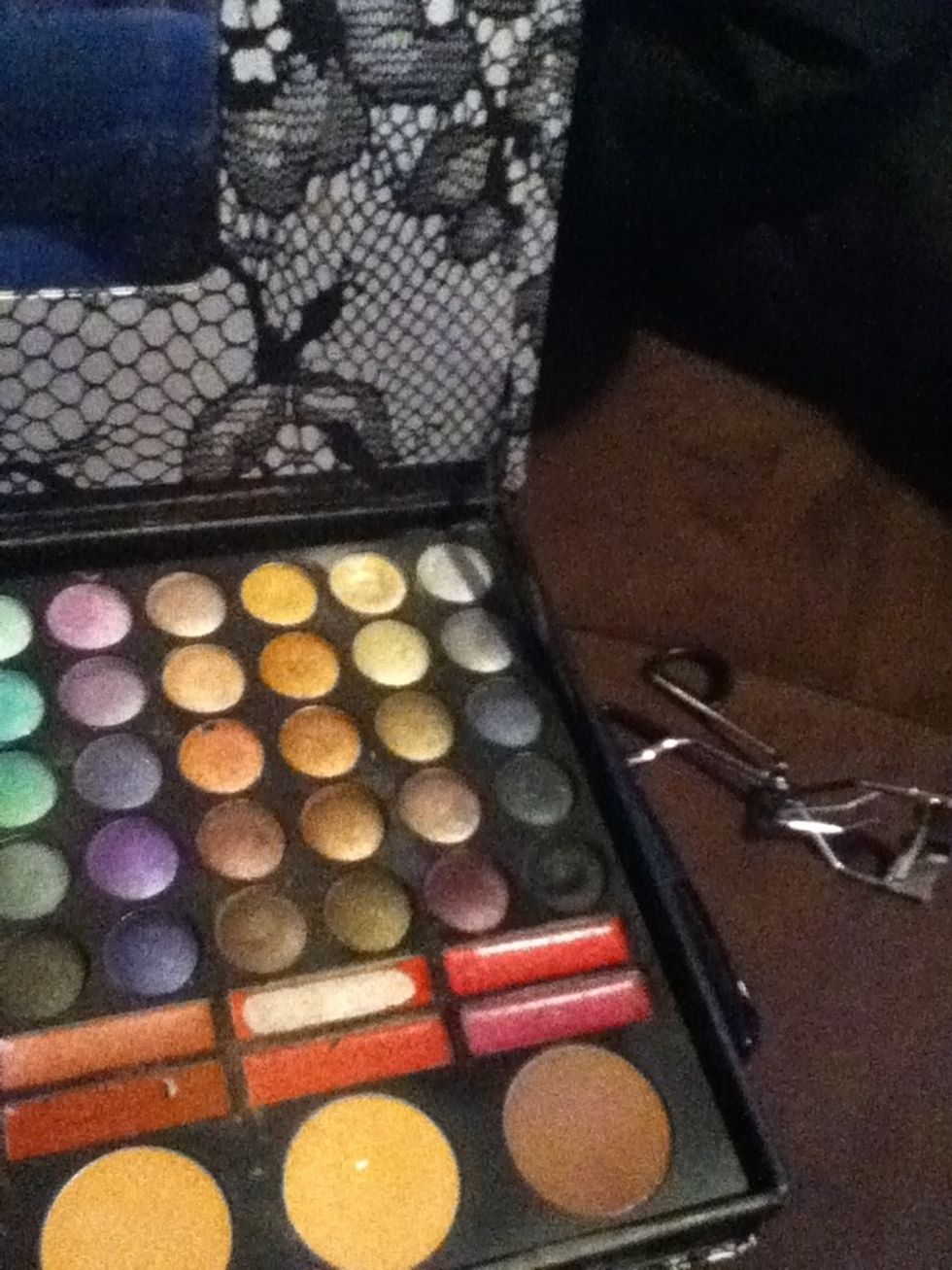 All you really need is a pallet with golds,blacks,Grays and, purples. You will also need and eyelash curler and mascara.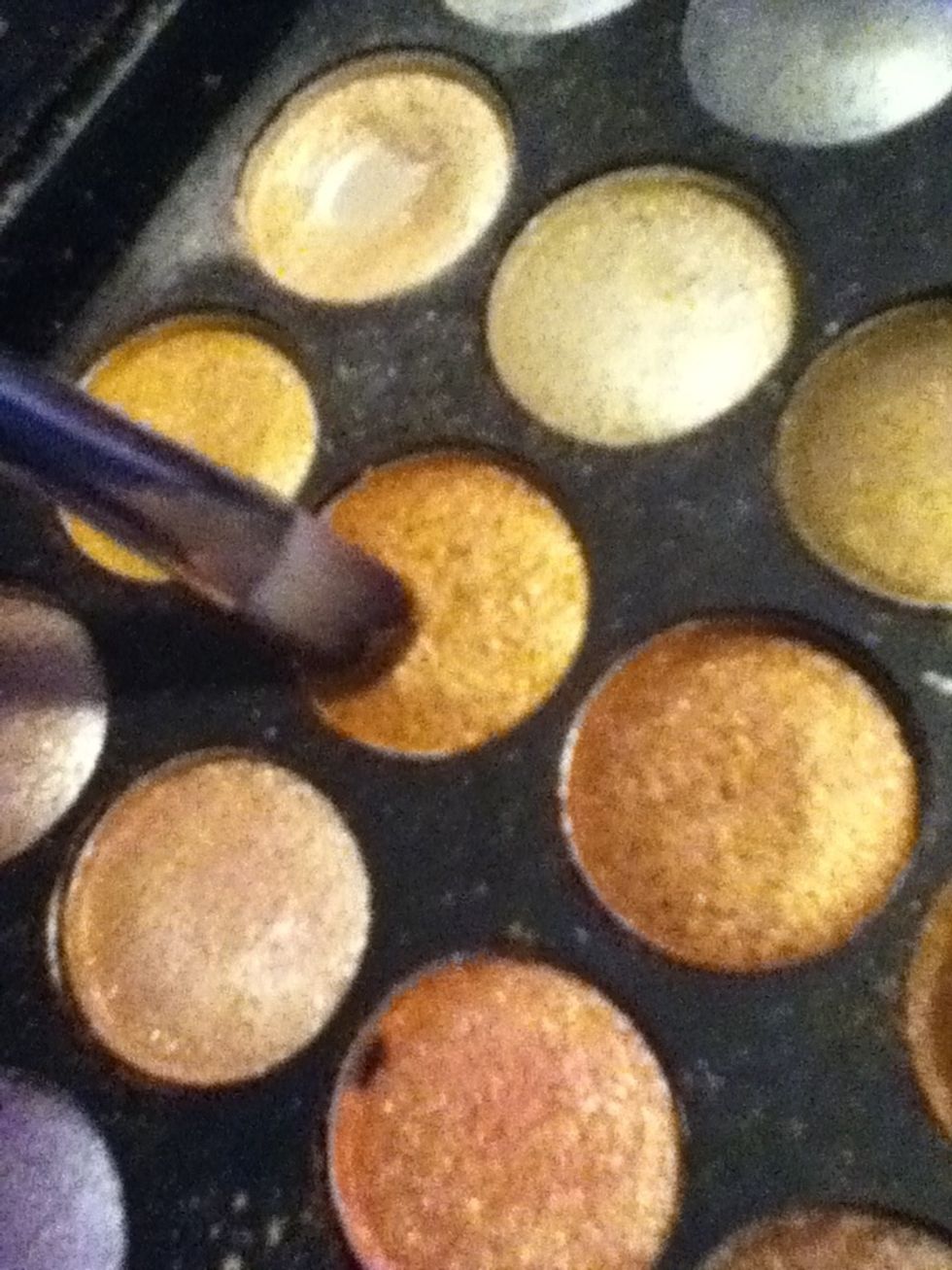 First start out with a shimmery gold
Only put it on half of your eye lid
Next get some gray and use a smaller brush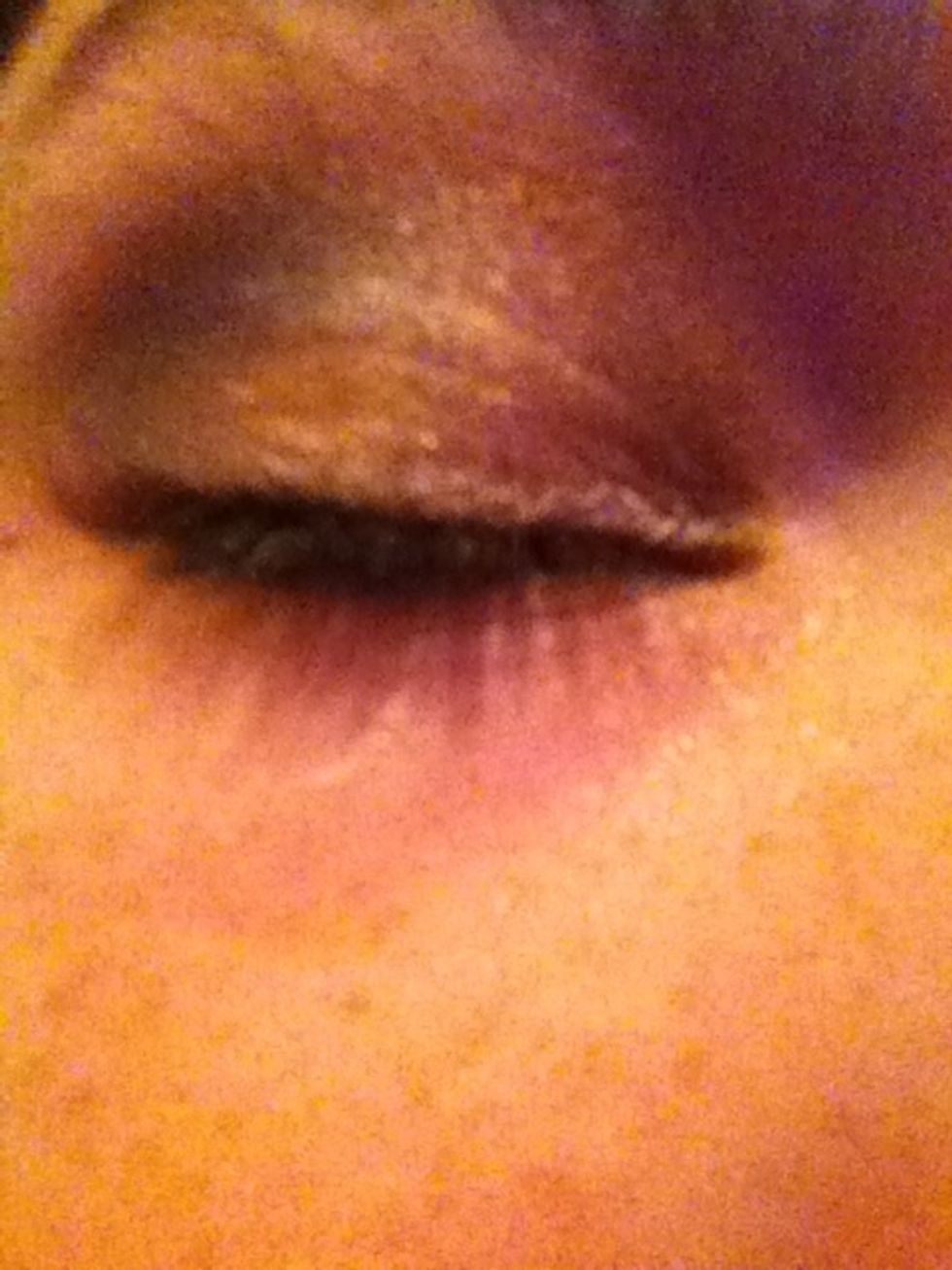 Only put it on the top half of the end of you eye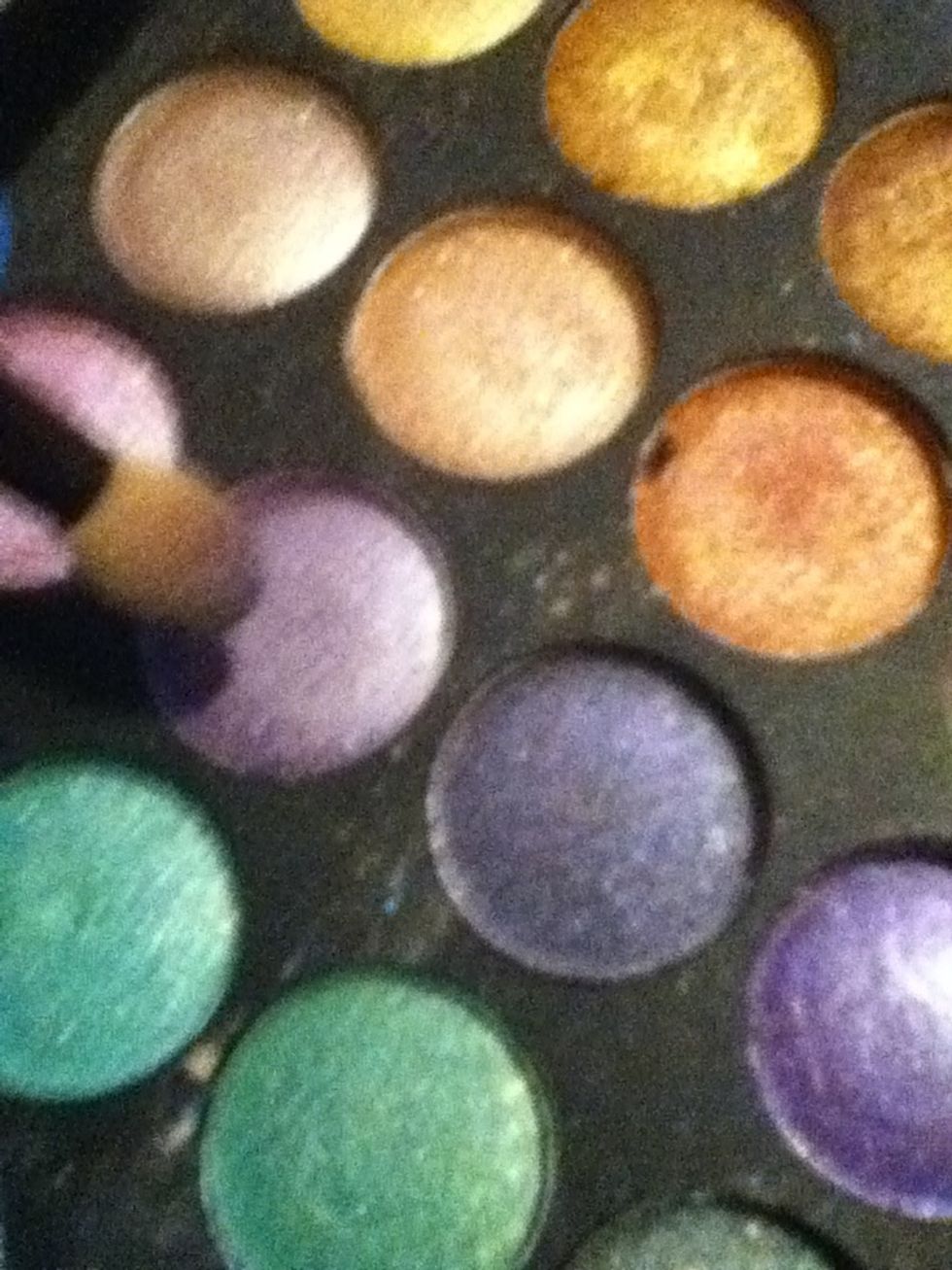 Next get a light purple. Use a sponge brush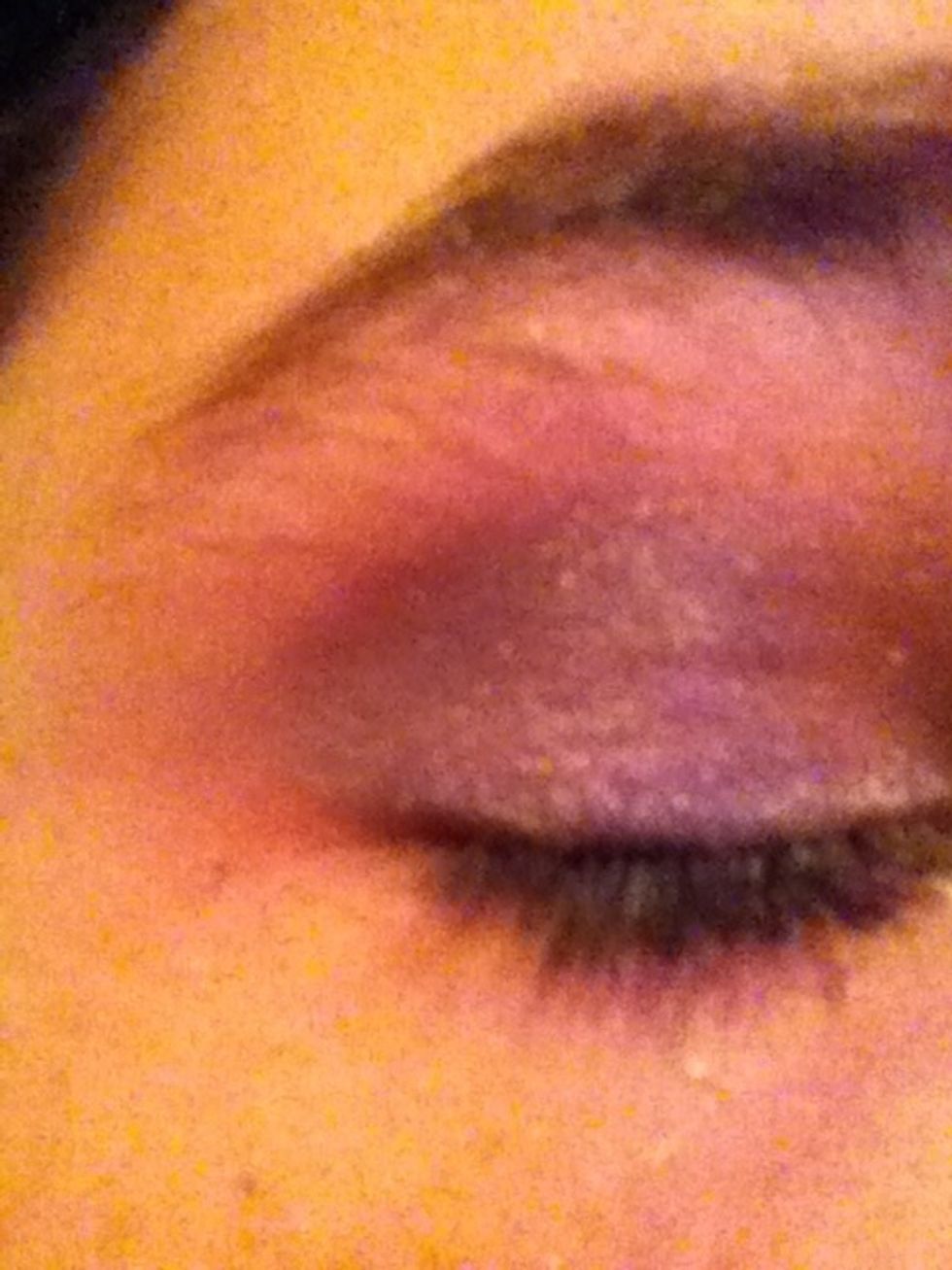 Put it on the other half of the end of your eye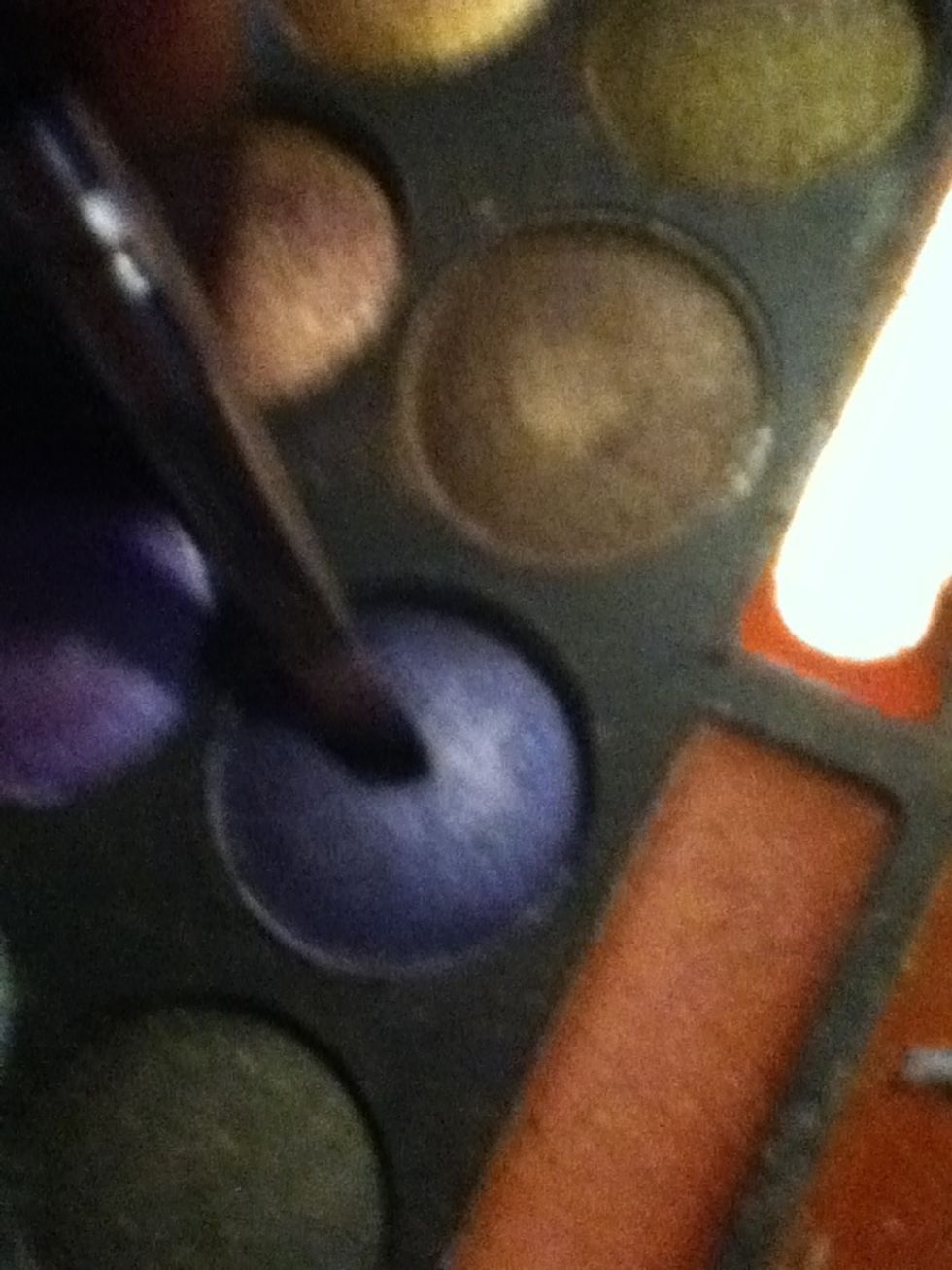 Then get a darker purple than before. Use the same brush you used for the grey
With the same brush you used before use black.....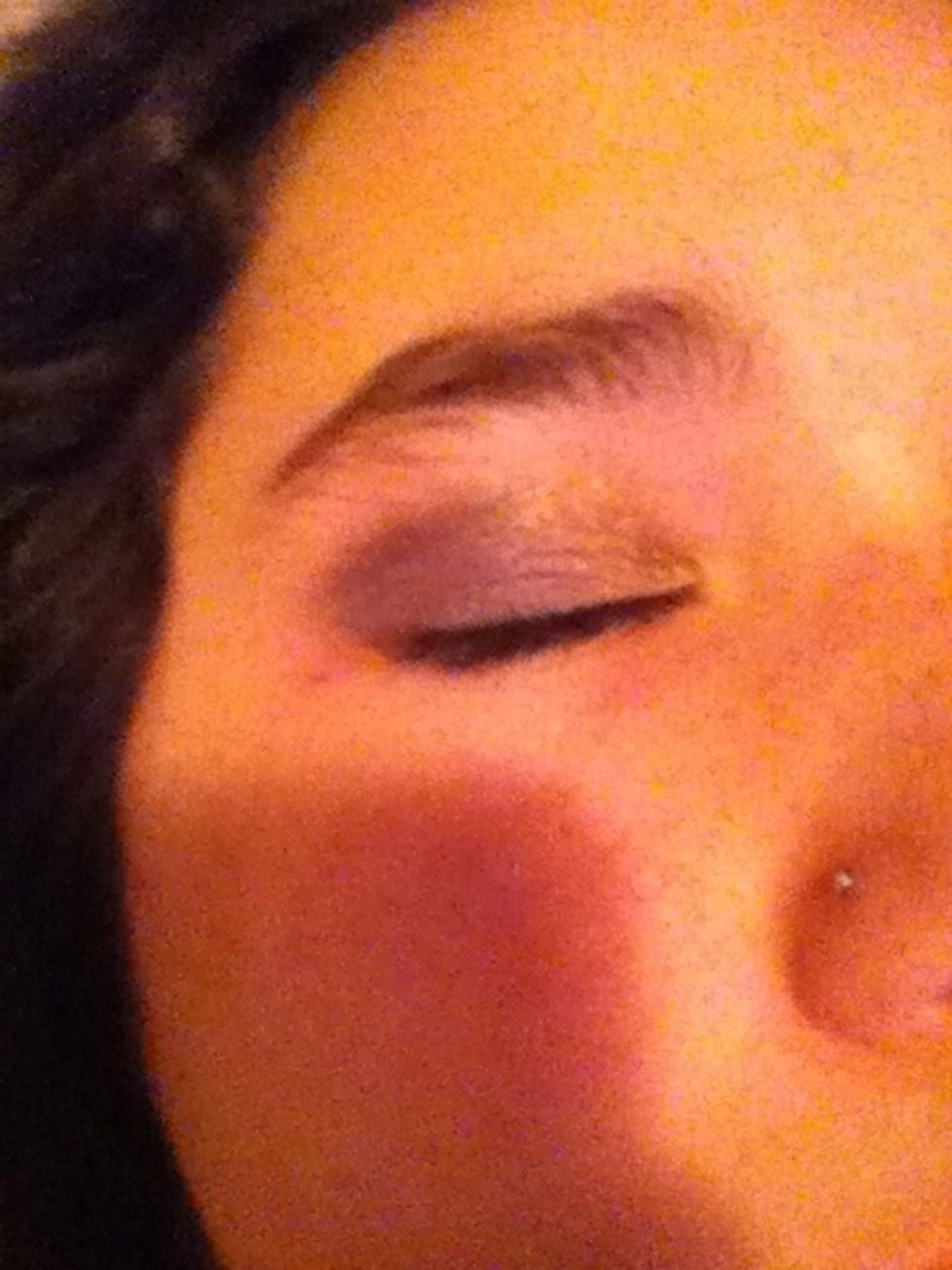 To out line the end half of your eye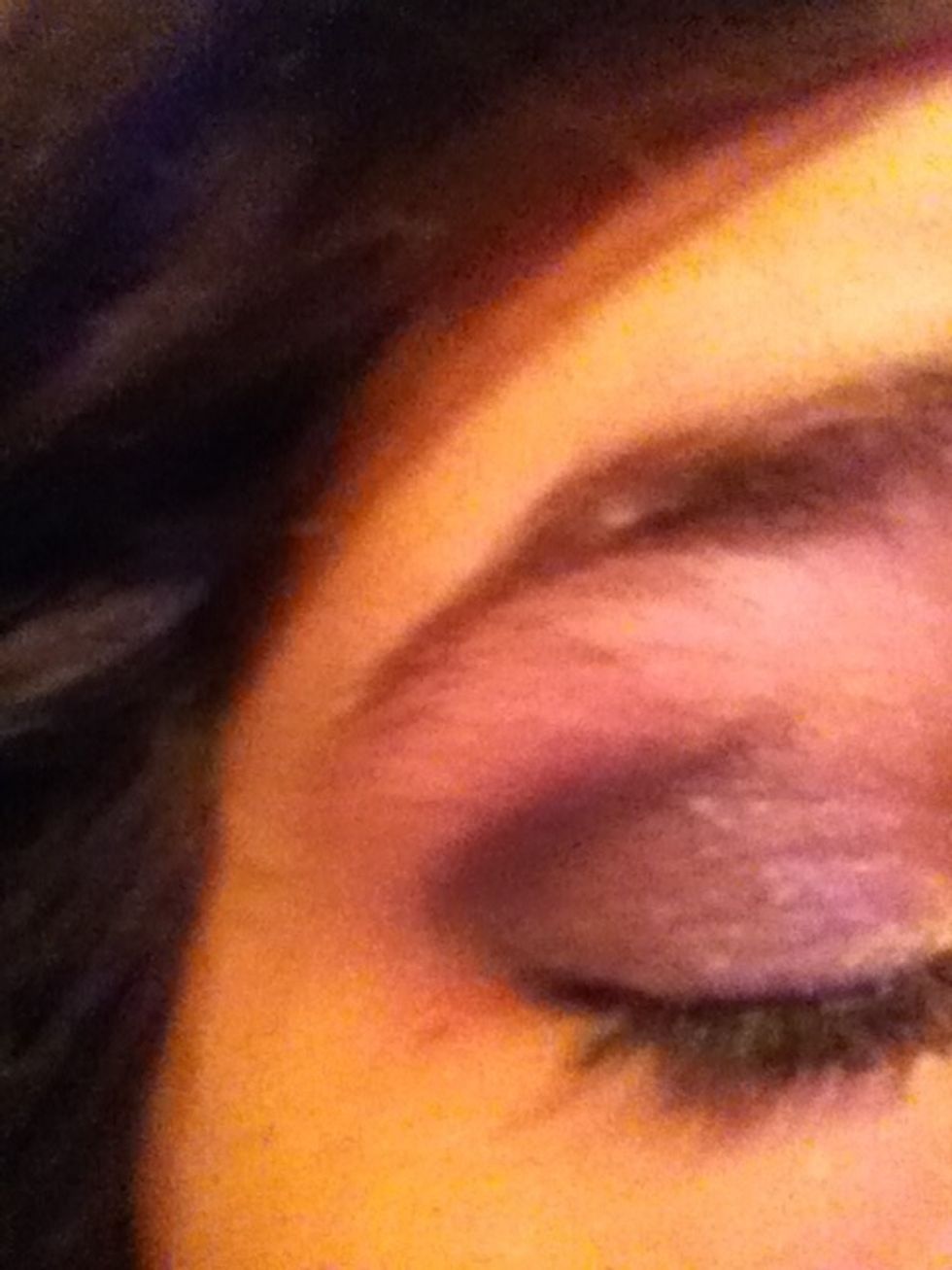 Blend it in....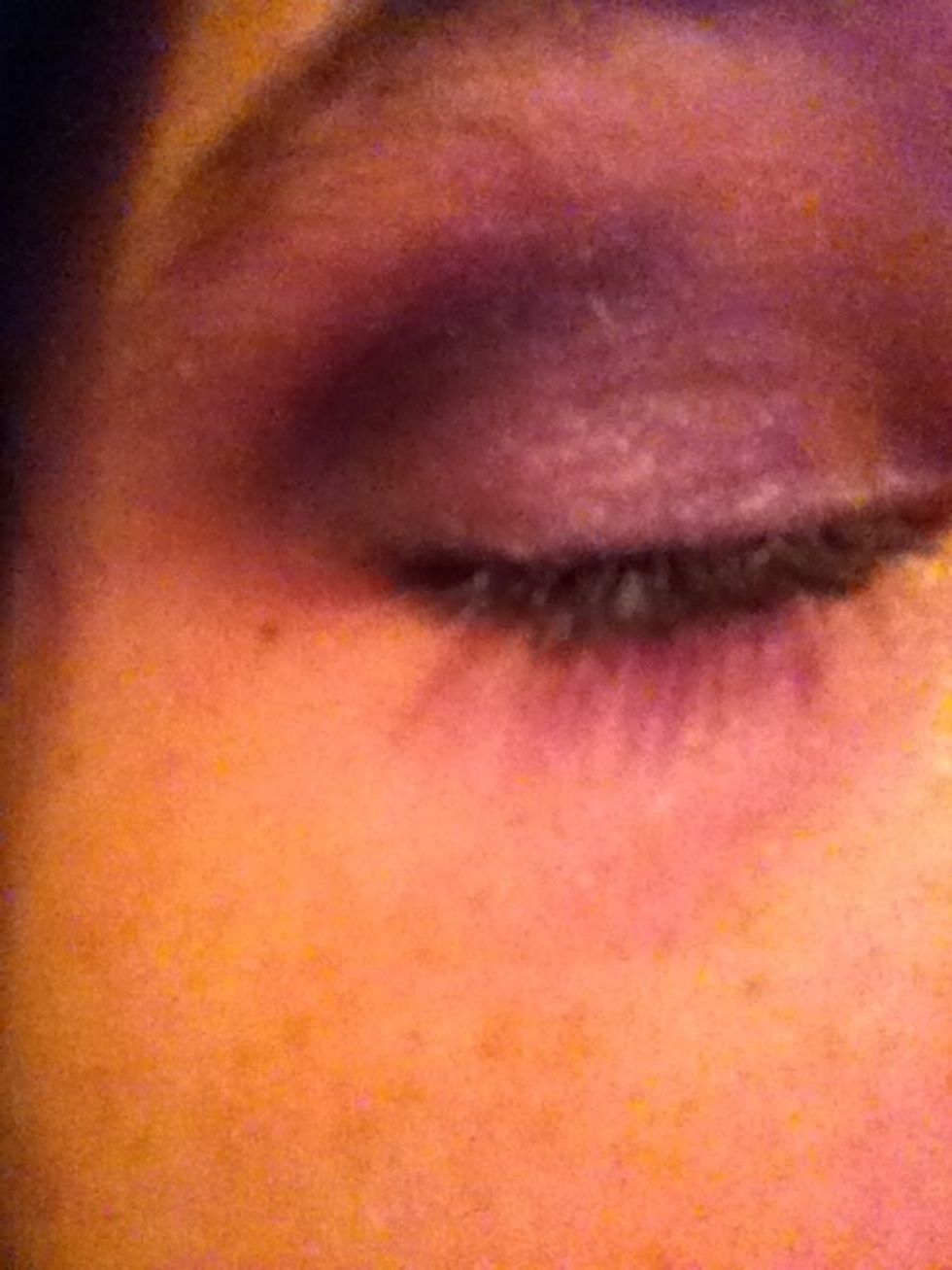 Should look similar to this
You don't preferably need to put eye liner on but I like how it frames the eye shadow :)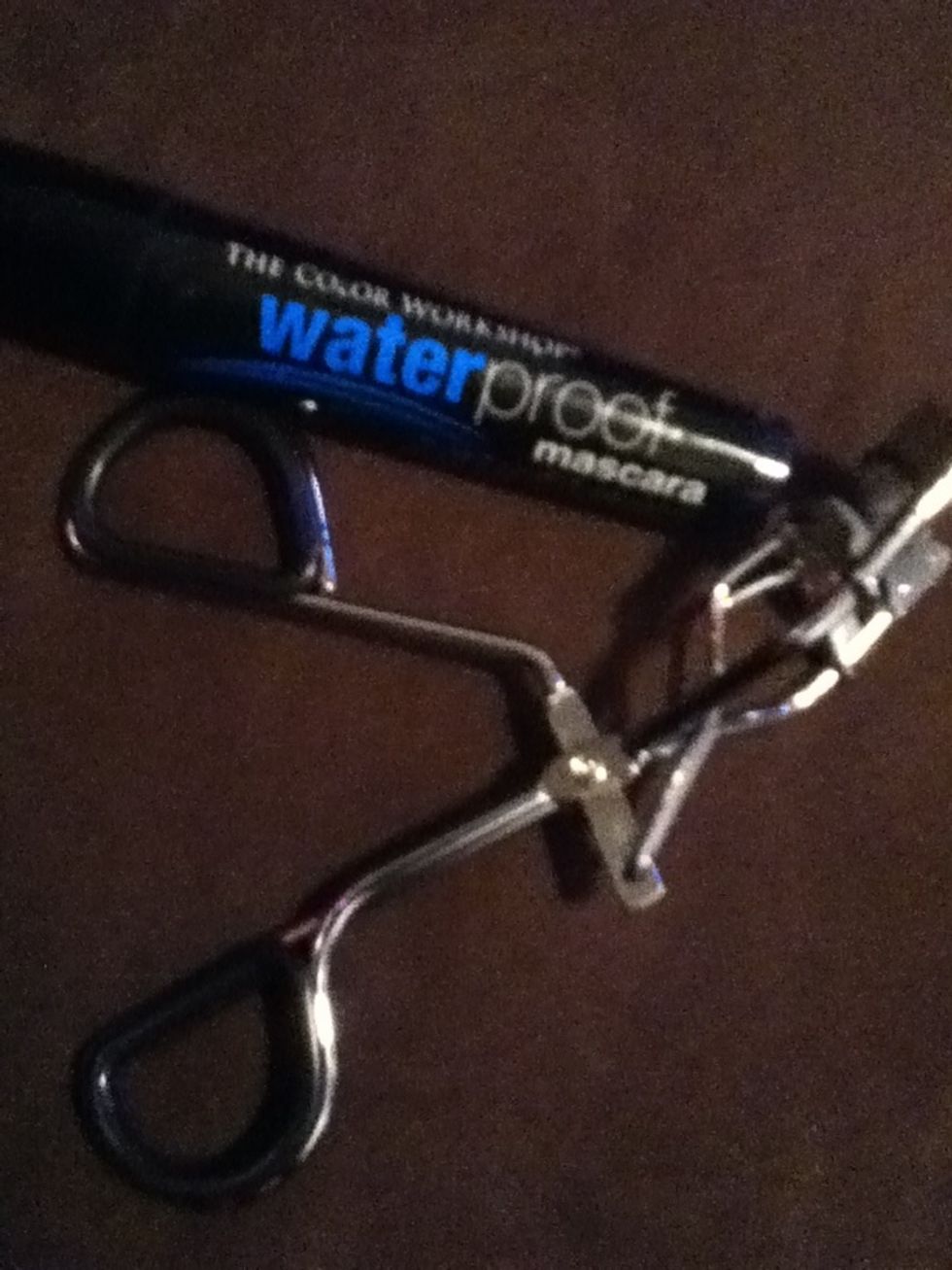 Then curl you eye lashes and put mascara on them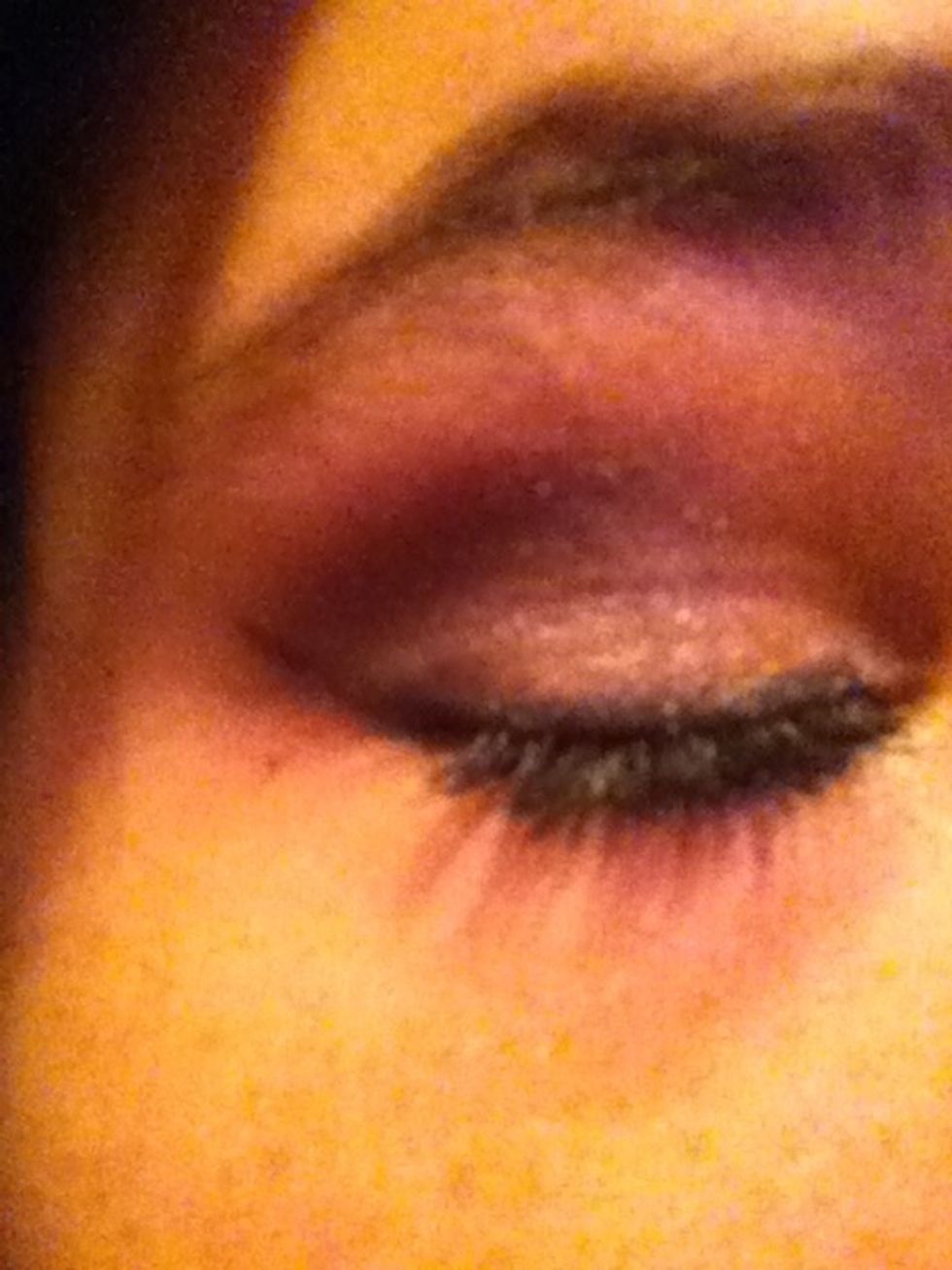 The final look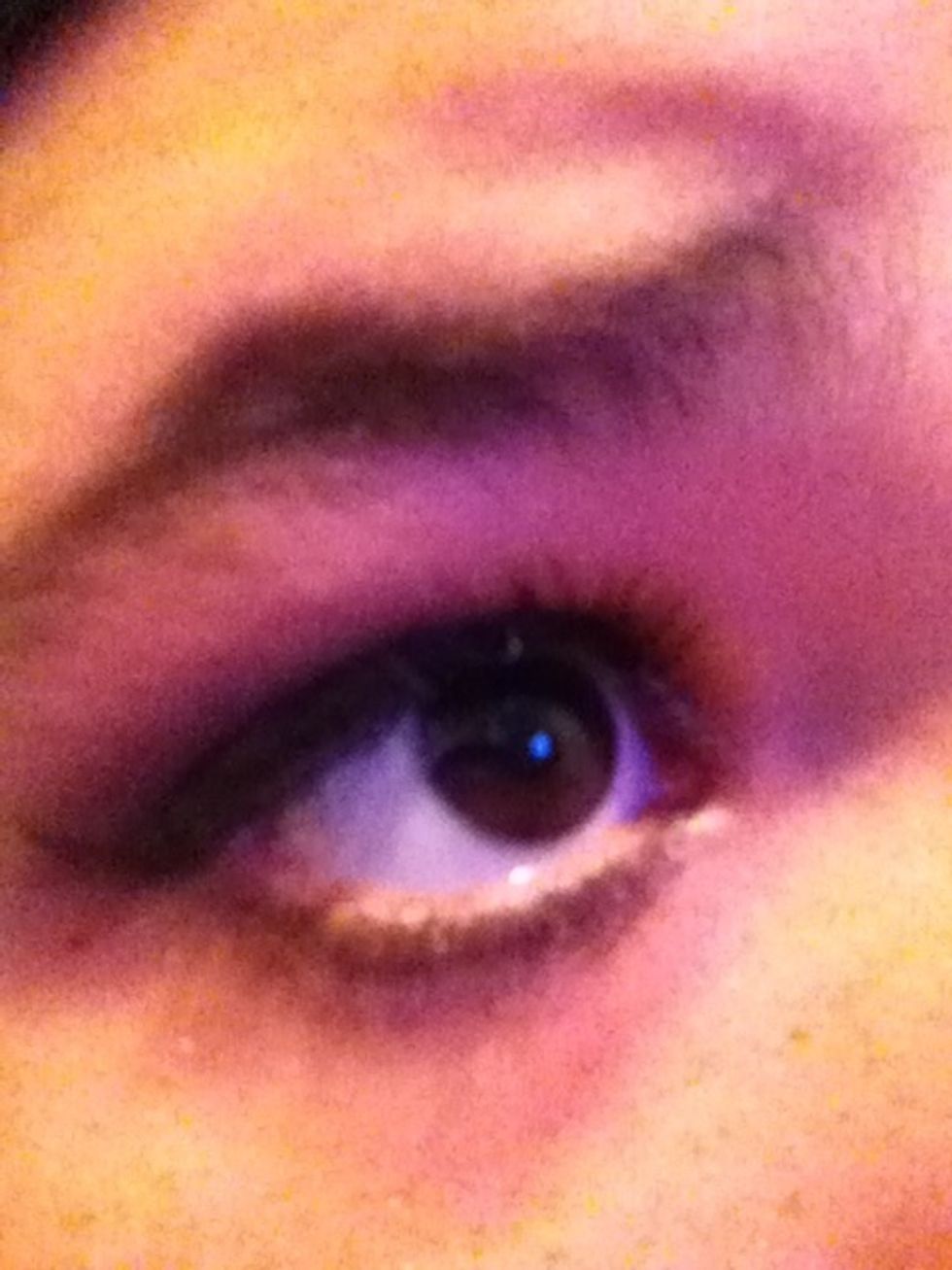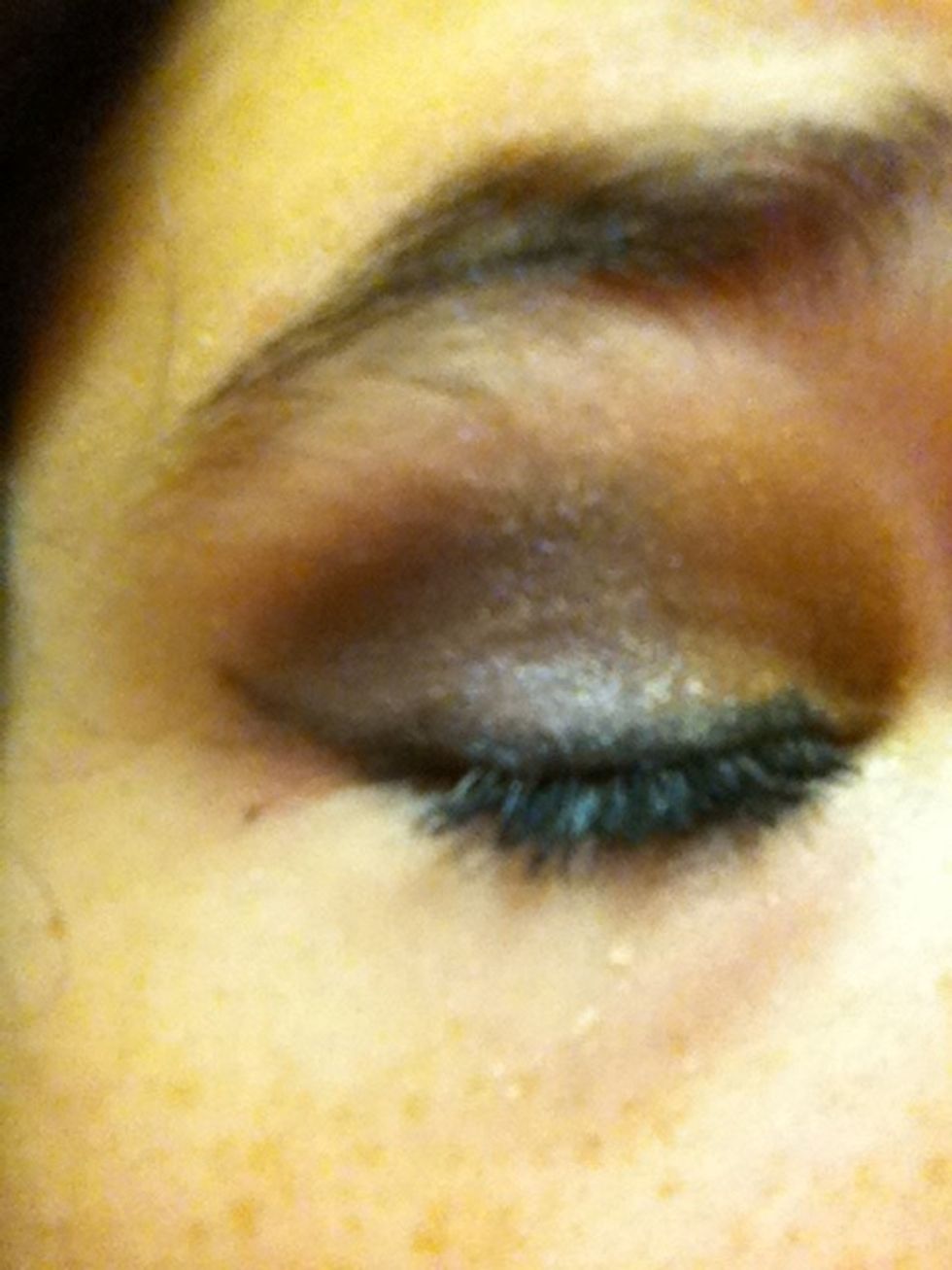 Here's some better lighting
Like! Comment! And follow! Sorry about the lighting.... Hope you enjoyed it! Comment what you think about it!
The creator of this guide has not included tools