How to make shellie may in a japanese lunch box
Make Shellie May in a Japanese Lunch Box
14
Put some brown rice on plastic wrap. This is chicken rice made with soy sauce.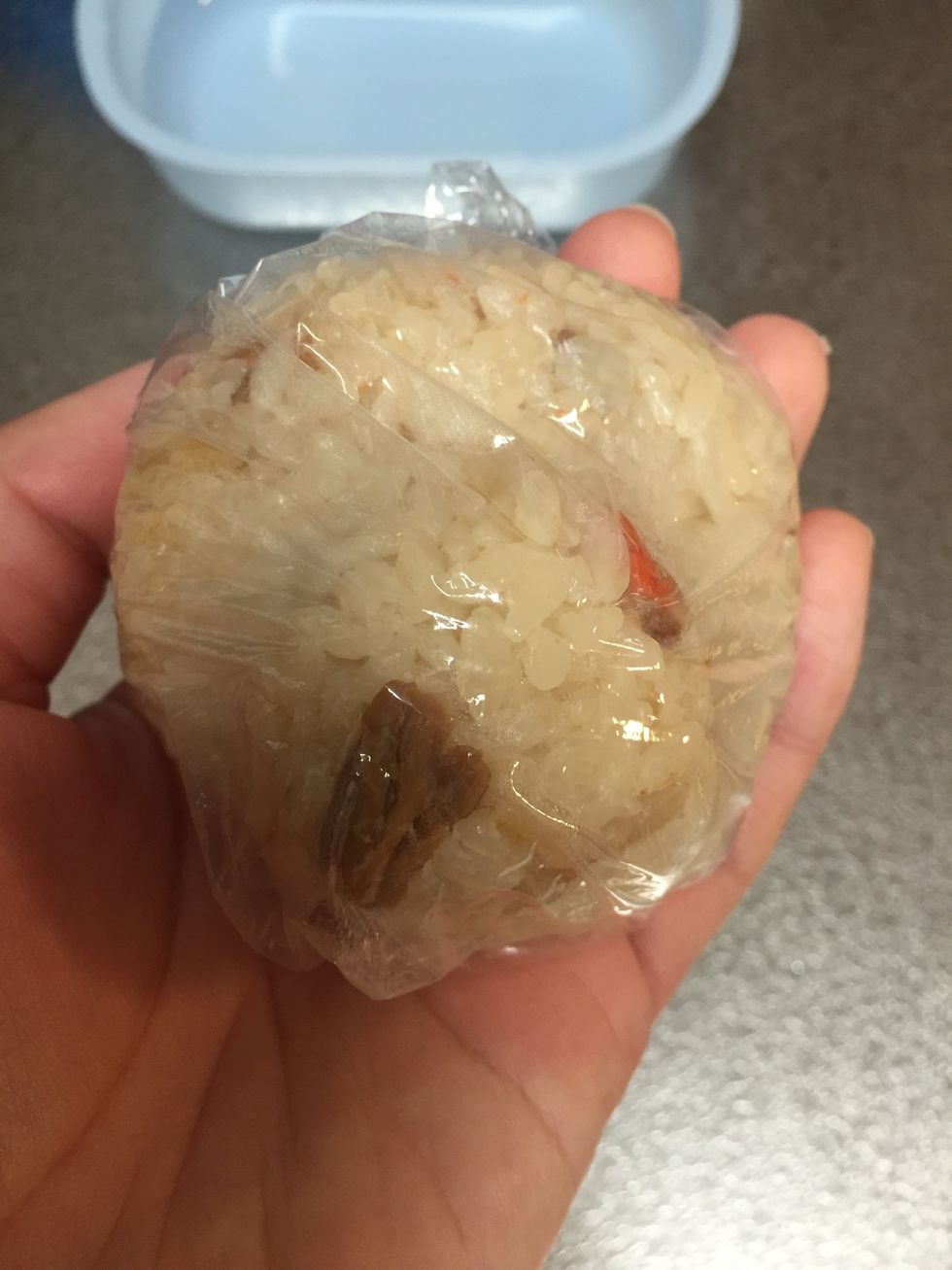 Wrap and shape it like ShellieMay's face.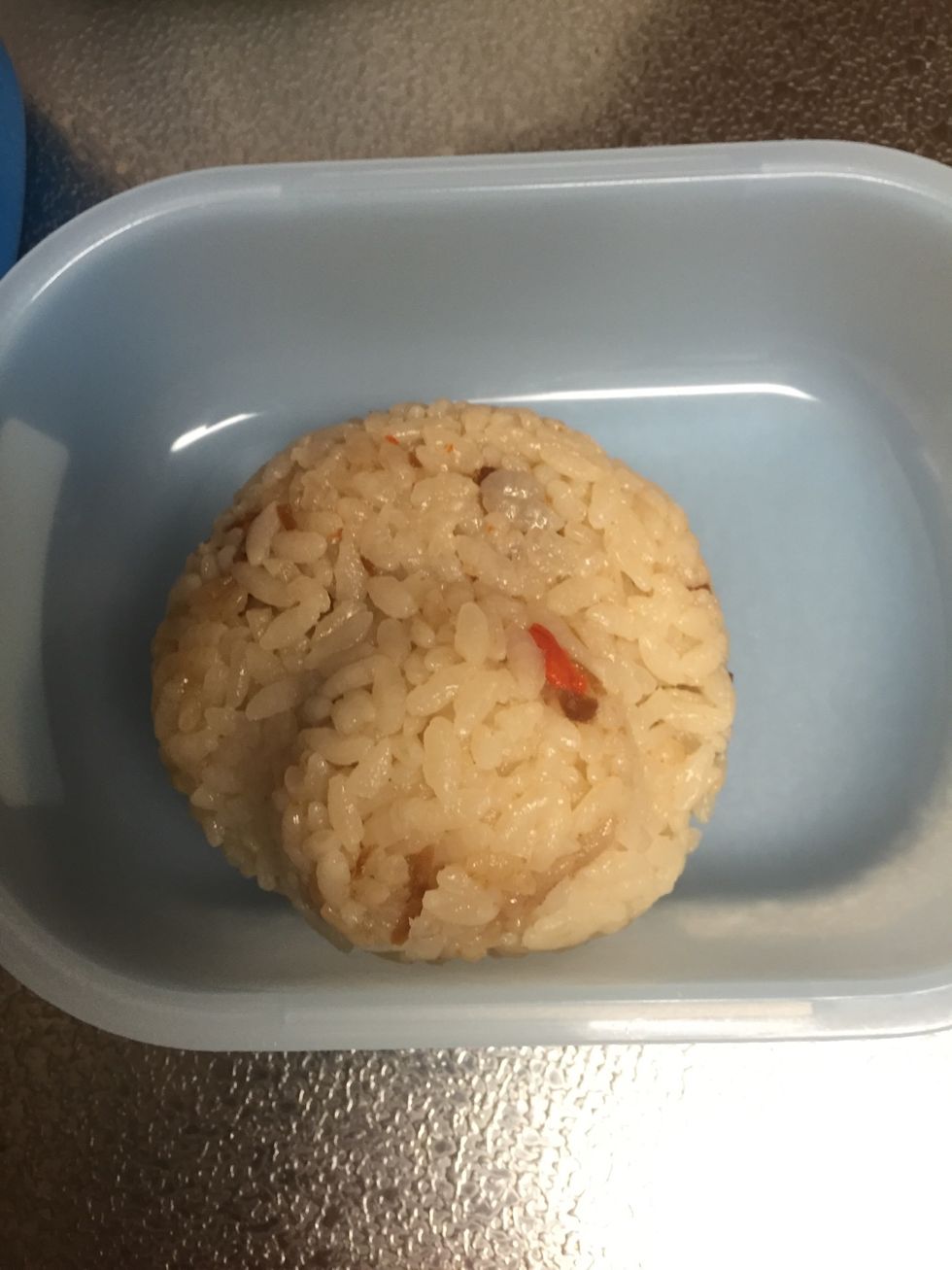 Put it in the lunch box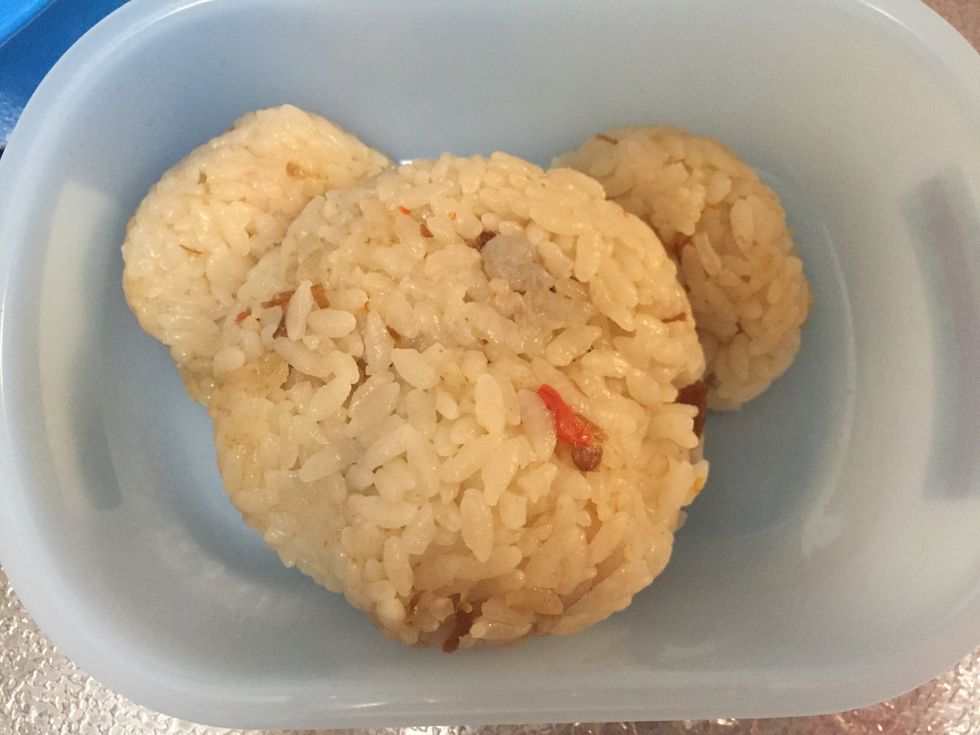 Make ears as well
Wrap some processed cheese with plastic wrap and microwave it for only a few seconds.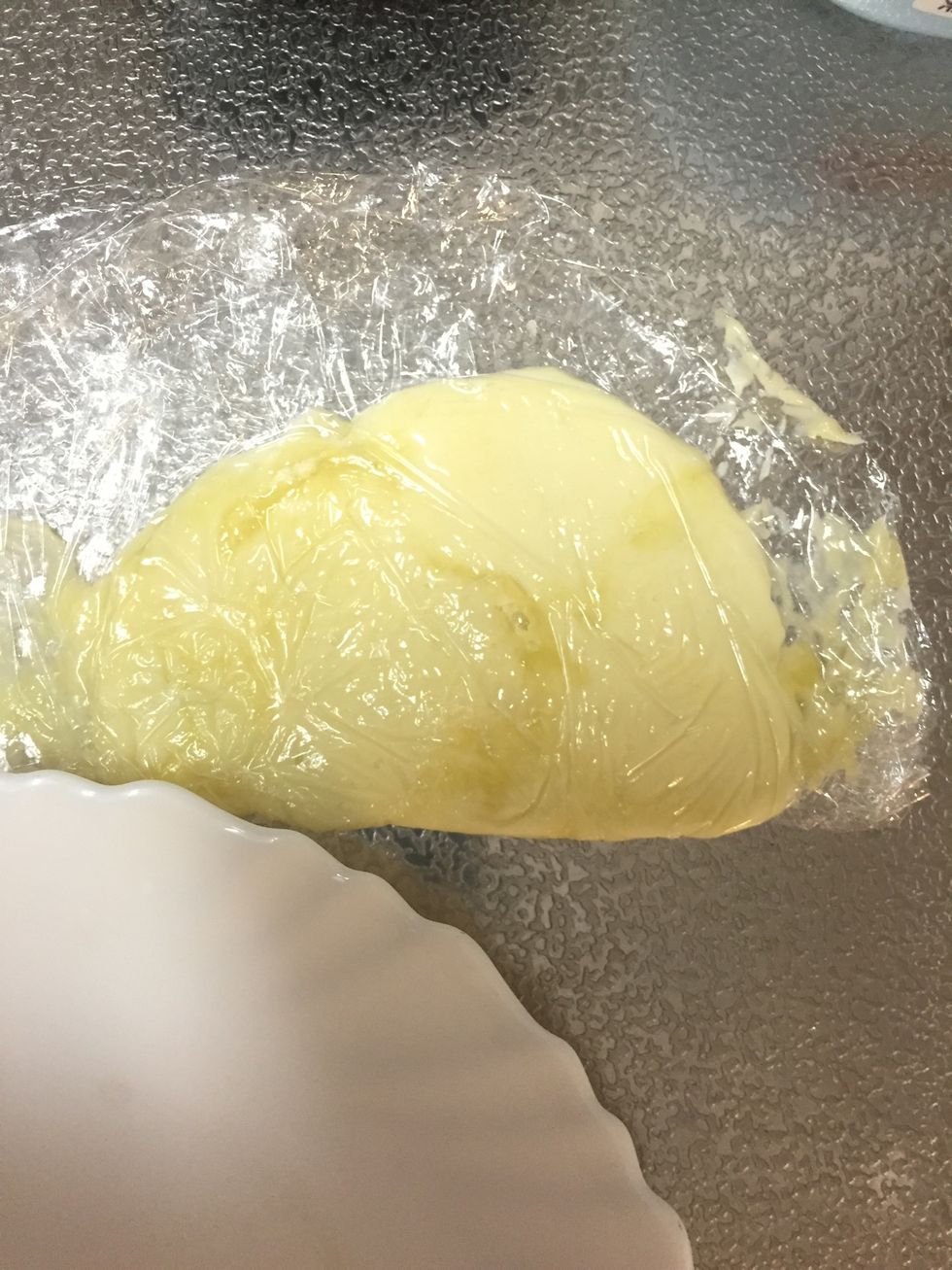 Use the plate for flatten the cheese.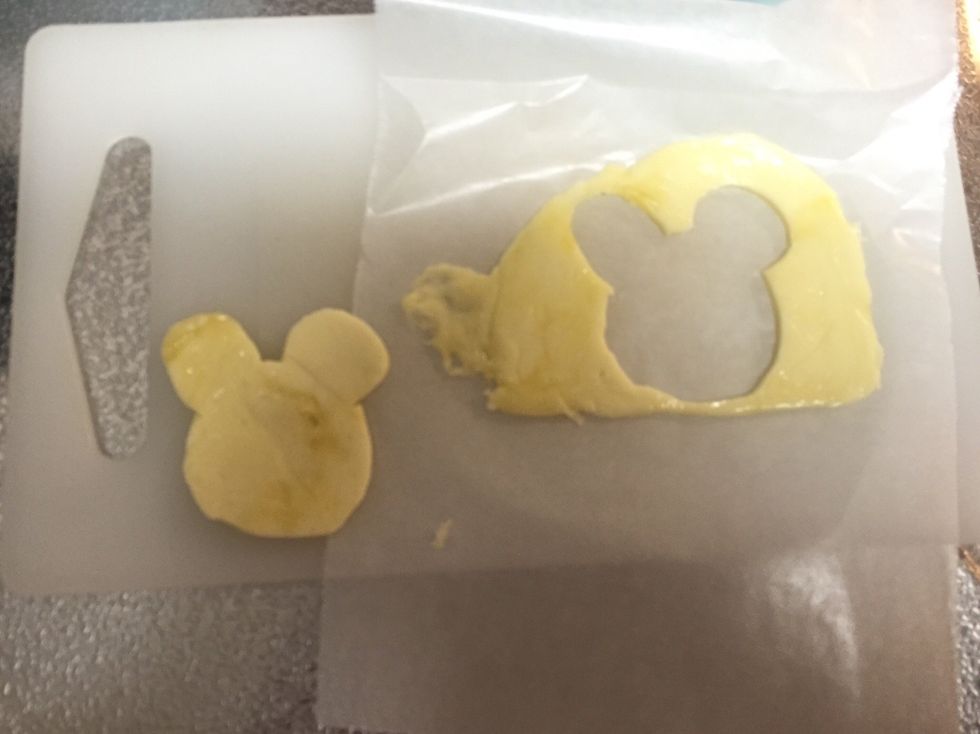 Cut and shape the cheese like the white part of ShellieMay's face.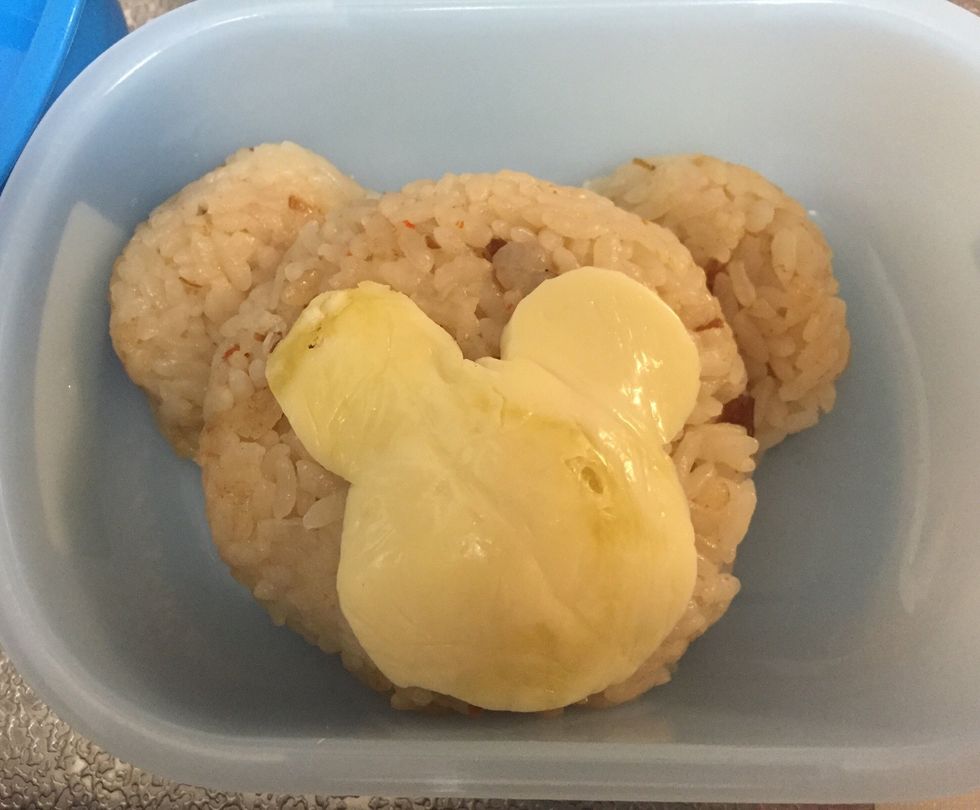 Put it on the rice you made.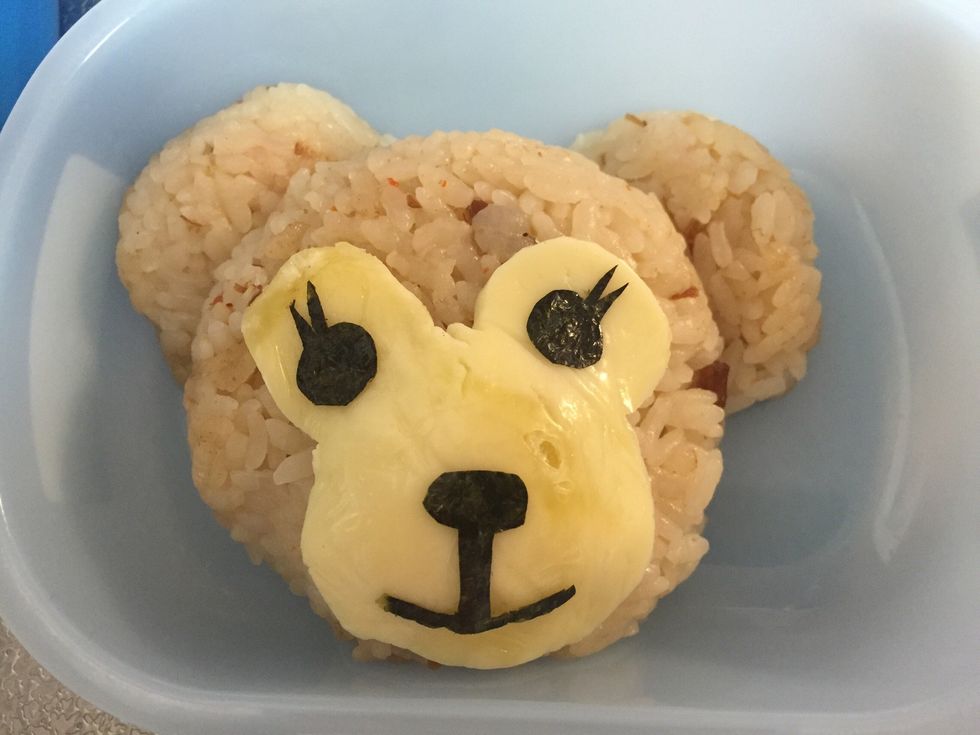 Cut seaweed like some other parts of the face; eyes, norse and mouth.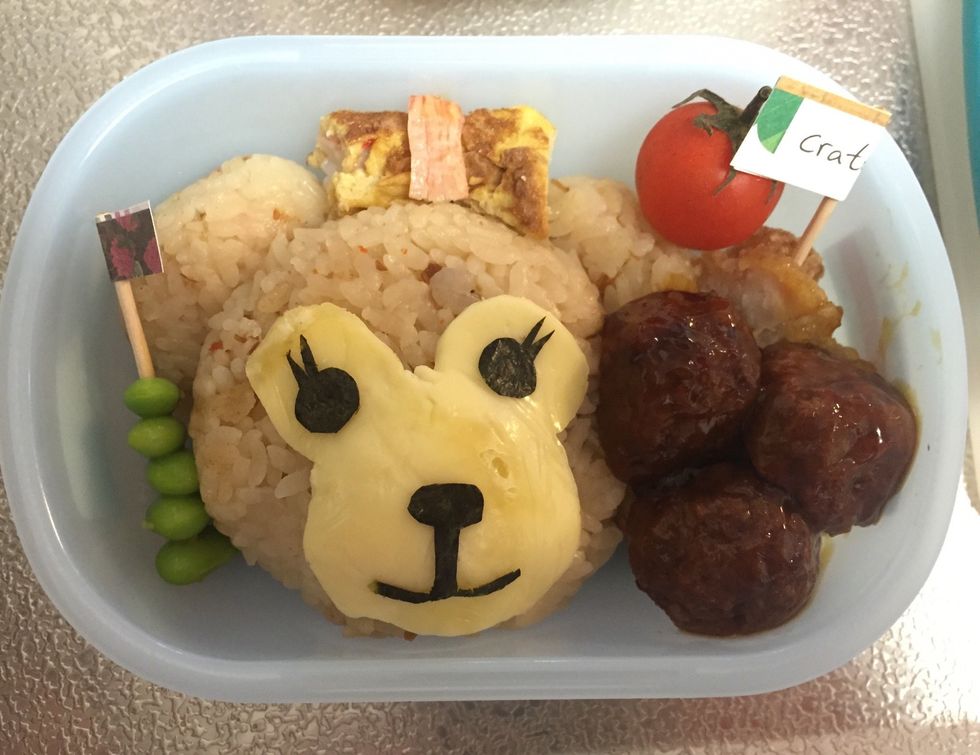 Decorate around ShellieMay with side dishes. The trick is put everything all close together.
I hope your daughter will be happy. Thanks.
Brown rice
Cheese
Sea weed