How to make sheer khurma
A warm, comforting, not-too-sweet dessert. It's also incredibly easy to make and uses saffron which is exquisite. My mom made this during holidays. I'd like to dedicate this guide to my late father.
21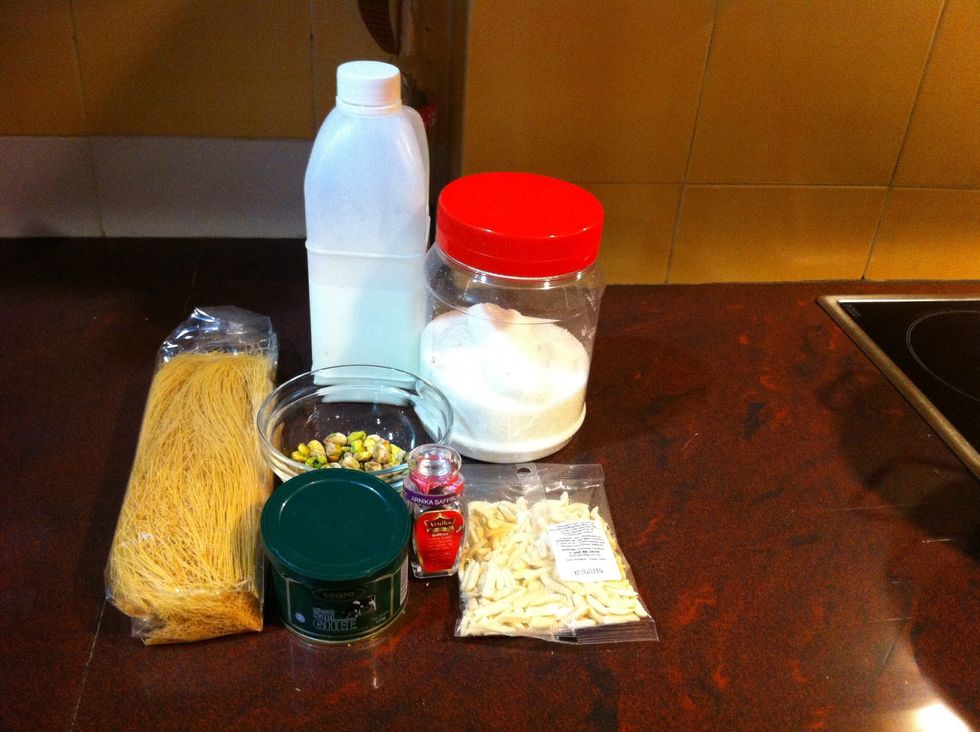 Time to get the Payasam party started! First, gather your ingredients. I had jaggery but couldn't find it so I settled for processed sugar. Use jaggery if you can, it tastes better and it's healthier.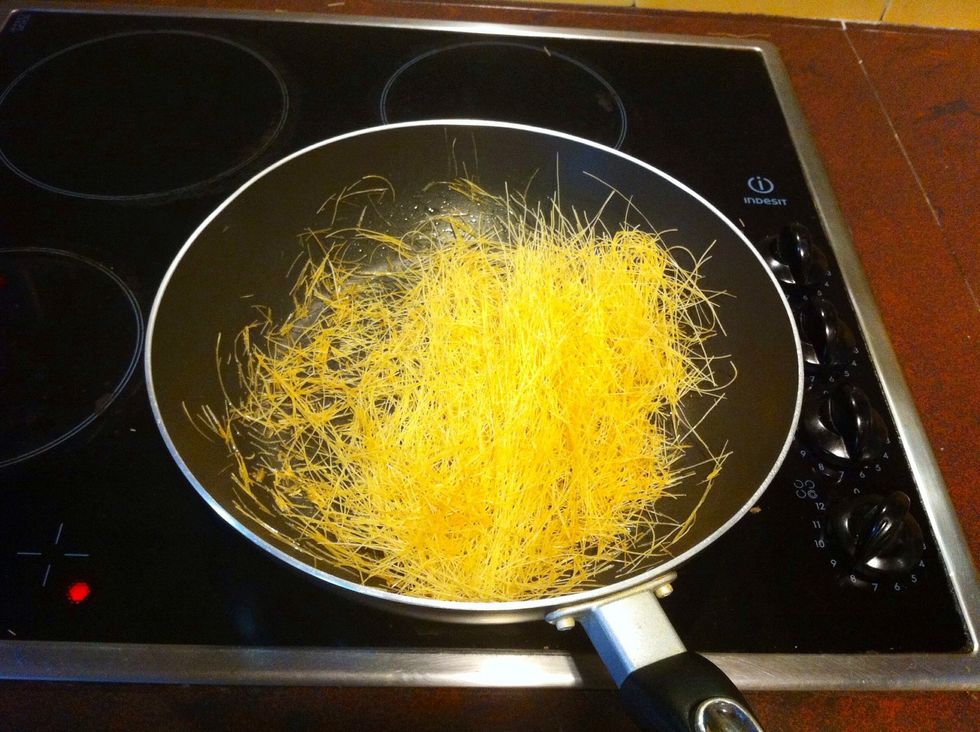 Add 1/2 teaspoon of ghee and melt it to medium heat. Then toast the vermicelli to a golden brown. This happens fast so be careful! After it's toasted, put it in an dish to cool.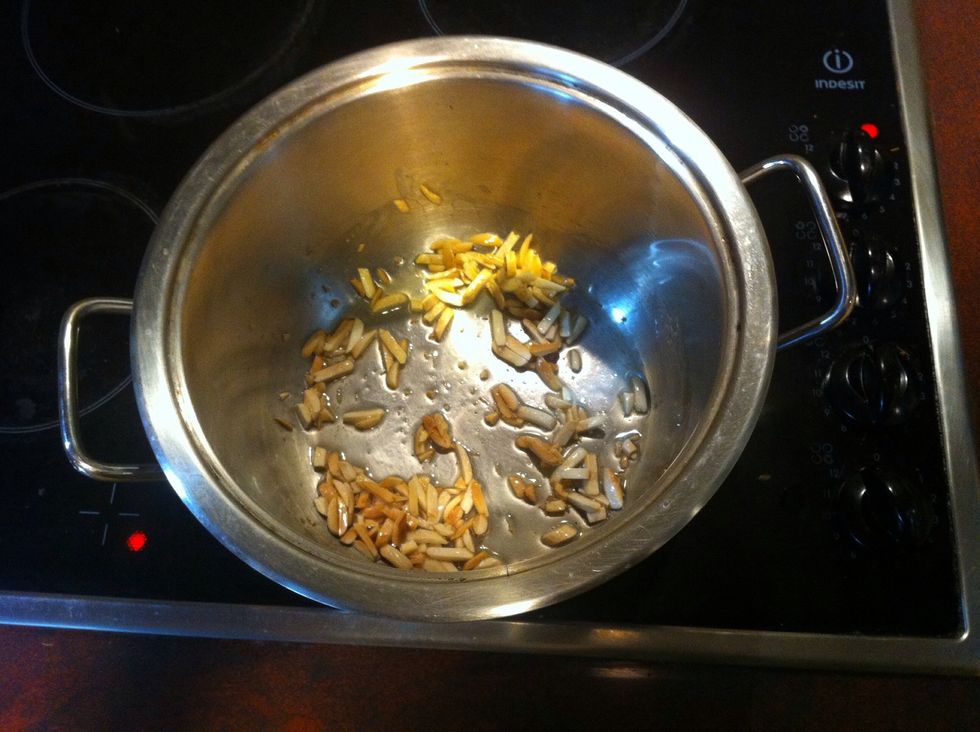 In a pot- add ghee and heat to med-high. Add your raw slivered almonds so it can roast and infuse the ghee with its oils. If your pistachios are not roasted, add them with the almonds or after.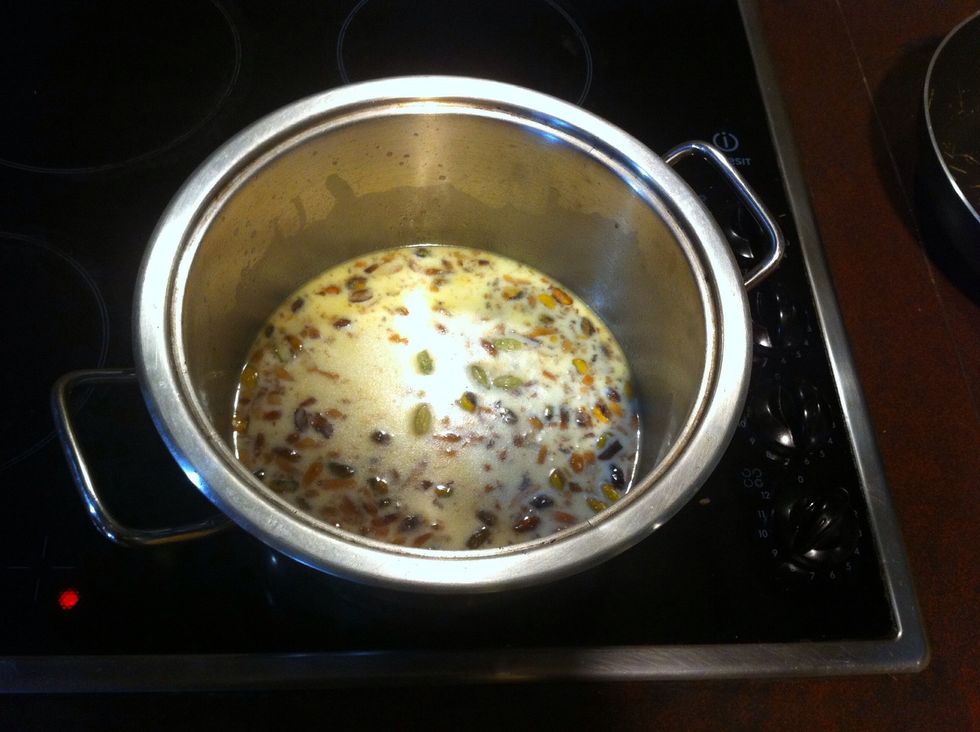 After the nuts are lightly brown, then add milk and sugar. Bring it to a slow simmer.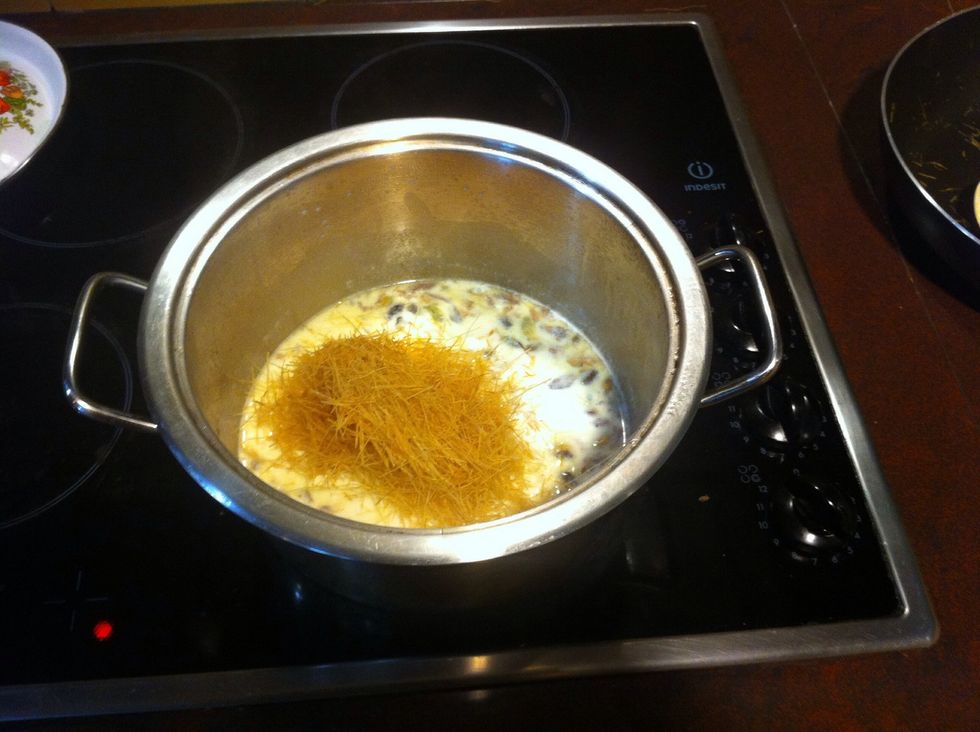 Then add a few strands of saffron and the toasted vermicelli. Stir and remove from heat after a minute since vermicelli takes a minute or two to cook.
Serve warm in a small bowl or tea cup since it's high in fat and sugar.... Portion control people!! Anyway, topping it with some crushed pistachios and saffron is nice. Bon appetite and see you again!
3.0tsp ghee or unsalted butter
2.0c Wheat vermicelli
1/4c Roasted pistachios
1/4c Almonds
1/4c Sugar or jaggery
4.0 Cardamom pods
2.0pch Saffron