This is the recipe for my home made hair moisturiser. It makes my hair, which is non chemically treated, feel soft and fluffy. Who says natural African hair is hard to take care of.
535
I use Africa's Best Herbal Oil mainly for the scent. Use any essential oil based on your hair needs. The leave in conditioner I use is Cantu Shea Butter leave in conditioner.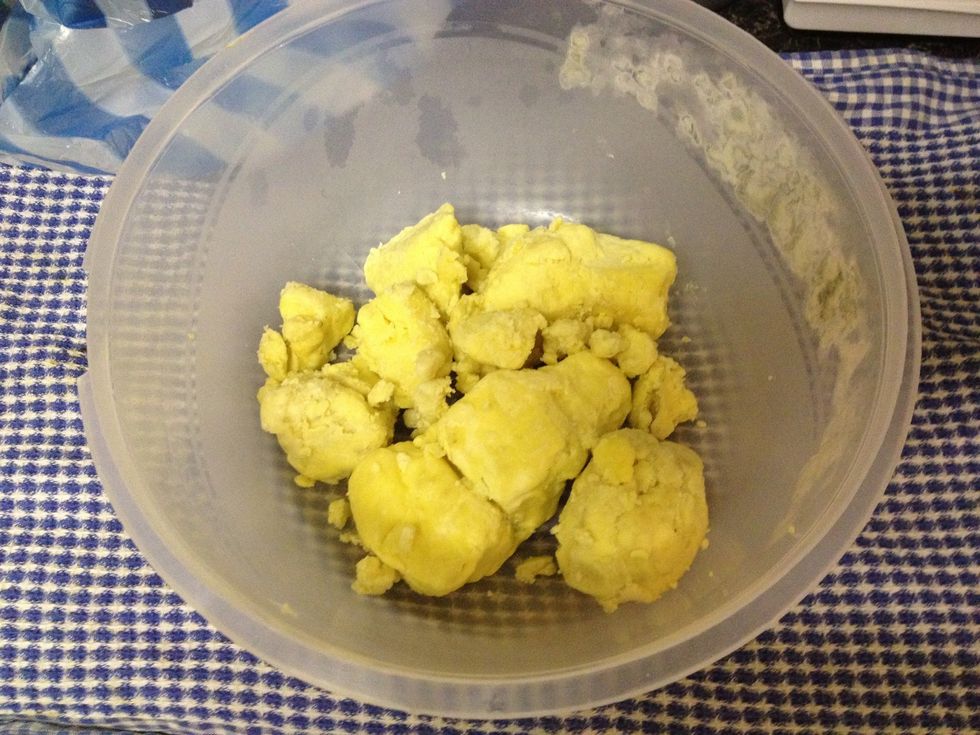 Place Shea butter in bowl and microwave for 20-30 seconds. You want it soft enough to whisk.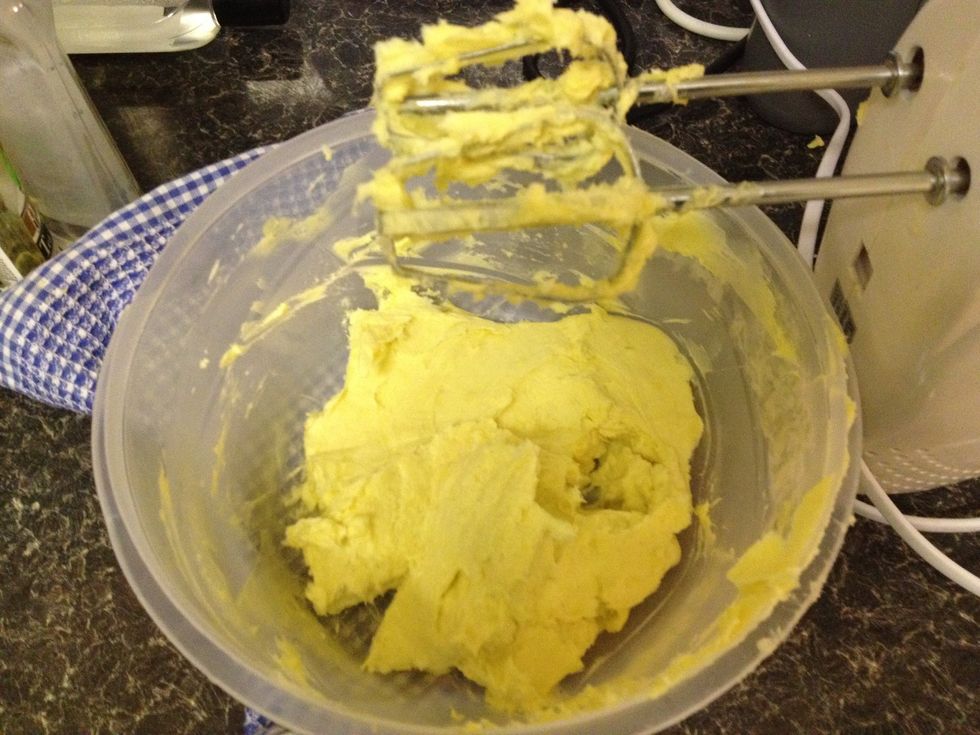 Whisk the Shea butter until it is smooth.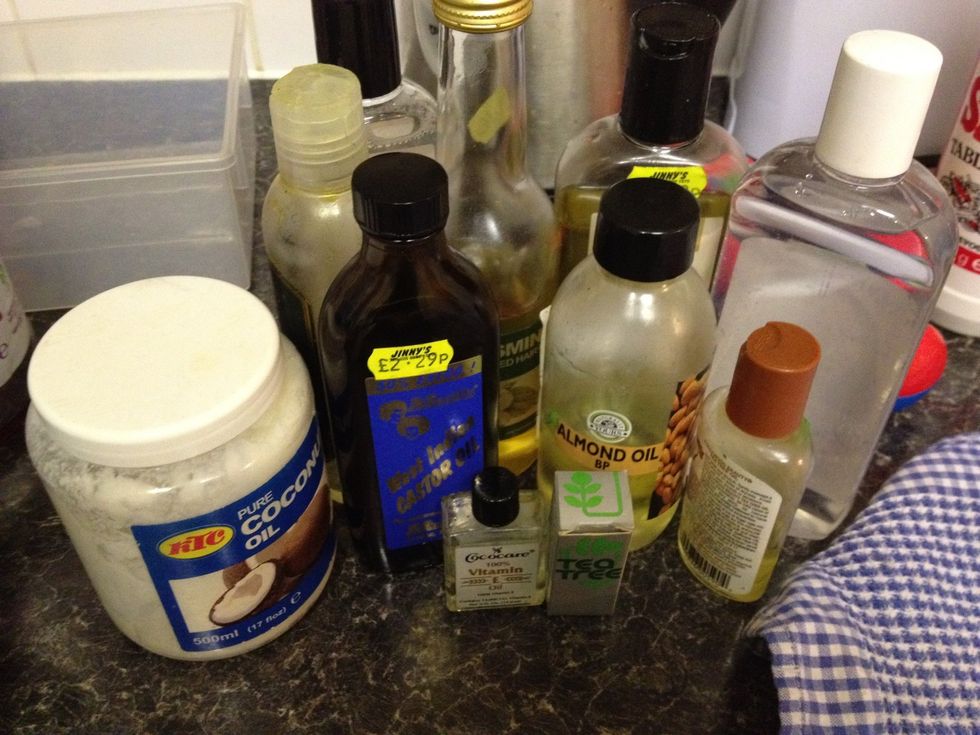 Add all the other ingredients.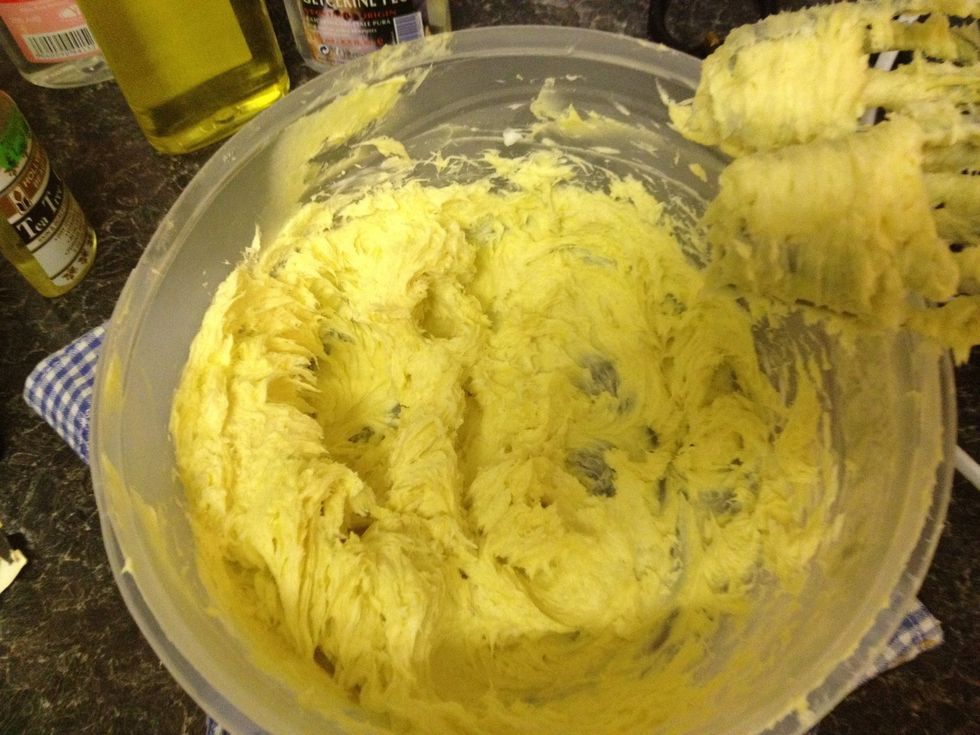 Whisk until you get a whipped consistency.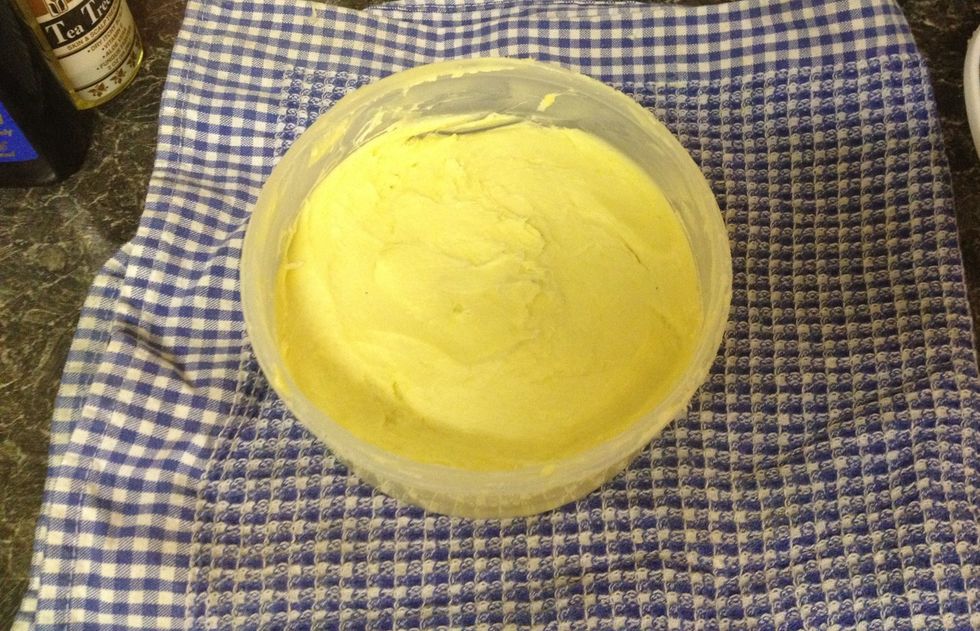 Transfer to an empty container (with a lid).
Use as part of your hair styling regimen. It works especially well when applied before going to bed. Band or braid your hair and then cover with a satin or silk scarf.
280.0g Shea Butter
0.0Tbsp Africa's Best Herbal Oil
0.0Tbsp Jojoba Oil
0.0Tbsp Aloe Vera Oil
0.0Tbsp Almond Oil
0.0Tbsp Castor Oil
1.0tsp Coconut Oil
1.0tsp Olive Oil
0.0tsp Vegetable Glycerine
0.0tsp Vitamin E Oil
7.0 Tea Tree essential oil
2.0tsp Leave in conditioner
Microwave proof bowl
Whisk
Spatula (optional)
Container (for finished product).
Diane U
Child of God, mother of triplets, lover of craft. Check out my store www.misi.co.uk/handmade/mrsumakes