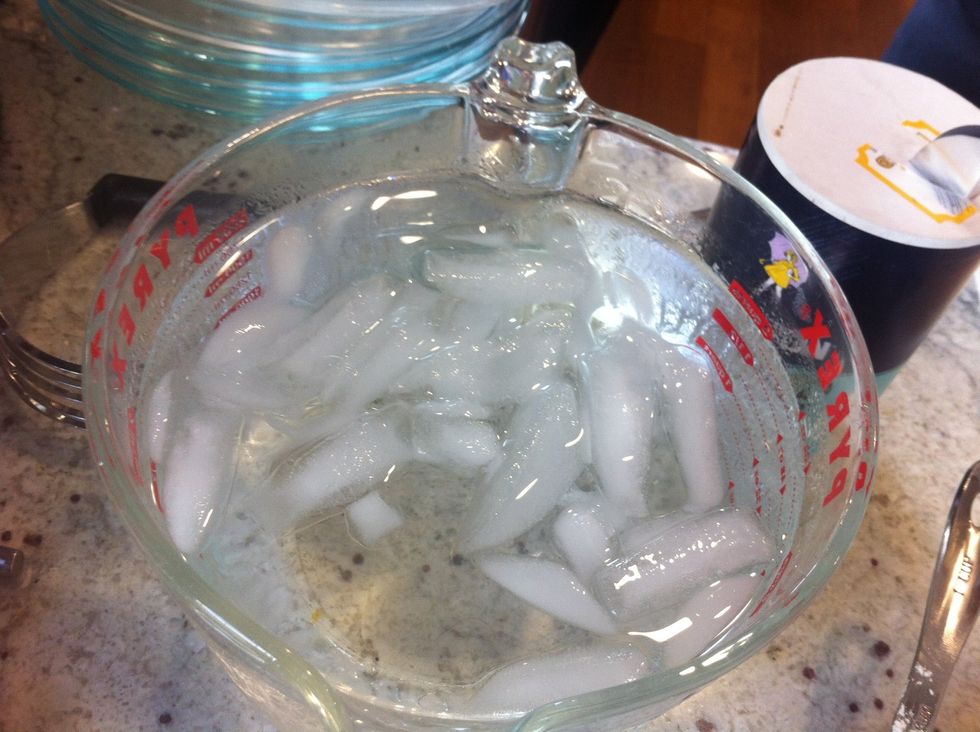 First get your ice water ready. The colder the better.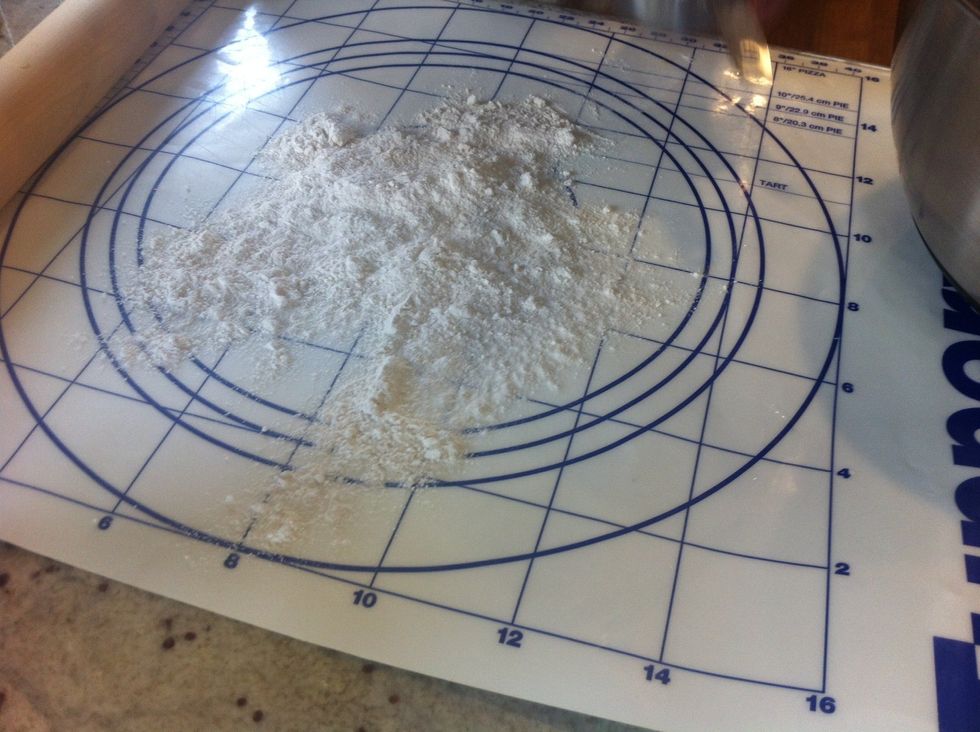 Flour your surface. Be generous.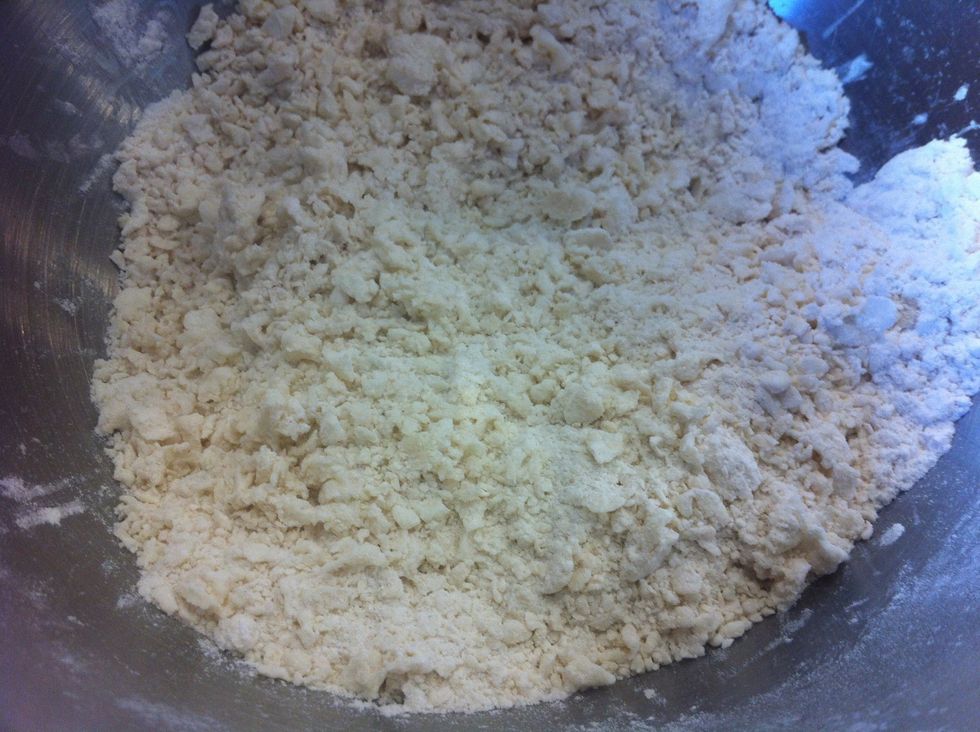 Put salt, flour, and crisco into a bowl. Mix with a pastry blender until it look like small pebbles.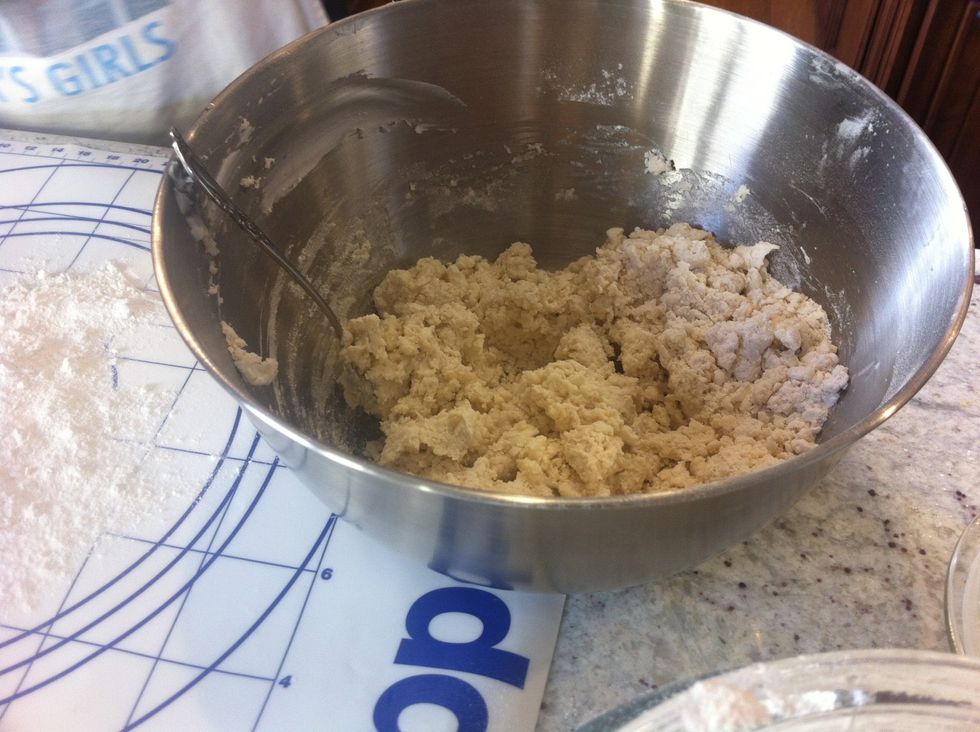 Add ice water and stir with a fork until you get the right consistency. Try not to overwork the dough.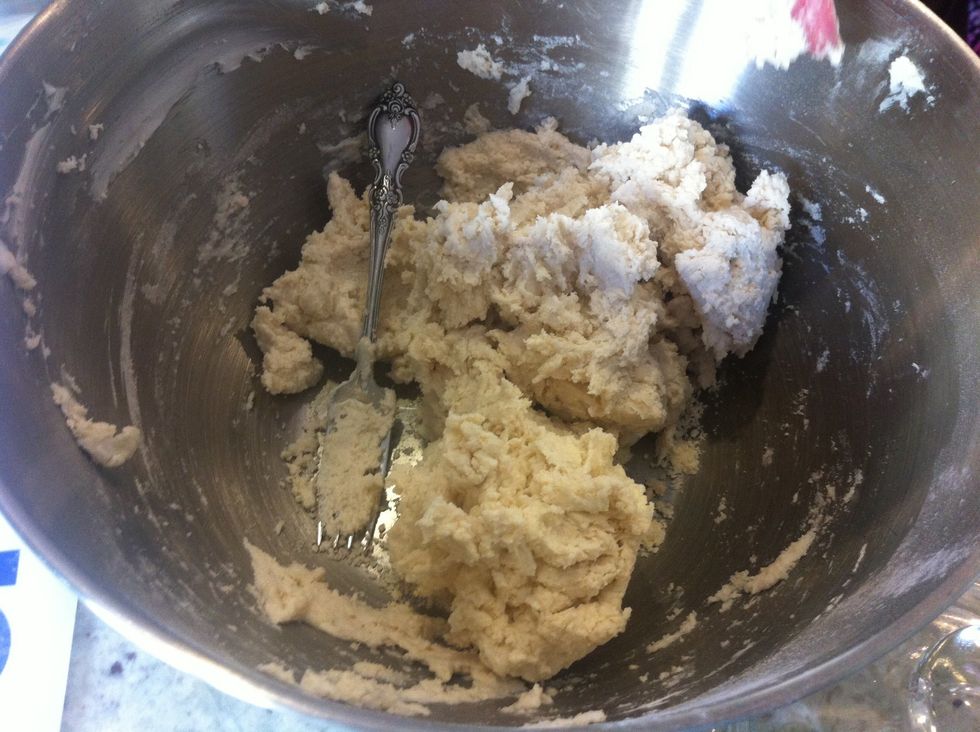 Your dough is ready to roll.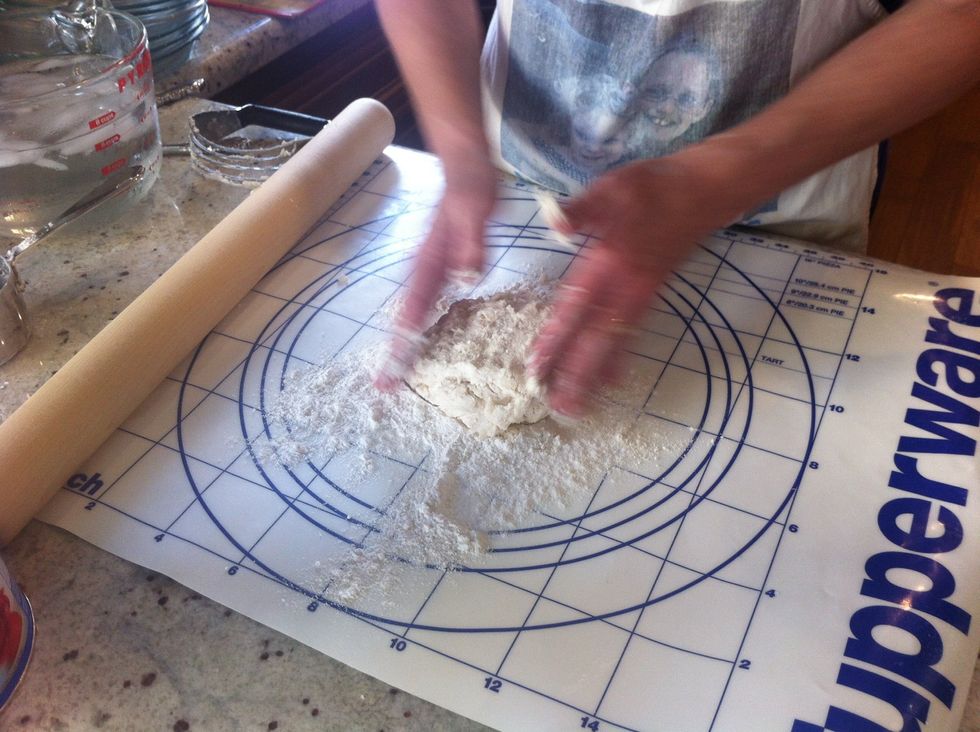 Grab a handful. Set on flour and flip over until the dough is dusted.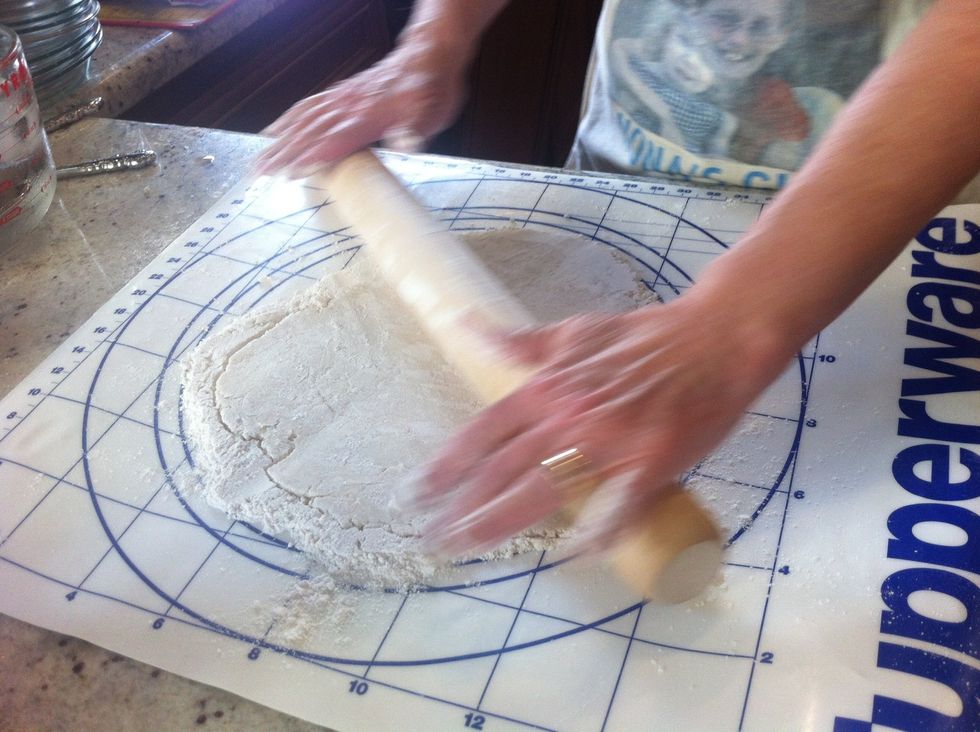 Flour your pin and carefully roll out the dough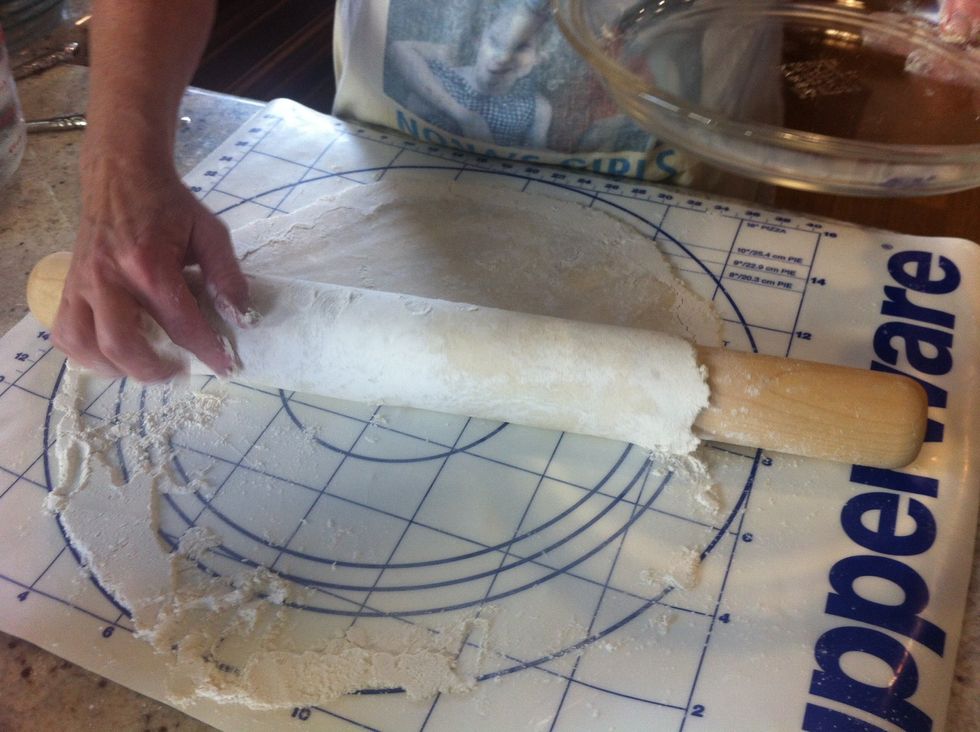 Make your shell much bigger than your pie tin. Then carefully wrap the dough around the pin and lift onto your pie tin.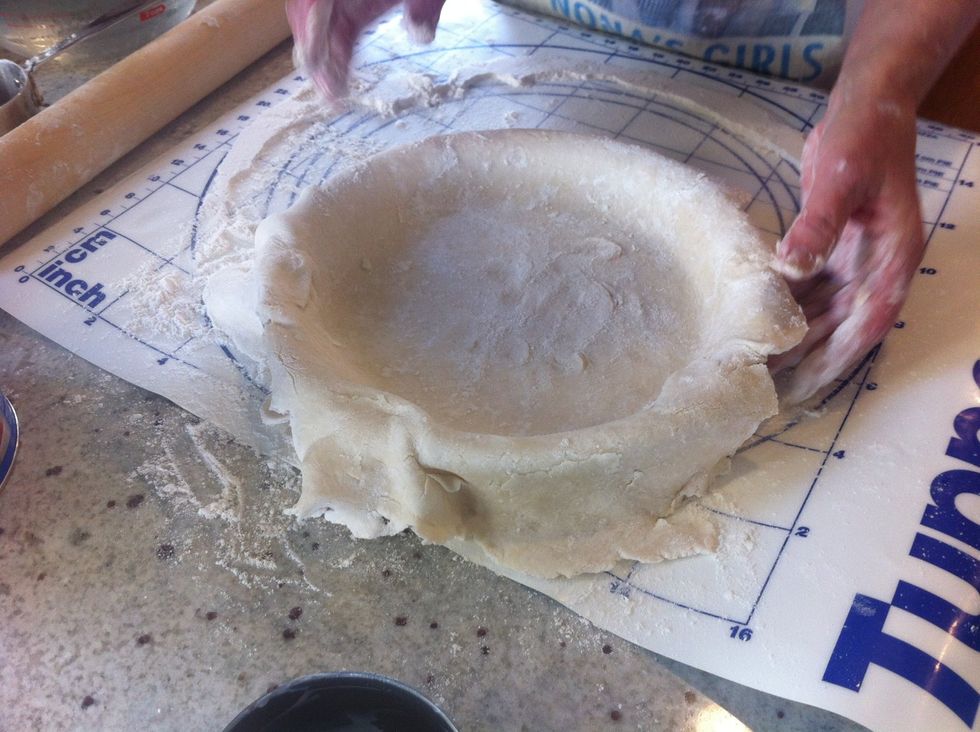 Help the dough sink into the tin.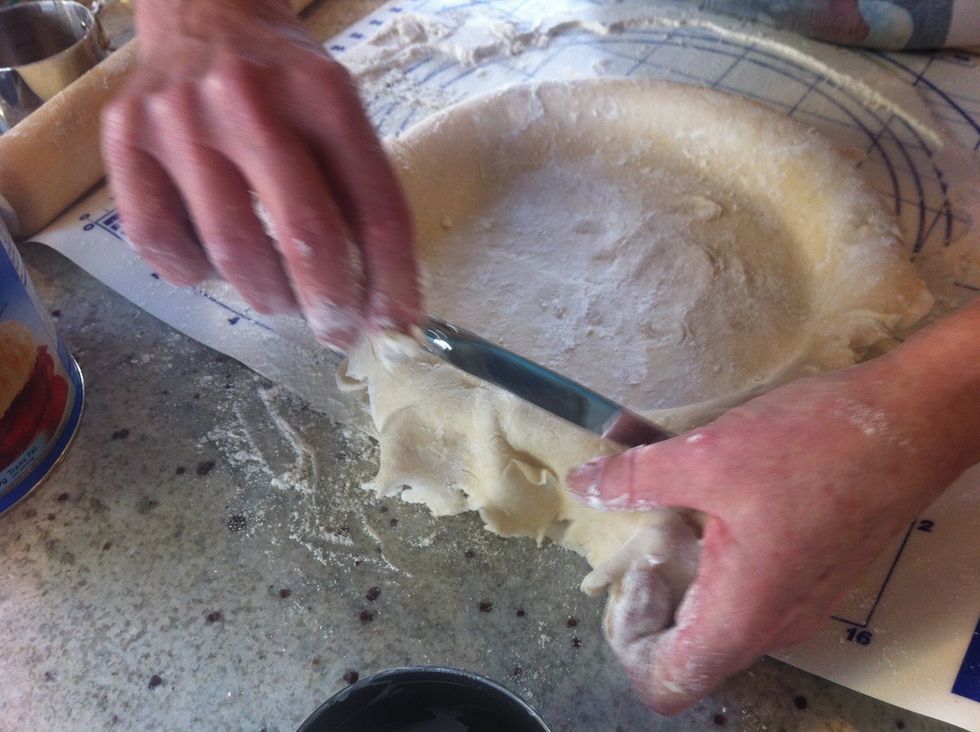 Cut off excess dough. Leave a generous border still.
Then tuck the borders in to the tin to make everything even.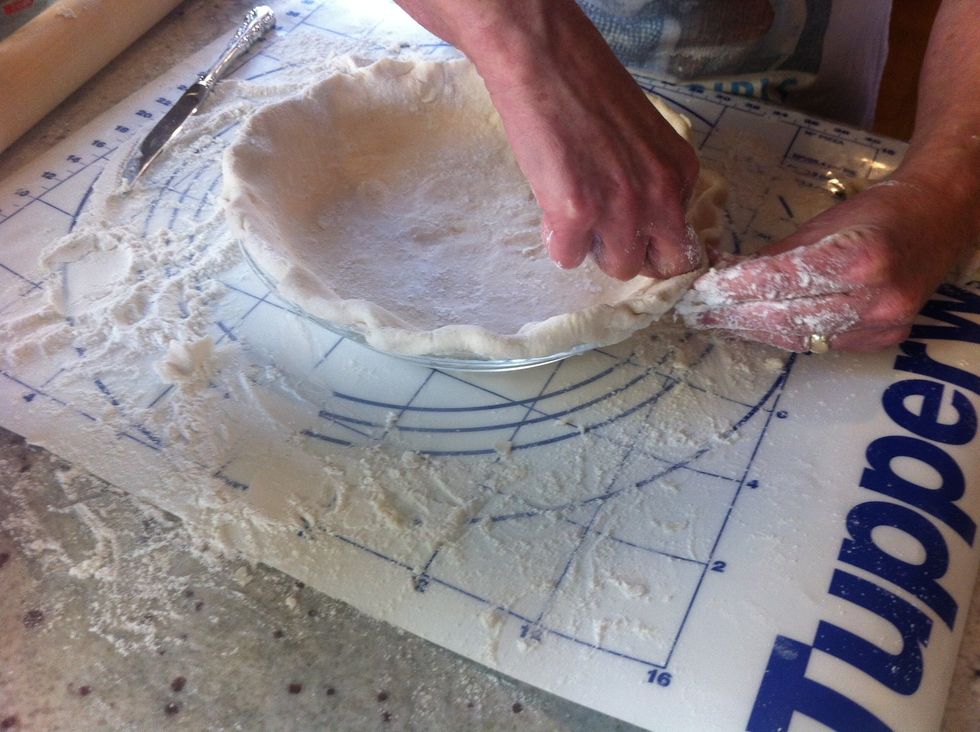 Flour your knuckle and press in to the edges to create a border.
Beautiful, homemade and delicious.
1.0c Crisco
I Tsp salt
2 2/3 flour
Ice water