Get your box of pancake mix.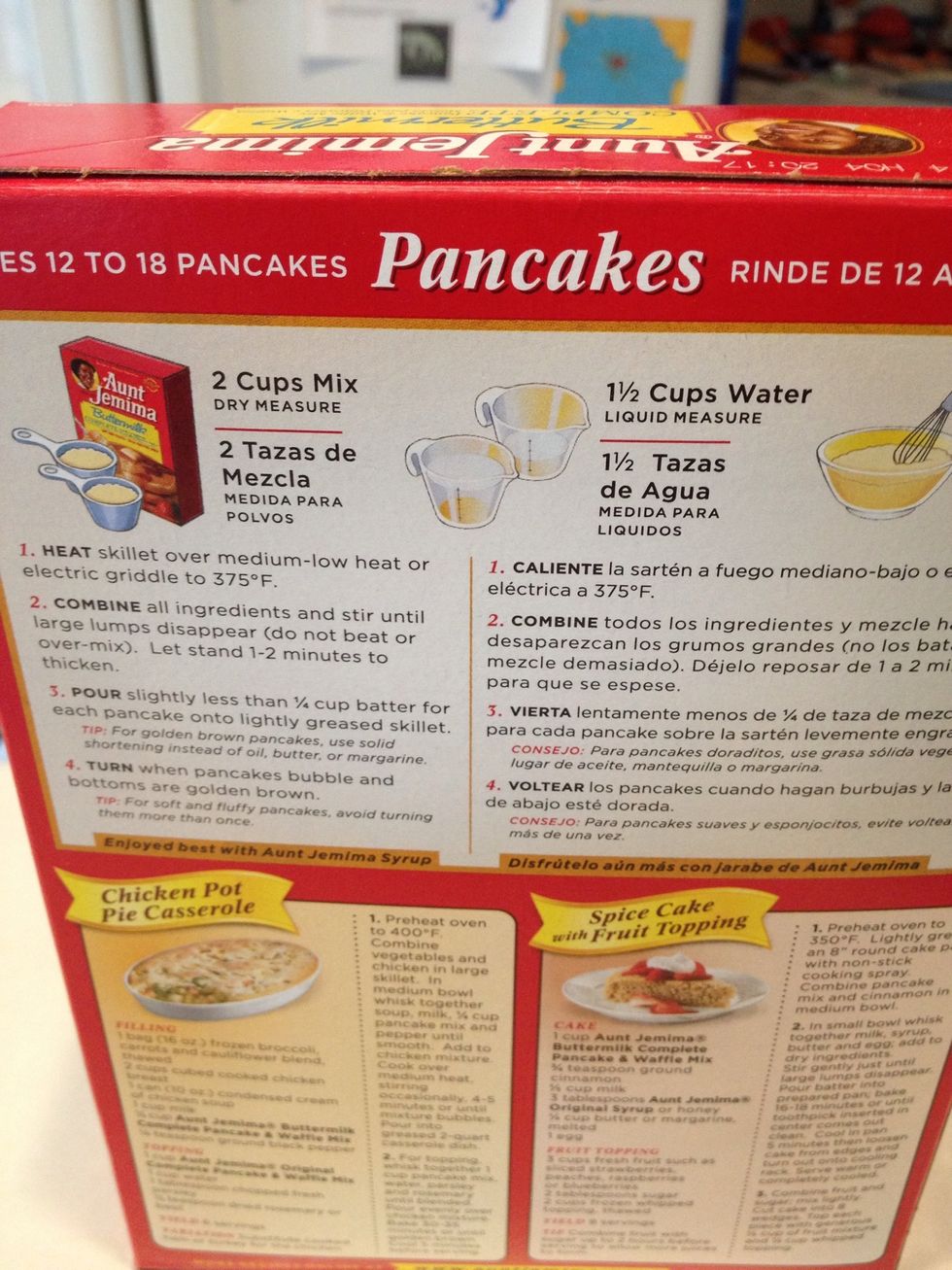 Follow the directions on the box. My recipe uses water.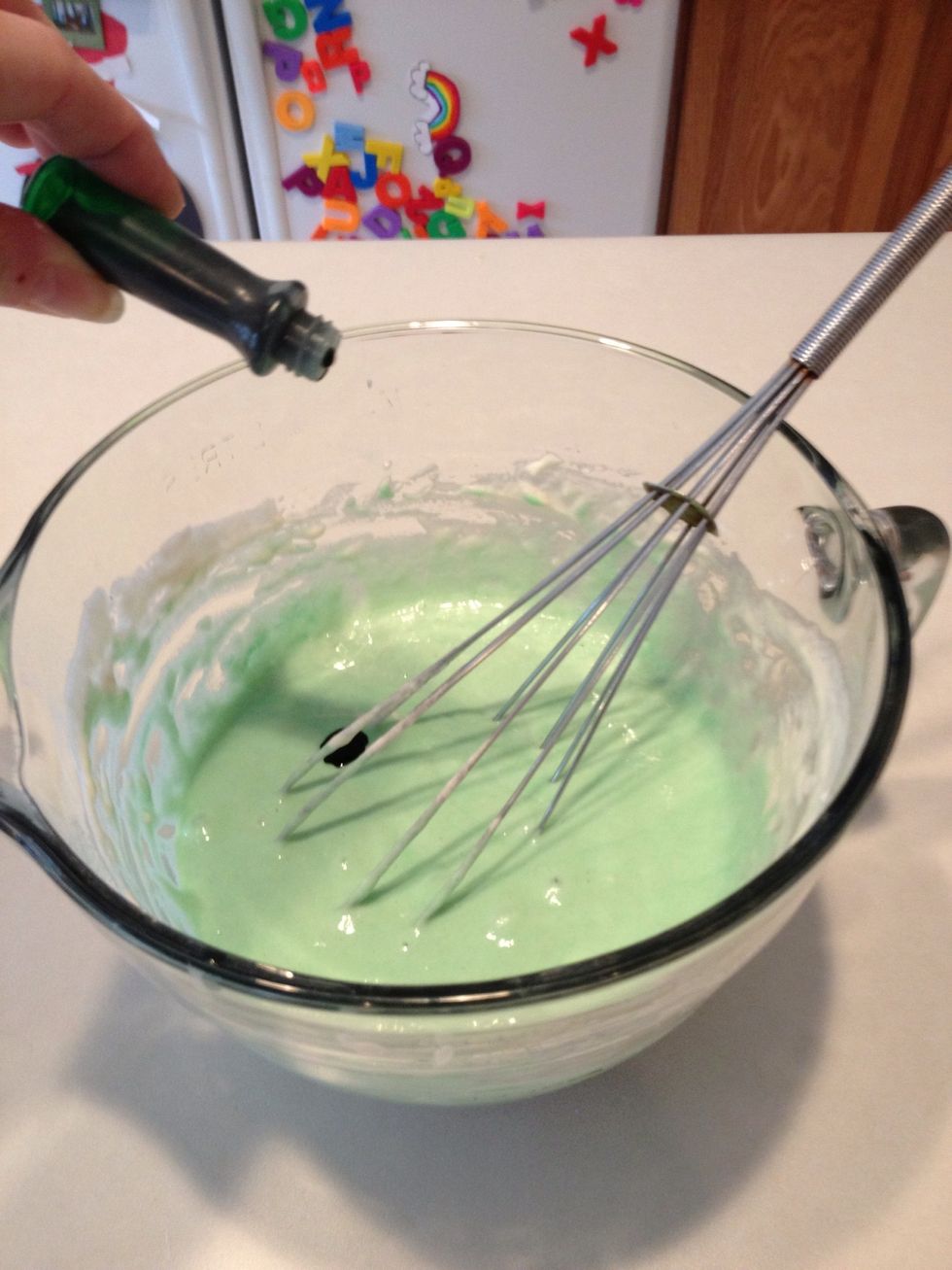 Make pancake mix in a large bowl. Add several drops of green good coloring and mix well. You can also add a few shakes of vanilla extract for more flavor.
Pay attention to the spout on your mixing bowl. A small spout works better than a large spout for making shamrocks.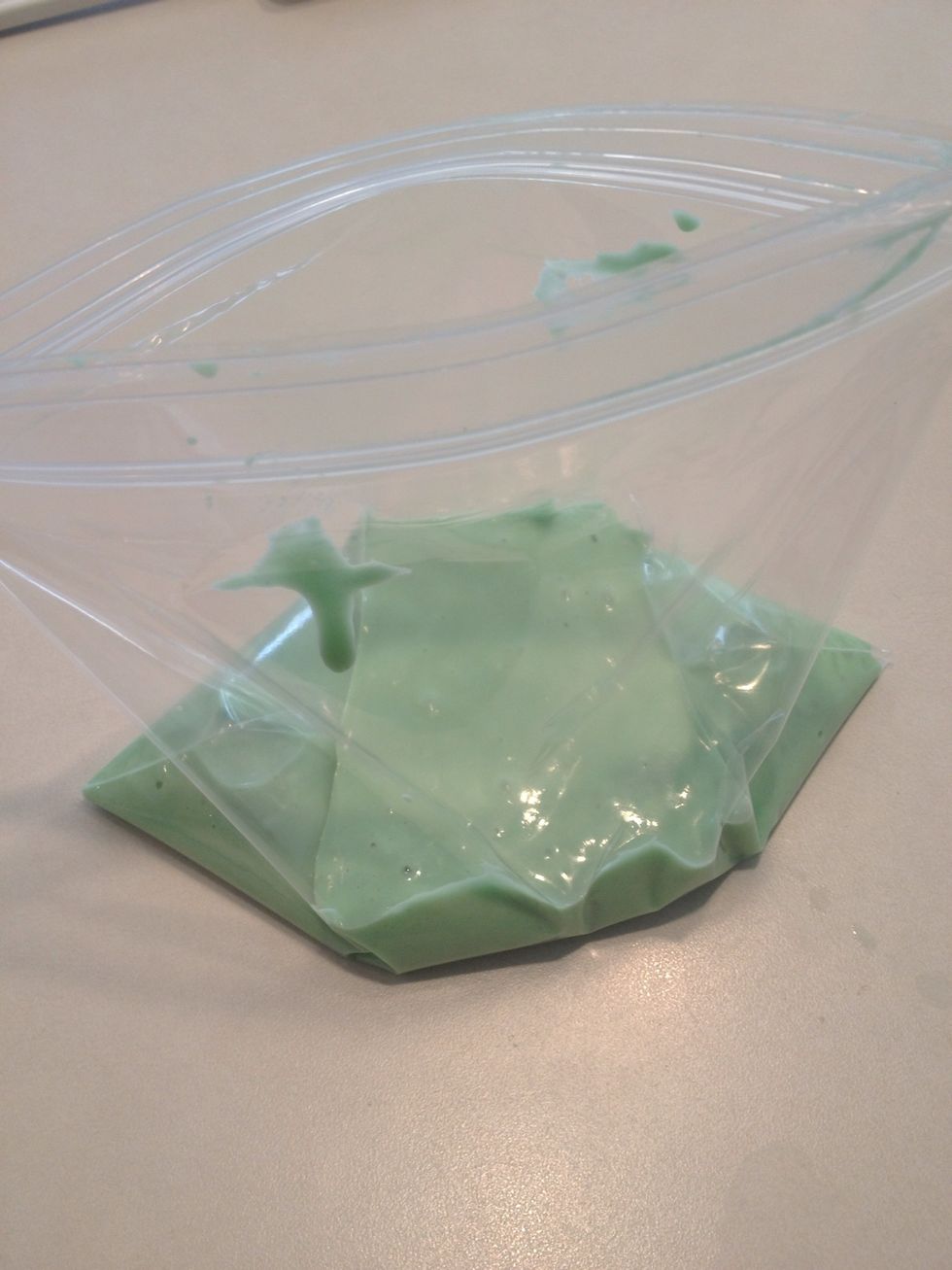 Instead of using a bowl, I like to put my batter in a ziplock bag...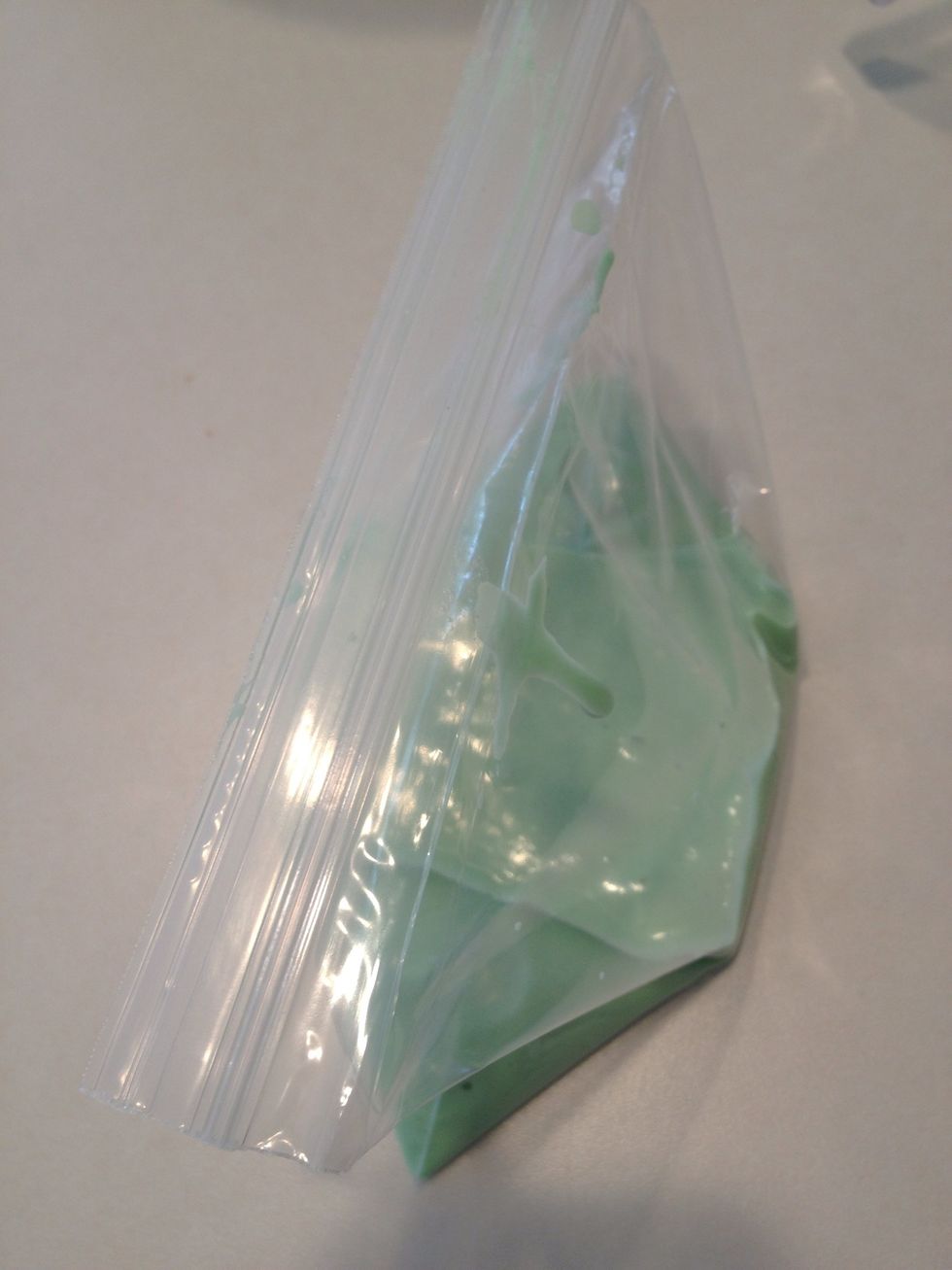 I zip the bag...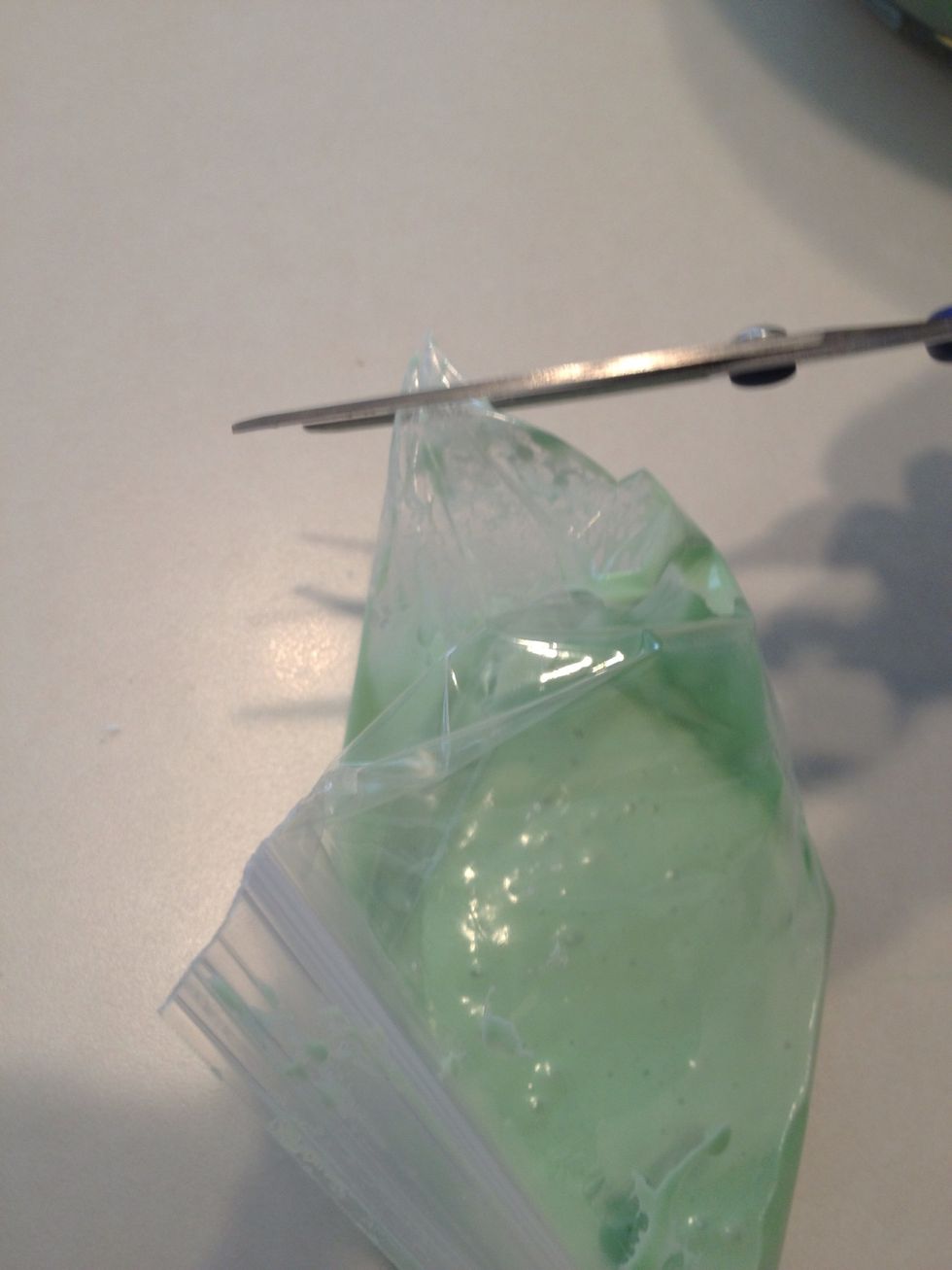 Then snip a tiny corner. Now I have a homemade pastry bag to pour the batter into the pan!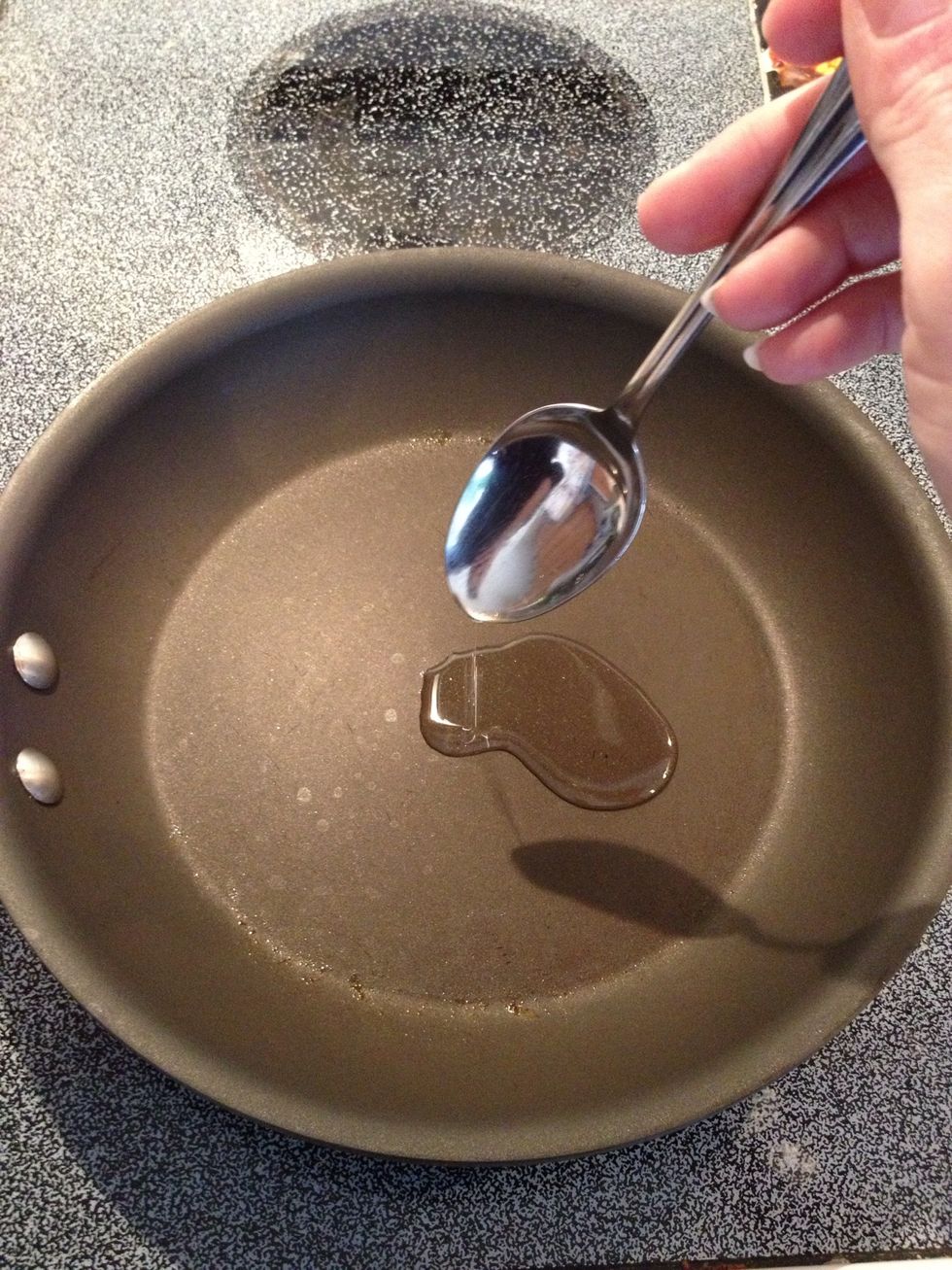 Heat your pan over medium heat. Add a little bit of oil and swirl around pan.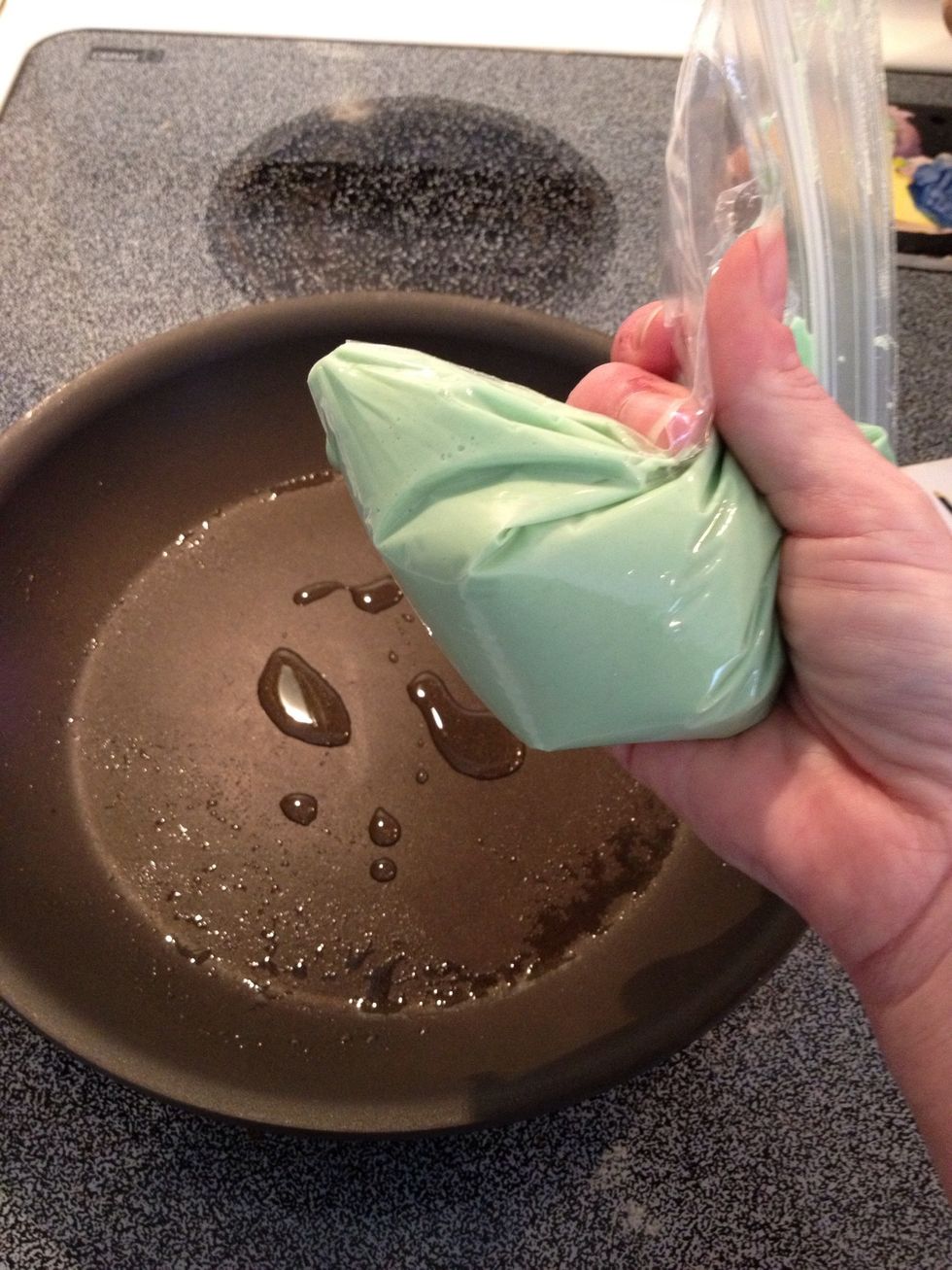 If using a pastry bag, hold it like this, squeezing the batter towards the open hole.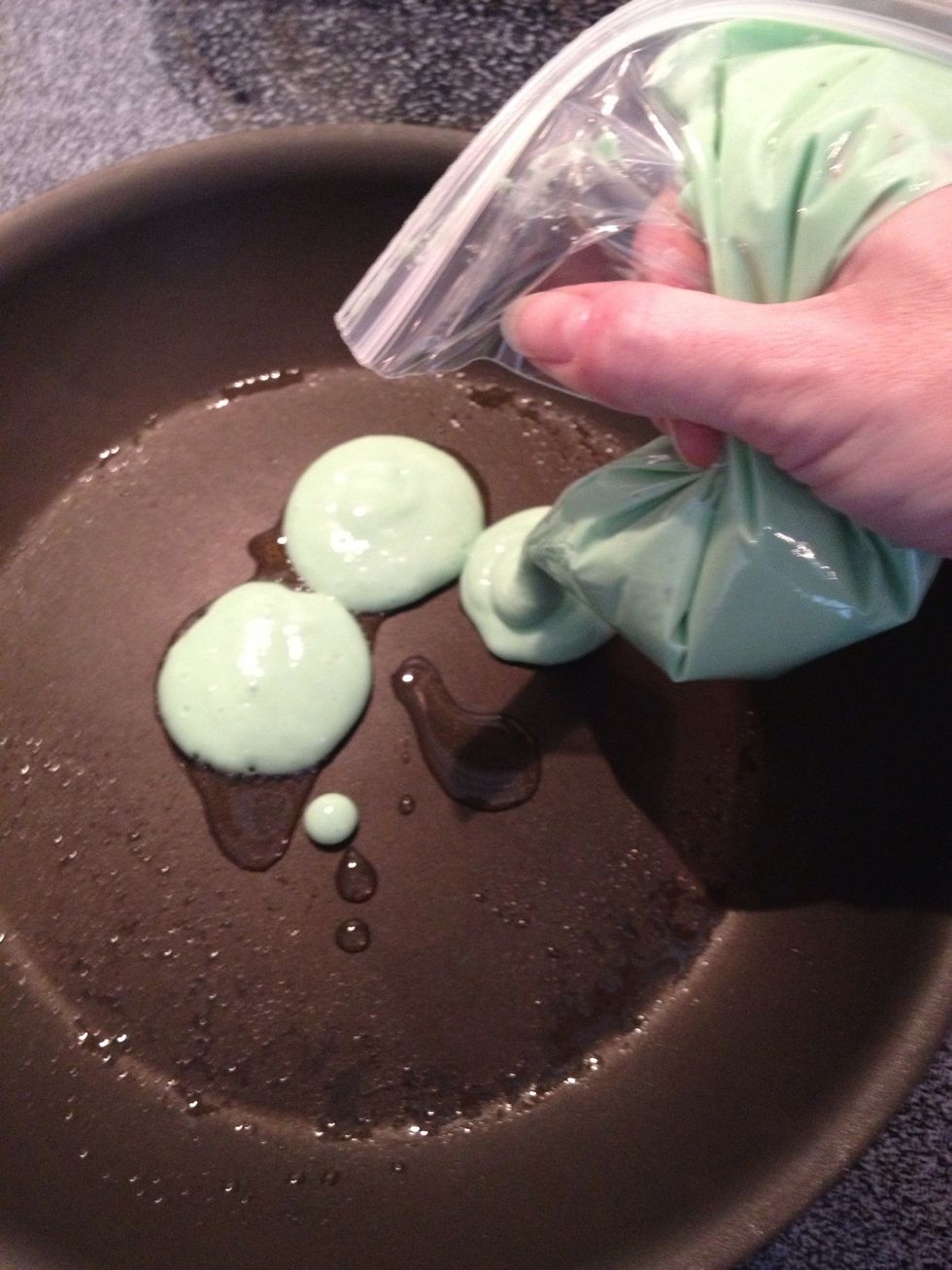 Make 3 or 4 circles in the pan.
Connect the circle and make a stem.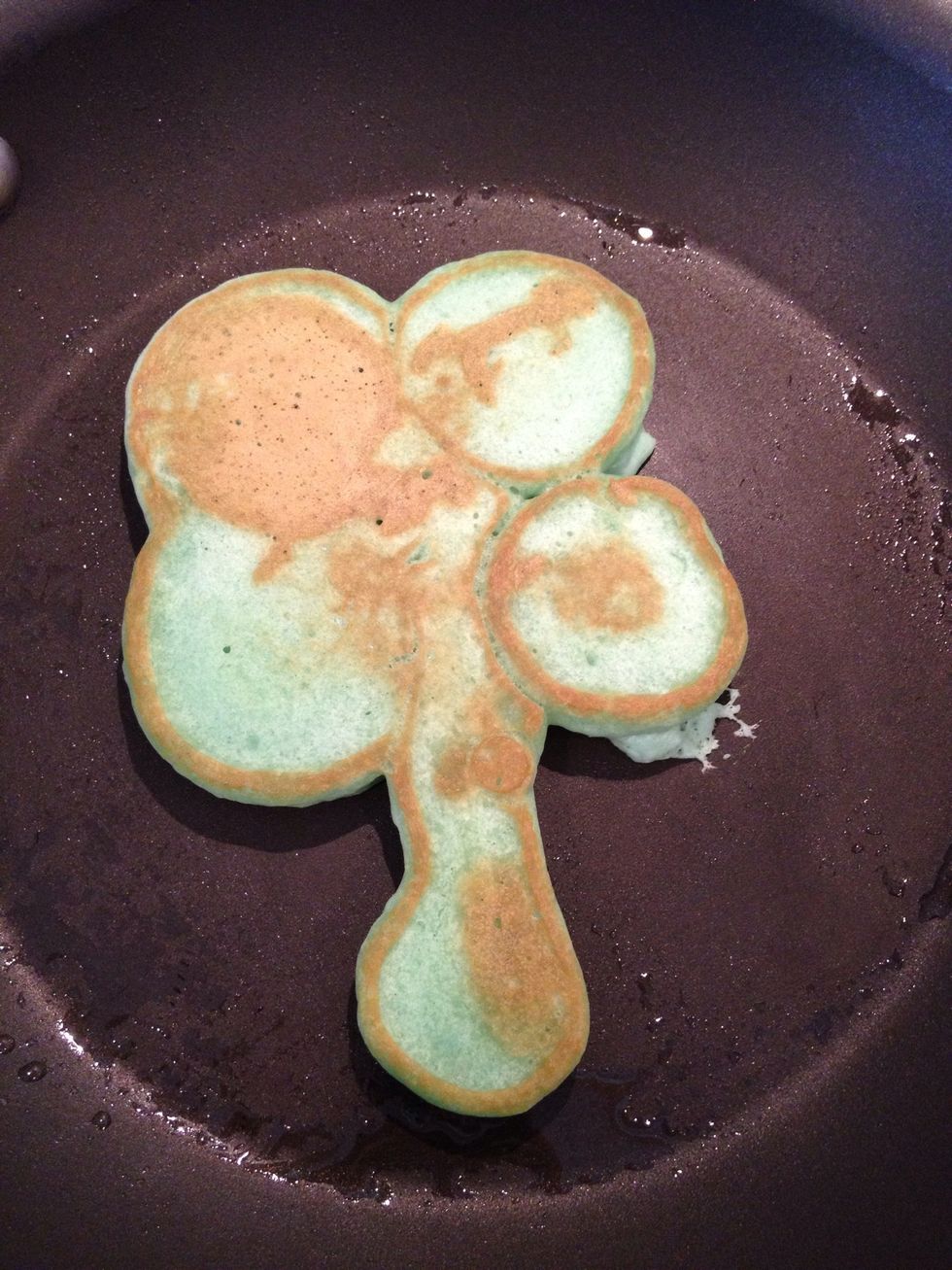 Flip your shamrock pancake.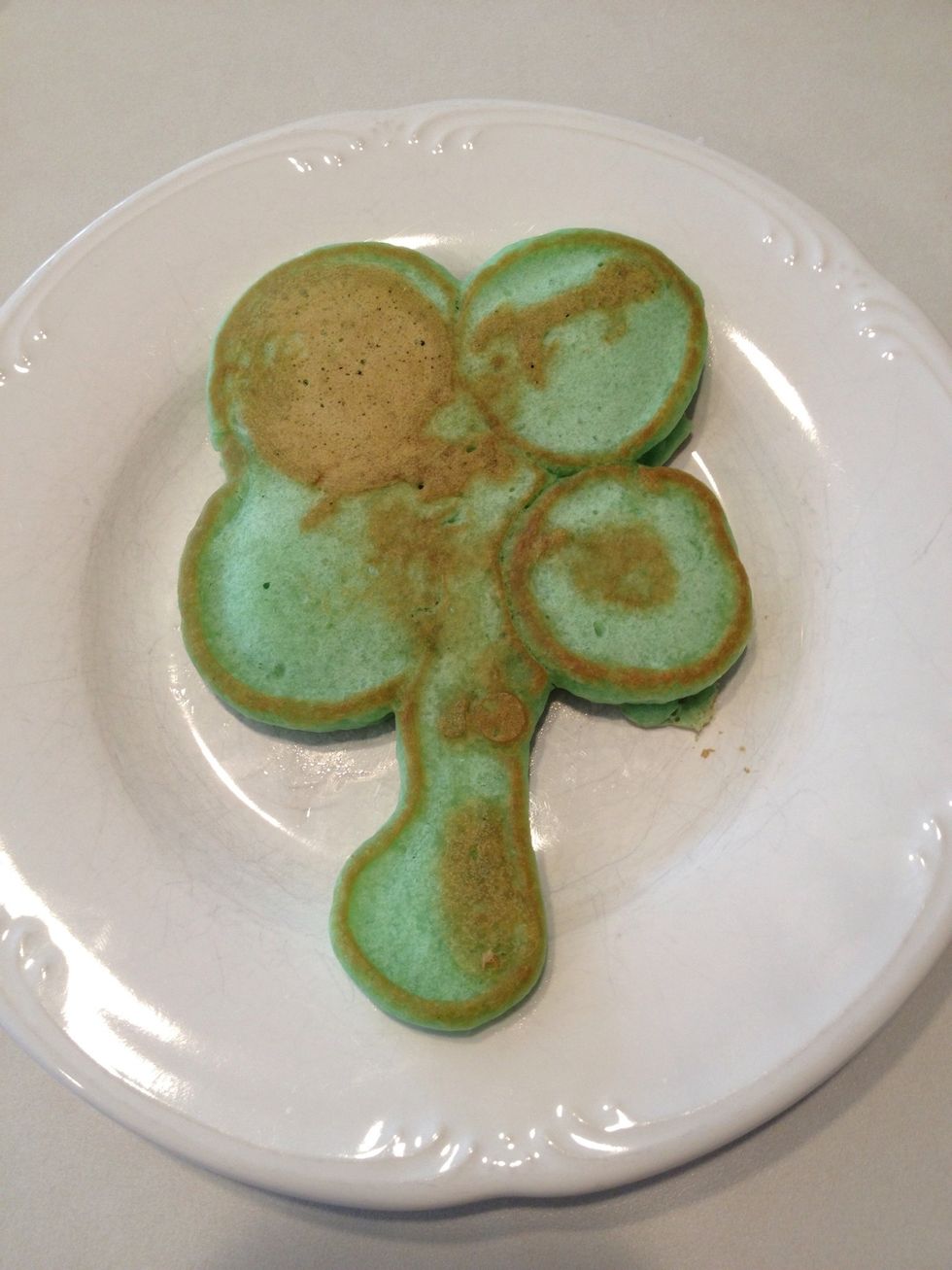 Place your pancake on a plate.
In a separate bag, add whipped cream.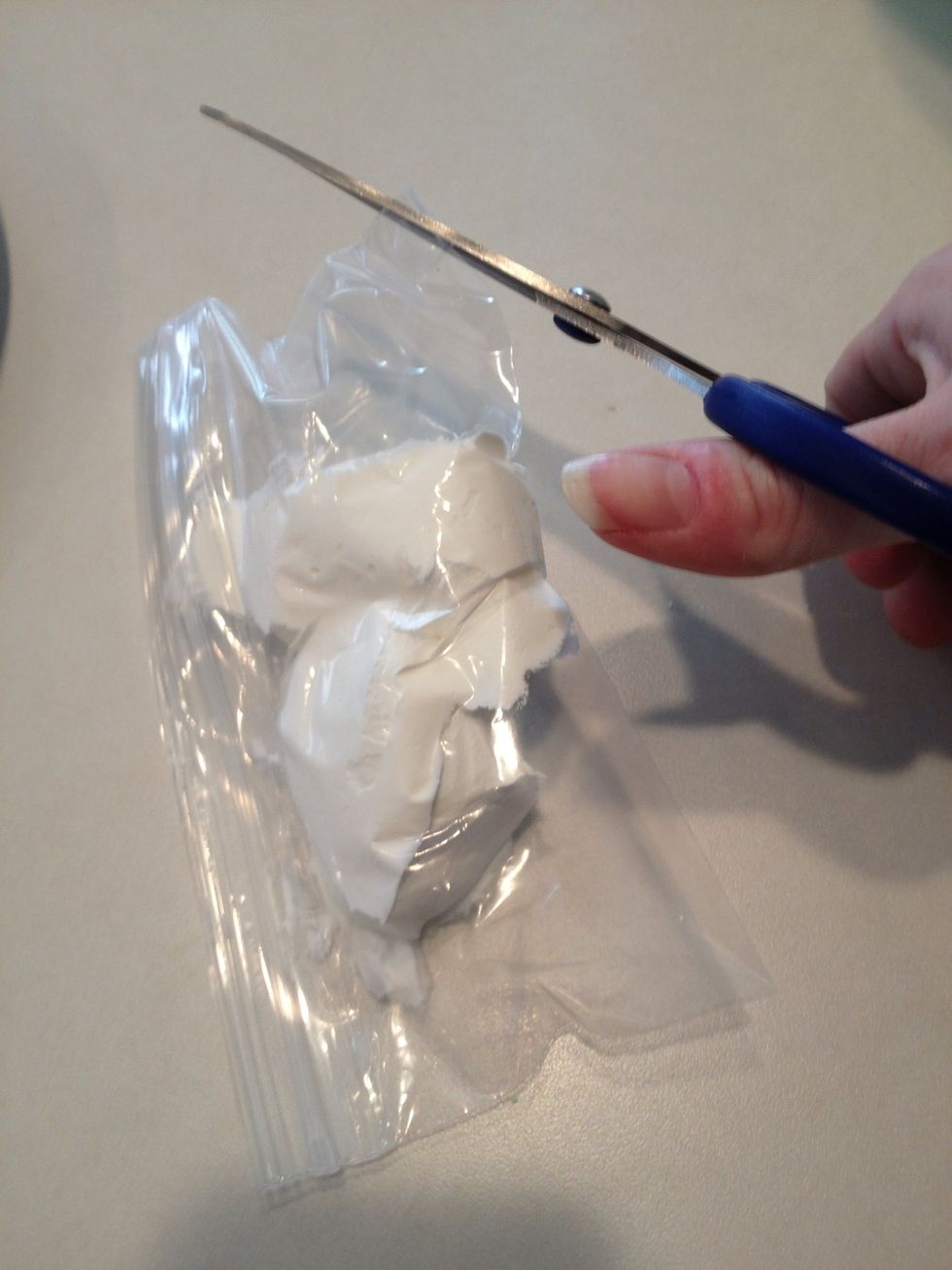 Snip off the corner.
Use your whipped cream pastry bag to decorate the edges of your shamrock pancake. Add some food coloring to a glass of milk for "Leprechaun Juice". Serve and enjoy!
Packaged pancake mix
Water
Vegetable oil
Whipped cream
Vanilla extract (optional)
Milk (optional)