Gather your ingredients. My Castile Soap already has a scent. If unscented, you can add your favorite essential oil.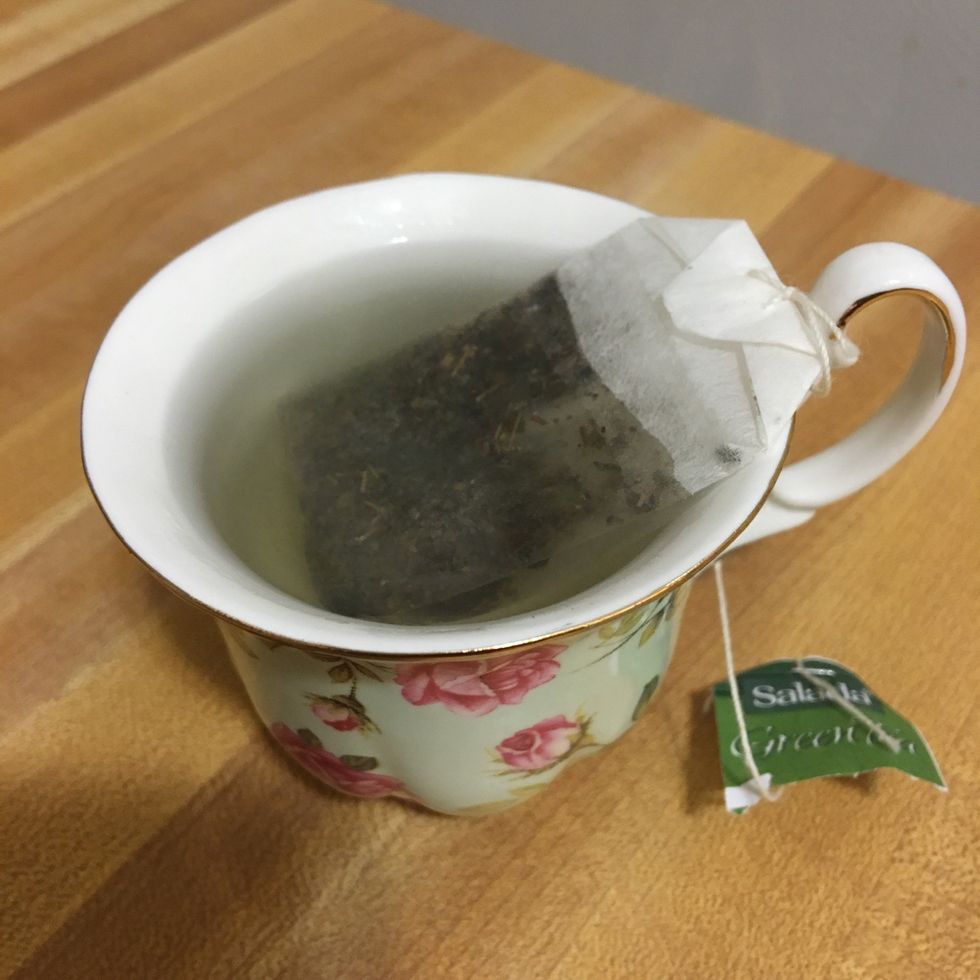 Steep your herbal tea for 1/2 hour. I used green tea.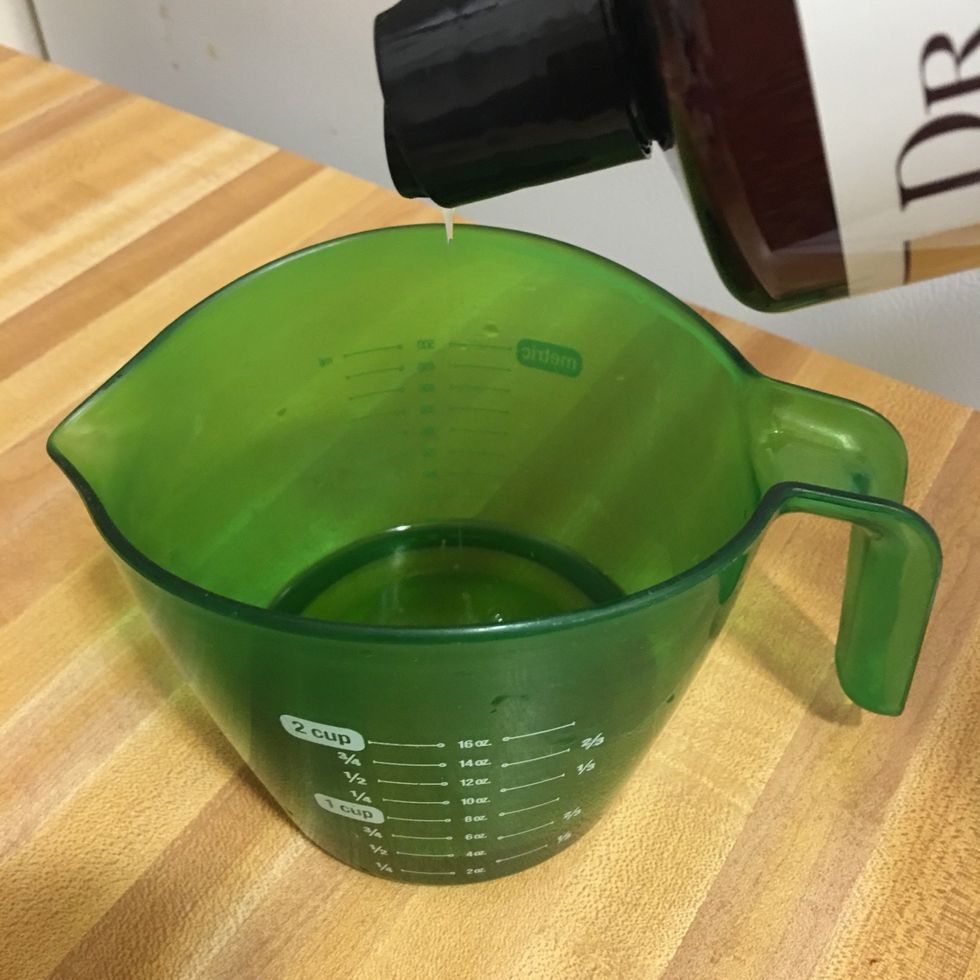 Mix the tea and Castile Tea.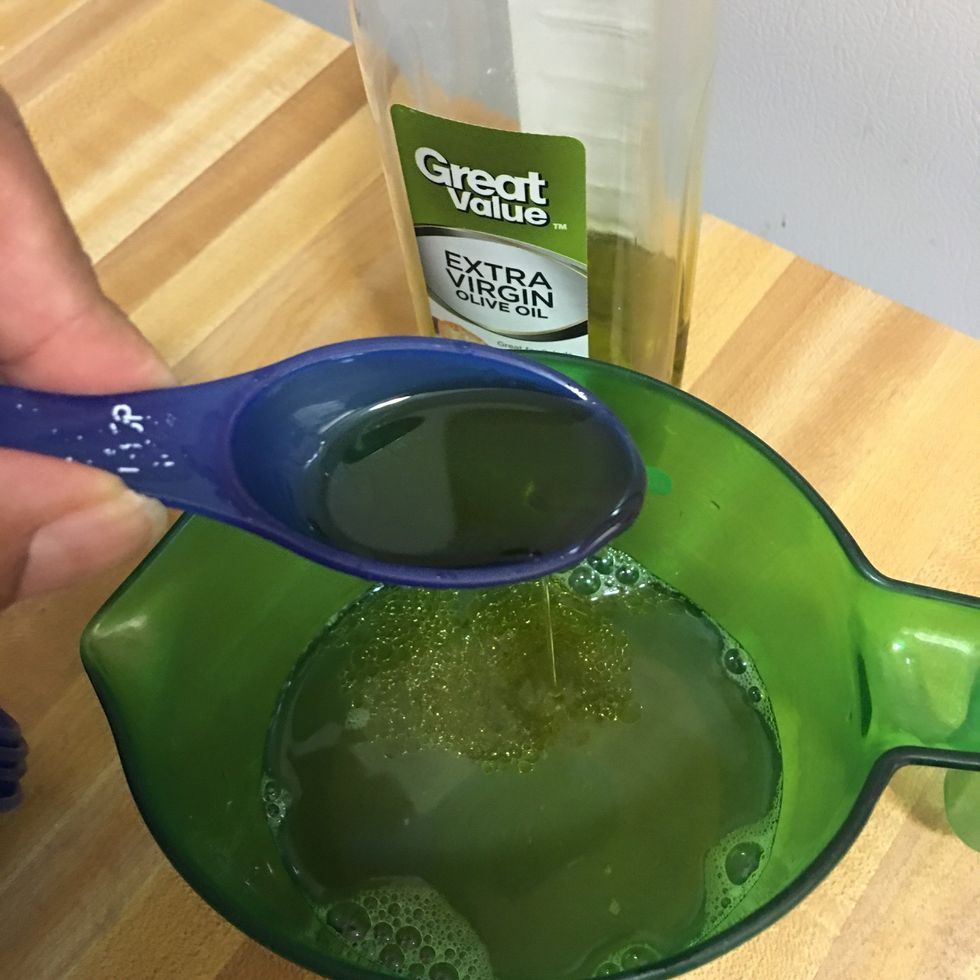 Add the EV olive oil.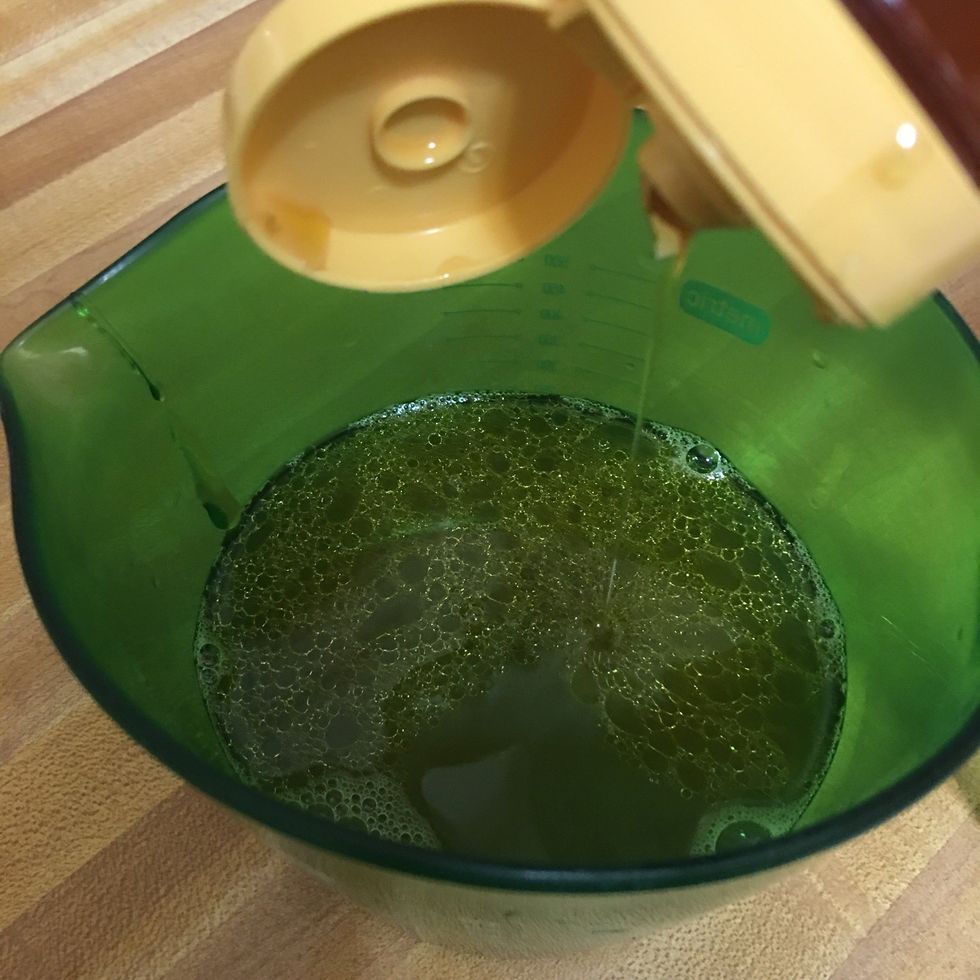 Add the honey. Mix all ingredients well.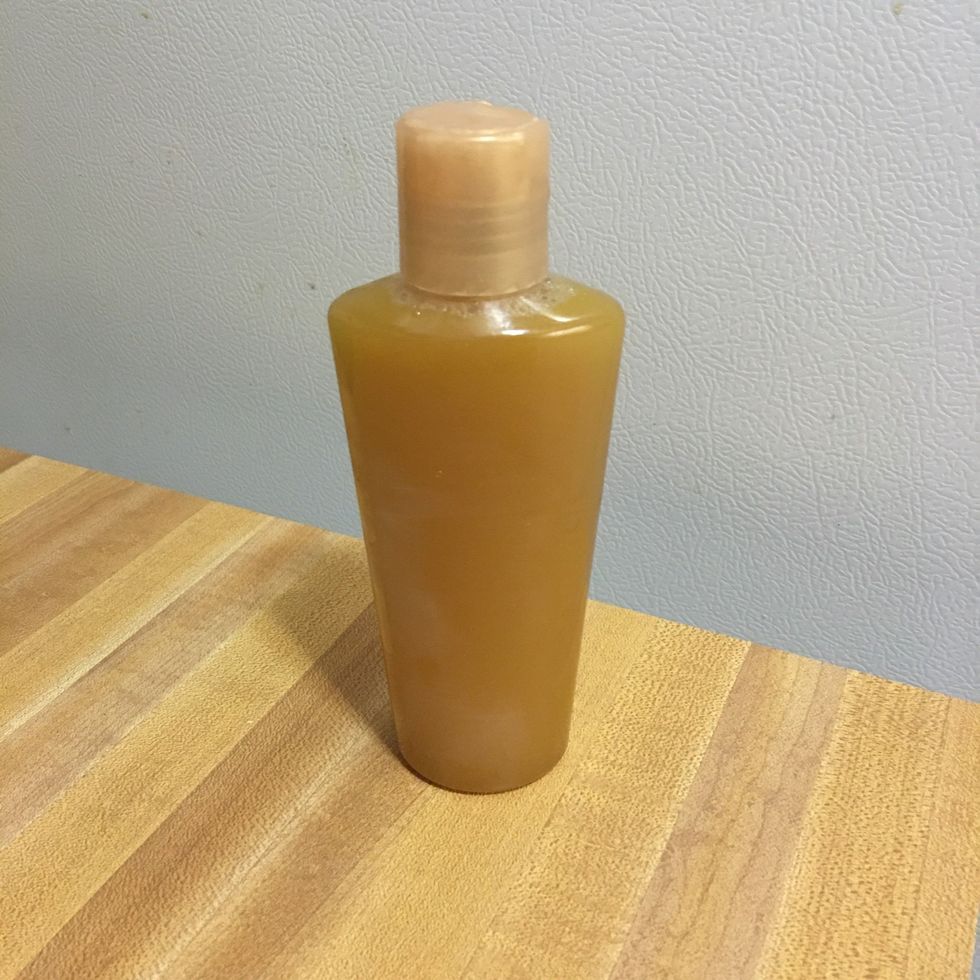 I recycled a plastic bottle. Enjoy!!!
1/2 cup Castille Soap
1/2 cup favorite herbal tea
1 Tbs EV olive oil
1 tsp honey