This sexy bacon won us $10,000 and we then competed for the $100,000. Bacon category won it overall. I'm seeing a pattern here. It's all about the bacon!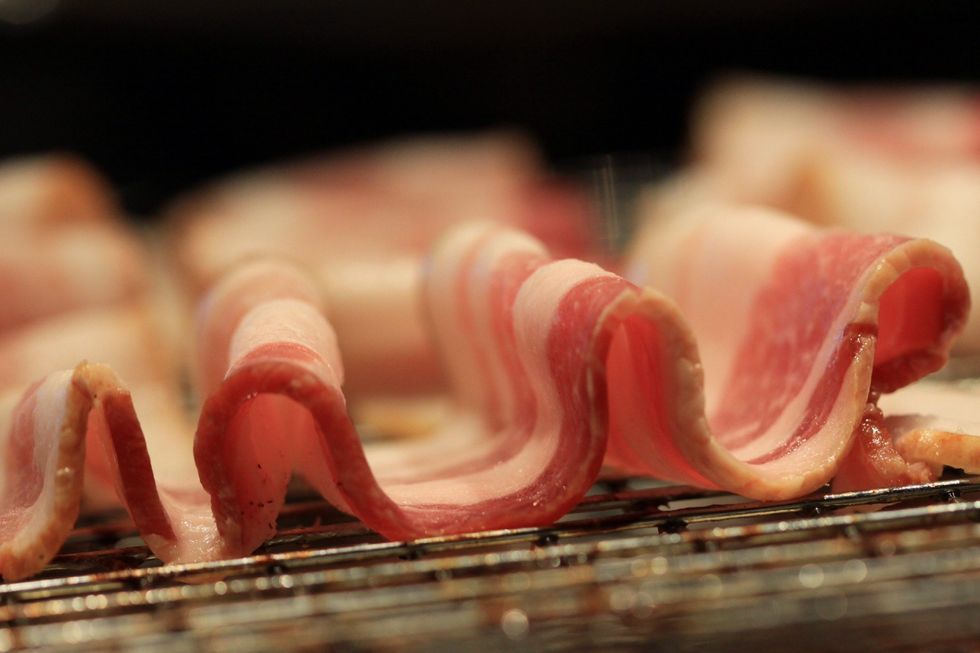 The trick is to fold it accordion style. Bake at 400 degrees on a jelly roll pan for about 20 minutes. Noneed to turn it since the air gets underneath and makes it nice and crispy.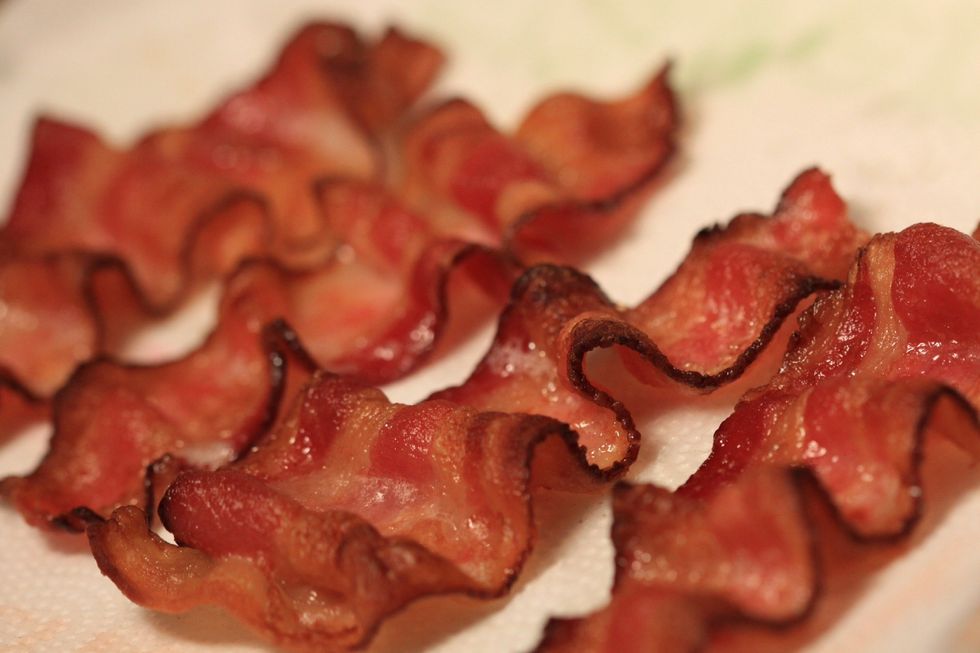 It comes out perfect every time. It's important to get a medium thickness cut, not the super thick cut like most packages have. You will fit a lot more pieces on the pan with this method.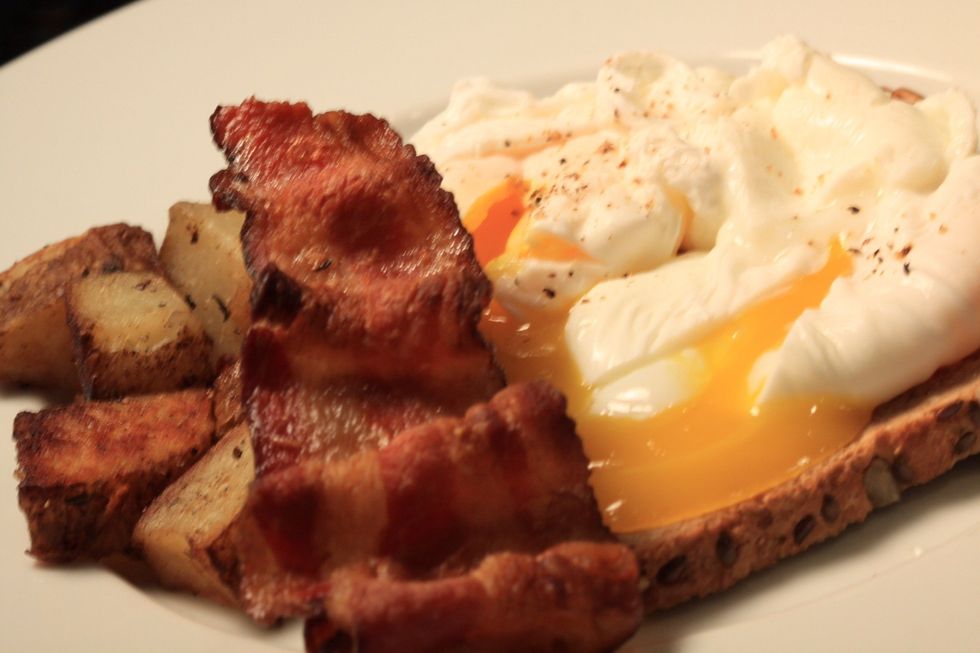 Goes perfect with a poached egg breakfast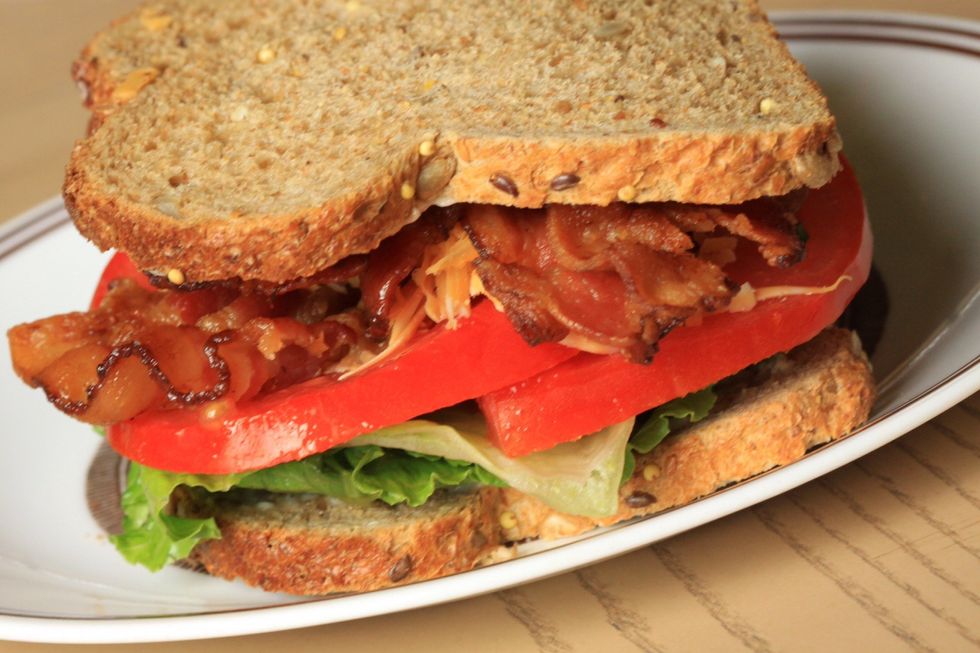 Or a gourmet BLT. I add shredded sharp grated cheese to mine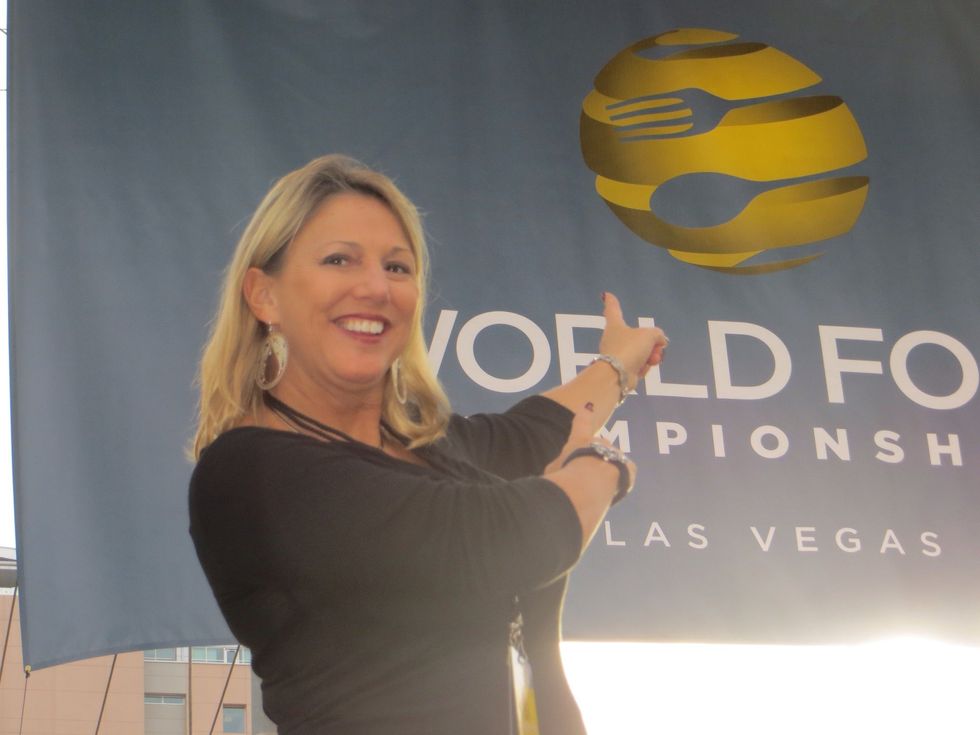 Or take it all the way to Vegas to compete for $100,000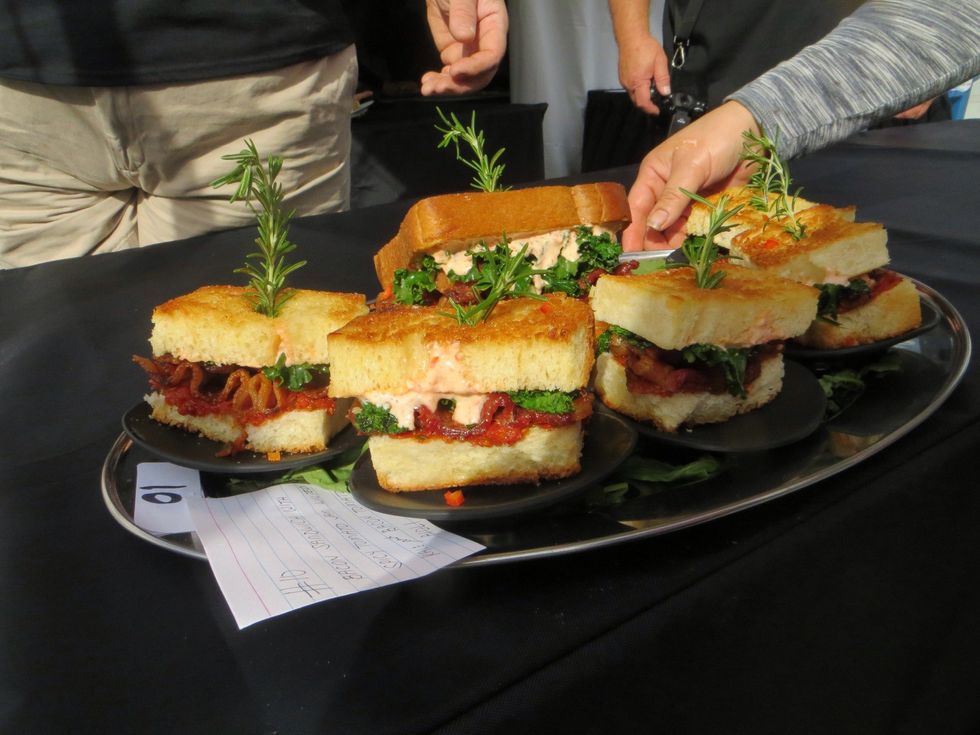 We scored the highest out of 82 sandwiches at the World Food Championships in Vegas Nov 2014 with this. See how the sexy bacon can win $10,000 with a Bacon, Kale and Tomato Jam Sandwich
Still frazzled from the last minute rush of making turn in, we celebrated!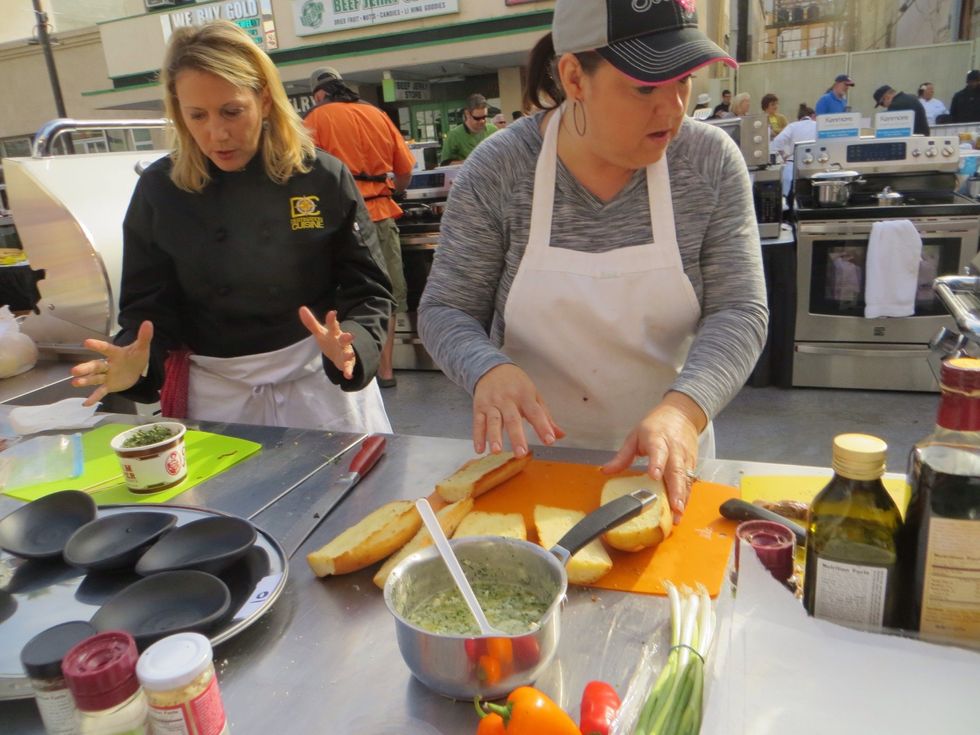 Getting our game plan together. Anyone can compete. Check out the World Food Championships.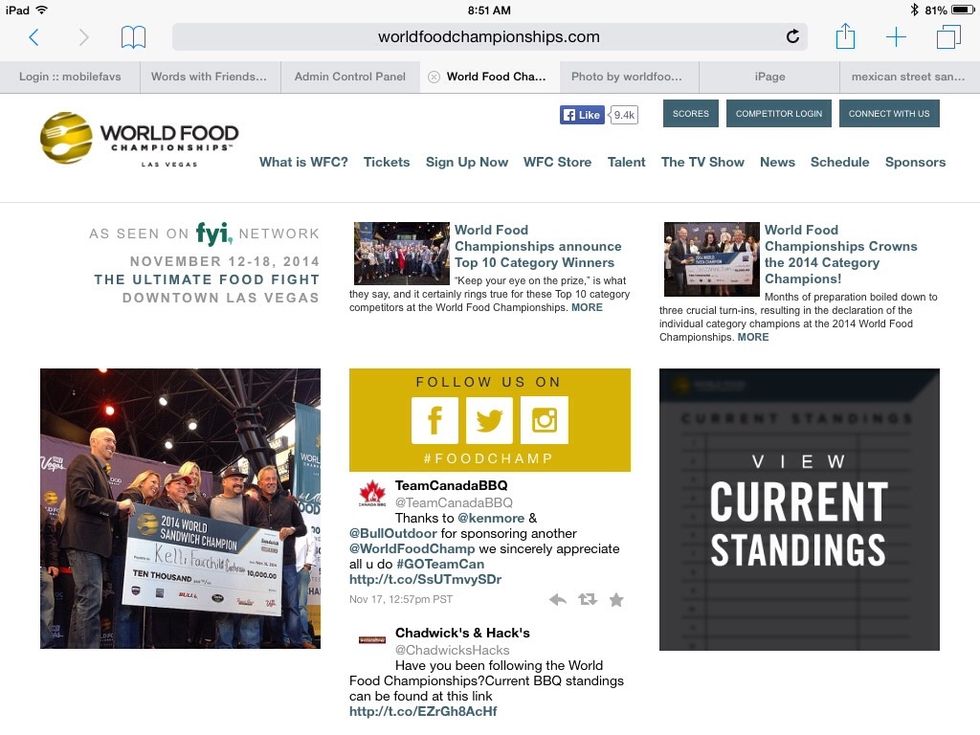 That's us with the 10,000 check.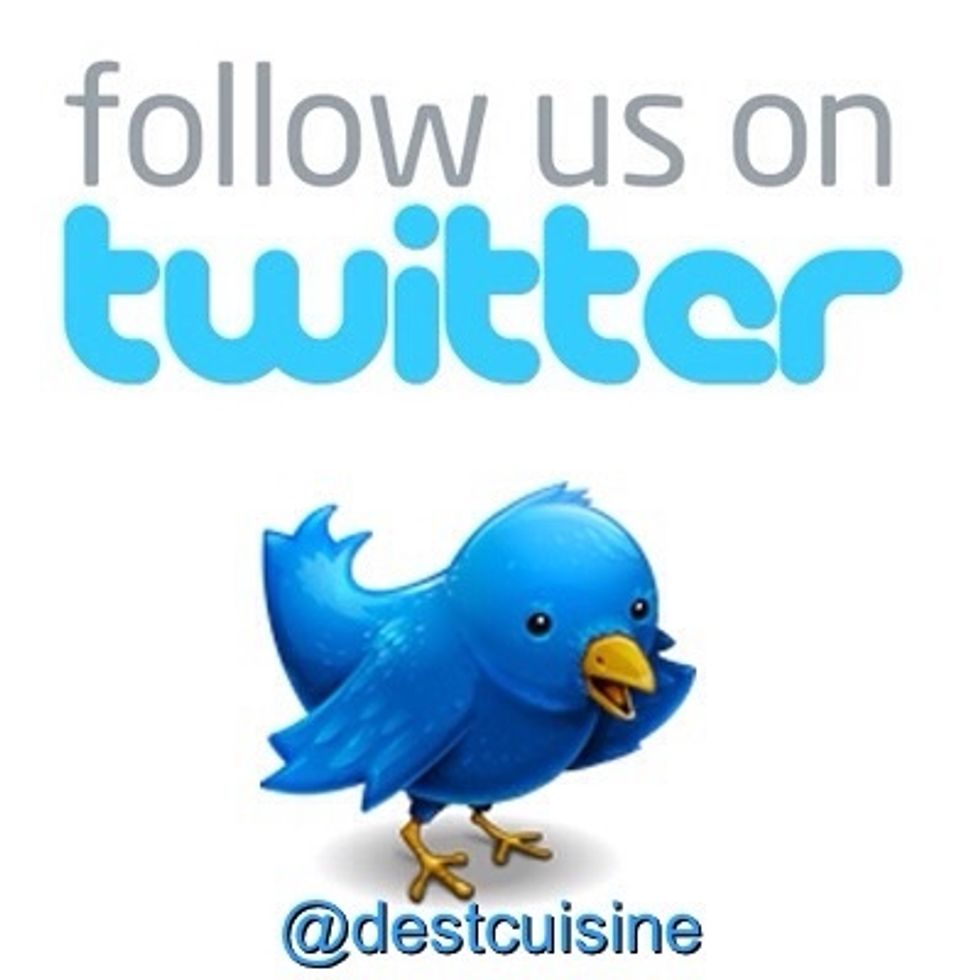 Follow us @destcuisine and Like our Facebook Page. We will like you back.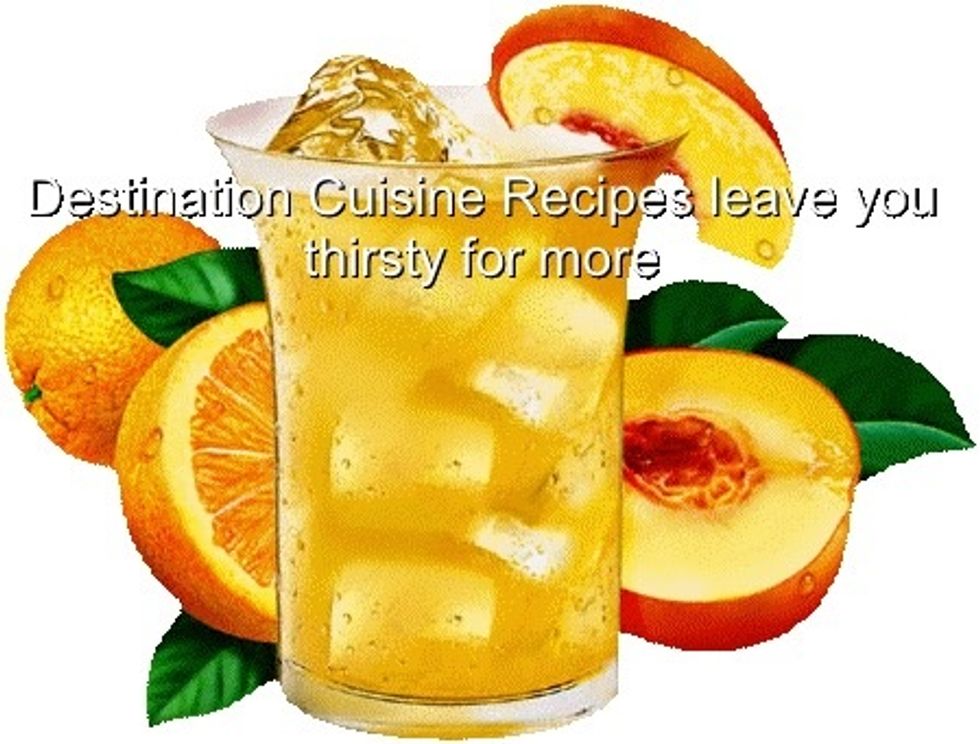 Visit our website at http://destinationcuisine.com for more great recipes, tips and fun stories. Always remember to Eat Well....Live Full.
1.0lb bacon slightly thick
Destination Cuisine
Modern Entrepreneur focused on an eclectic mix of recipes, videos, travel stories, chef profiles, foodie events and quaint places to stay . Eat Well...Live Full
Culinary Travel Everywhere