How to make sesame street cake pops
Make easy but cute Sesame Street cake pops. Your imagination can run wild here - get creative and wow your kids
341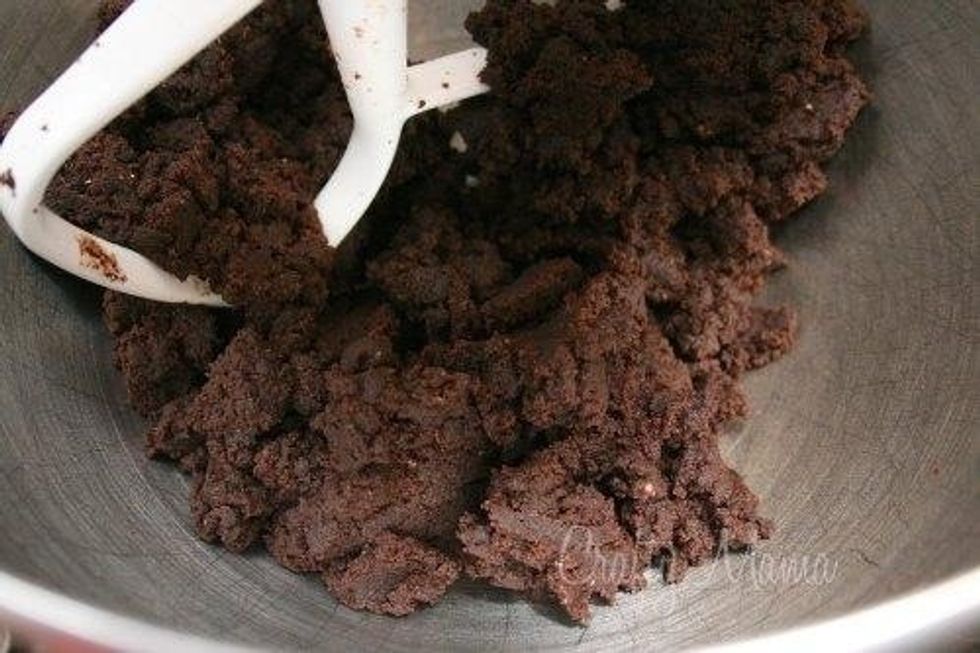 Mix pre made chocolate cake (which has cooled and been crumbled) with chocolate frosting. You need to aim for a smooth 'play-doh' like consistency.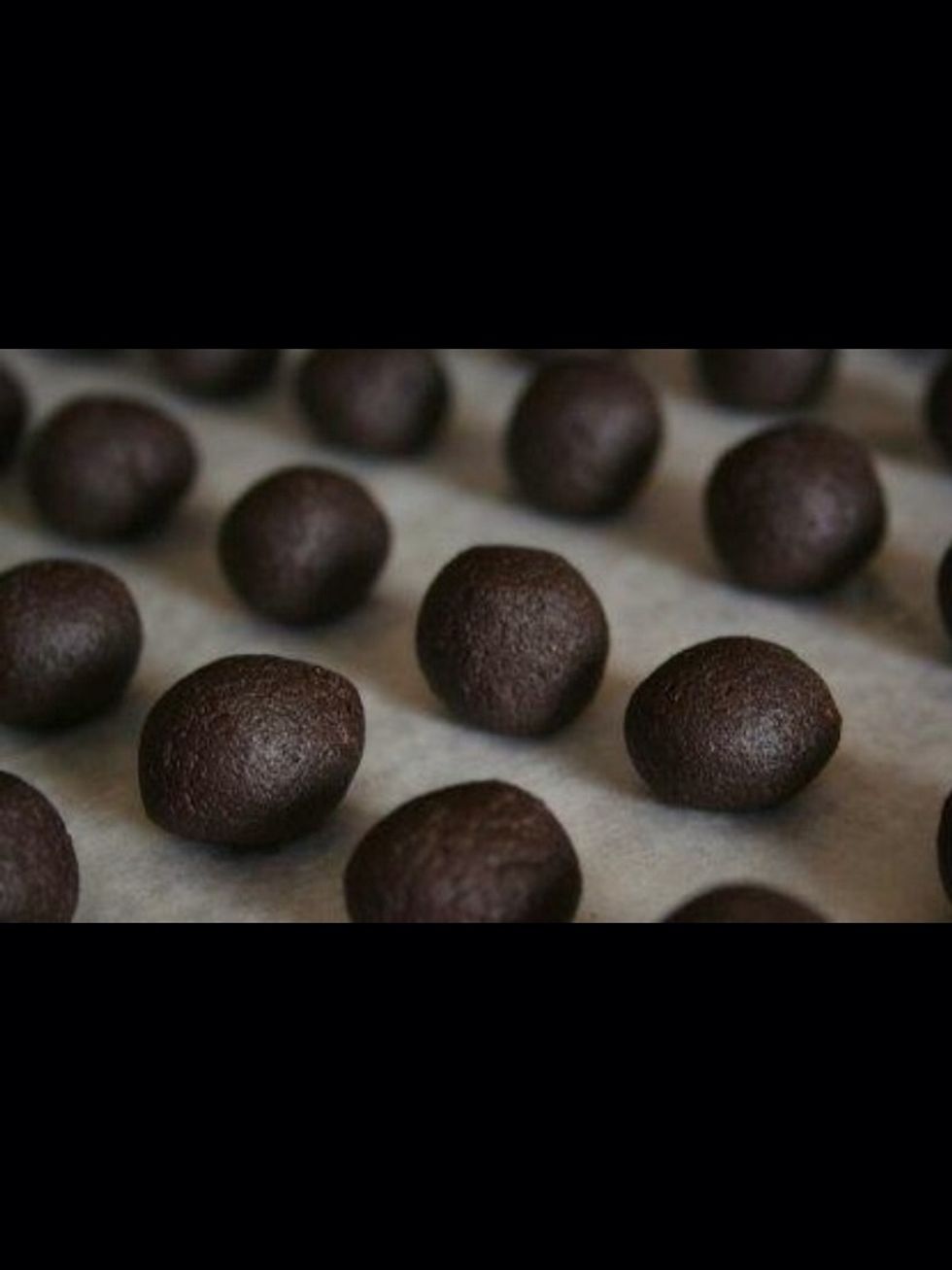 Roll the cake/frosting mix into balls about the size of ping-pong balls. Chill the balls for about an hour until firm
Dip lolly sticks into melted chocolate and push them into the cake balls. Chill in the refrigerator until the chocolate is set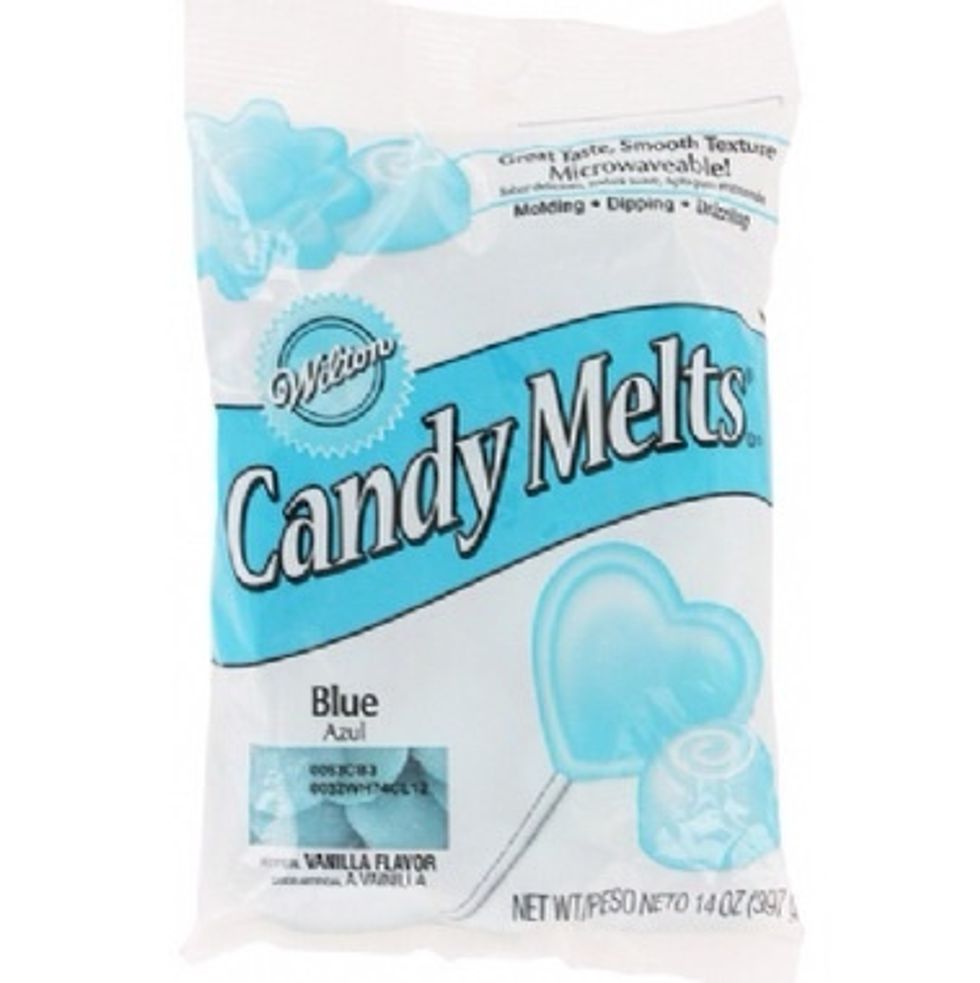 Take some candy melts and melt according to instructions. Or use melted white chocolate and dye with gel food colouring (not liquid colouring as the chocolate will split).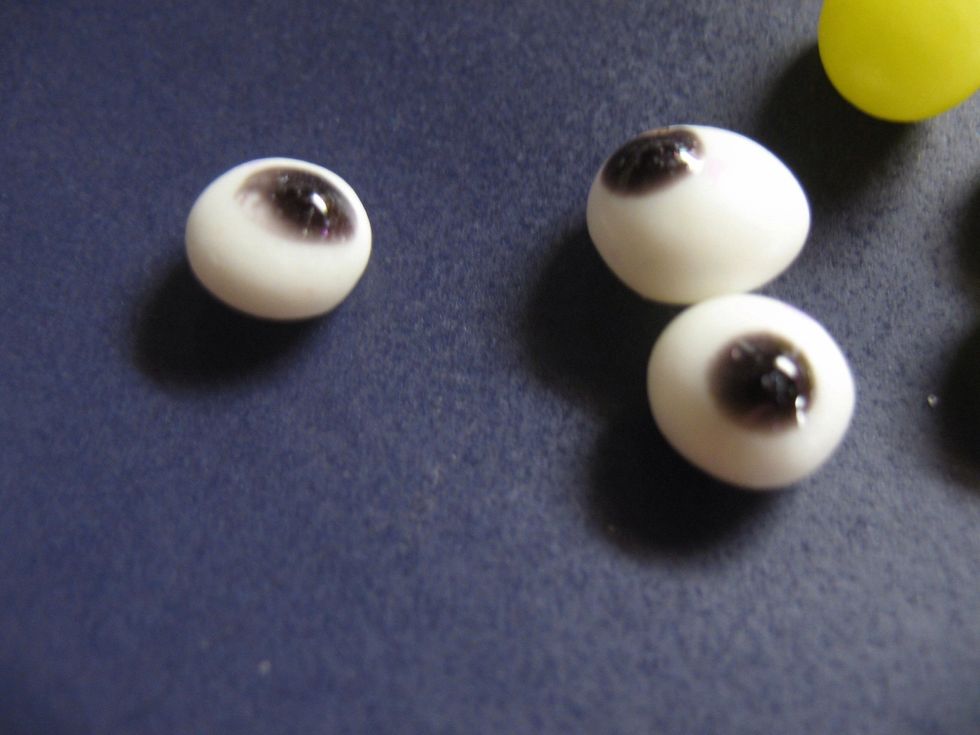 Make eyeballs by rolling fondant icing into balls and dotting them with black food colouring for the pupils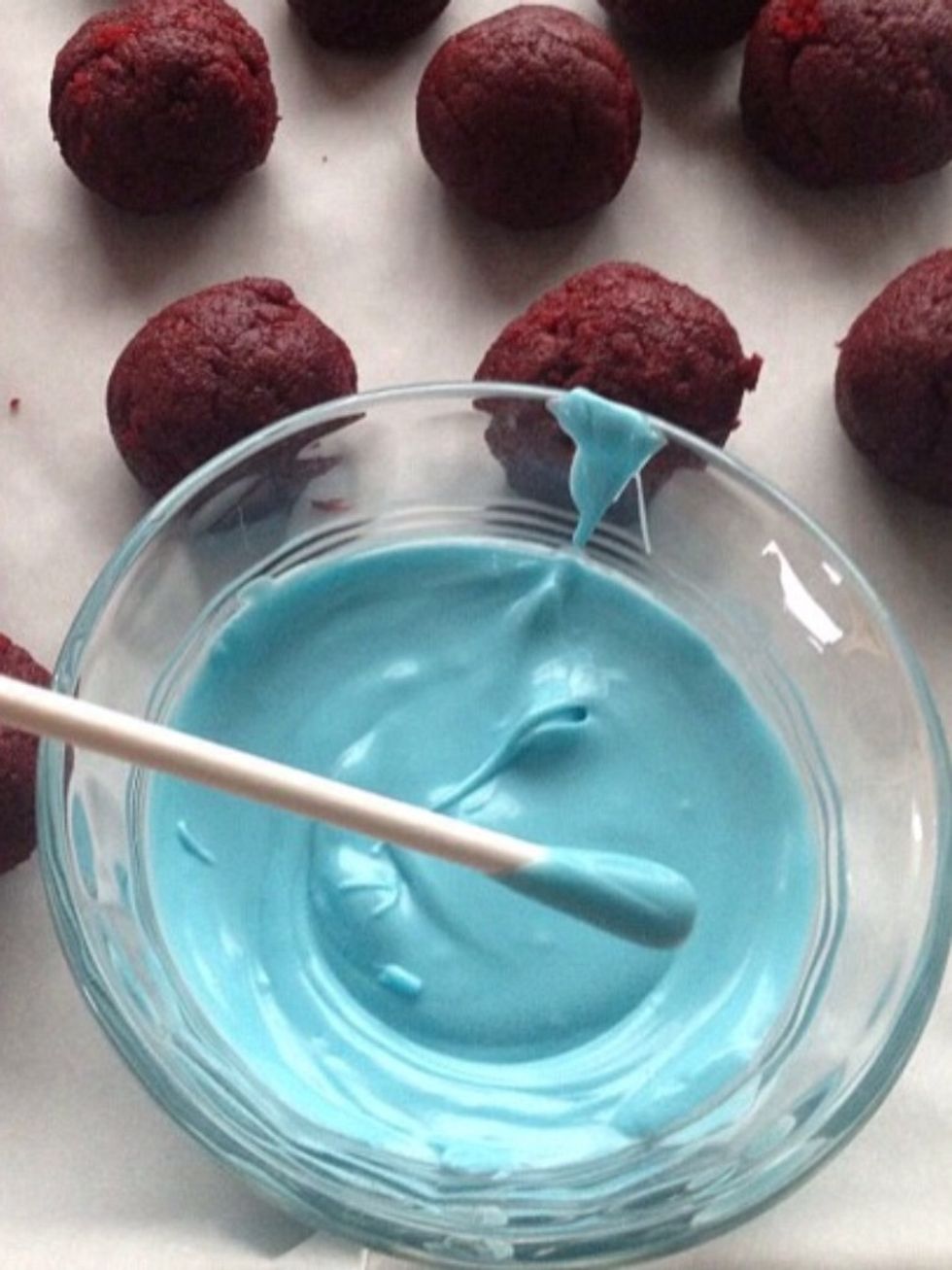 Once your candy melts are melted dip the cake balls in and then let the excess run off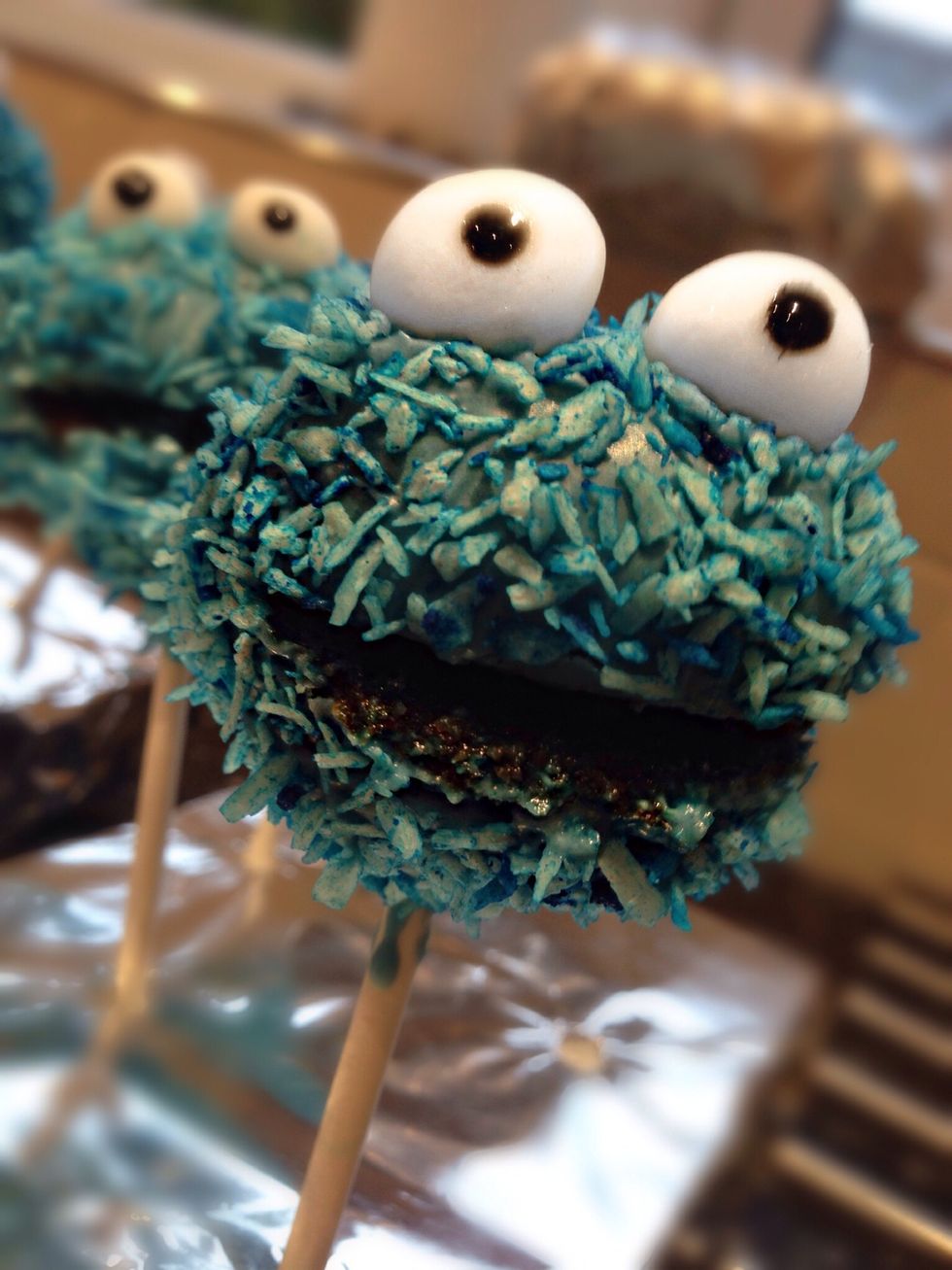 Dye coconut with liquid food colouring (shake together in a food bag) and sprinkle over the candy before it melts, make a slit for the mouth with a sharp knife, Then add the icing eyes. Cooookkieeees!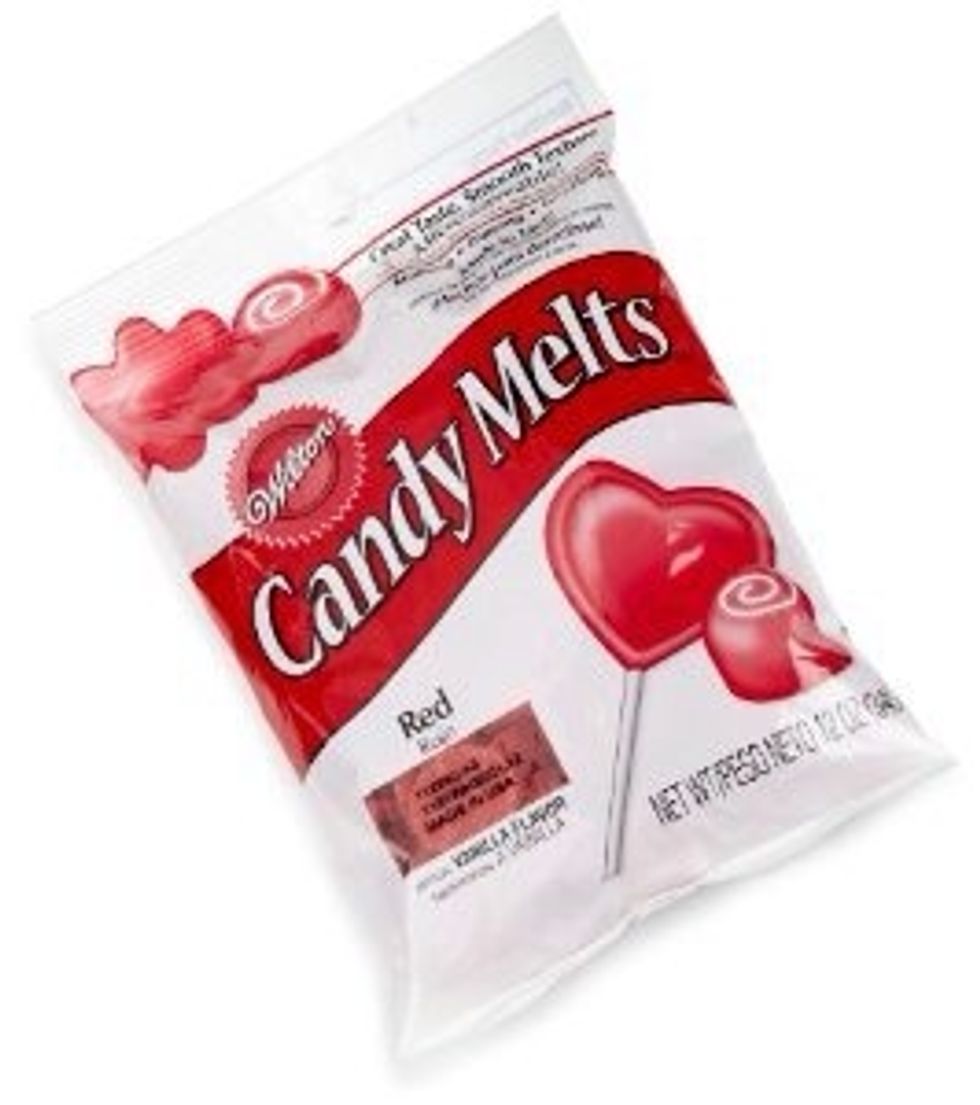 Use different colours for characters
Elmo!!! Same technique as before but I used a candy button for his nose.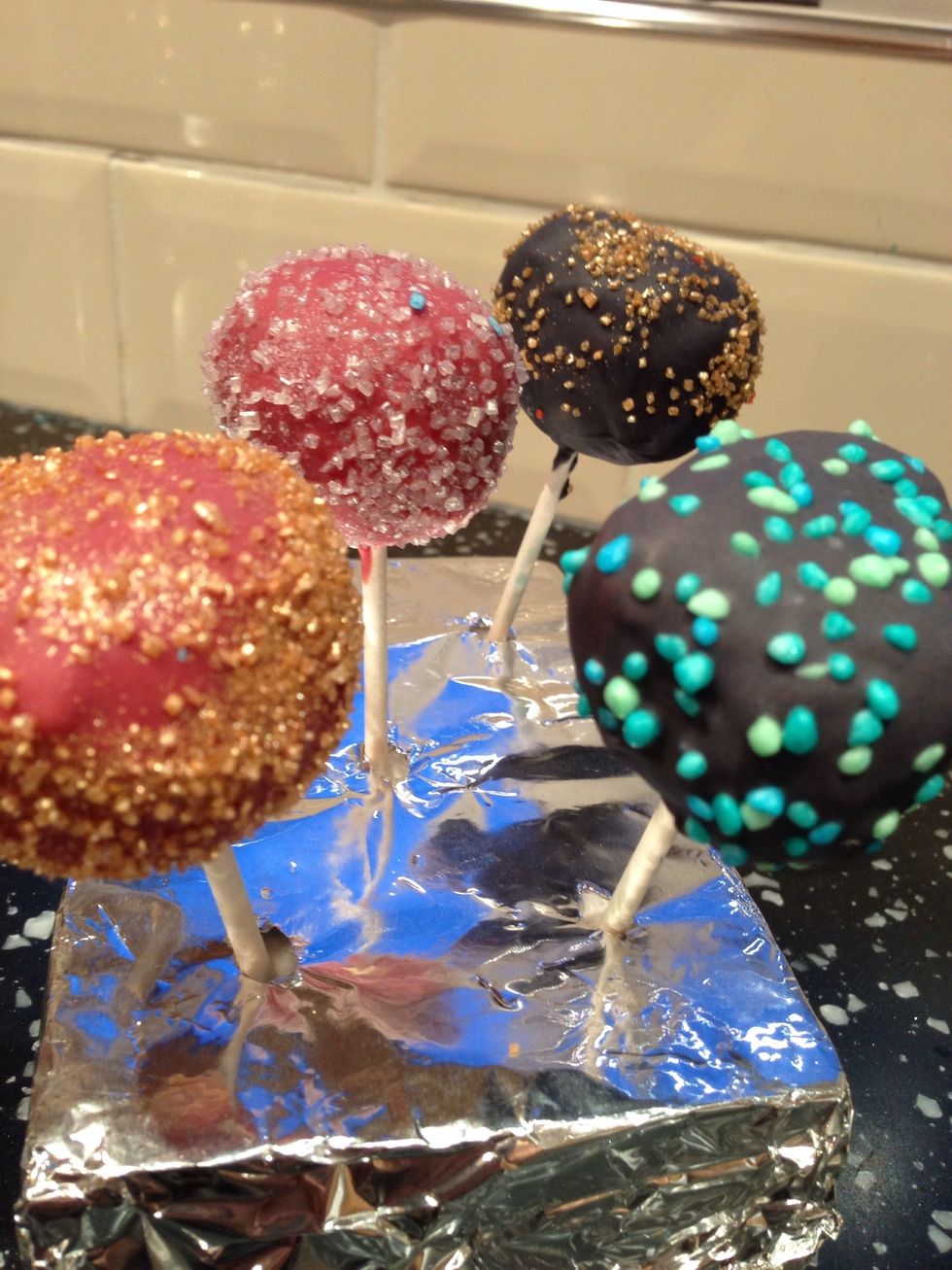 You make some other cake pops with the leftovers and whatever sprinkles or decorations you have to hand!
Chocolate cake
Chocolate frosting
Coloured candy melts, blue and red
Black, Blue and red food colouring
Lolly sticks
White icing
The Didsbury Baker
Home cooked food in the heart of Didsbury. Baking is my passion, food is my hobby, eating is my Achilles heel! Follow me for new recipes and ideas!