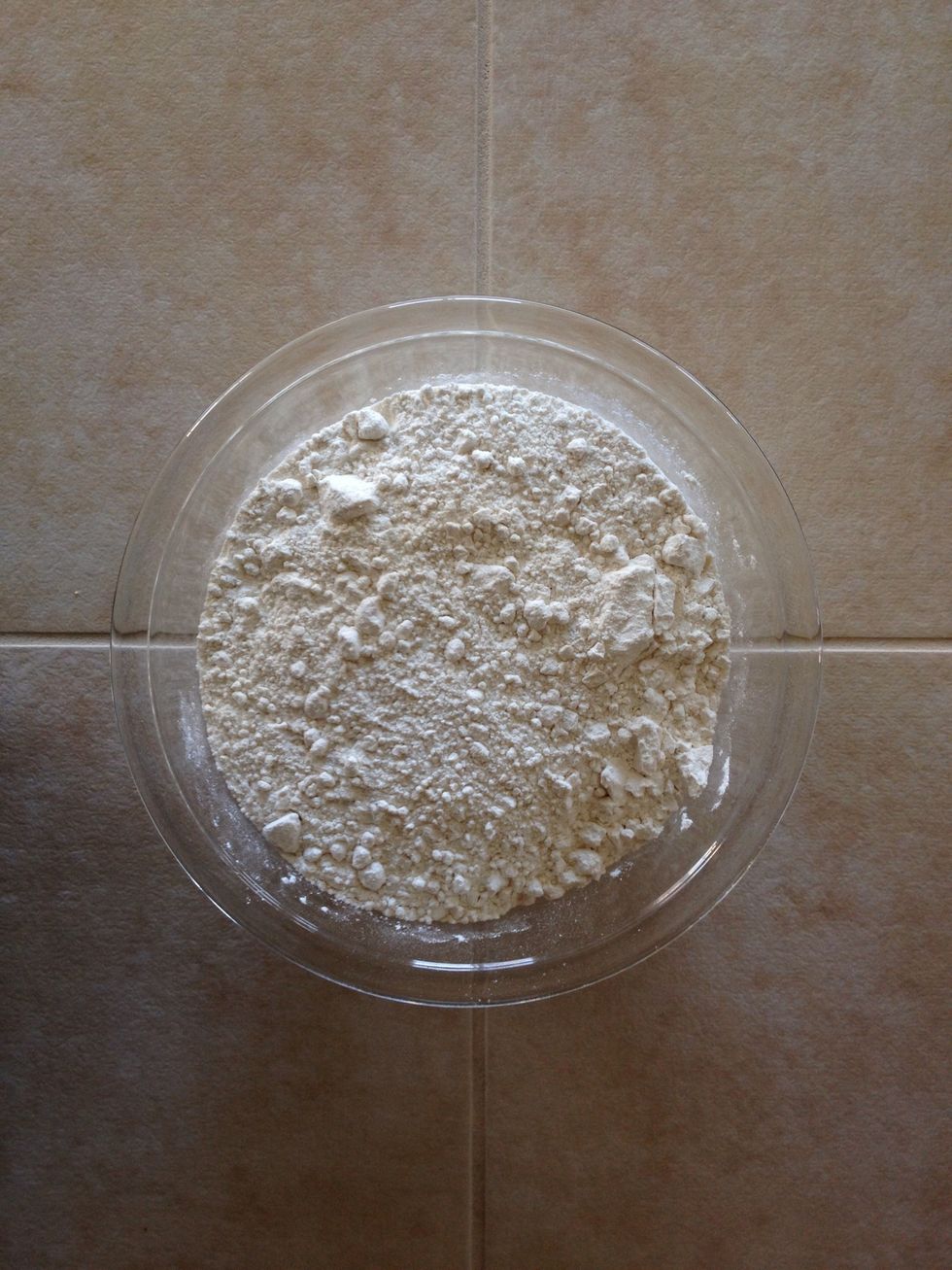 4 cups flour.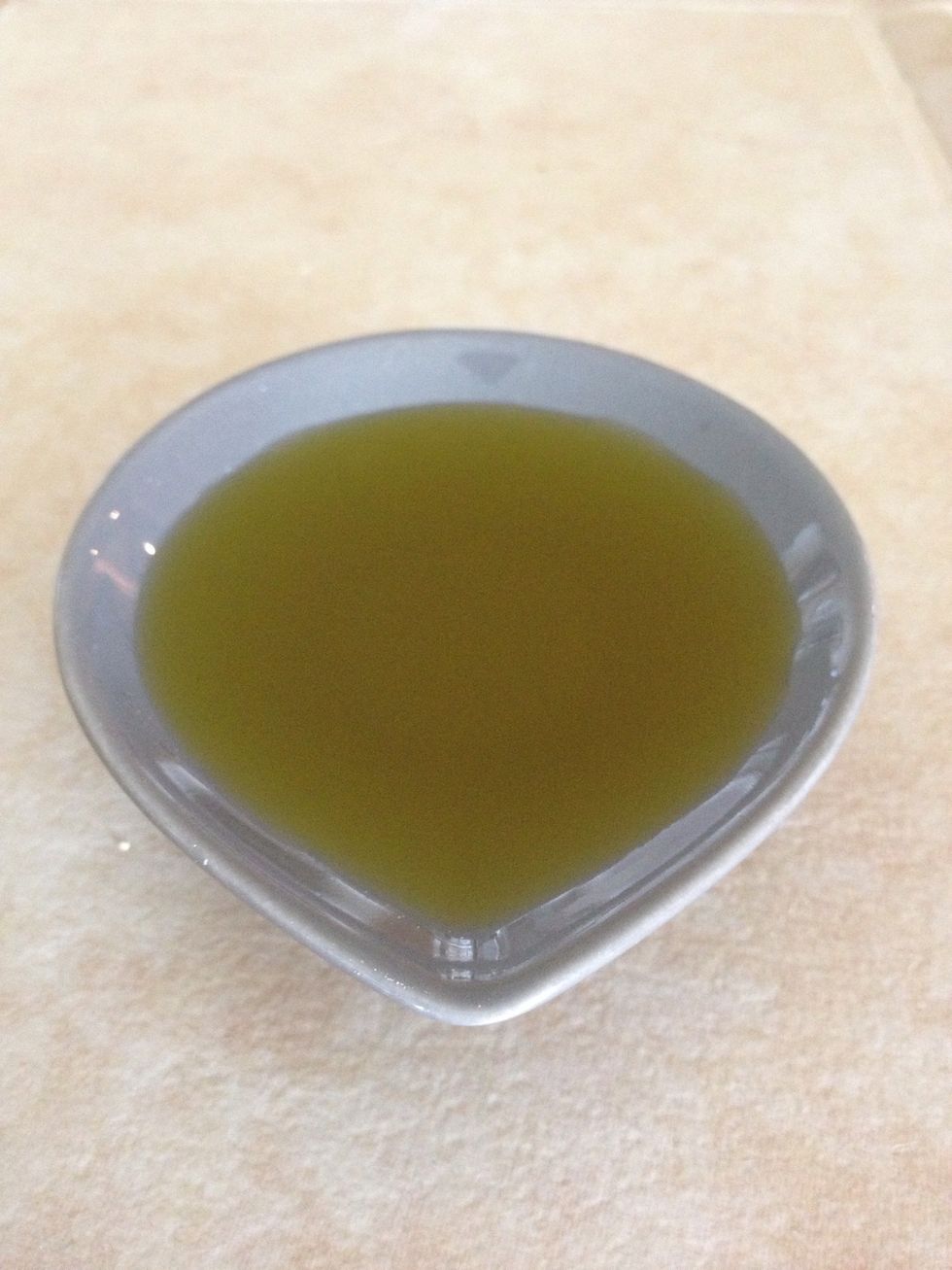 2 tablespoons olive oil.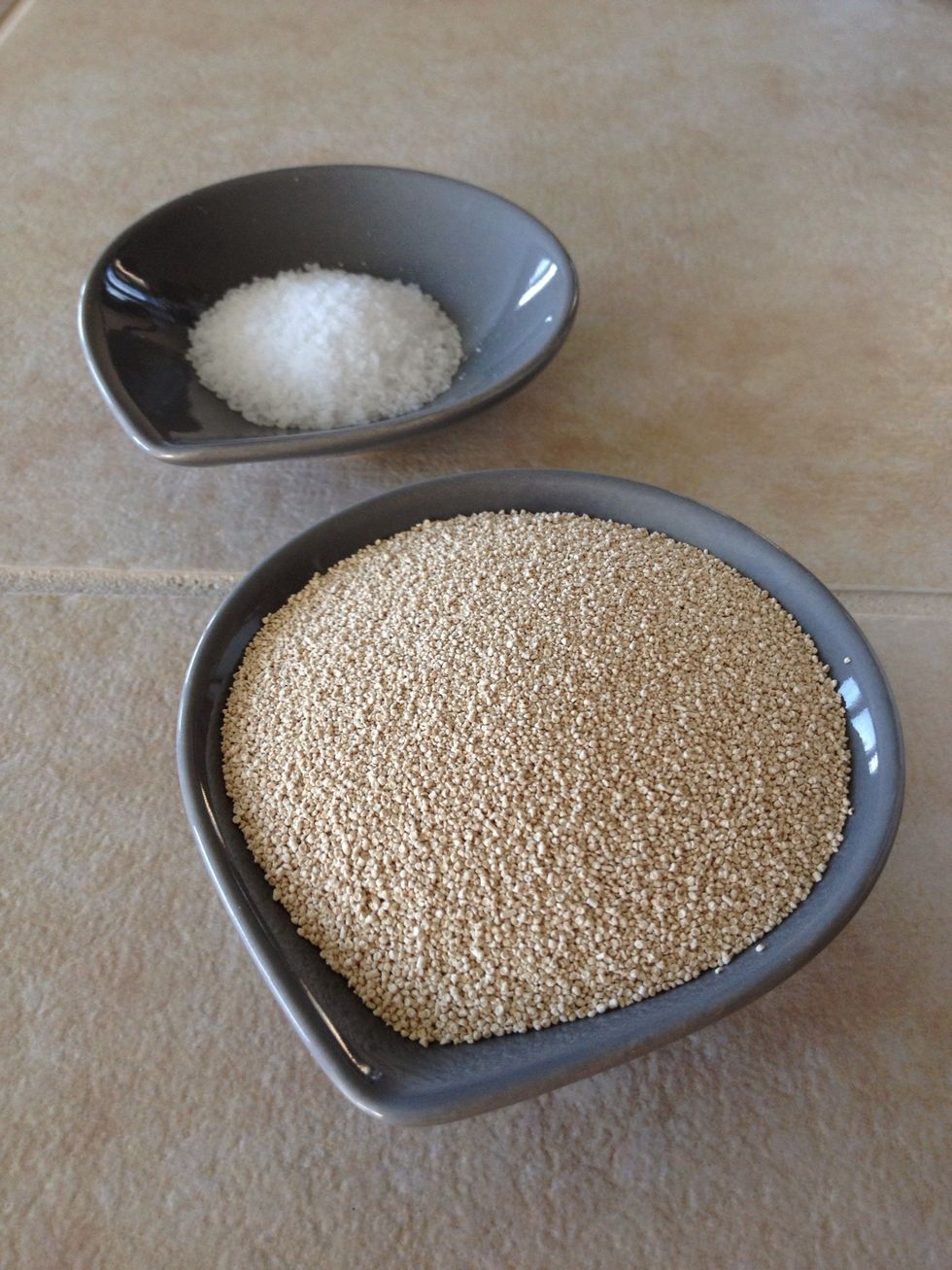 1 1/2 teaspoons salt and 1 ounce dry active yeast.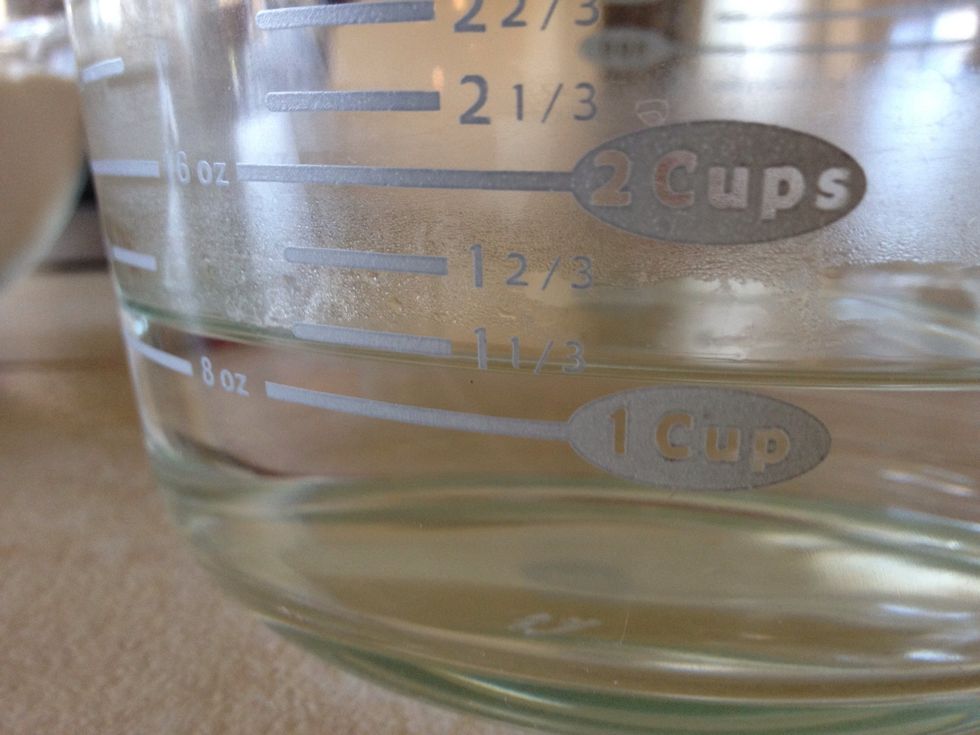 1 1/3 hot fresh water.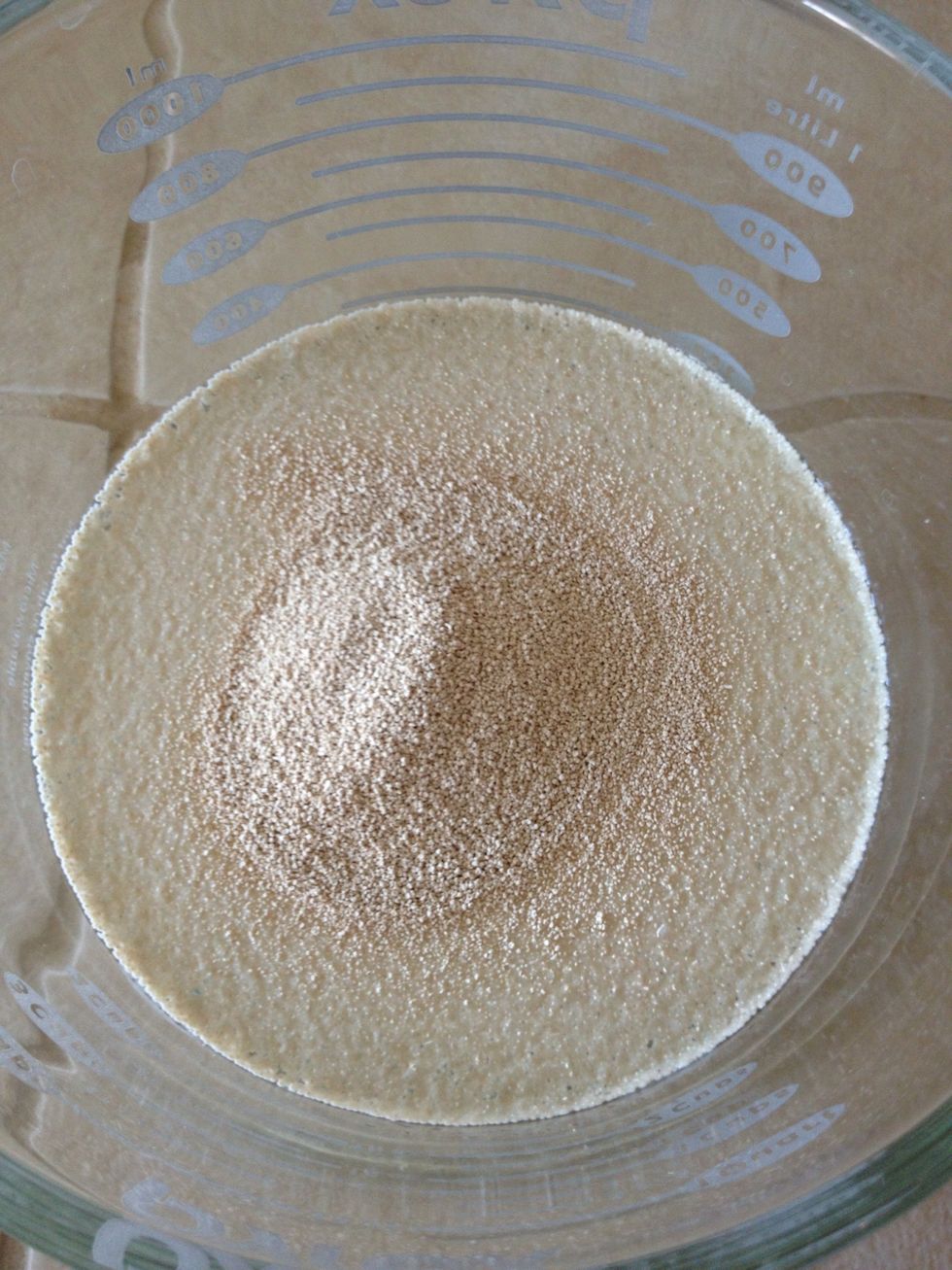 Add the yeast to the hot water to dissolve.
Stir it up well enough to make sure there are no clumps.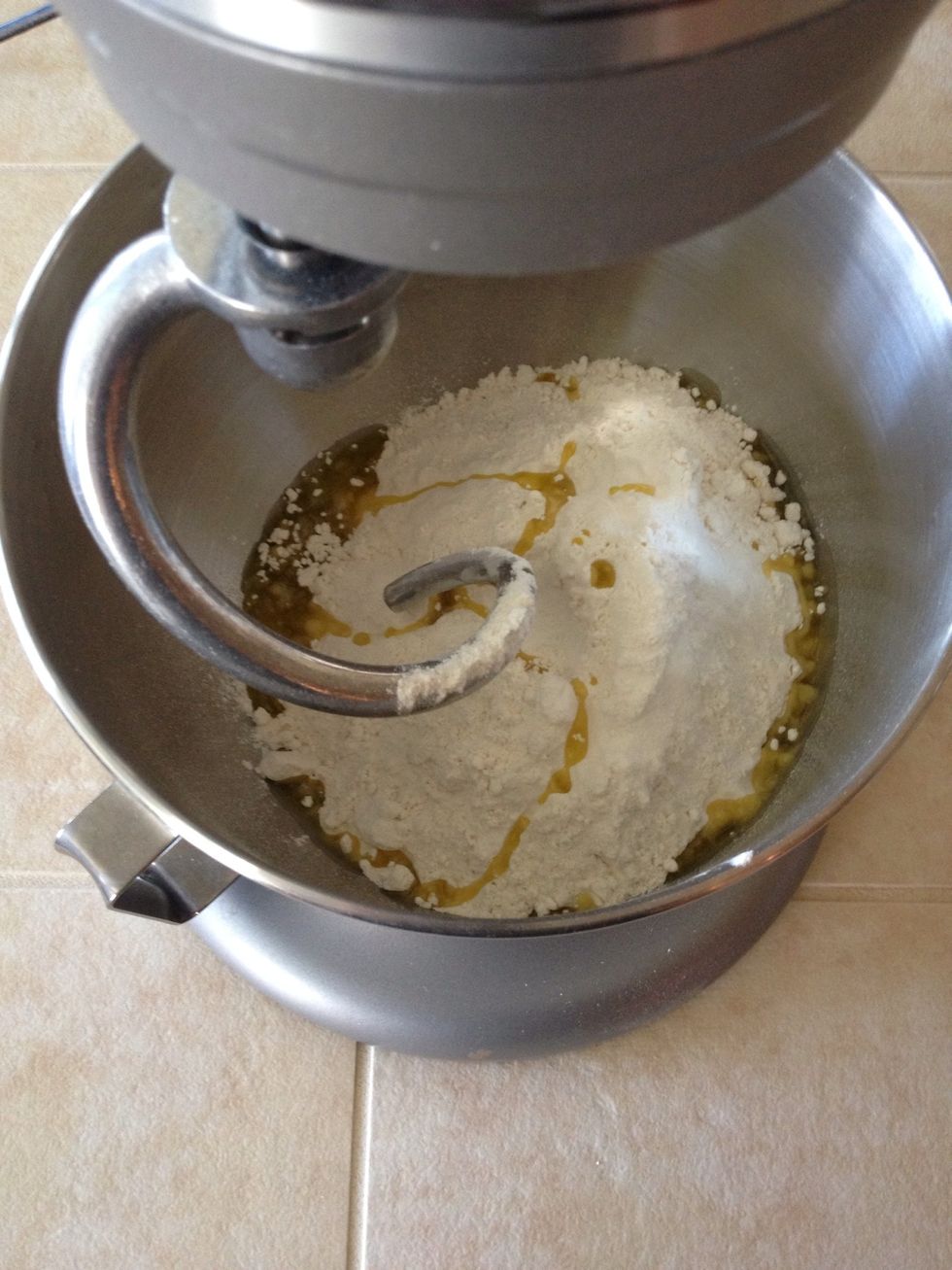 Add flour, oil and salt to mixer.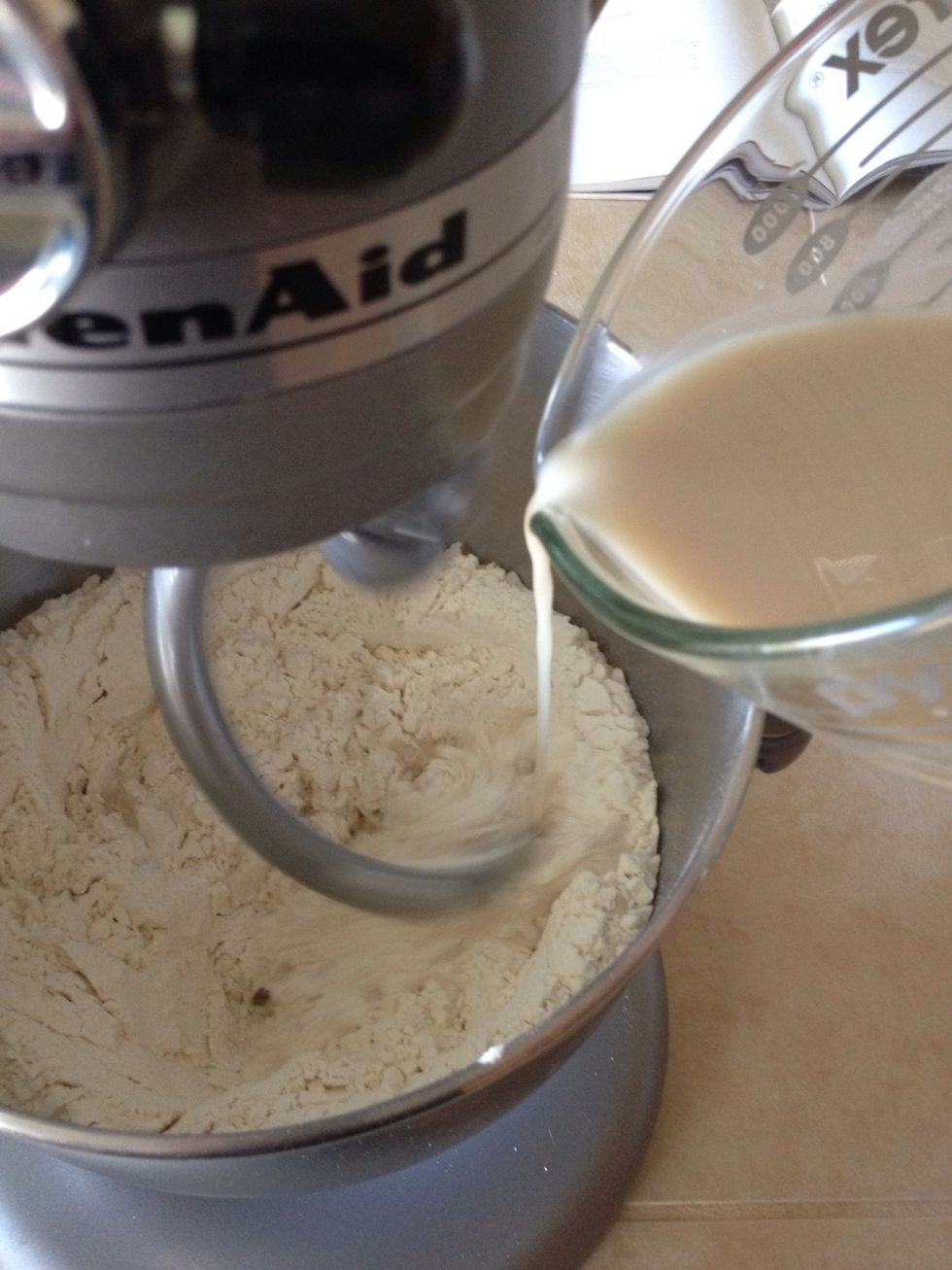 Turn mixer on low and slowly add the yeast/water mix.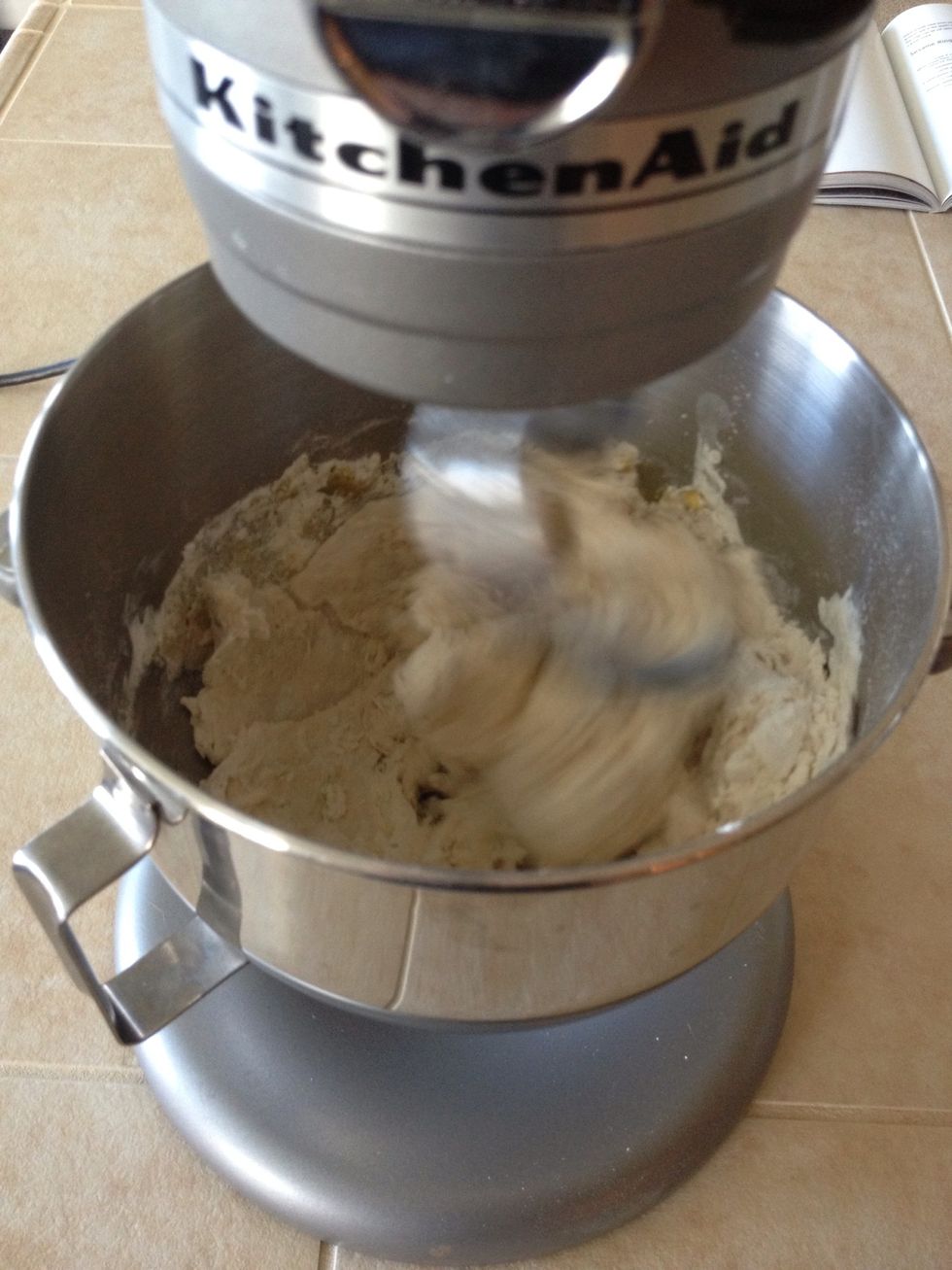 Once everything is added mix for five minutes until you get a nice dough ball.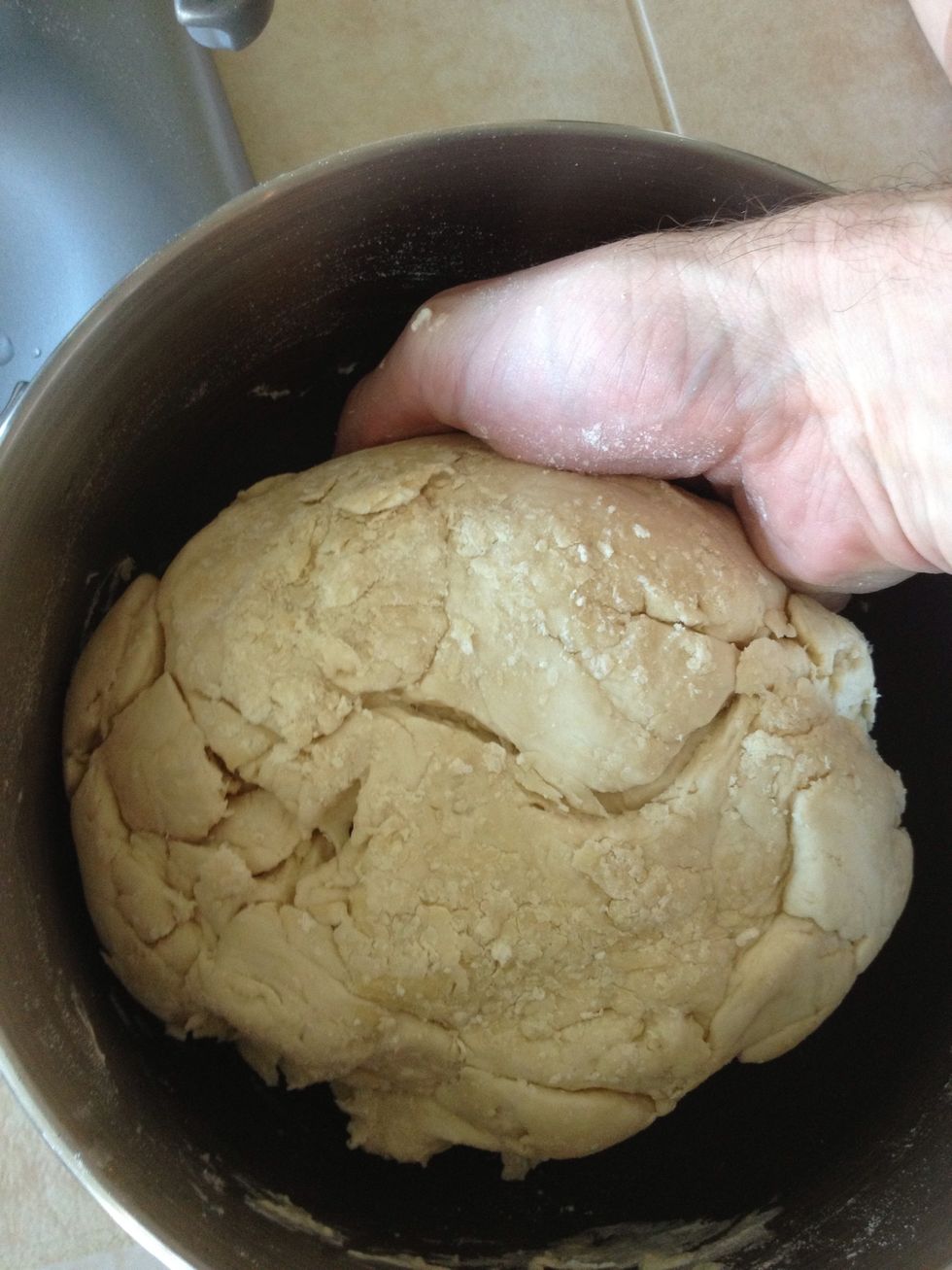 Stop the process and get your hands in there to make sure all ingredients are mixed well. Sometimes you have a little at the bottom. Just press down and flip the dough over.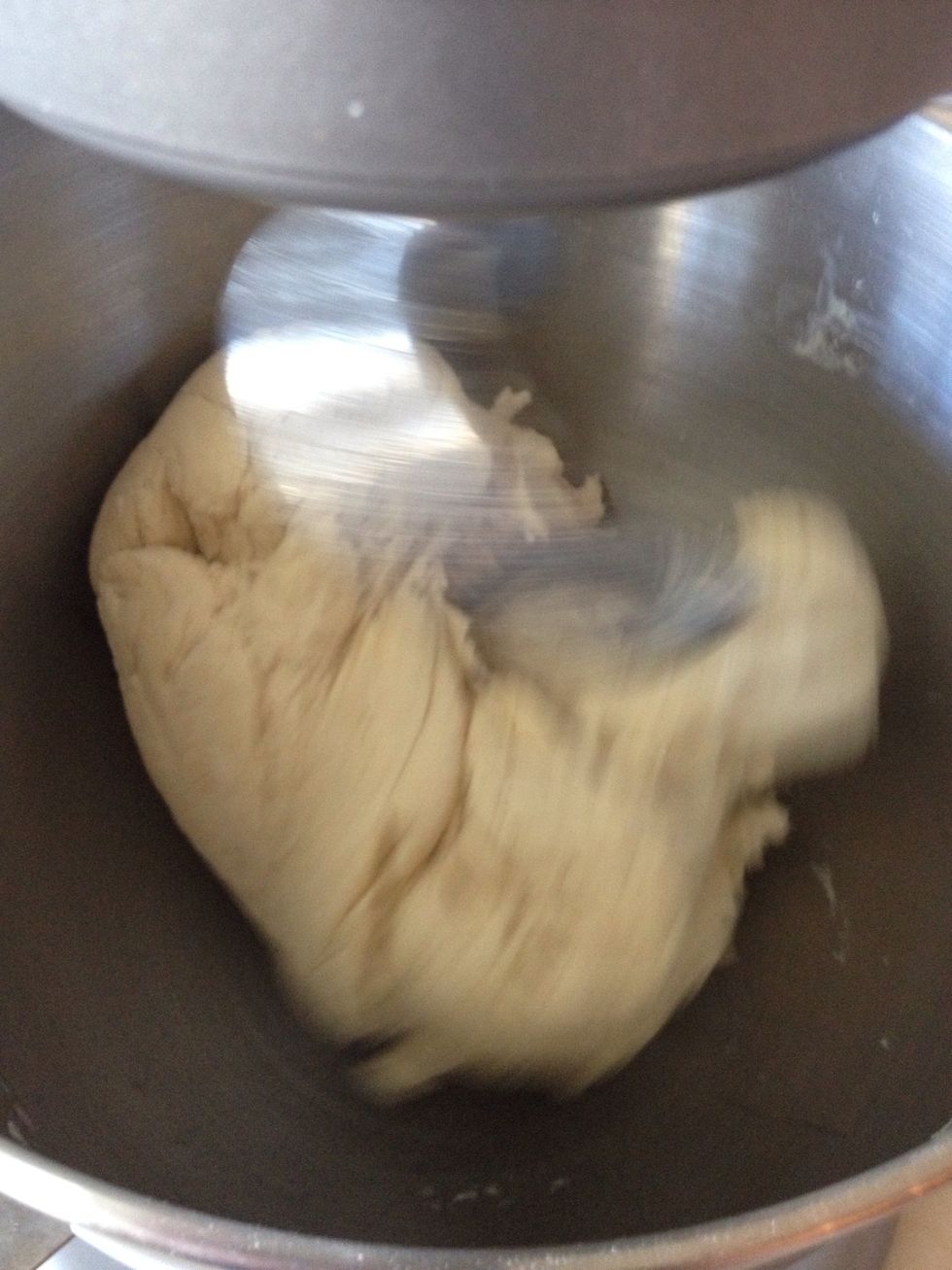 And then knead for another five minutes. If I was doing this again I would add the sesame seeds at this point. To get everything nice and mixed up. (I forgot to add sesame seeds till later)
Make sure your assistant is enjoying the process.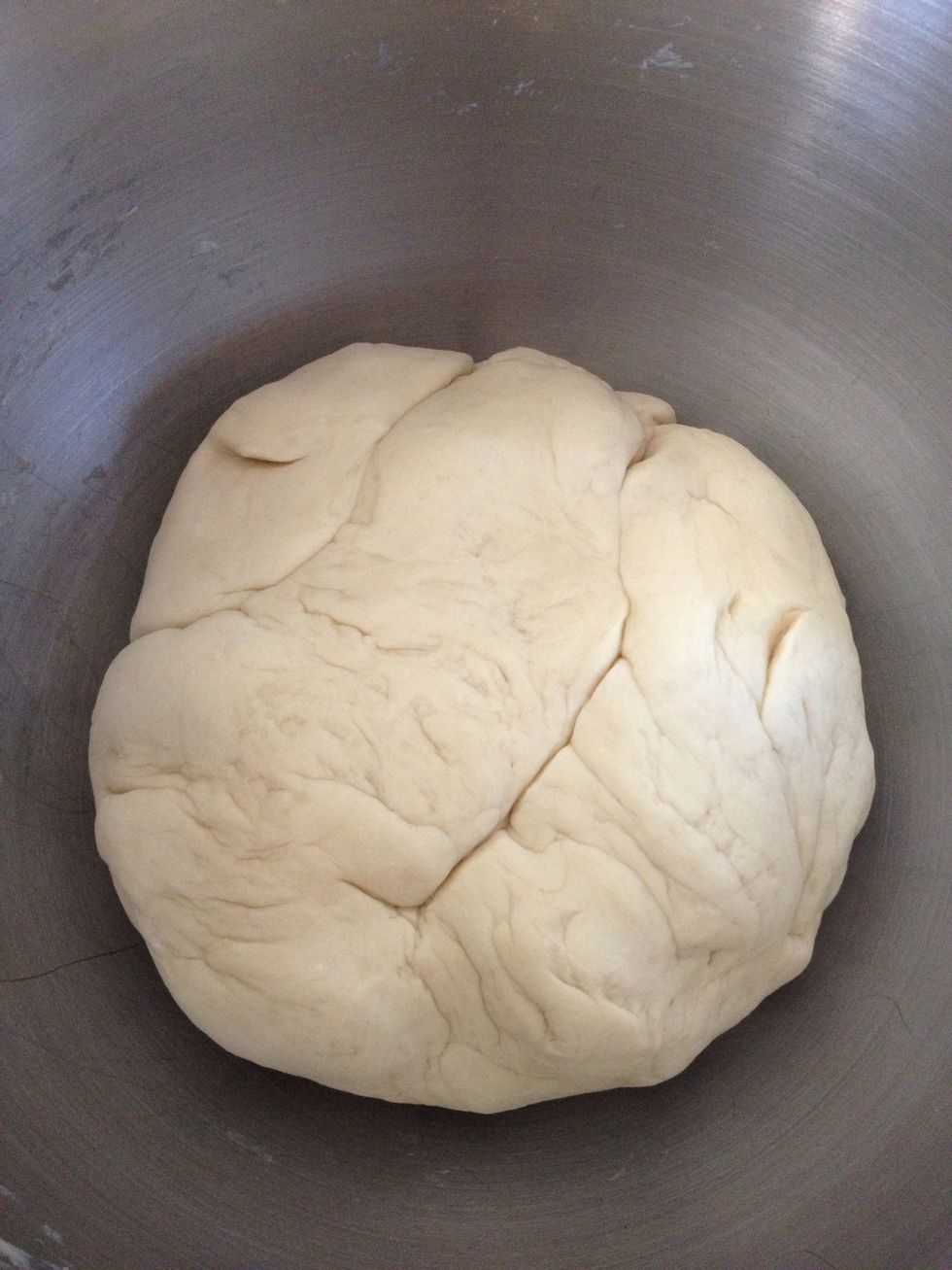 After kneading. Let the dough rise and double in size.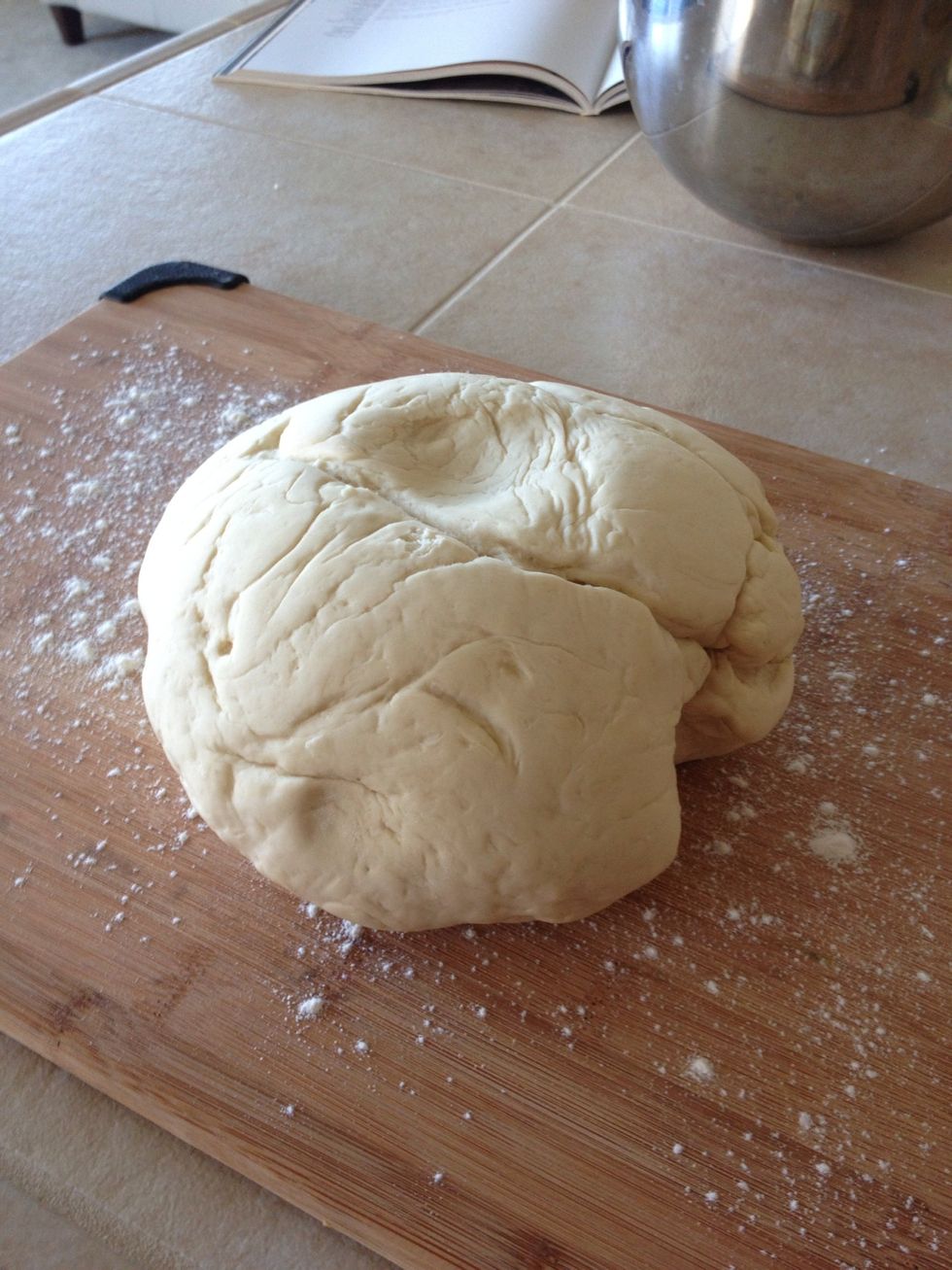 Lightly dust a board with flour and roll the dough out.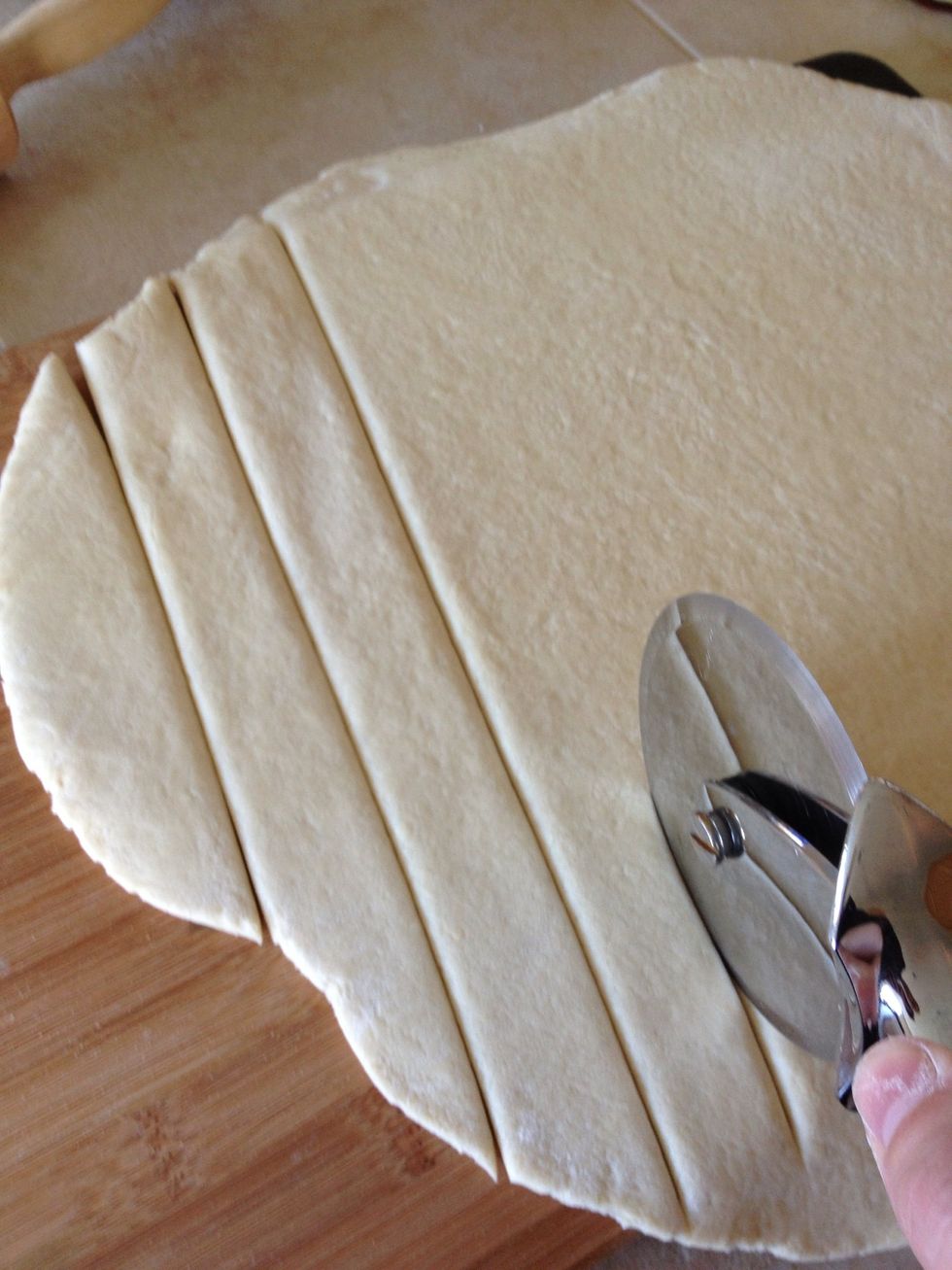 At this point you can make whatever shapes you want whatever size you want. I chose to make rather large bread sticks.
This is where I remembered that I needed to add the seeds. So I had to knead them in and roll and cut a second time. Duh.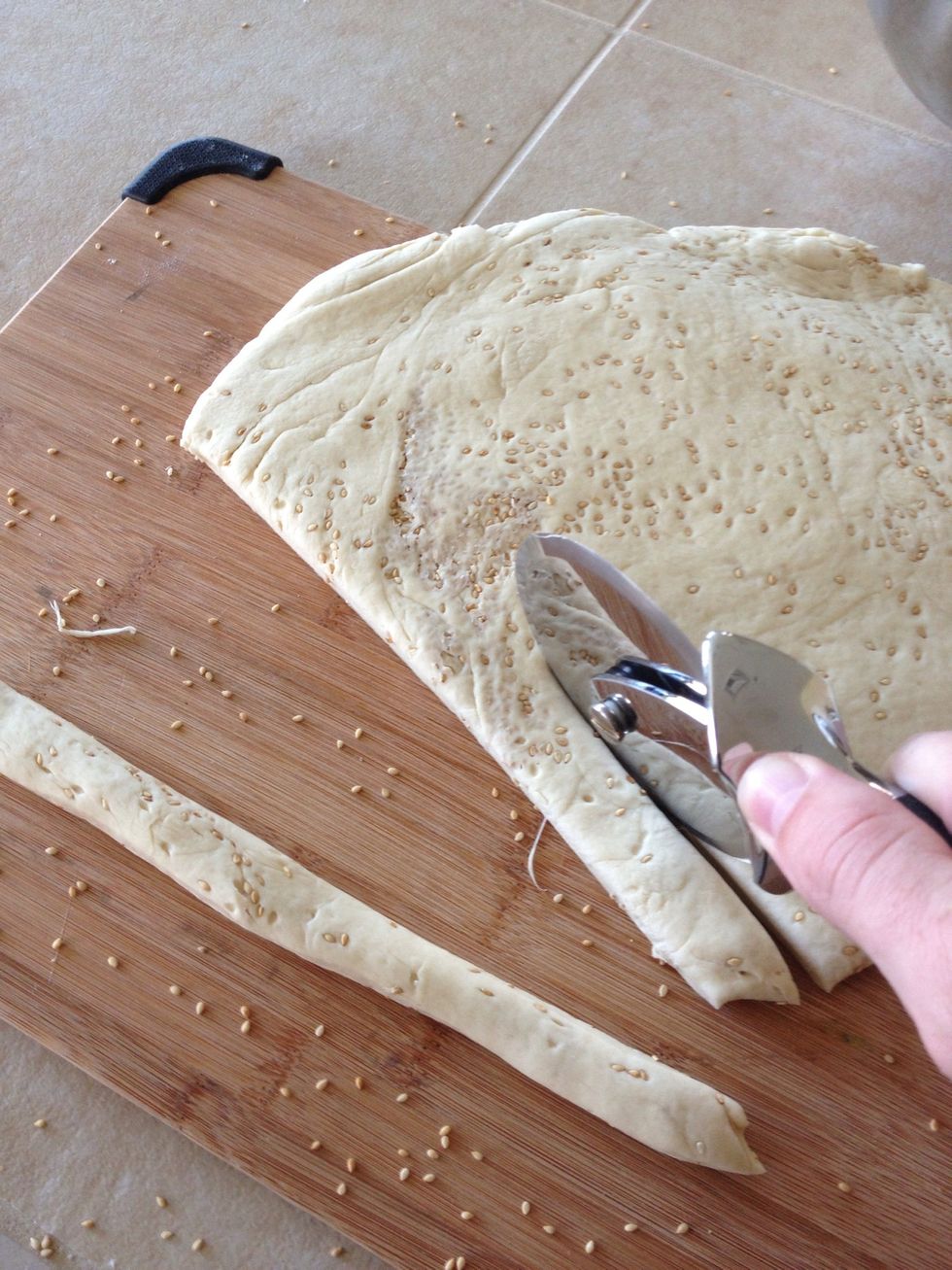 Cut and roll strips. Or make circles, hearts, pretzels, whatever... My assistant called these snakes.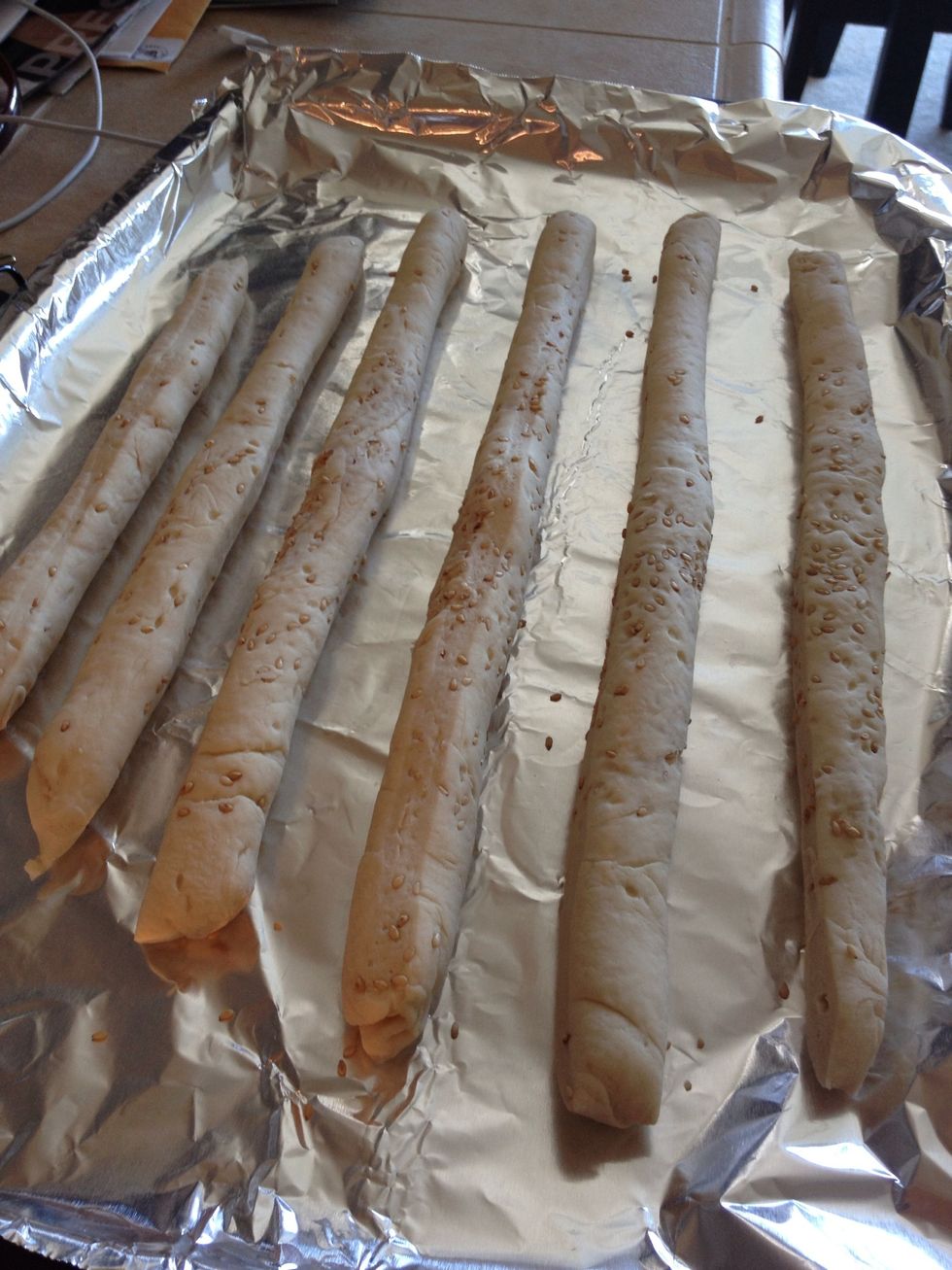 Line a baking sheet with foil and place your snakes about an inch apart.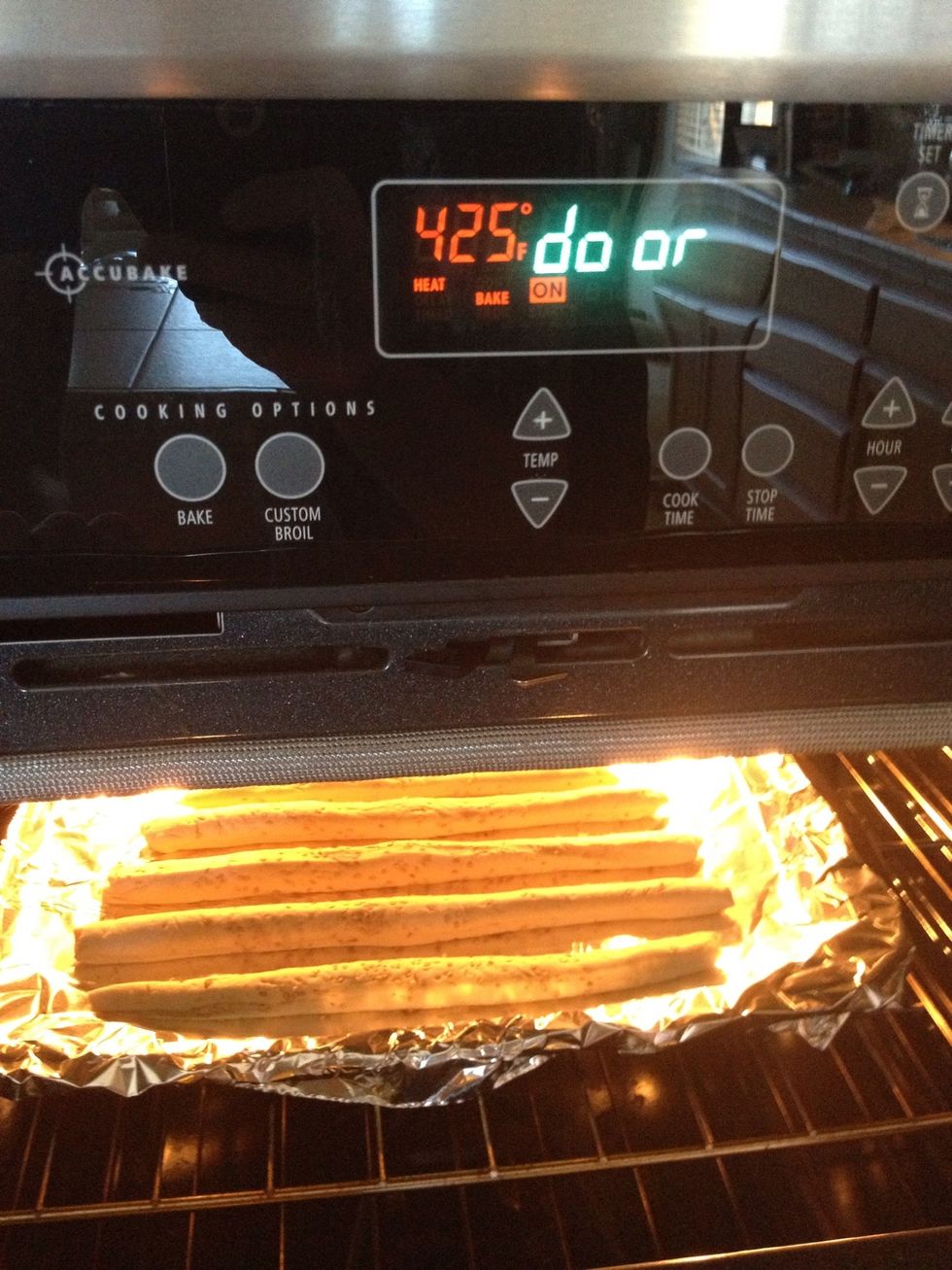 Place in pre- heated oven at 425 degrees.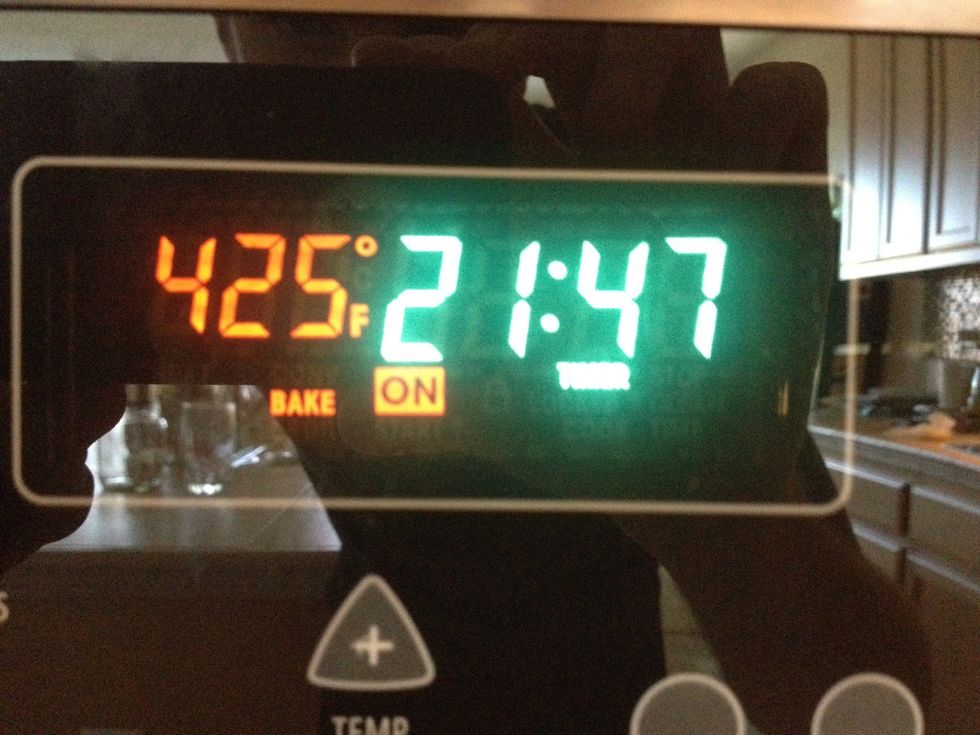 For 22 minutes or until they turn a nice golden brown. Bigger shapes take longer, smaller take less time. So just pay attention.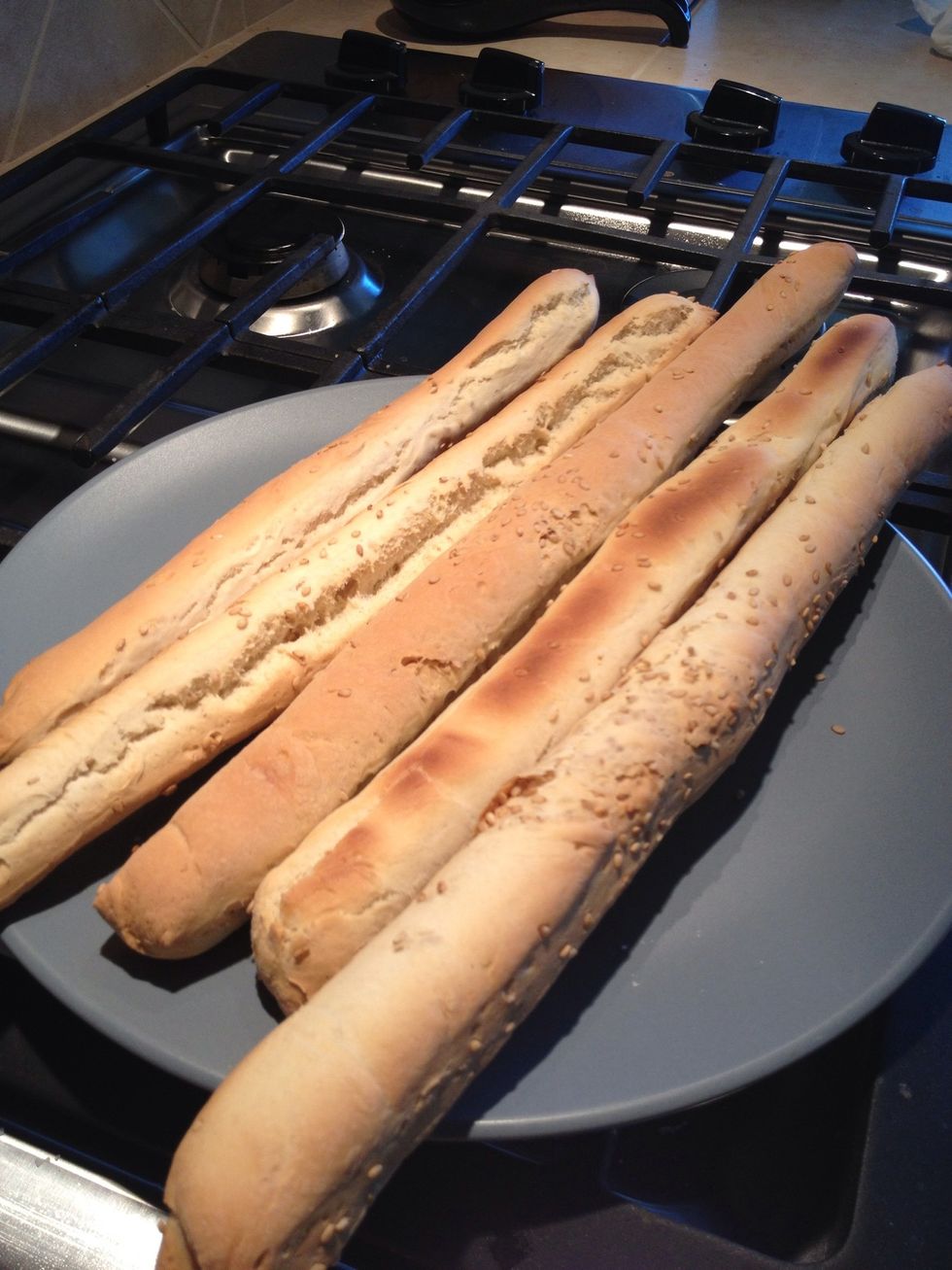 Voila! Yummy sesame bread sticks.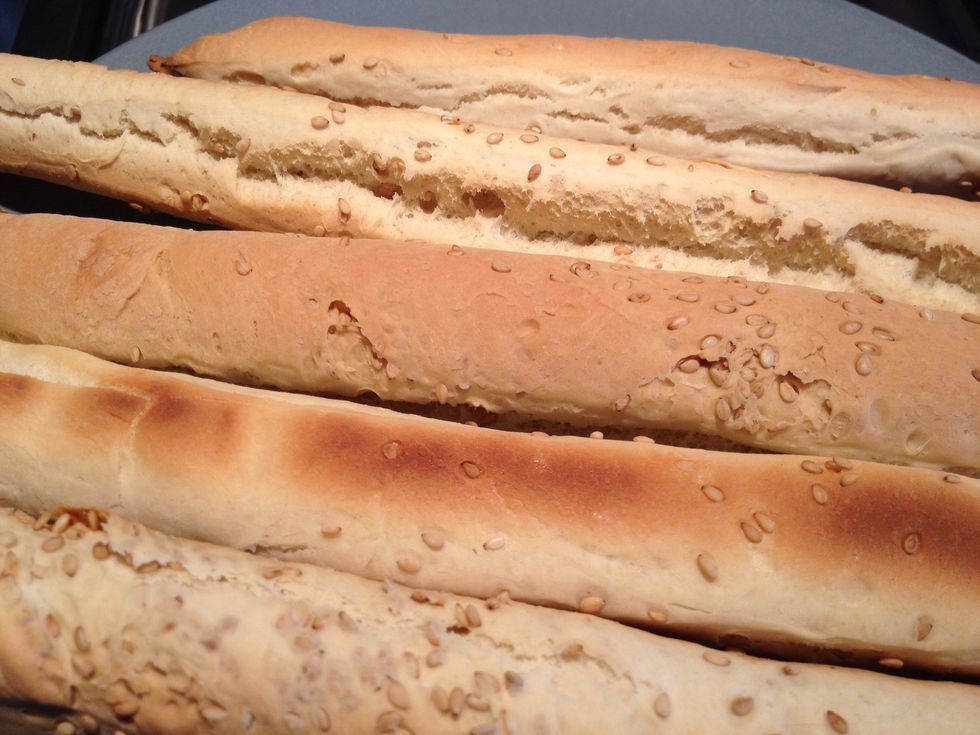 Enjoy.
4.0c Flour
1/2tsp Salt
1.0oz Dry active yeast
2.0Tbsp Olive oil
1/3c Hot water
1.0c Sesame seeds (or as little as you want)