In a large pan, toast panko in a drizzle of olive oil over medium heat until golden brown. Stir frequently, in a hot pan they toast quickly.
Remove toasted panko from heat and add Doxy's Smoky Chipotle Starter. Mix until well combined and carefully transfer to a large zip-top bag.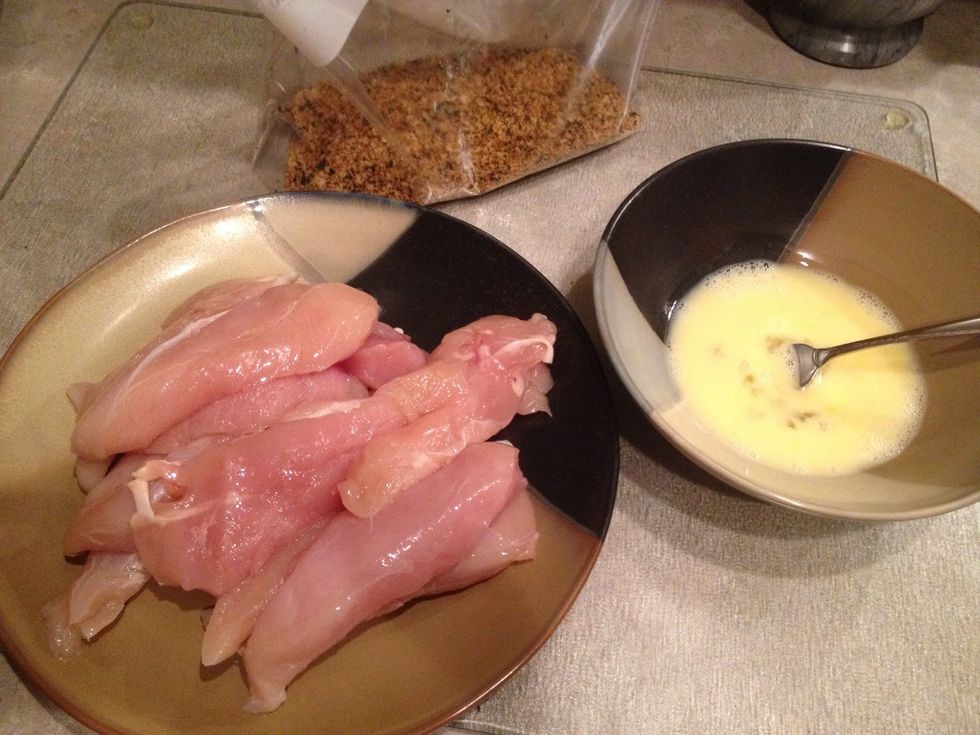 Dredge half of the chicken tenders in egg wash (1 piece at a time) & place in bag with toasted panko. Shake well & place on foiled lined cookie sheet. Repeat with second half of chicken tenders.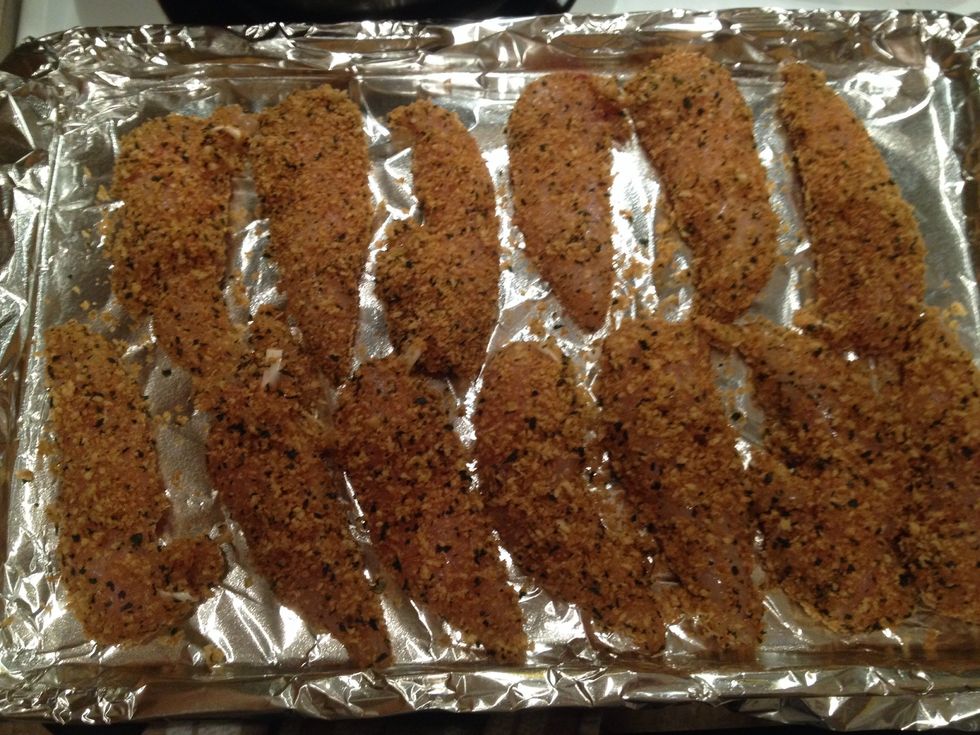 Arrange all chicken tenders in a single layer on a foil lined cookie sheet and bake at 400 degrees for 35 minutes or until chicken is cooked through.
Serve with your favorite dipping sauce, BBQ sauce or ketchup. NOTE: For Chicken Nuggets, before dredging in egg wash, cut tenders into bite-sized pieces.
1 cup plain Panko
1 packet Doxy's Smoky Chipotle Starter
1 Egg, beaten with a splash of water
2lbs raw Chicken Tenderloins
Olive Oil
Doxy'S Fine Foods
A home cooked meal should be simple & delicious. Doxy's can help. Check out our website for Doxy's ingredient locations or to order online.