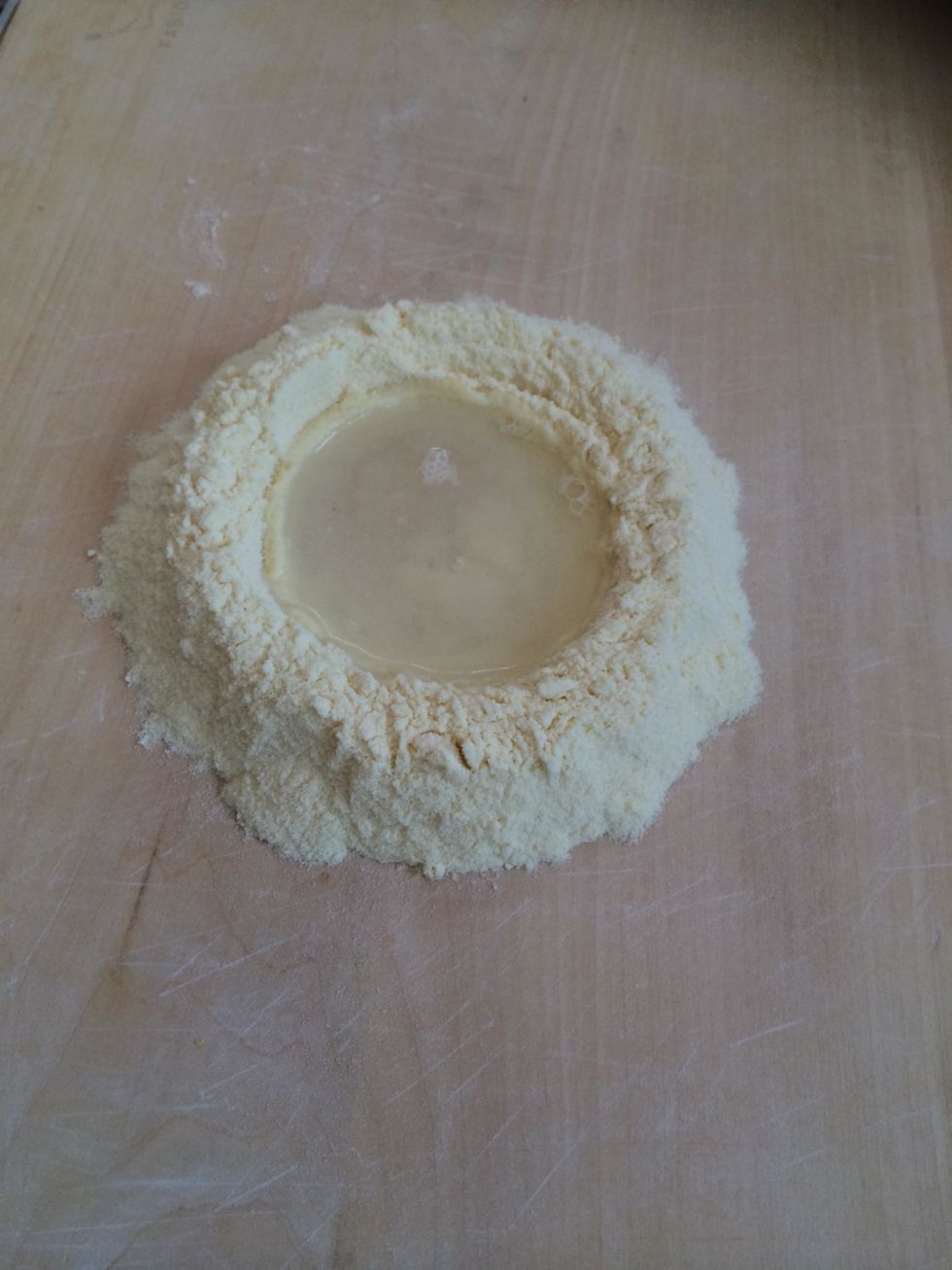 Start making a fountain with your flour, then pour the water inside and add two pinches of salt.
With the end of a fork incorporate the flour with the water.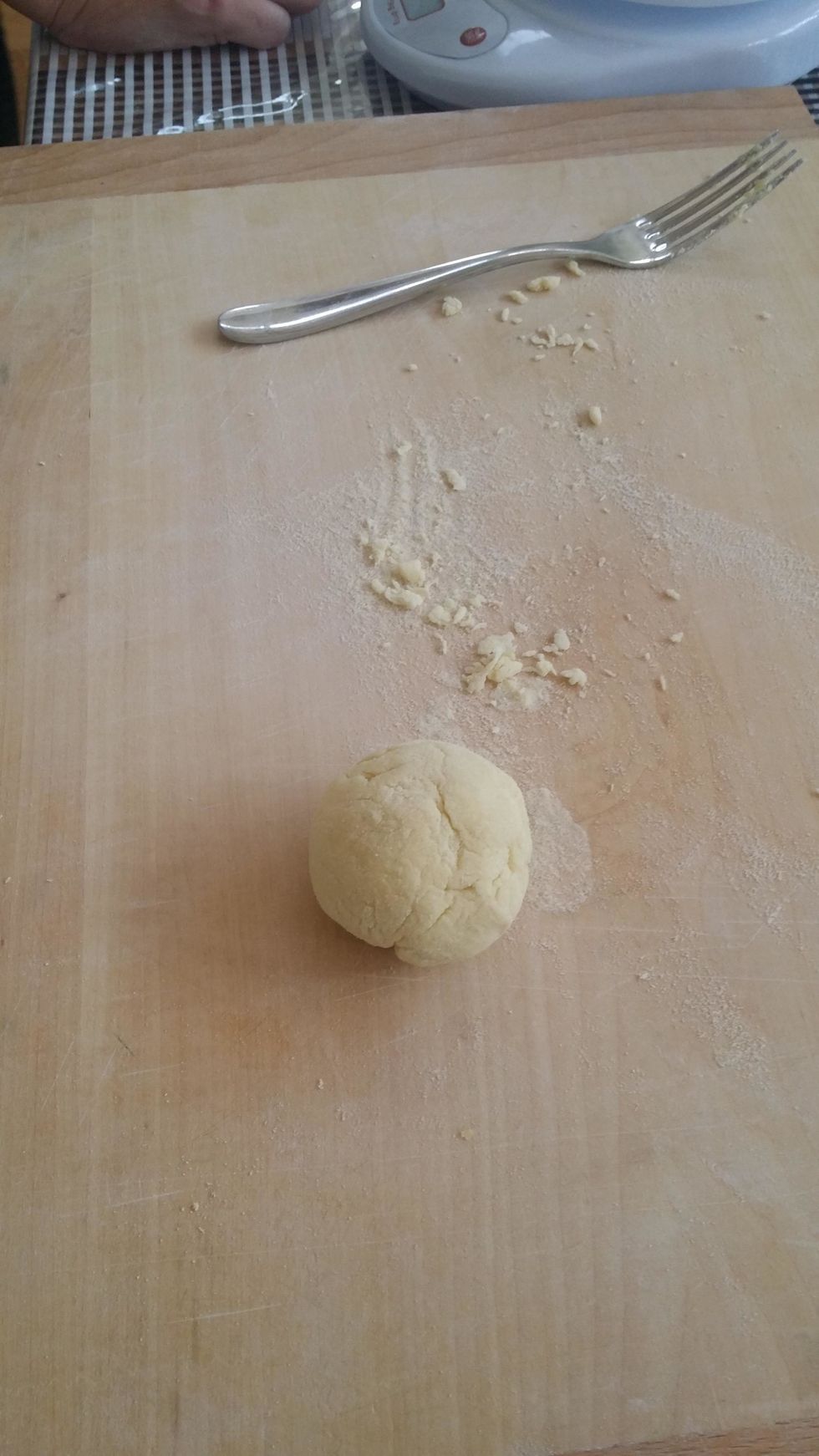 Once you've mixed all the ingredients use your hands to make the dough into a ball.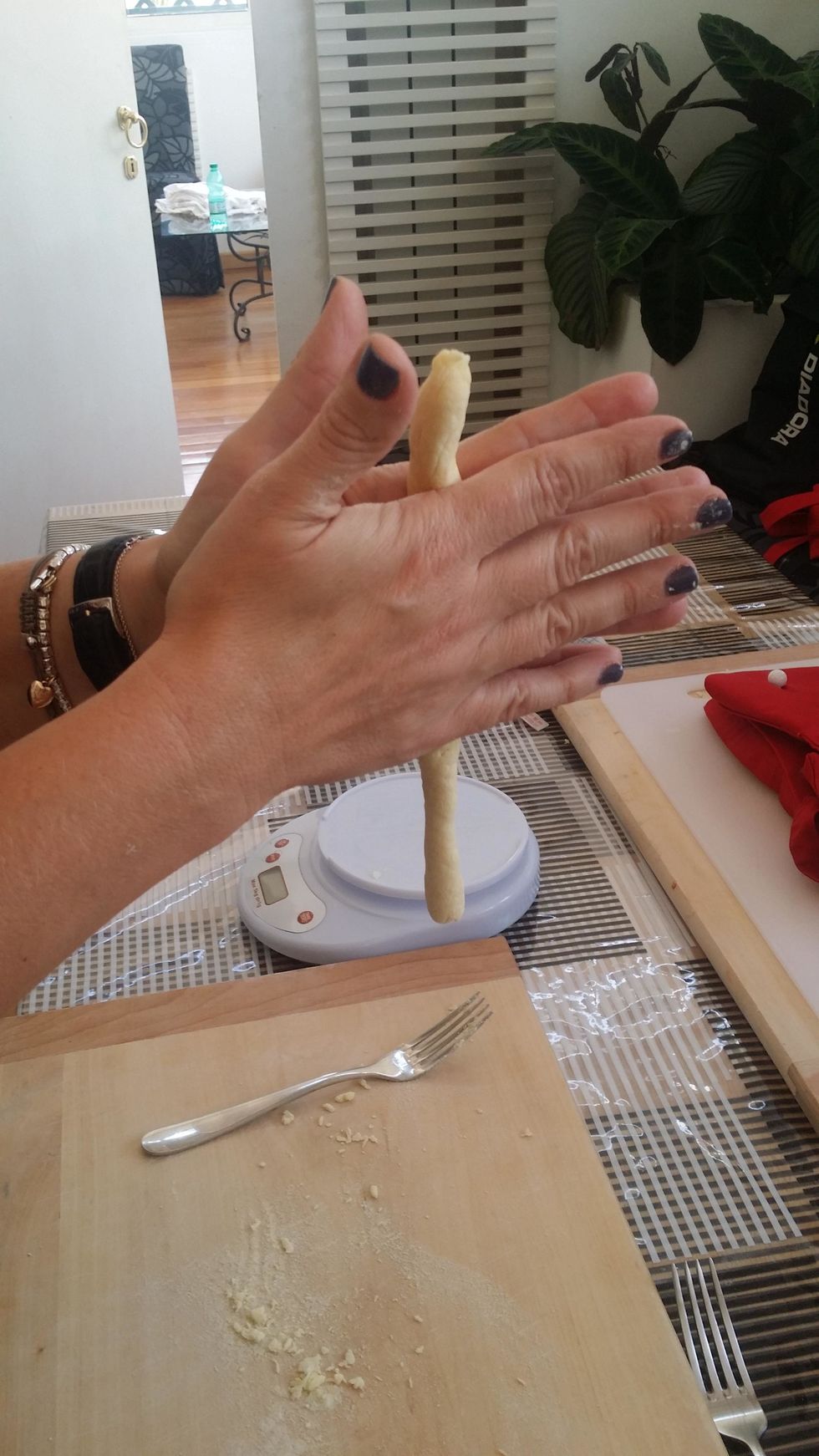 Divide the dough in chunks, work them one by one twisting them in between your palms, creating a sausage like shape.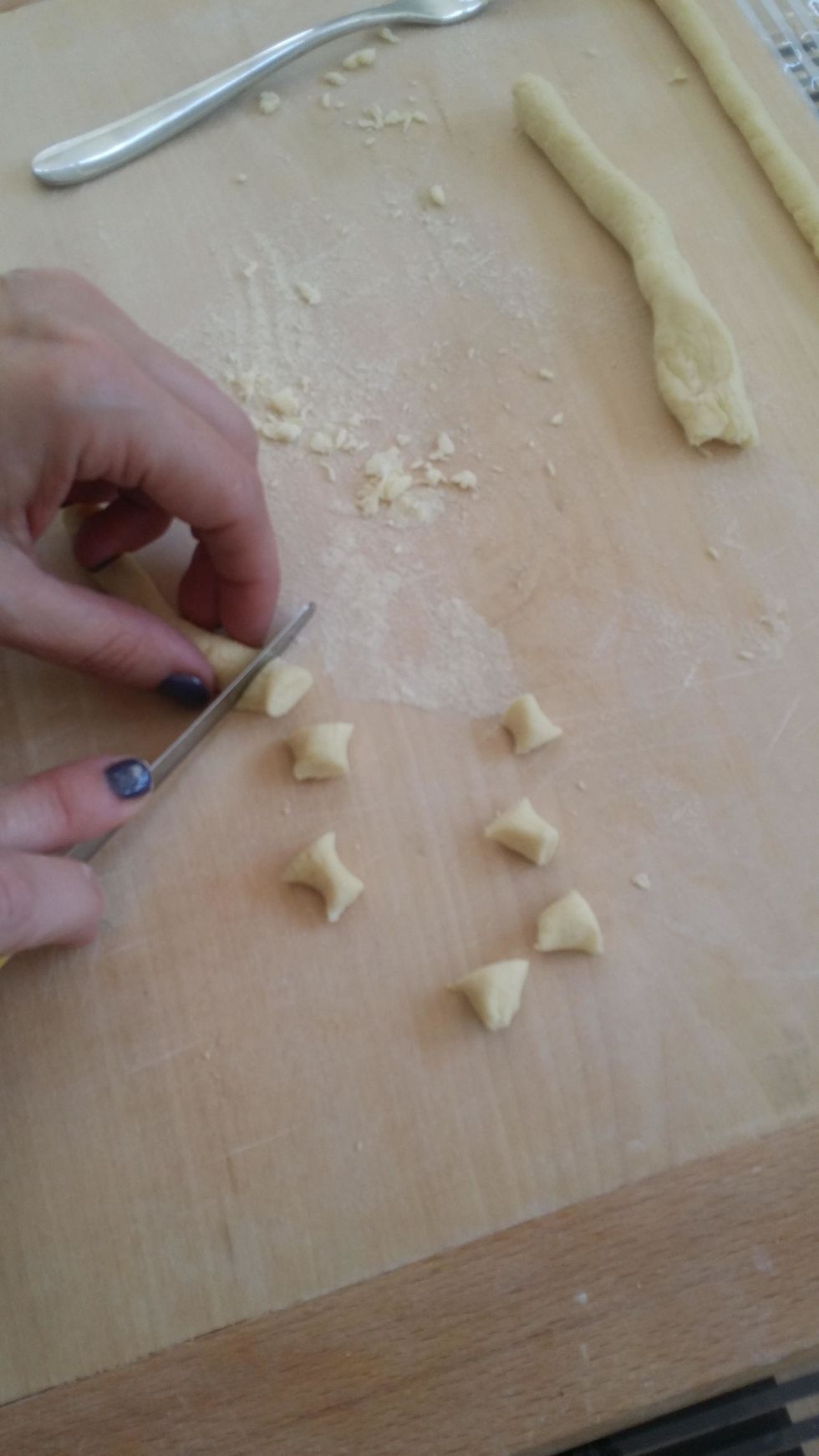 Cut the pasta in little chunks the size of your nail.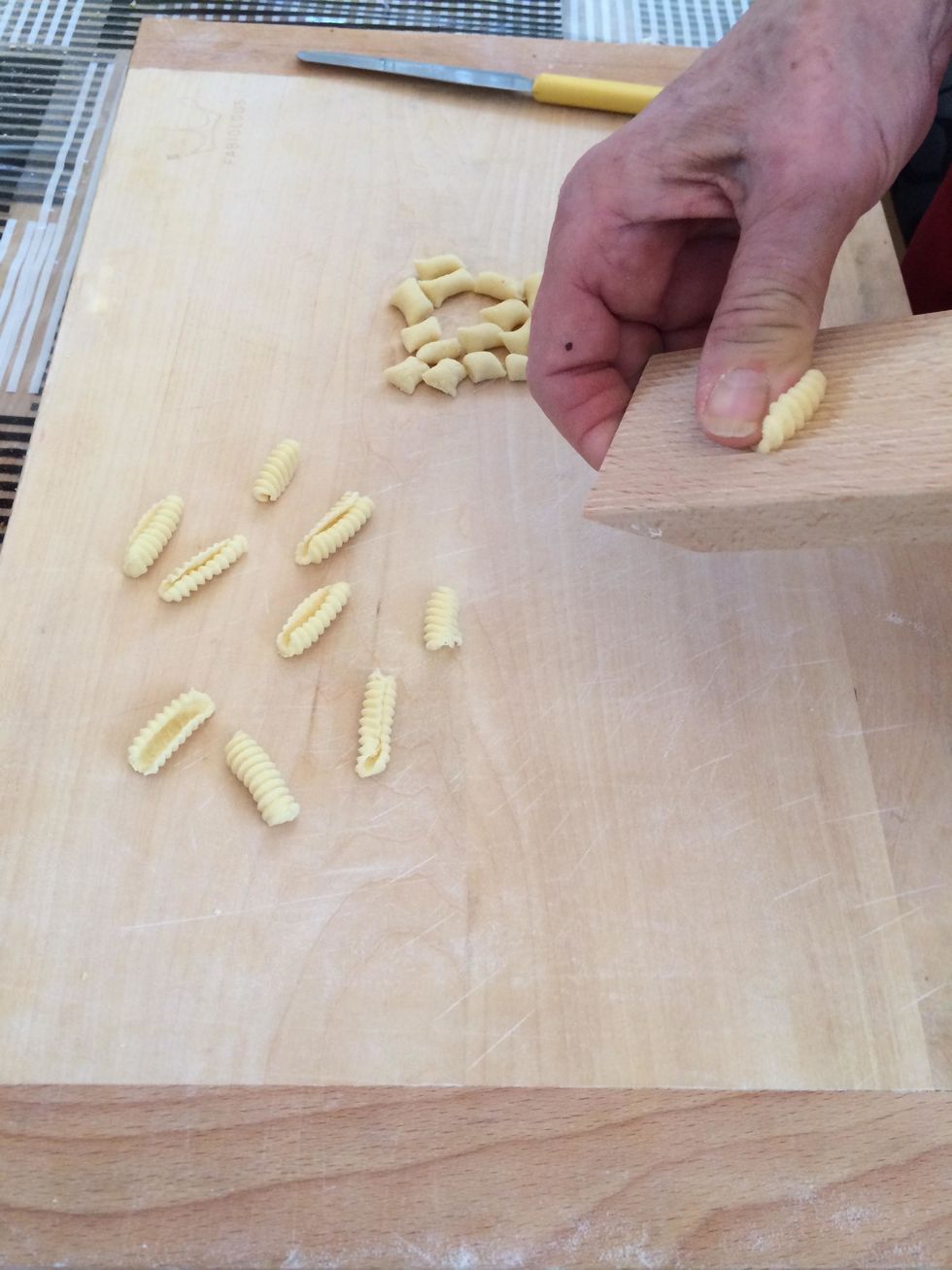 With our special "Rigagnocchi" slide the chunks with your fingers. If you don't have the Rigagnocchi you can use a fork.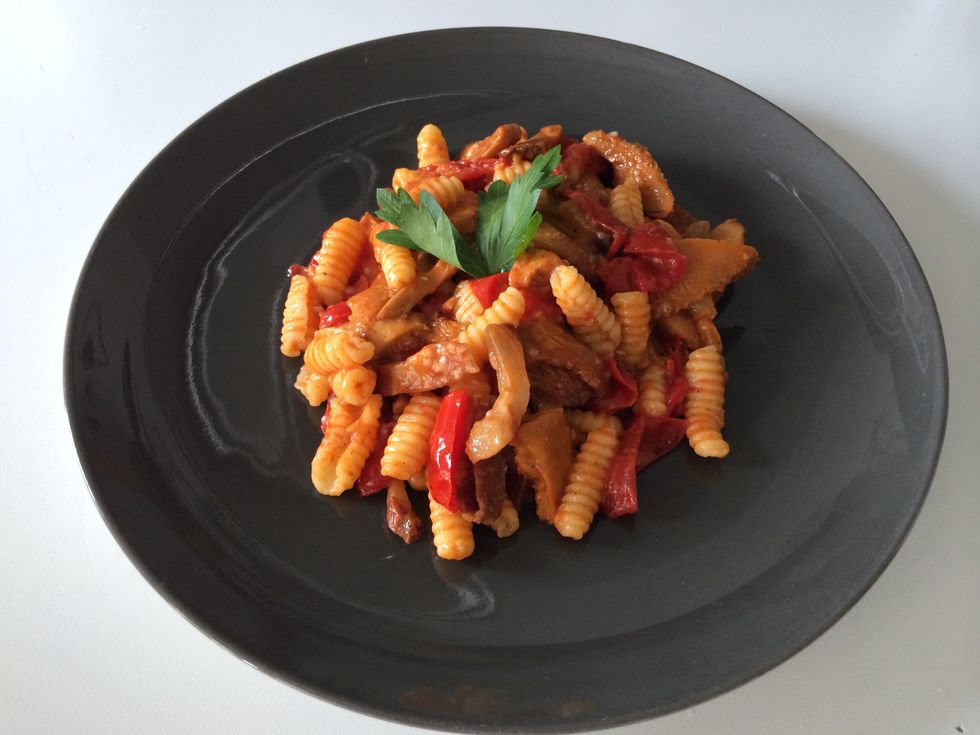 And here you have the final result! This time we have served them with bacon, cherry tomato and mushrooms. Buon appetito!
g 50 water
g 100 semola flour
pch 2 of salt
Fabio Bongianni
Fabiolous Cooking Day is a course designed by Fabio Bongianni putting together Italian food and Italian culture.