This recipe is to make ONE cup of self-rising flour so you may need to adjust it depending on how much you need. For what I'm making I will be needing 2 cups, which is why I will be using more stuff.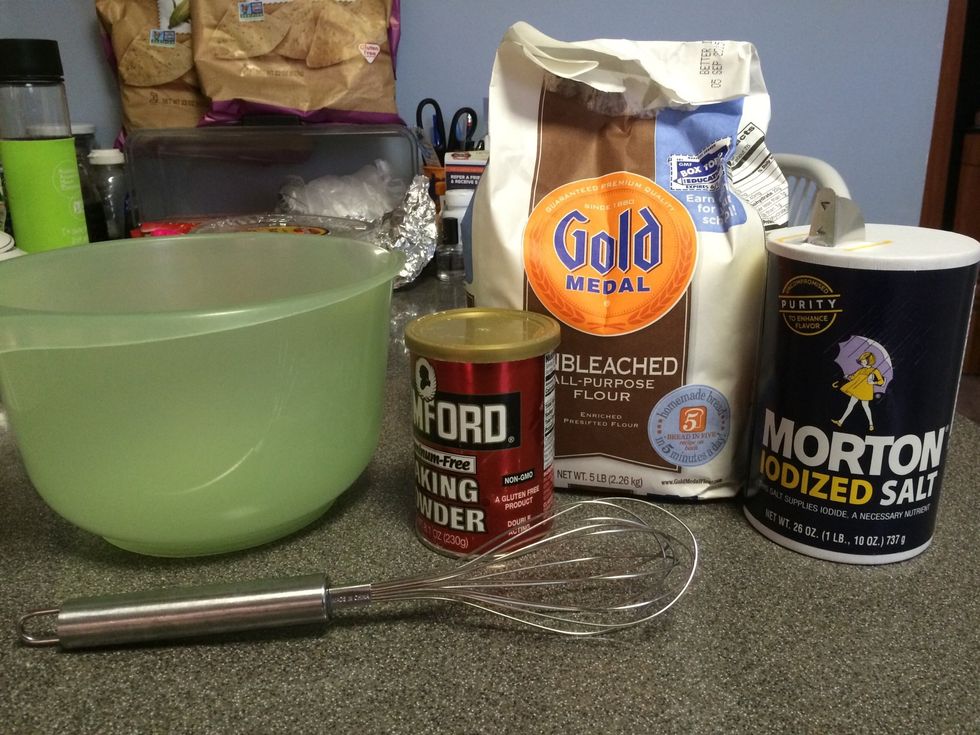 Gather ingredients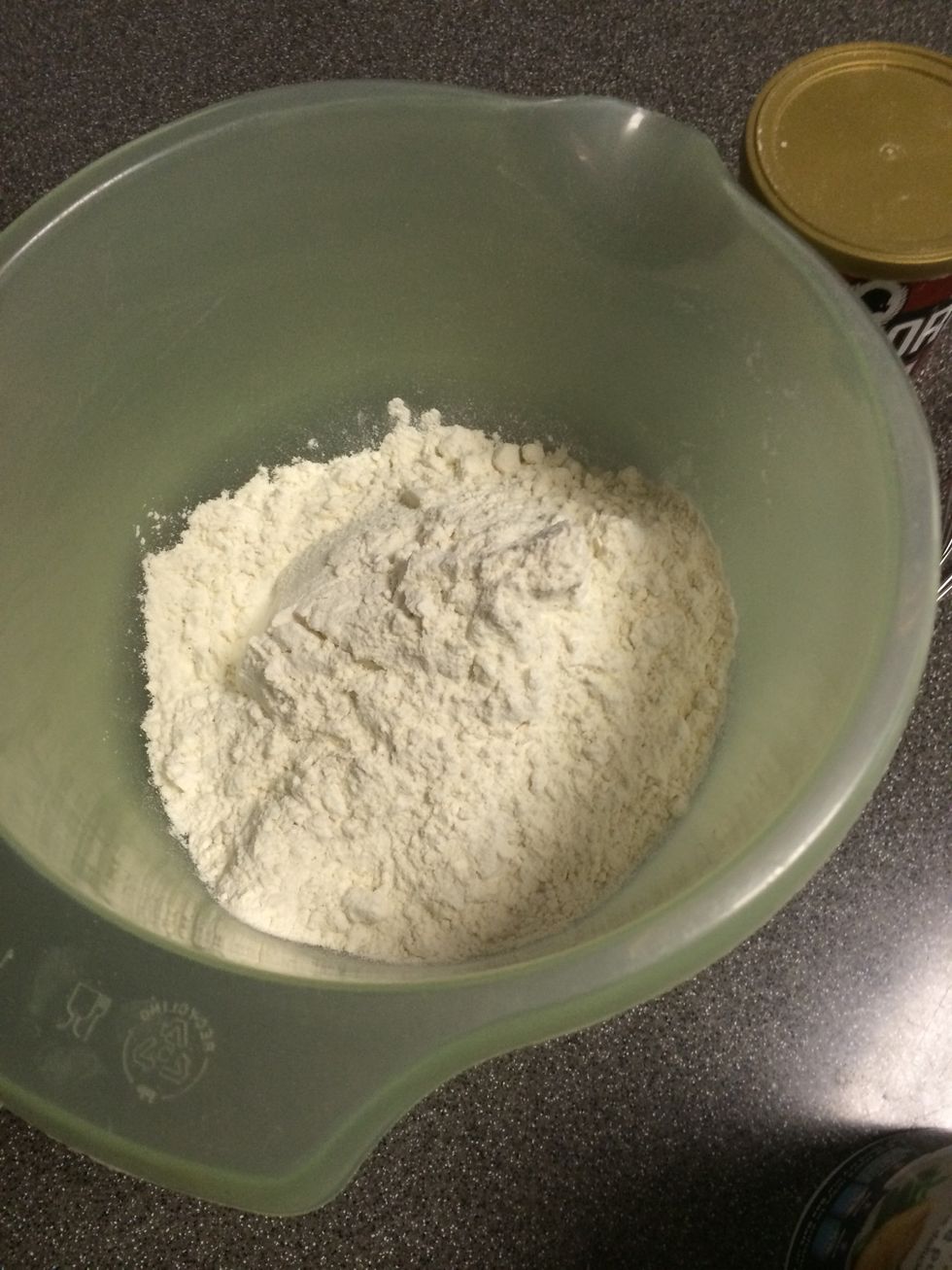 Add the flour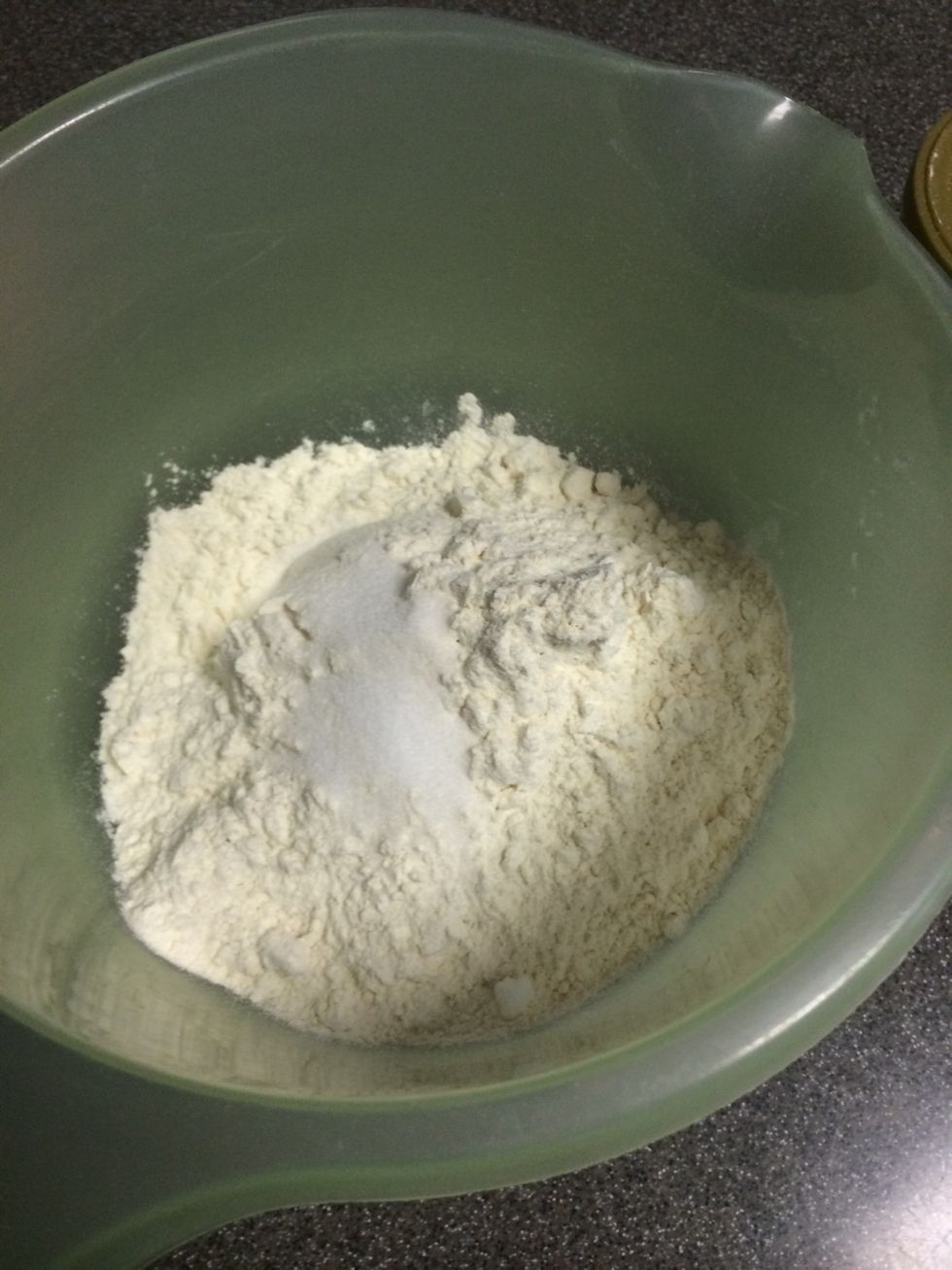 Add the salt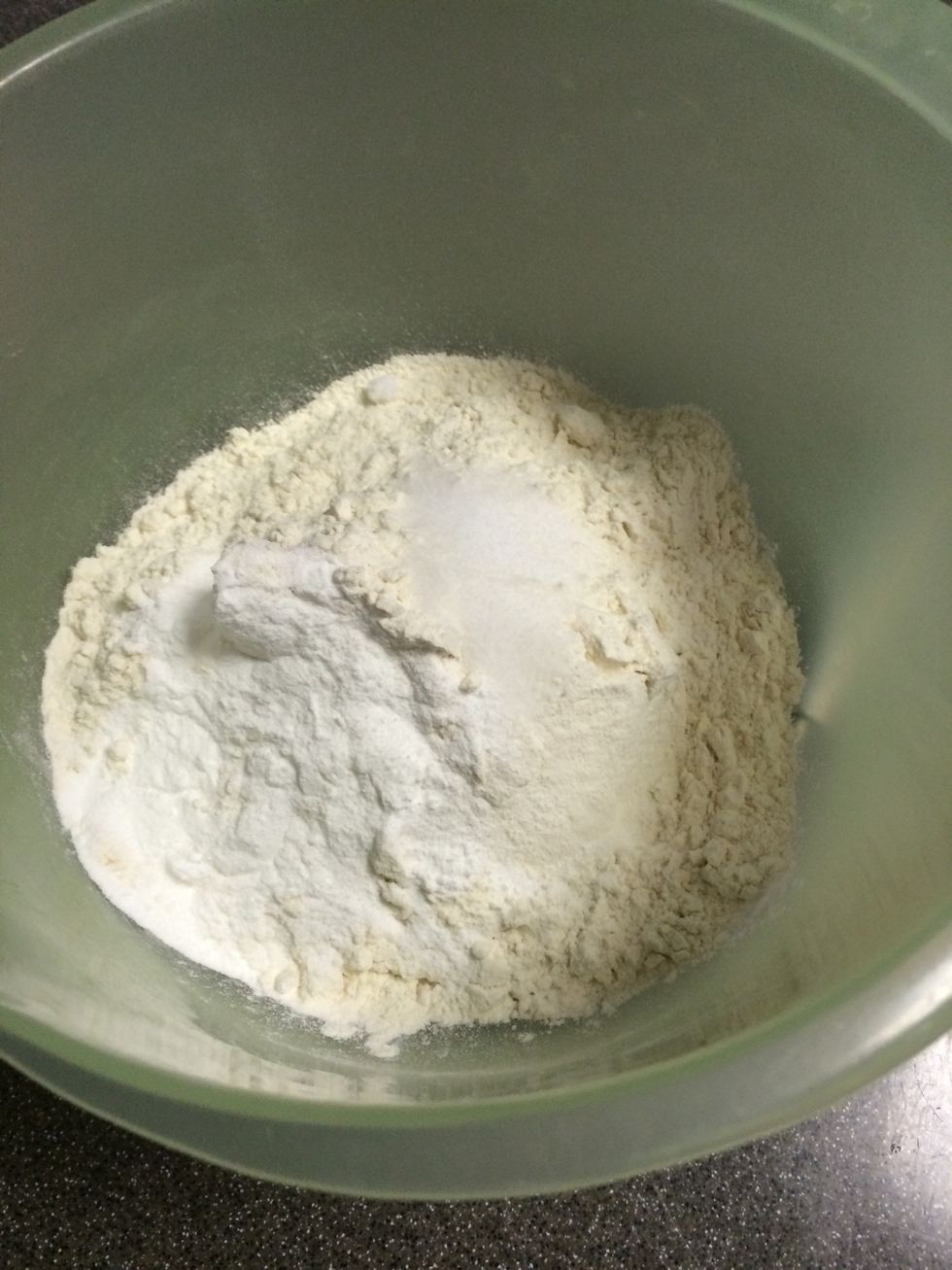 Add the baking powder
Mix well to make sure everything is evenly distributed throughout and then you are done!
1.0c All-purpose flour
1/2tsp Salt
1/2tsp Baking powder
Whisk or spoon
Bowl
Jenny Skripko
I love to bake from scratch and decorate my creations! All my guides are made as I bake and include suggestions to improve the recipes I used.