How to make seed paper
Handmade paper that will grow! Use as gift tags, notes, an embellishment on a handmade card, or a gift in a pretty silk bag.
17638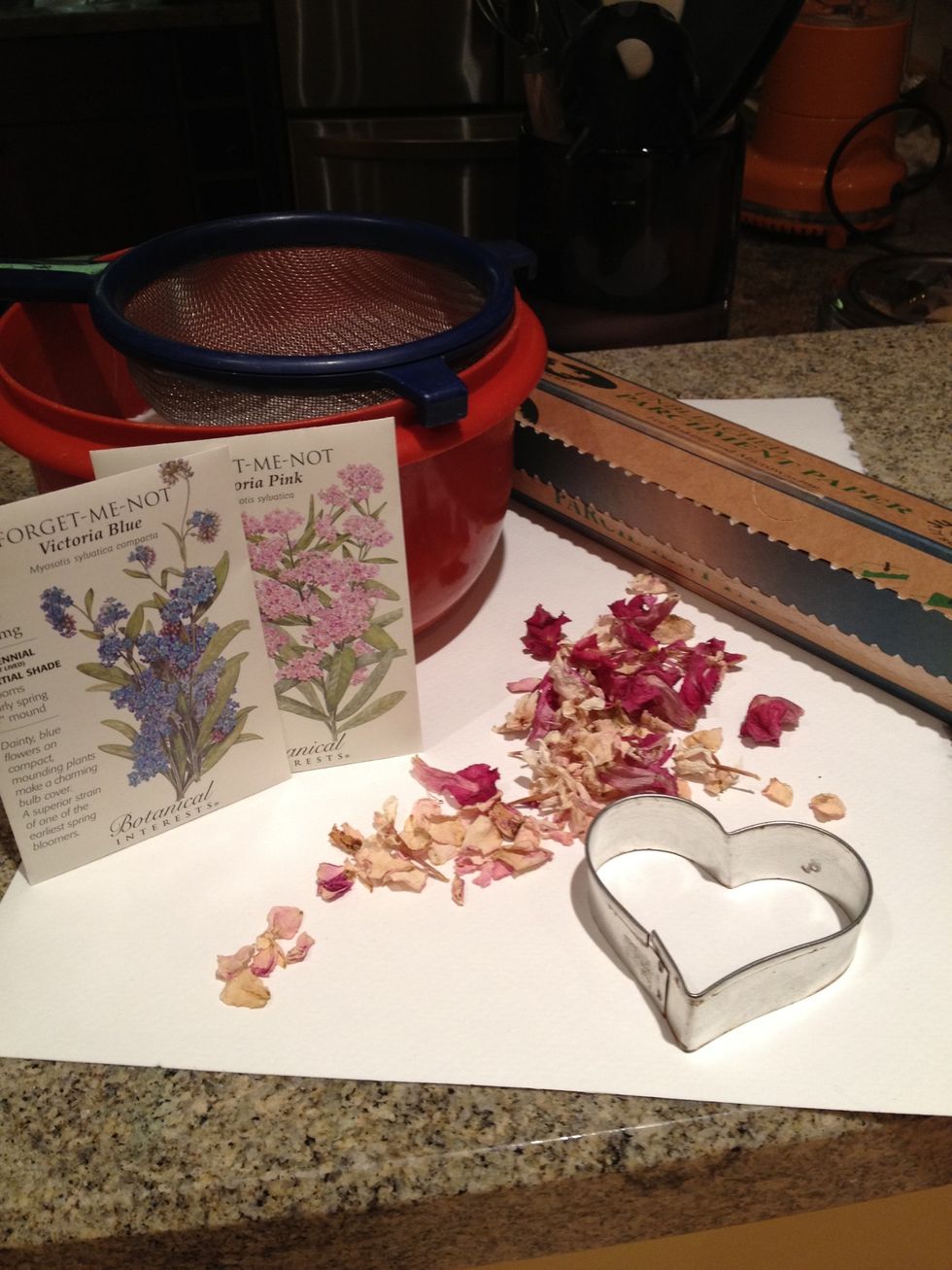 Gather supplies 👇
Tear paper into ~1 inch pieces.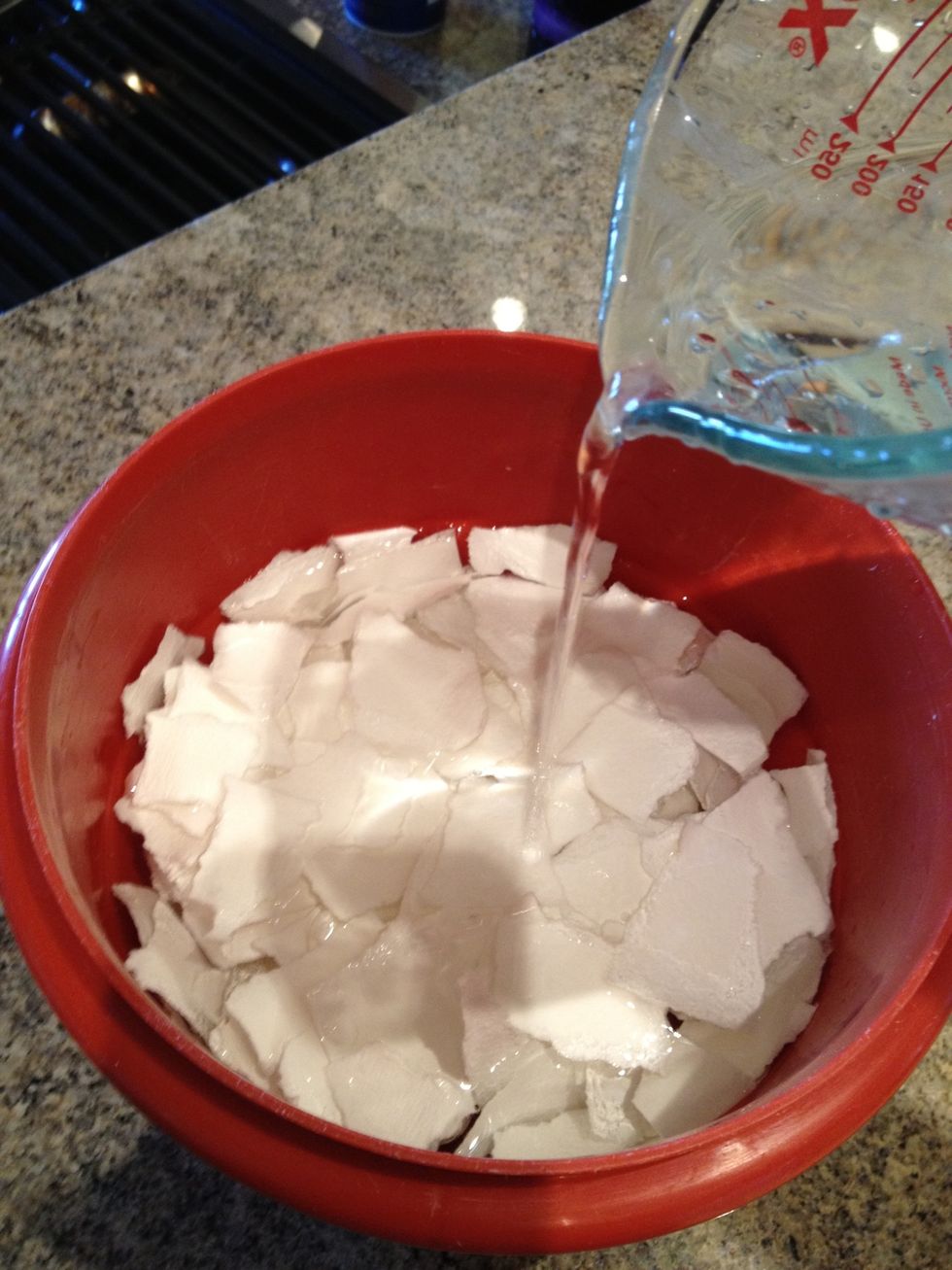 Pour warm water until it covers the paper. Let it soak for a couple hours.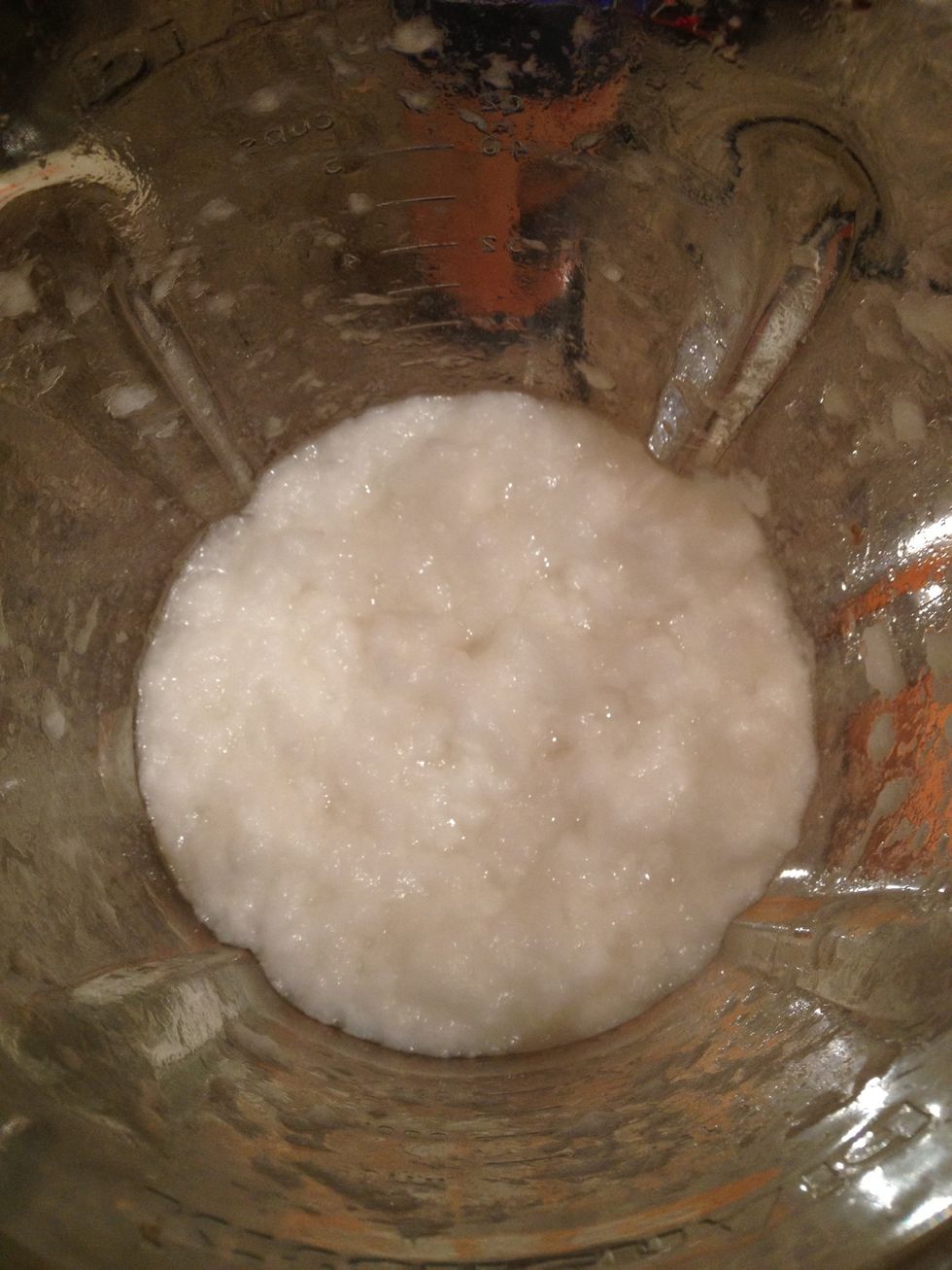 Blend until it looks like oatmeal.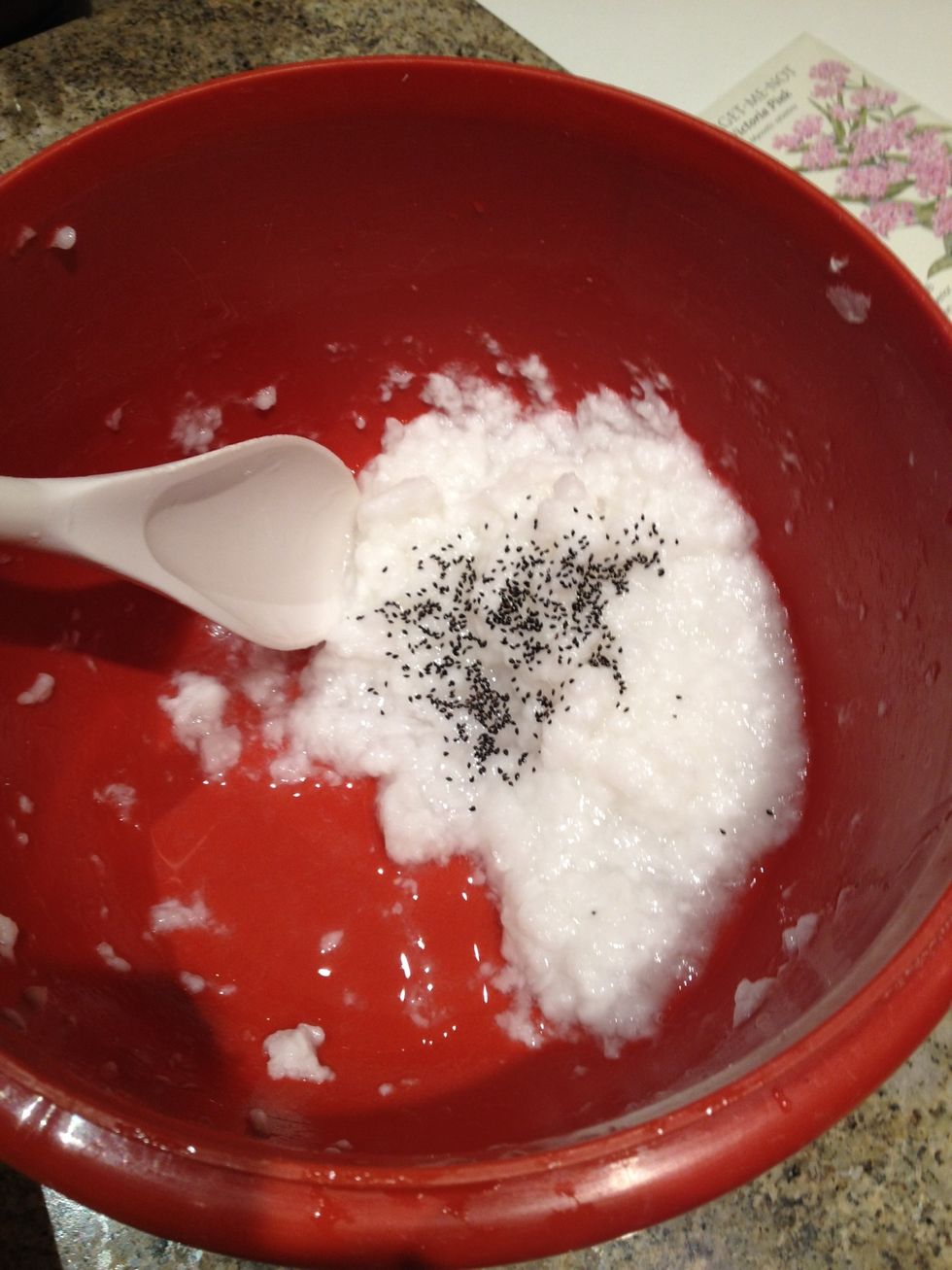 I portioned about half the blended paper/water mixture for the blue package of forget-me-nots. NOTE: Stir in the seeds after using the blender; don't blend them up!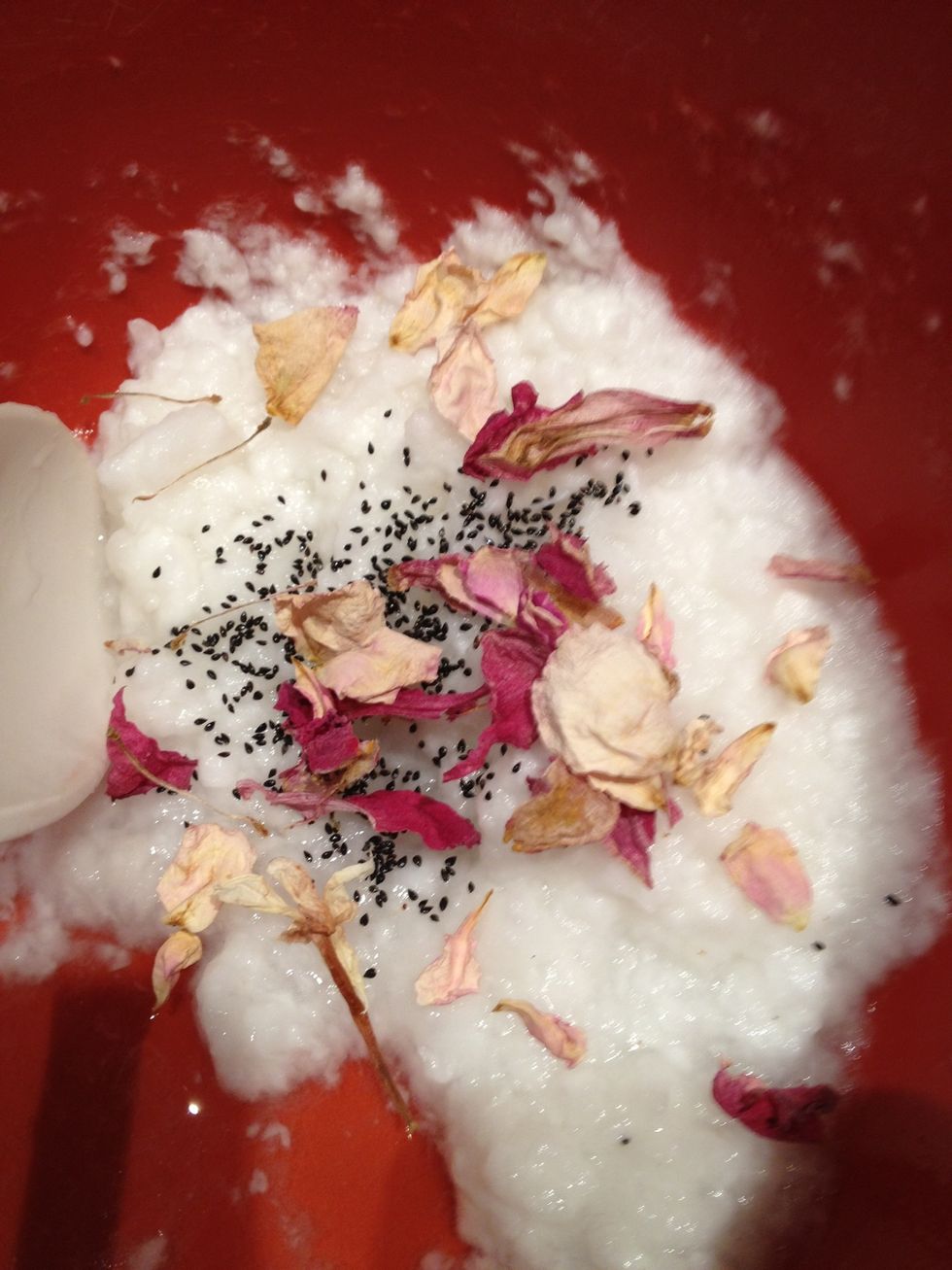 Add in dried petals if you like, then stir in evenly.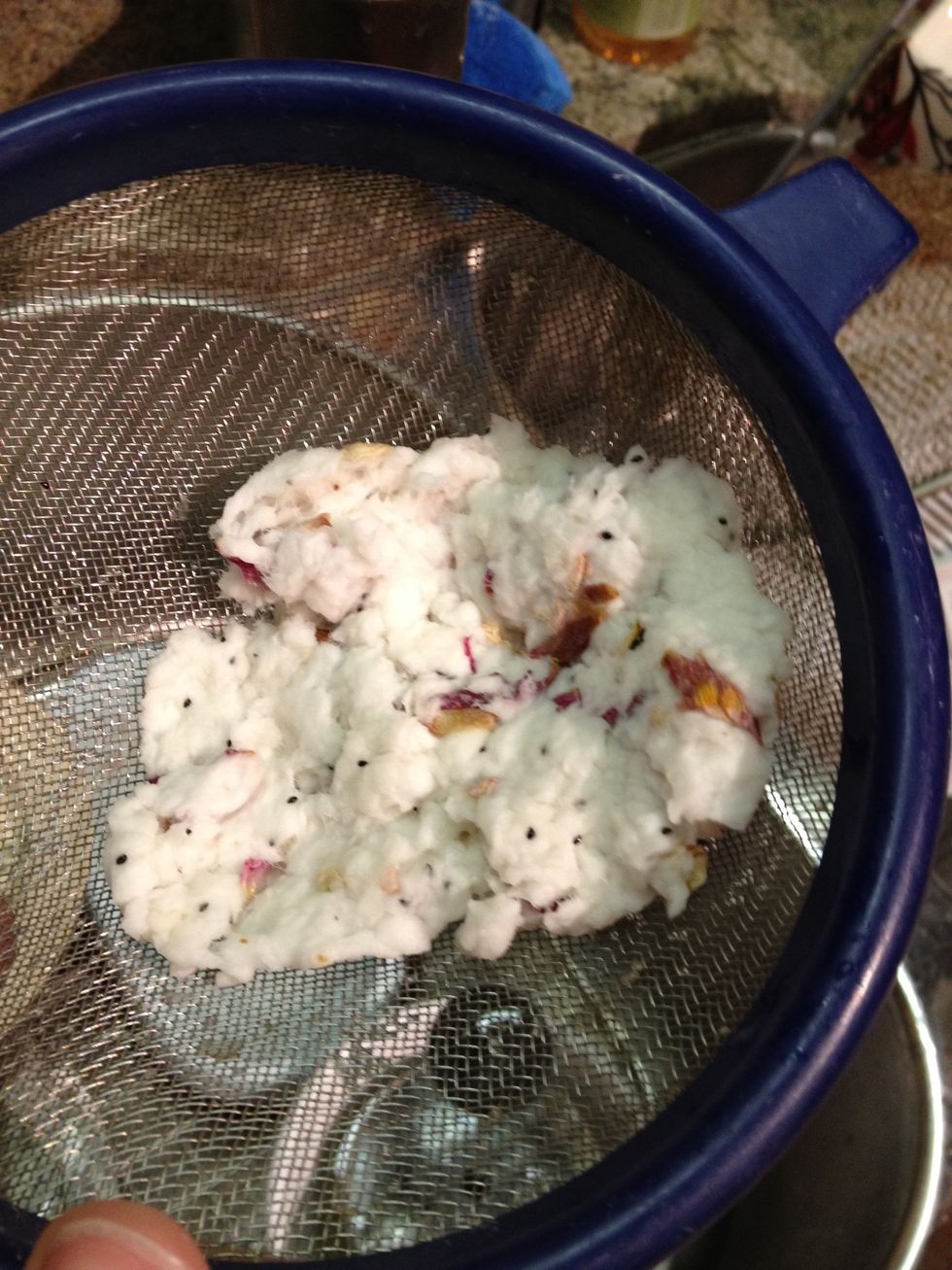 Plop into strainer to get some of the initial water out, but leave it with some moisture to mold it into shape.
Spread out as evenly and thinly inside the cookie cutter over parchment paper. The thicker it comes out, the longer it takes to dry.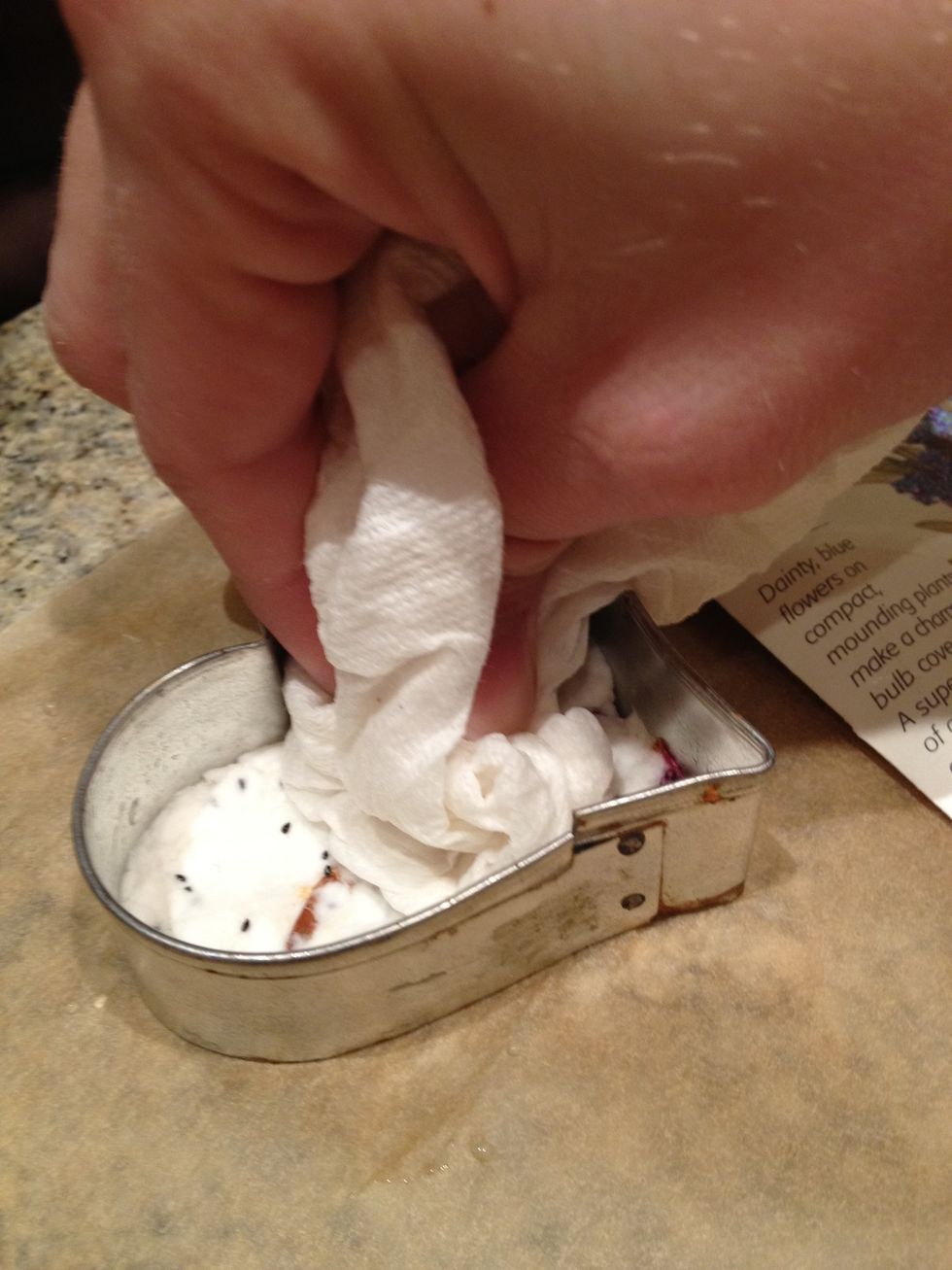 Press down with a paper towel to squeeze out ANY more water. This also flattens the paper evenly.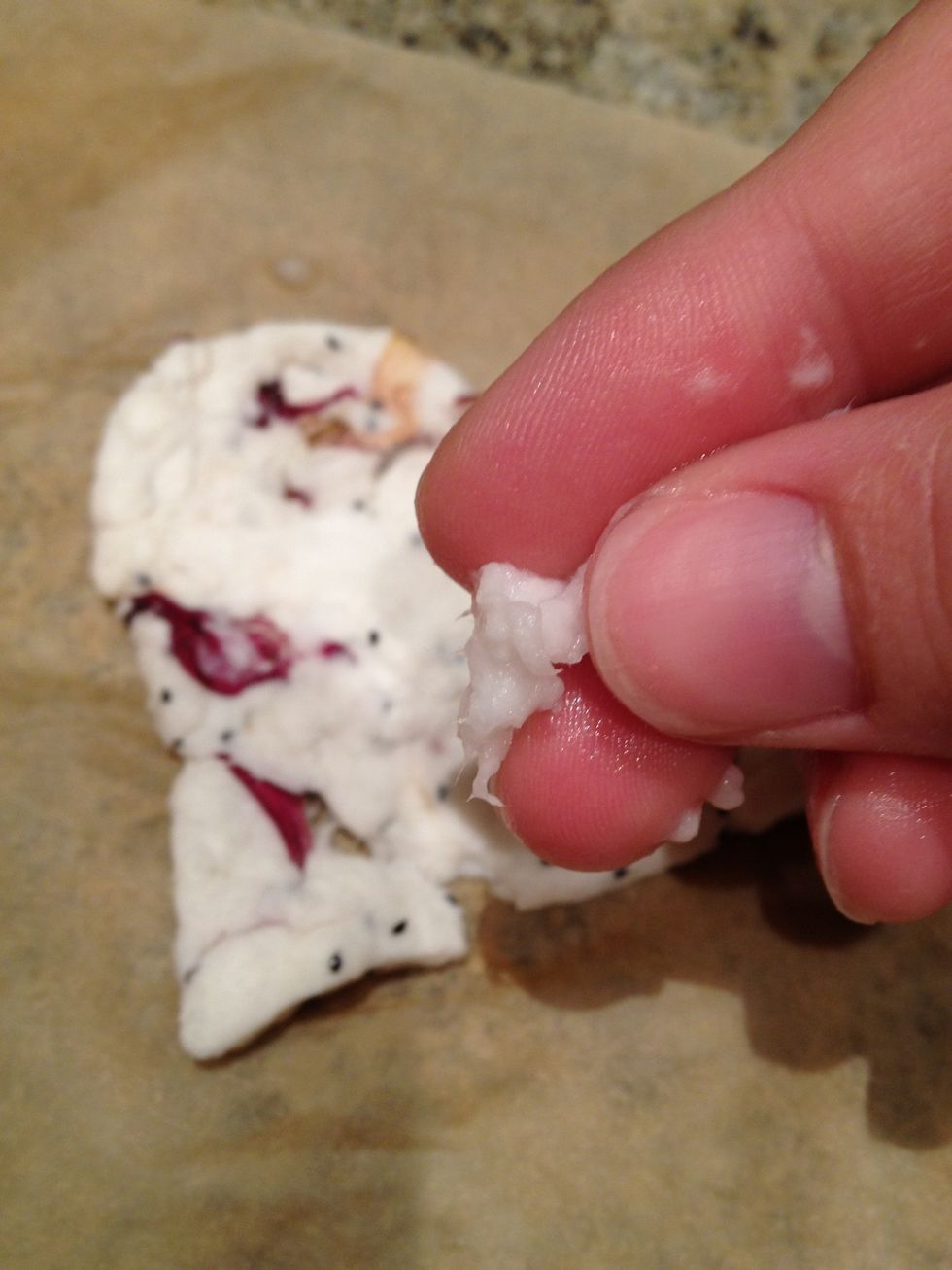 Gently peel away from the mold. If it's too dry and cracking apart, just pinch some wet mixture left in the blender and use it like glue. If you mess up, you can always start over!
Tried to grab cinnamon, but when I took this picture I realized it was pumpkin pie spice... It's like Christmas in June! Adding a pinch will add a nice aroma and color. Also try dried rosemary.
Finished, waiting to dry. Some made with blue forget-me-nots, others with pink.
I set mine outside for the whole day. I'm so excited to have a patio in my new pad!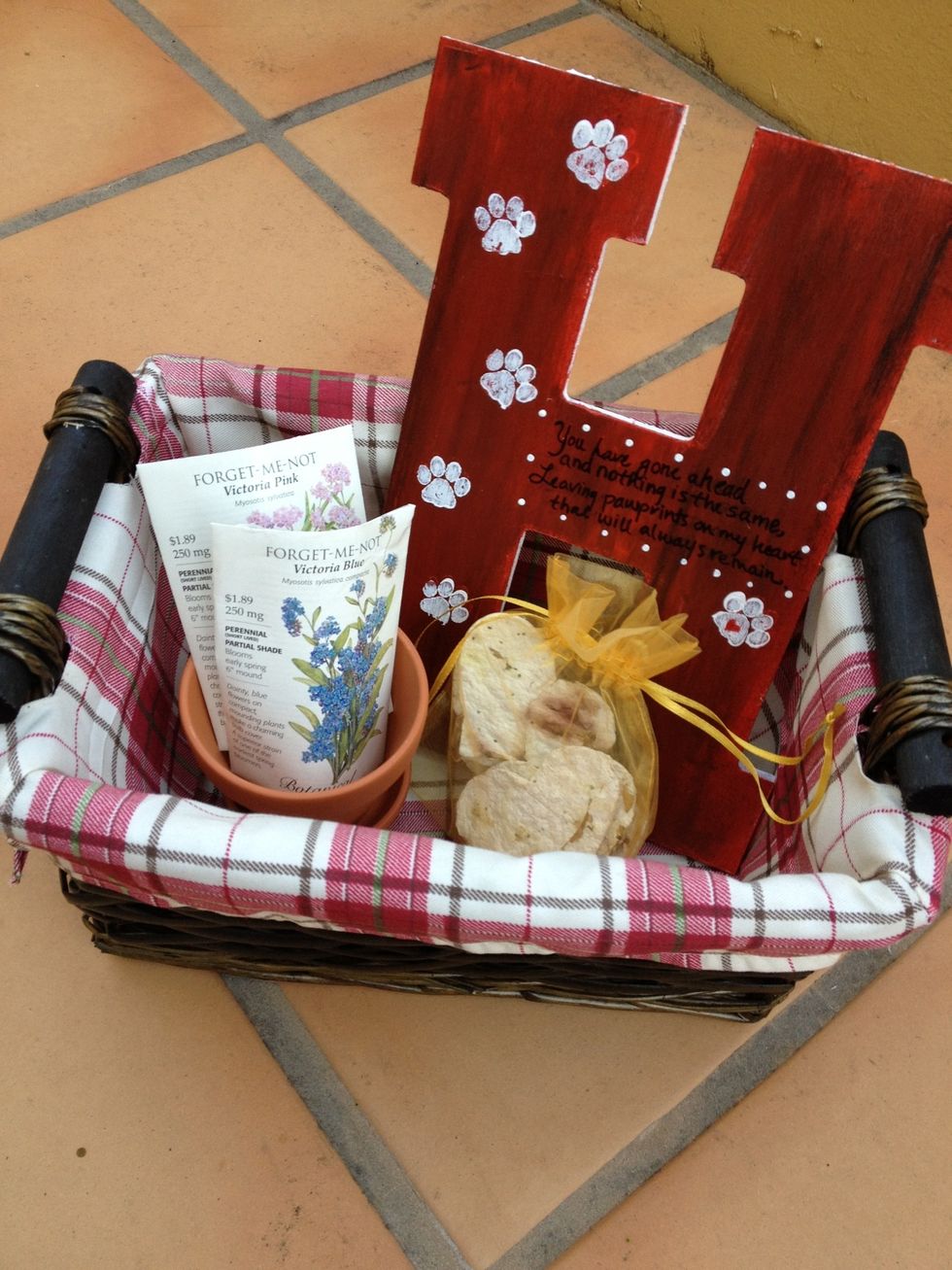 Handmade seed paper, shaped into hearts, sprinkled with small flower seeds and dried petals. Made these for a care package for my best friend.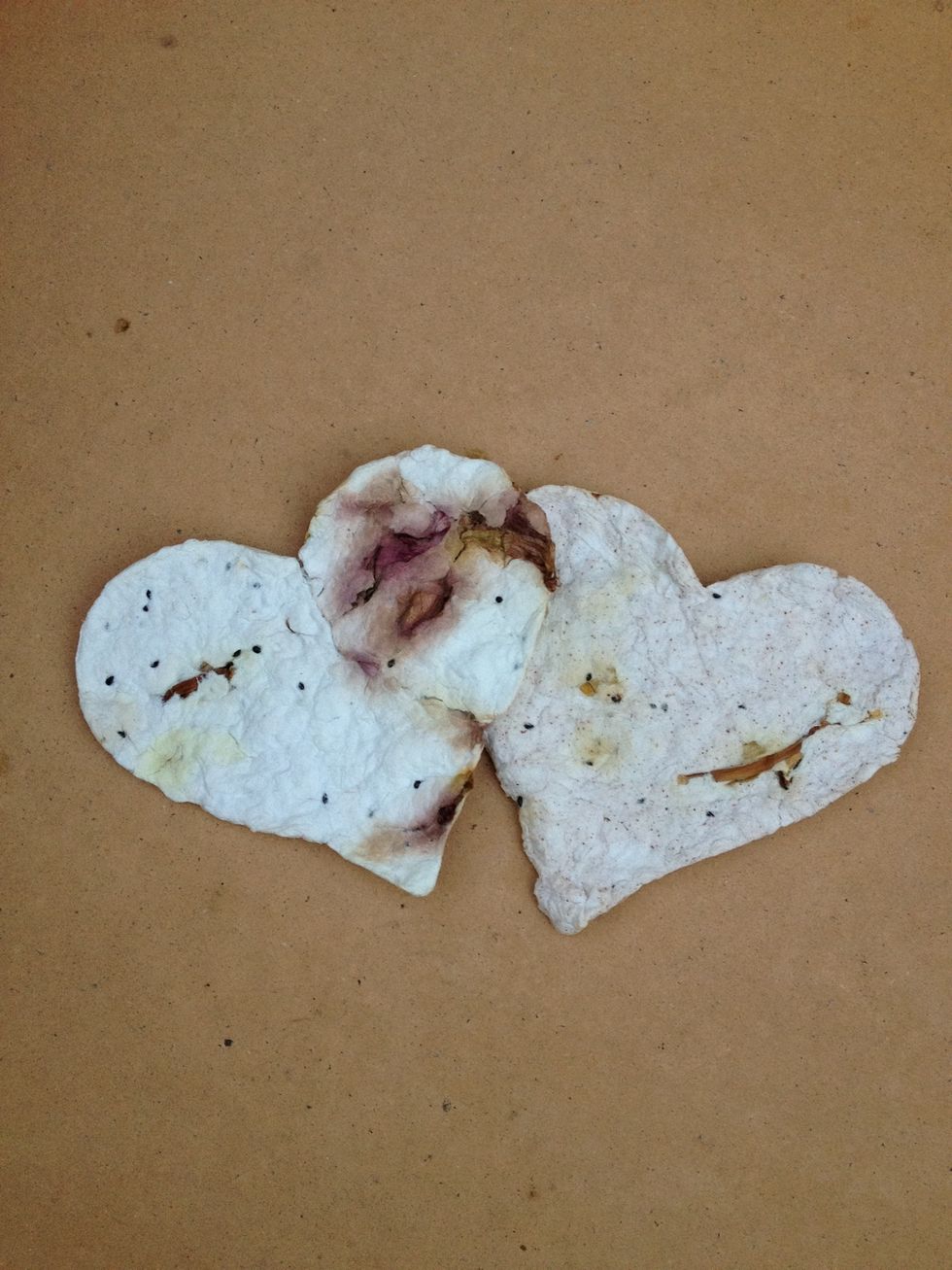 💗🌸💙 When you're ready to plant, crumble into soil and watch as your flowers appear!
1.0 Sheet of art paper, like watercolor
Warm water
Small flower seeds like forget-me-nots
Dried flower petals
Cookie cutter
Mixing bowl
Blender
Mesh strainer
Parchment paper
Paper towels