How to make secretly healthy chocolate truffles
Make Secretly Healthy Chocolate Truffles
20
Thoroughly drain and rinse black beans - this is a very important step!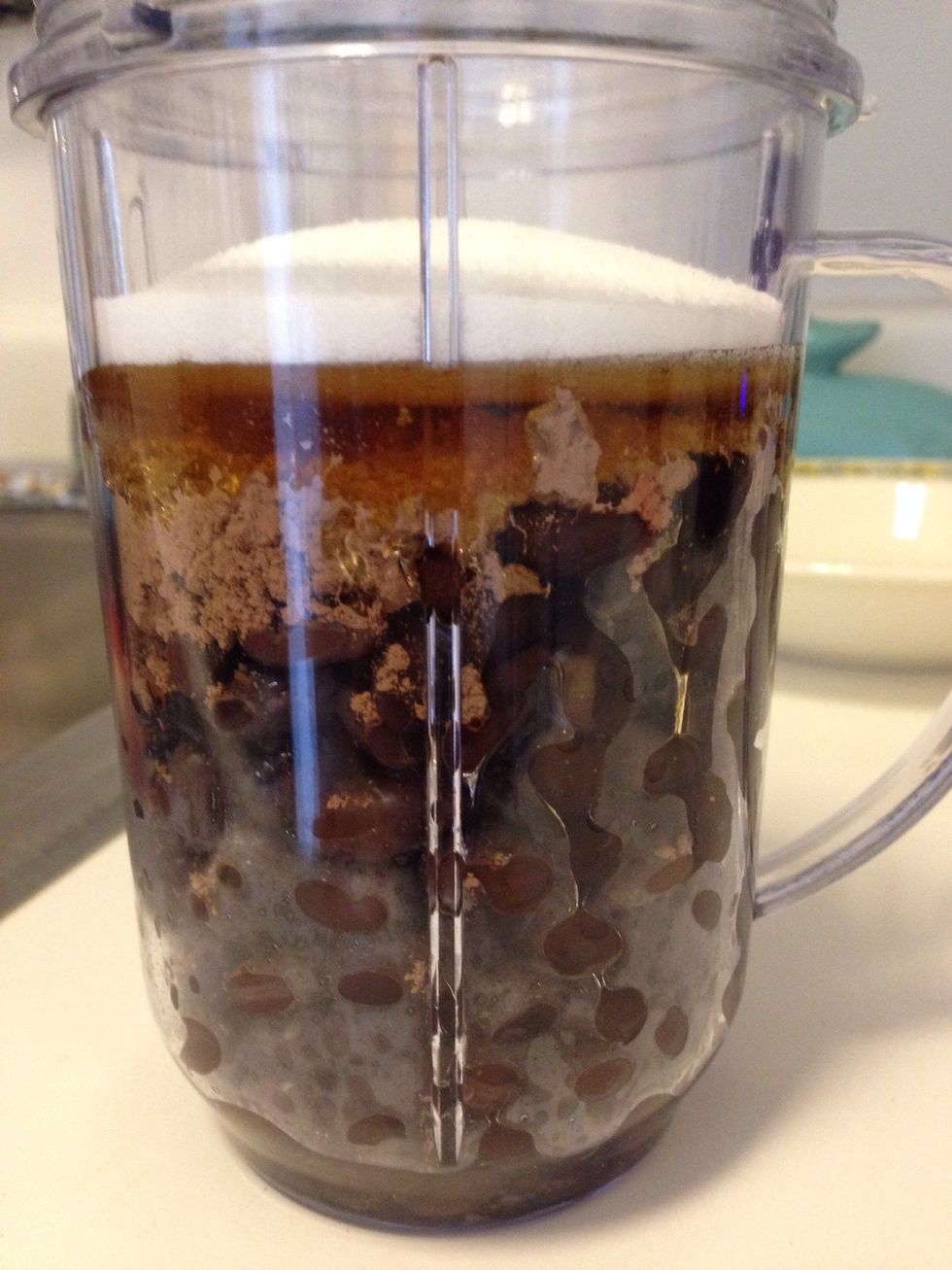 Combine all ingredients (except chocolate chips) in blender or food processor and blend until completely smooth and incorporated.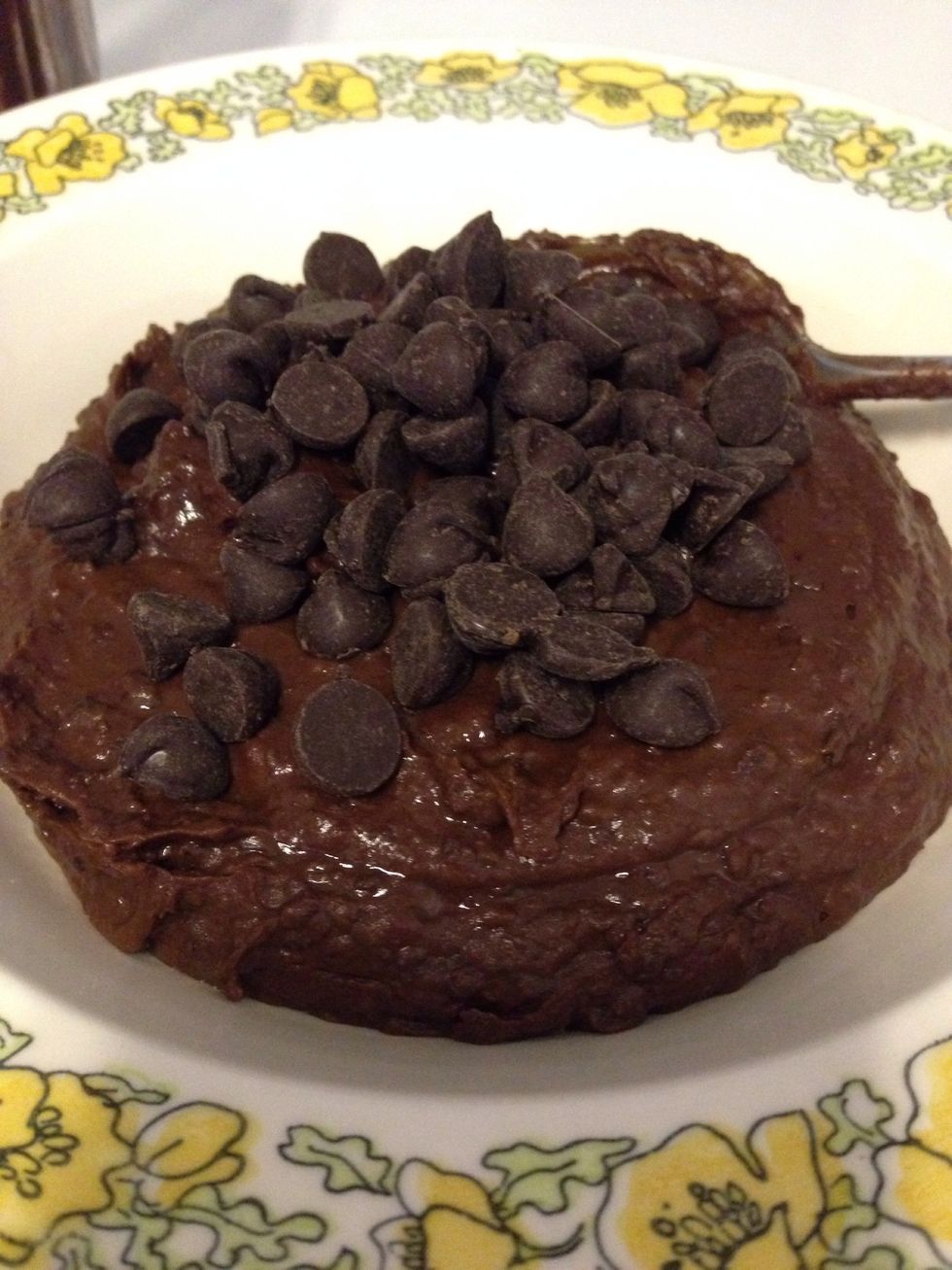 Transfer mixture to a bowl and stir in chocolate chips - place in fridge so that coconut oil hardens and texture becomes fudgy.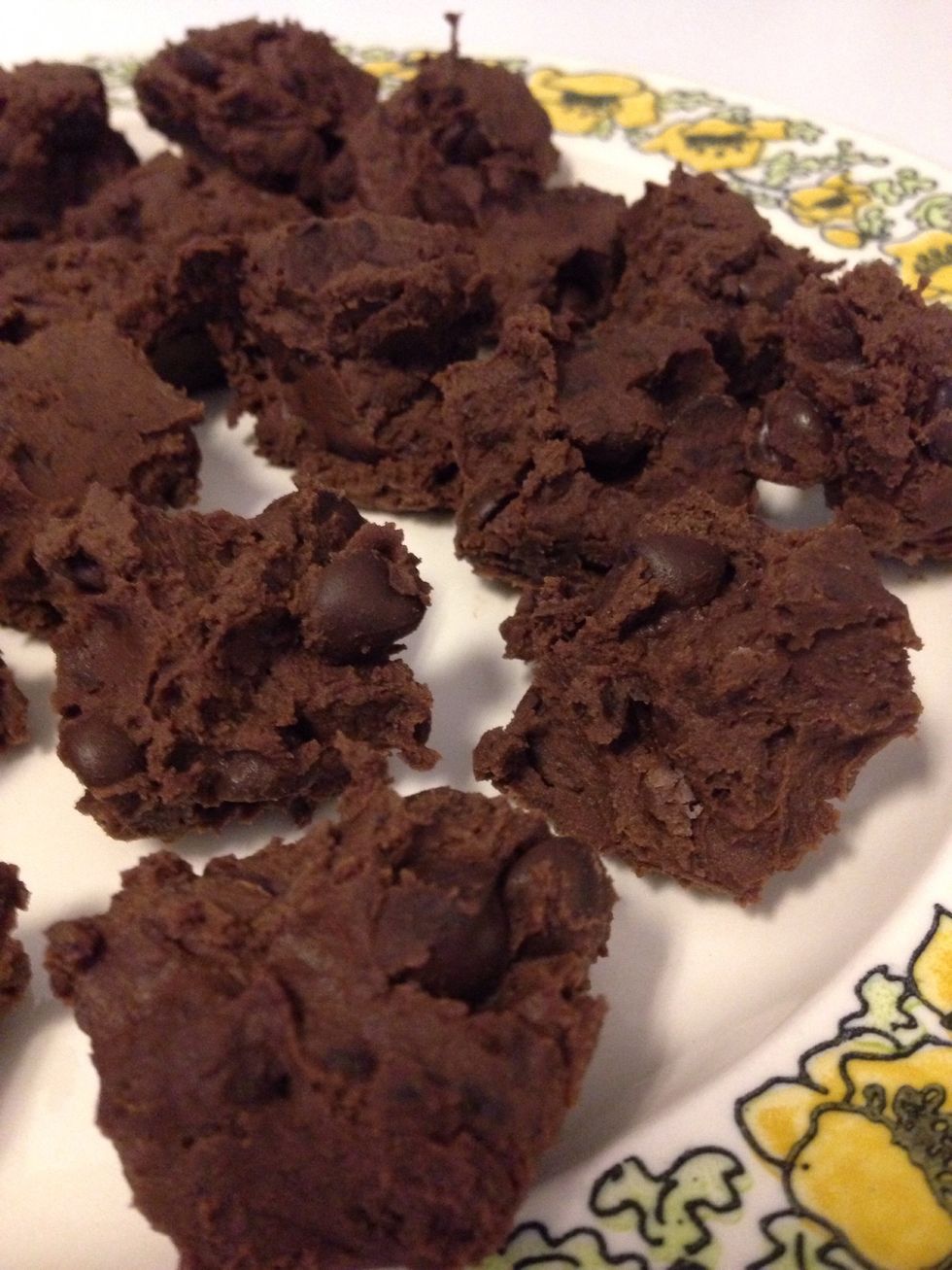 After chilling in fridge, remove and scoop into small balls (you can roll them in your hands to form uniform balls, or just drop them like I did).
Cover and keep in refrigerator until serving! (Can be left in fridge for up to 1 week). No one will even know there are black beans in these truffles! :)
2/3 cup canned black beans
2 1/2 tsp melted coconut oil
2 TBSP cocoa powder
1/2 TBSP honey
1/16 tsp salt
1/4 tsp vanilla
Pinch of stevia or 2 TBSP sugar
Chocolate chips
Andrea Beres
I'm a preschool teacher with a love of baking! I hope you enjoy these recipes as much as I do :)