These babies are loaded with.... Wait for it.... Chick peas!!! They are fully gluten and refined sugar free! Plus, they are DELICIOUS! :)
109
Gather your supplies!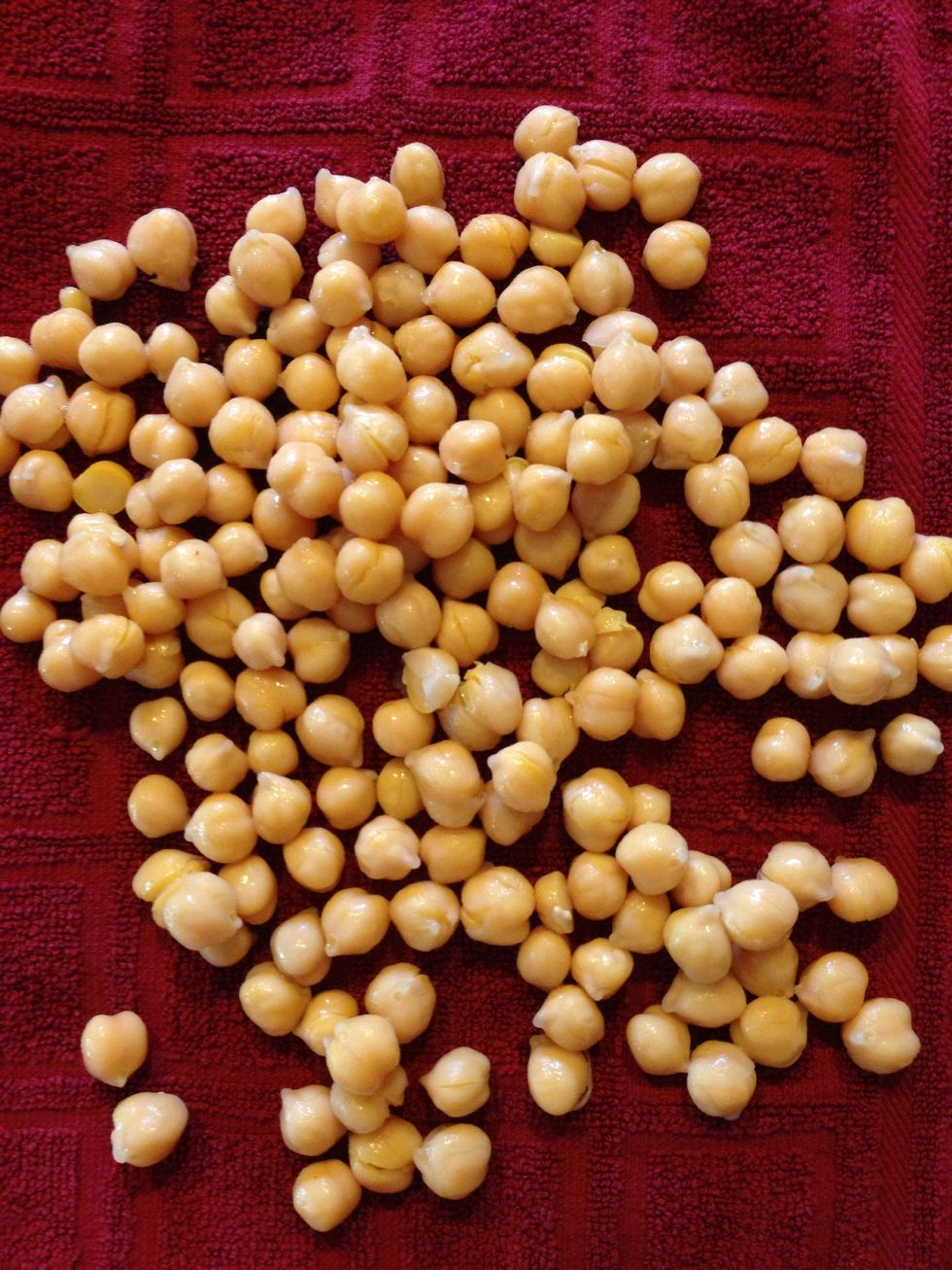 Drain and rinse your chick peas. Pat them dry!:)
Put all ingredients, except chocolate chips in a blender. Blend until smooth!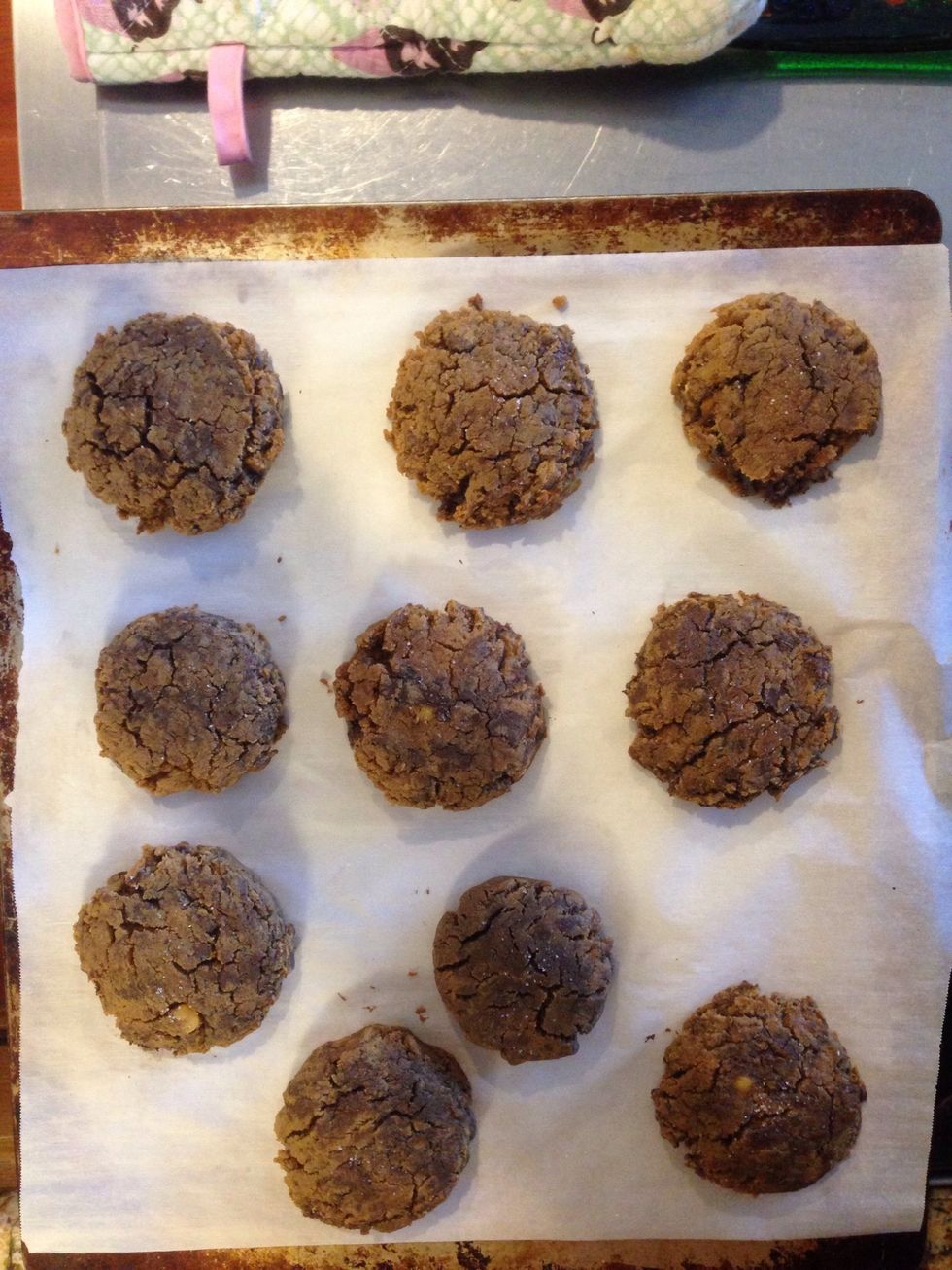 Mix in chocolate chips and bake on a parchment lined baking sheet at 375 until the top cracks, and the bottom is golden brown. :)))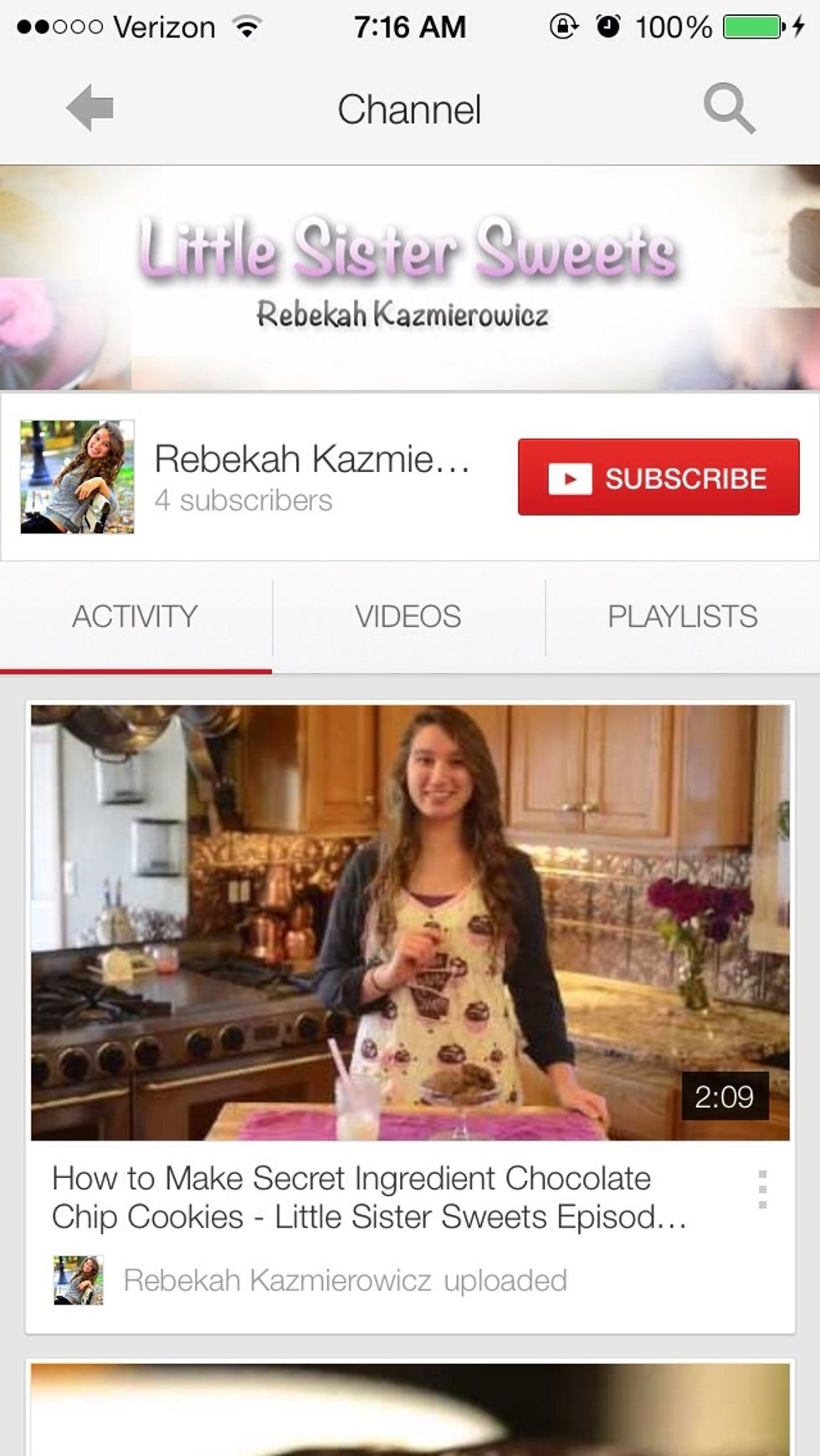 For more, easy, video recipes, check out my brand new YouTube channel!!:) Just search Rebekah Kazmierowicz, or click the link in my bio! thanks guys 😘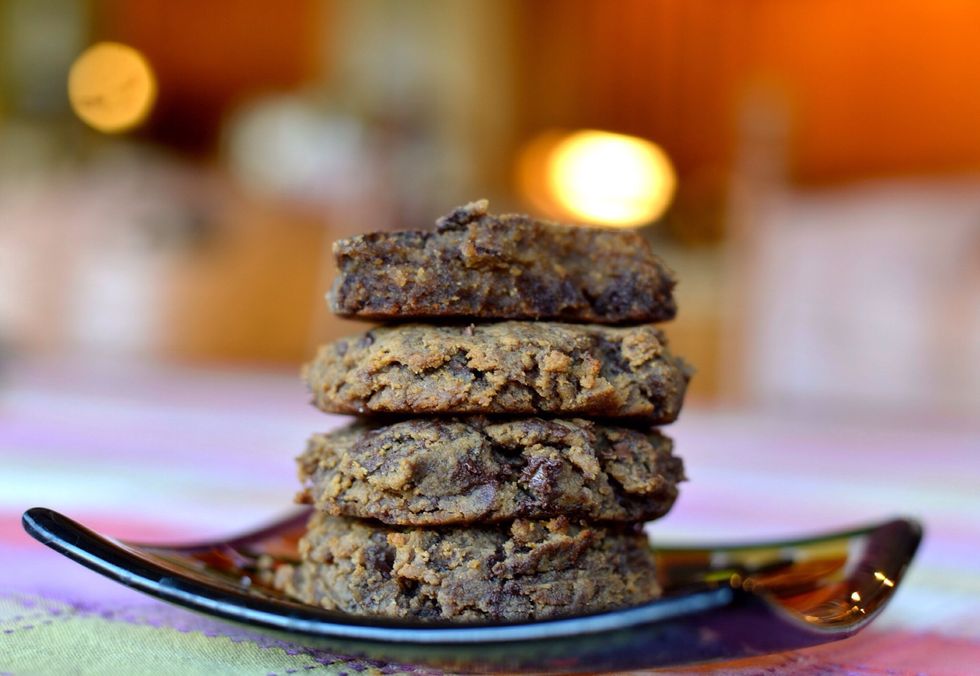 Yumm!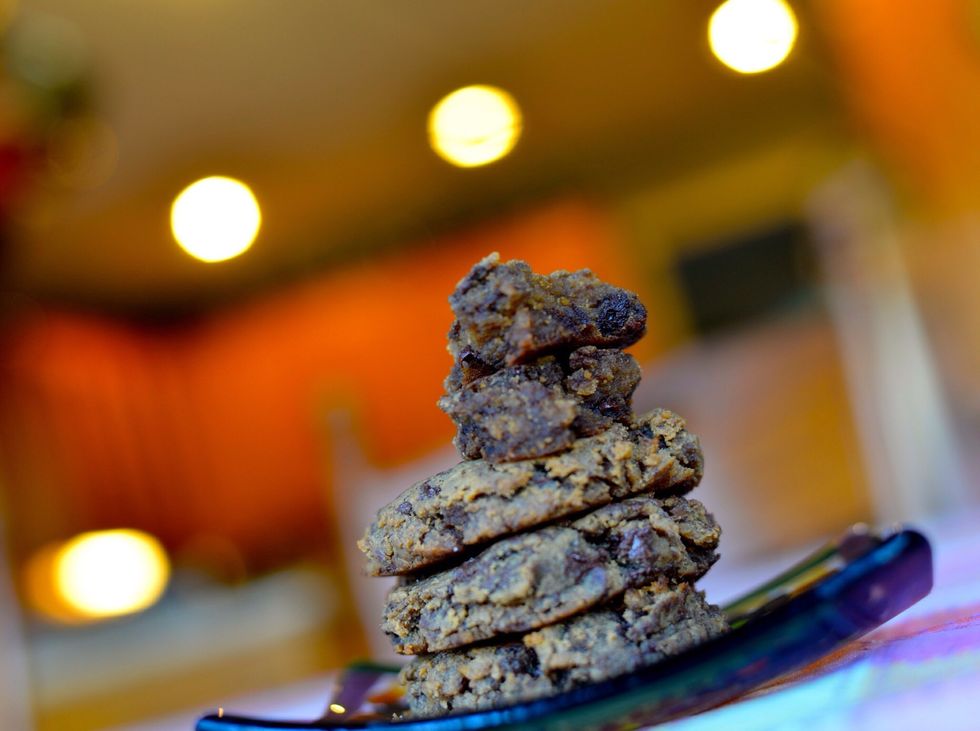 Happy baking!! Xoxo - Rikki
1.0 Chick peas (15 oz can)
1/2c Peanut butter
1/4c Maple syrup (the real stuff!)
2.0tsp Vanilla extract
1.0Tbsp Baking powder
1/3c Oatmeal (optional
1/2c Chocolate chips
Rikki Kazmierowicz
My name is Rikki. I love to bake. I'm a little sister, and sweet maker. Follow me! ❤️\n