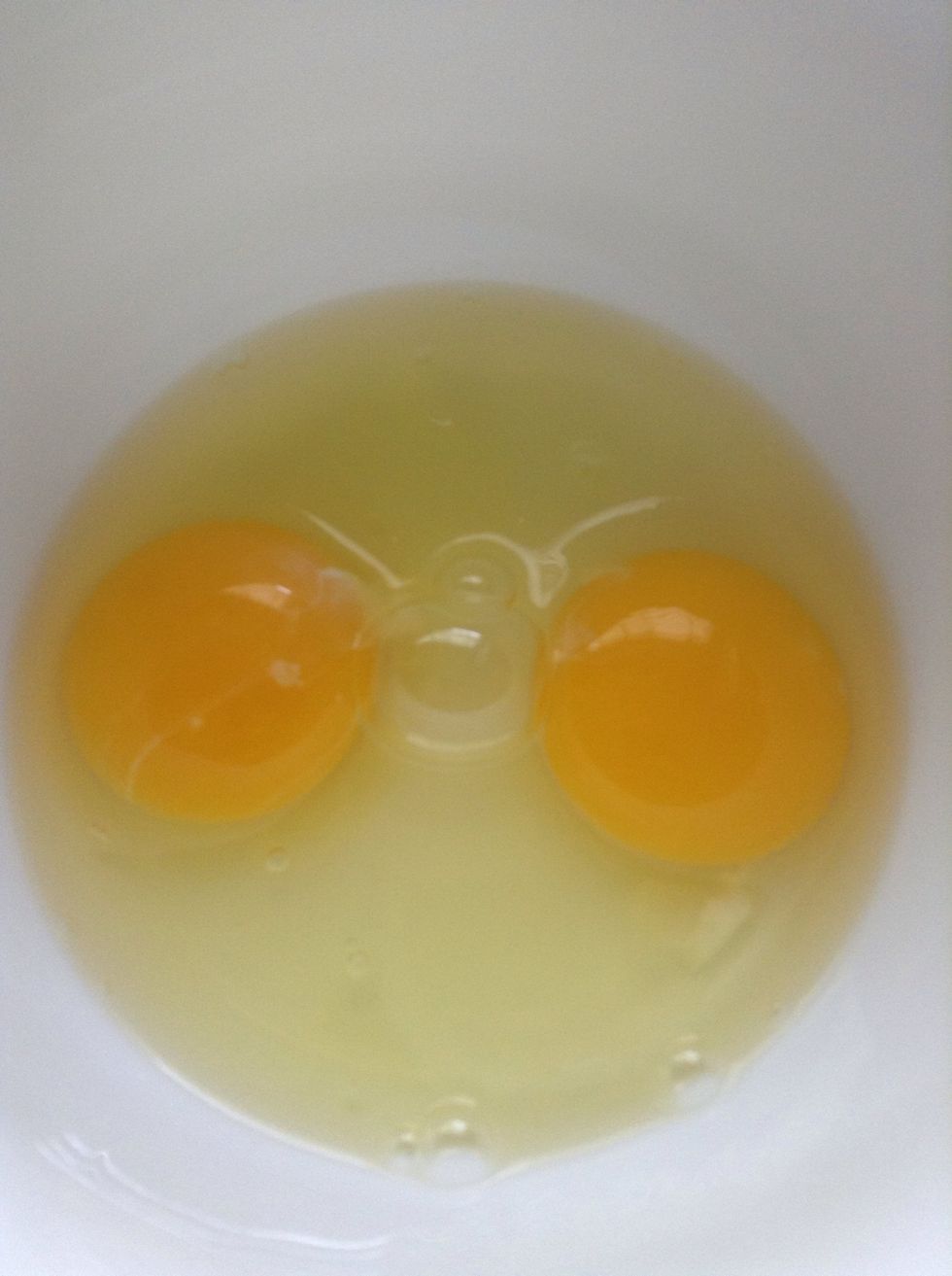 The photo shows two but use three eggs- it works out better when rolling it.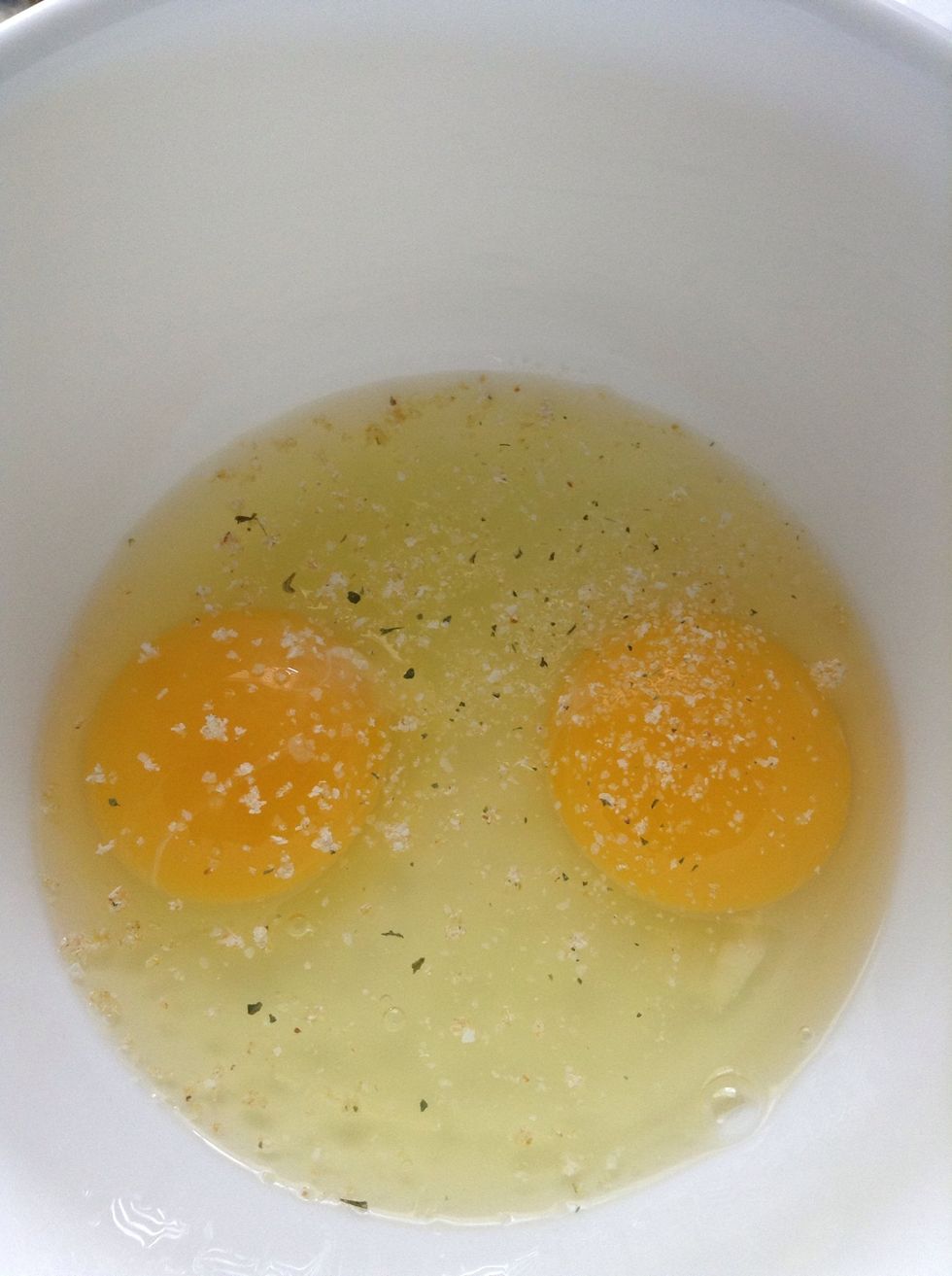 Add garlic salt.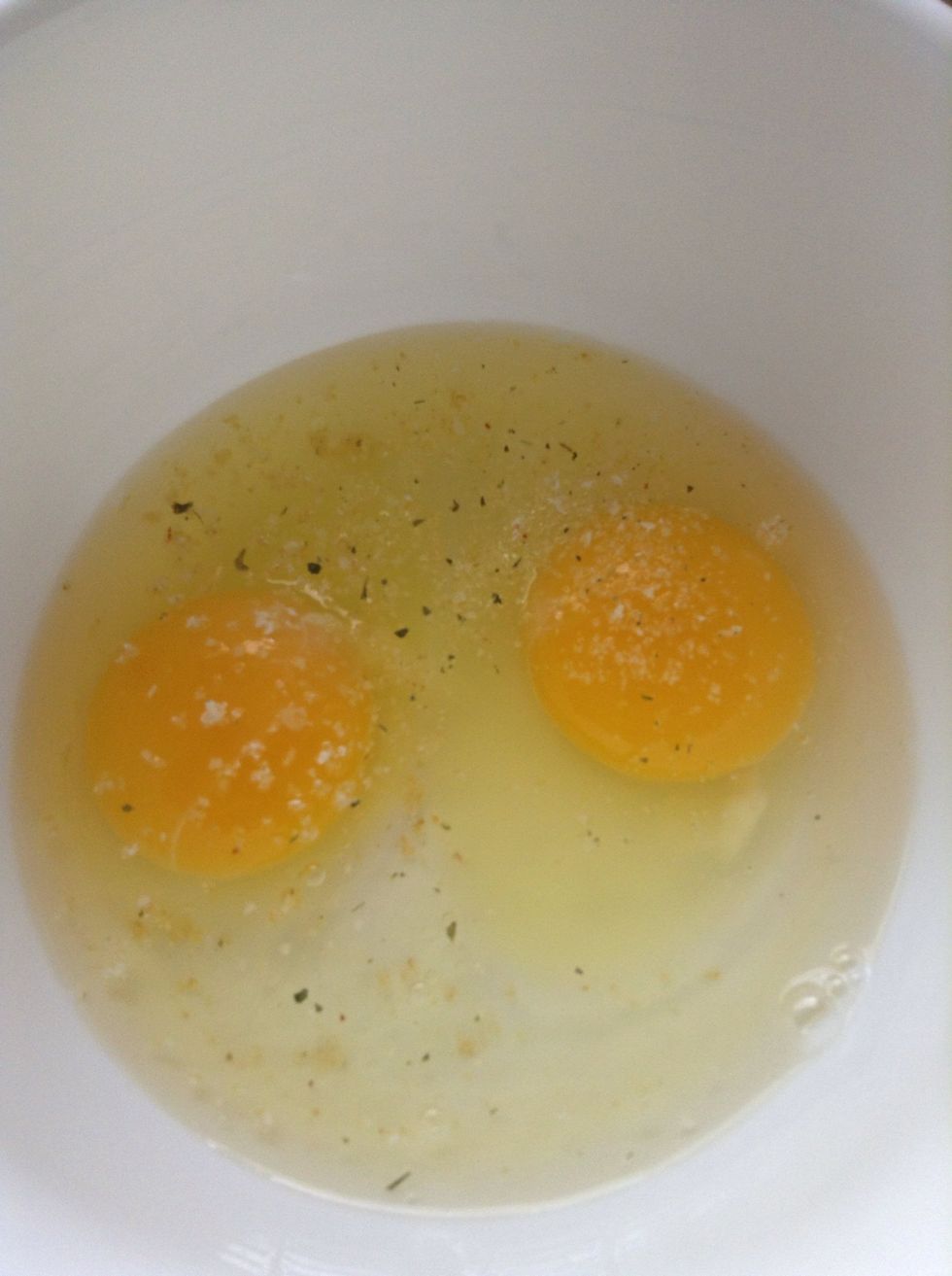 Add water, mirin, and sesame oil.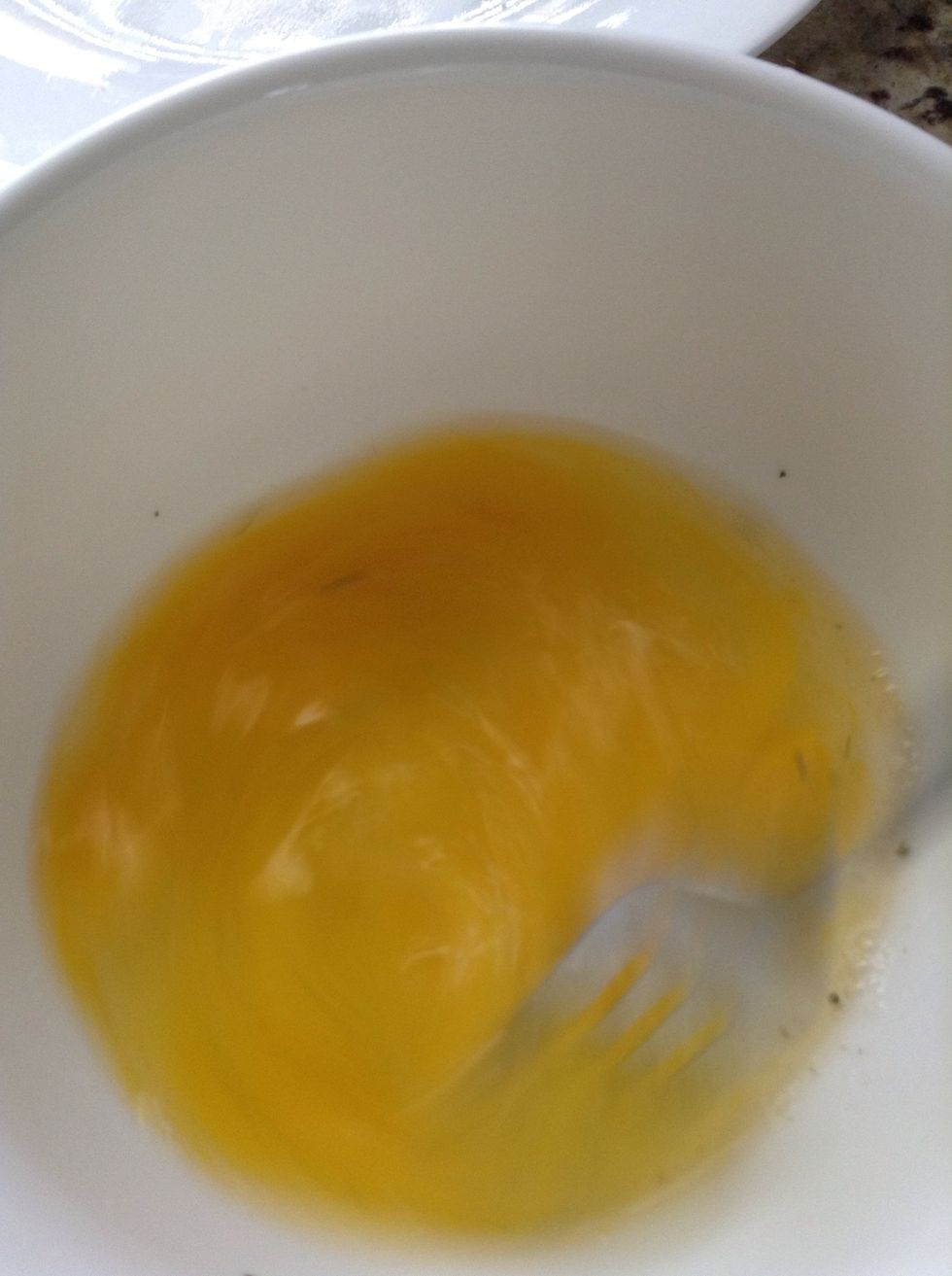 Beat eggs.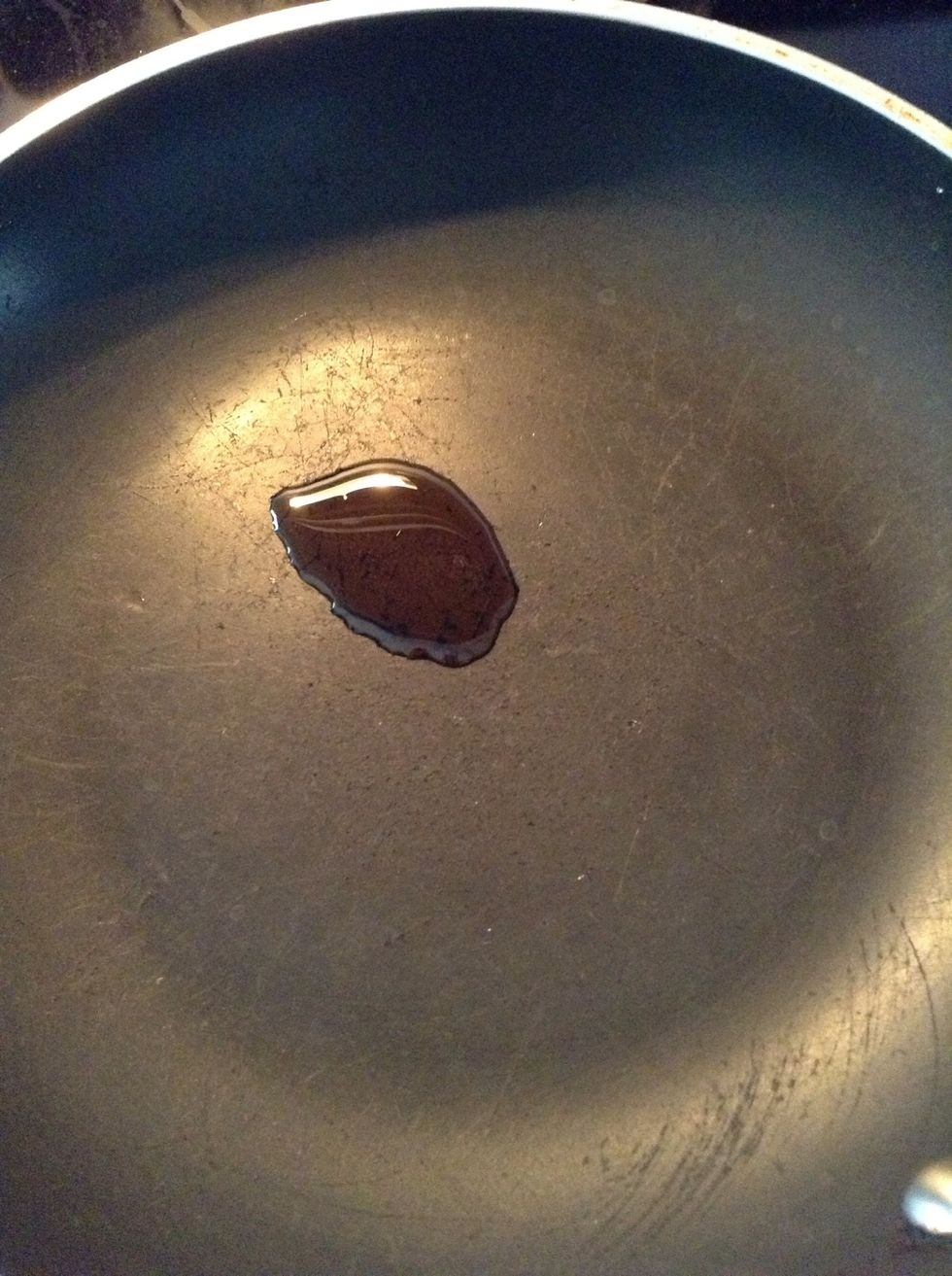 Add sesame oil enough to grease your pan.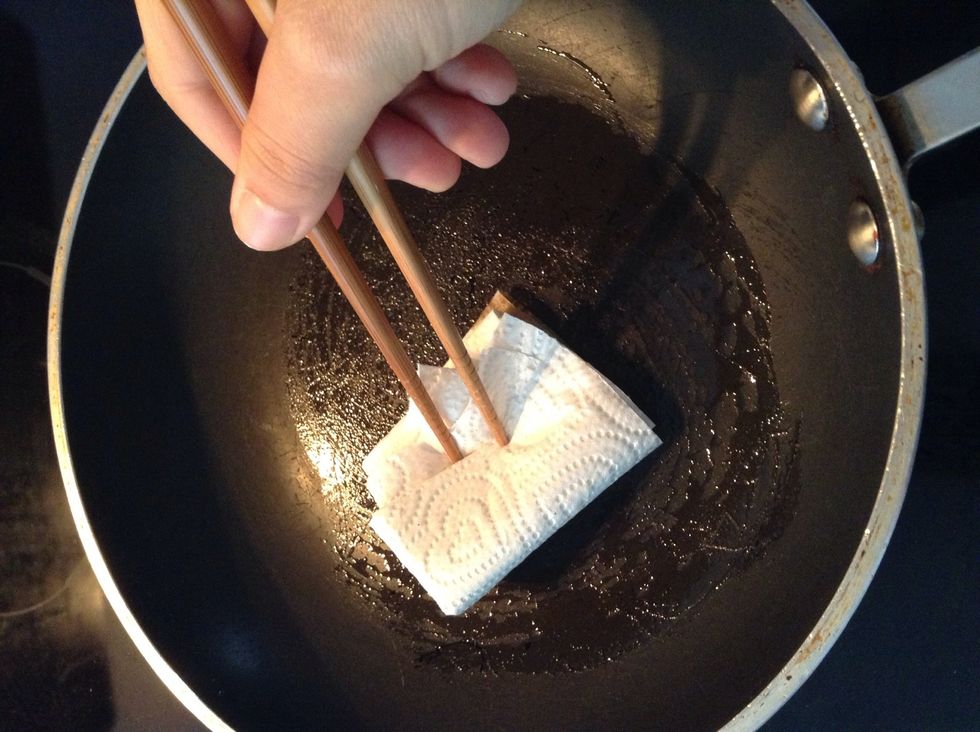 Use a paper towel to grease your pan evenly, including the sides. If you have a oil brush, even better.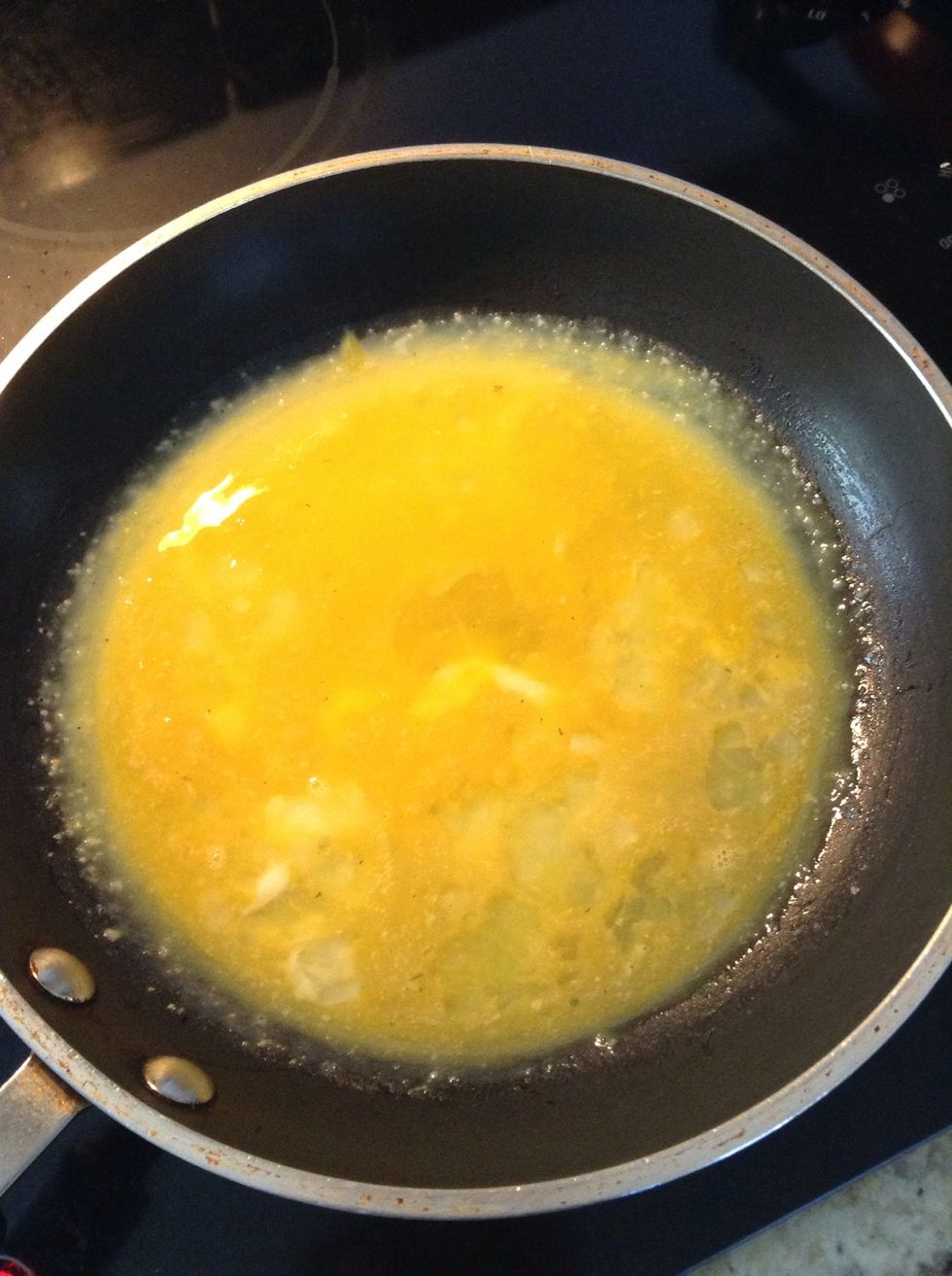 Pour your egg in once your pan has reached medium heat. Be patient. I like to slowly roll the pan in a circular motion while the egg is cooking so the egg will distribute evenly.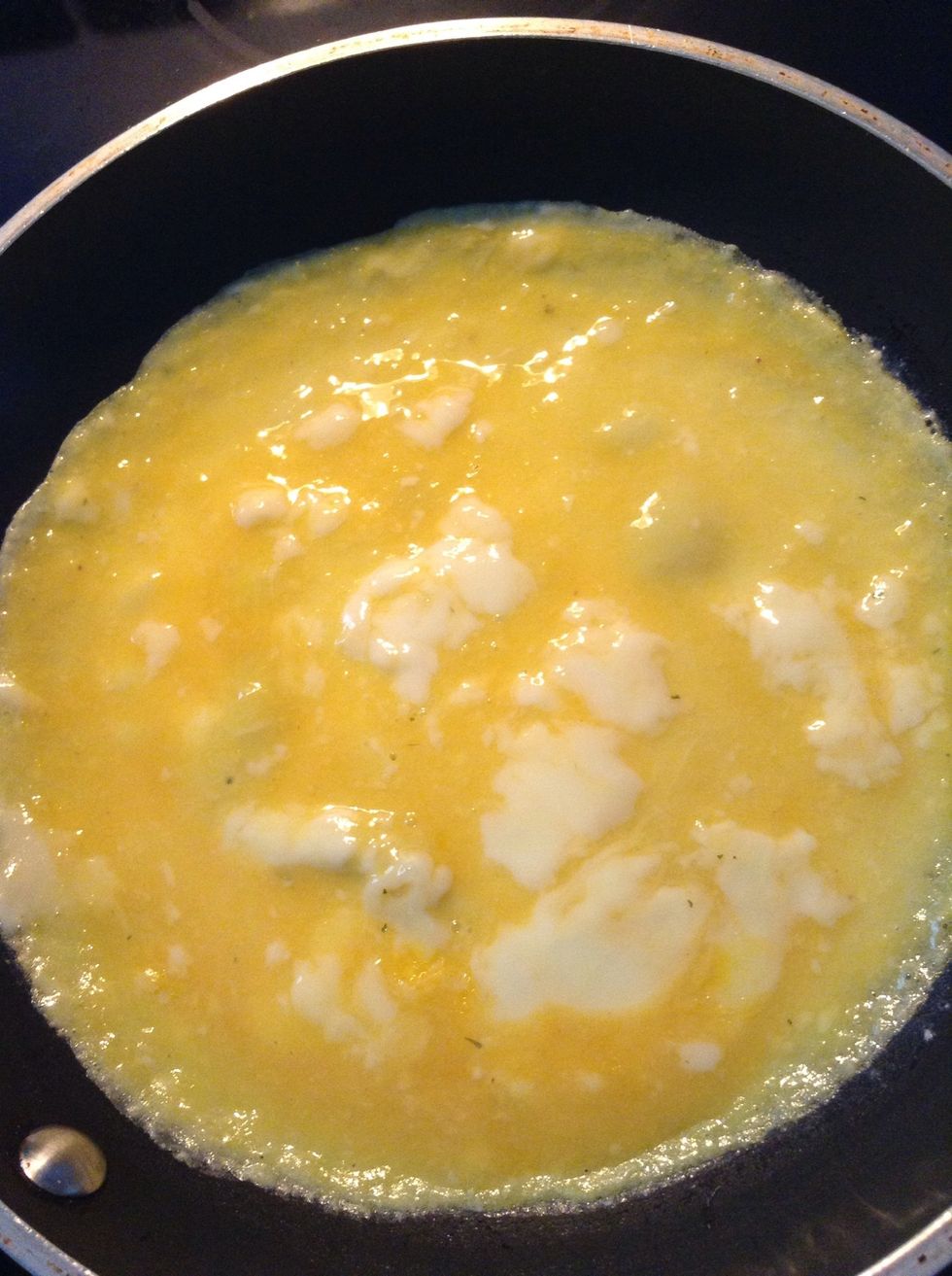 Your are ready for the next step when your egg is just a tiny bit runny like how it shows in my photo.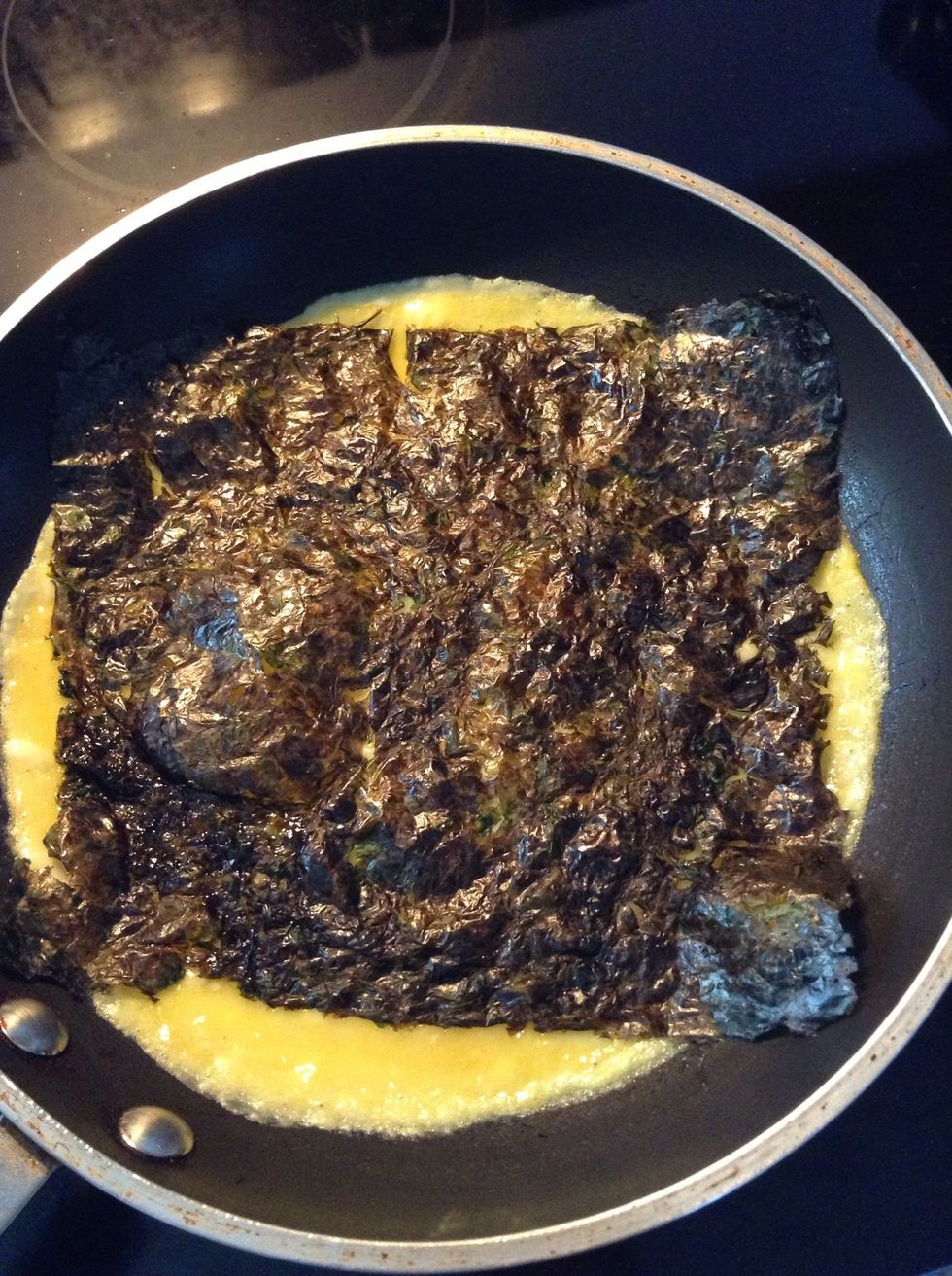 Add your seaweed on top.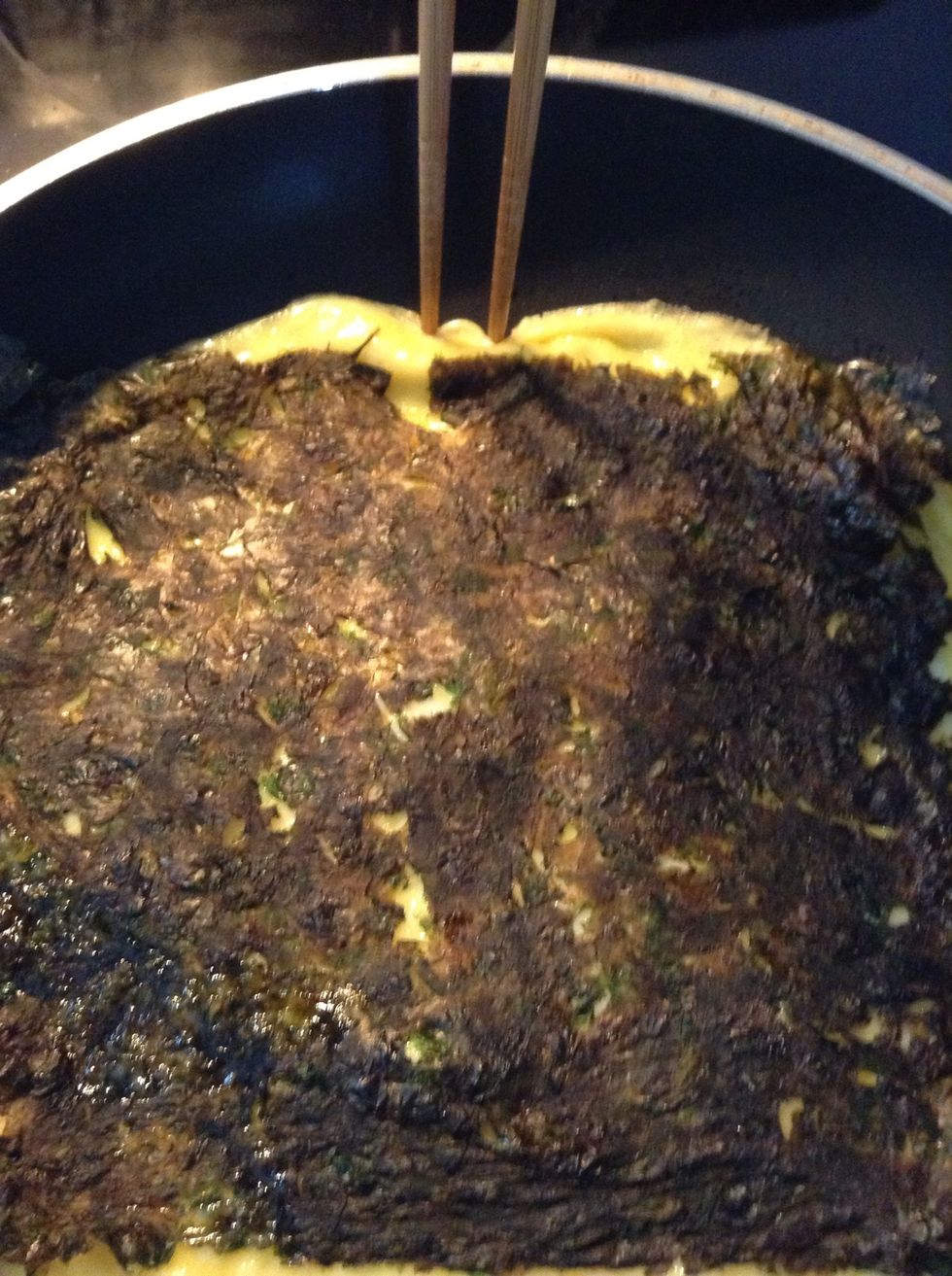 Use your chopsticks to prepare your egg for rolling by making sure the edges aren't stuck to the pan.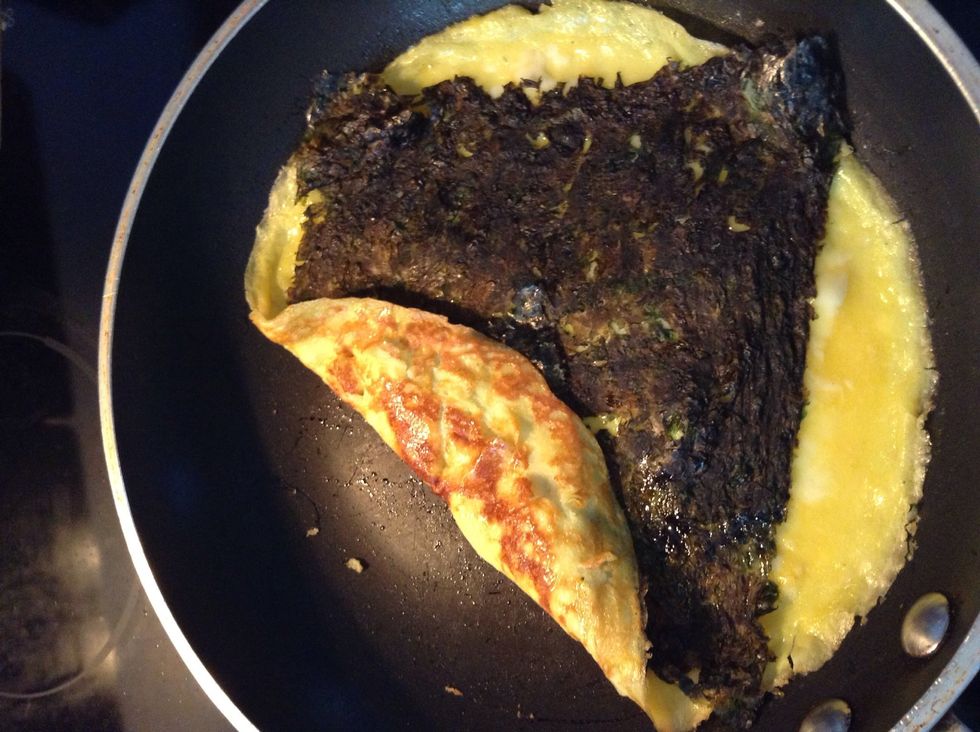 Make a small roll. In my photo, my start was too big. You want to start a little smaller than mine.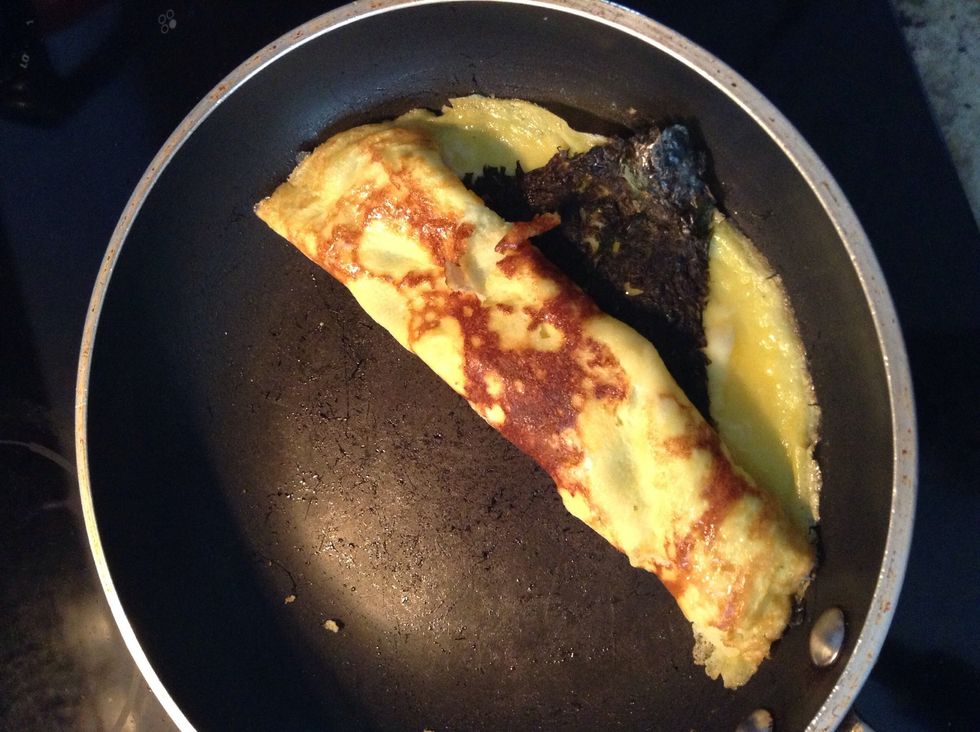 Keep rolling it slowly.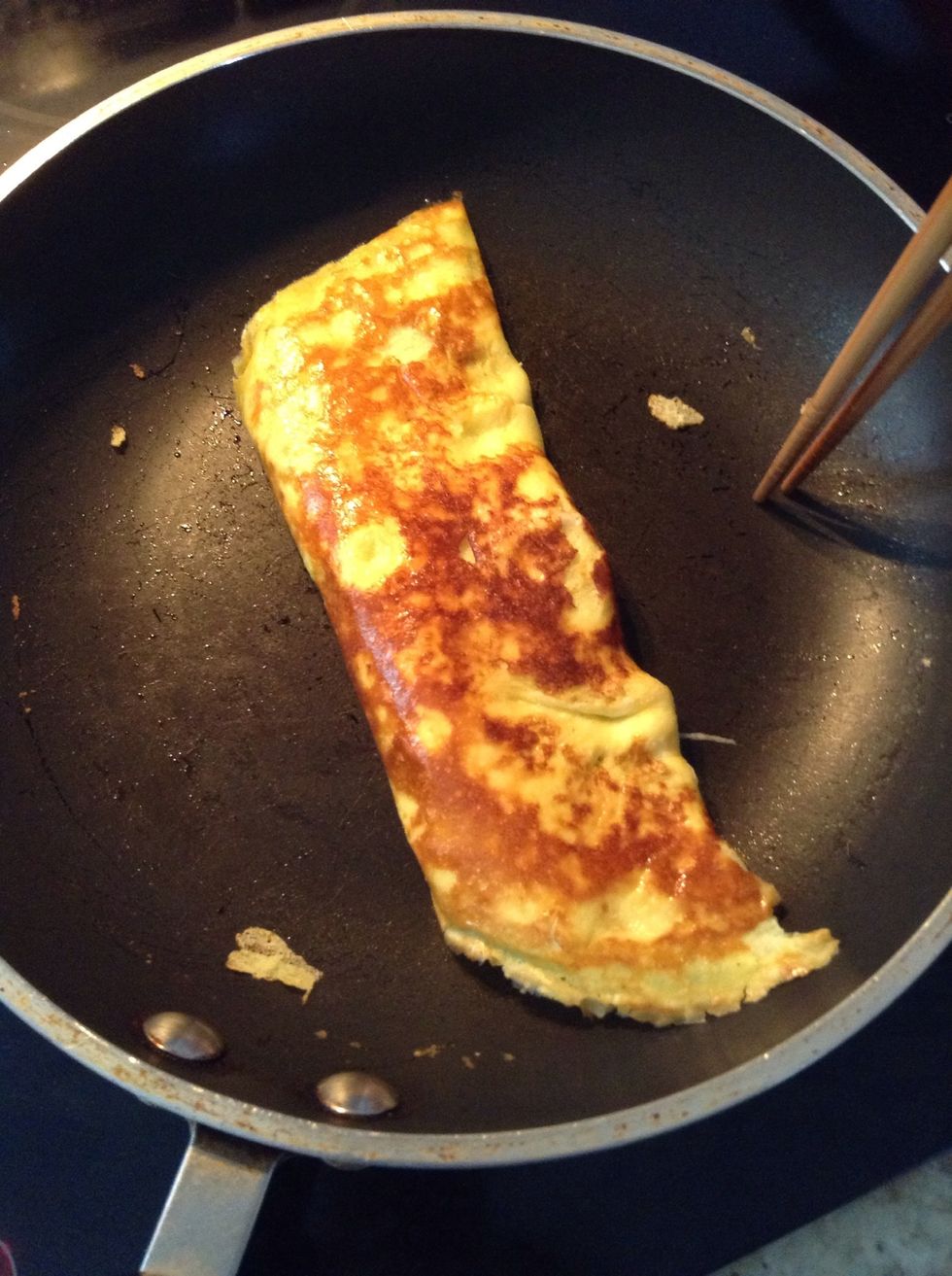 Tada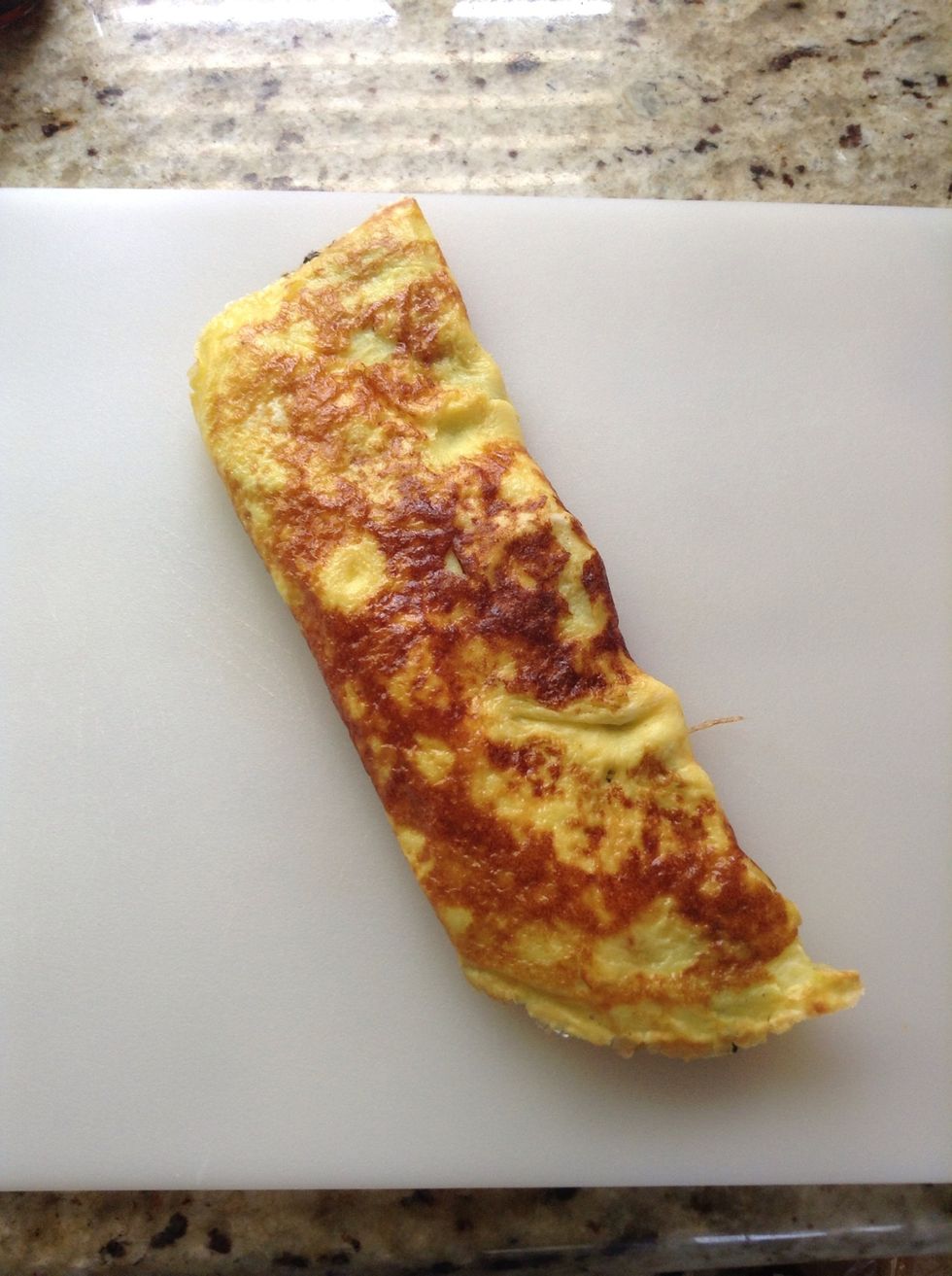 Prepare to cut.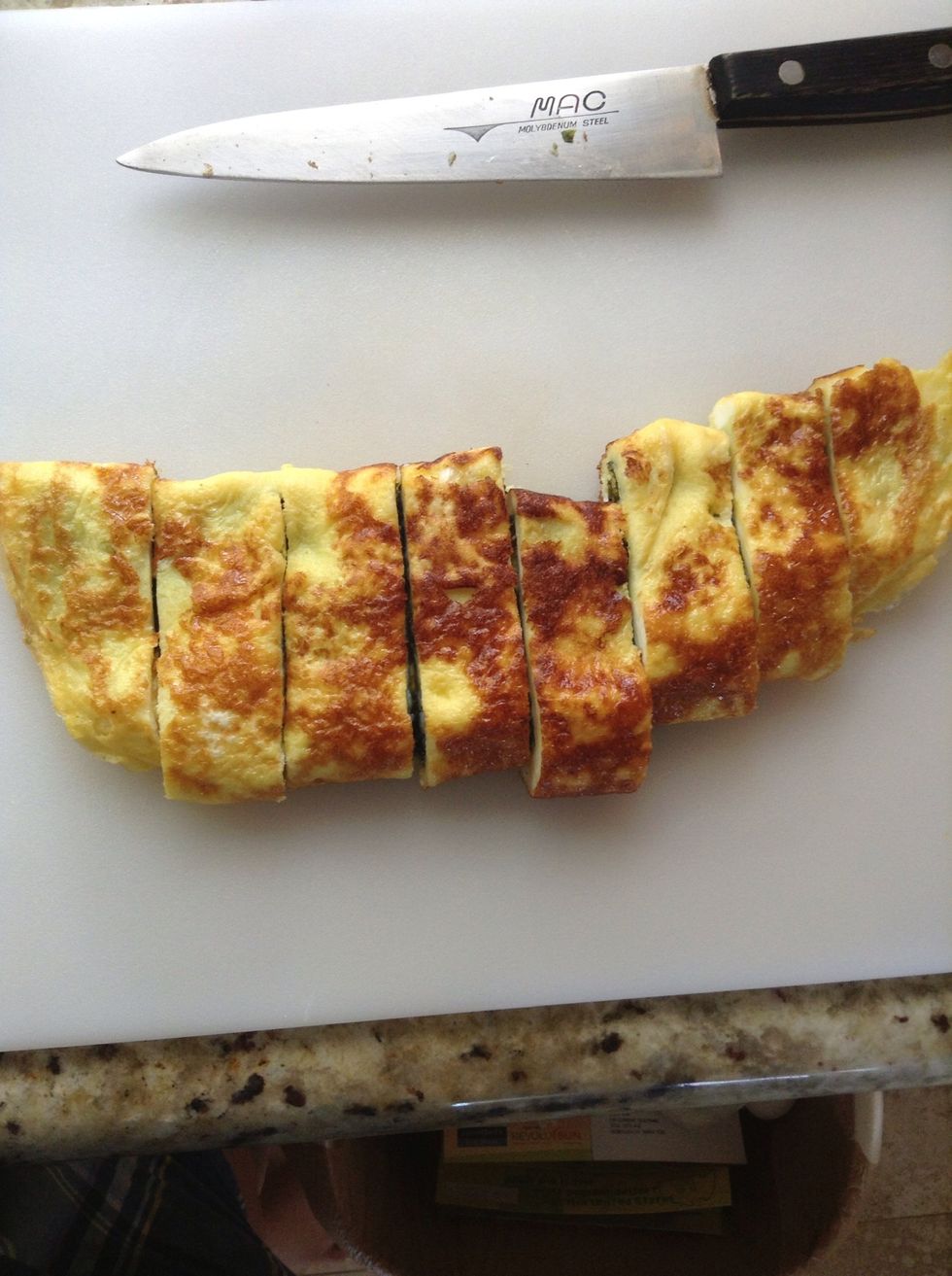 Slice em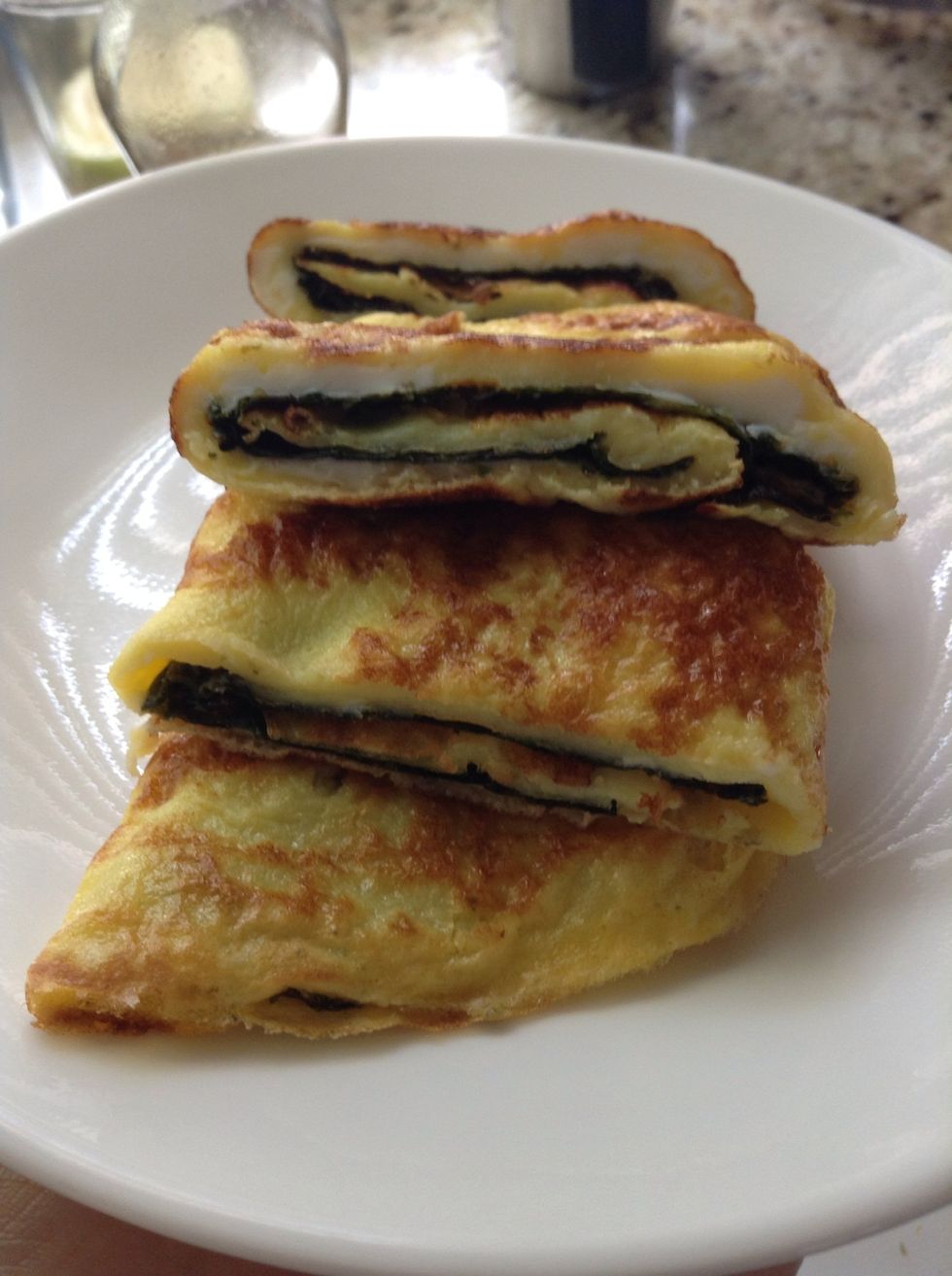 Serve :) (I only rolled my egg three times but four would be ideal)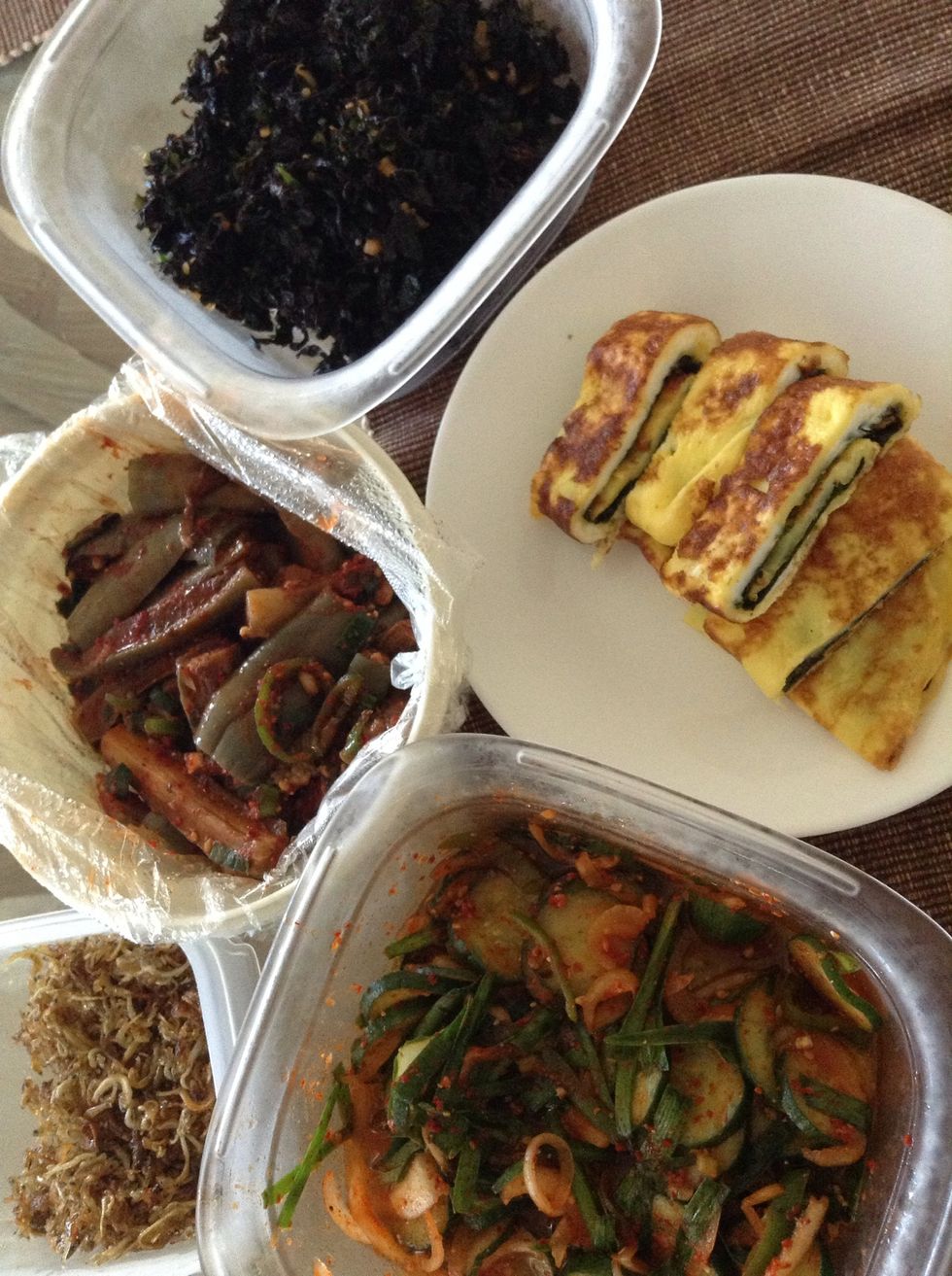 Enjoy it with other side dishes :9
3.0 Large eggs
1.0Tbsp Water
1.0Tbsp Mirin
1/8tsp Garlic salt
1.0 Sheet of dried seaweed
1/16 tsp Sesame oil
Sarah K
Twenty something year old teacher living in paradise. Disclaimer: recipes are not my own, I've modified some to fit my taste buds.