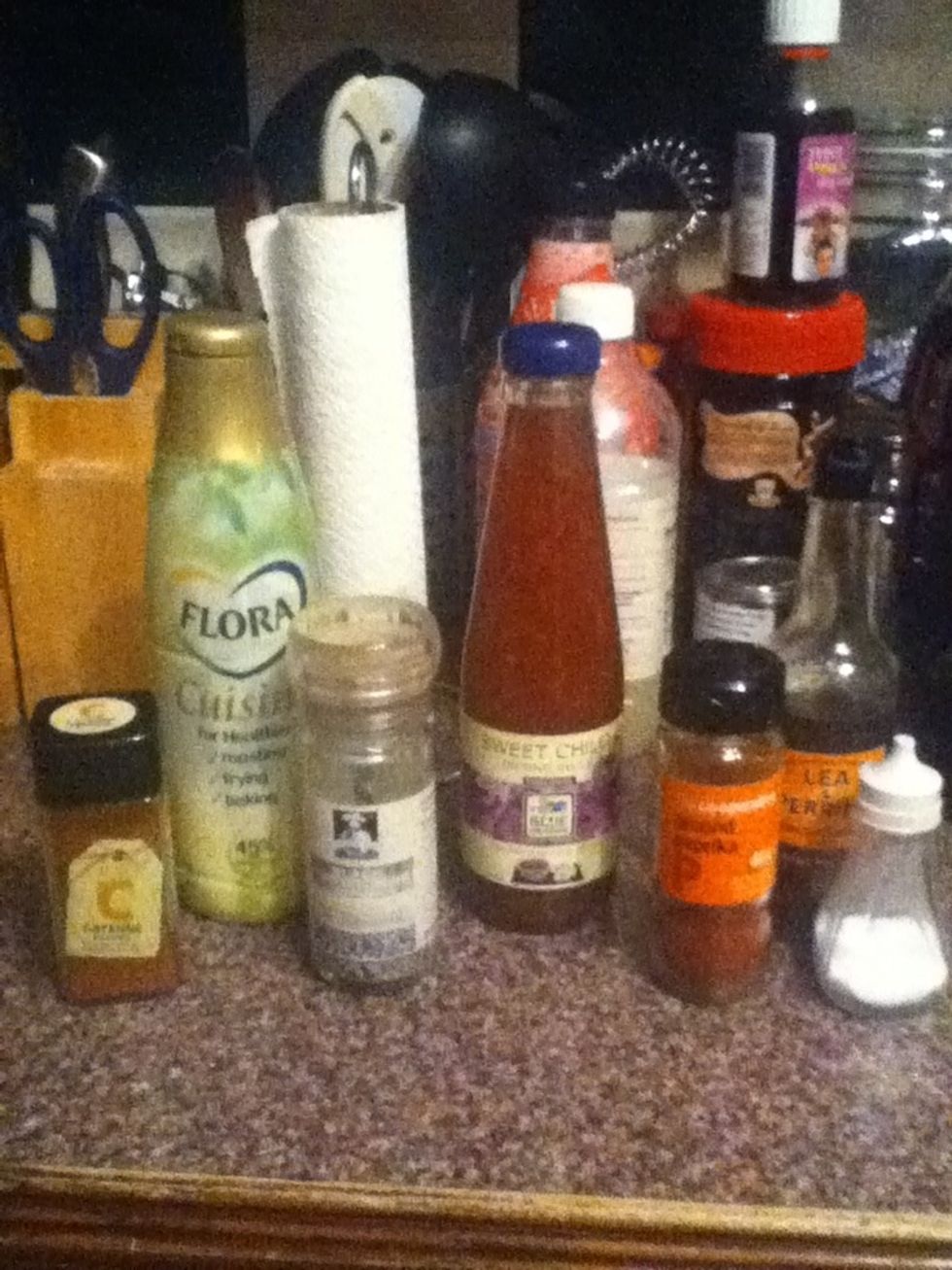 Gather ingredients (in supplies list)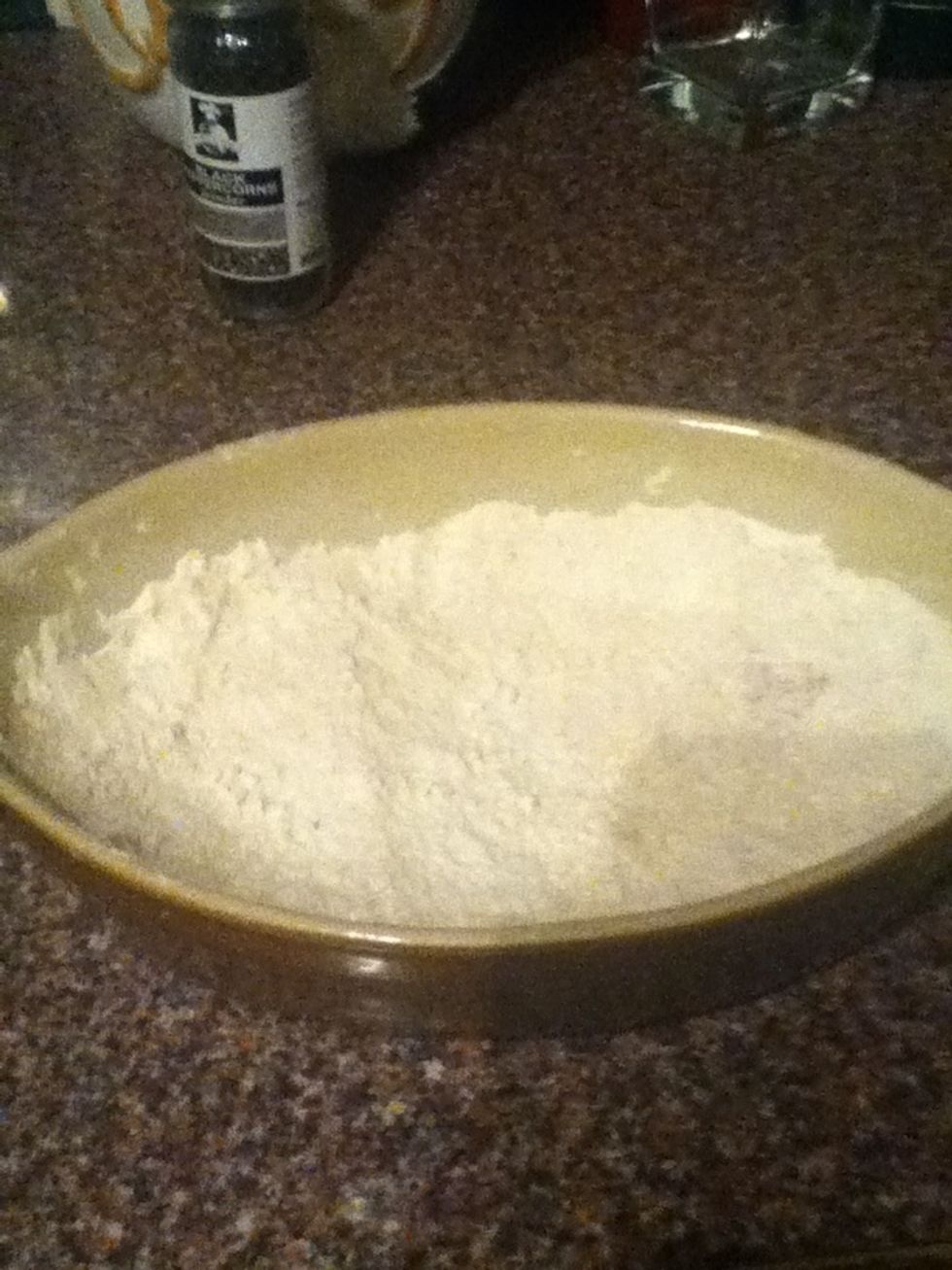 Mix spices with flour to taste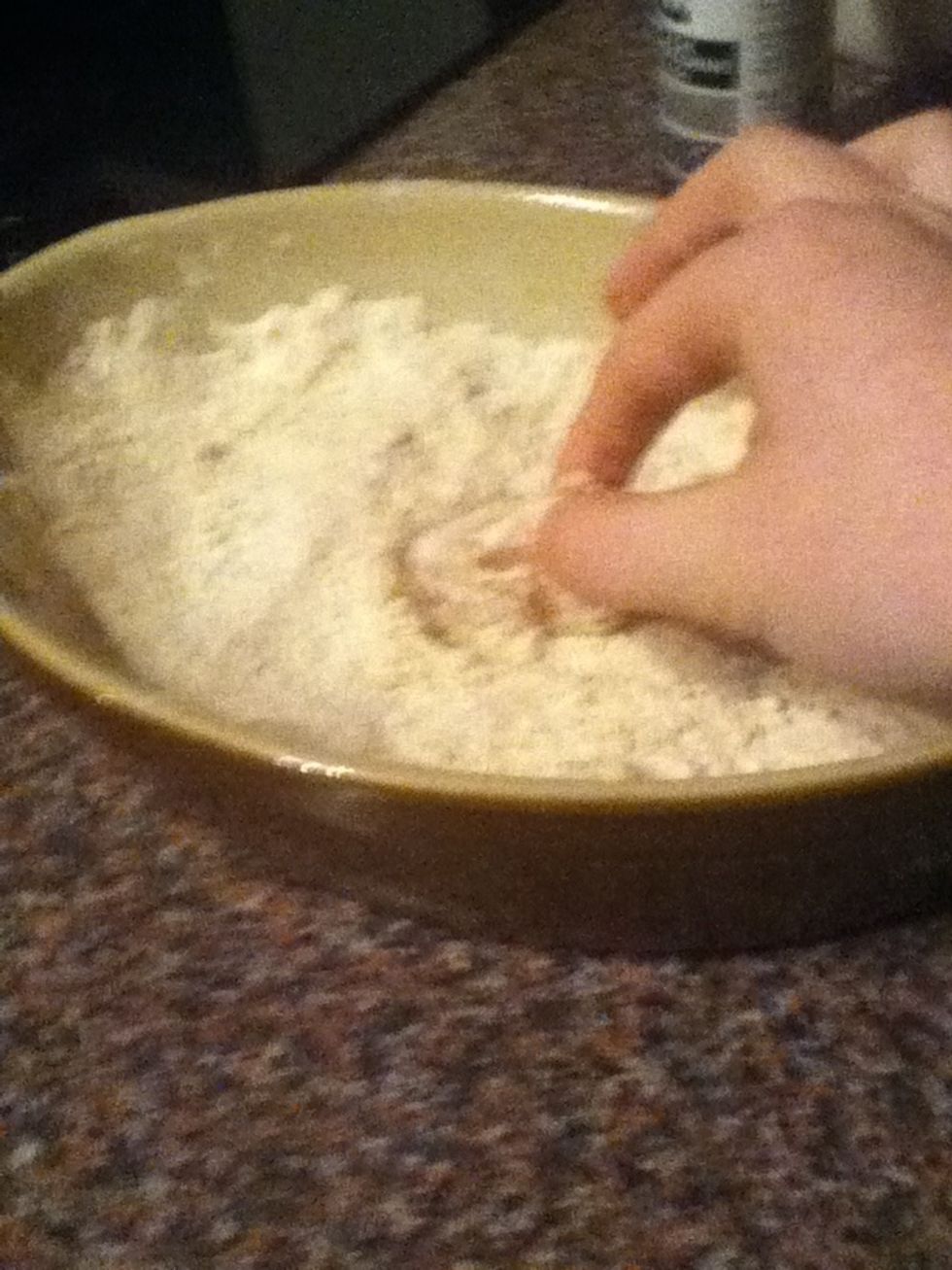 Coat all your chicken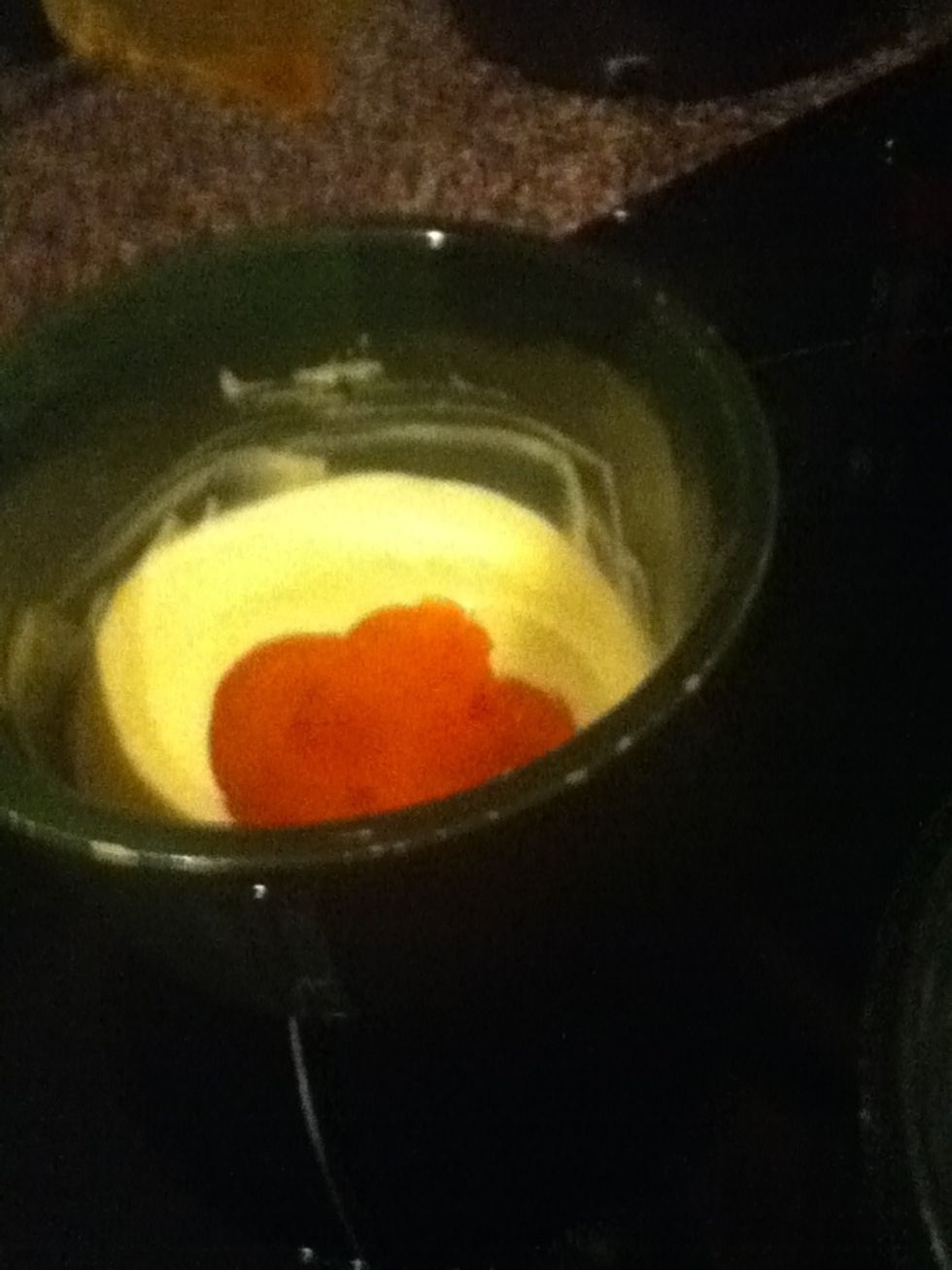 With remaining ingredients mix up some sauces to your liking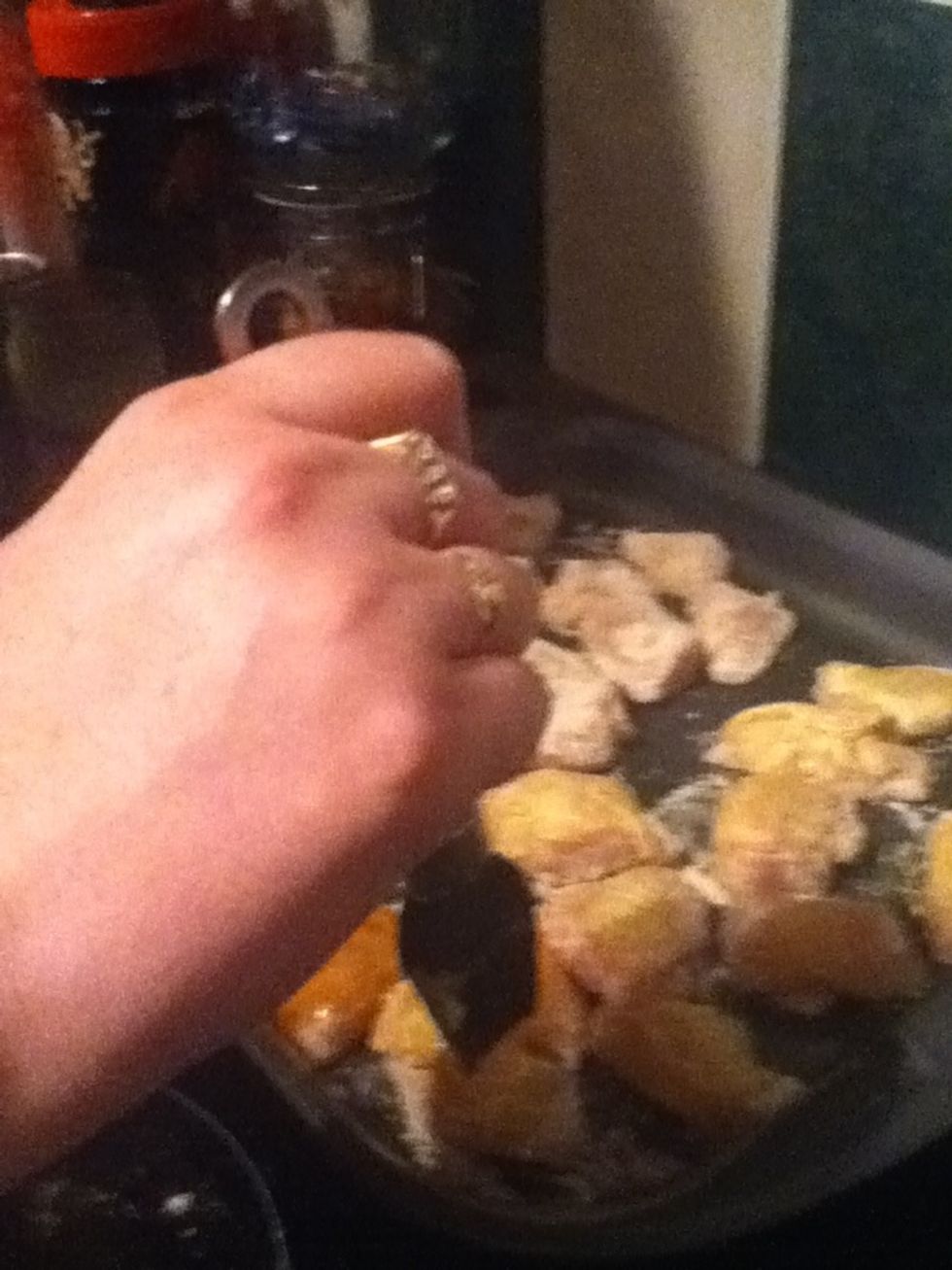 Coat your chicken with a pastry brush
For a nice tasting sauce we used; 1tbsp flora cuisine, 4-5 drops worcestershire sauce, and 1/2 a tsp tomato ketchup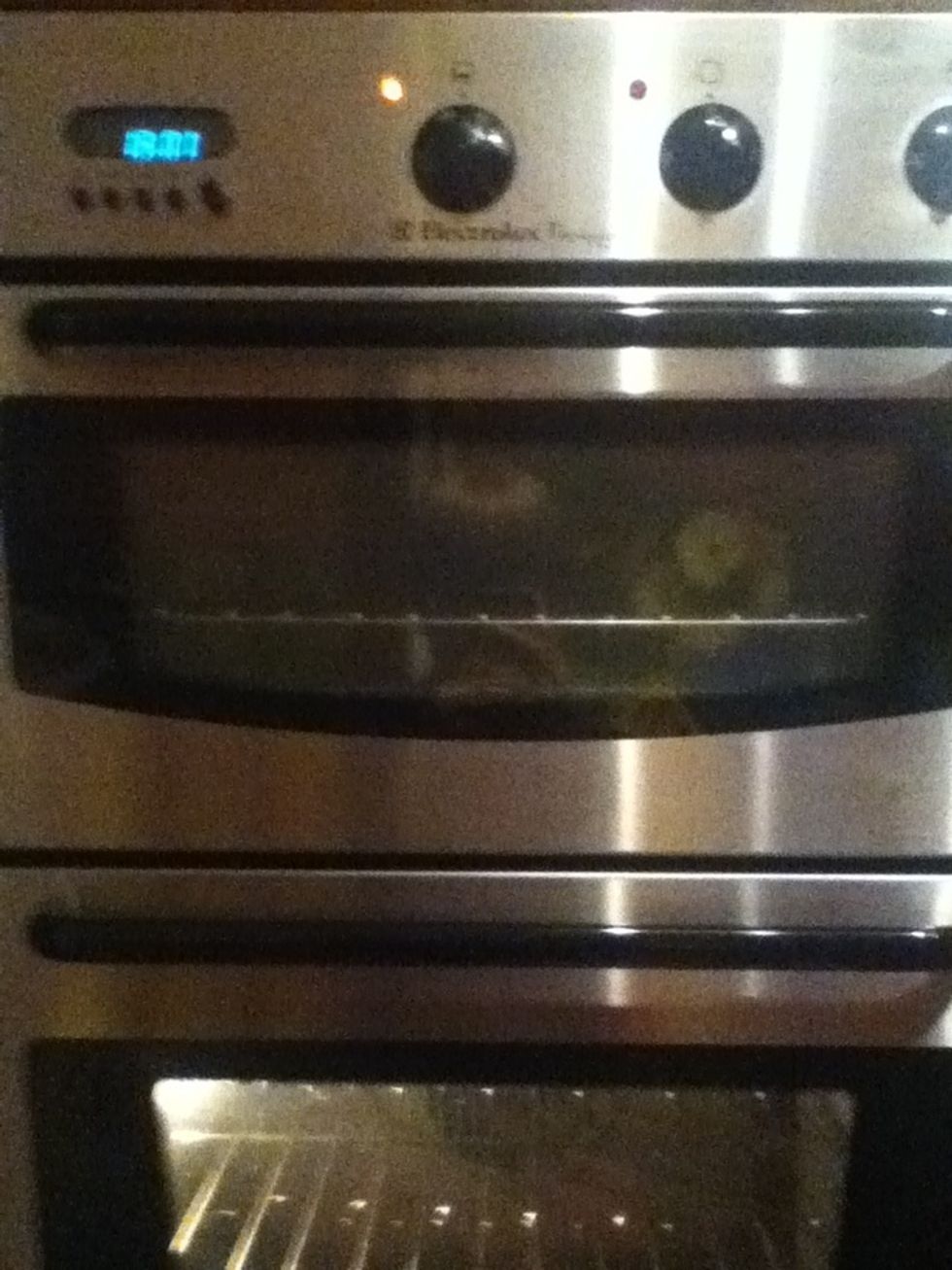 Put in your (preheated) oven for 25-30 minutes or until chicken is cooked properly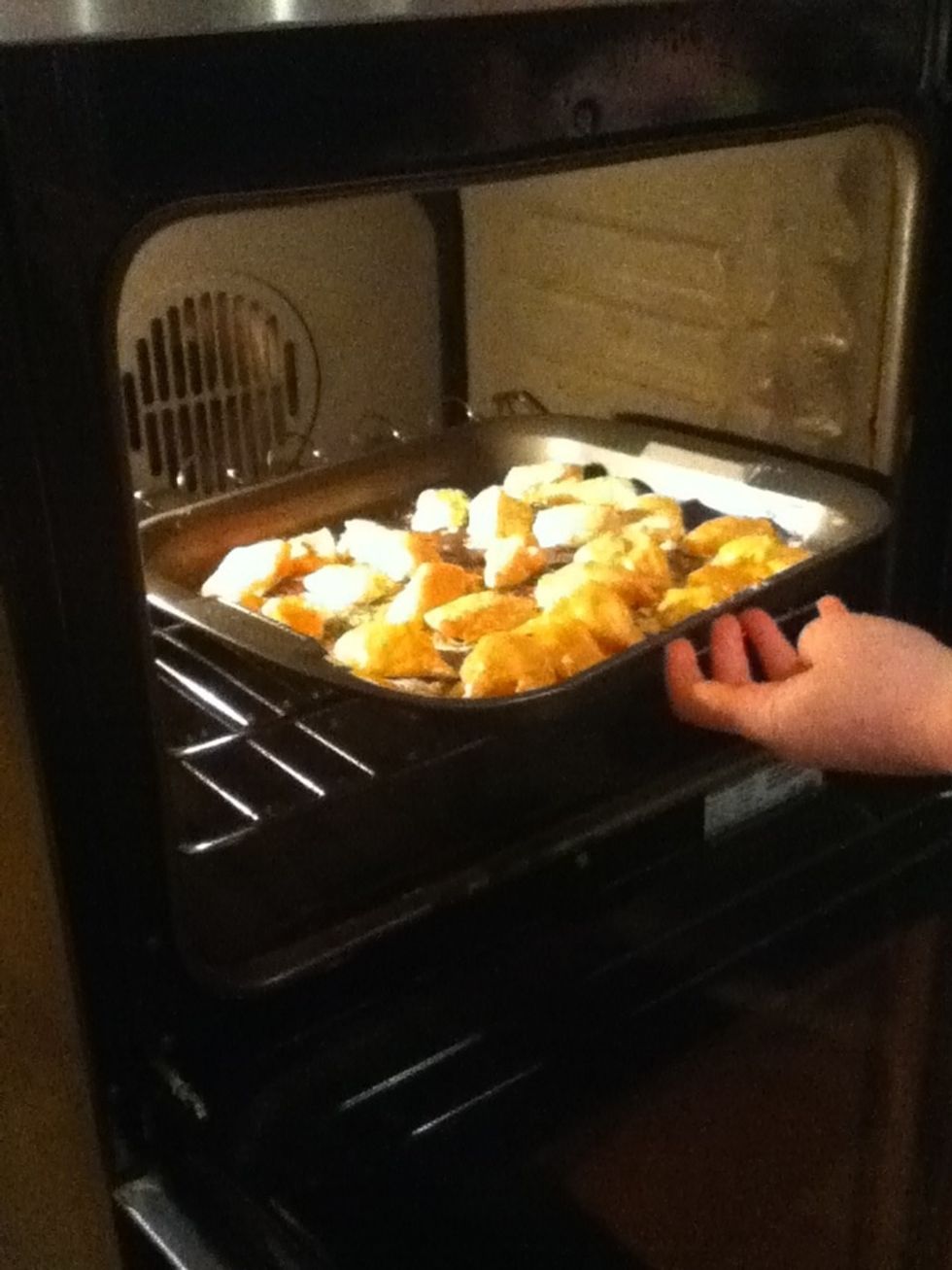 Mmmmm... Remember to turn over half way through cooking!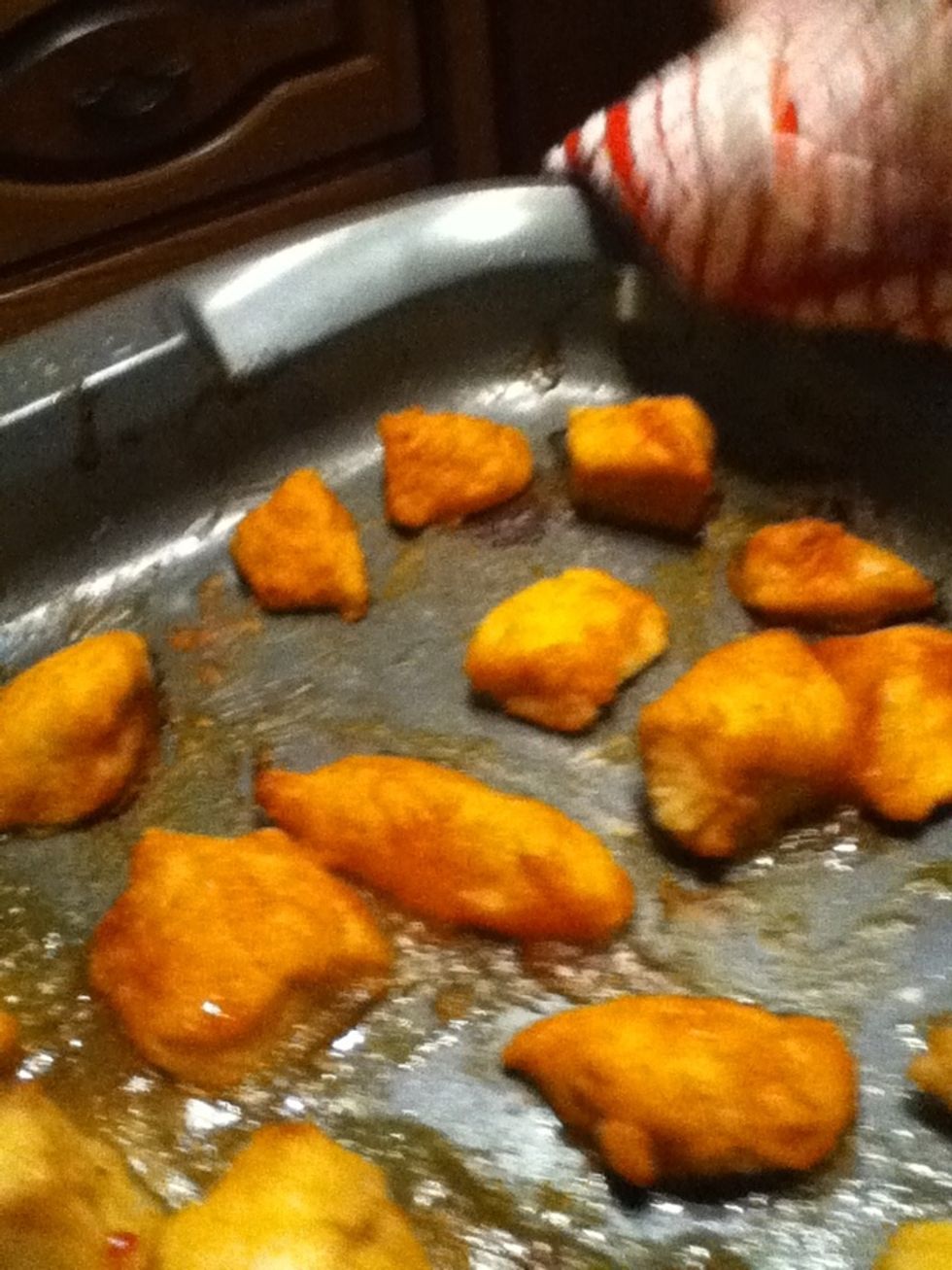 The messy ones are property of my little sister!
By the way, any pictures with a ring on someones finger is not me... Its my mum!
I hope you liked this guide... Please follow, like and comment. I really enjoy feedback, check out my other guides. Bye🍴
2.0c Flour
1.0 Pack diced chicken
Cayenne Pepper
Ground Black pepper
Ground Paprika
Salt
Worcestershire sauce
Sweet Chilli dipping sauce
Flora cuisine
Adam Cowan
I love arts and crafts, cool apps and my favourite snapguiders are ron jaxon and micho nicholas! I am 13, and love minecraft! And did i mention i play trombone?