How to make seasonal stewed pumpkin without adding oil
Make Seasonal Stewed Pumpkin Without Adding Oil
9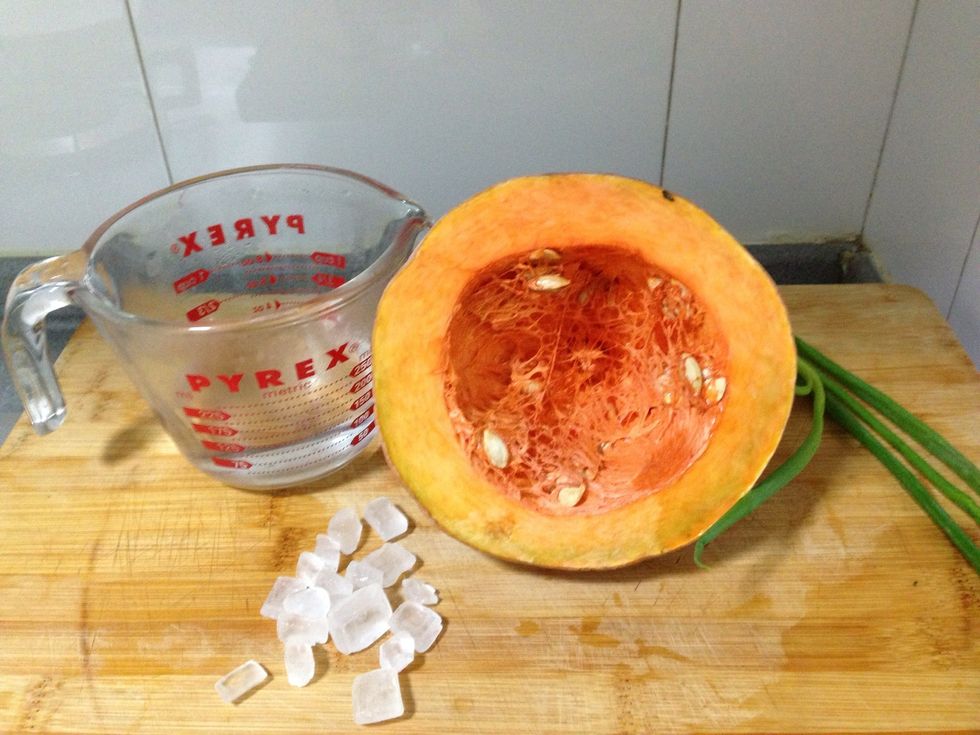 This recipe only has 3 ingredients, pumpkin, rock sugar and water. I used a long pumpkin for this recipe but you can use any varietal that is available,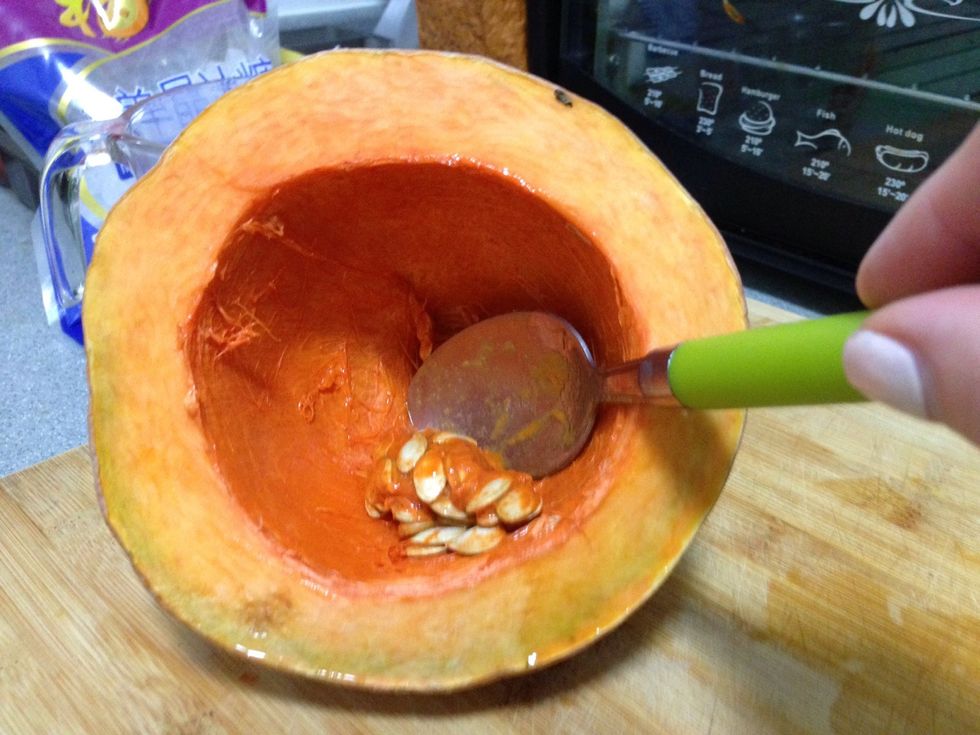 Scoop out the seeds with a spoon. If you want you can toast the seeds with a little Japanese togarashi and serve it alongside the pumpkin.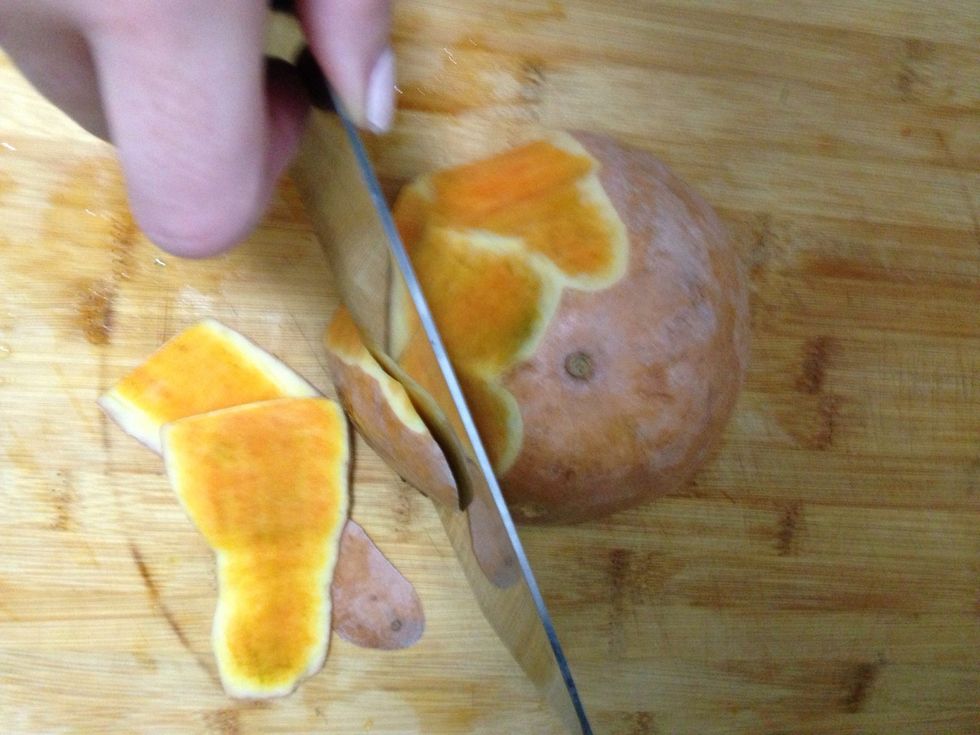 Peek the pumpkin. I find it is easy to use a knife but a vegetable peeler can also be used.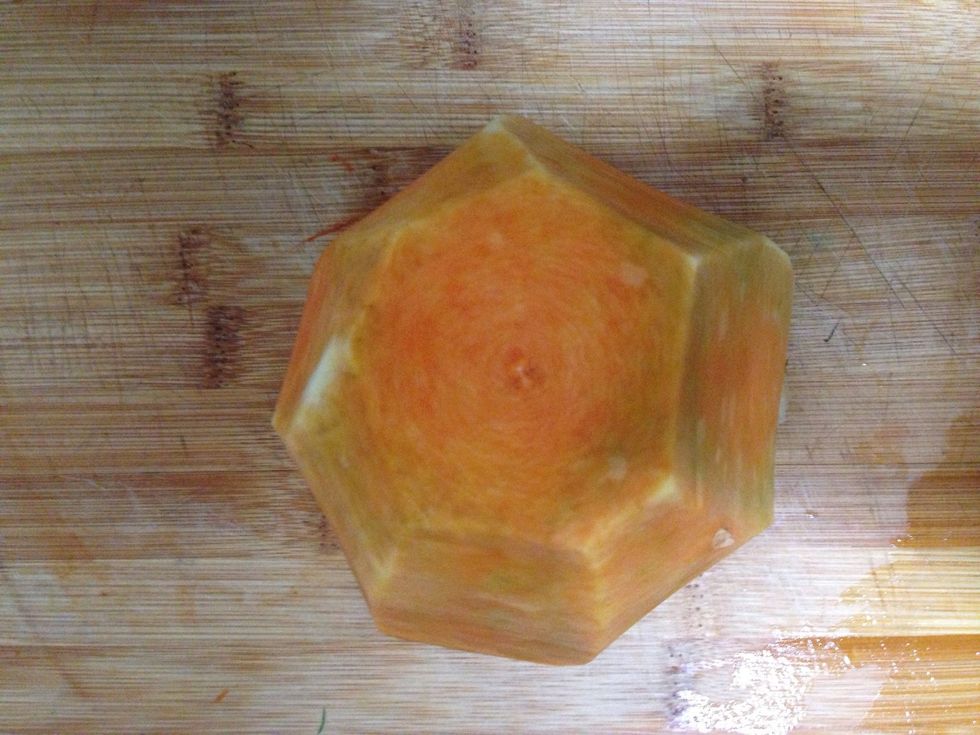 Beautiful!
Cut the pumpkin into 4 large pieces.
Then cut the pumpkin into 1 1/2cm slices. Please take your time, pumpkin can be hard to cut and it's important that the pieces are equal in size so they cook at the same rate.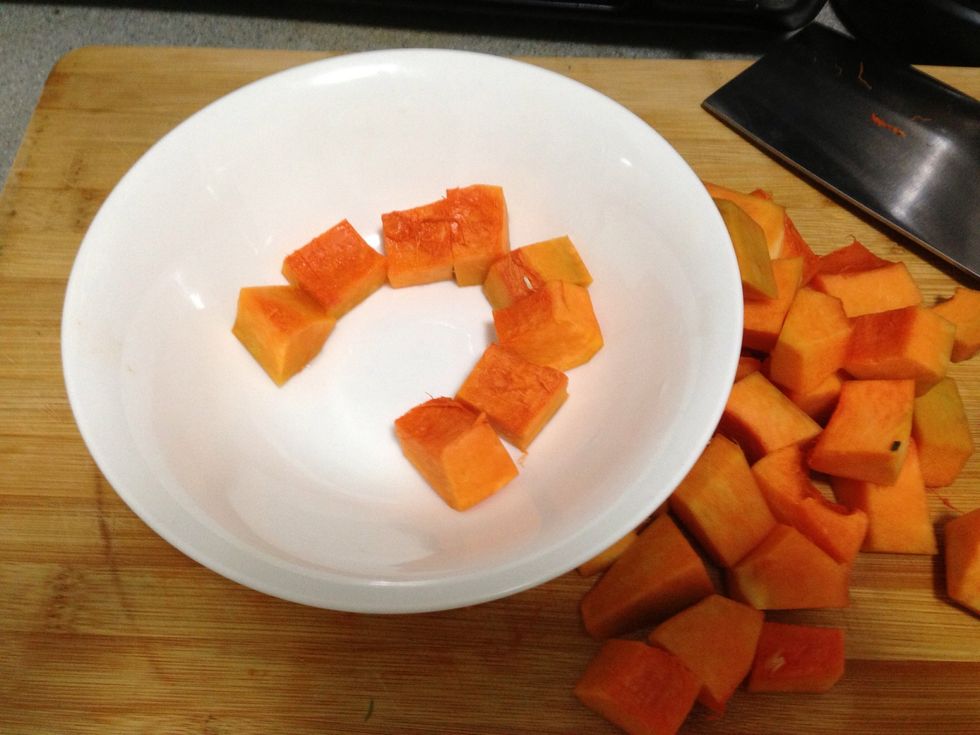 In a bowl, layer the pumpkin in a circular pattern.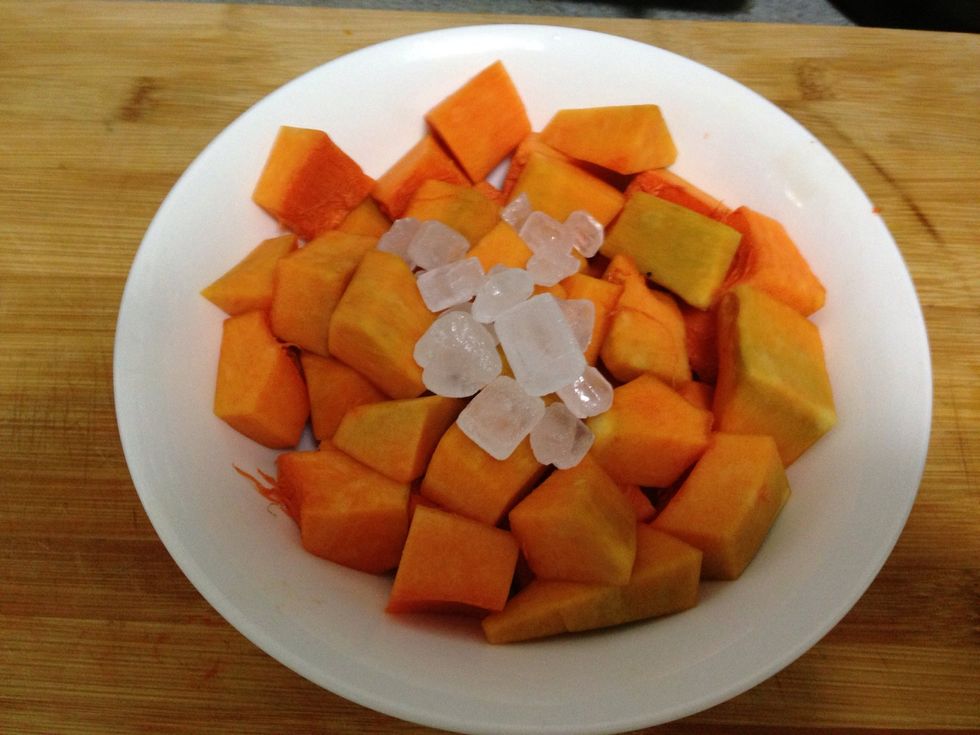 Top with rock sugar. If you don't have rock sugar, granulated will be fine. I prefer rock sugar because the sweetness is released with time.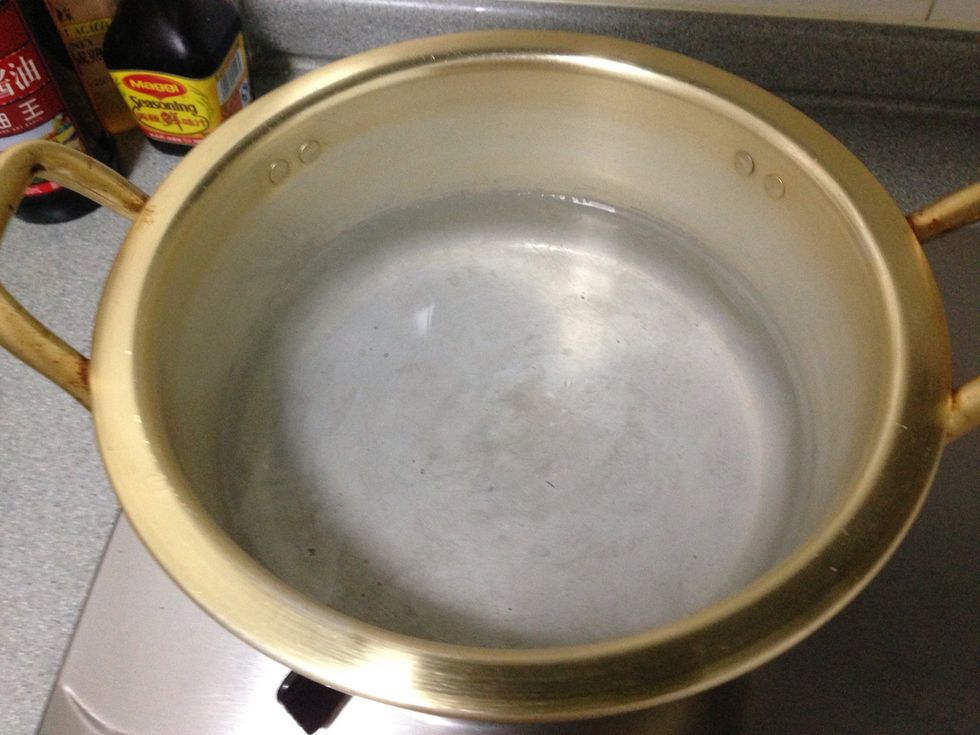 Im staying at my friends house so I don't have a steamer... Make-shift steamer time! Just take a large pot and fill 1/3 full with water.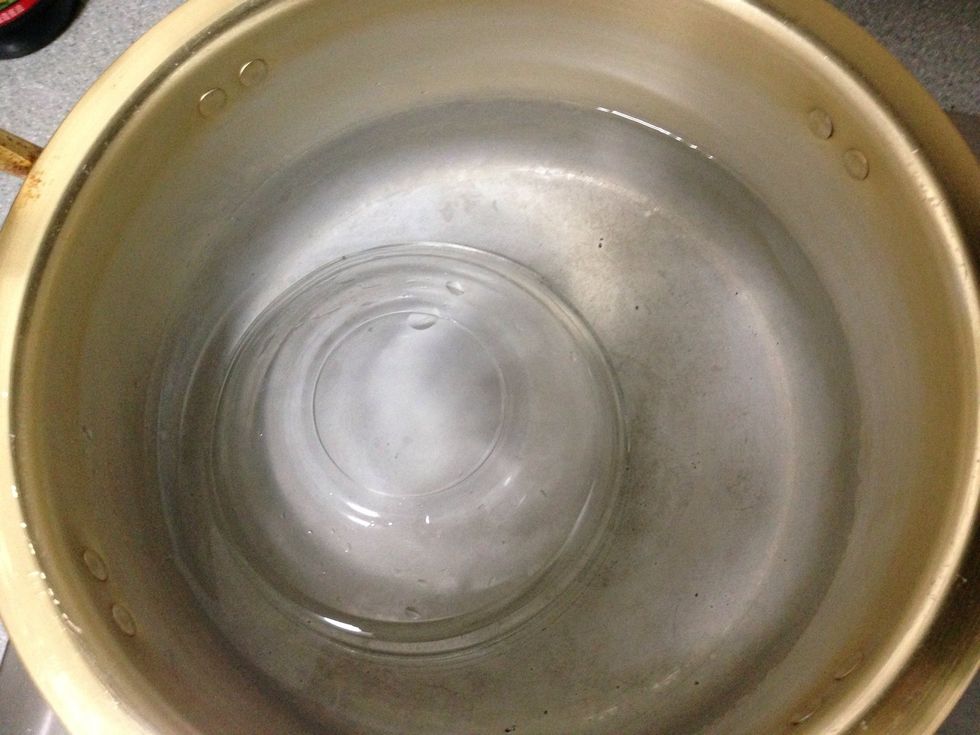 Then place a small bowl upside down.
and rest the pumpkin on top.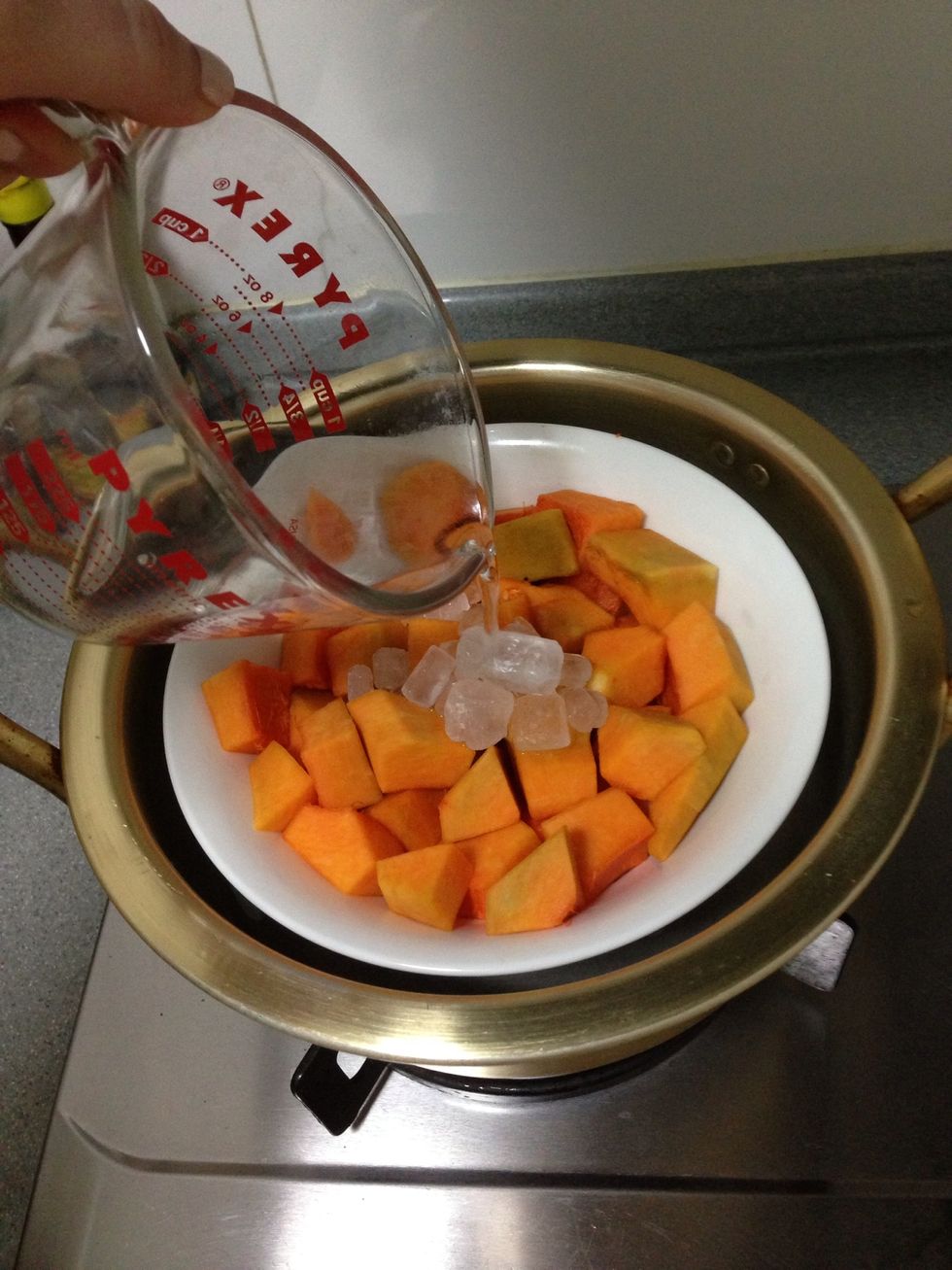 Add the water.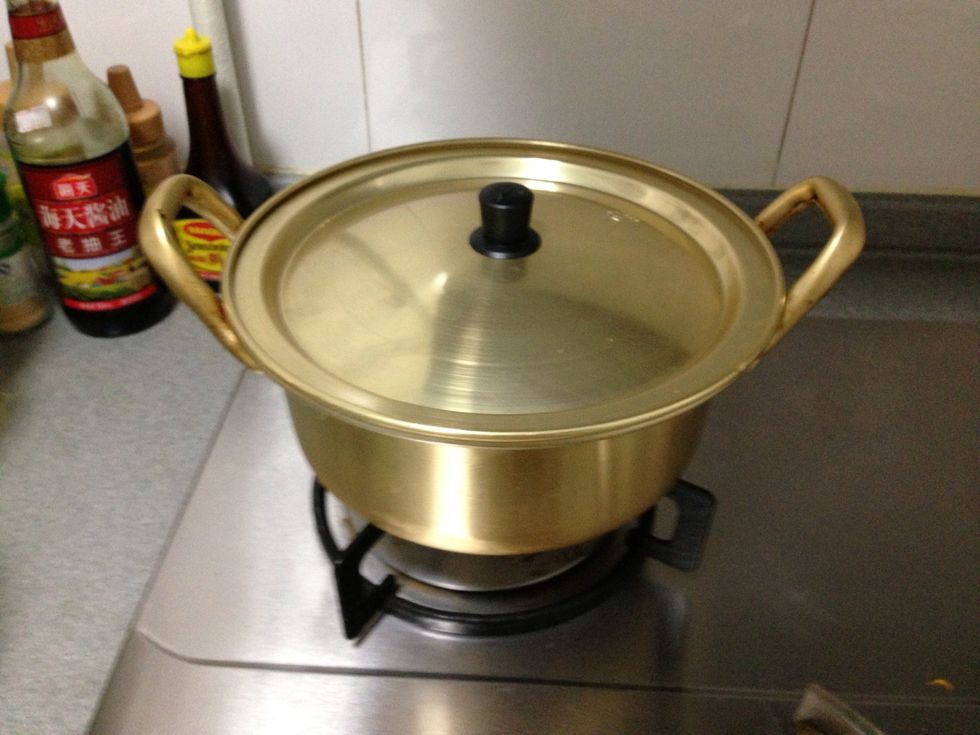 Cover and summer for 30 minutes.
I like to chop a little scallion for garnish, but this step is completely optional.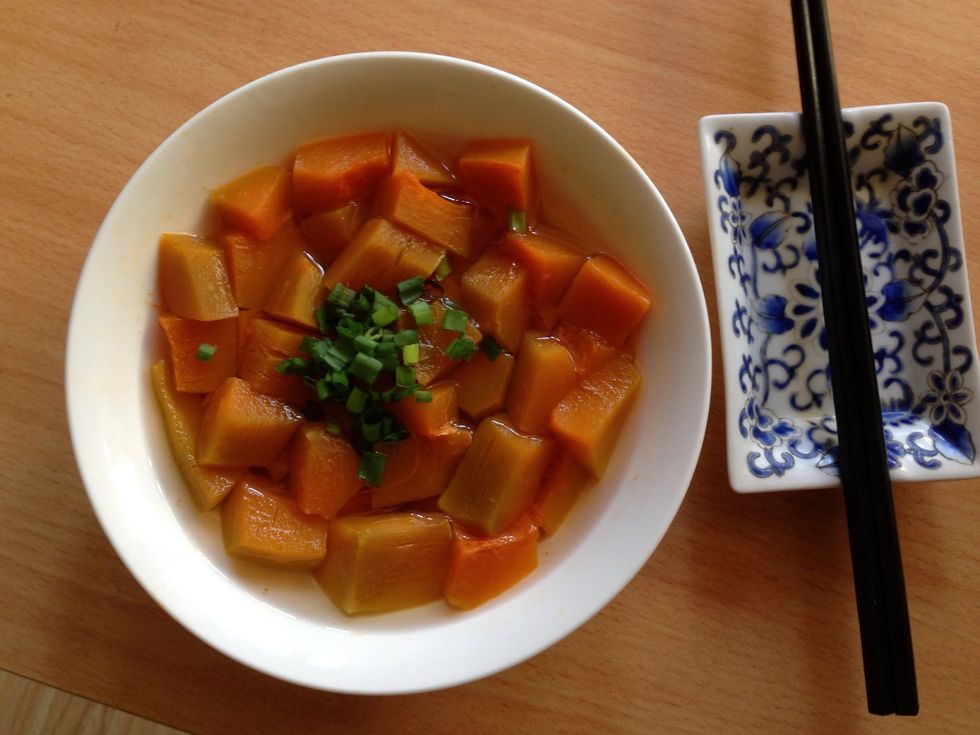 30 minutes later and one of my favorite side dishes is ready!
Yum! This is sweet, seasonal and fat free :)
1.0lb Pumpkin
2.0Tbsp Rock sugar
1/2c Water
Chopped spring onion for garnish
Karen Hoefener
I am a lover of food, fancy cocktails, and traveling! I prefer watching commercials to some tv shows and do not like all-you-can-eat buffets.