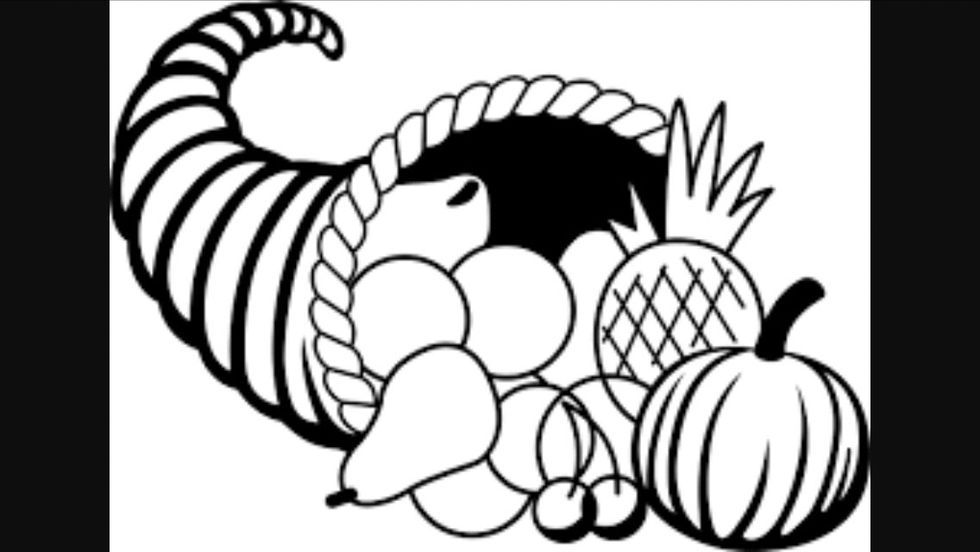 The first thing you'll need to do is find a picture you want to turn into a mosaic and print it Or draw it on your paper. Here's a cornucopia we used.
We didn't use the white out pen. Here are your supplies. Super basic and easy.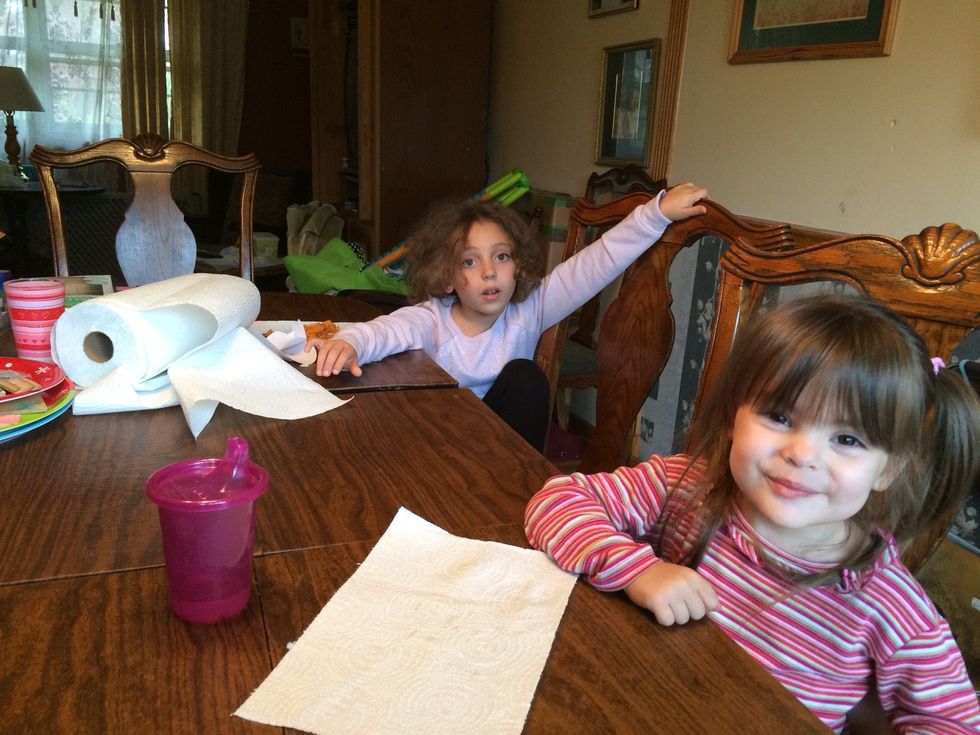 Gather some kids.... This one in the back ended up throwing a fit and having to leave 😢 but she came back later and got to finish :)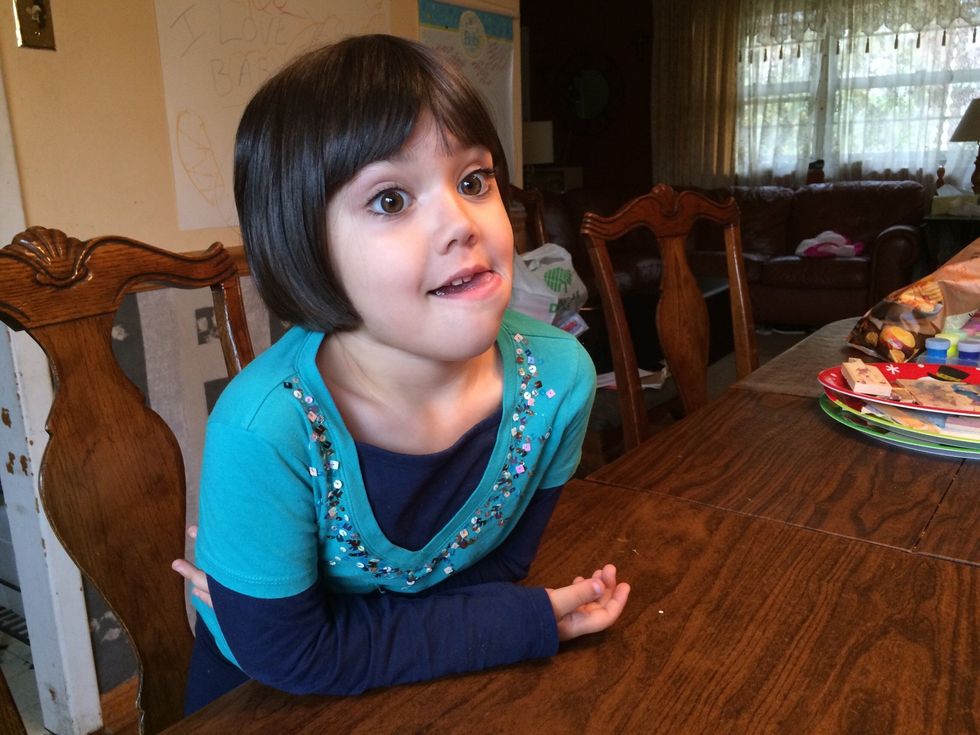 Someone's excited lol
I cut it into smaller pieces and gave them each a strip. You don't need much of each color, but we kept tee excess in a baggy for next time.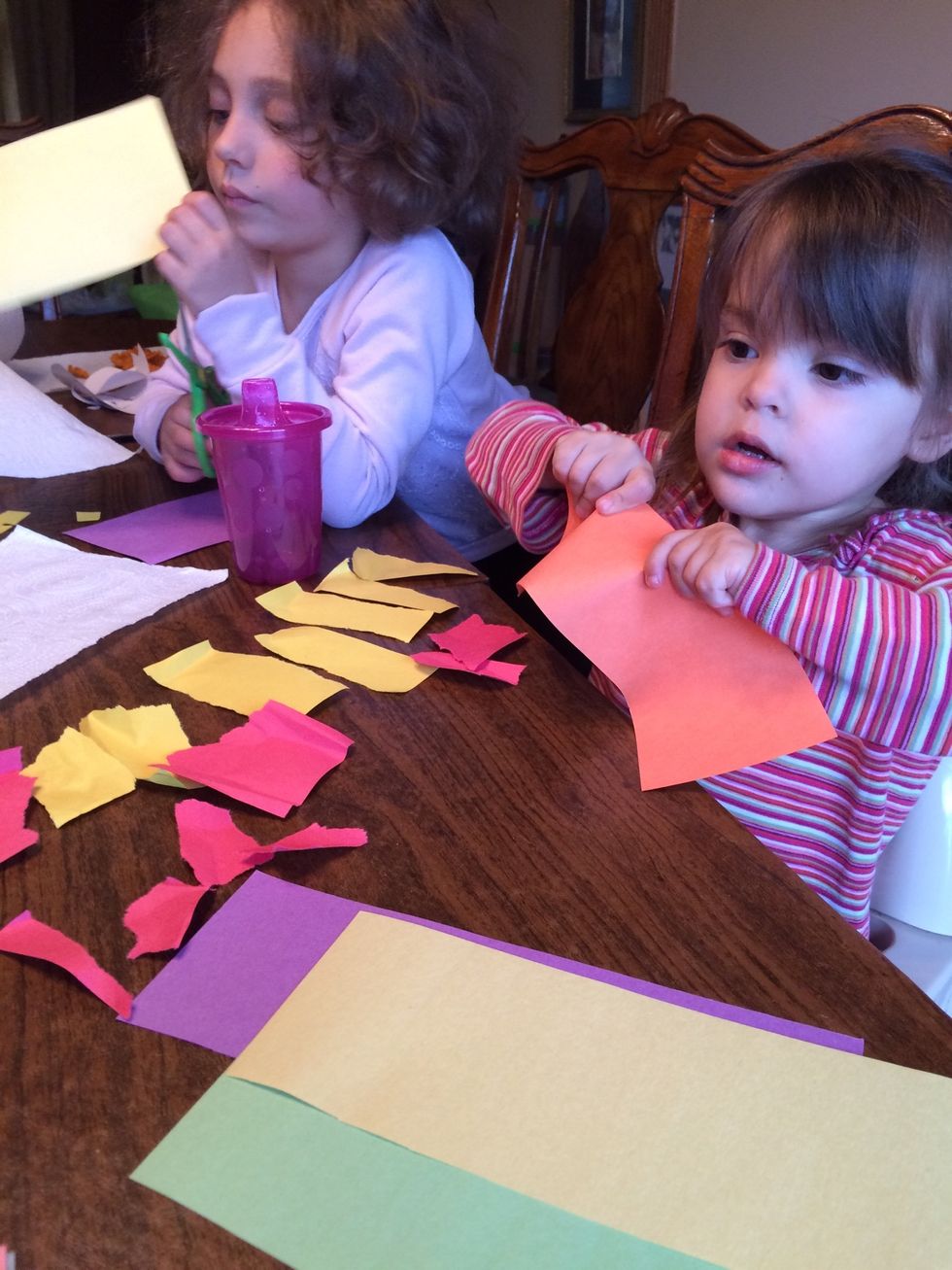 Let the kids tear or cut the paper. Ana isn't old enough to use scissors so tearing worked just fine for her.
Small pieces are better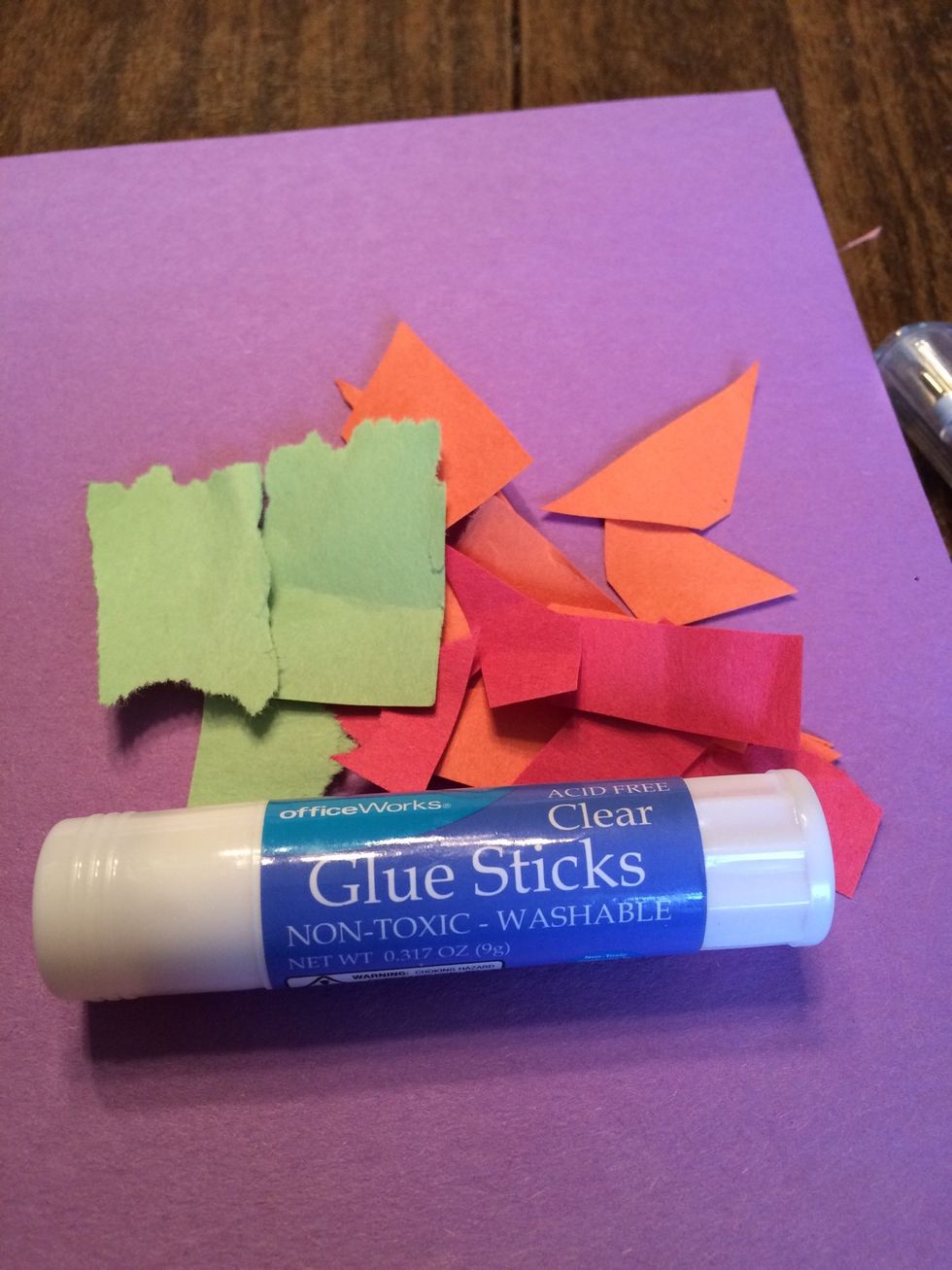 Different shapes make it more fine to create designs. Get your glue stick ready.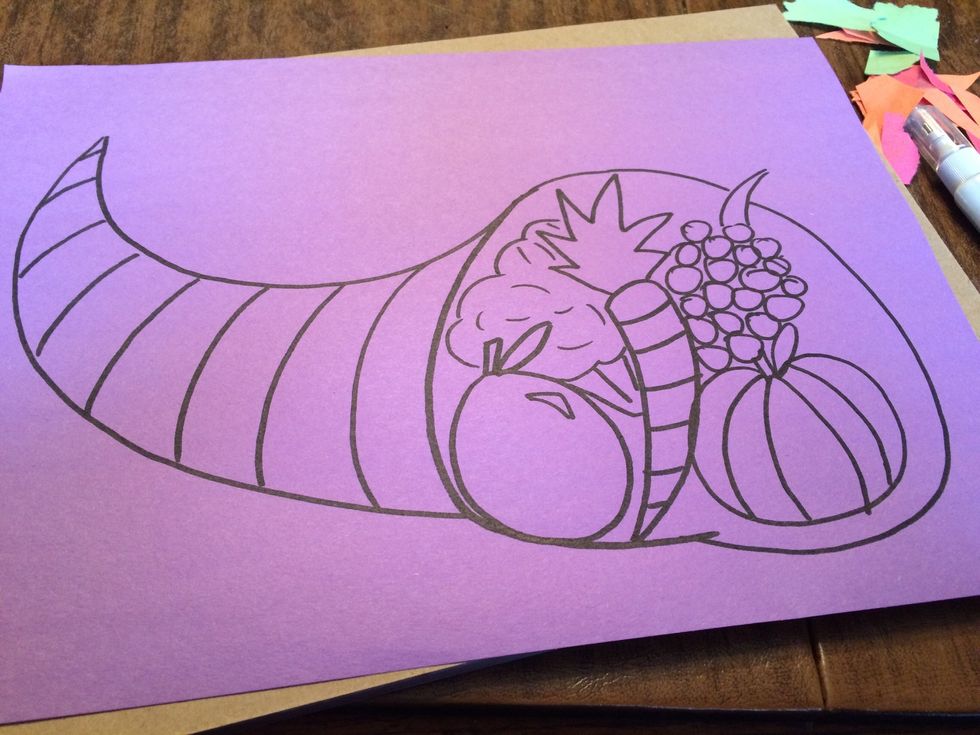 I drew (not very well lol) the cornucopia because our printer wasn't accessible at the time. It's just a guide anyway.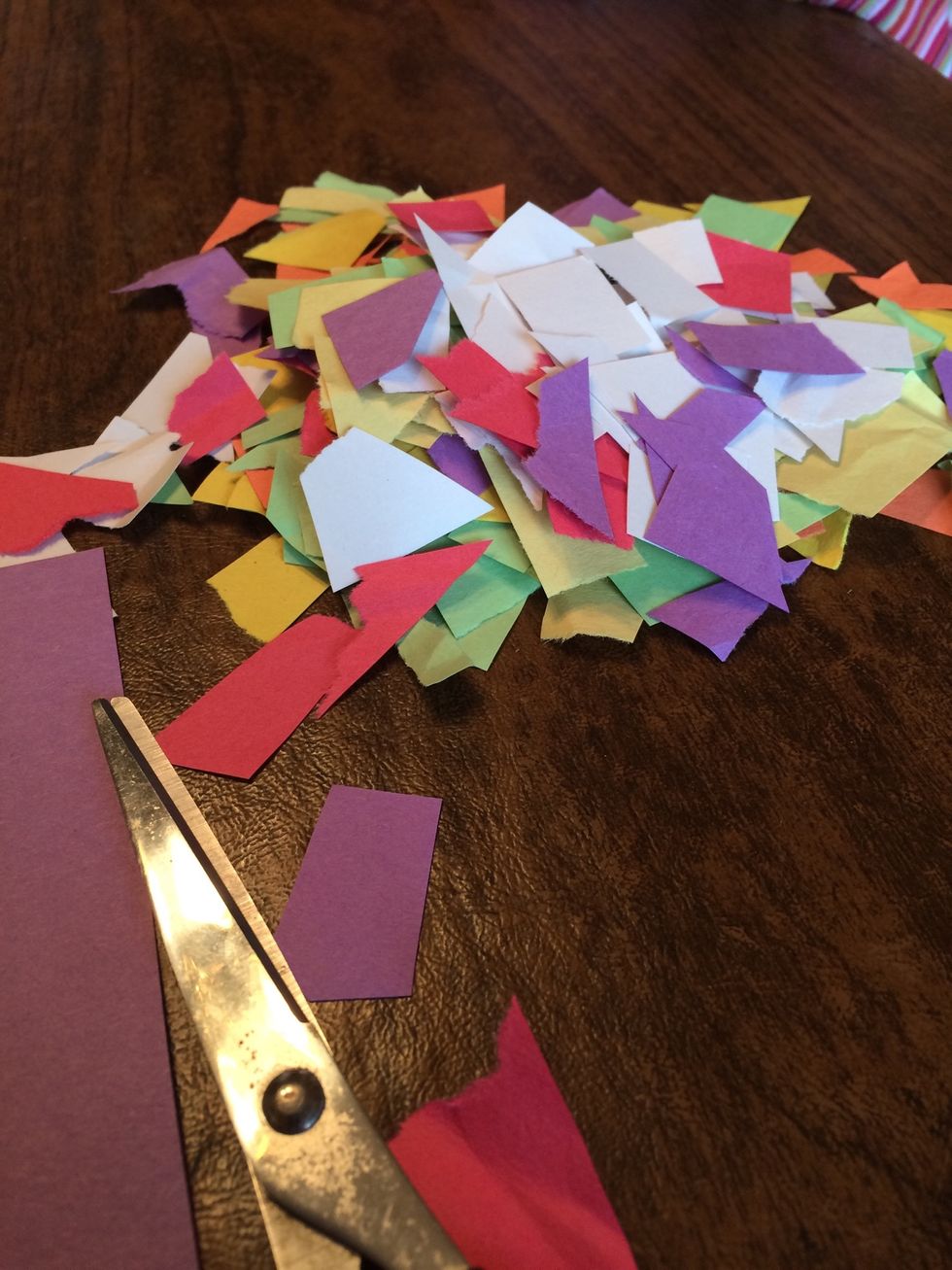 Gather up your scraps of paper and get ready to create!
Glue a little section at a time so it doesn't dry.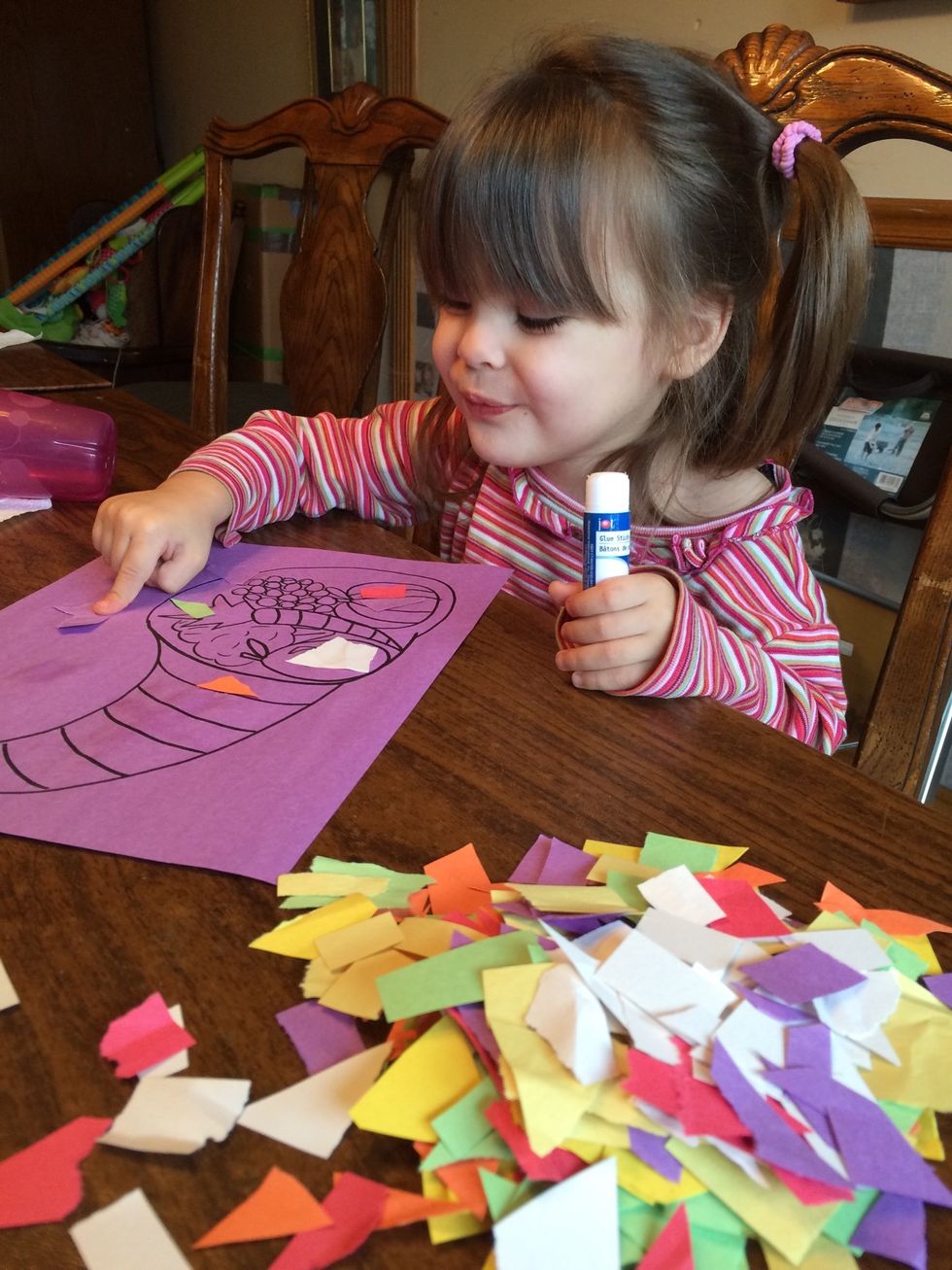 Let the kids at it!
Go back over it with your black marker to redefine the lines. I also went over it with the glue stick once more. Sorry I acids tally deleted the finished picture lol
Scissors
Colored Paper
Glue Stick
Marker
Rane Body Decor
I love finding new ways of doing the same ol' thing. Making things is my passion. \nFollow me for food, crafts and tips on an assortment of things.