Delicious quick and easy seafood dip. Great for parties, BBQ's and potlucks.
24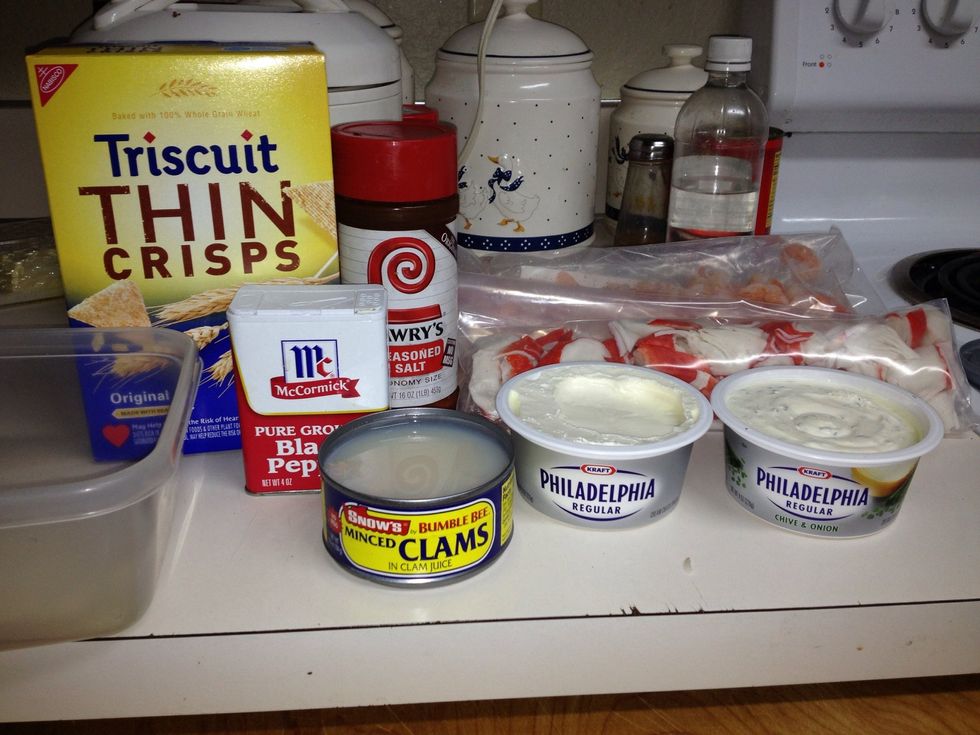 Here is what you will need. Gather all of your ingredients and open everything before you start mixing.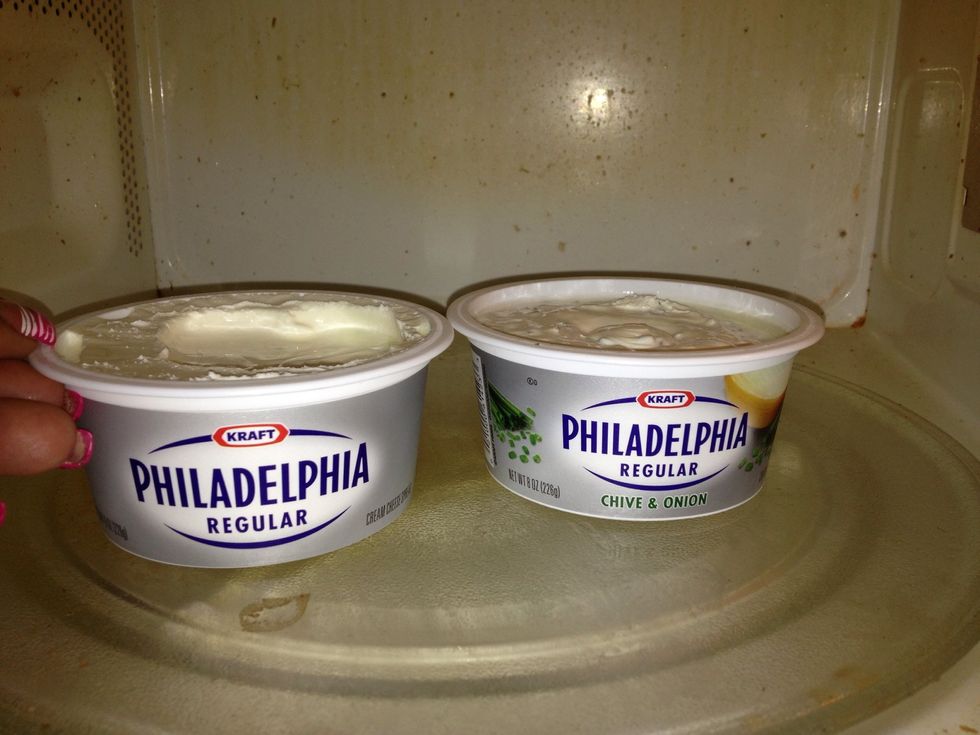 First place the cream cheese in the microwave. Make sure you remove all of the foil packaging before starting the microwave.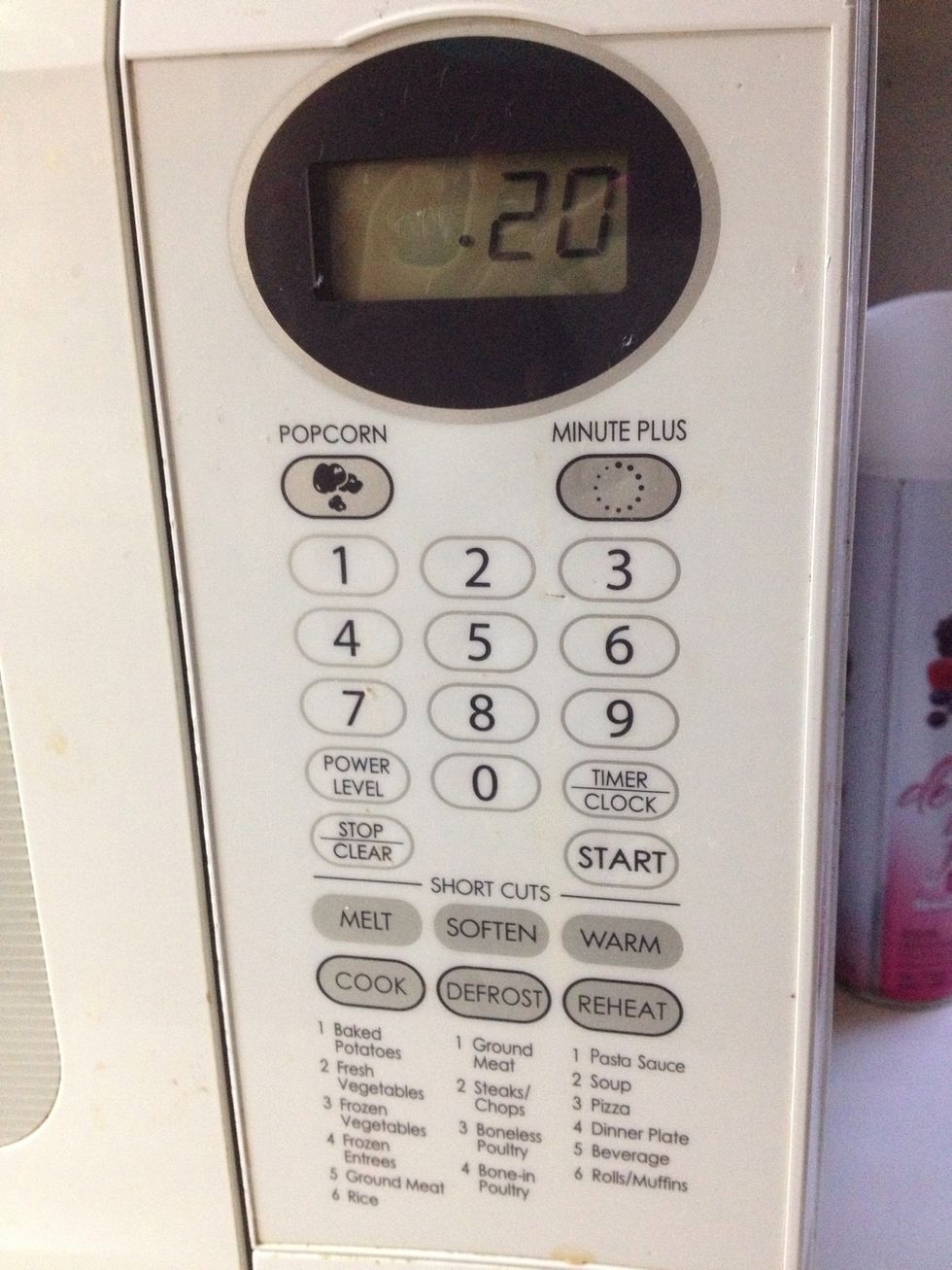 Microwave the cream cheese for 20 seconds. Any longer and it becomes soup. For a thicker consistency, heat for 10 to 15 seconds.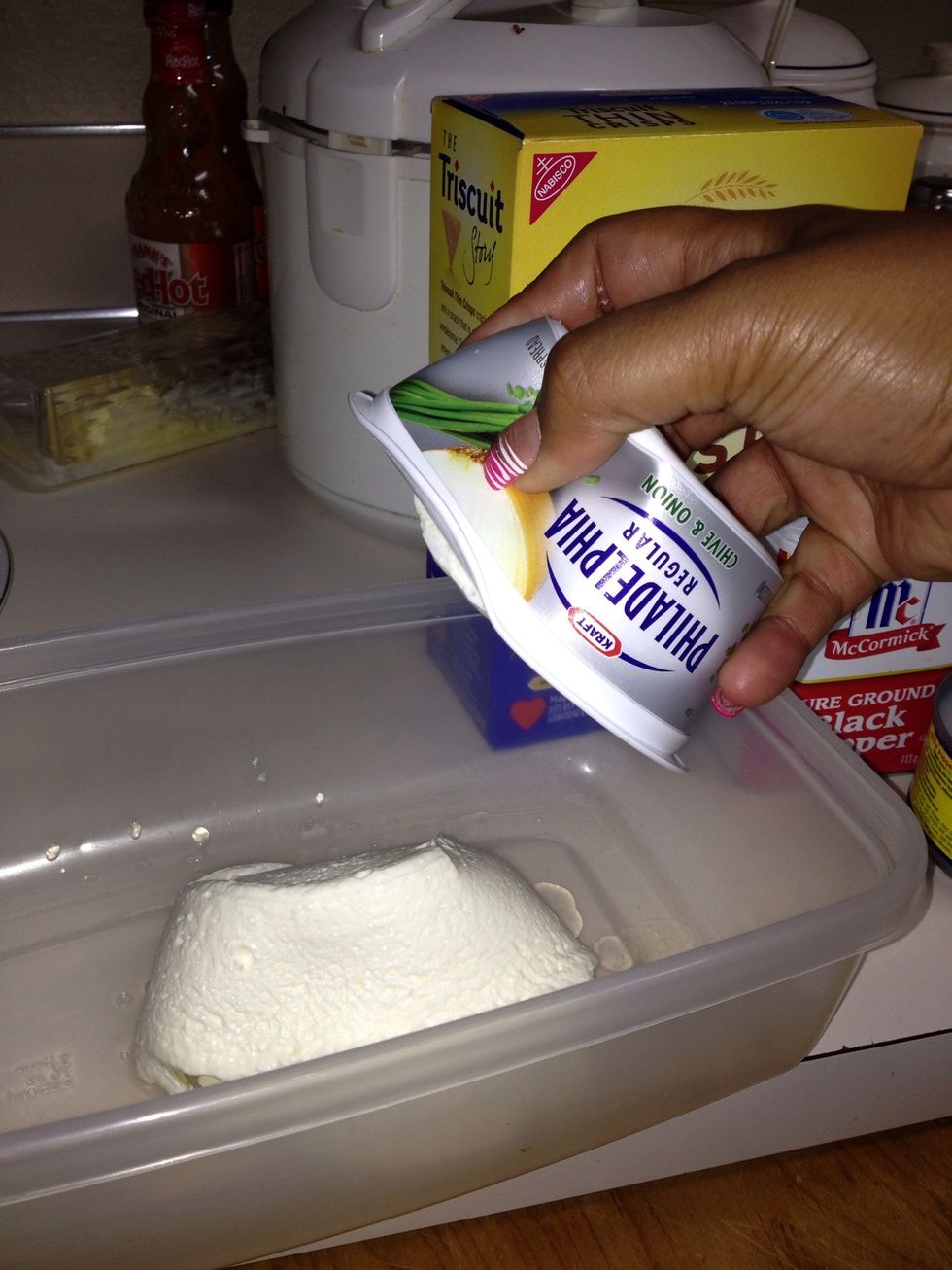 Empty both cream cheese containers into the larger bowl.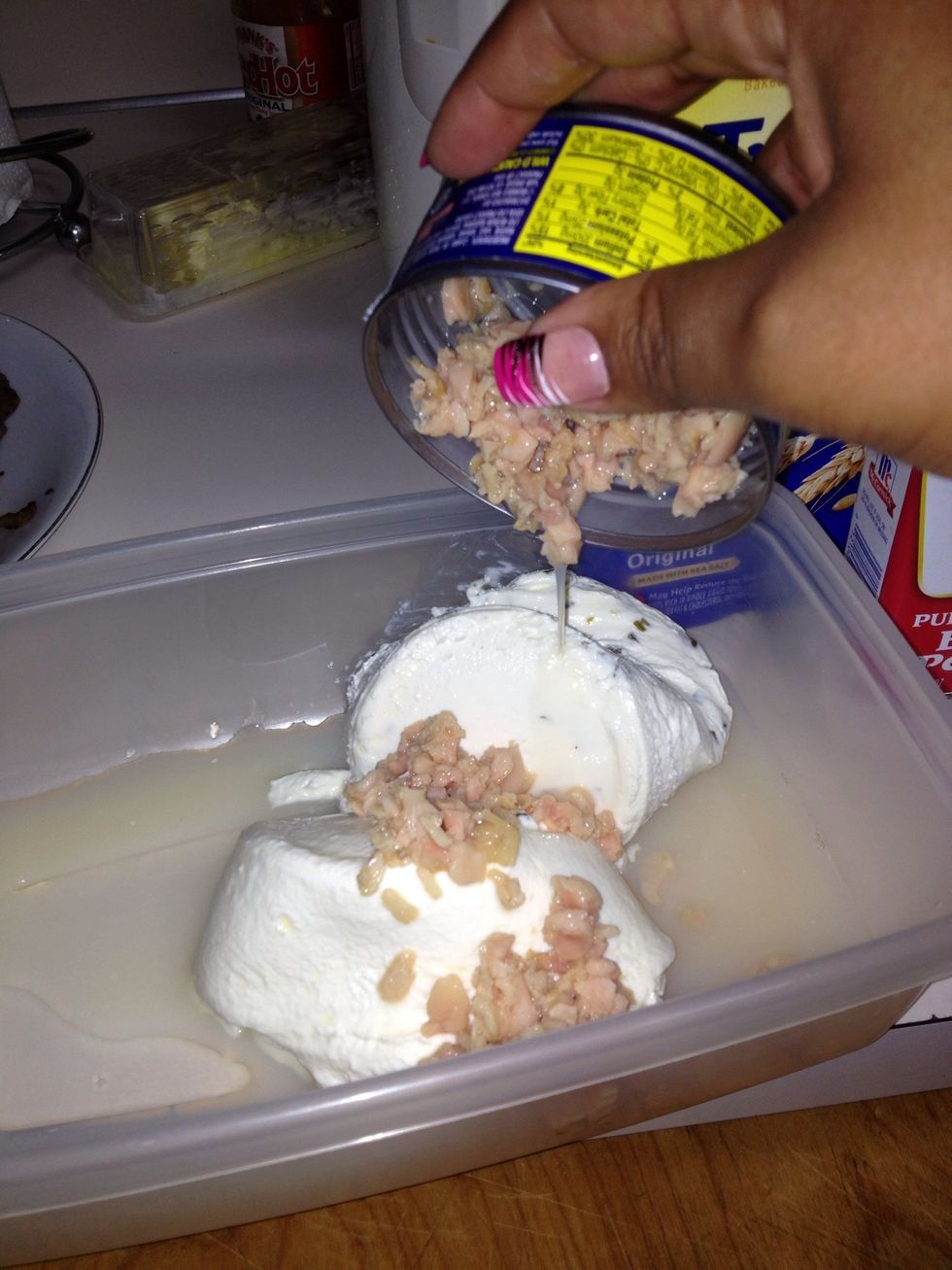 Then add the can of clams and stir desired texture. Don't drain the juice, it adds more flavor to the seafood dip.
Next add the crab. This can be real or imitation crab. I used imitation to save money and honestly who wants to sit and crack crab legs for a dish? Lol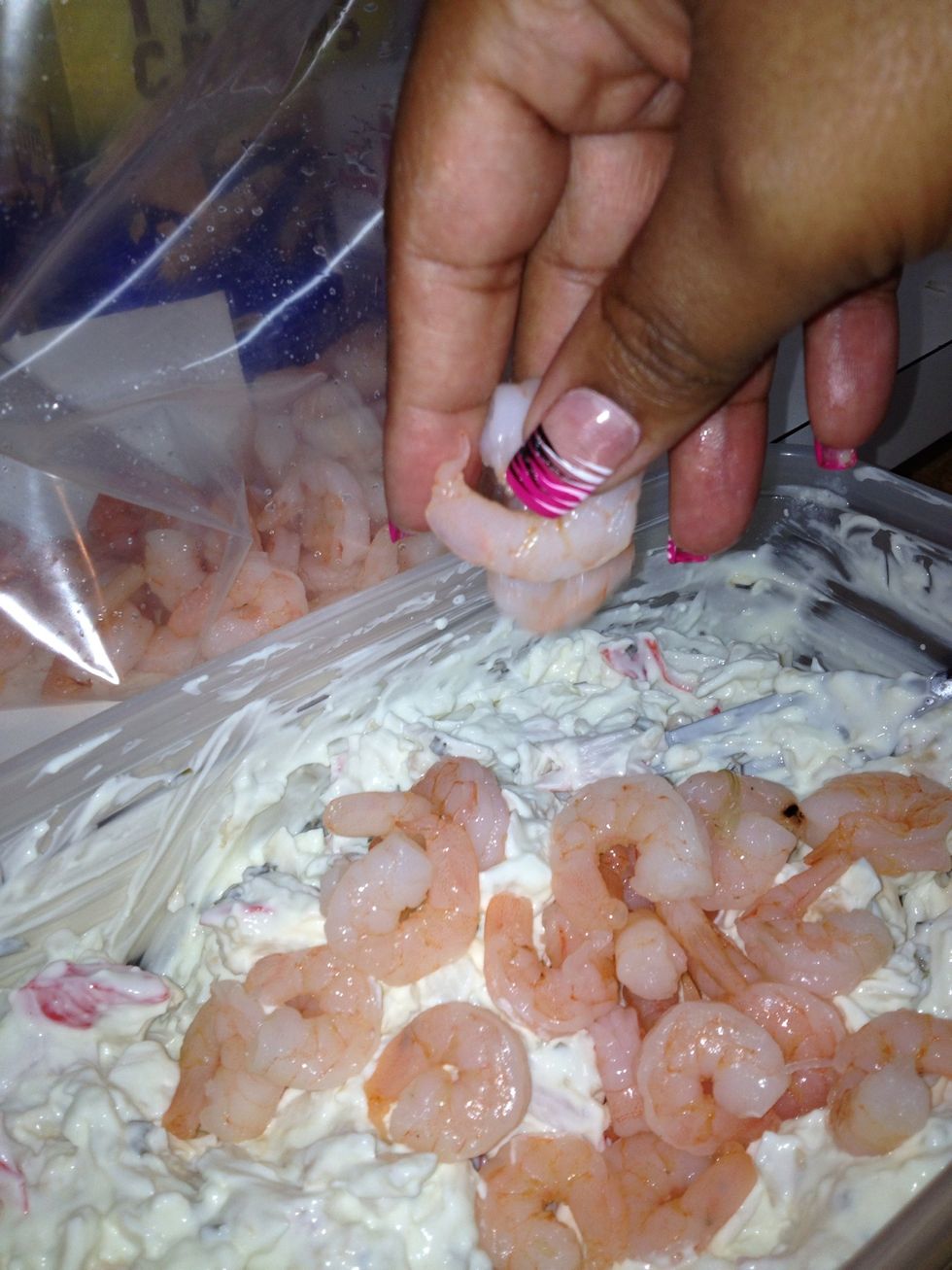 Then add the shrimp. You may choose to cut the shrimp into smaller pieces or use bigger pieces of shrimp. Totally up to you and what texture you desire.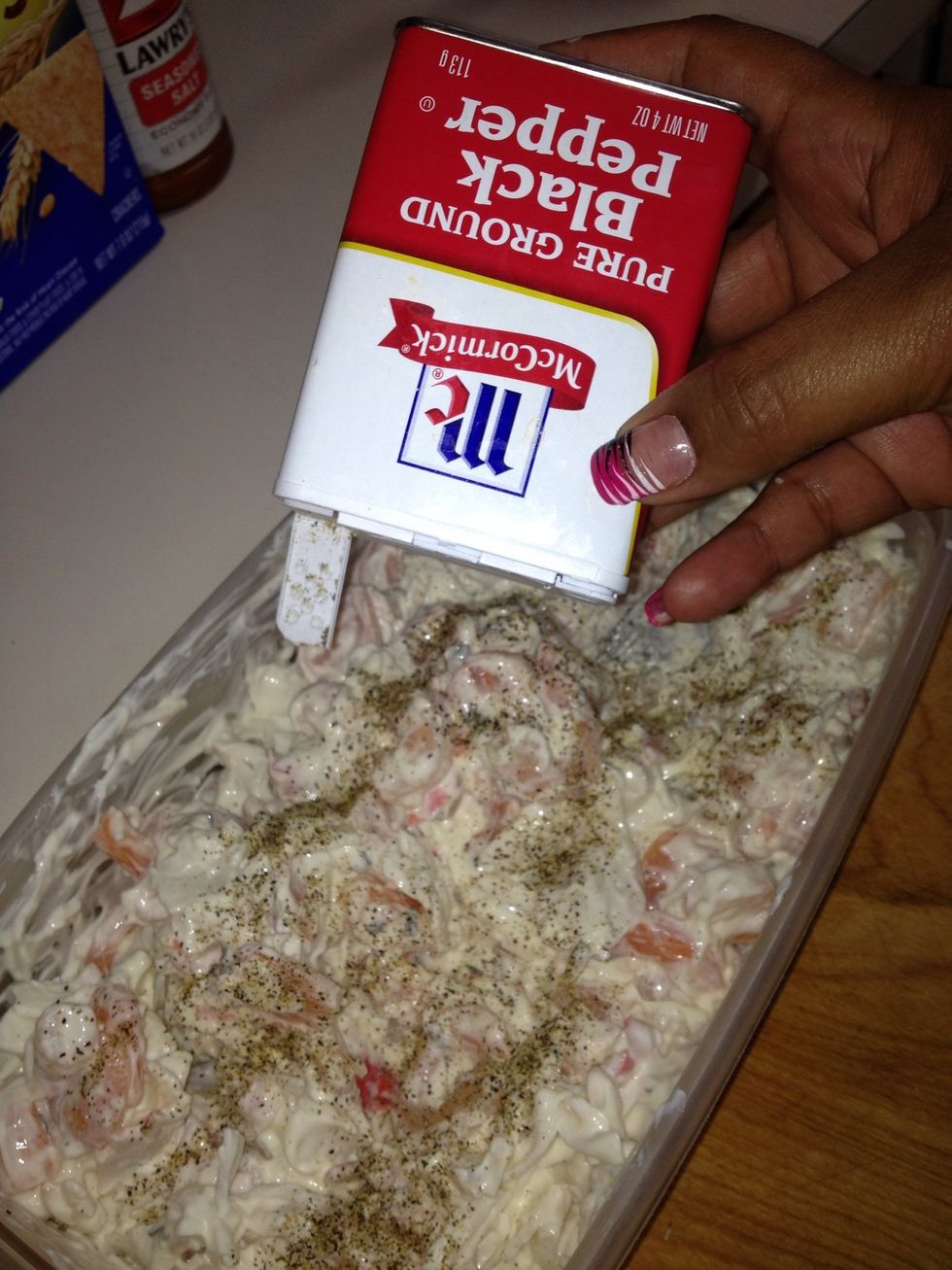 Add some pepper...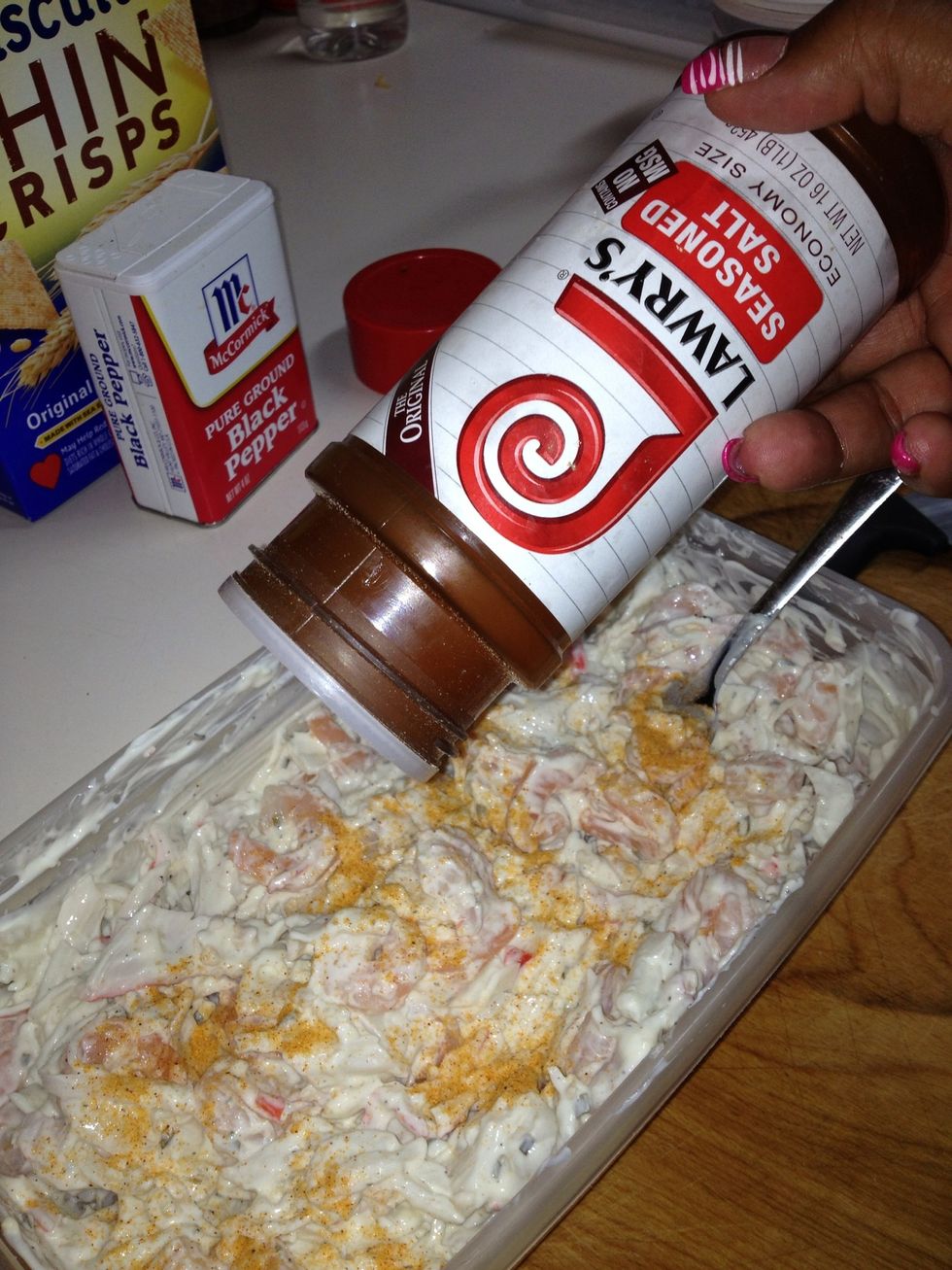 I usually use garlic powder, black pepper and salt but I was not at home and this was what they had.
...and there you have it! Delicious seafood dip. It's ready to eat or you can chill it.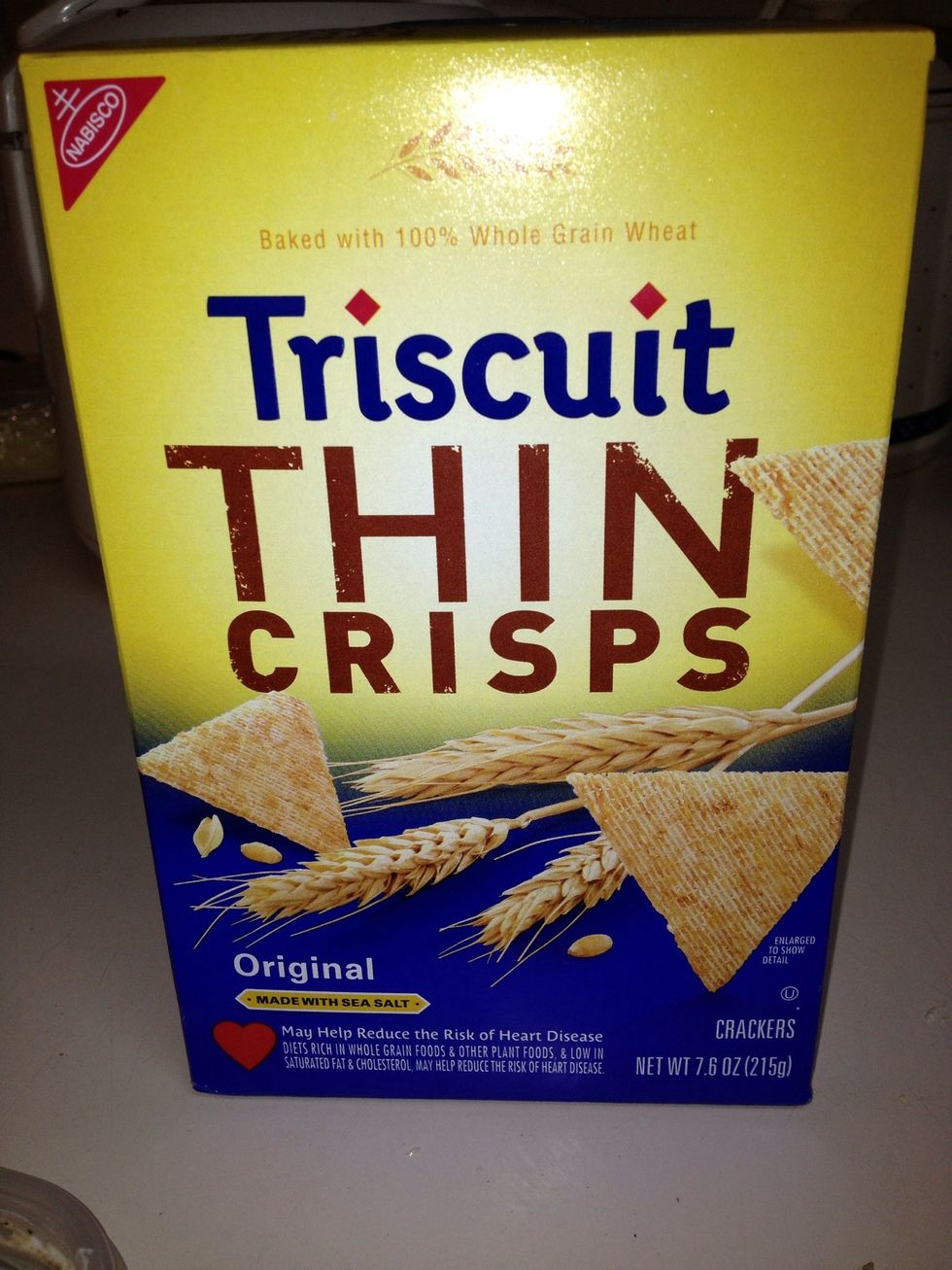 My crackers of choice. They are so good!
Please don't try to eat the picture. Lol enjoy!
2.0 Cream cheese (regular, chive and onion
1/2 Package of imitation crab
1.0 Can minced clams
1/2 Package of cooked shrimp
1.0 Triscuts crackers or tostinos scoops chips
1.0 Large bowl with lid
Garlic powder
Black pepper
Salt
style="margin-bottom:60px;">