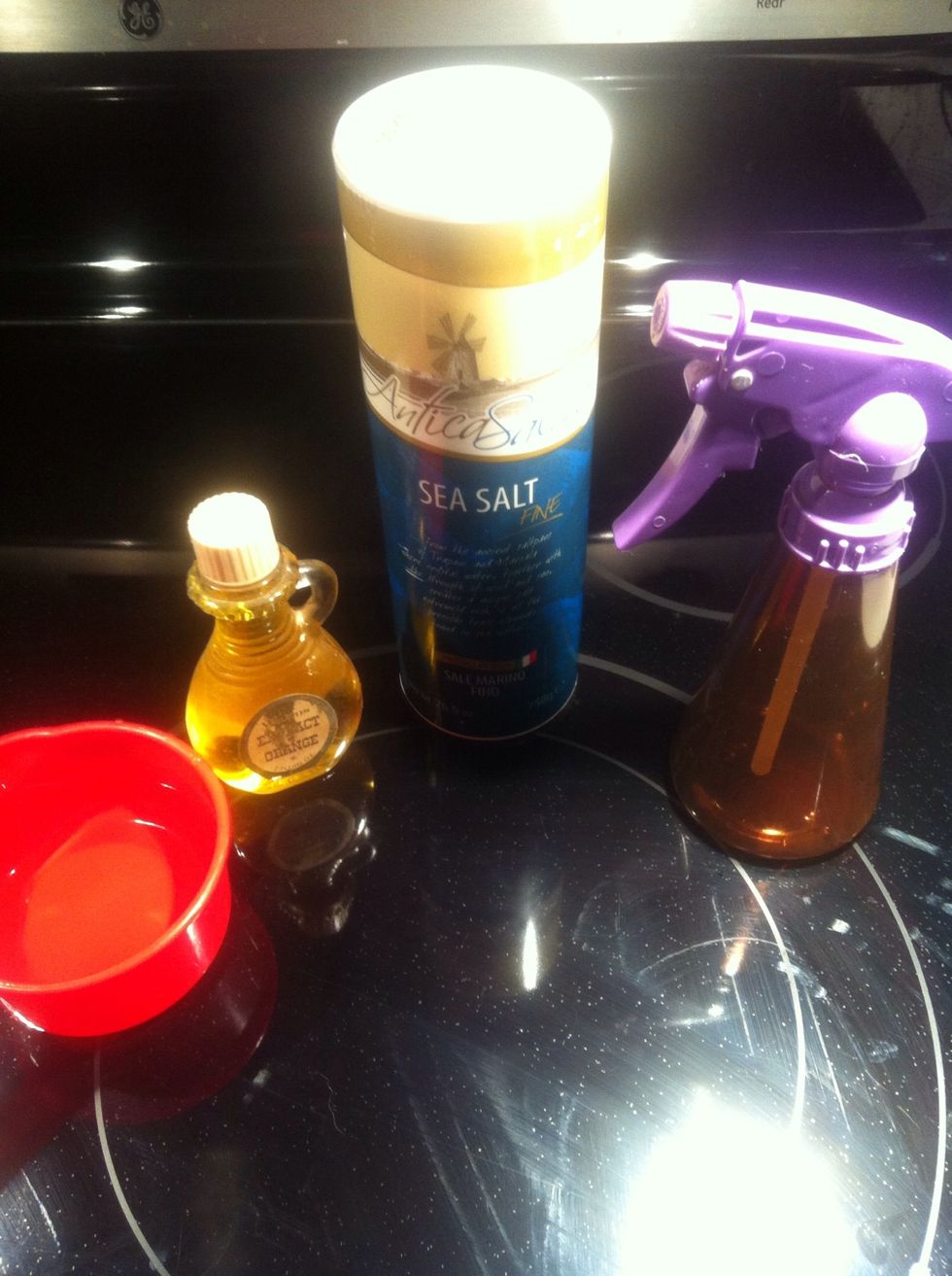 Here are the items needed :)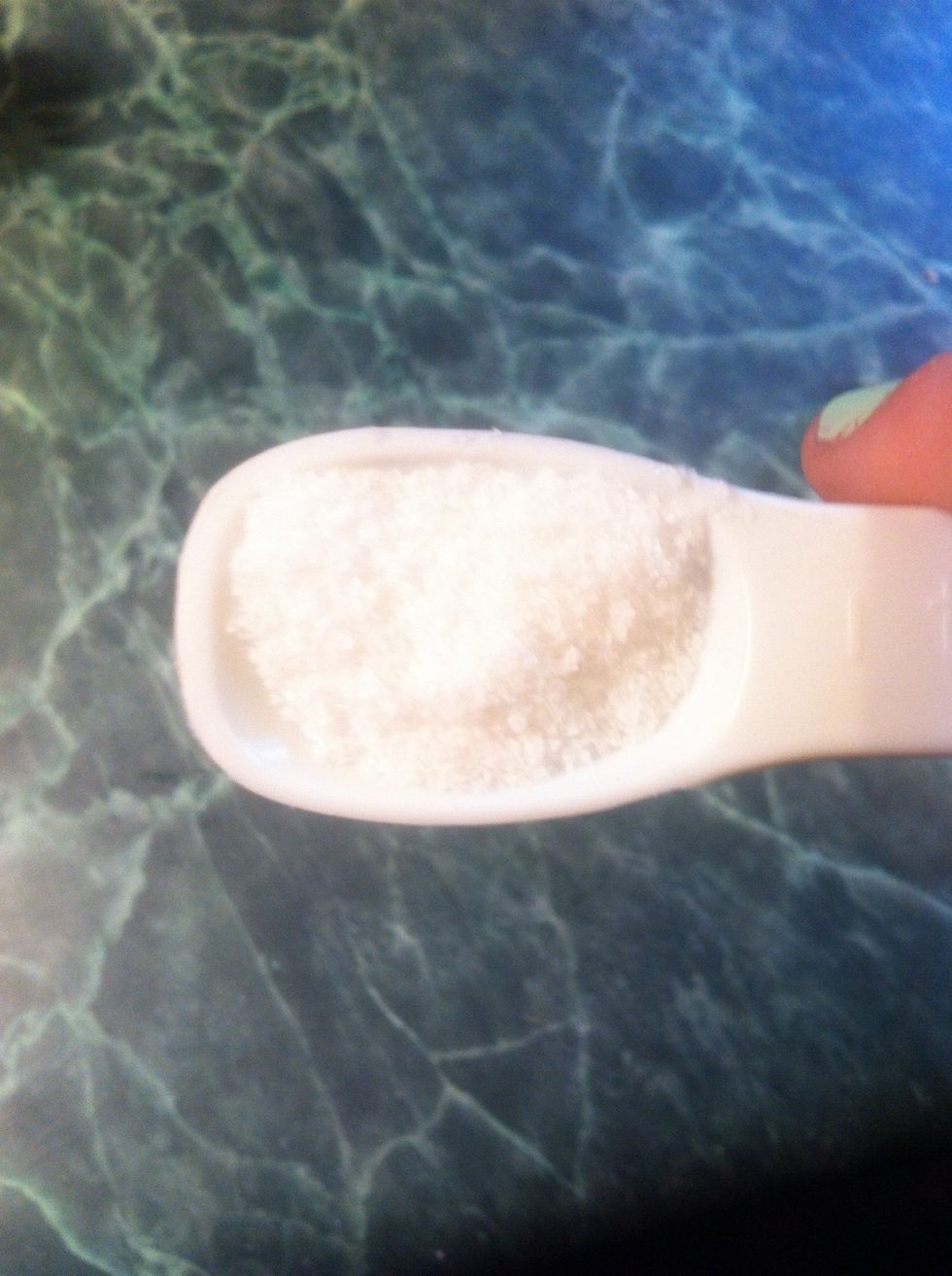 Next, add in your two tsp of sea salt. I only pictured one here.
You're done! This will help you achieve that beachy wave look without staying in the sun all day! After you get out of the shower, towel dry your hair so it isn't completely wet, then spray all over!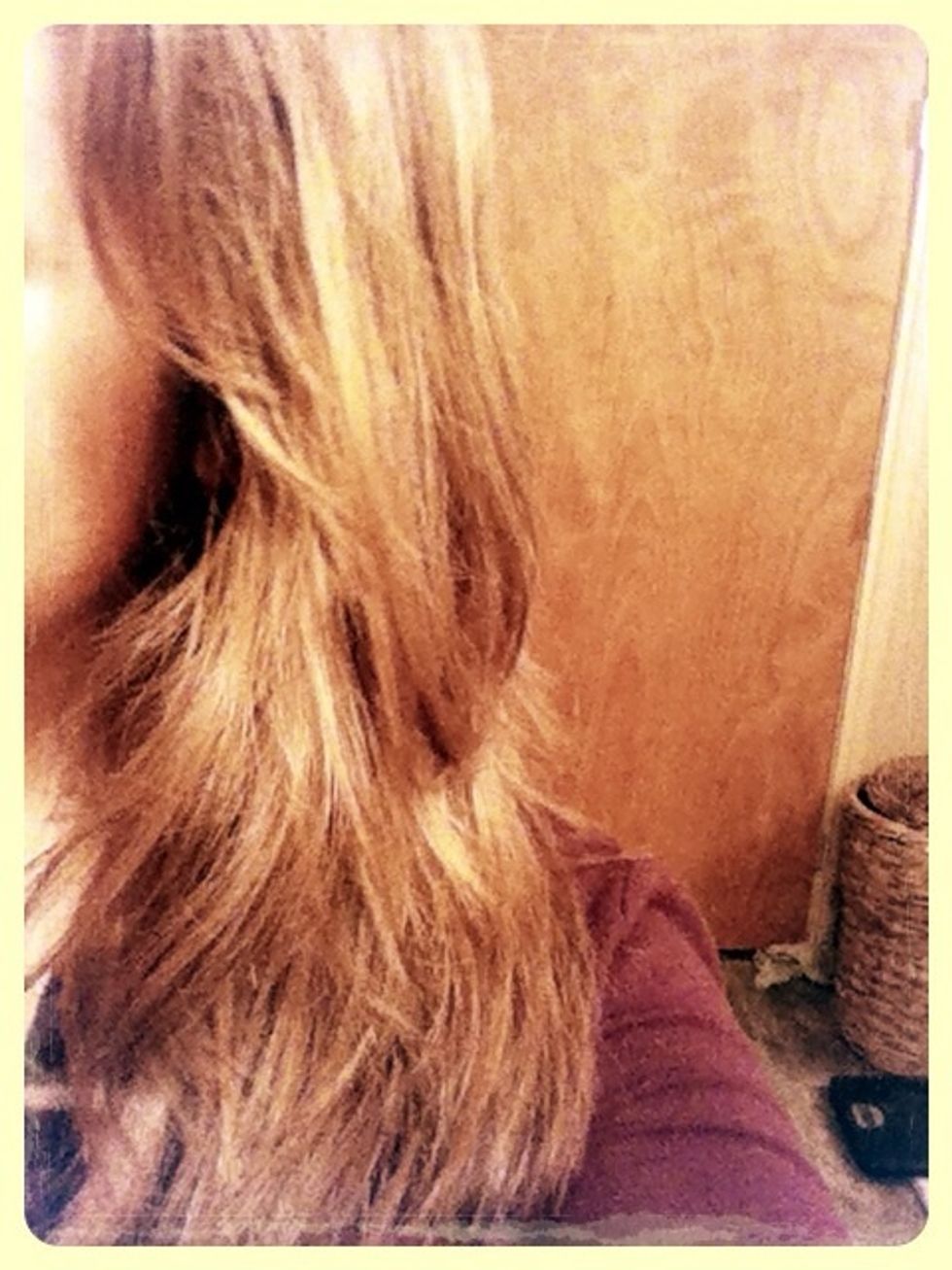 This is how mine turned out :)
Thanks for reading this guide, and I hope this helps! :)
An empty plastic spray bottle
1 c warm water
orange/vanilla extract
2 tsp sea salt