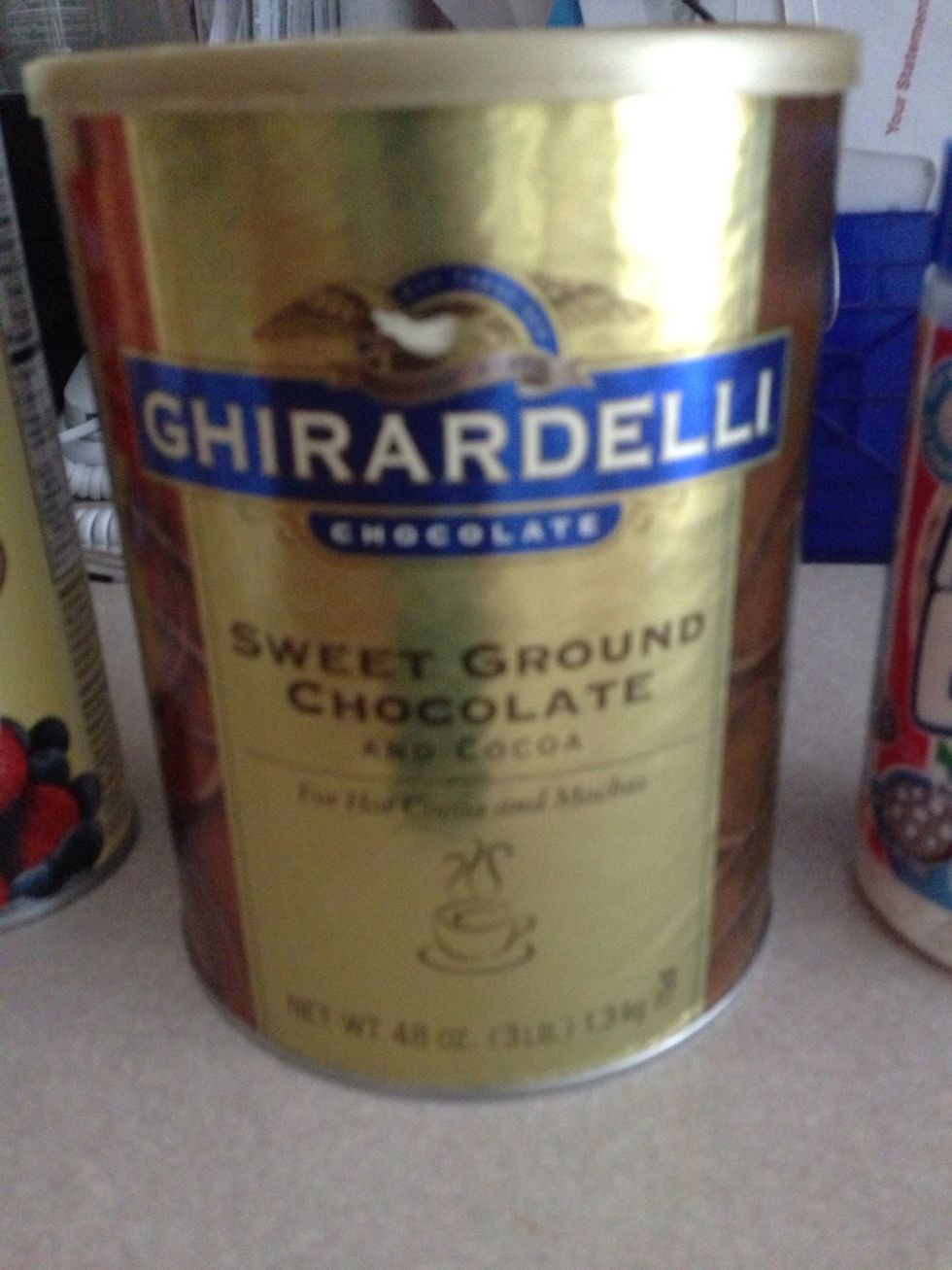 I am using the Ghiradelli sweet ground chocolate and cocoa mix, we need 4 tablespoons of this.
I am using the Hershey's caramel. Use as much as you like!!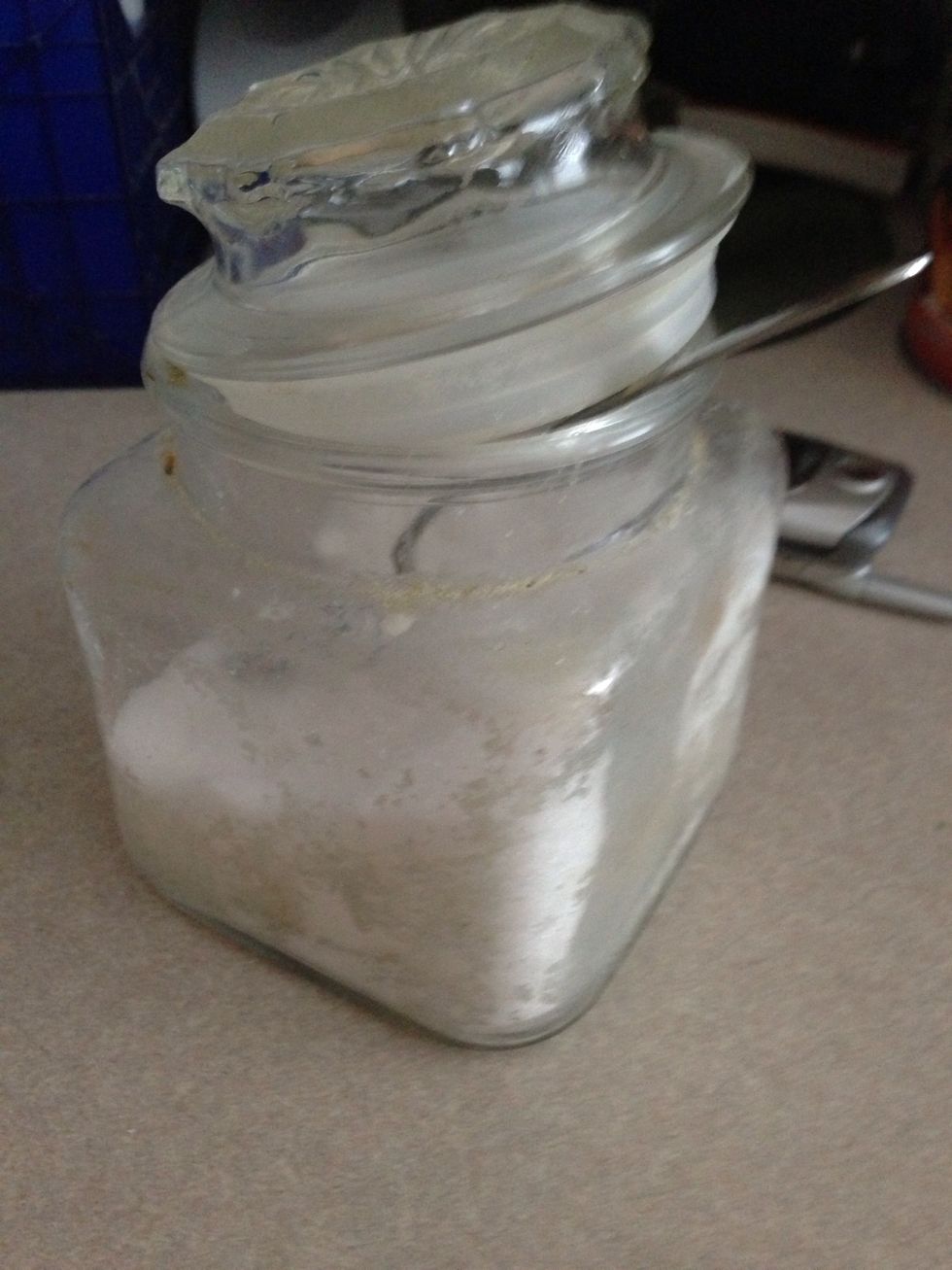 This is just my sea salt. Use a dash or pinch of it.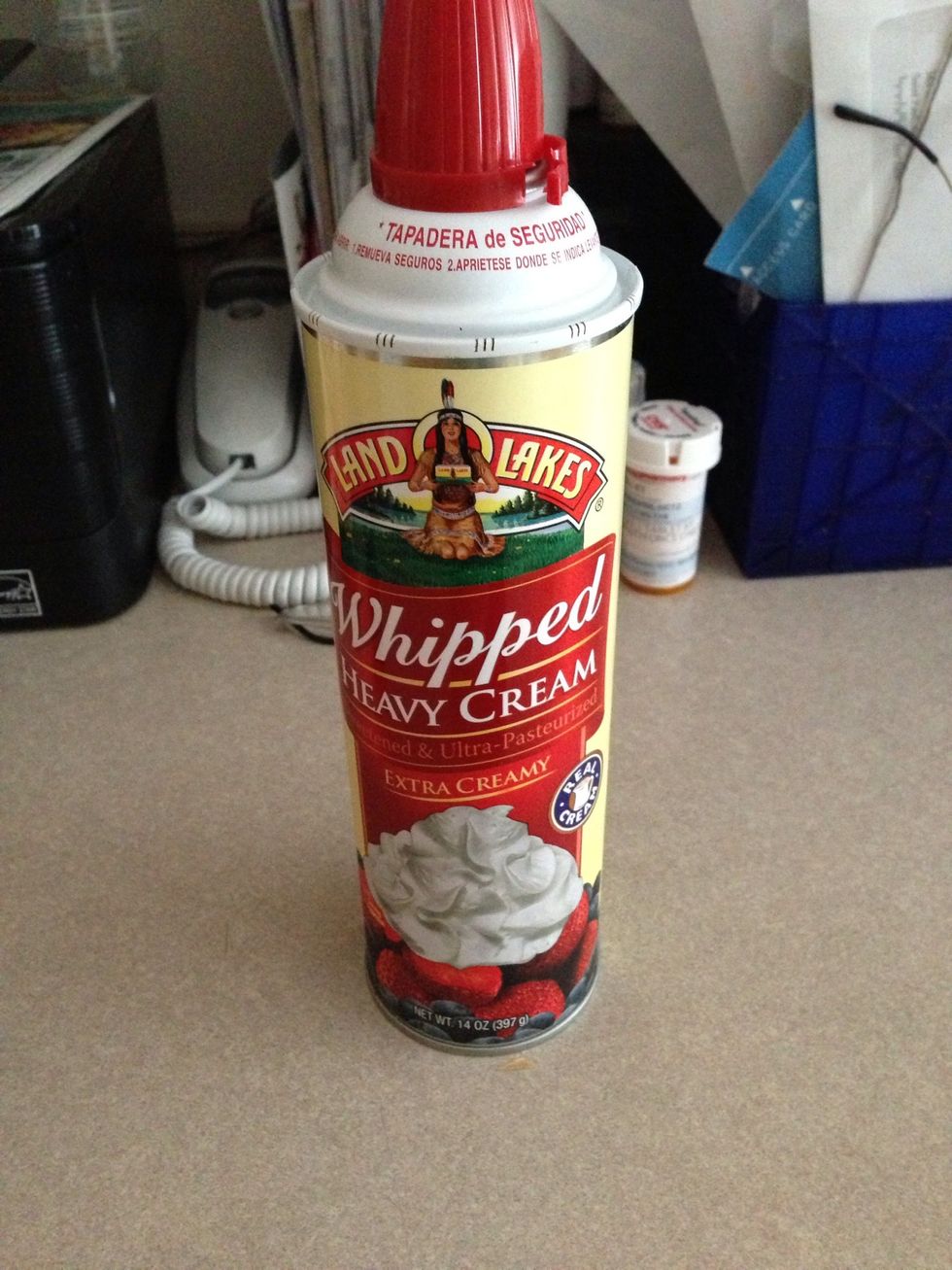 Whipped heavy cream from Land O lakes. Use as much as you like on the top of the hot cocoa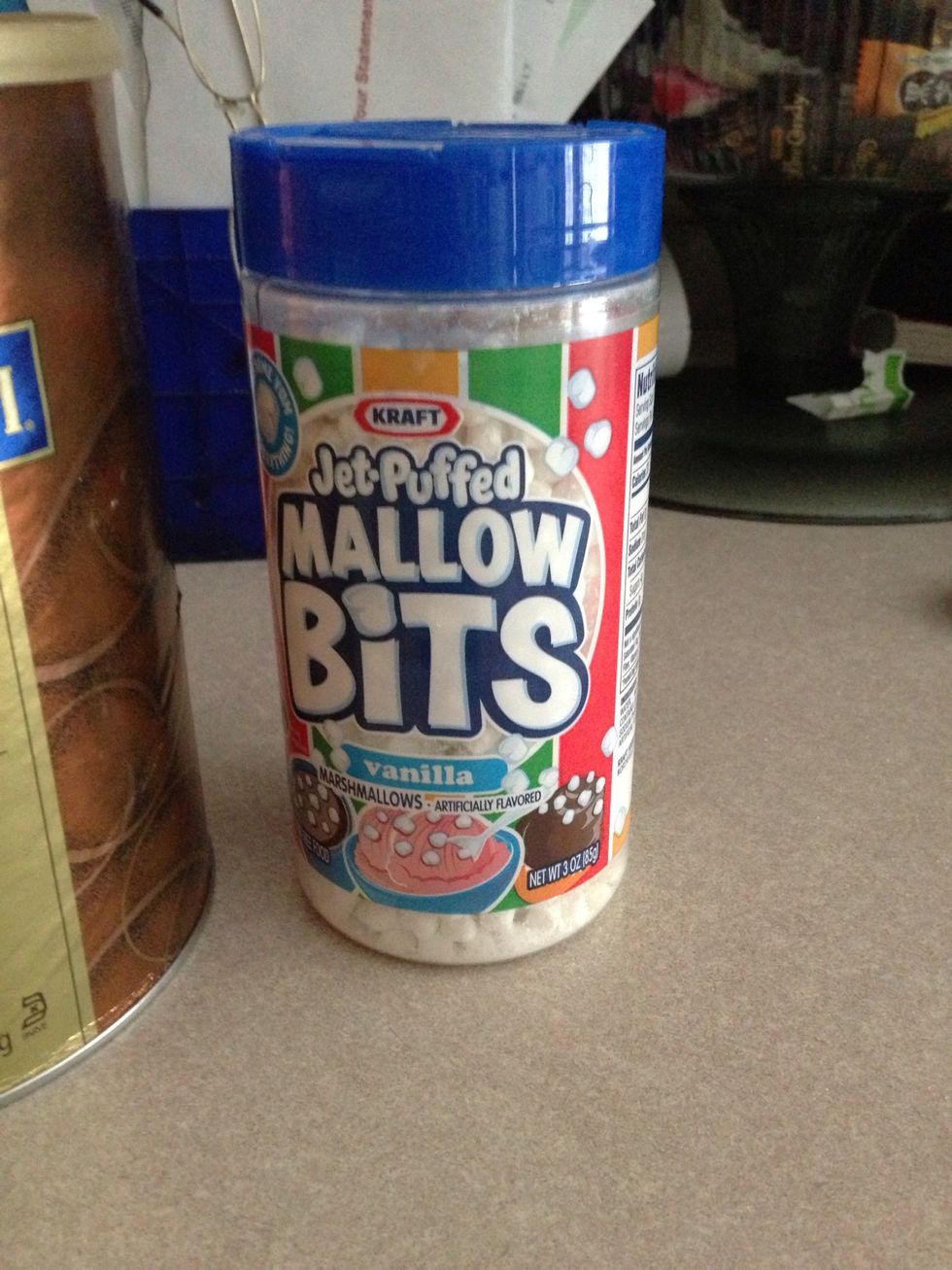 I am using the Kraft Jet Puffed Marshmallow bits in vanilla. Use as much as you like!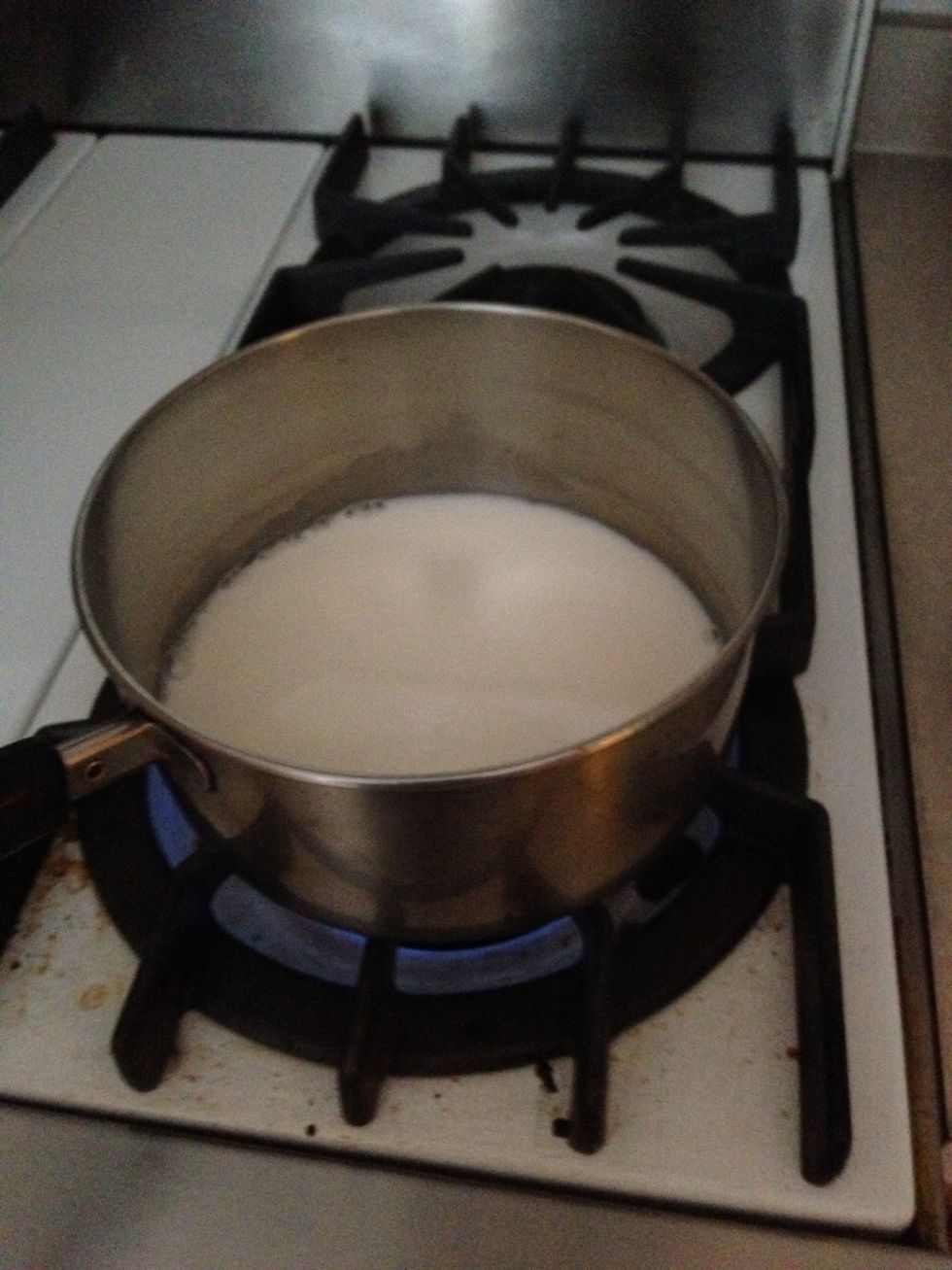 Pour 1 cup of milk into a little pot.. Or whatever.
At 3-5 tablespoons of caramel and add it to the bottom of your mug.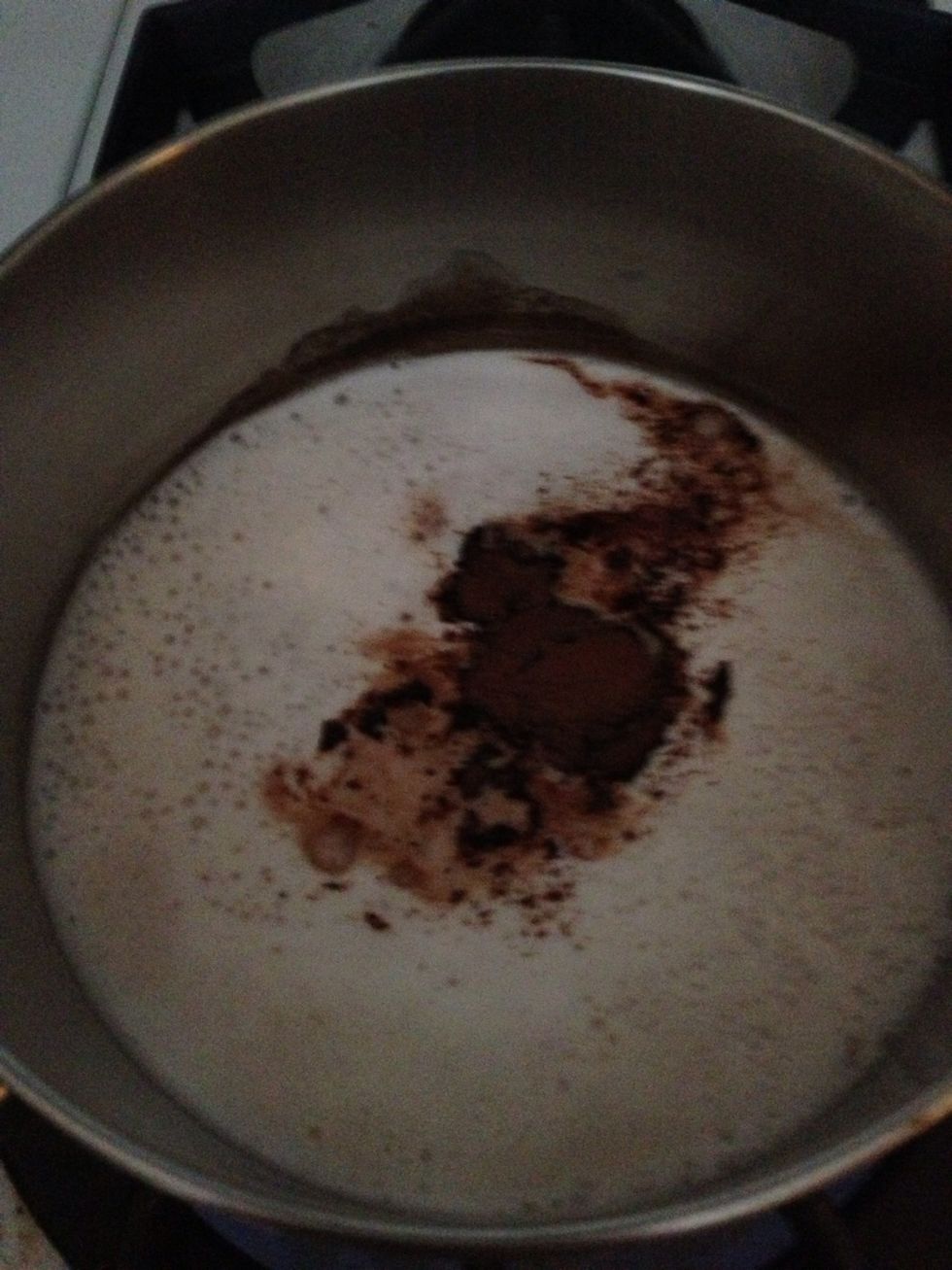 When the milk boils, add the 4 tablespoons of hot cocoa mix into the milk and mix it!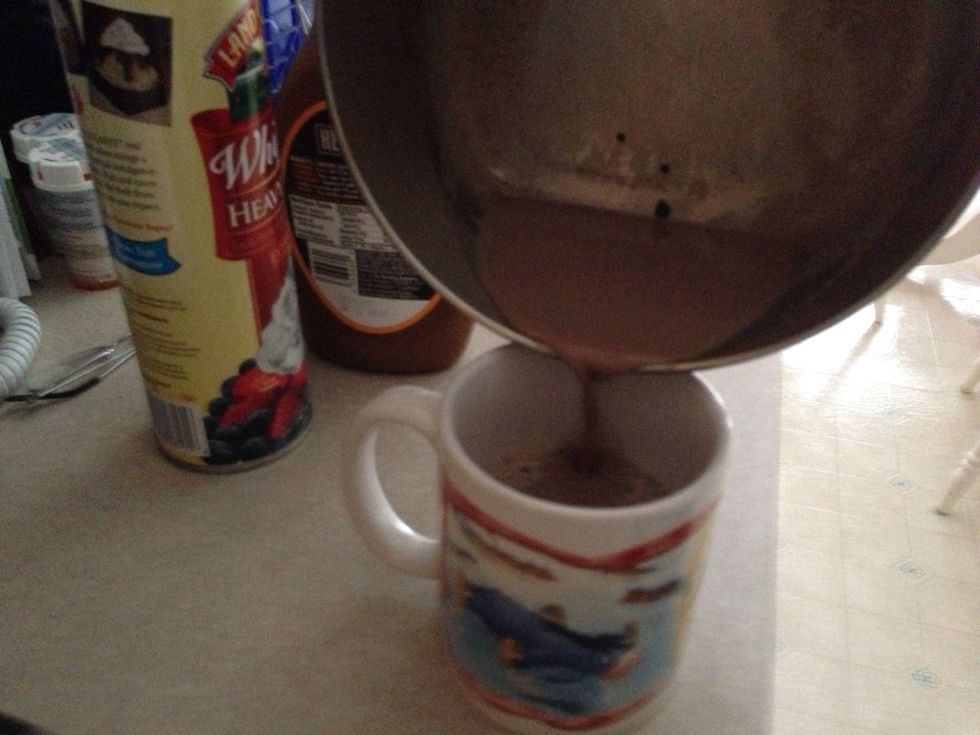 Pour the hot cocoa mix into your mug.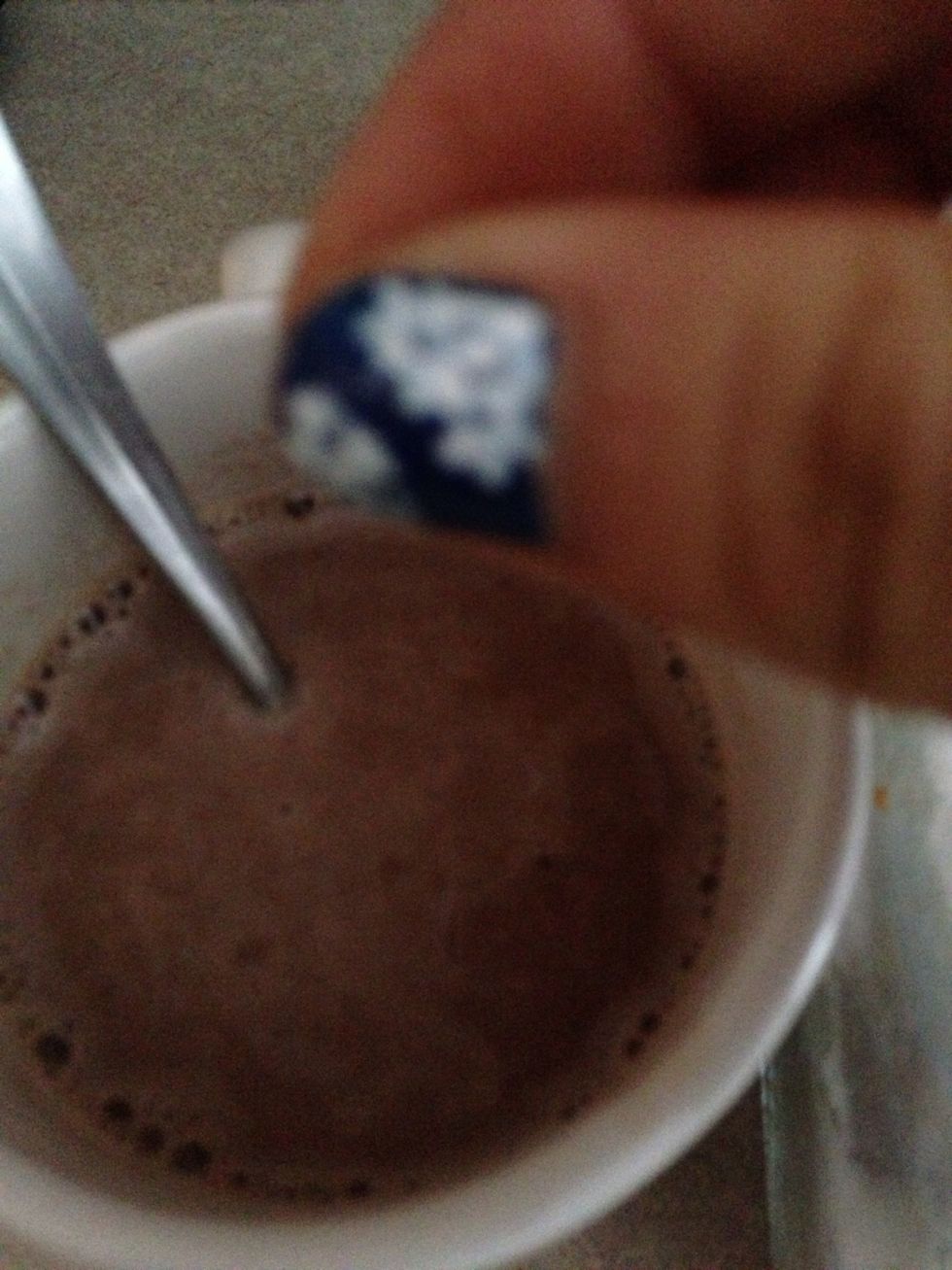 Add the pinch or dash of salt into your mug. And mix
Add at much whip cream as you want!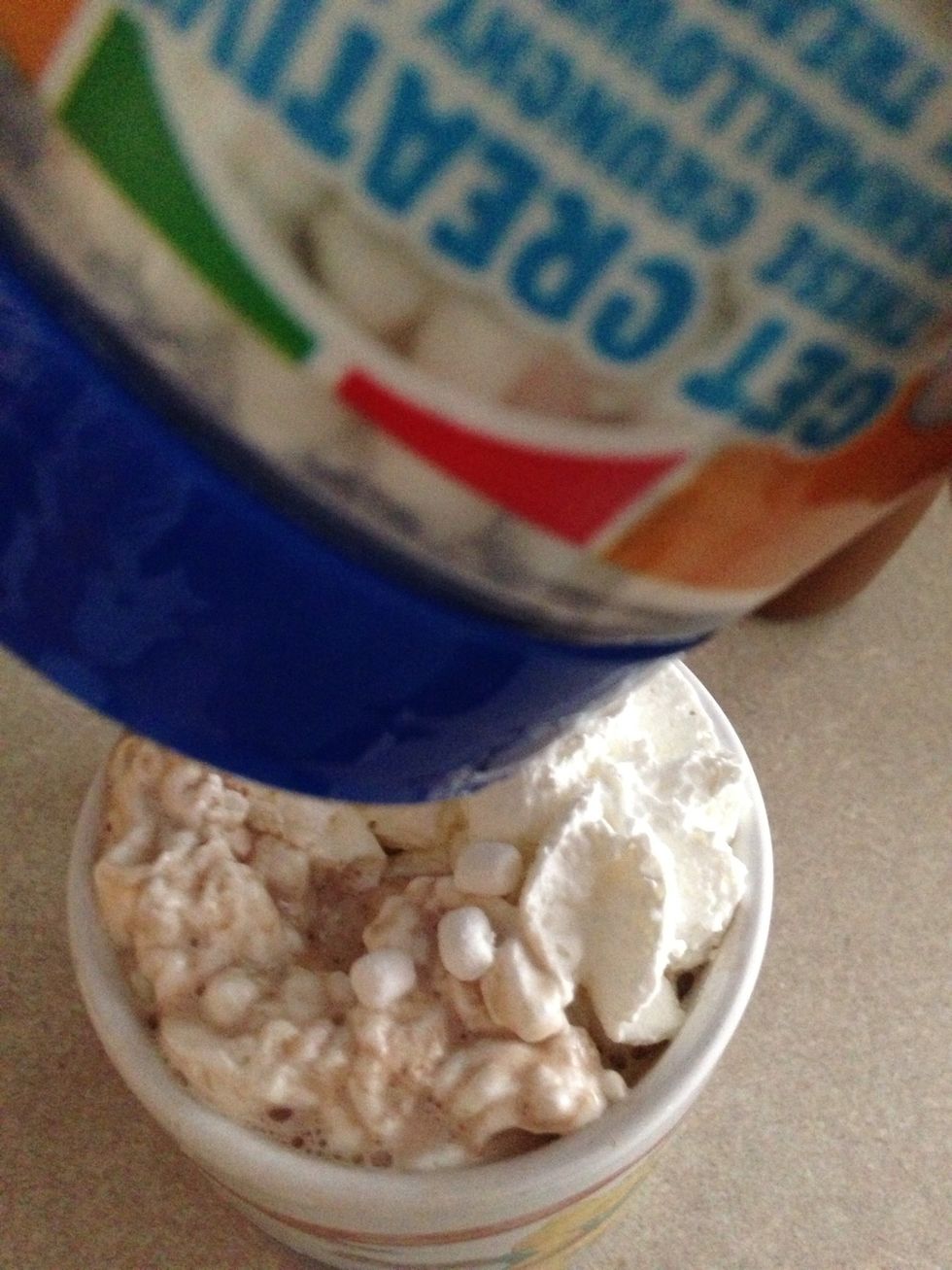 Add your marshmellows on top!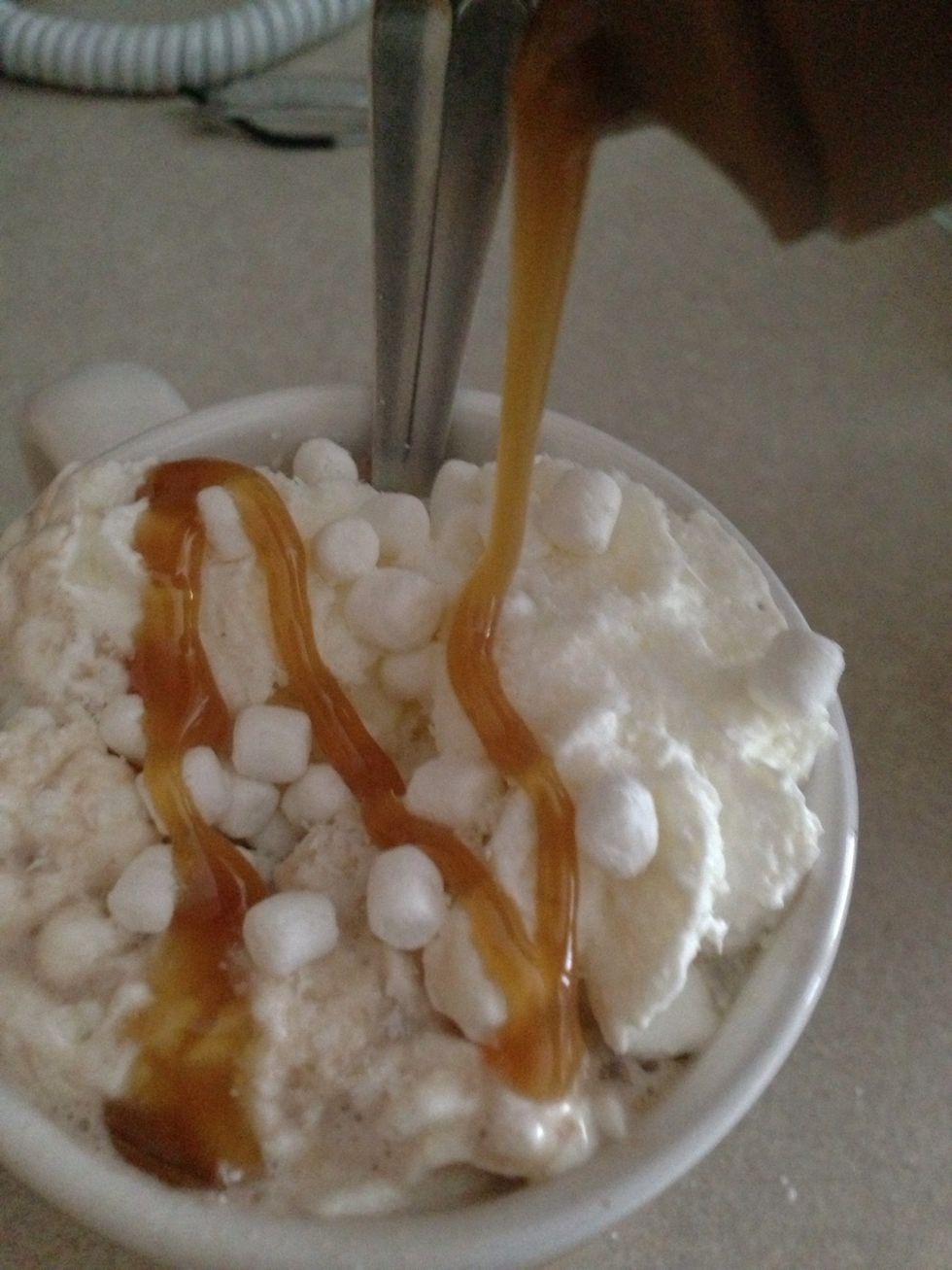 And drizzle your caramel over it!
I hope you enjoy your sea salt caramel hot chocolate! :)
1.0pch Sea Salt
4.0Tbsp Hot Cocoa mix
1.0 Caramel
1.0bnch Marshmallows
1.0bnch Whip Cream
1.0c Milk