How to make scrumptious eggless vanilla cake
A rich, moist and spongey cake for those who have been struggling to find an eggless cake recipe that does the same justice as one with eggs. The egg replacer powder is a crucial ingredient here.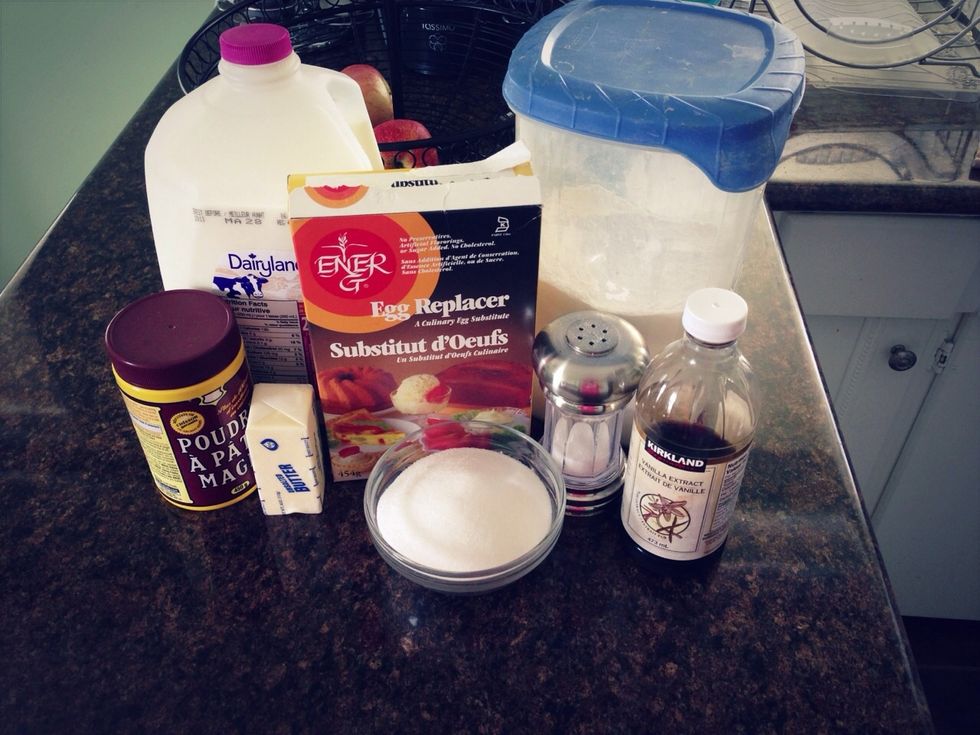 Gather your ingredients.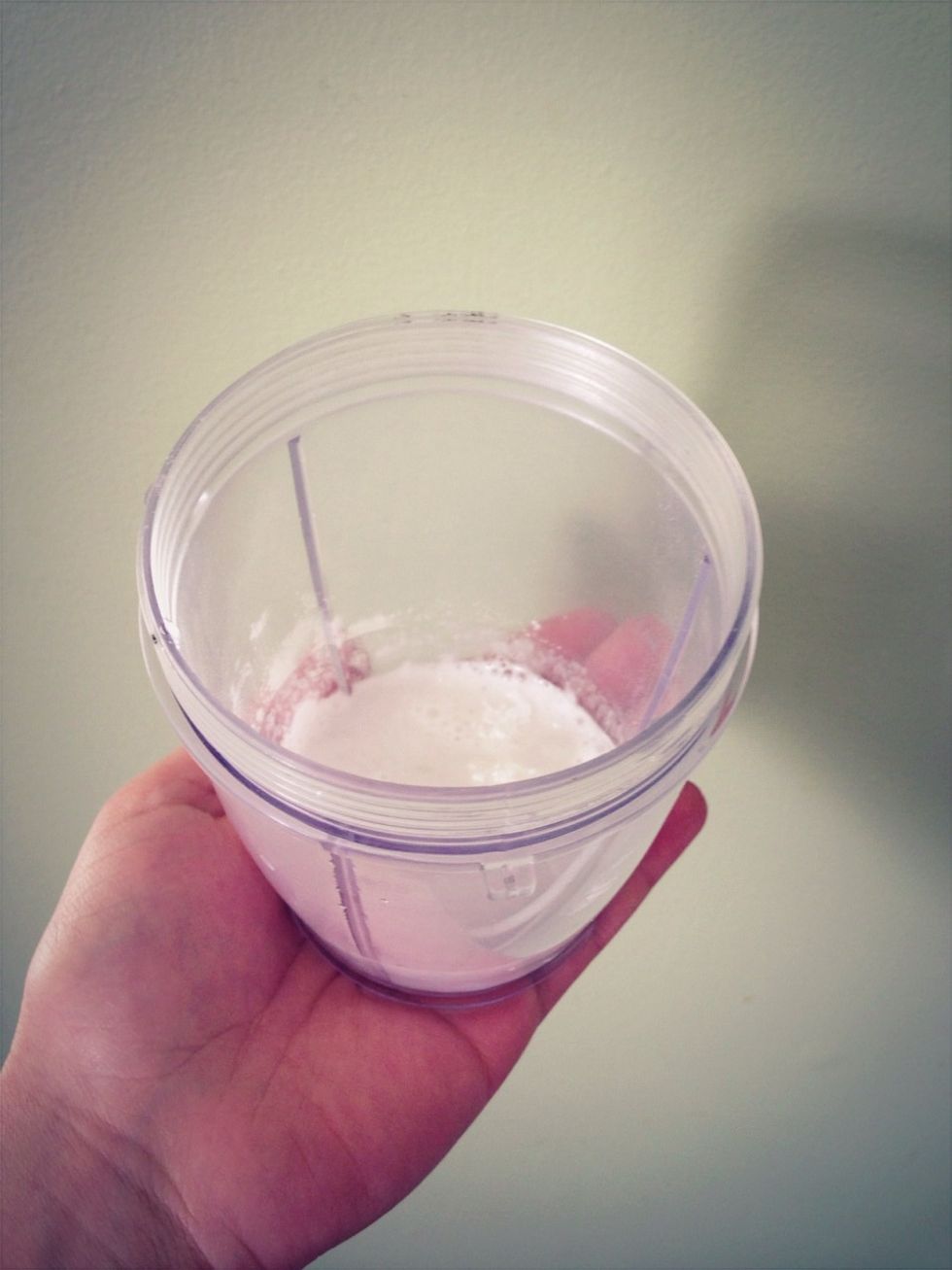 Blend the egg replacer powder and 3 tbsp of water preferably in a blender. If you choose to blend it by hand make sure it is frothy.
This is what the mixture should look like in the blender.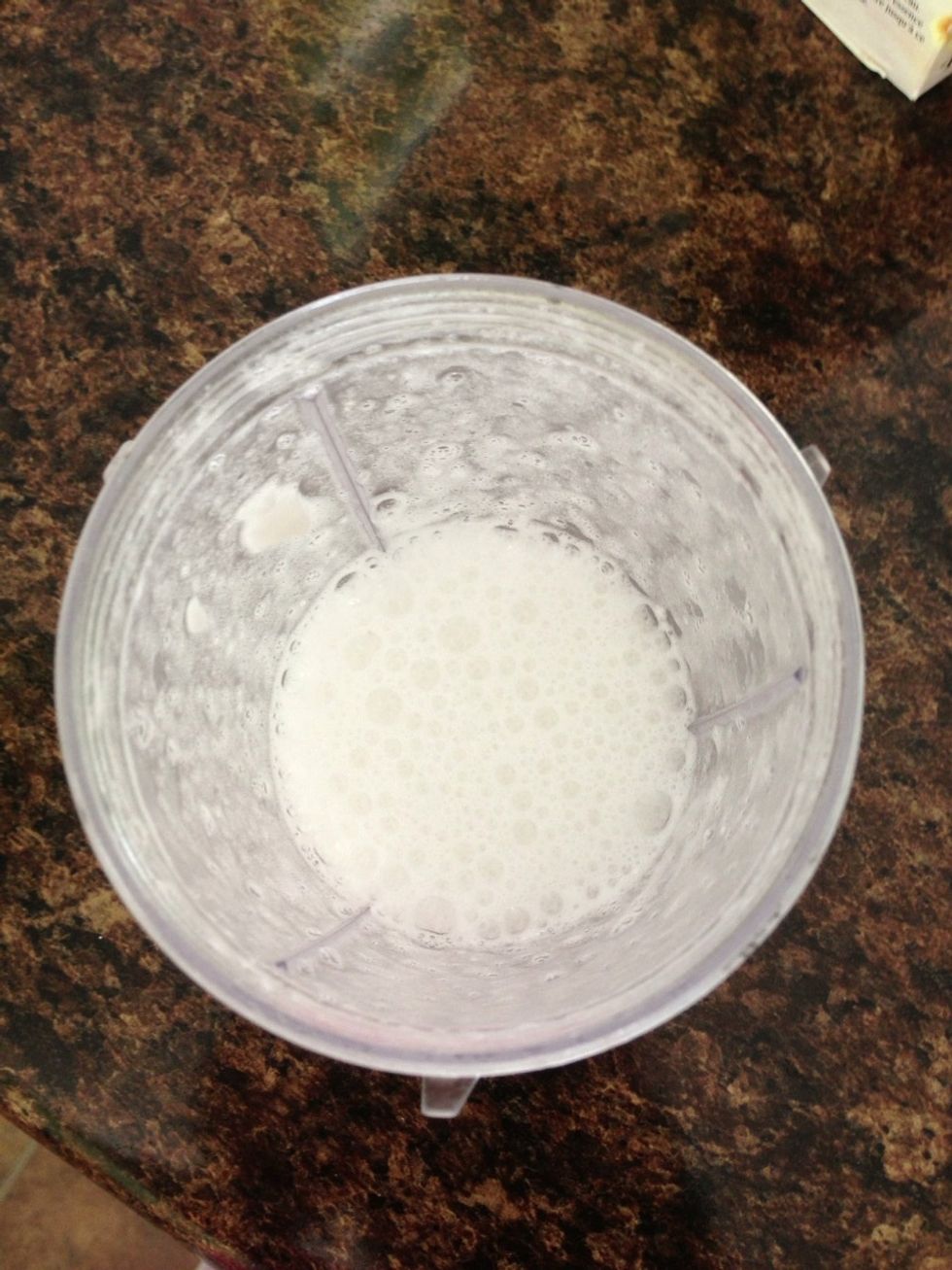 Bubbly and frothy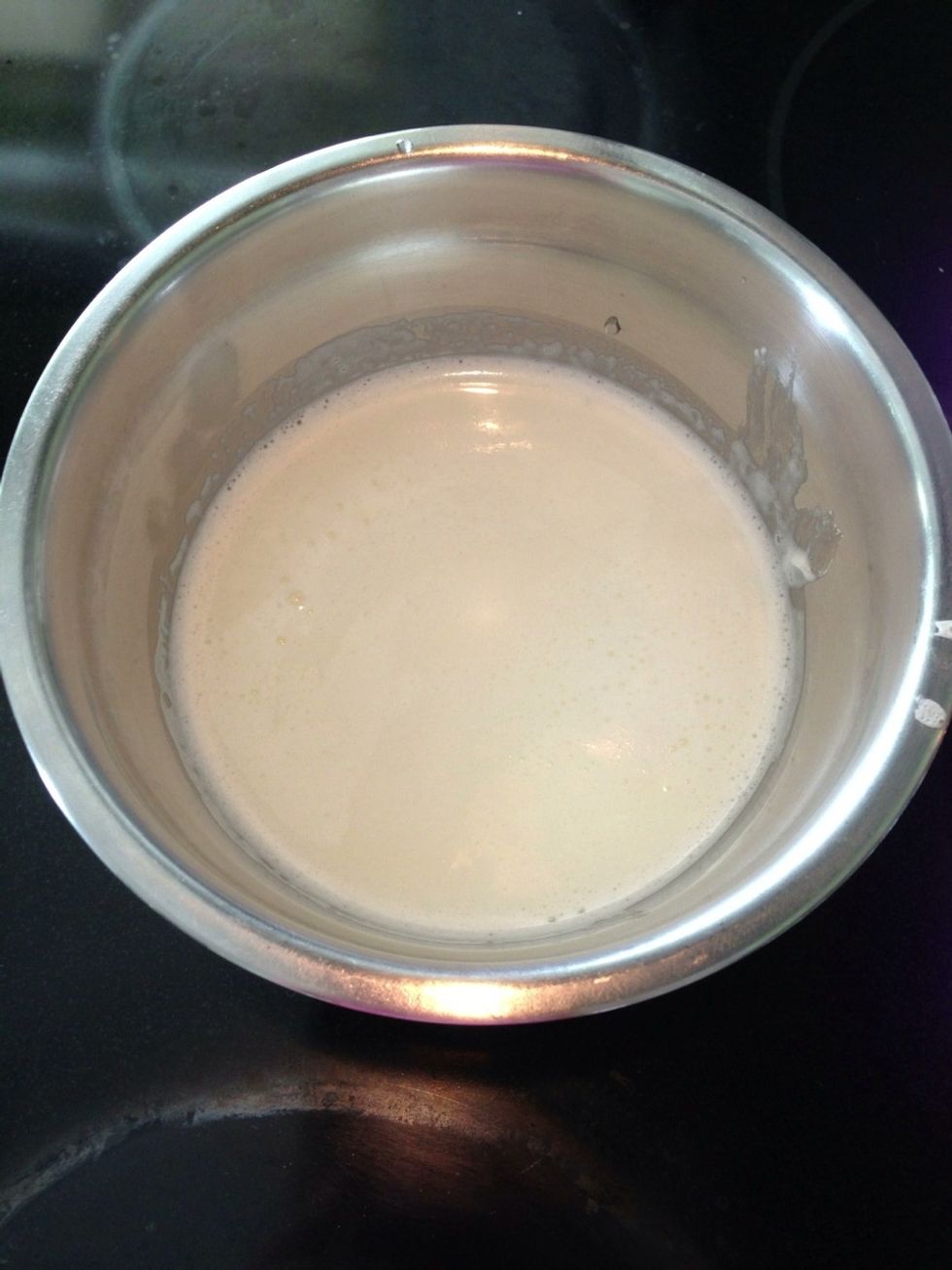 Then combine the egg replacer mixture with the milk and only 1/4 cup of water (the divided amount). Mix well and set aside.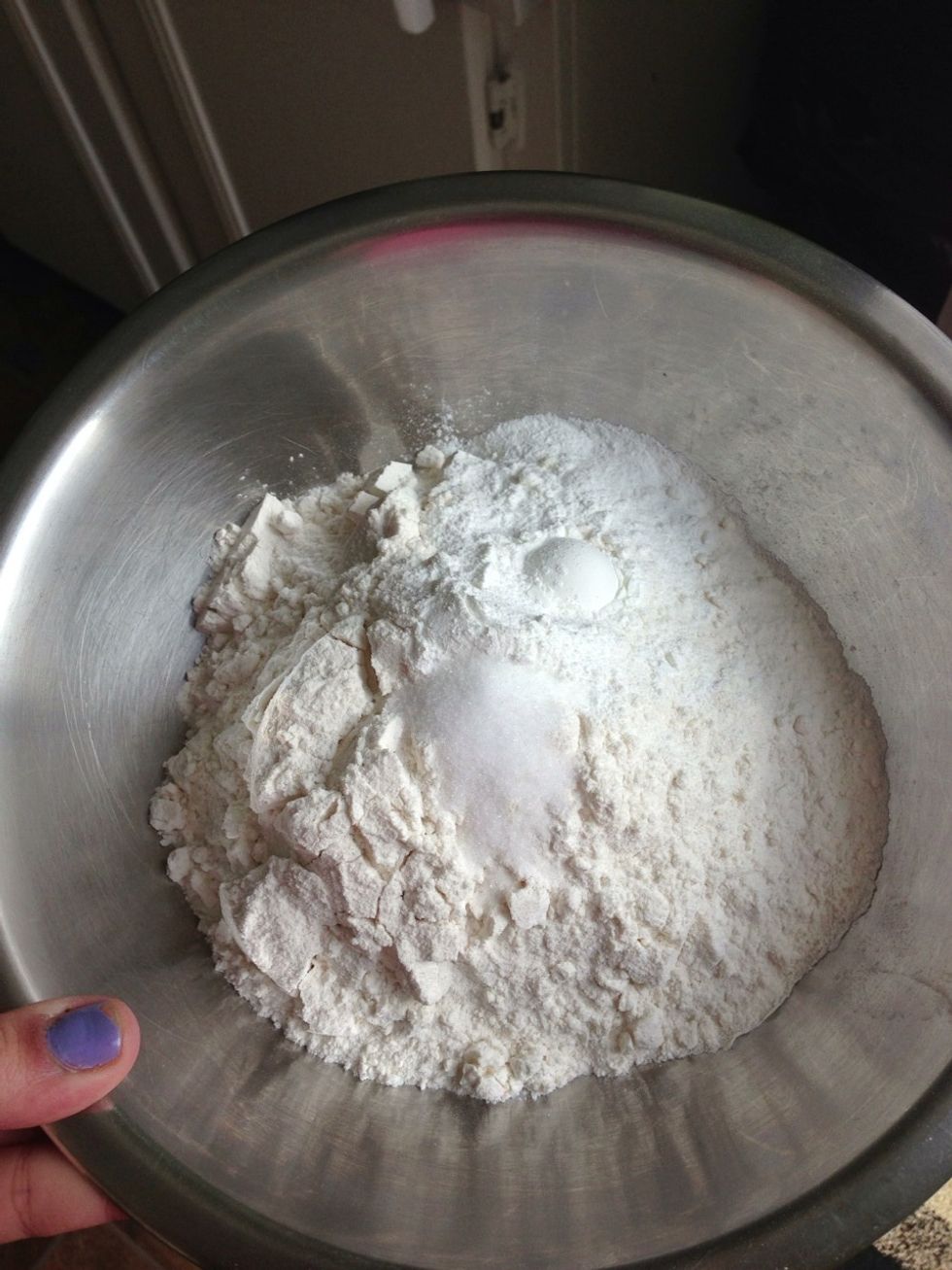 In a separate bowl, stir together the flour, baking powder and salt. Set aside.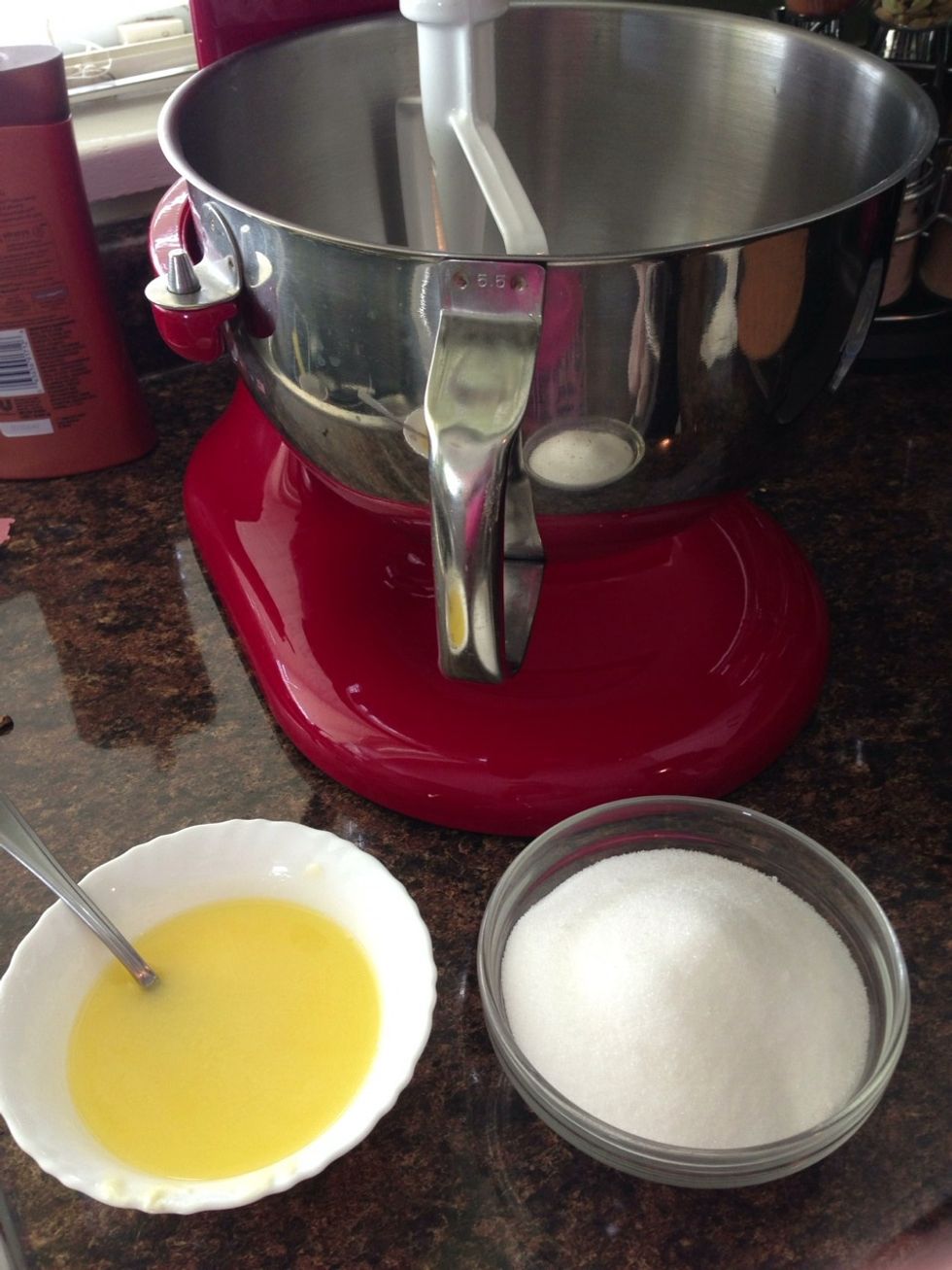 In a large mixing bowl, cream together the butter and sugar.
Make sure the butter is melted!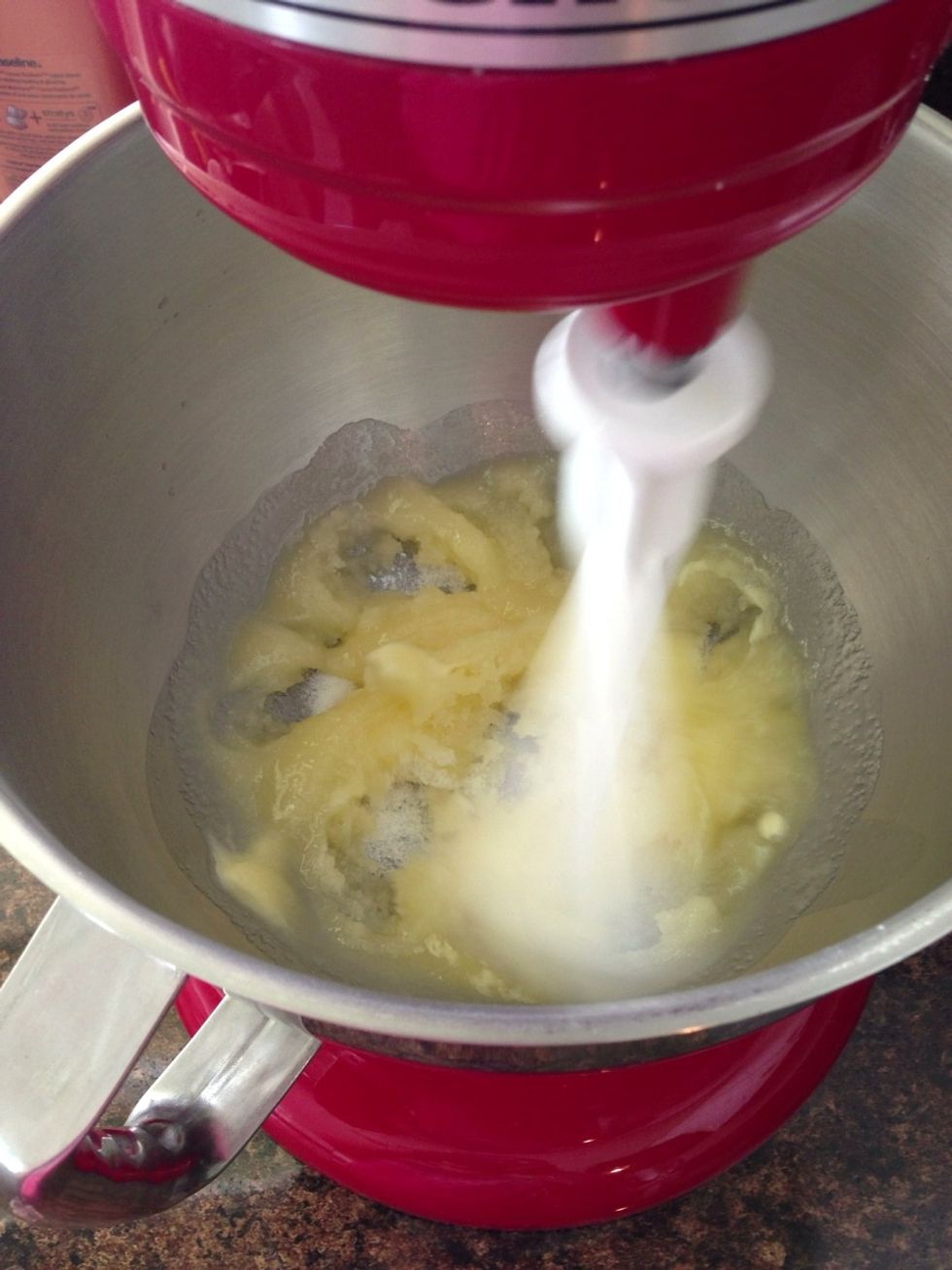 Cream until light and fluffy texture appears. (About 2-3 minutes)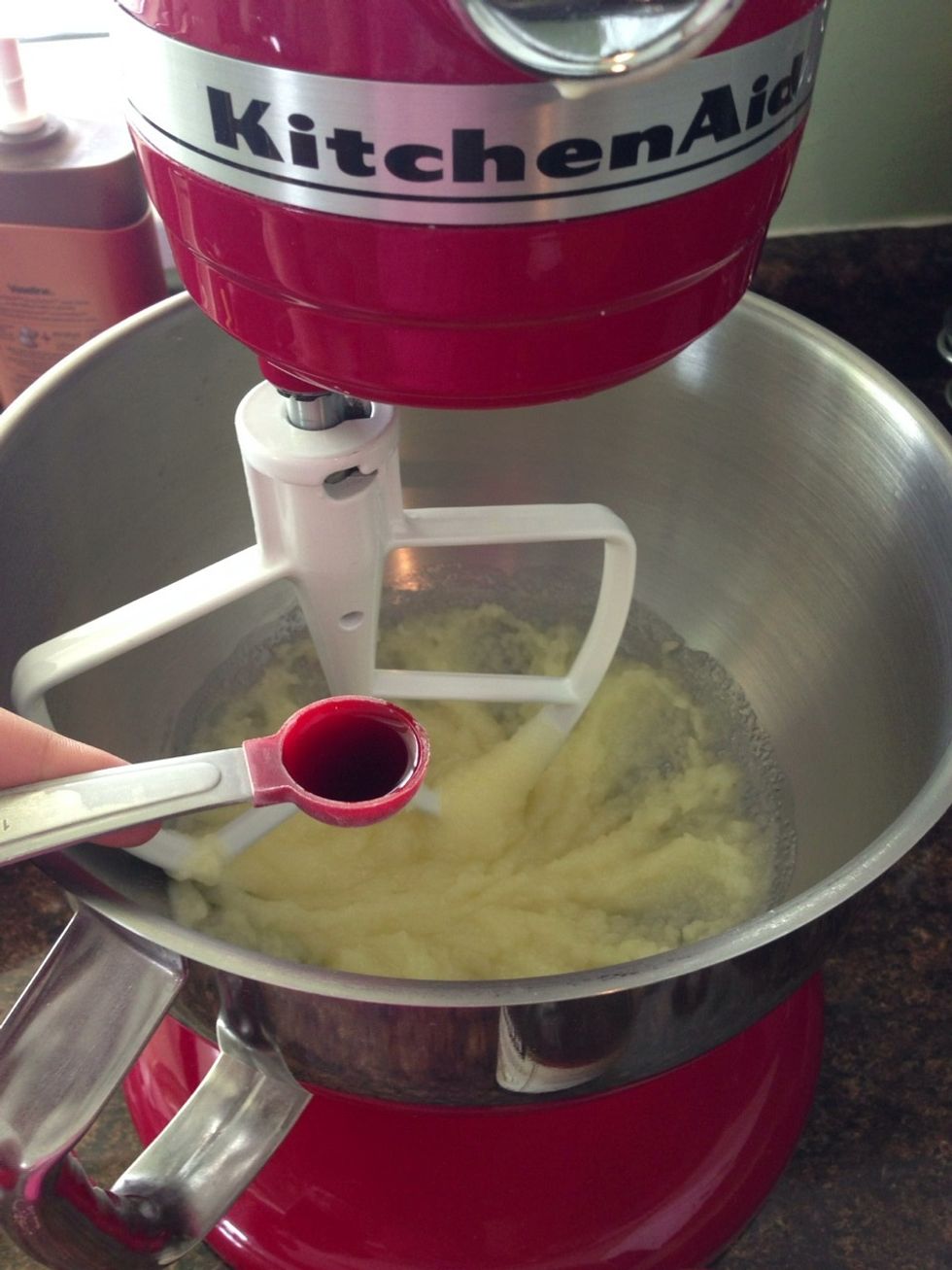 Add the vanilla extract.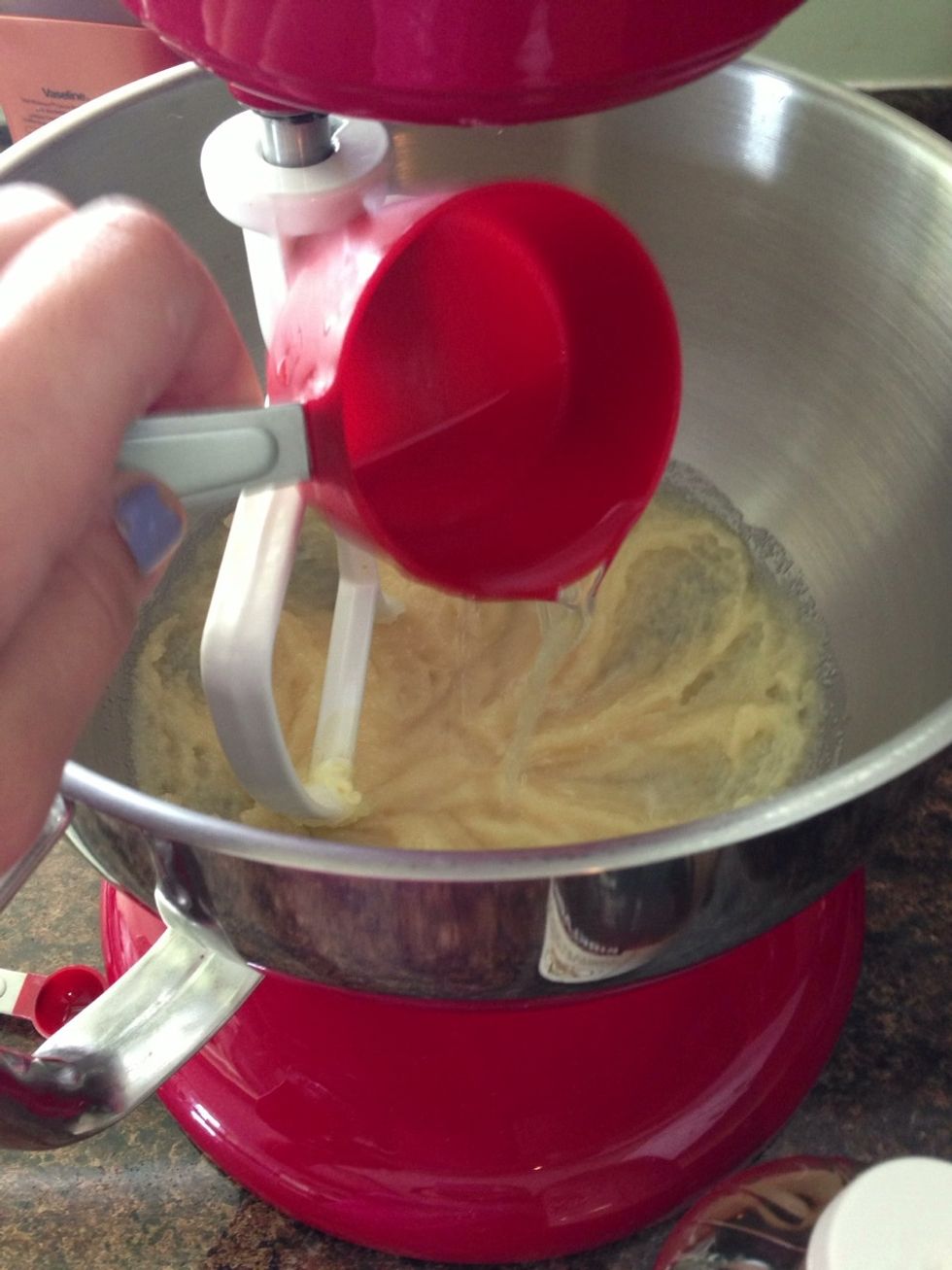 Add the remaining 1/4 cup of water. Beat well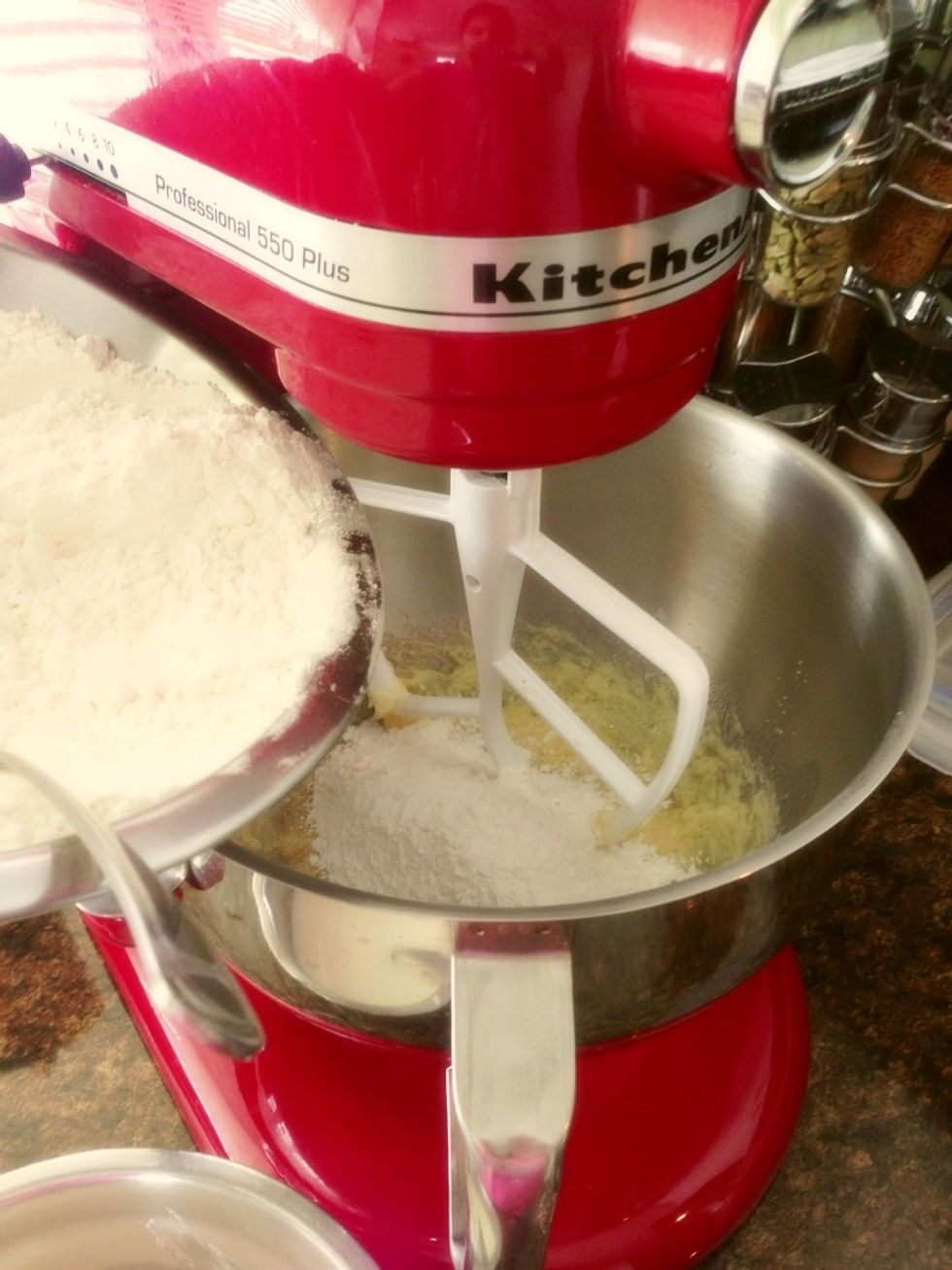 Begin to add the flour mixture and egg replacer mixture in parts, alternating but beginning and ending with the flour mixture.
Beat until just combined.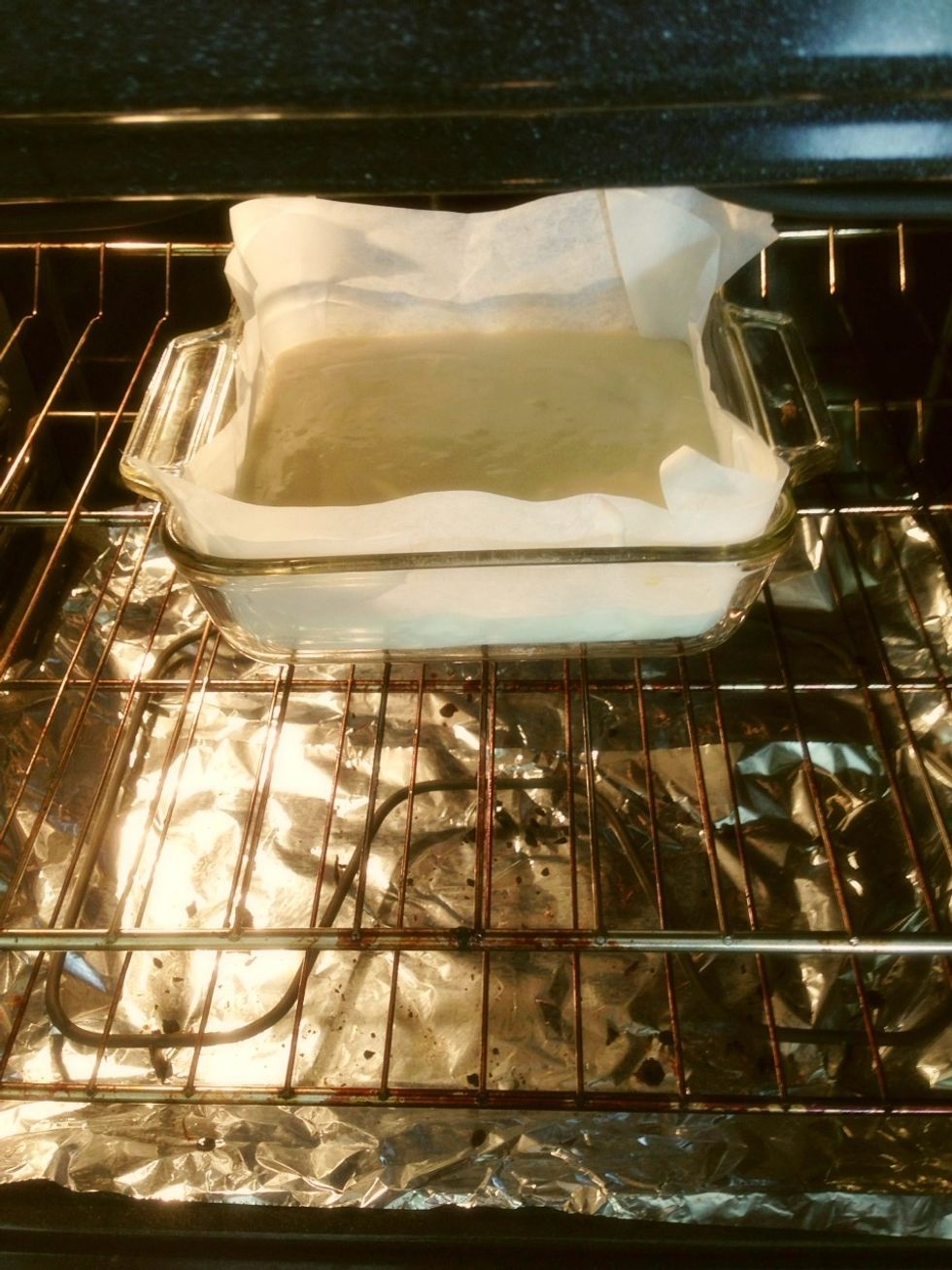 Spray/grease and line your cake pan, pour your batter in and pop it in the oven. You can make about two 8-inch cakes or one larger one. I made one square cake and a few cupcakes.
Bake for about 30 mins or until toothpick inserted comes out clean.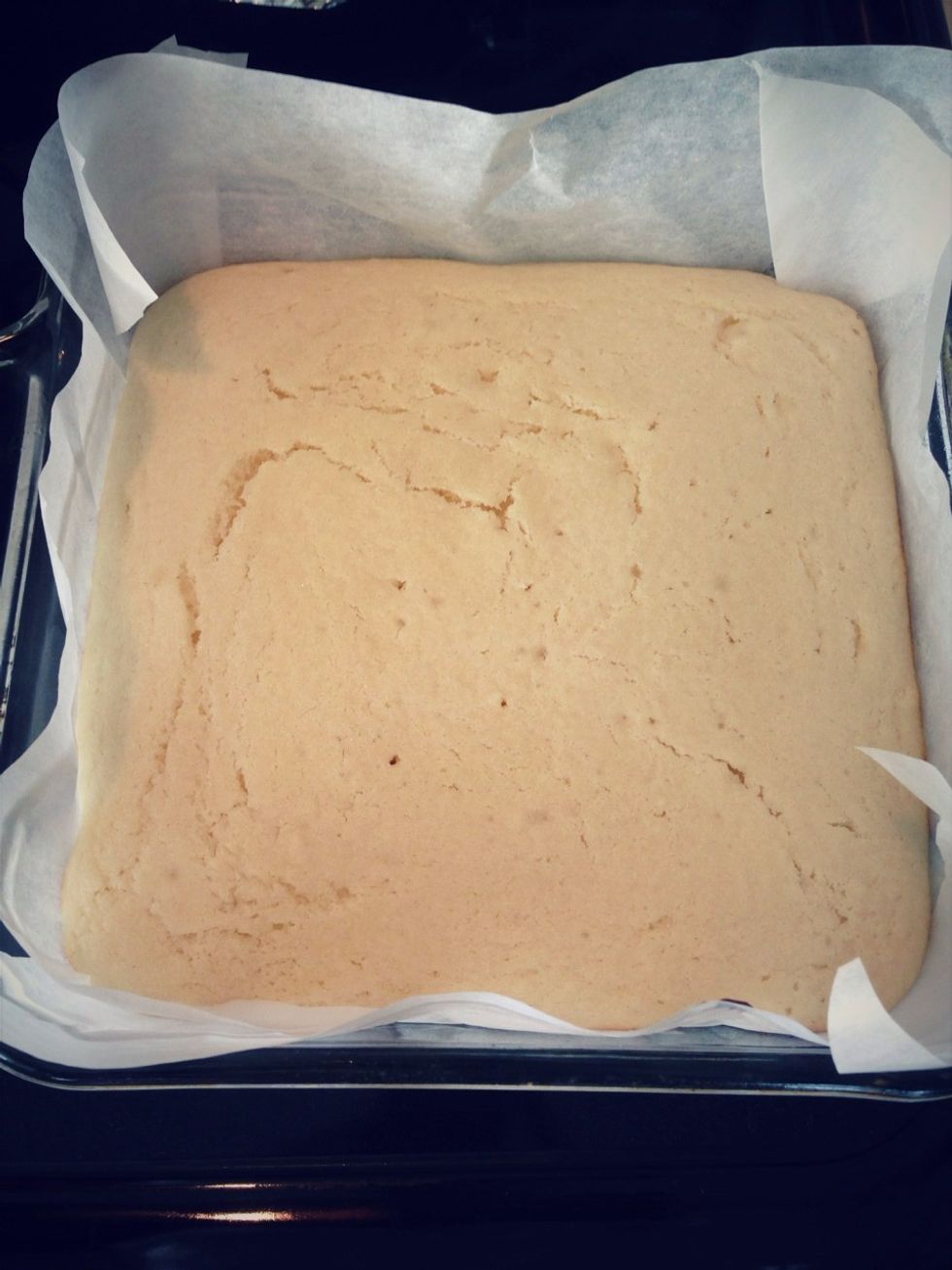 All done! Press the top of your cake to see if it bounces back like a sponge, that's when you know it's perfect. Cool for 15-20 minutes before removing from pan.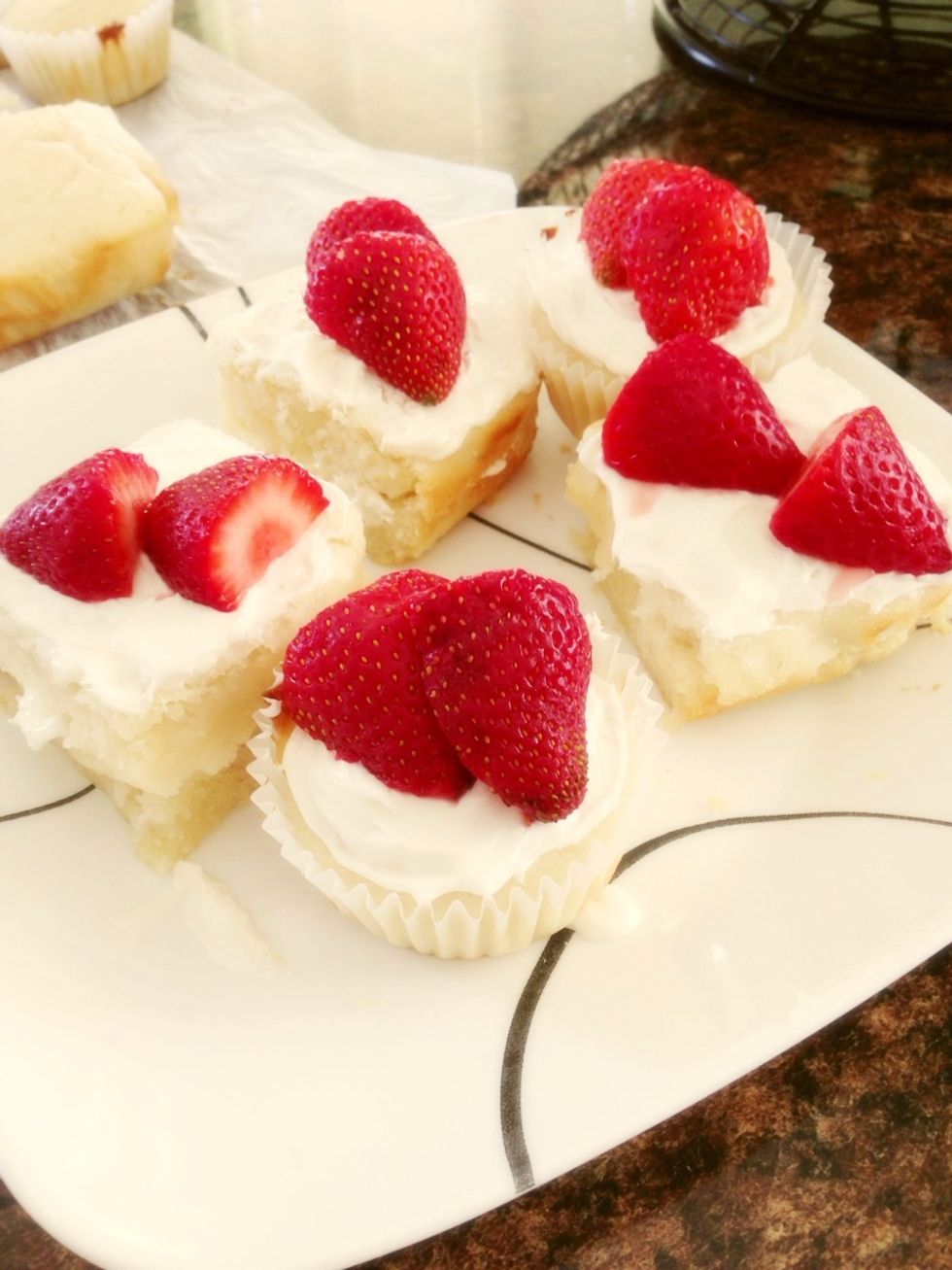 Frost, decorate and serve!
I made this cute treat for my coworkers :) Enjoy!
2.0tsp Ener-G egg replacer
3.0Tbsp Lukewarm water
3/4c Milk (2%)
1/2c Water, divided
1/2c All purpose flour
1/2tsp Baking powder
1/2tsp Salt
1/2c Butter, melted
1/4c Sugar
1/2tsp Vanilla extract