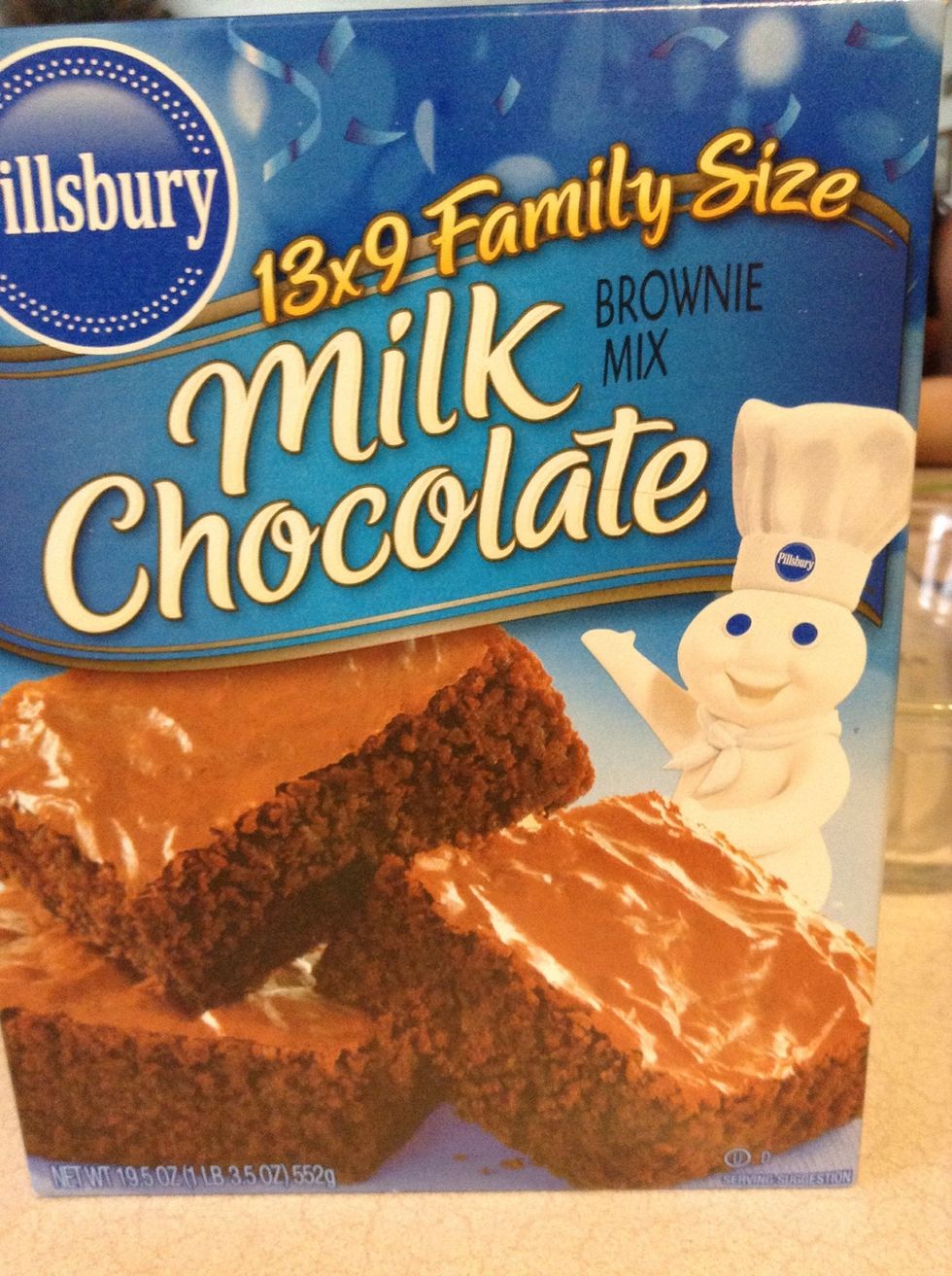 Scrumptious milk chocolate brownies
Gather all your ingredients and your measuring cups.
Preheat your oven to 350 degrees.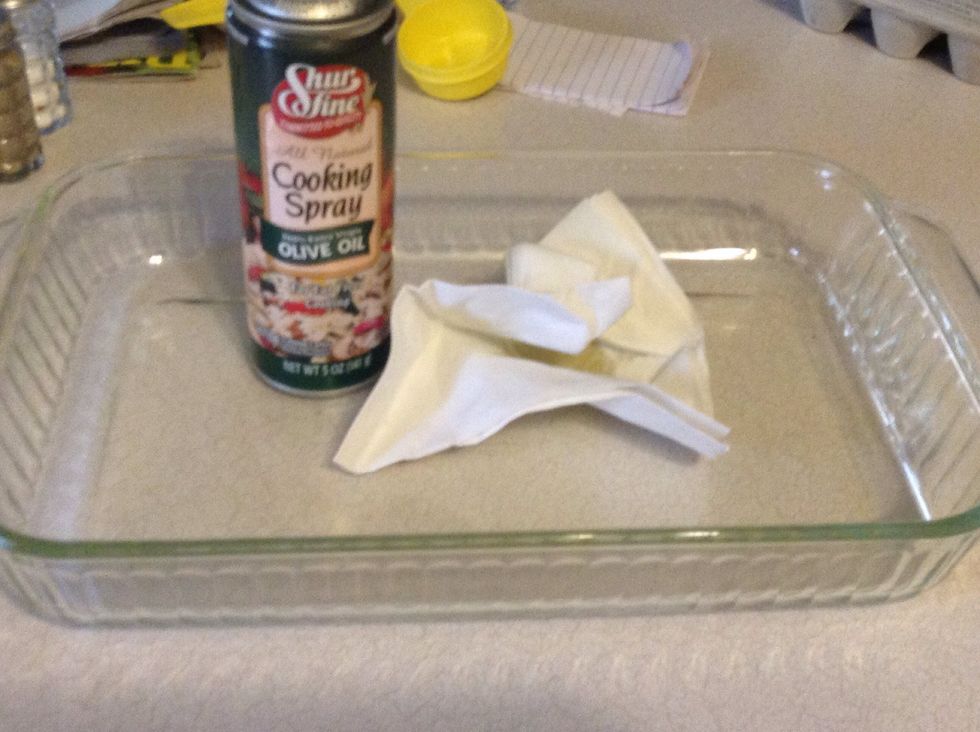 Grease the bottom of your 9x13 pan. Don't grease the sides of the pan, only the bottom.
Put all your ingredients into the large mixing bowl.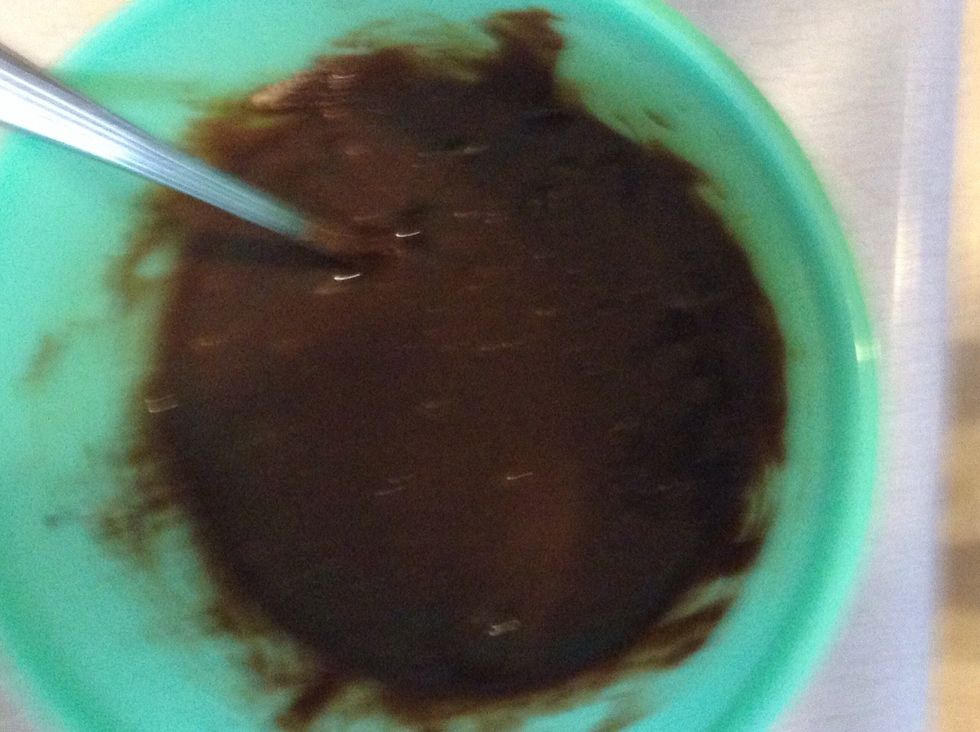 Mix all the ingredients in together, ( I recommend 50 strokes with a fork). There will be some clumps of batter, but those will cook out.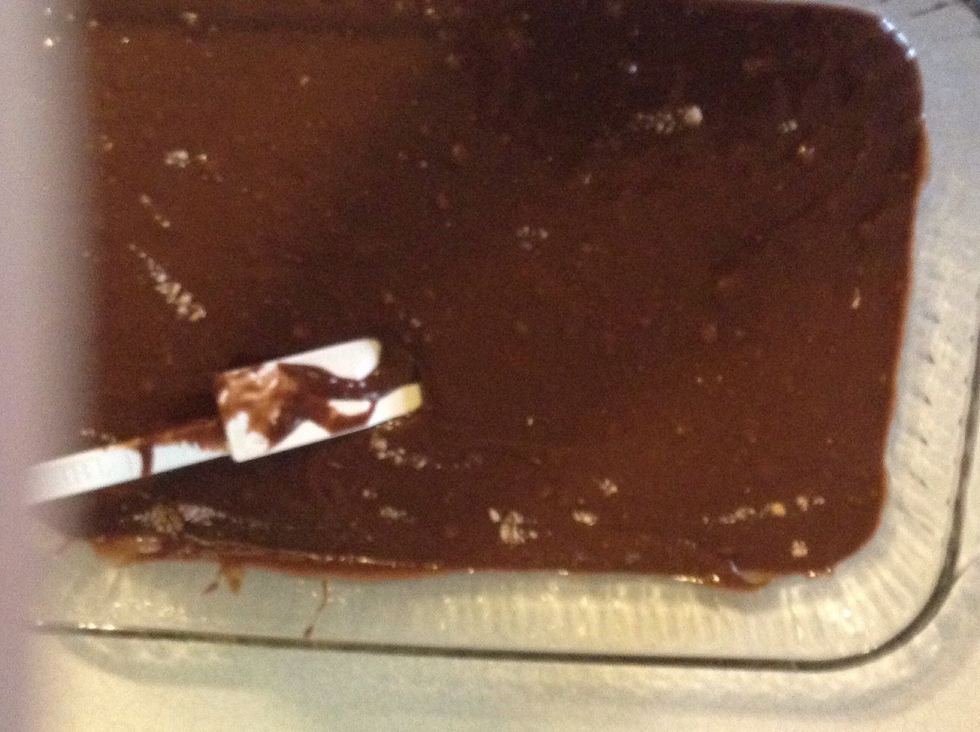 Spread the batter throughly through out the pan with a spatula.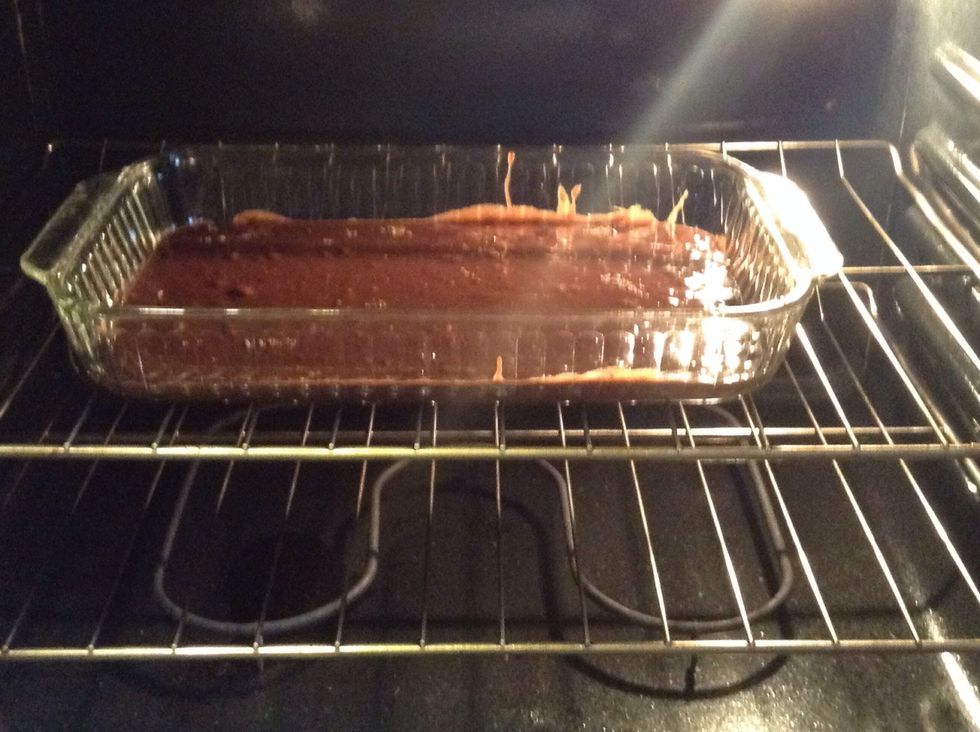 Once the oven is preheated put the pan in the oven for about 25 minutes , might need more time just depends on the oven.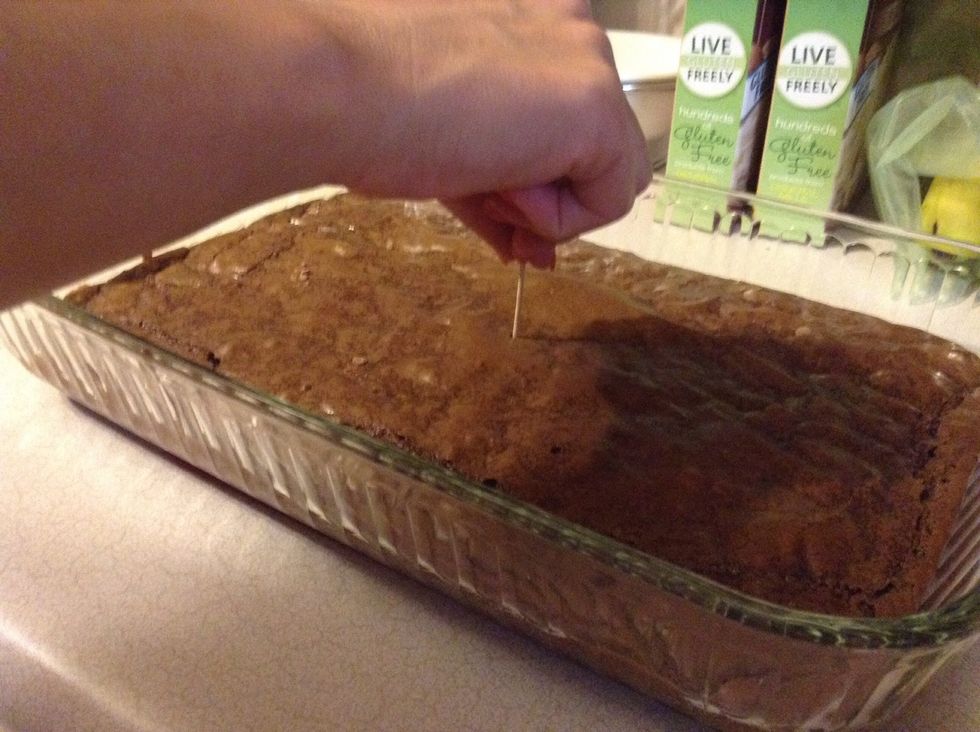 To check to see if the brownies are down by sticking a toothpick into the center of the brownie.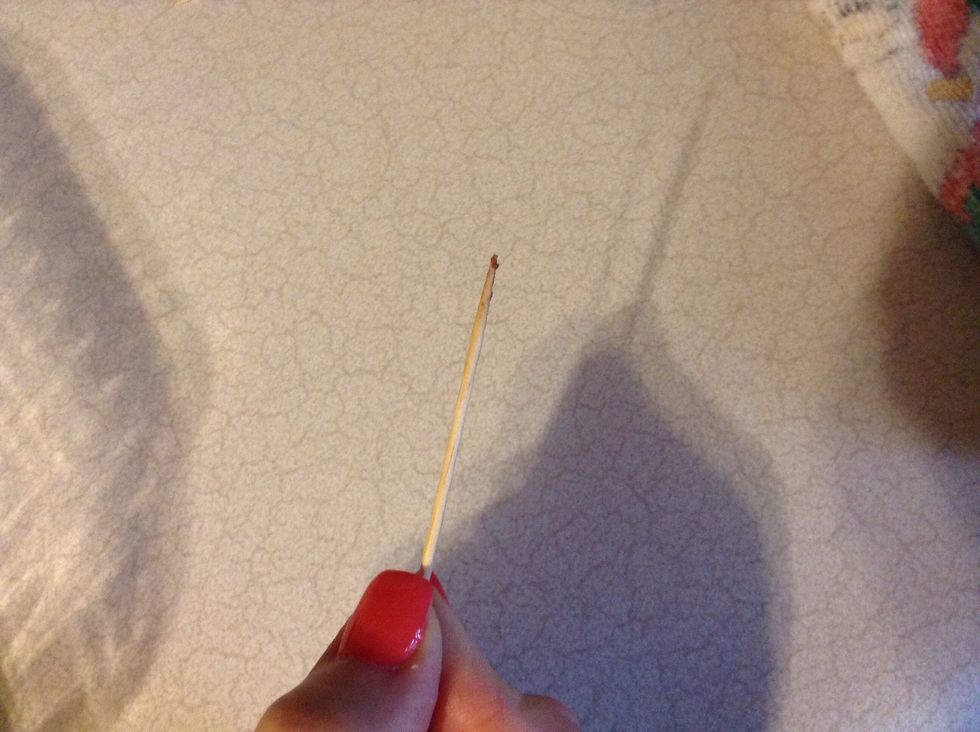 If the toothpick doesn't come out clean then put the brownies back in for a couple minutes. Once it does come out clean then you can put any additional topping on top.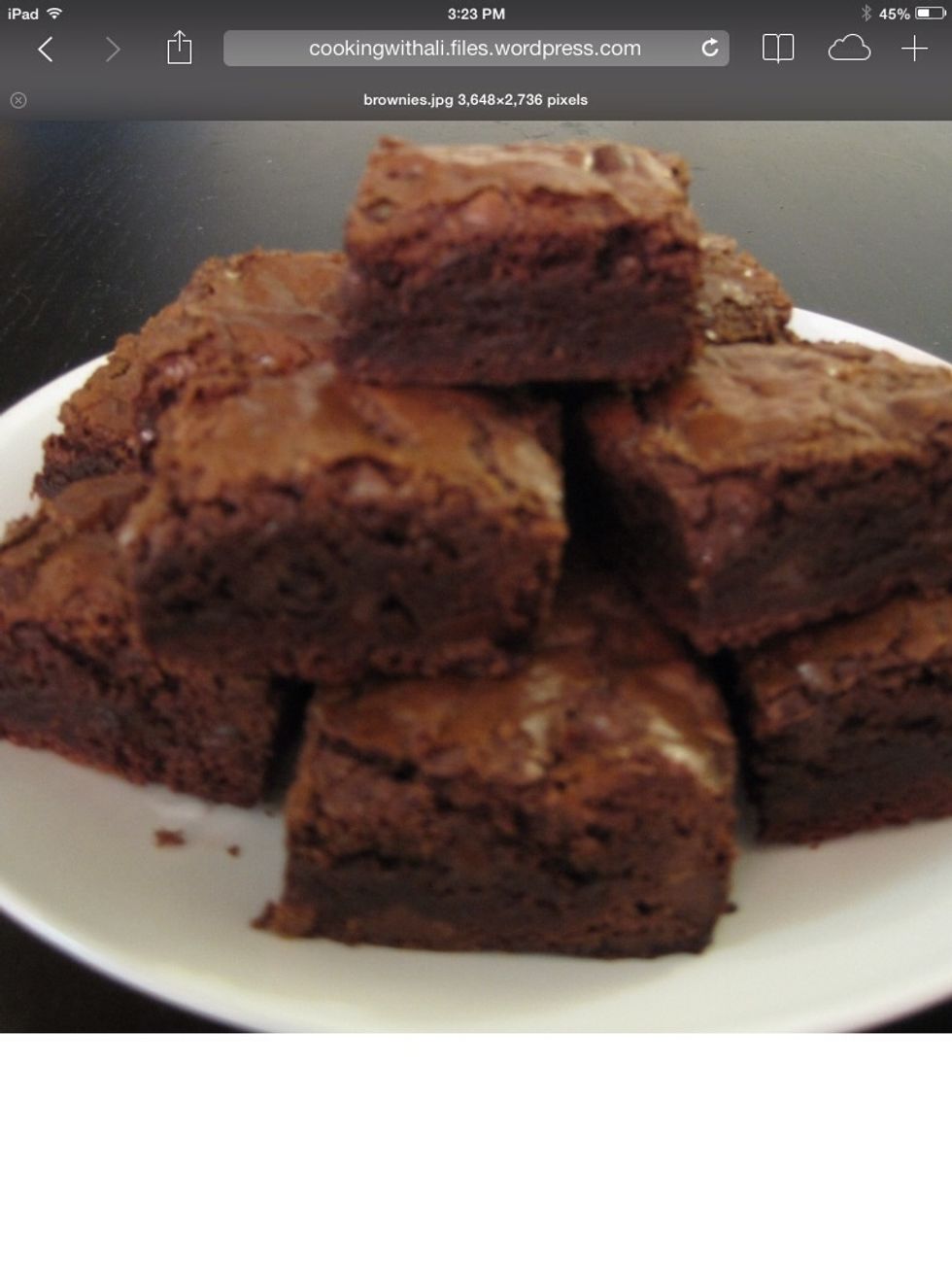 Once the brownies have cooled then you can enjoy them.
1.0 Pillsbury milk chocolate brownie mix
2.0 Eggs
1/2 Vegetable oil
1/4 Water
1.0 9x13 pan
1.0 Large mixing bowl
Any extra toppings for the top