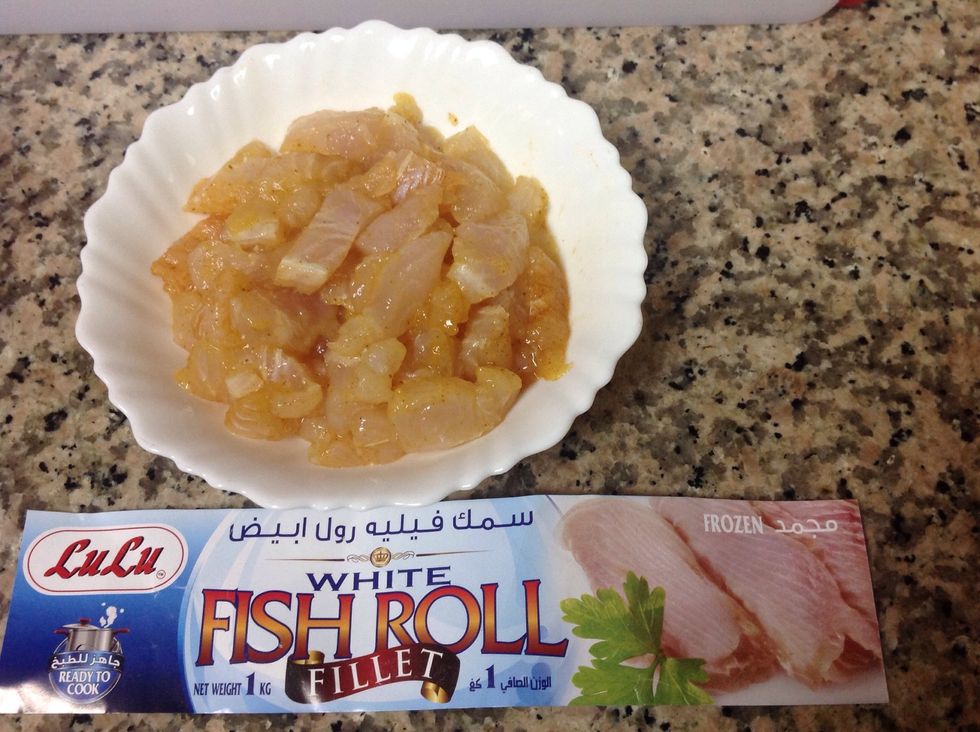 Cut the fish into small pieces or strips. Add some salt, turmeric and chilli powder or a bit of vinegar and keep aside for a few minutes to remove the raw fishy smell :-)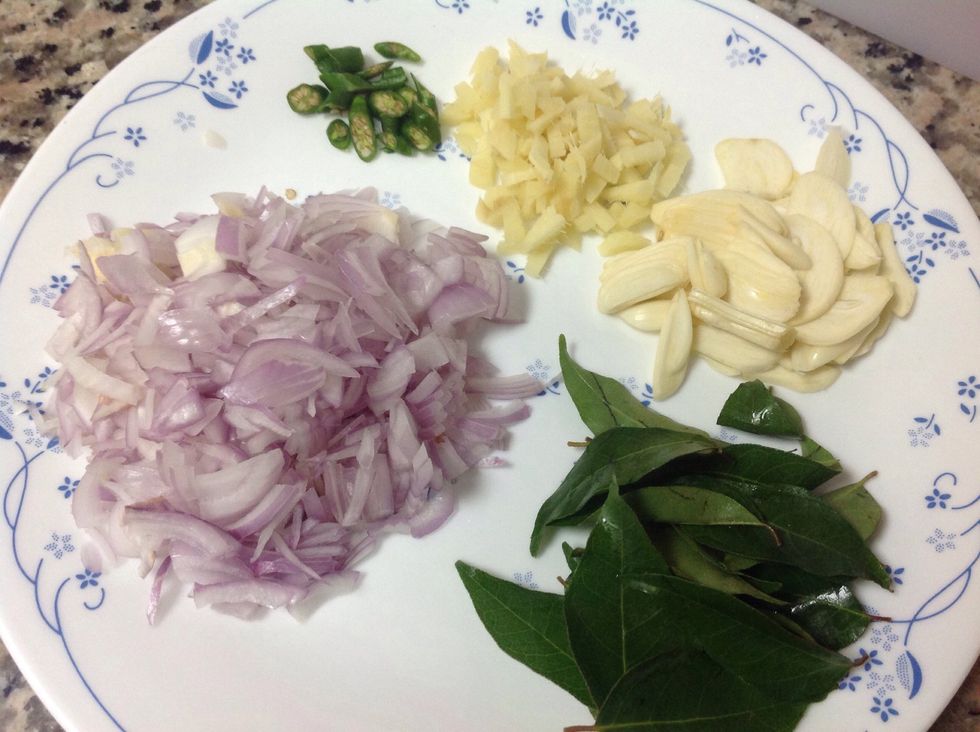 Cut the onions, ginger, garlic and green chillies into small sizes. Take some curry leaves for that awesome smell (also known to be good for lowering bad cholesterol).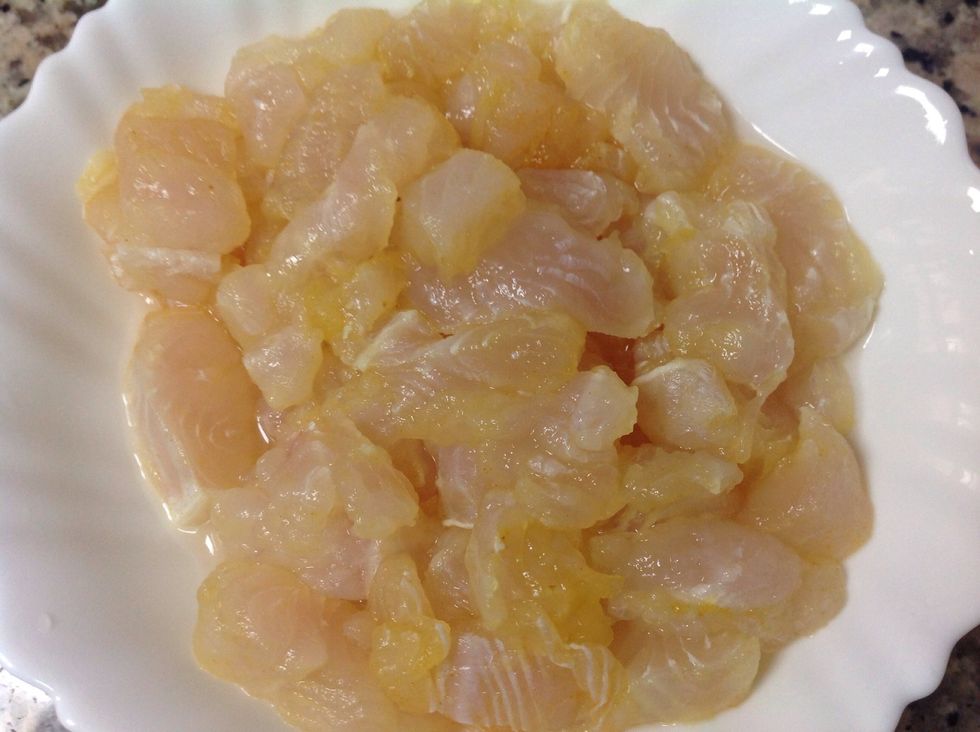 Wash the marinated fish well to remove all smell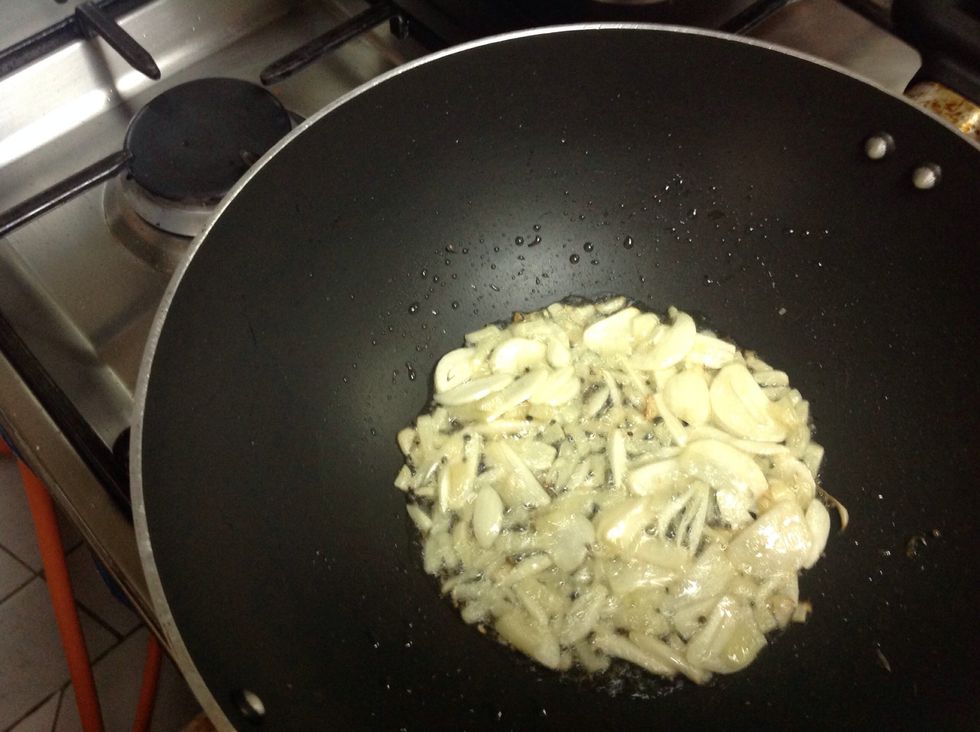 Splutter the mustard seeds in hot oil and add the ginger and garlic to sauté well.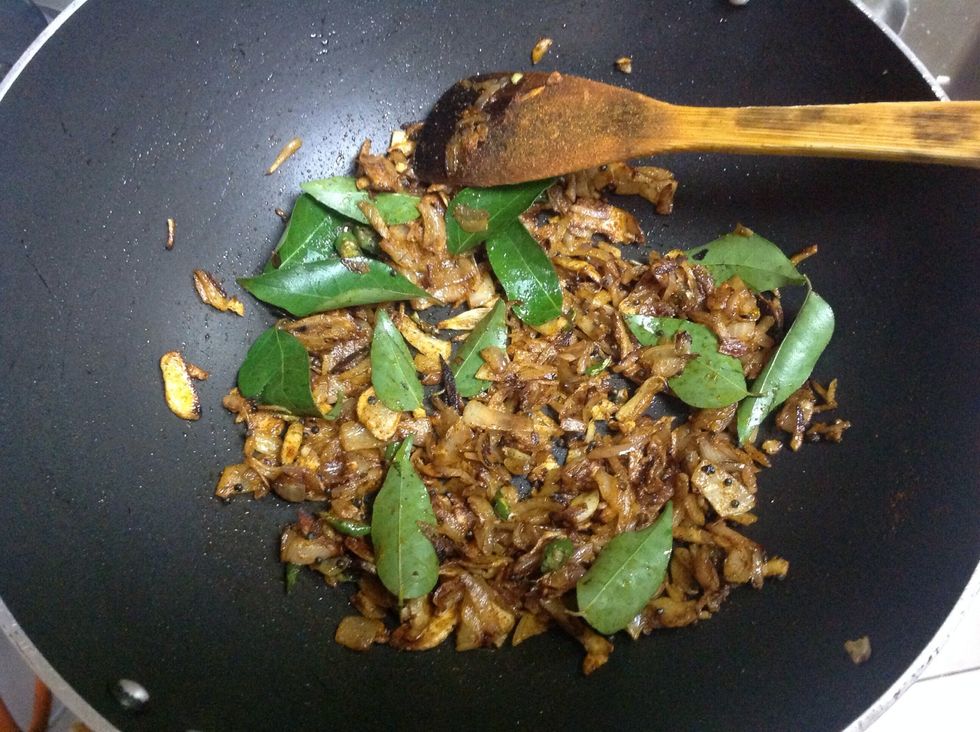 Add the onions, green chillies and fry in this until golden brown and then add the curry leaves. Spice it with a bit of chilli powder (cayenne pepper), turmeric powder and salt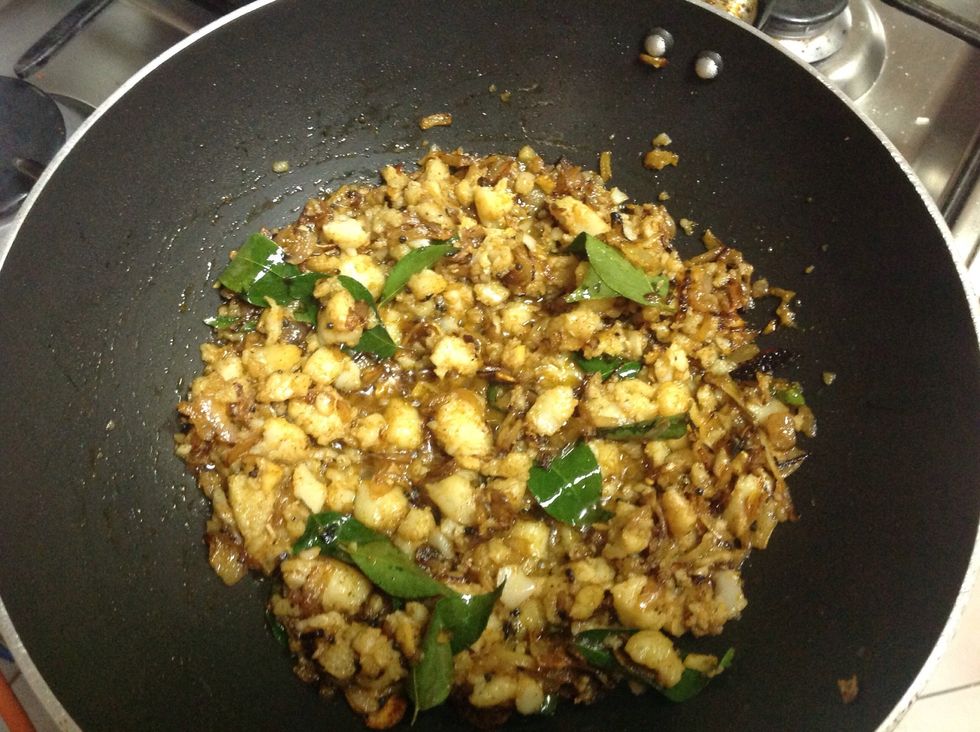 Finally add the fish and cook well until the water in the fish evaporates. The cooked fish will become scrambled when you mix it well with a spatula while frying. Wait until it becomes dry and crispy.
2.0 White fish or cream dory fish fillet
40.0ml Oil
Mustard seeds
Ginger
Garlic
2.0 Onion
2.0 Green chillies
Curry leaves
Salt to taste