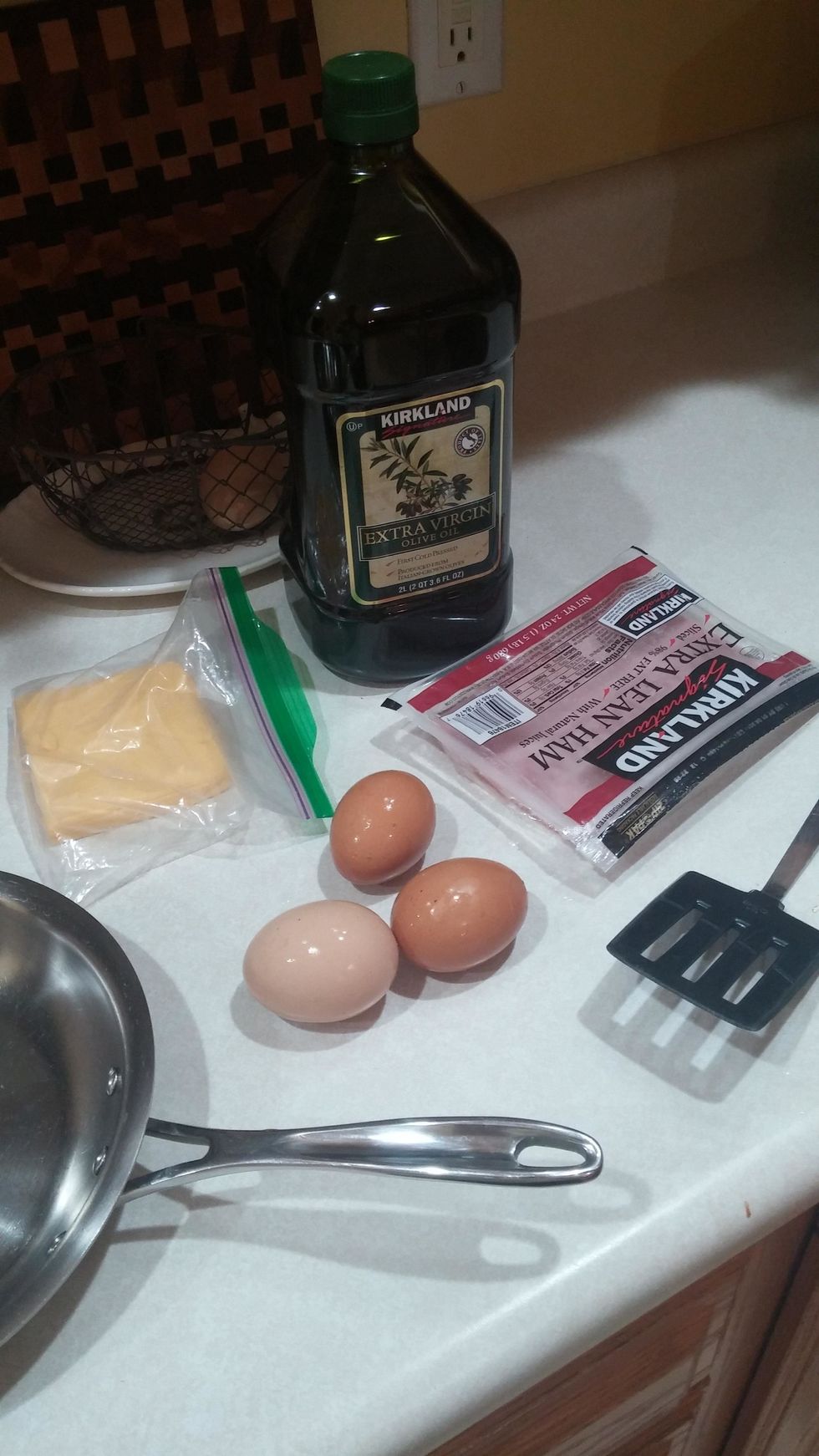 Grab your supplies, and place them on the counter within easy reach of the stovetop.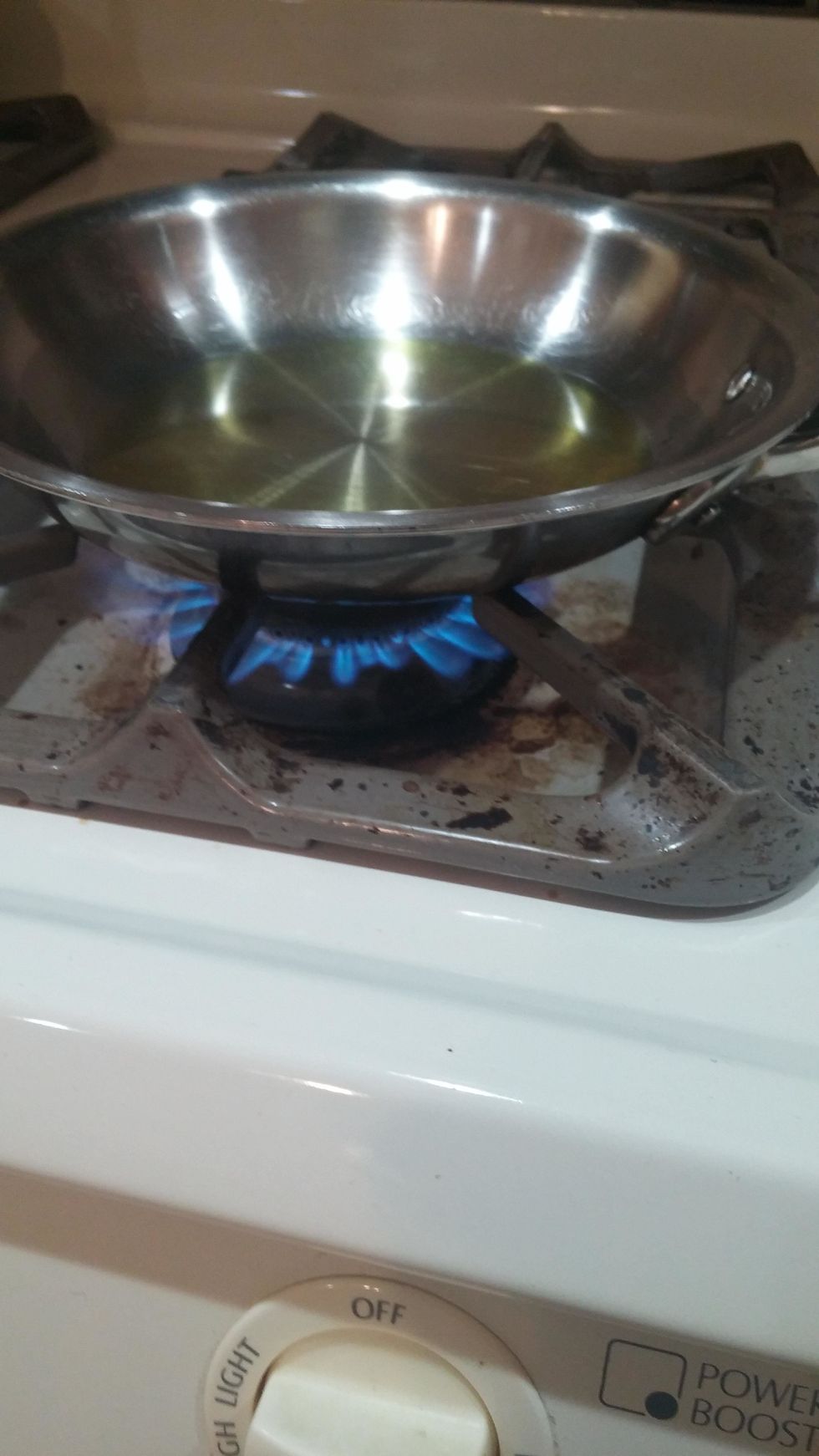 Put the two teaspoons of olive oil in the pan and set the burner to high.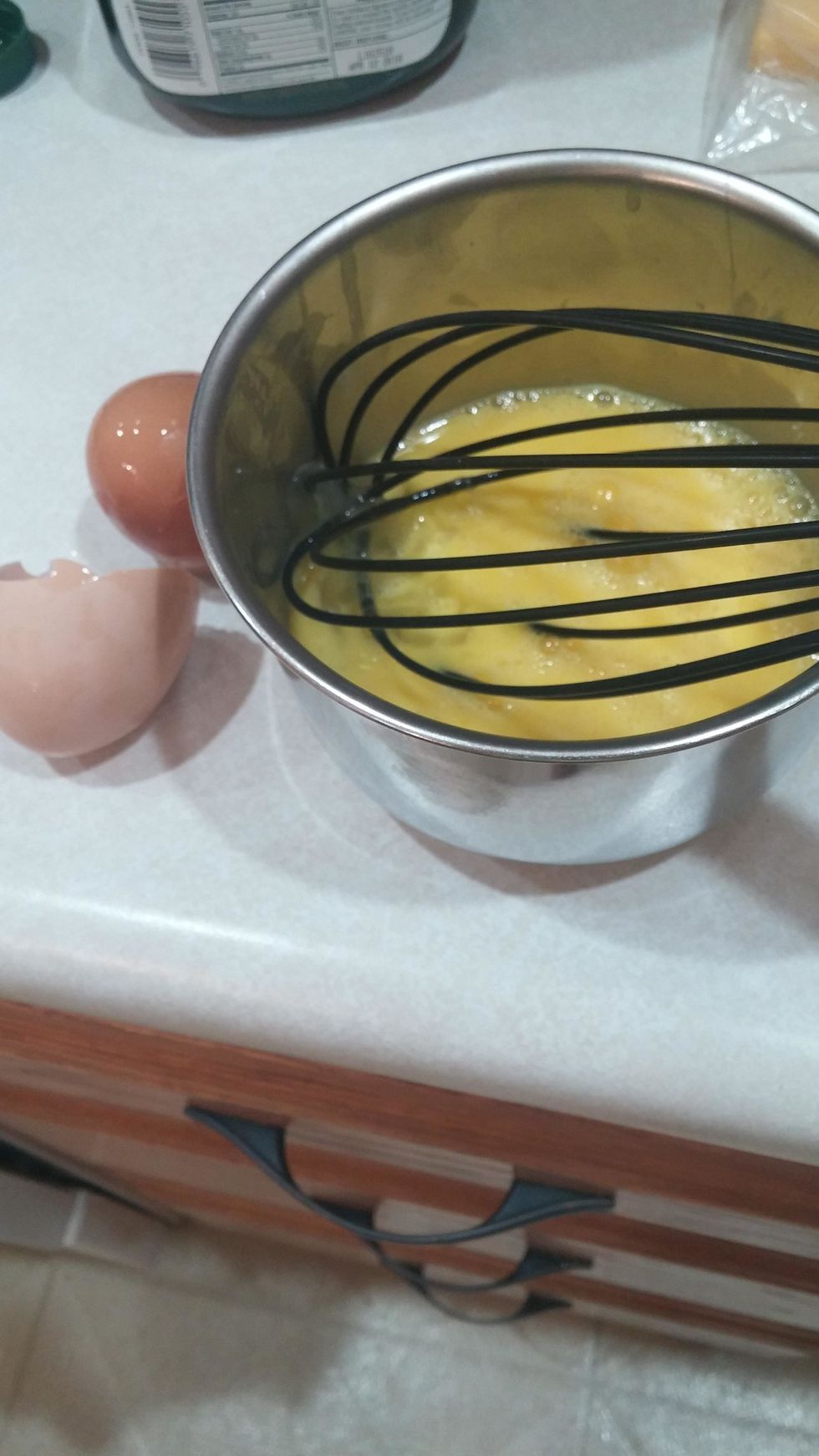 Crack the eggs and put them into a metal mixing bowl. Beat the eggs until they are a light yellow color.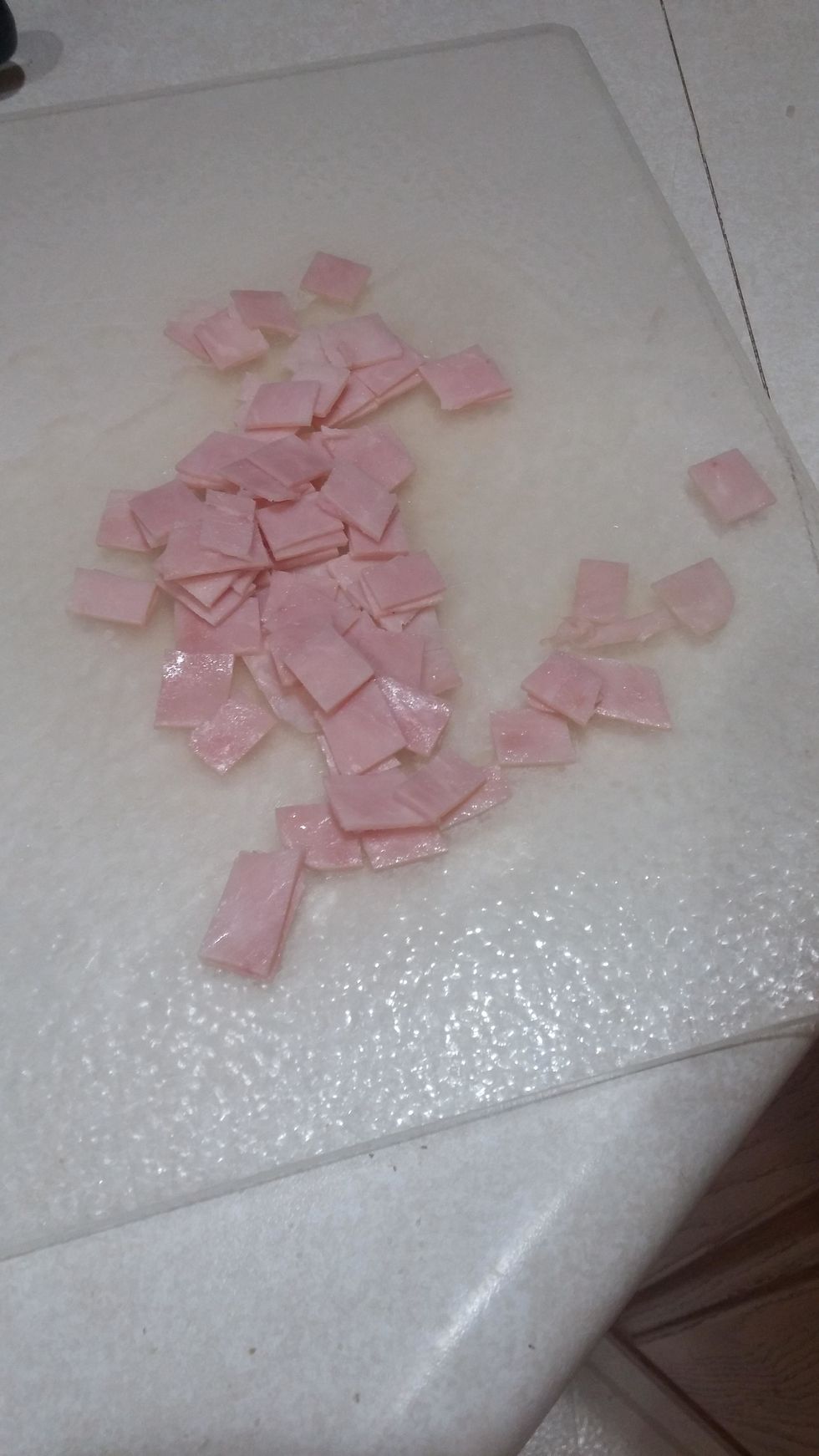 Grab the slice of ham, and cut it into square slices about three eighths of an inch on each side.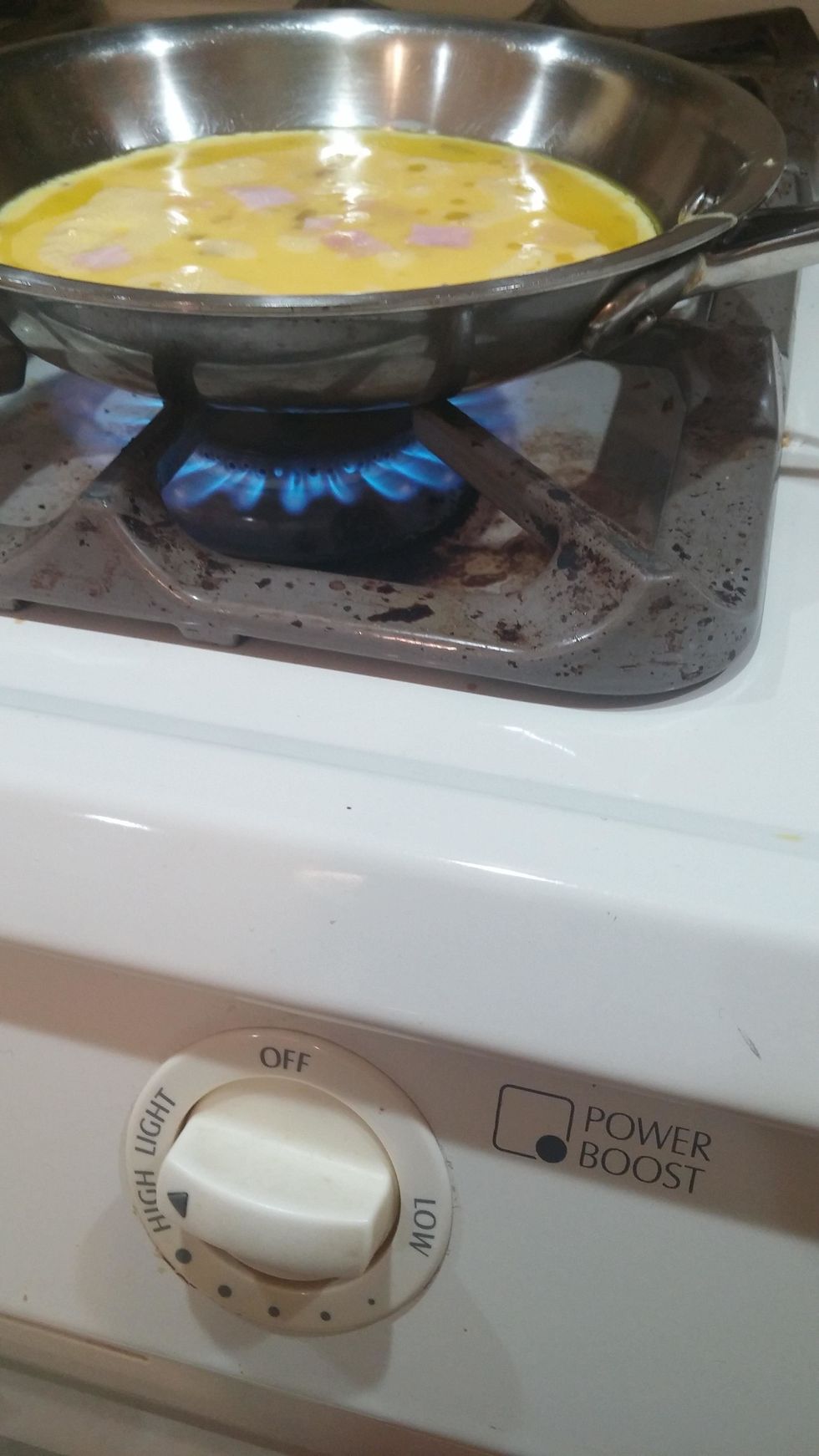 Pour the eggs into the now warm pan. Be careful and pour slowly to avoid splashing.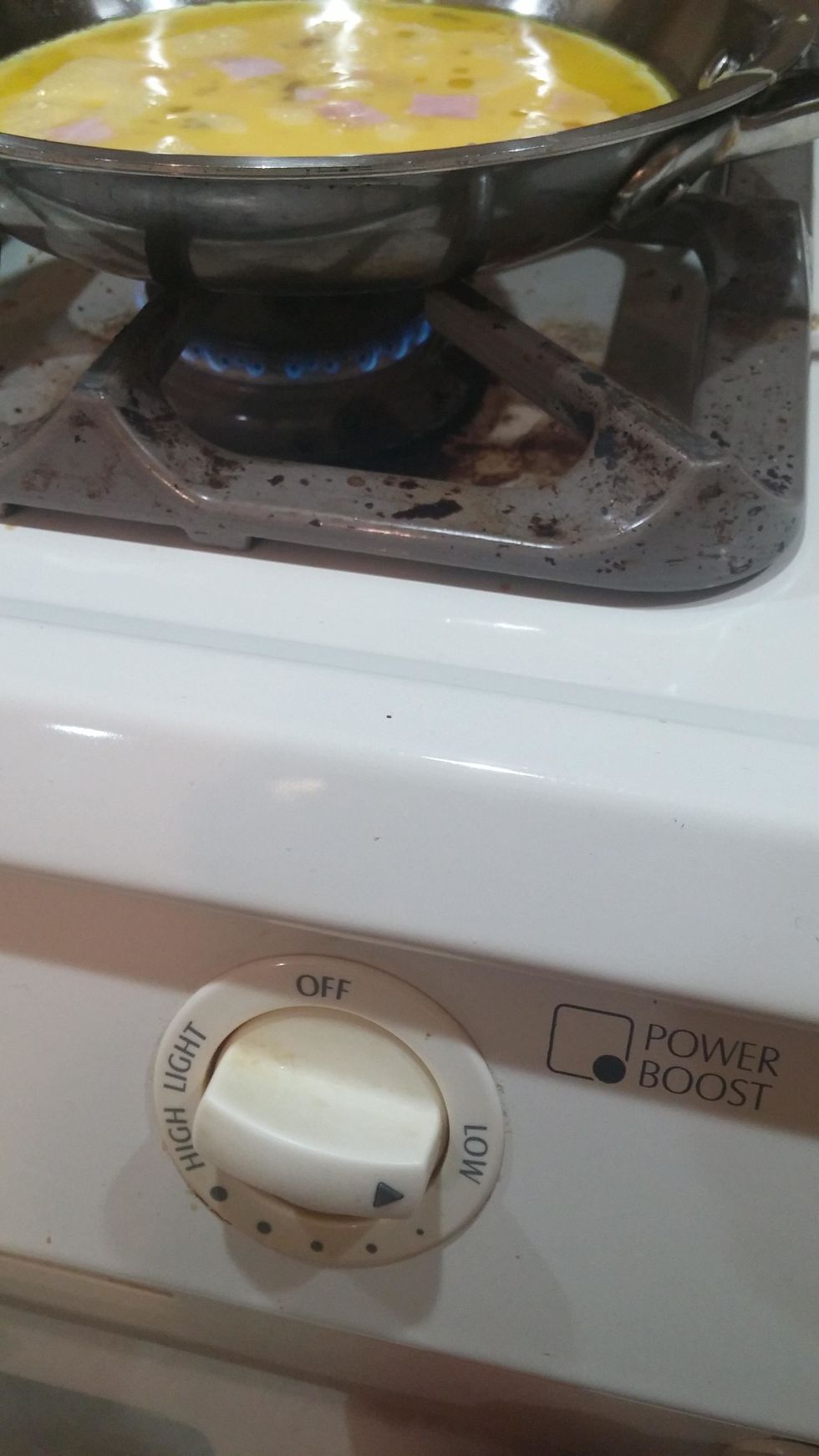 Turn the temperature on the eggs to low so they do not cook too fast and stick to the pan.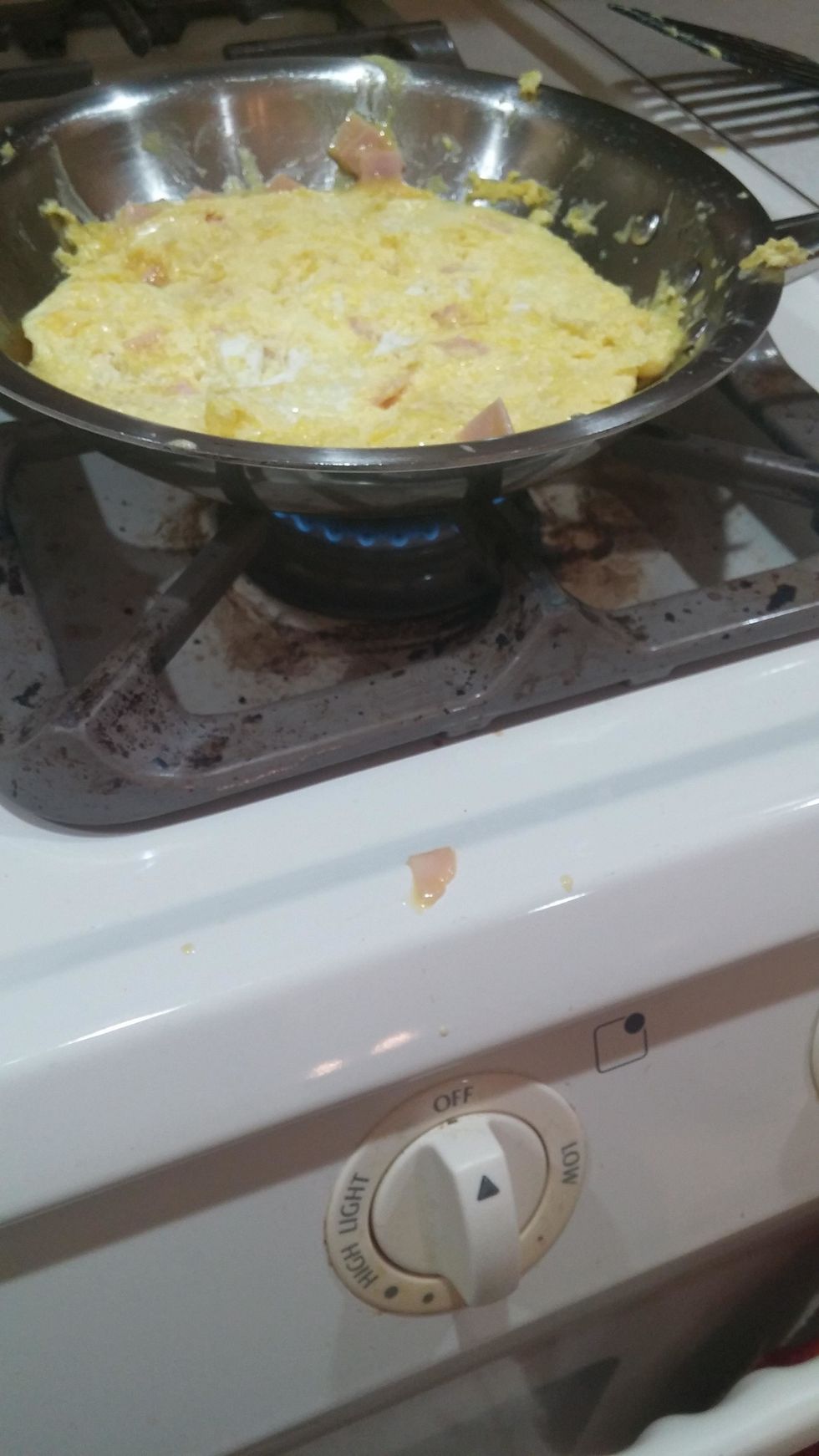 Once the bottom is firm, flip the eggs so that the uncooked side is facing down.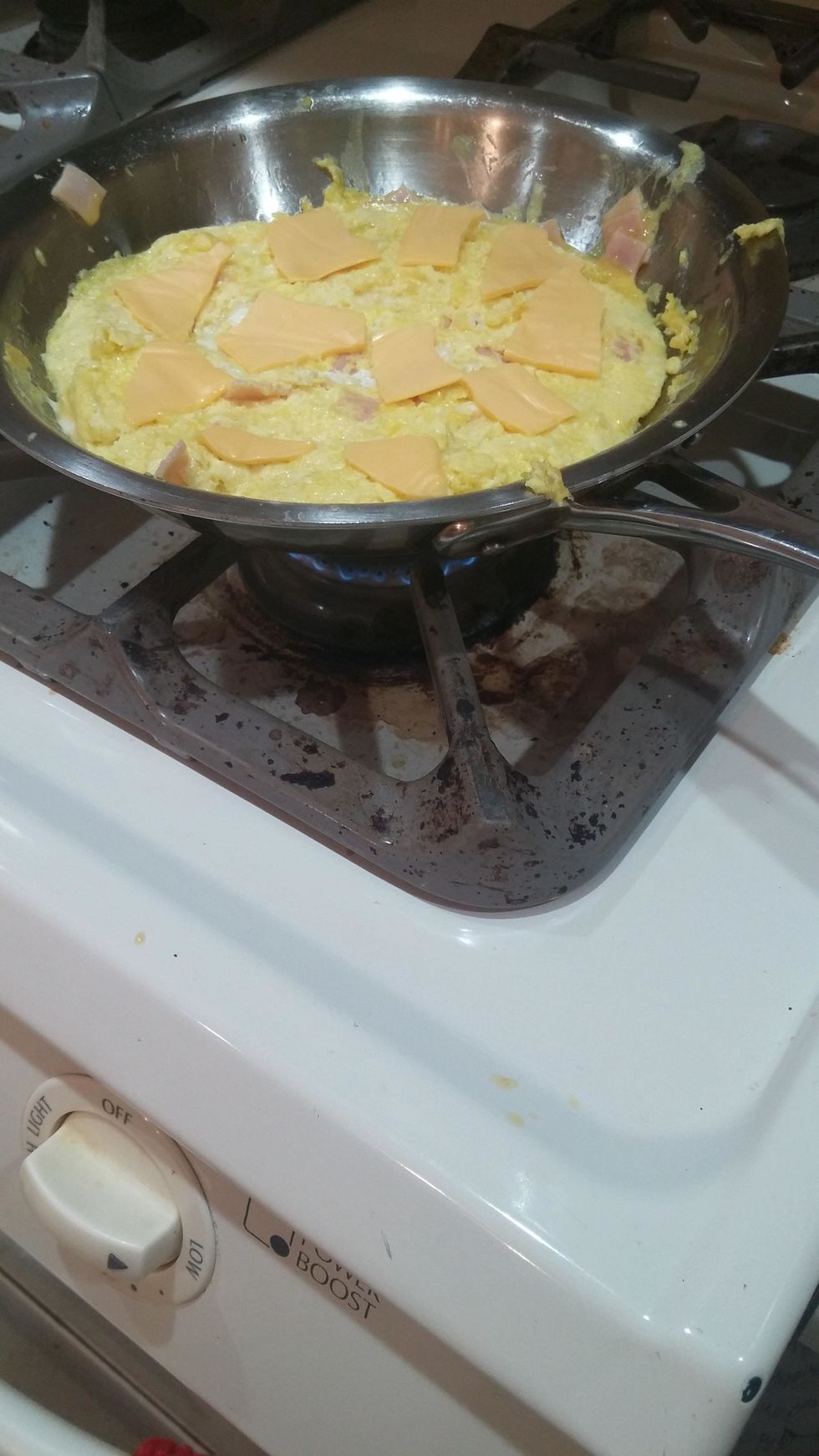 Take the slice of cheese, and either cut it up, or rip it apart. Then spread the pieces evenly on the eggs so they melt on the most surface area.
Once the eggs are done on the bottom, scoop them out onto your plate and enjoy!
1.0 Slice of Ham
3.0 Eggs
1.0 Pan
2.0tsp Olive Oil
1.0 Slice of Cheese