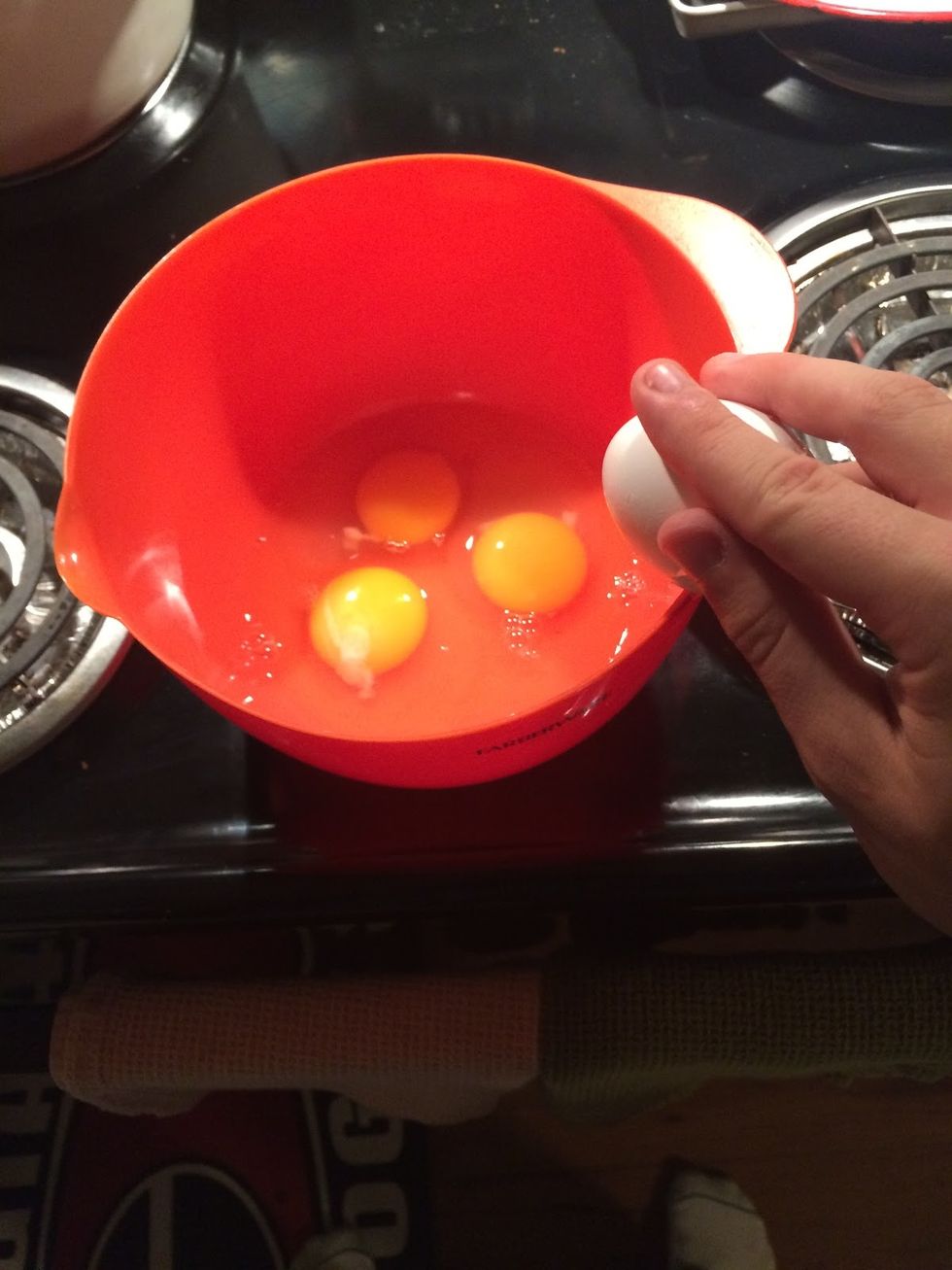 Crack three eggs into a bowl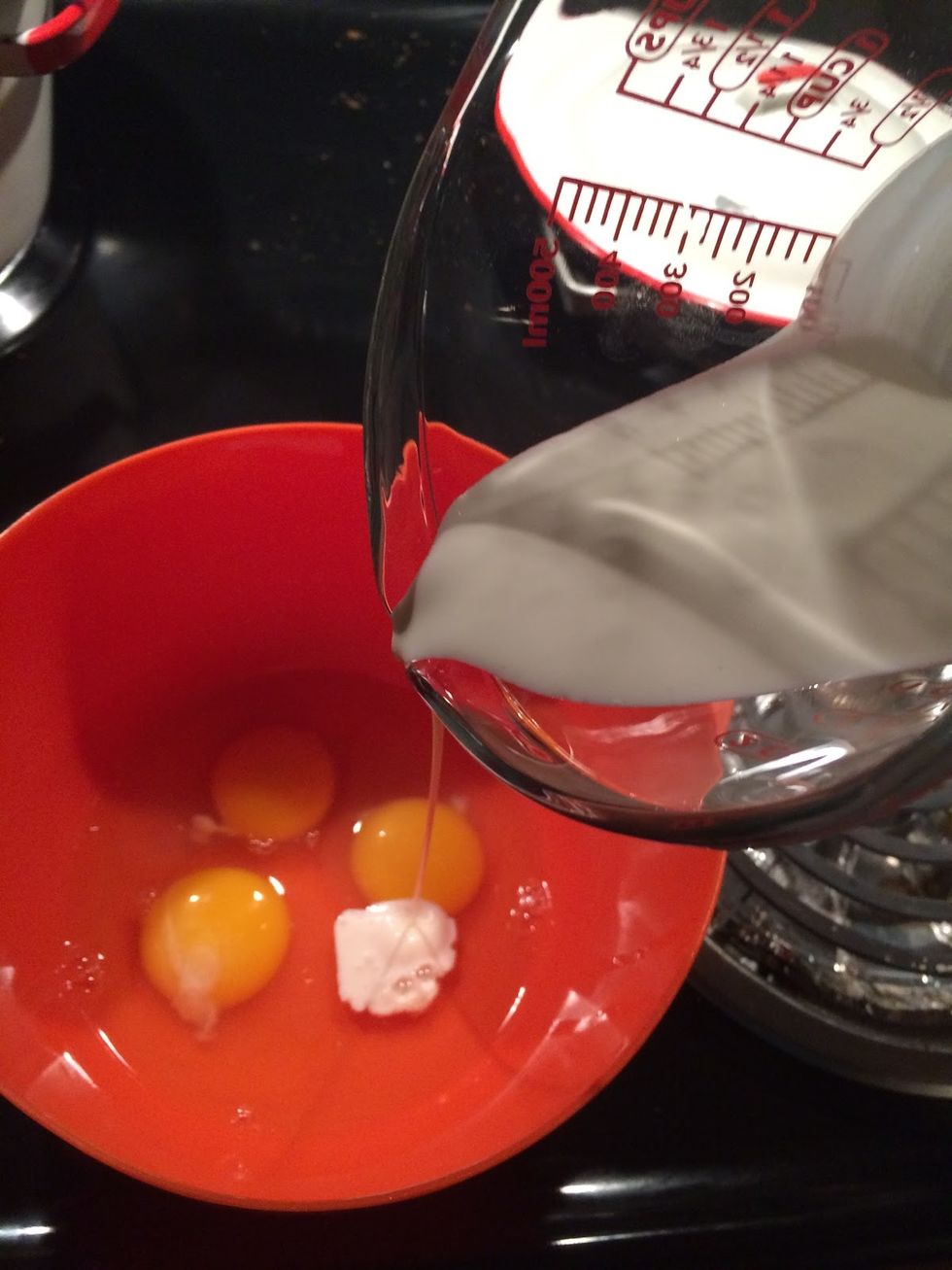 Add water or milk into the bowl. (I used milk hehe)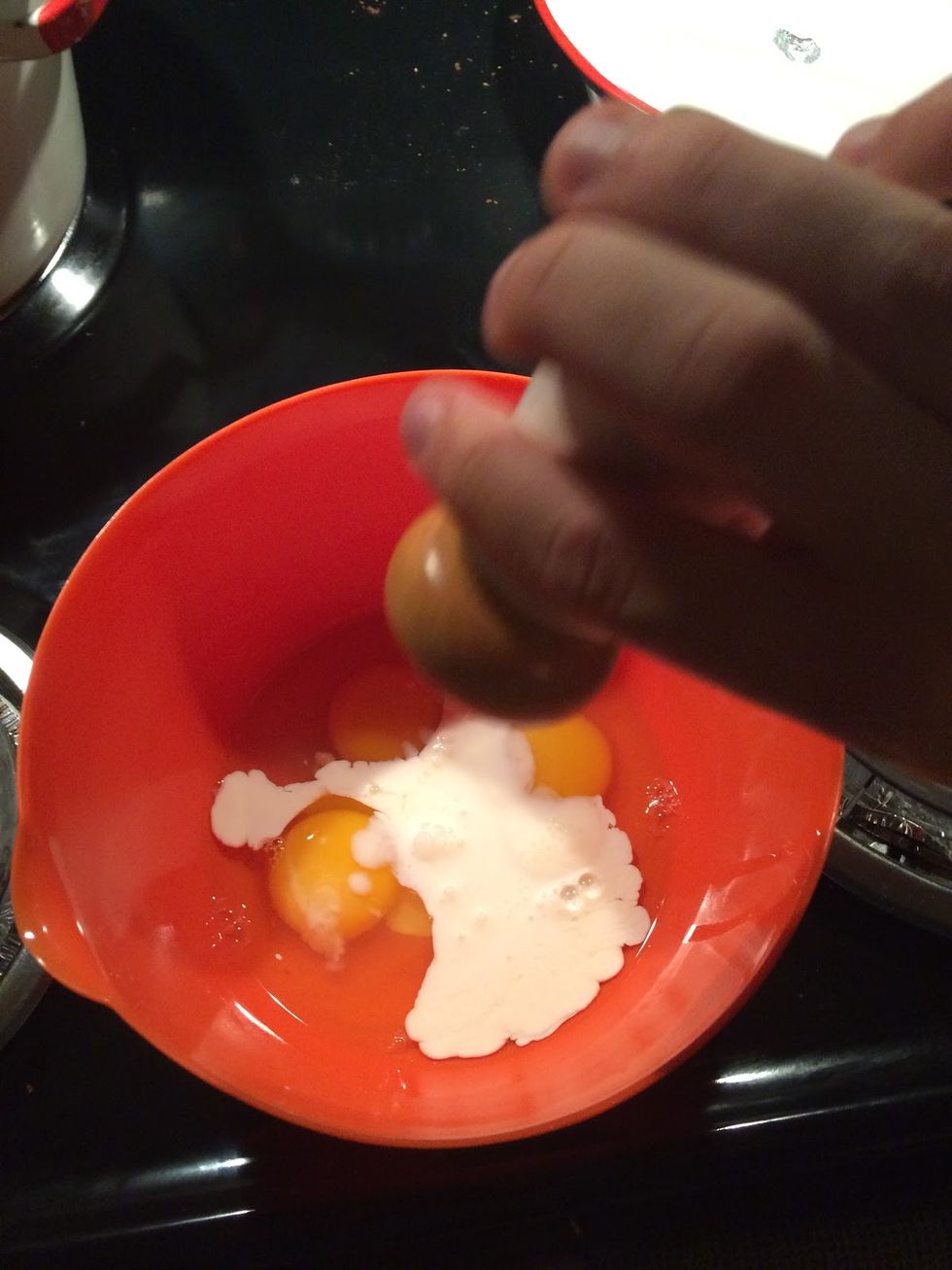 Add salt to the bowl.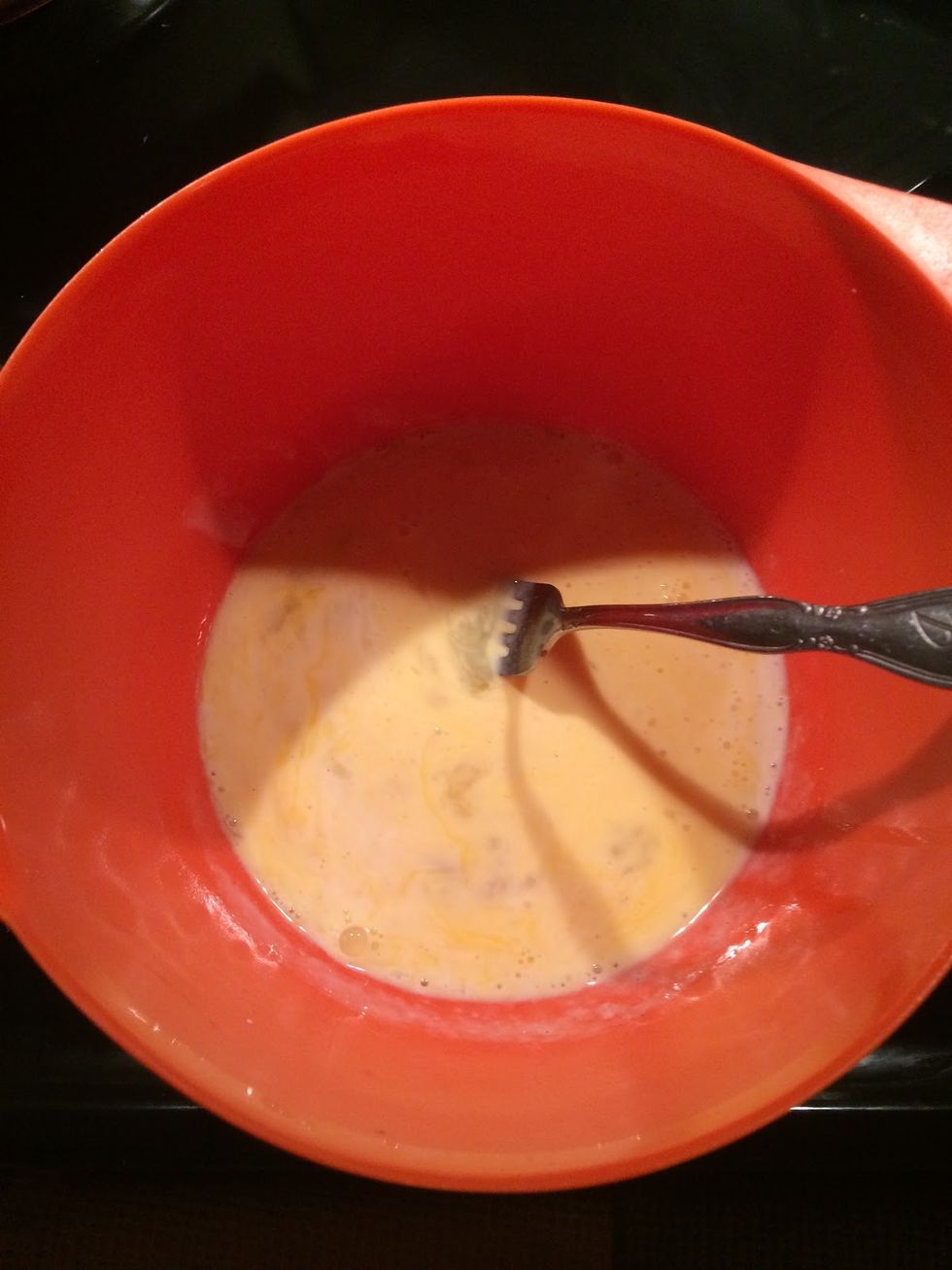 Then whisk the egg mixture with a fork until it is foamy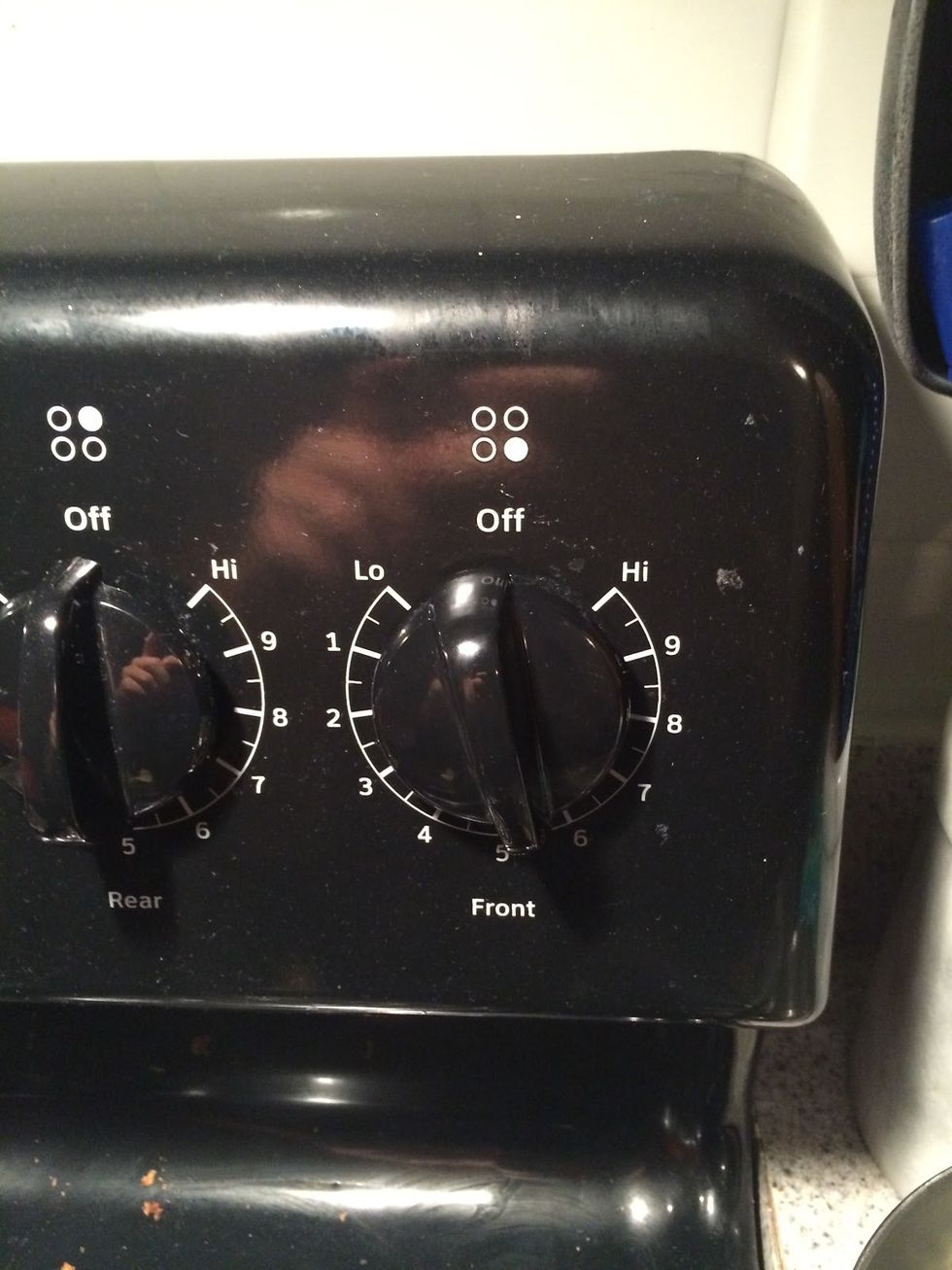 Turn on the stove up to medium heat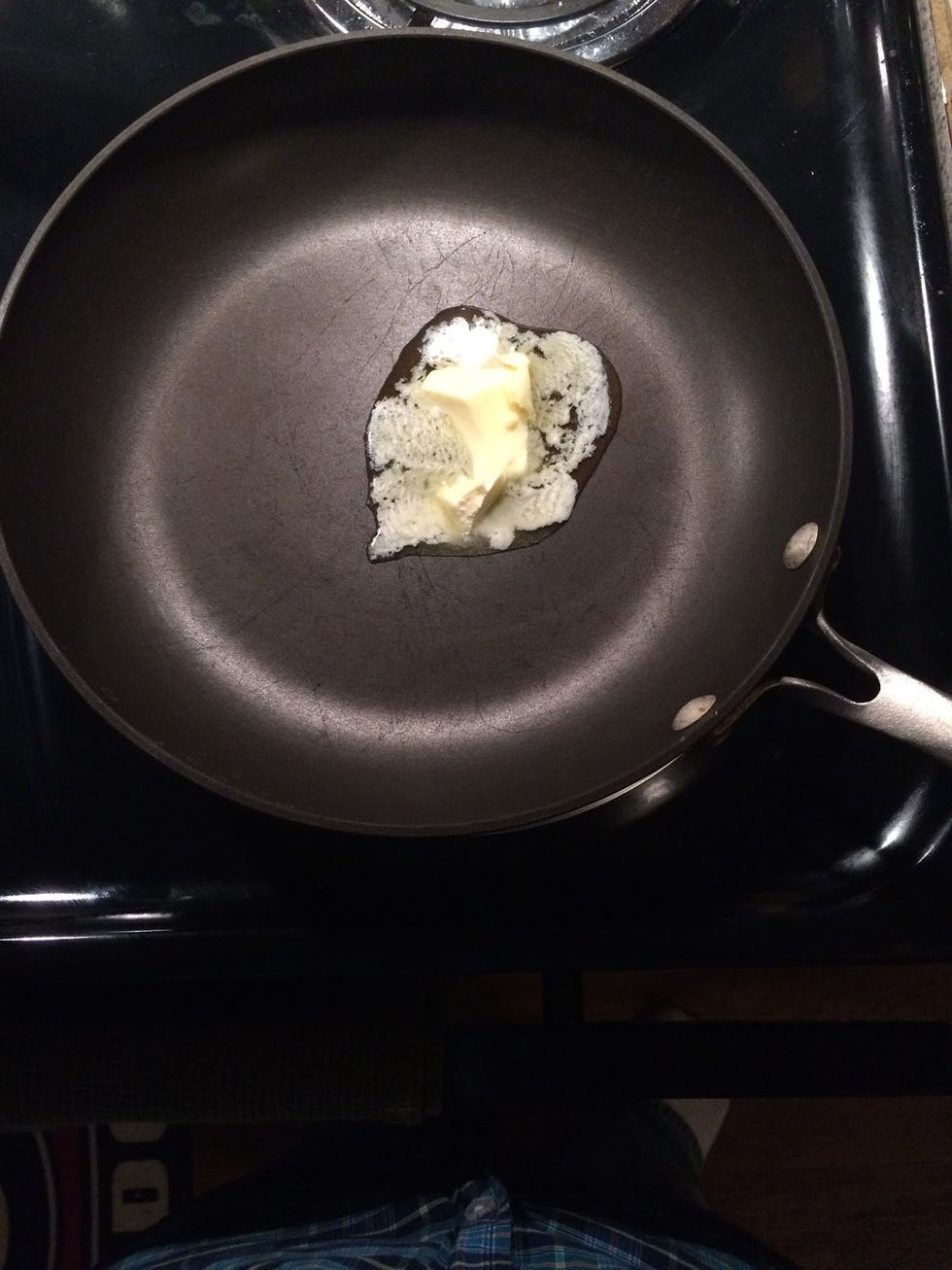 Place pan on top of the stove and add butter to the pan. Coat the pan with melted butter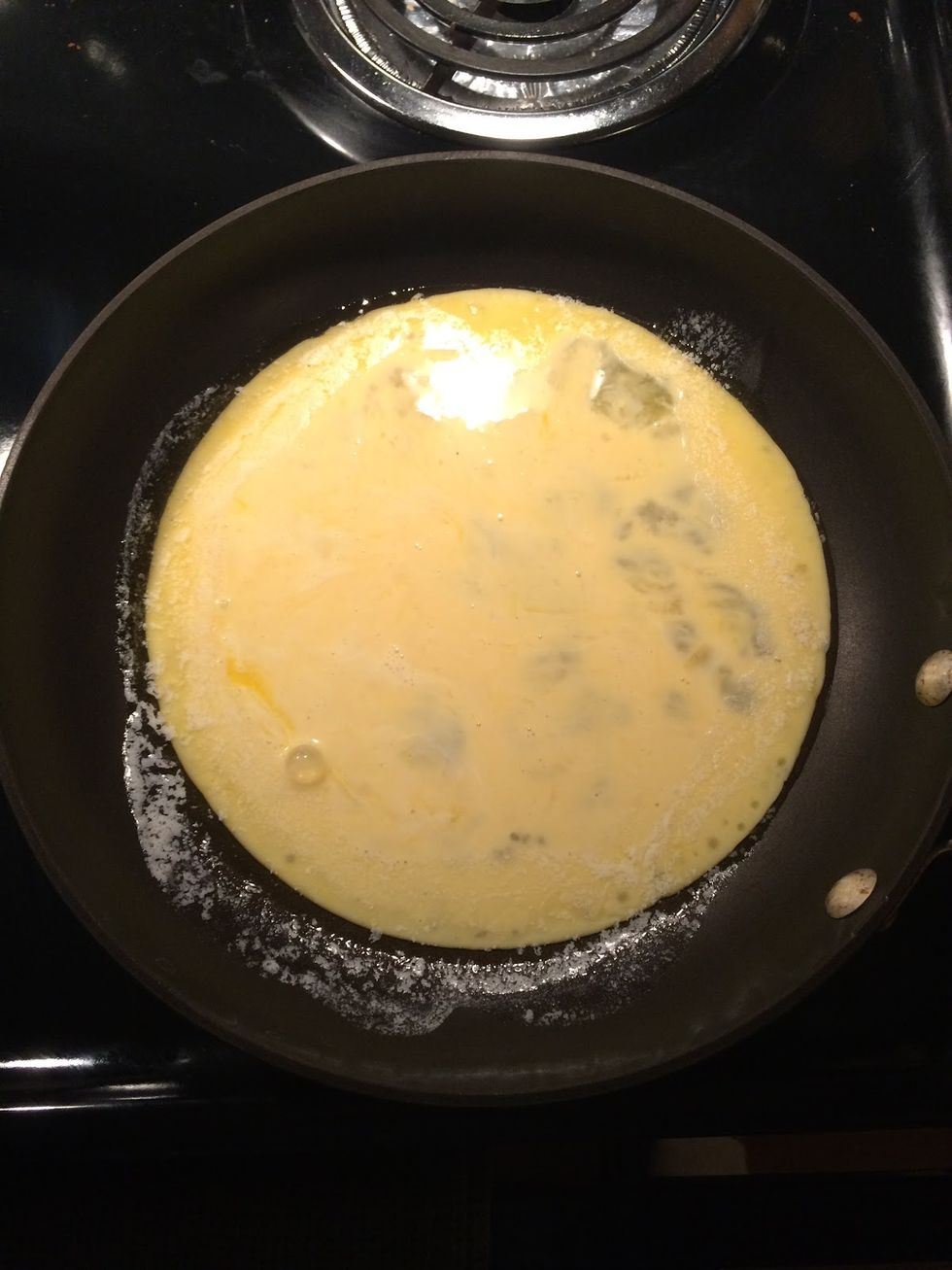 Then add your egg mixture to the pan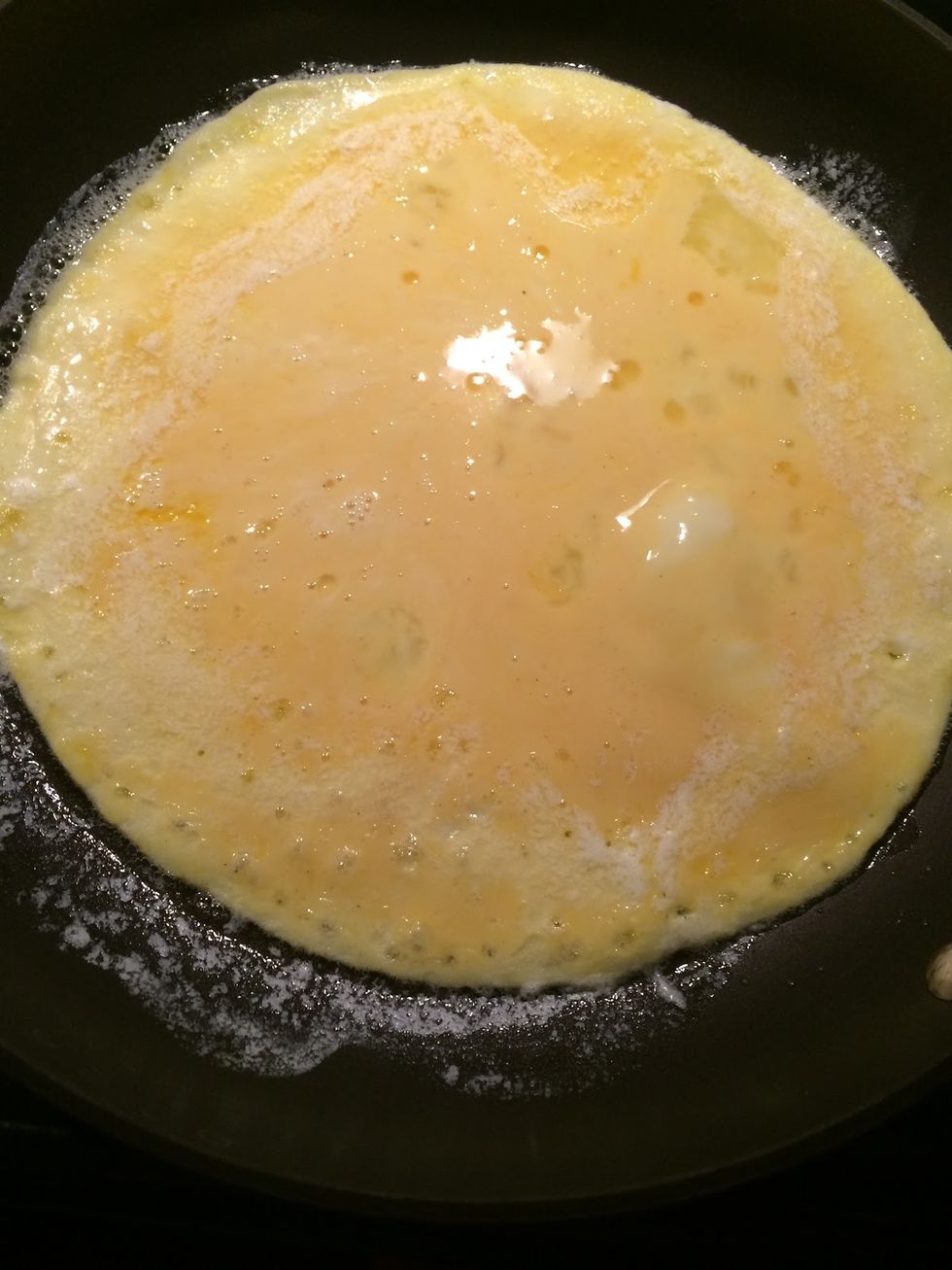 Once the bottom of the eggs is firm, stir the eggs with a spatula. Cook until it looks delicious!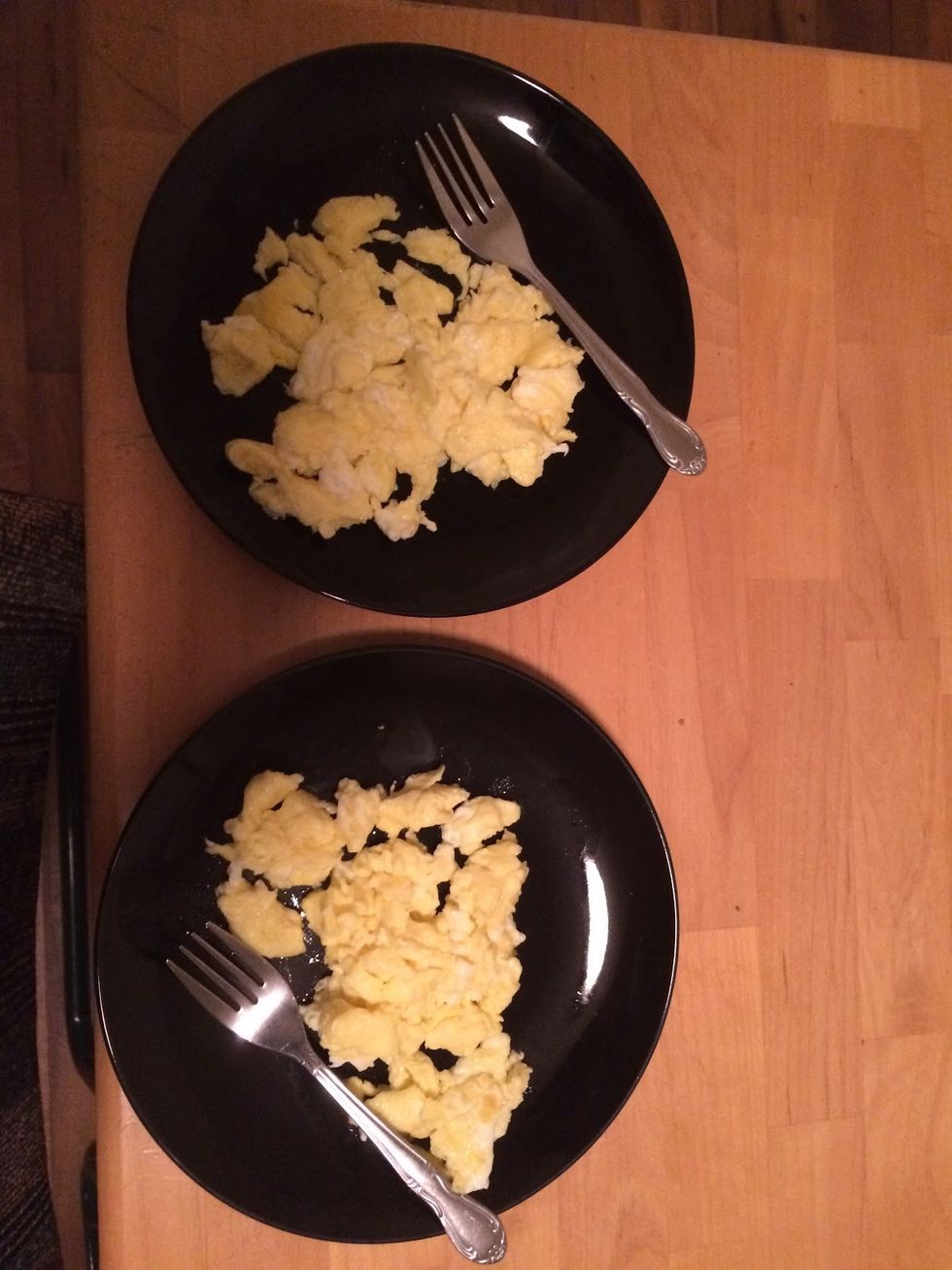 Then place your scrambled eggs on a plate and eat up!
3.0 eggs
1.0Tbsp butter
0.0tsp salt
1.0 frying pan
0.0c milk or water
Stella Sim
Passionate explorer. Award-winning internet fanatic Food expert. Zombie specialist. #edit2000E