Ta fram ingredienserna, Take out the ingredients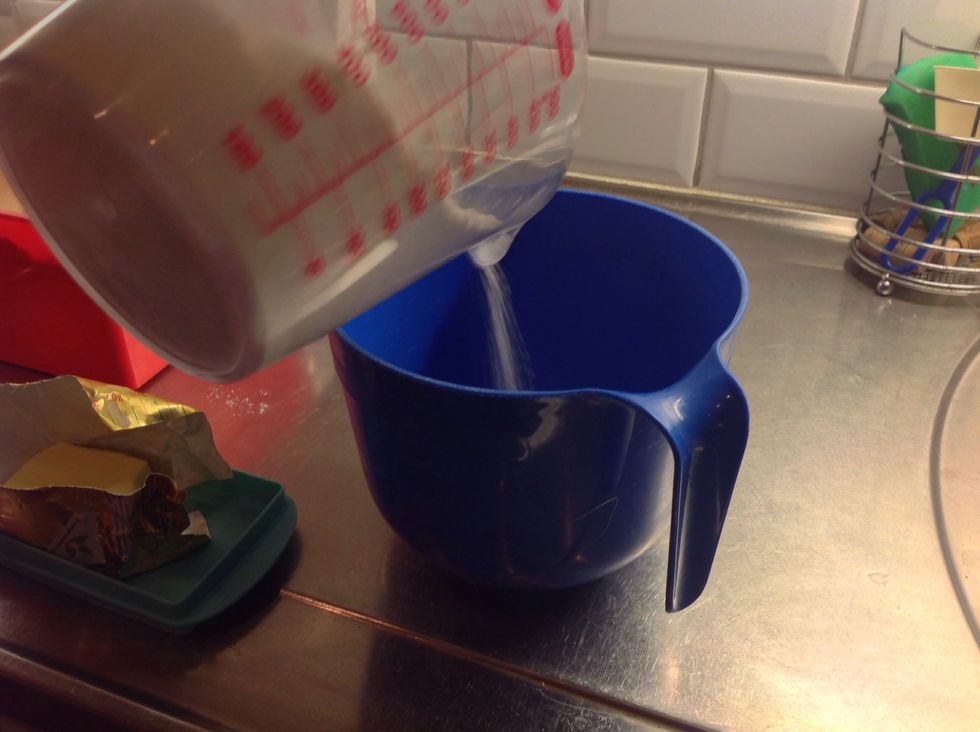 Häll i mjölet Pour in the wheat flour.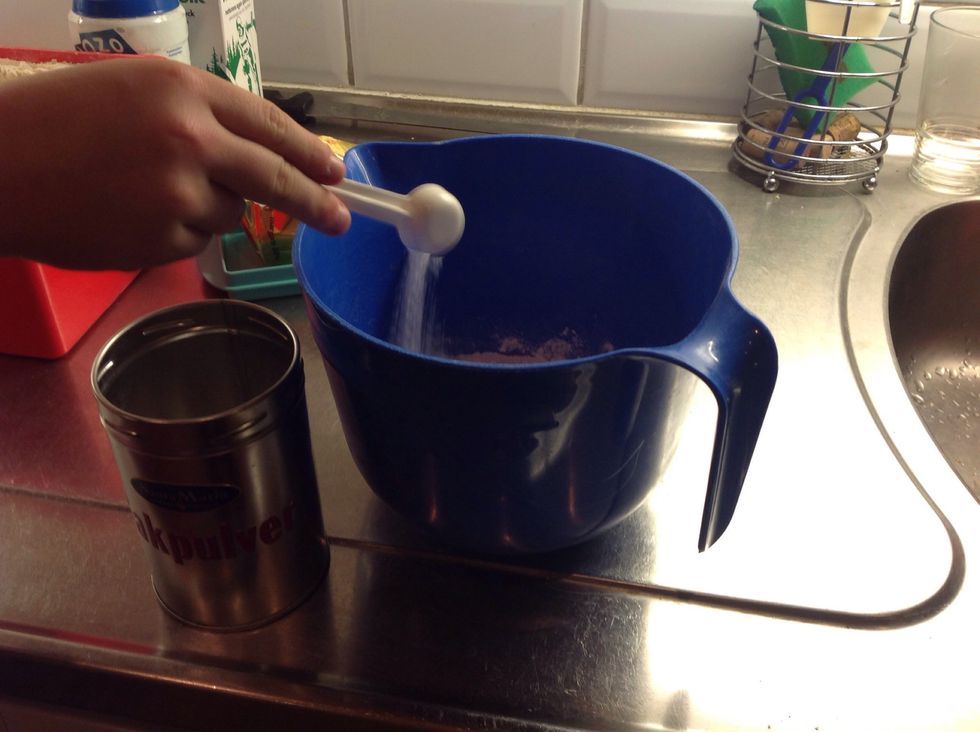 Häll i bakpulvret Pour in the baking-powder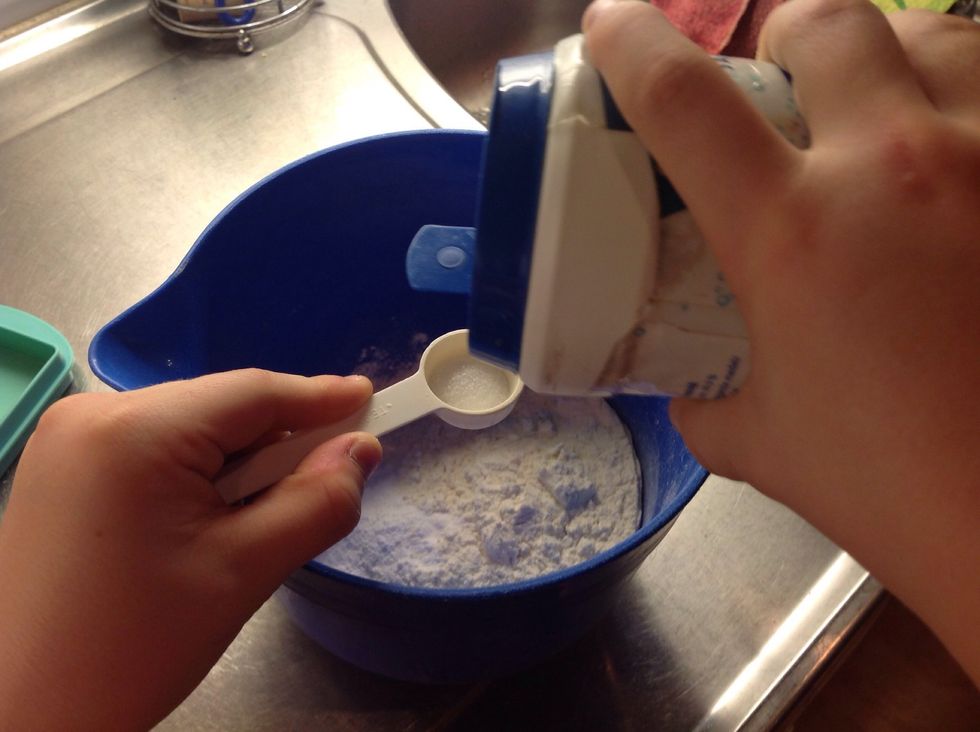 Häll i saltet Pour in the salt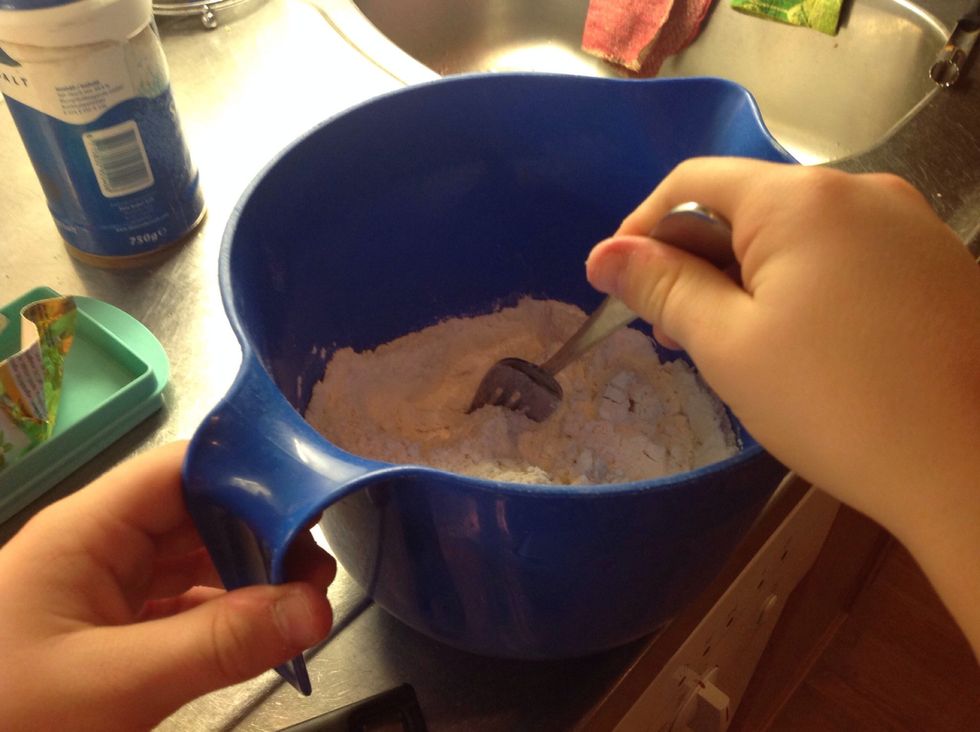 Blanda dom tre ingredienserna Mix the three ingredients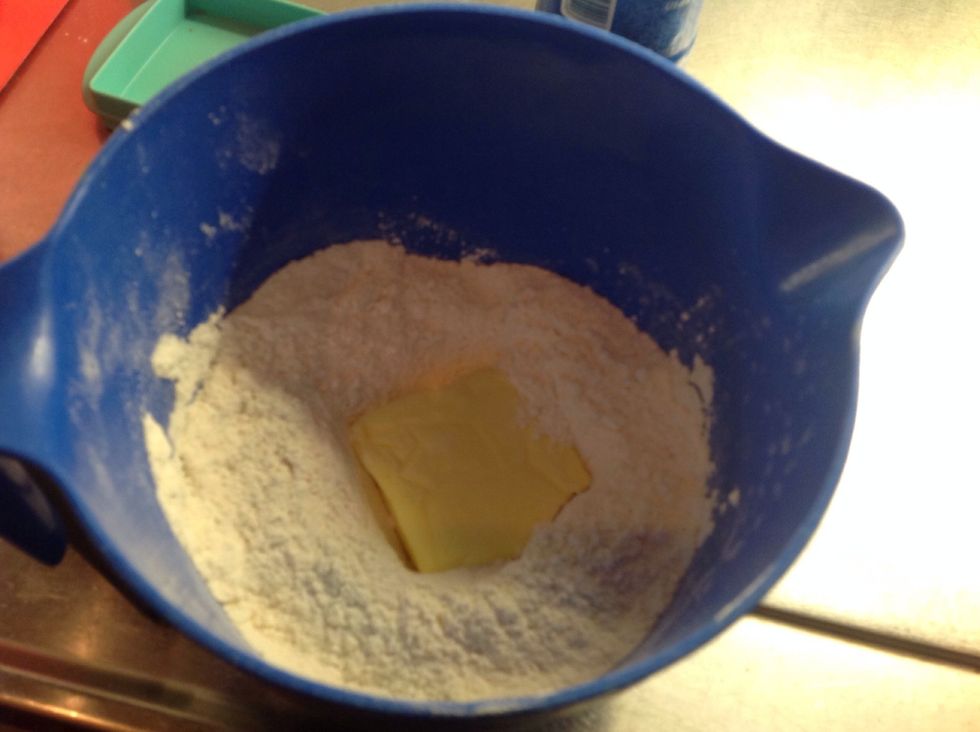 Lägg i smöret Put in the butter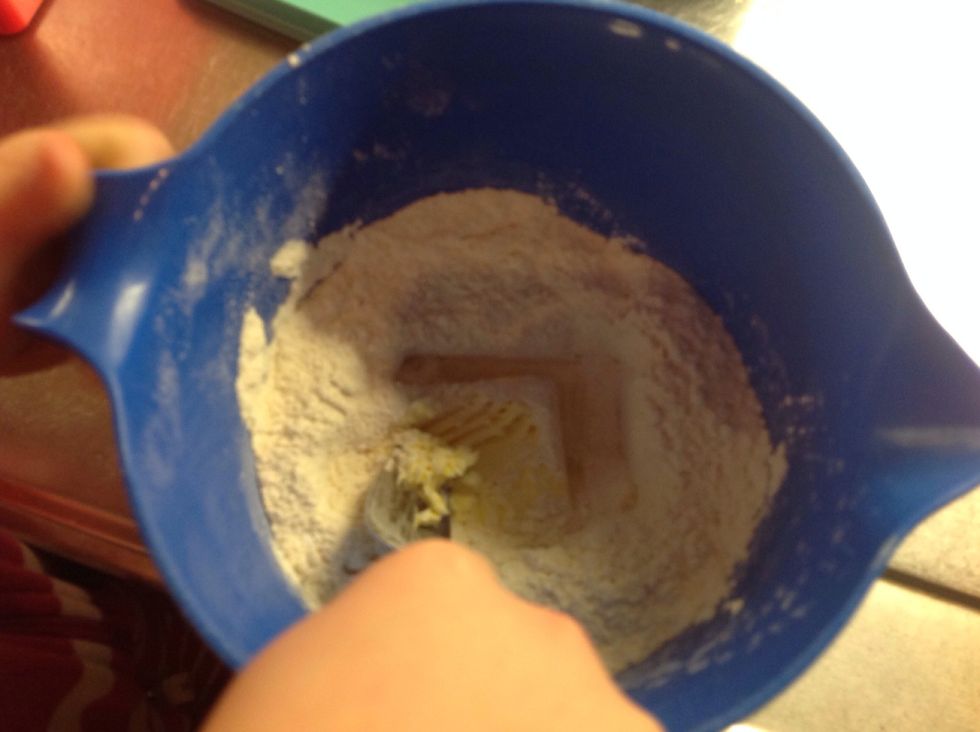 Mosa smöret Mash the butter
Blada alla ingredienserna till en deg Mix all ingredients to a dough.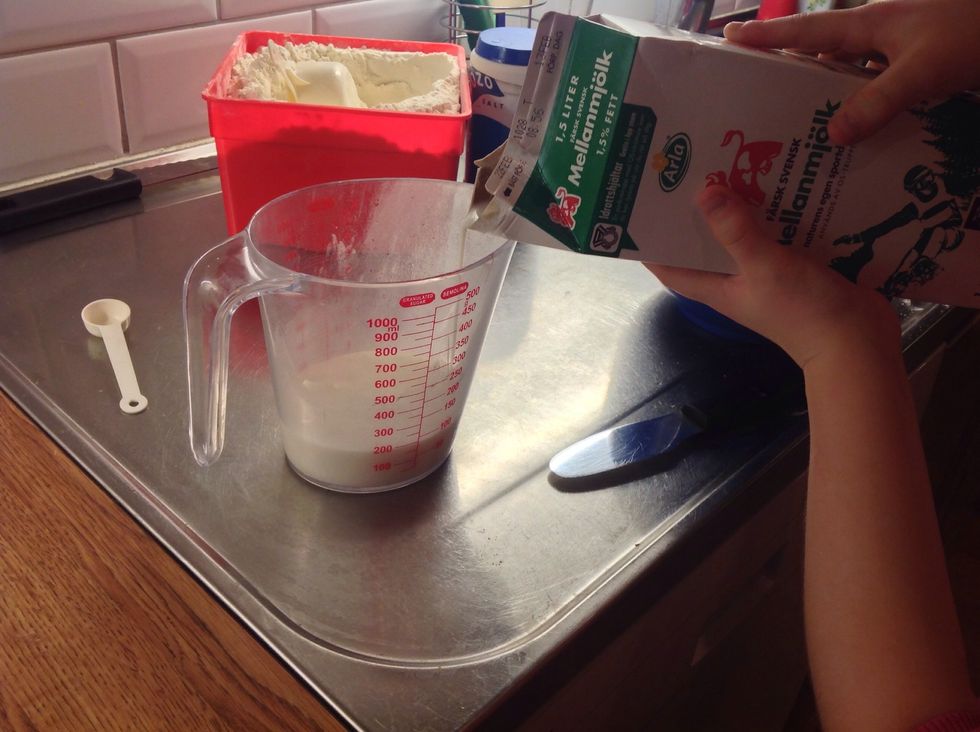 Häll i mjölken Pour in the milk.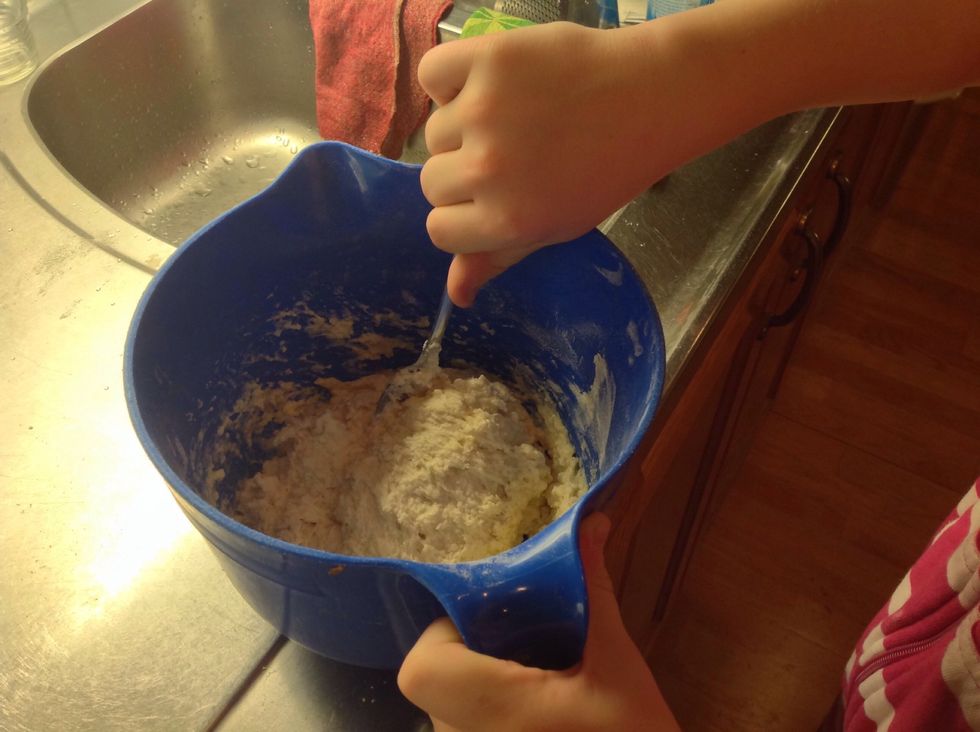 Blanda i hop det Mix it together.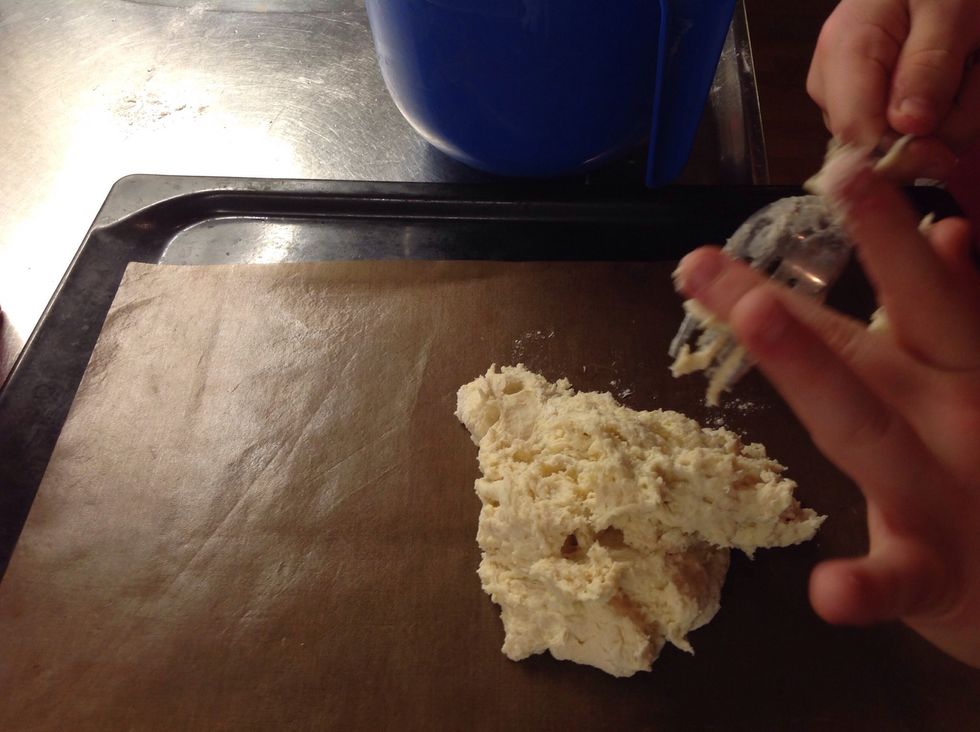 Dela degen i två degar och lägg det på en plåt Divide the dough in two doughs and put them on a metal plate.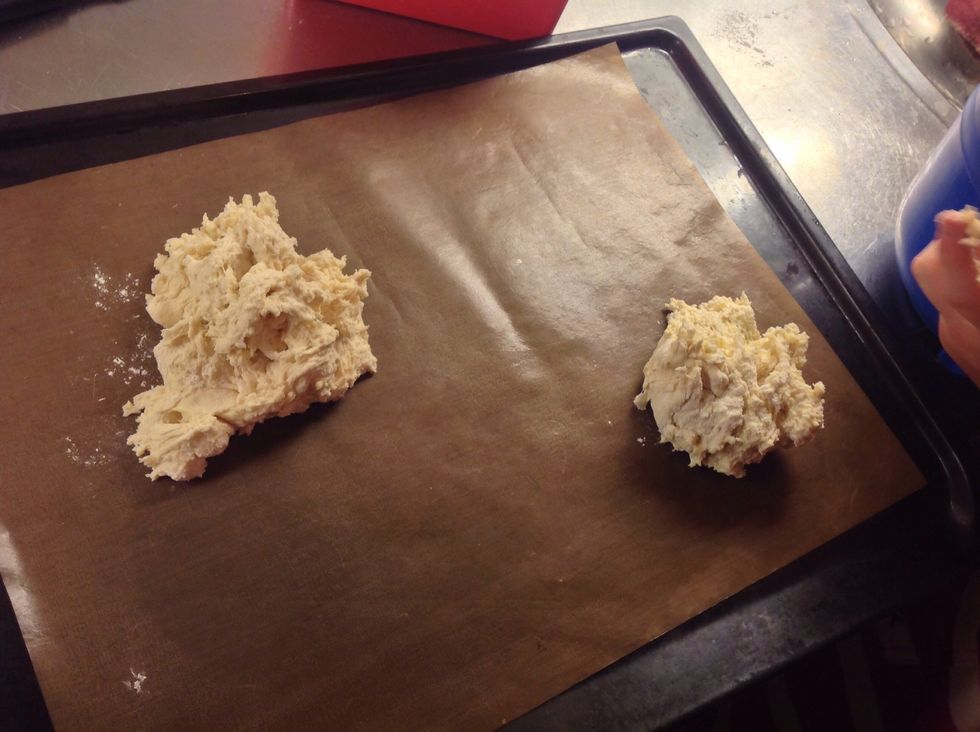 Lägg ut båda put out both.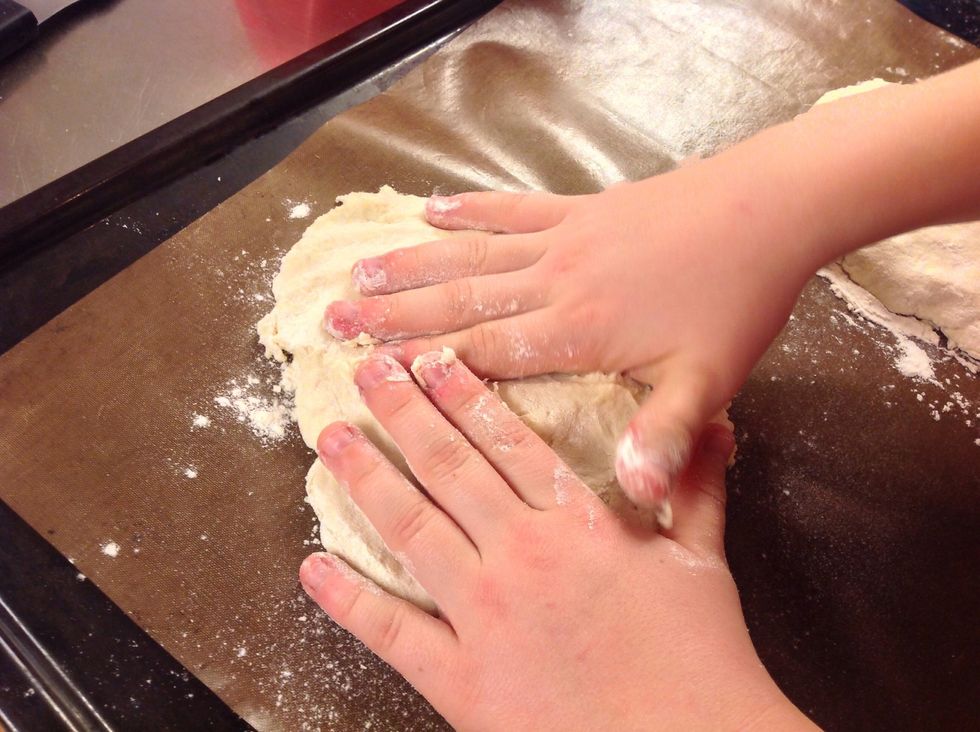 Gör degen till en rund ring Shape the dough to a round ring.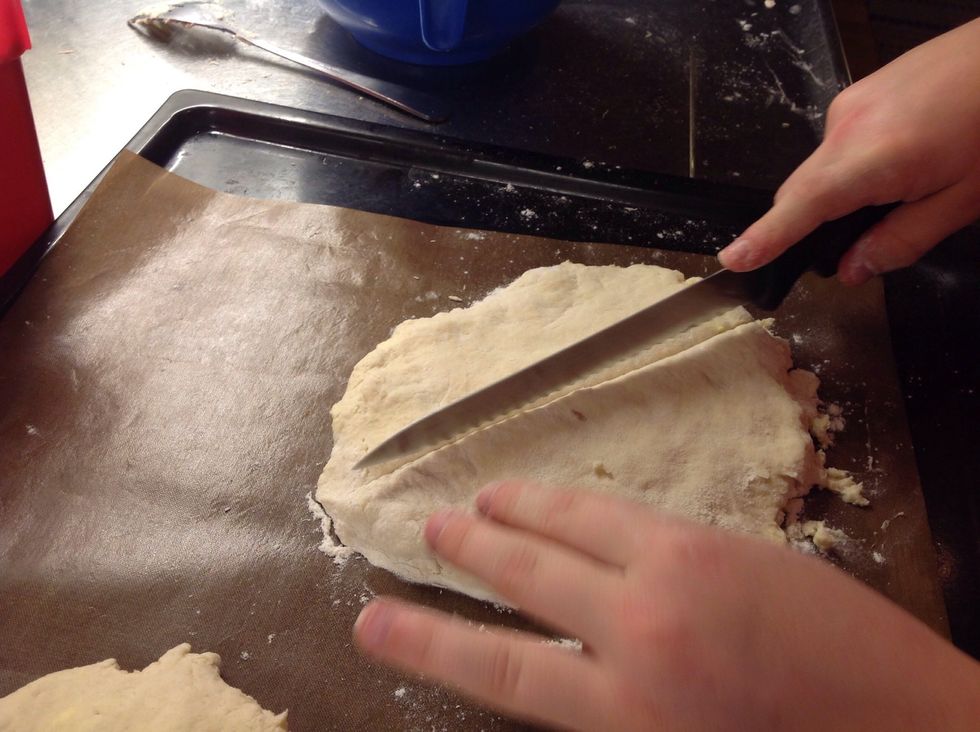 Ta en kniv och skär ett snitt take a knife and cut jacks.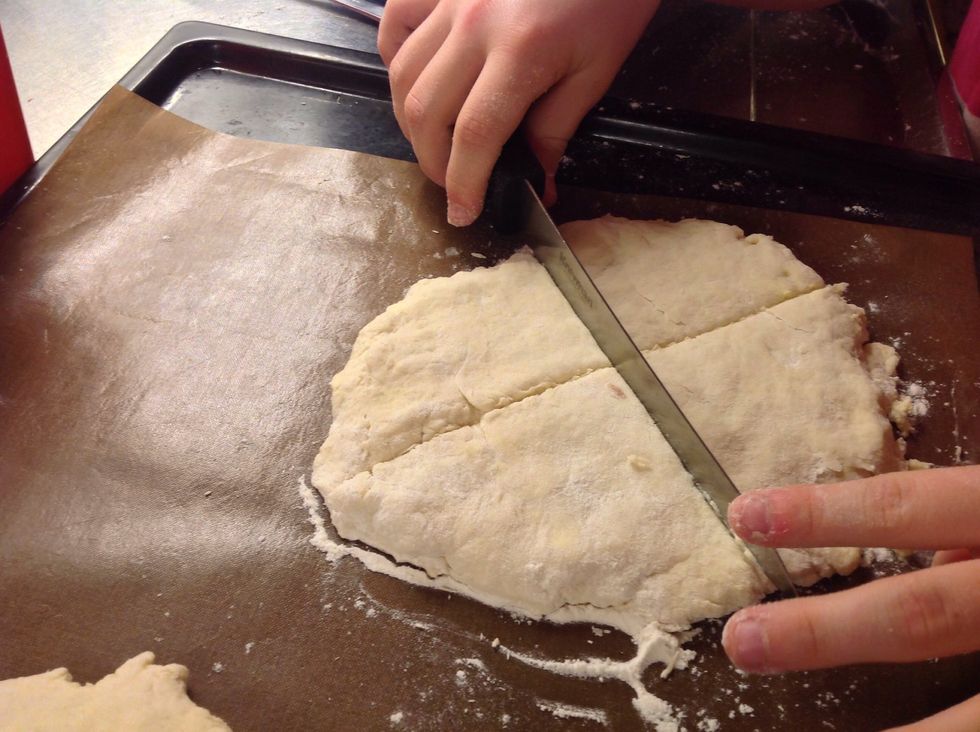 Skär två snitt Cut two jacks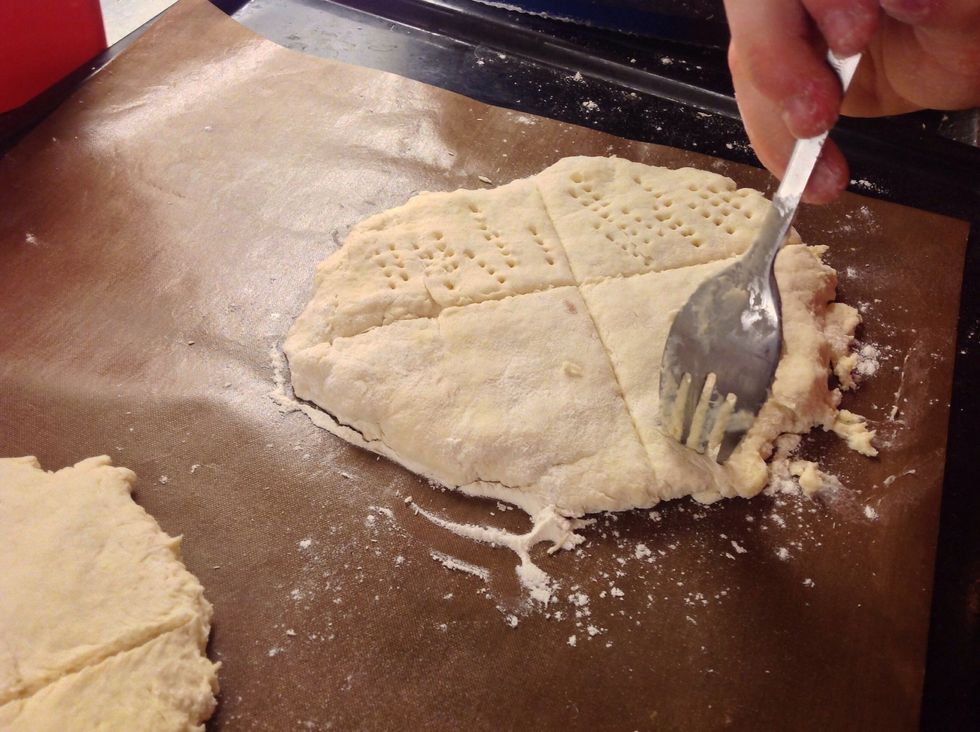 Ta en gaffel och gör håll lite lätt Take a fork and make small holes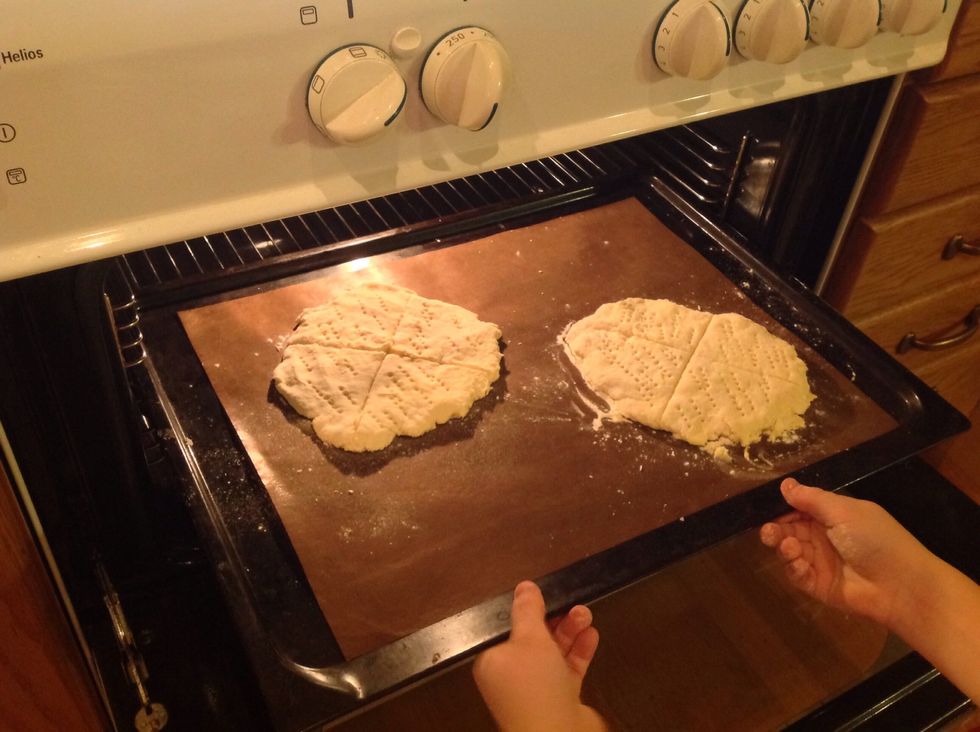 Sätt in dom i ugnen put them in the oven.
Sätt klockan på 10 min Set the time on ten minutes.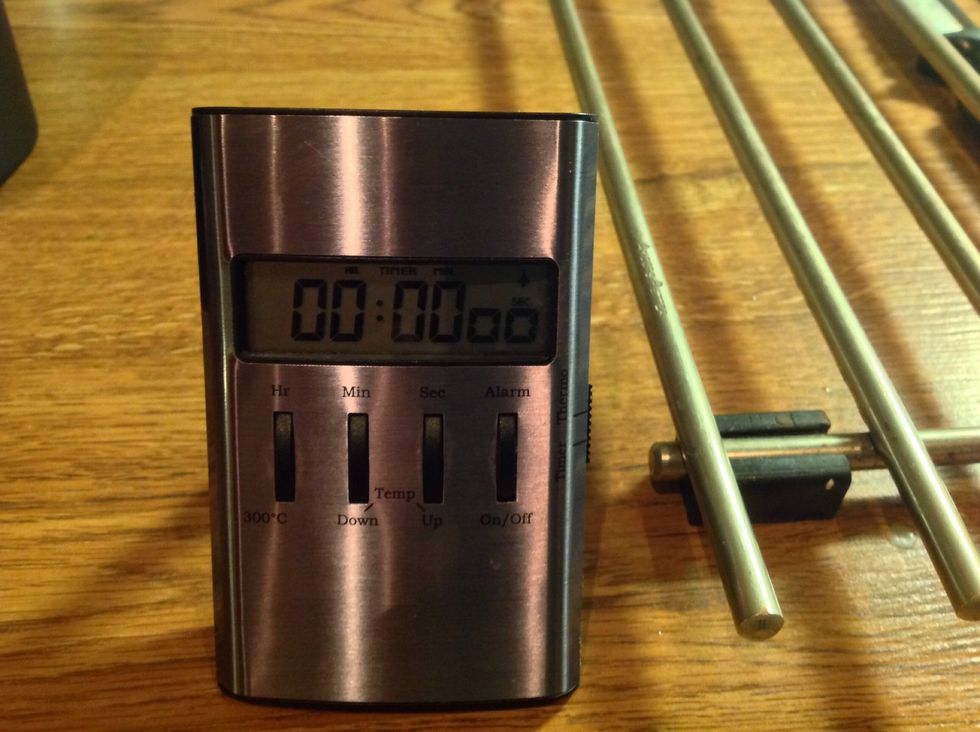 Ring ring
Ta ut dom från ungnen Take out them from the oven.
Och sarvera And serve.
4.5 dl vetemjöl, 4.5 dl wheat flour
2 tsk bakpulver, 2 tsk baking-powder
0.5 tsk salt, 0.5 tsk salt
50 g smör 50 g butter
2 dl mjölk 2 dl milk