How to make scented shimmer body powder
Body powders are all the rage. Create your own shimmery holiday-style one with this recipe. Bonus: It's scented with one our favorites fragrances, Cranberry Chutney.
229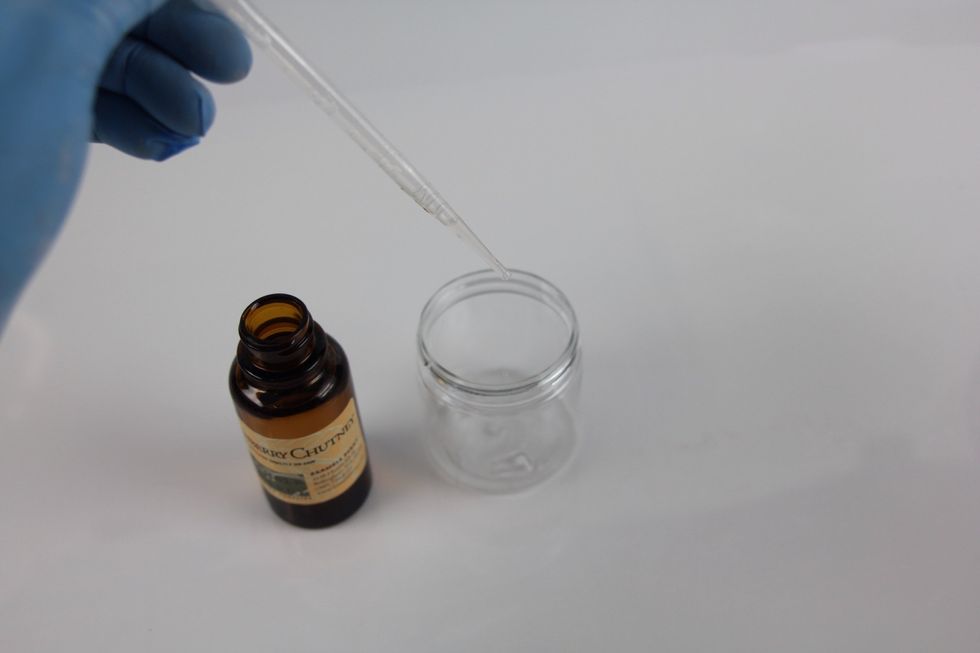 In the 4 oz jars, add 1/2 mL of Cranberry Chutney Fragrance Oil using dropper.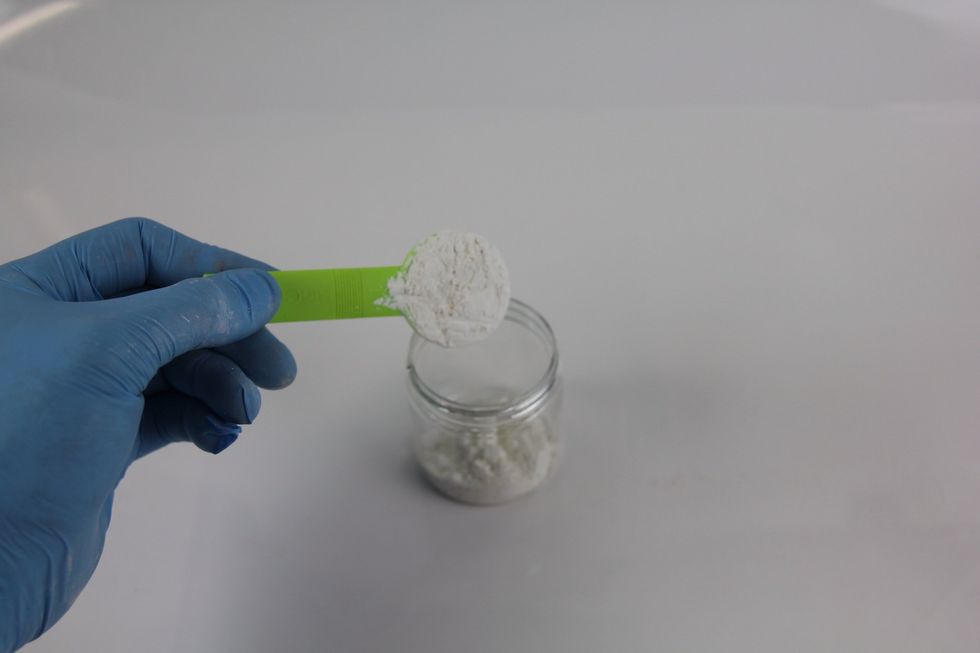 Add the rest of the dry ingredients (Sericite, Talc Powder, Arrowroot Powder, and Kaolin Clay) except for color.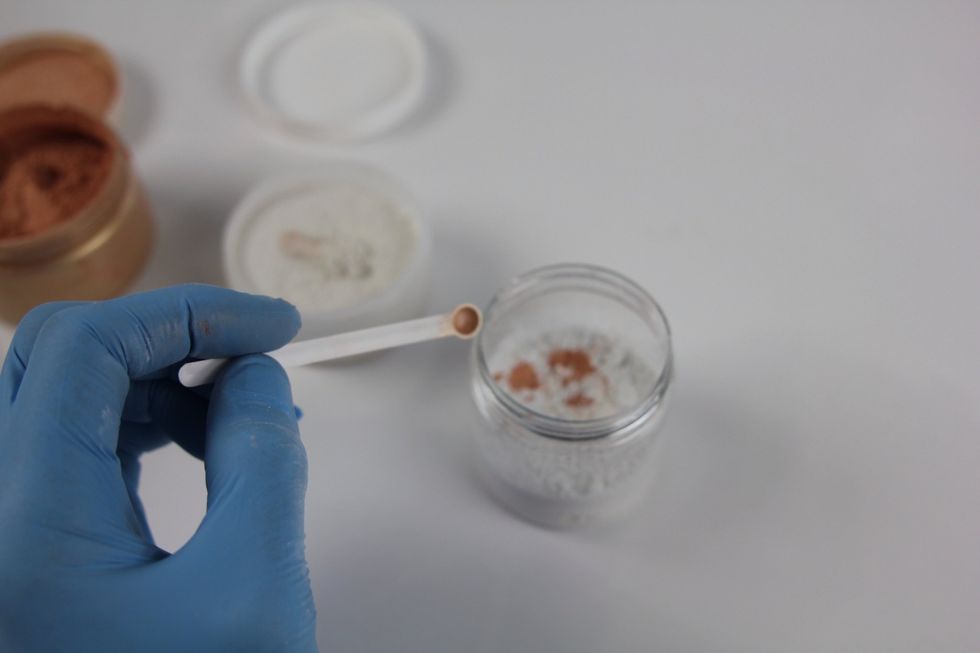 Add in the colorants, Peach Shimmer Mica and Gold Sparkle Mica. Stir well to fully mix colorants.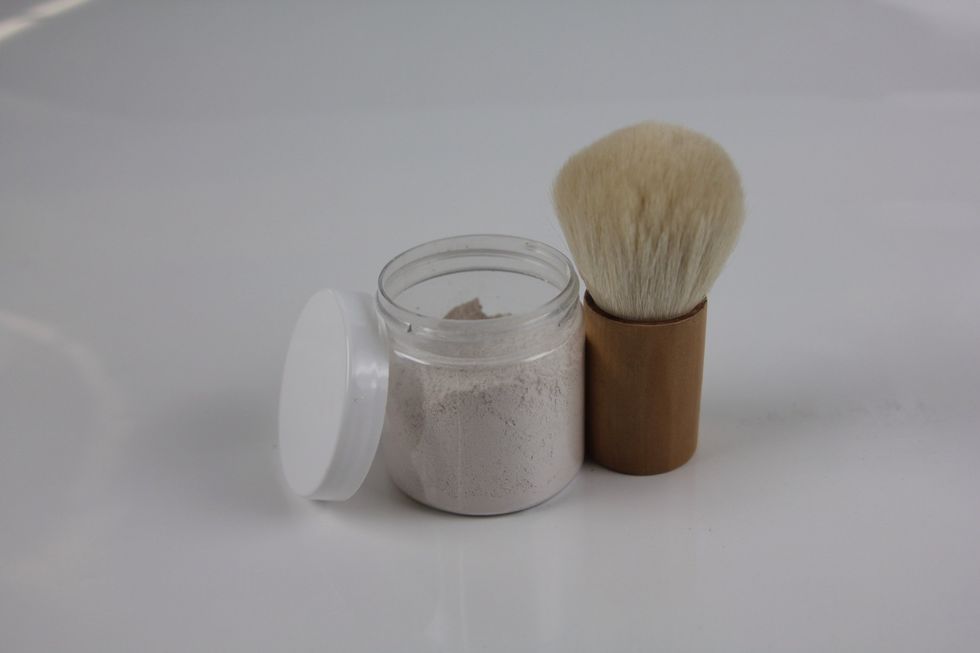 Store in 4 oz jars in a cool and dry place. Enjoy!
3.0pch Peach Shimmer Mica
2.0pch Gold Sparkle Mica
1.0pch Sericite
1.0Tbsp Talc Powder
1.0Tbsp Arrowroot Powder
3.0Tbsp Kaolin Clay
1/2ml Cranberry Chutney
1.0 Foundation Brush
1.0 4 oz Jars with Twist Cap
1.0 Dropper
1.0 Powder Sifter
Anne-Marie Faiola
I'm Anne-Marie, a wife, mother and avid crafter. All the items in my guides can be purchased at BrambleBerry.com