Make Scary Halloween Stuffed Bell Peppers
18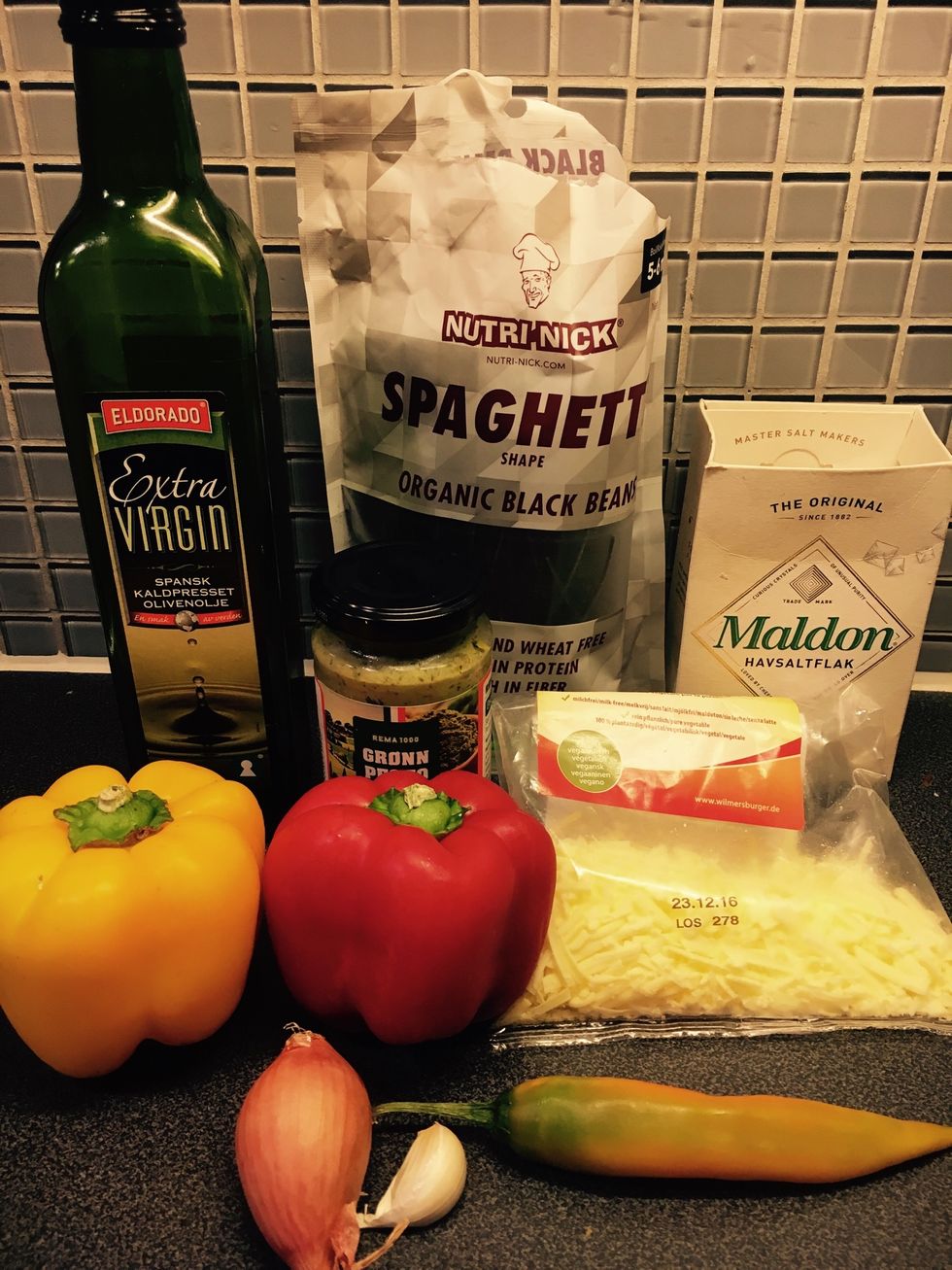 Ingredients: olive oil, peppers, green chili, garlic clove, black bean spaghetti, pesto, vegan shredded cheese, sea salt, shallot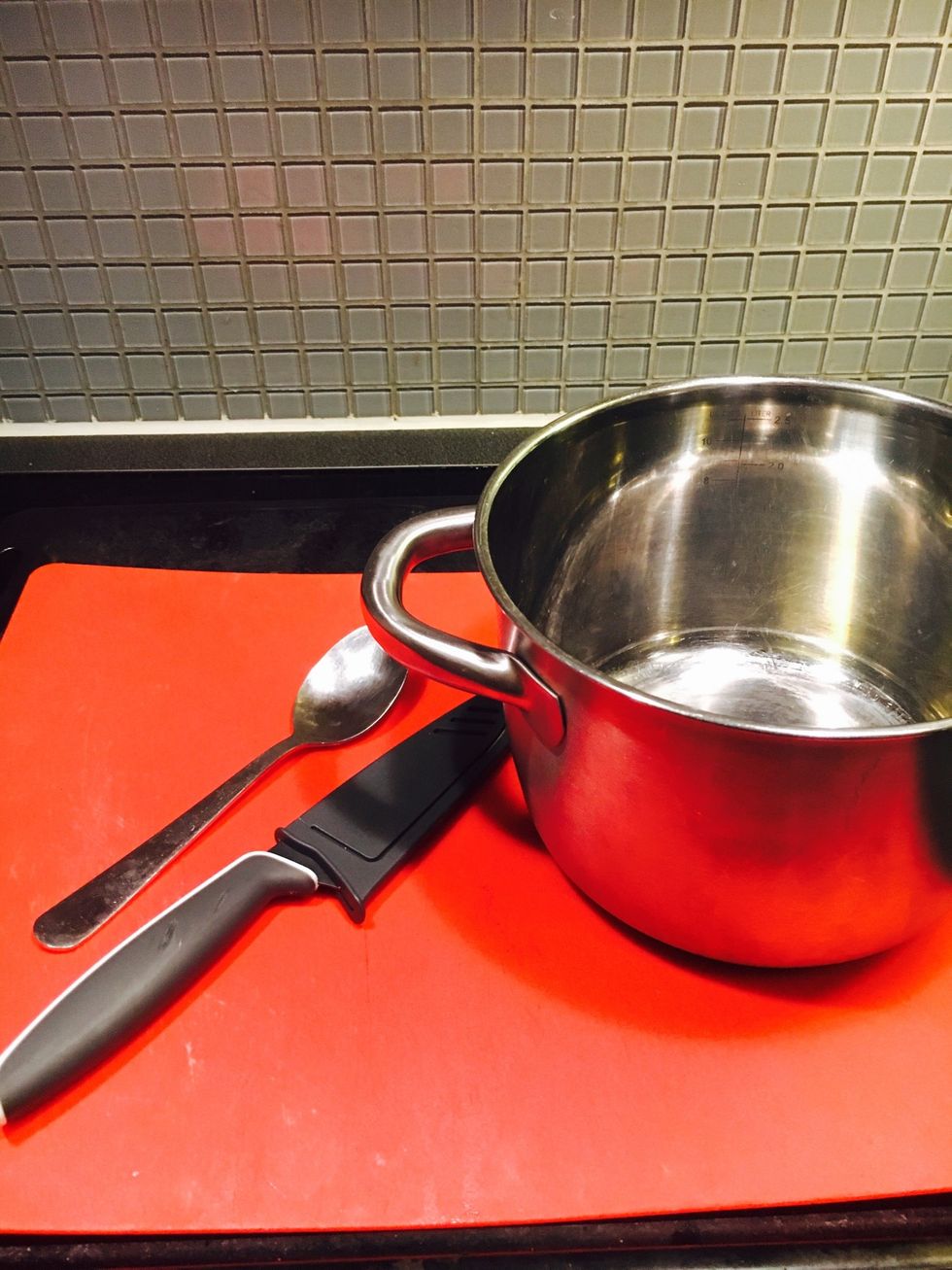 Tools: boiler, knife, tablespoon, chopping board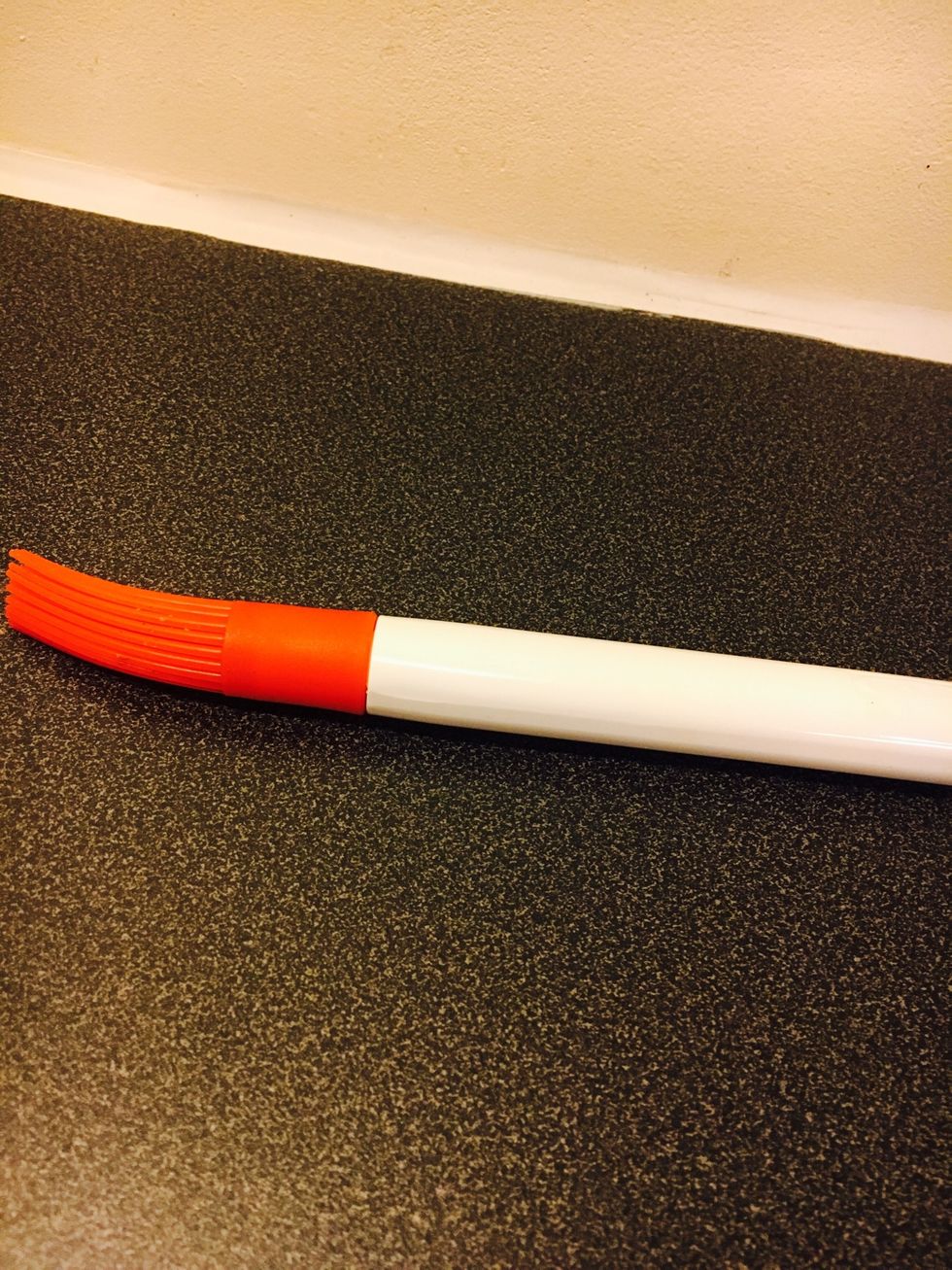 Tools cont: food brush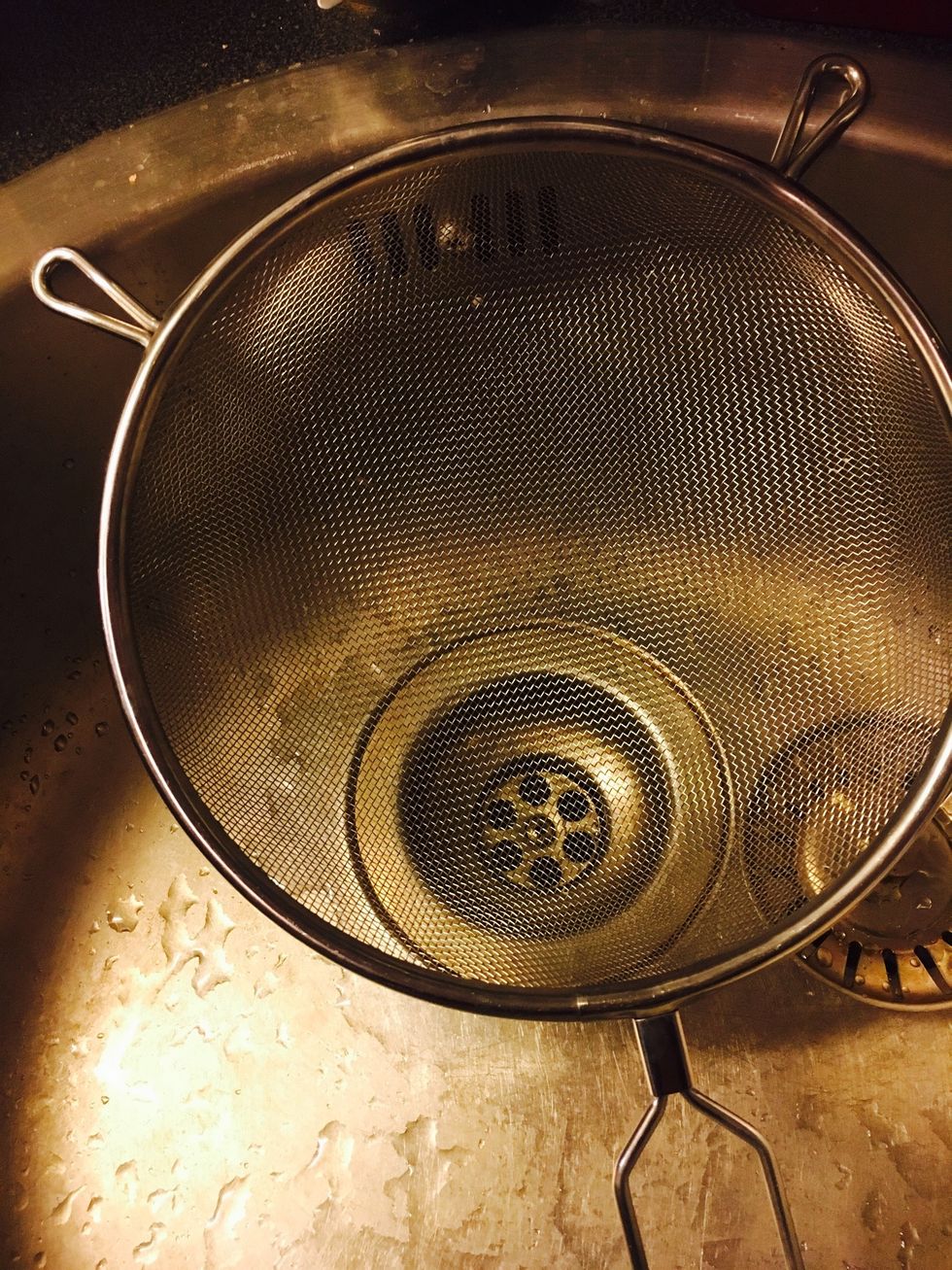 Tools cont.: drain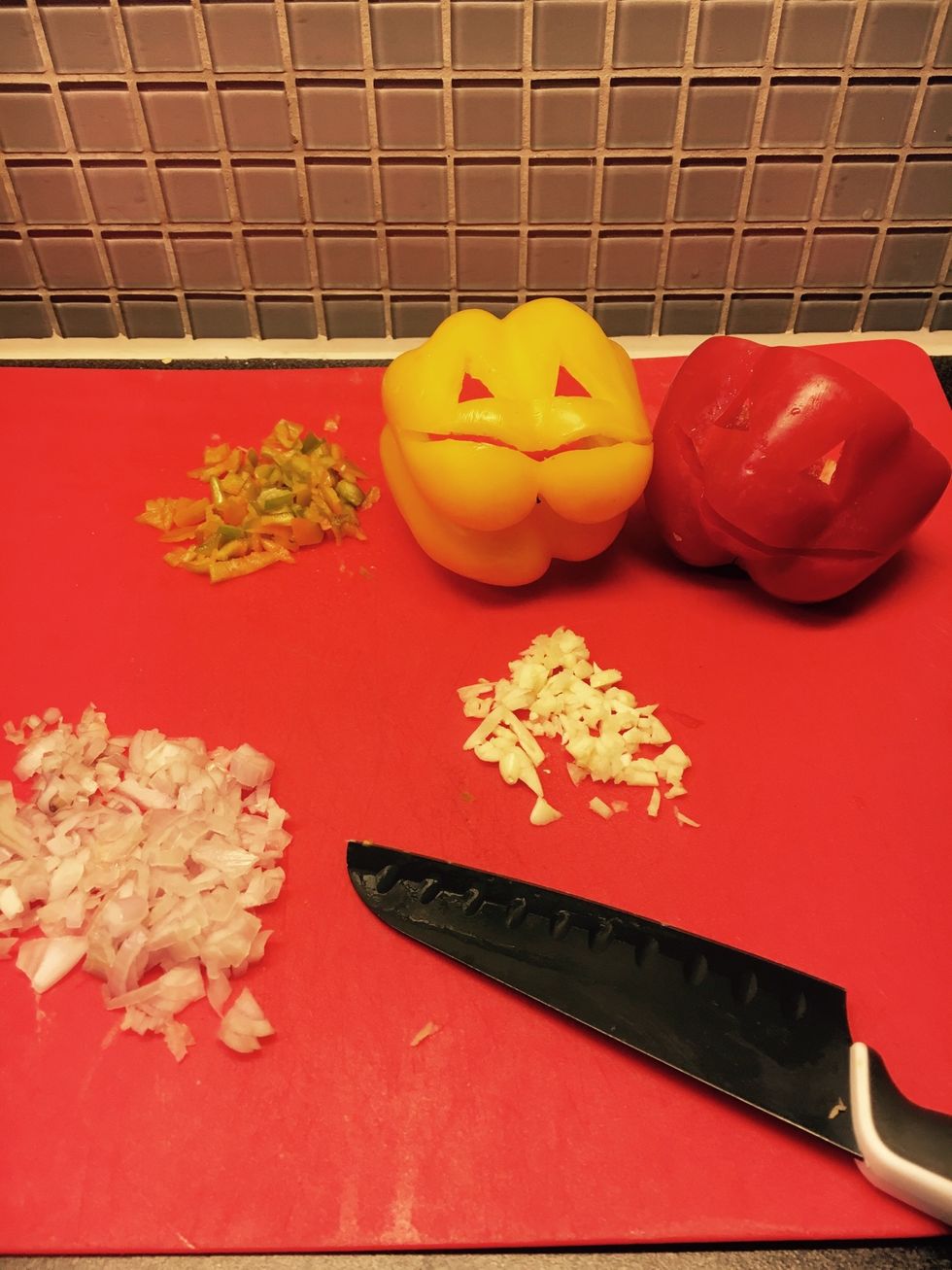 Preheat oven to 175 degrees celcius. chop all veg. Carve out faces for on the peppers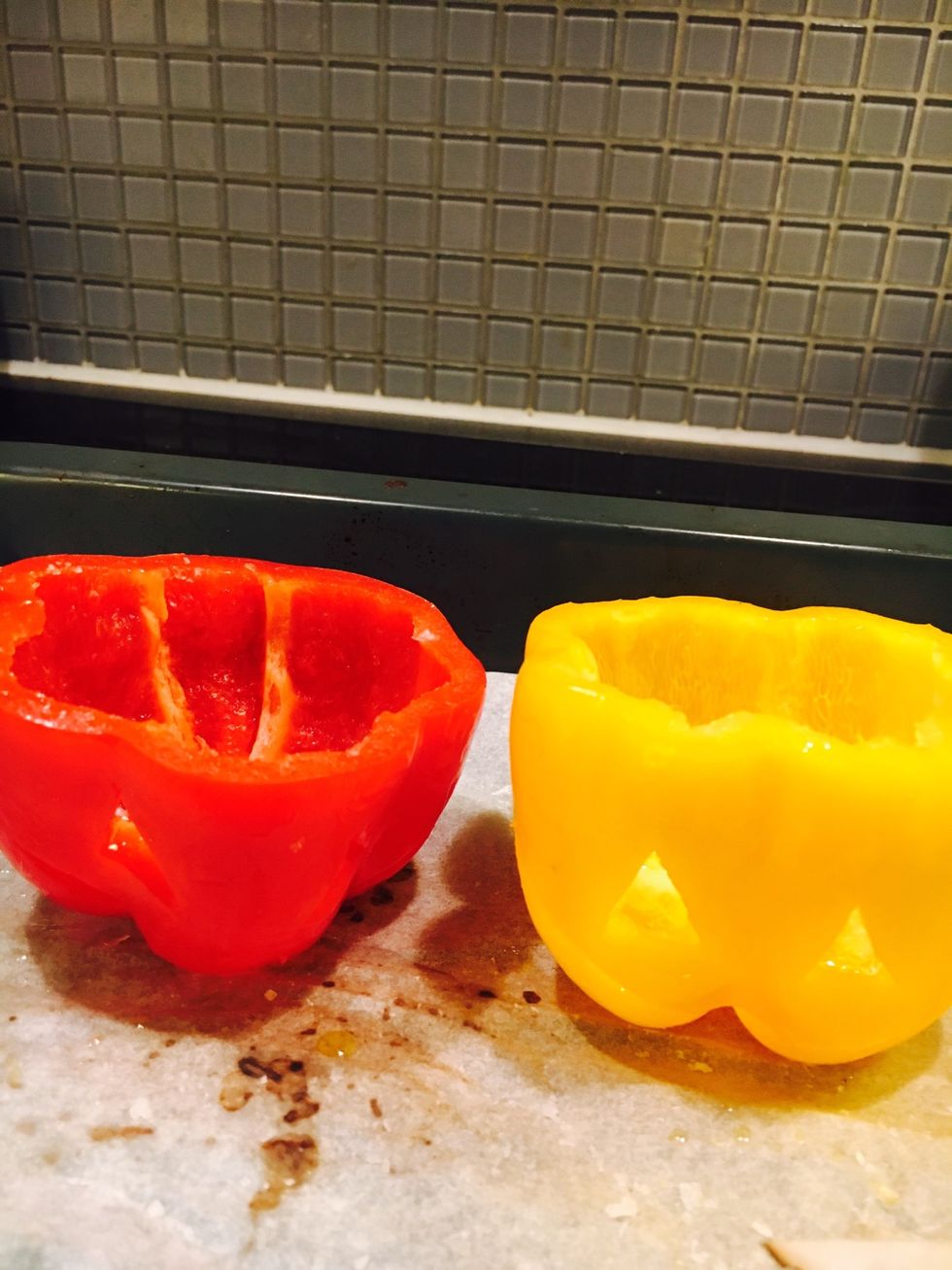 Put the peppers on a lined baking tray. Bake in the oven for 20-25 minutes/until tender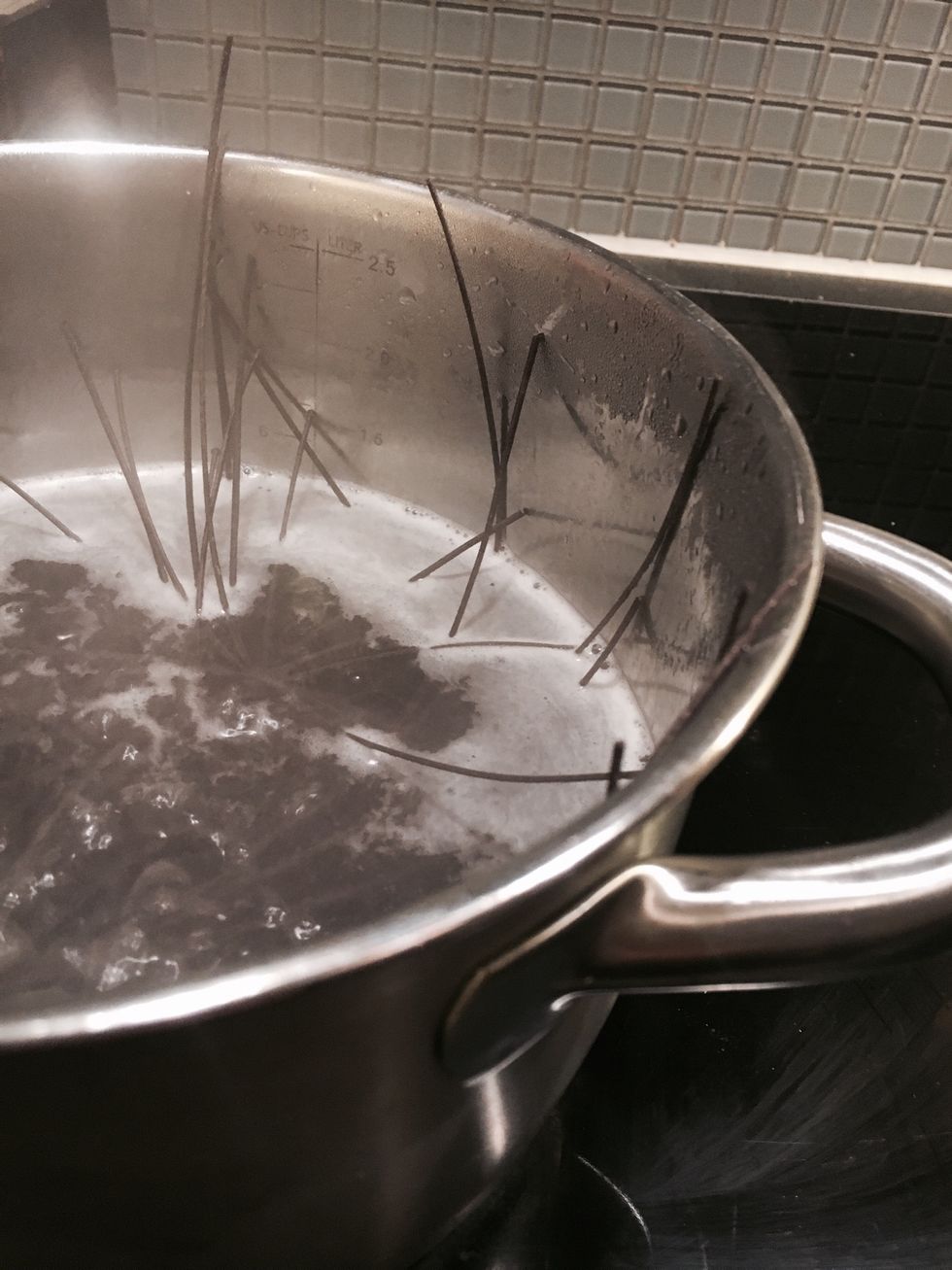 Boil the black bean spaghetti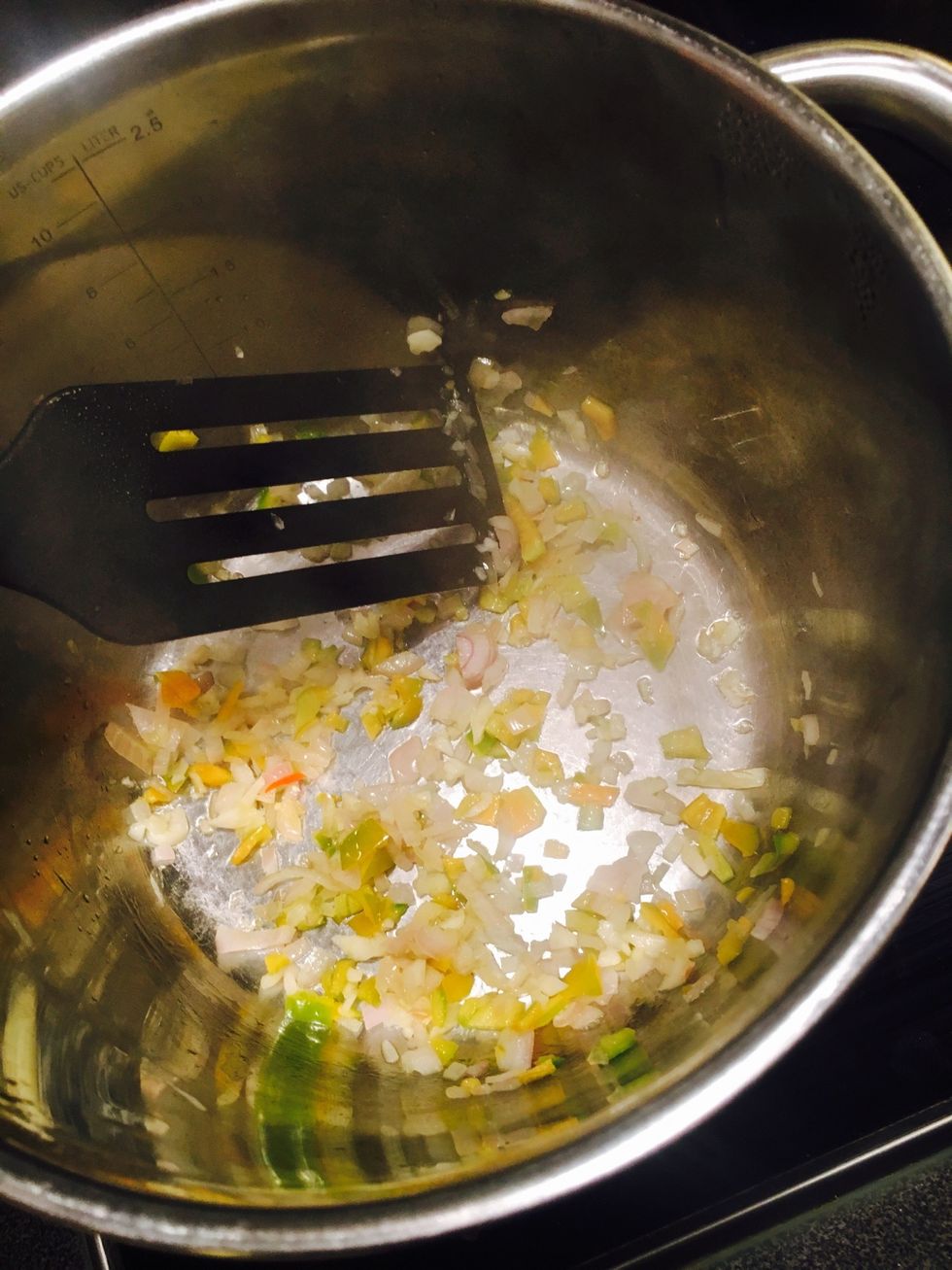 When the spaghetti is done: take it out of the boiler and drain off the water. Fry shallot, garlic and chili quickly in the boiler with some olive oil.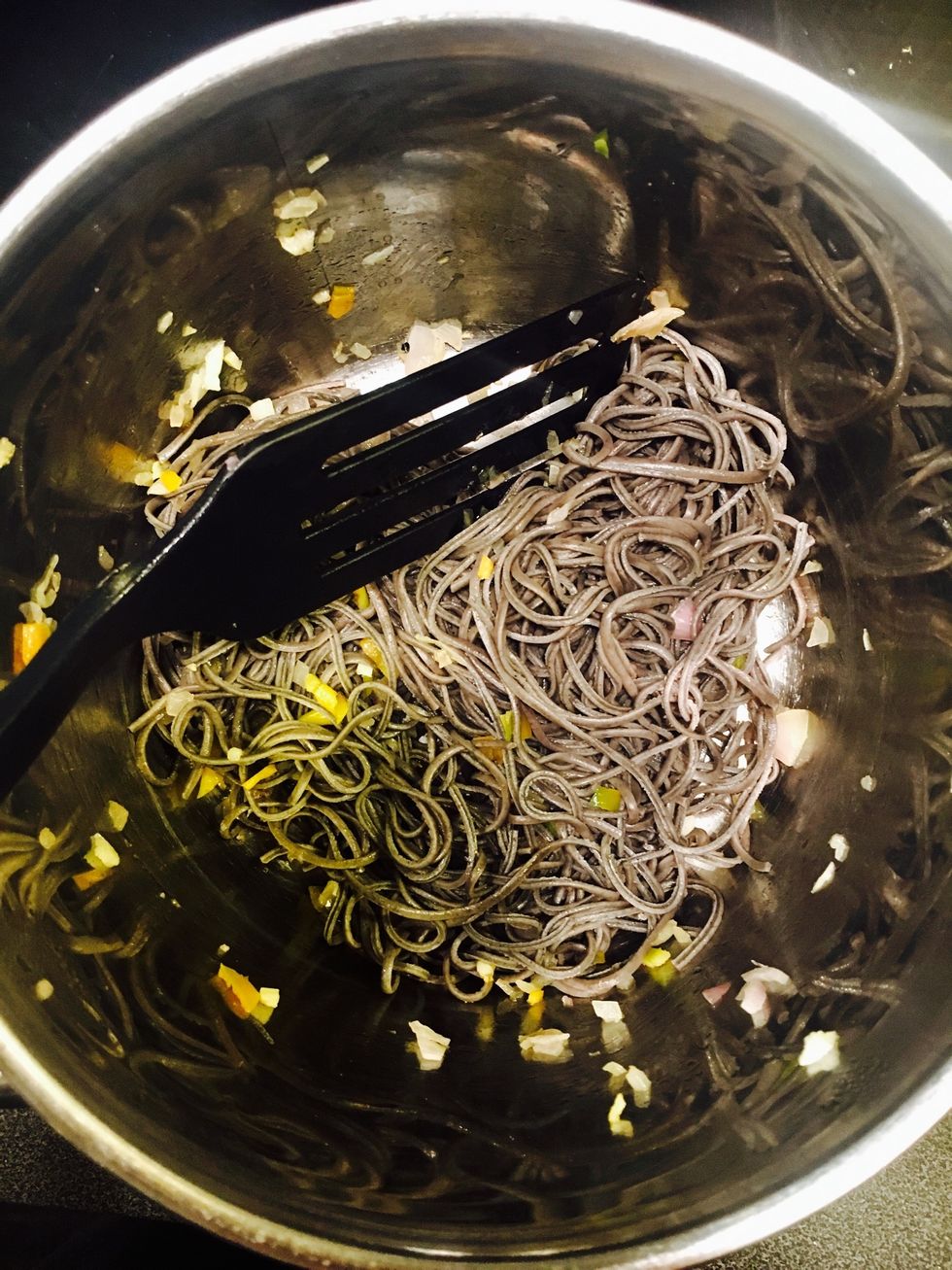 Add the spaghetti and turn down the heat to low/medium. Stir.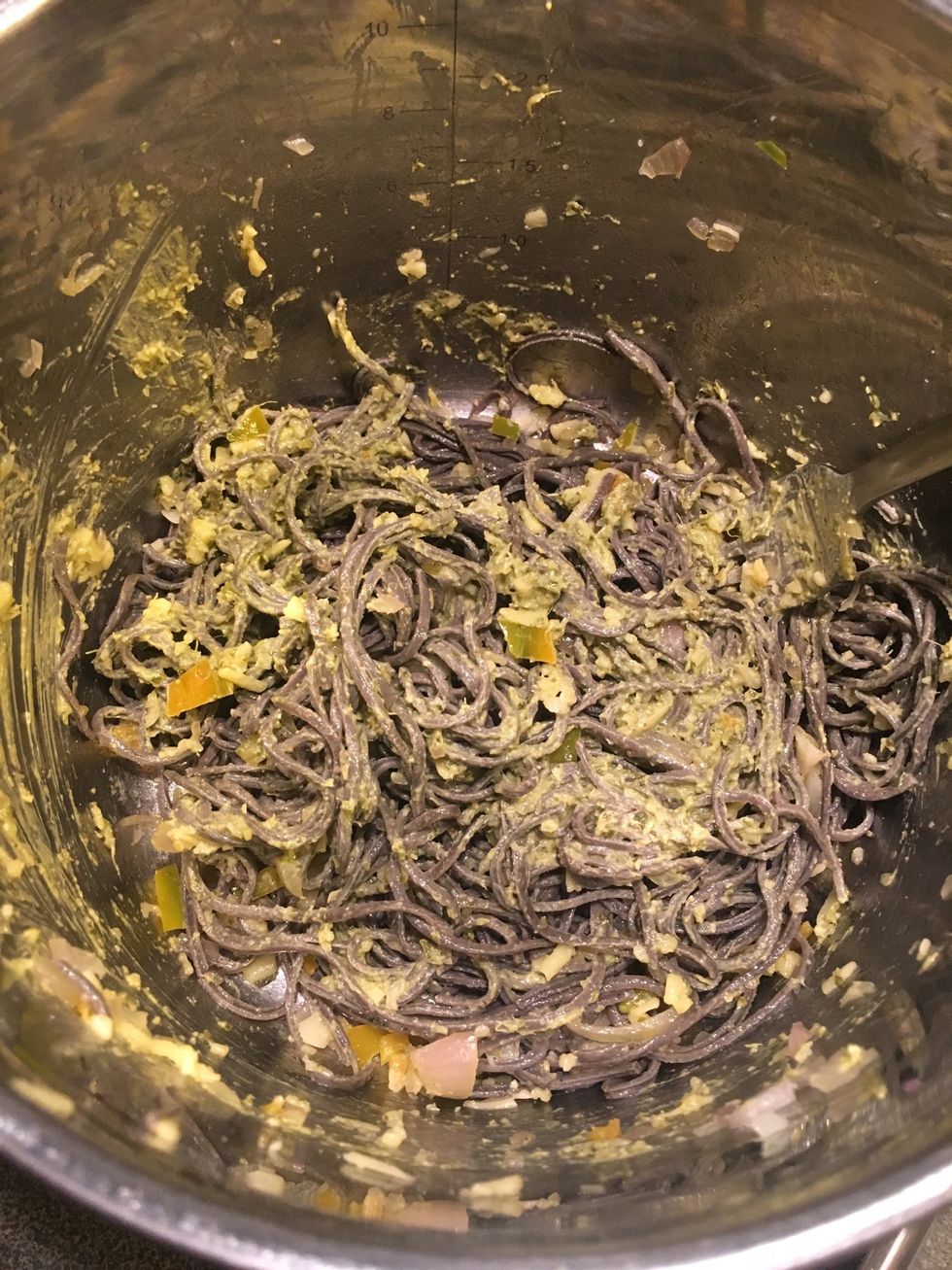 Add vegan shredded cheese and pesto. Continue to stir until incorporated.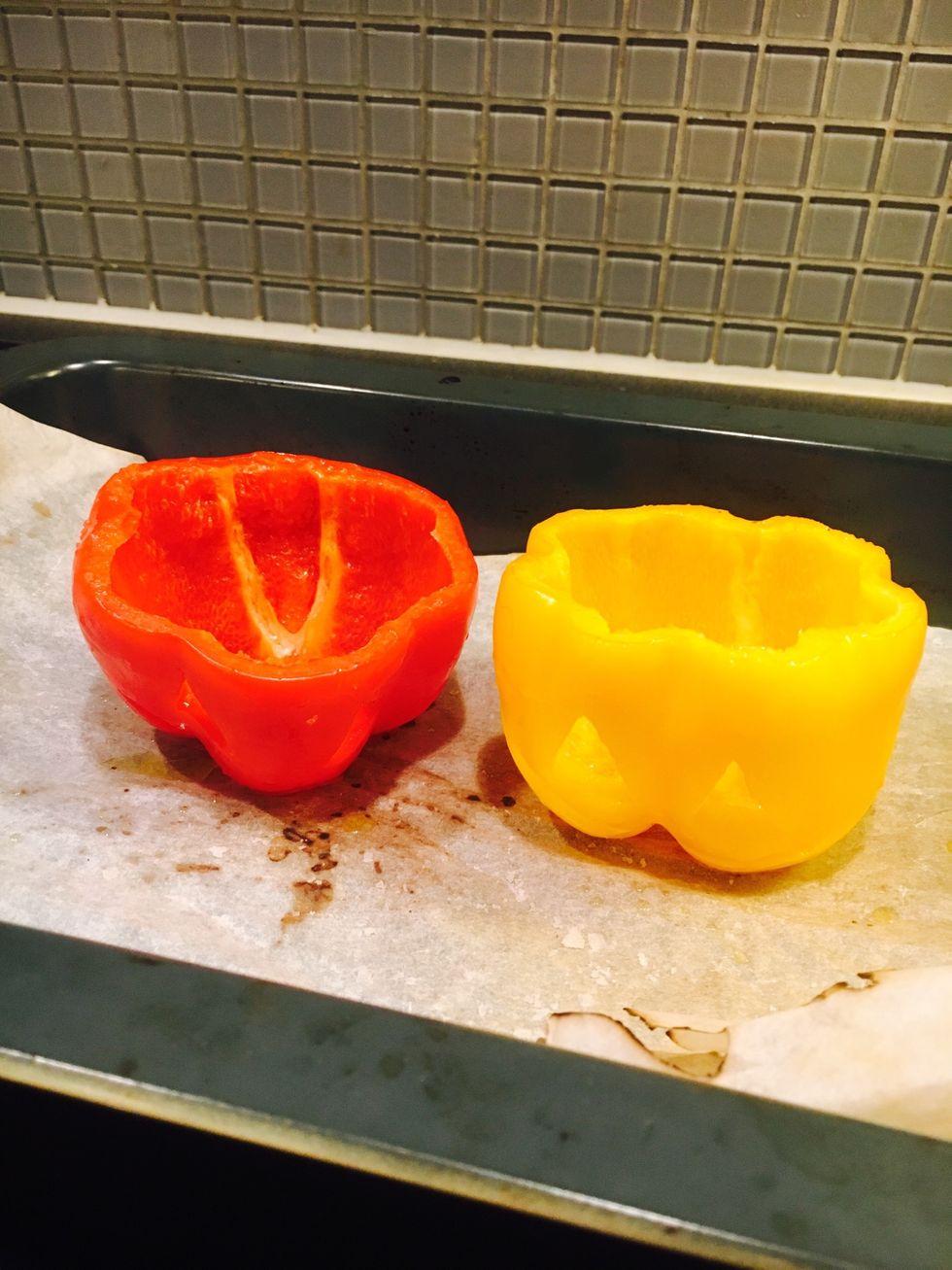 Take out the peppers from the oven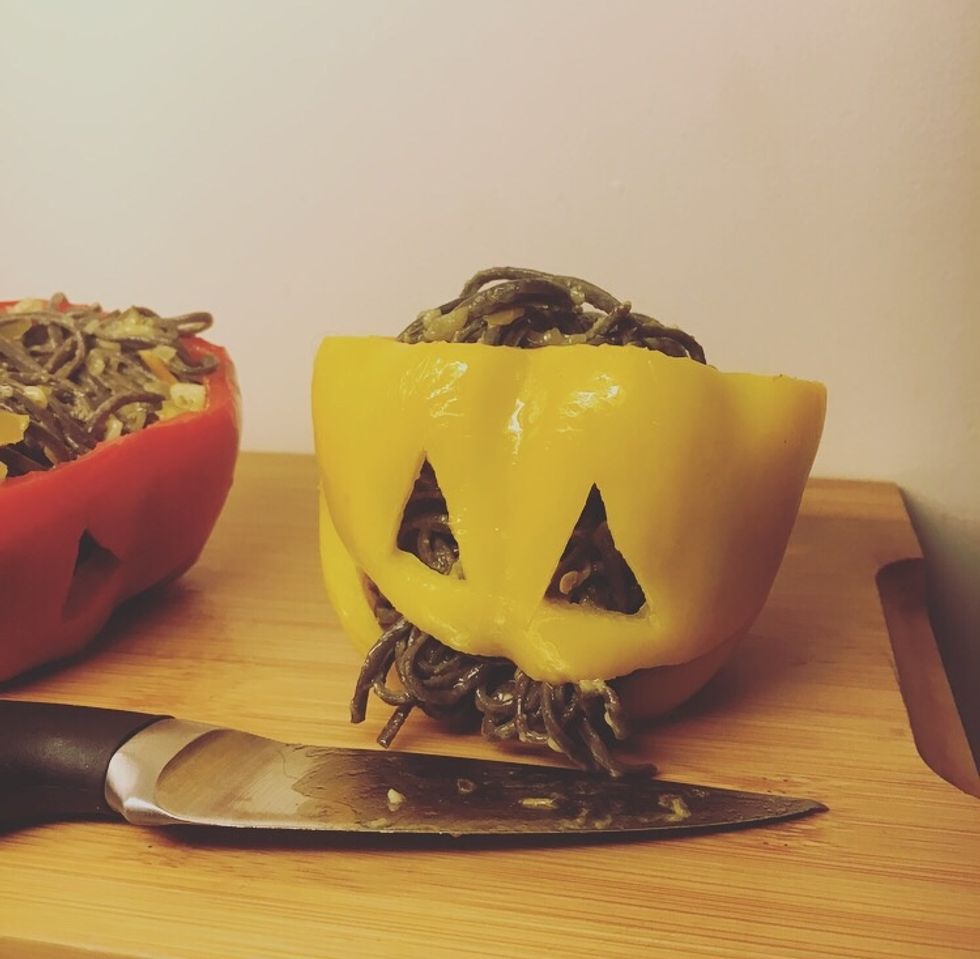 Fill the peppers with the black bean spaghetti-mix. Enjoy 🎃😋
2.0 Bell peppers
1.0c Black bean spaghetti
1.0 Shallot
1.0 Garlic clove
1.0 Green chili
1/2c Vegan shredded cheese
2.0Tbsp Pesto
1.0pch sea salt
Beate Olav
24 from Norway?? Love making healthy food and getting inspired by clean living?? \n?Iherb discount code: NMW964\nContact: olav.beate@gmail.com\n\n\n